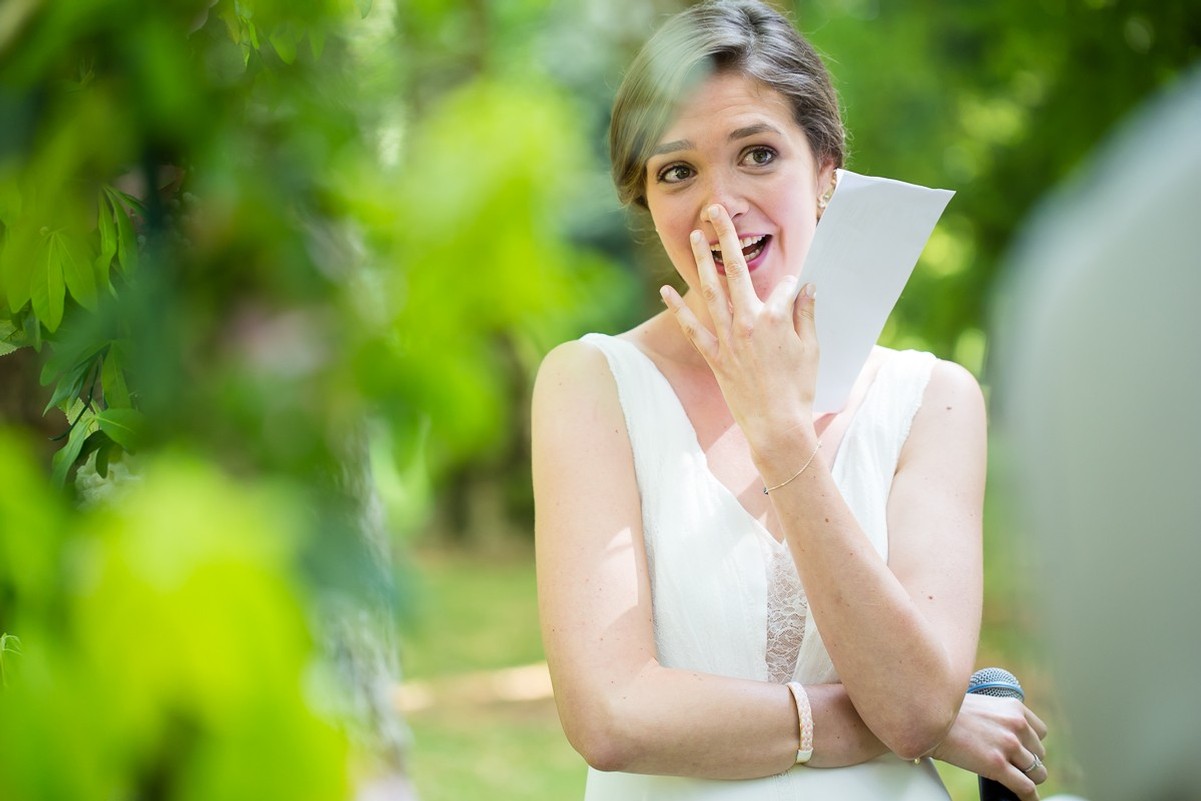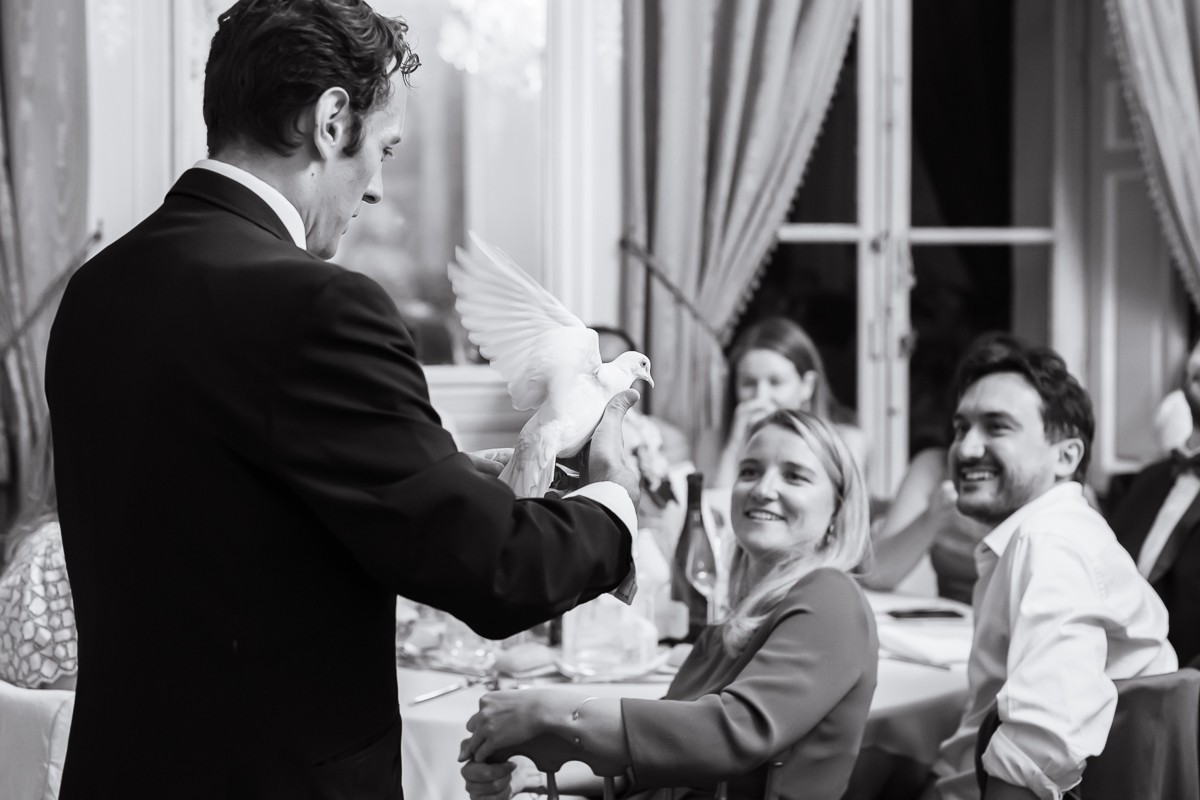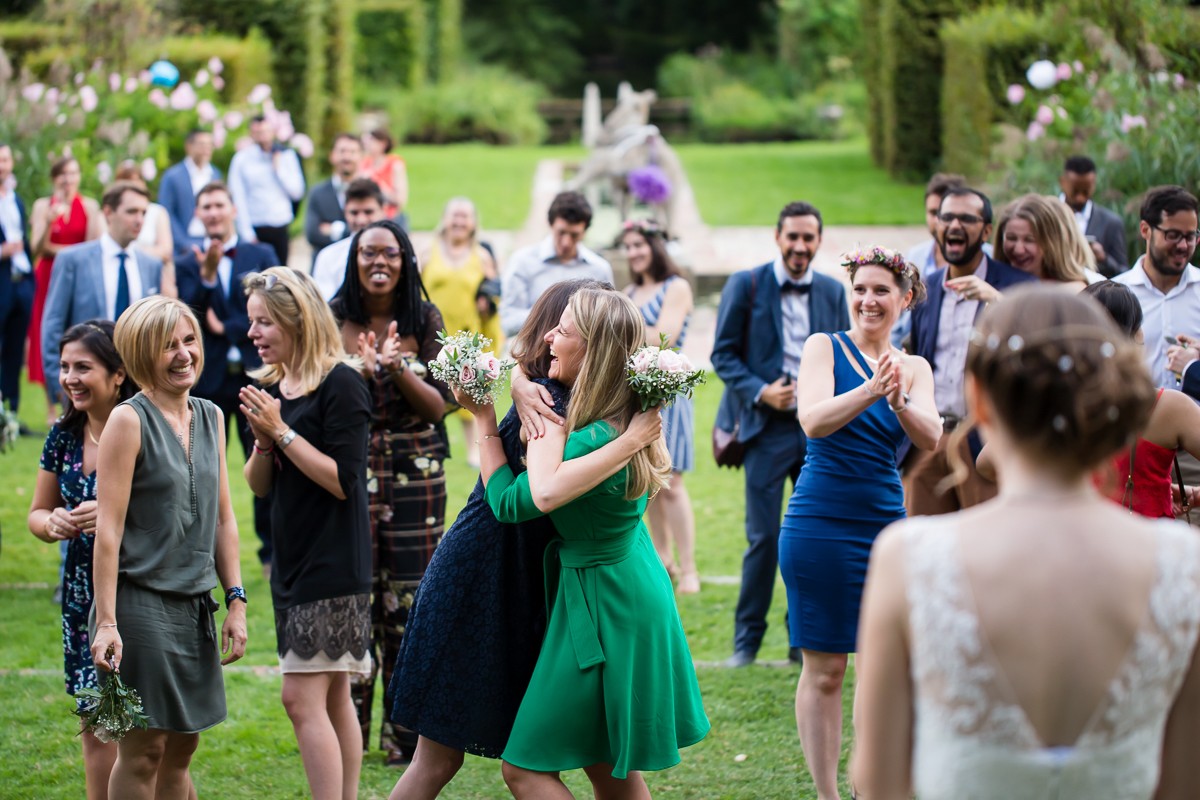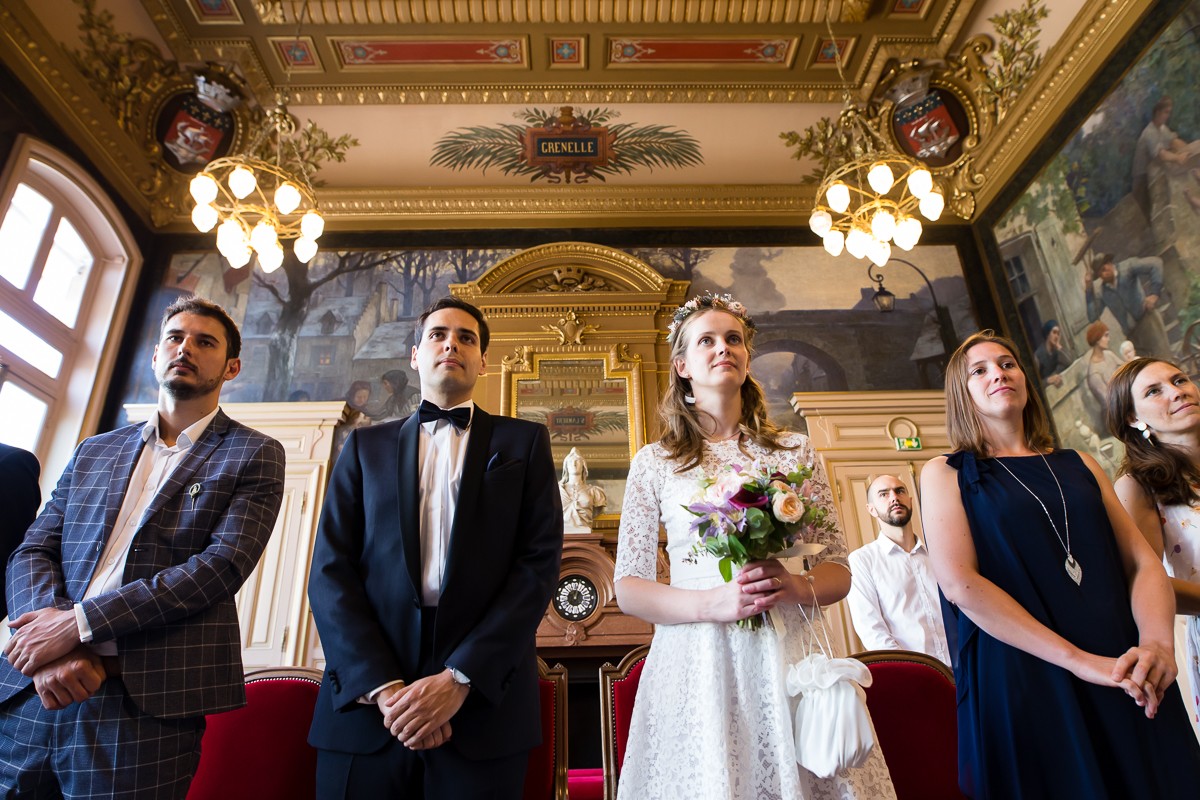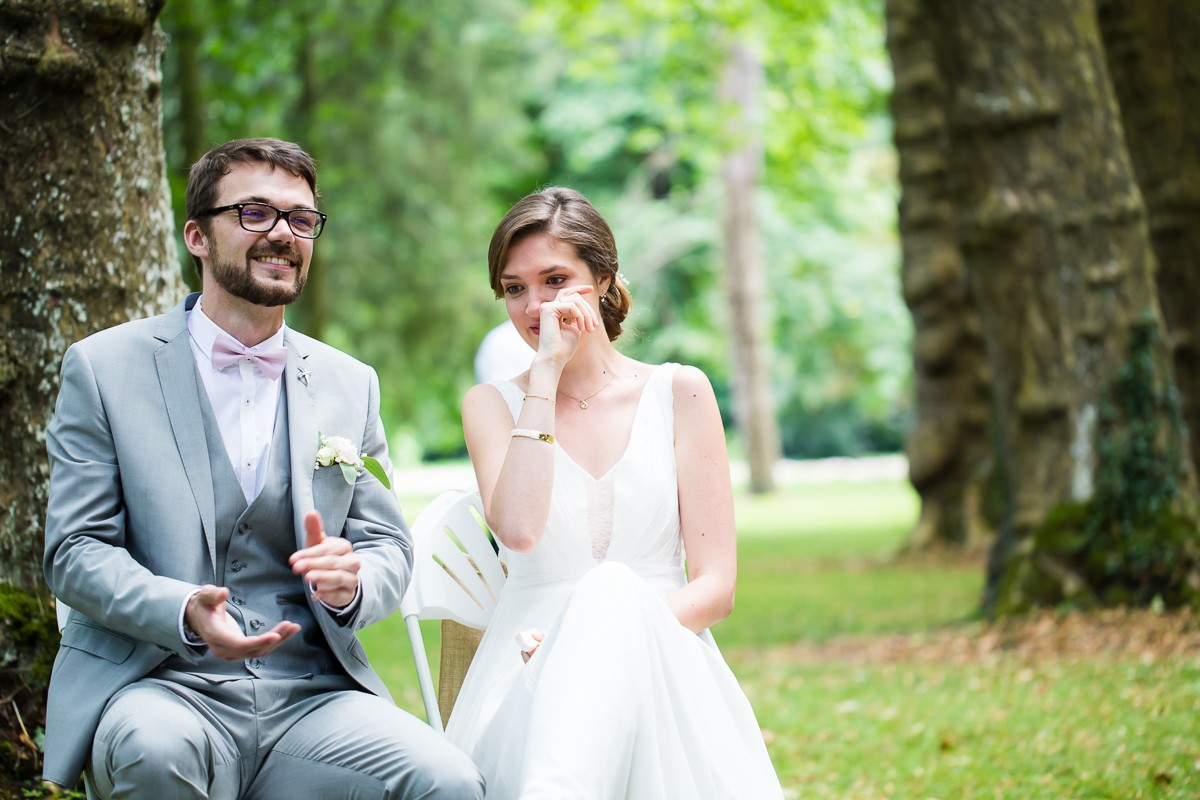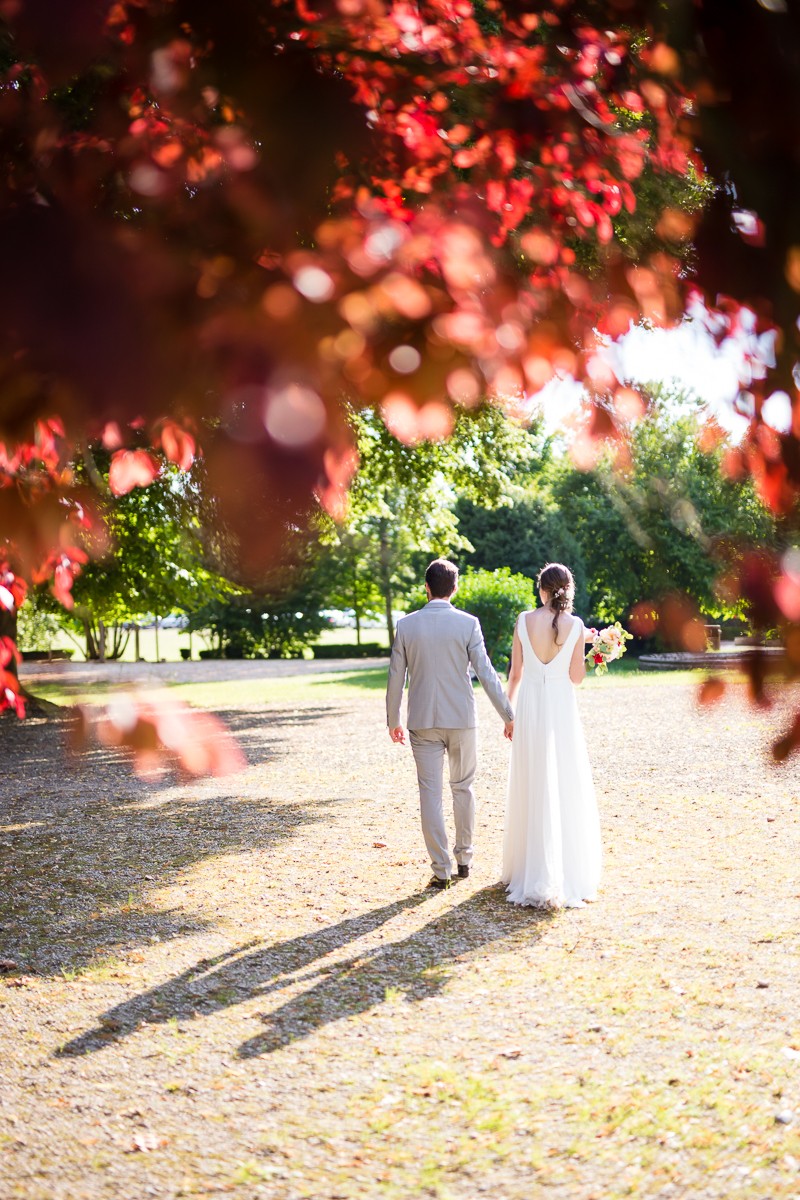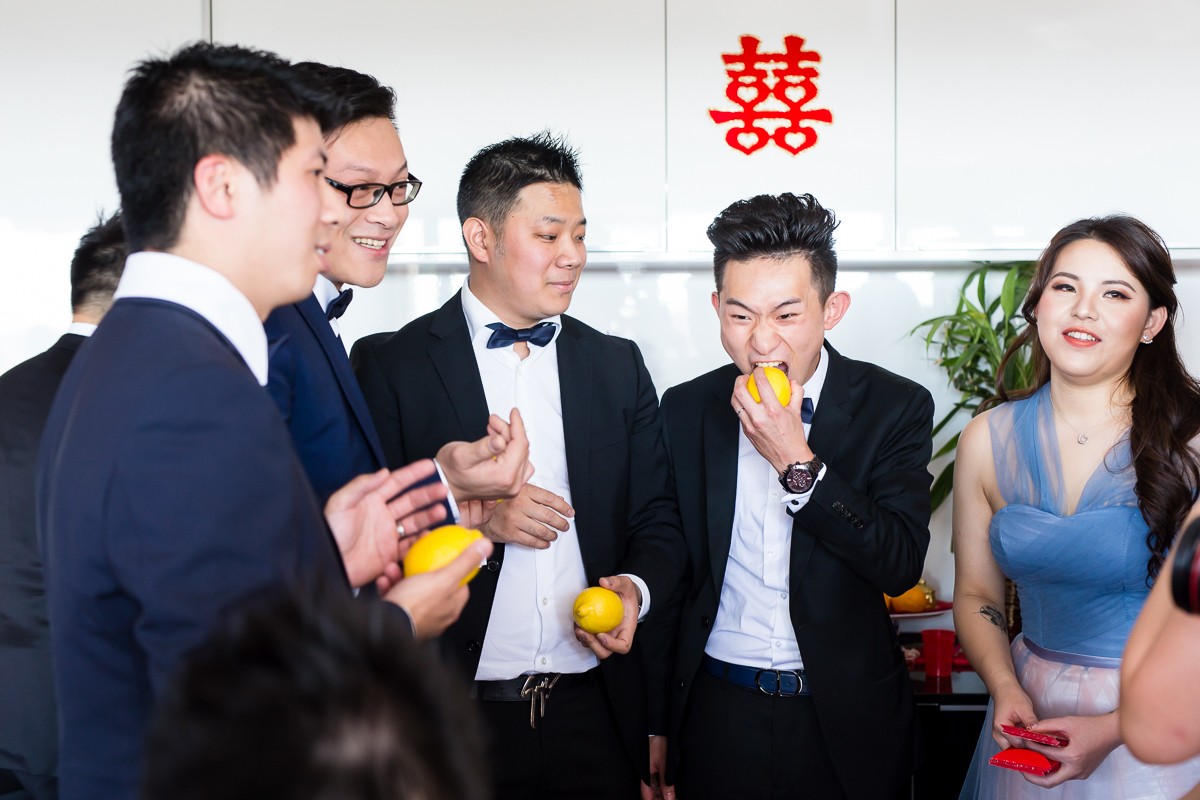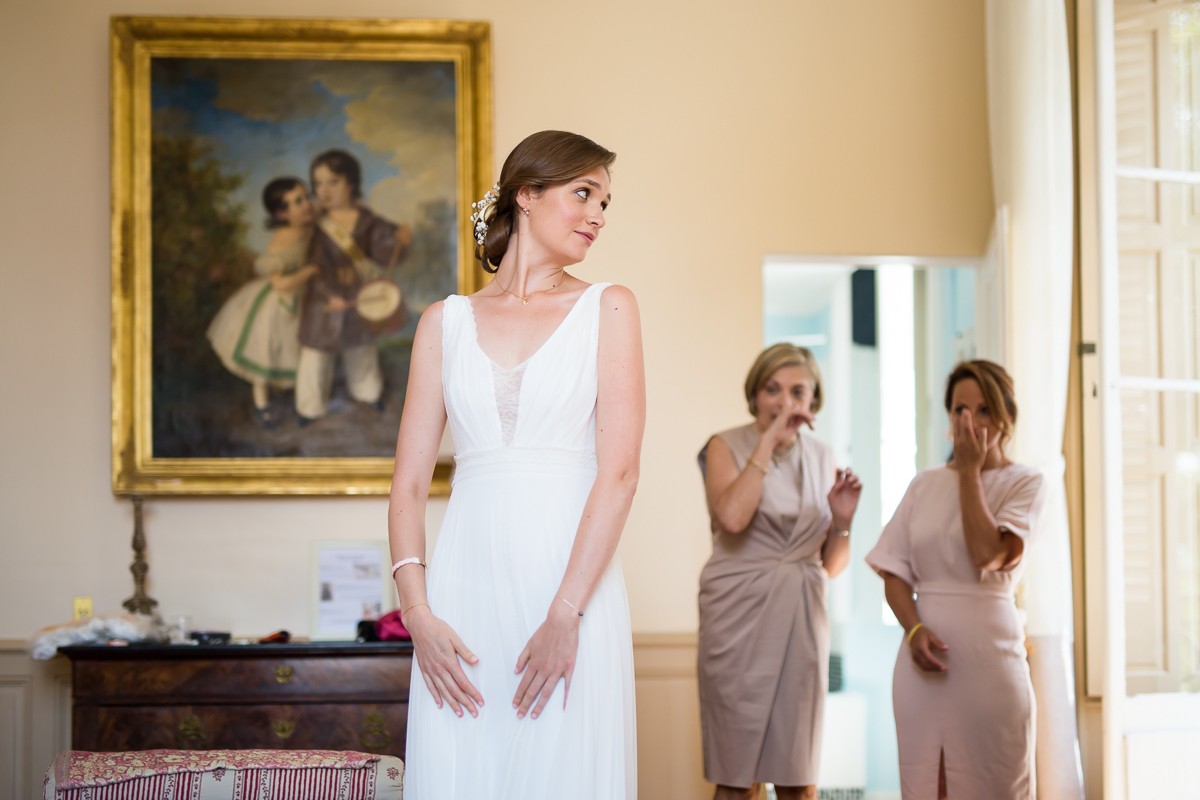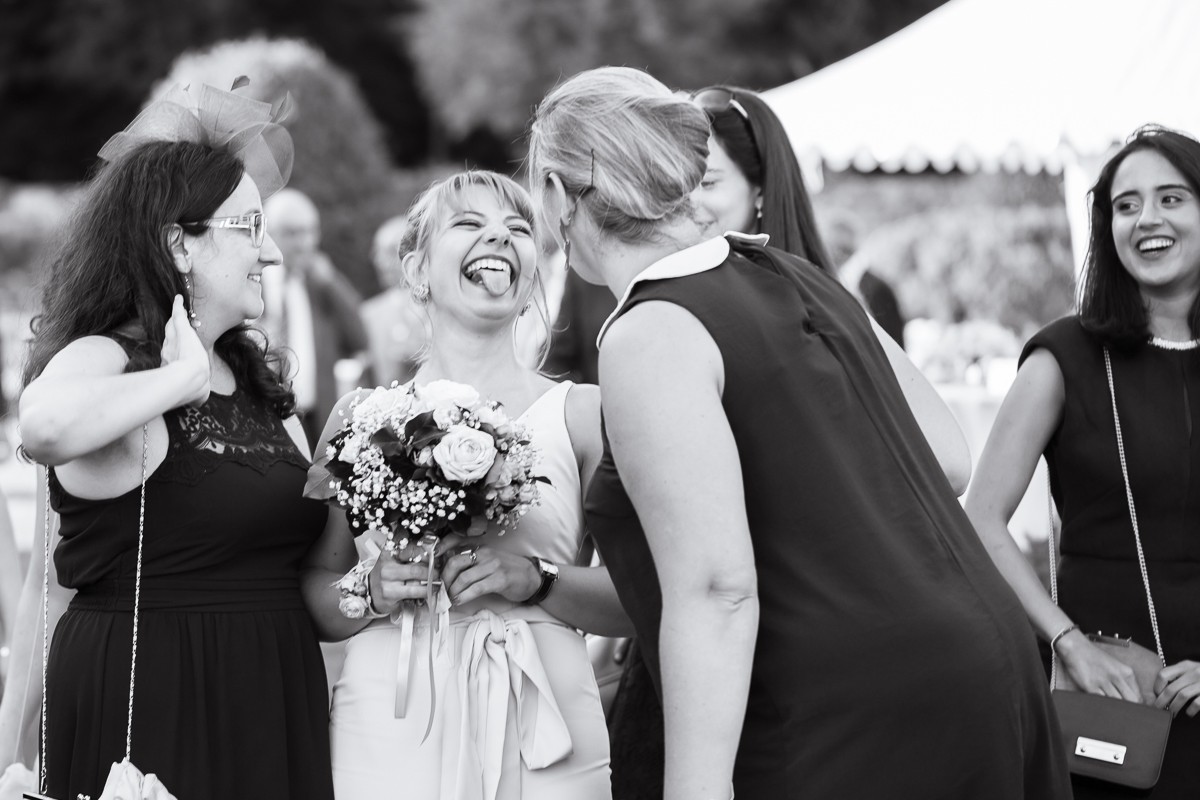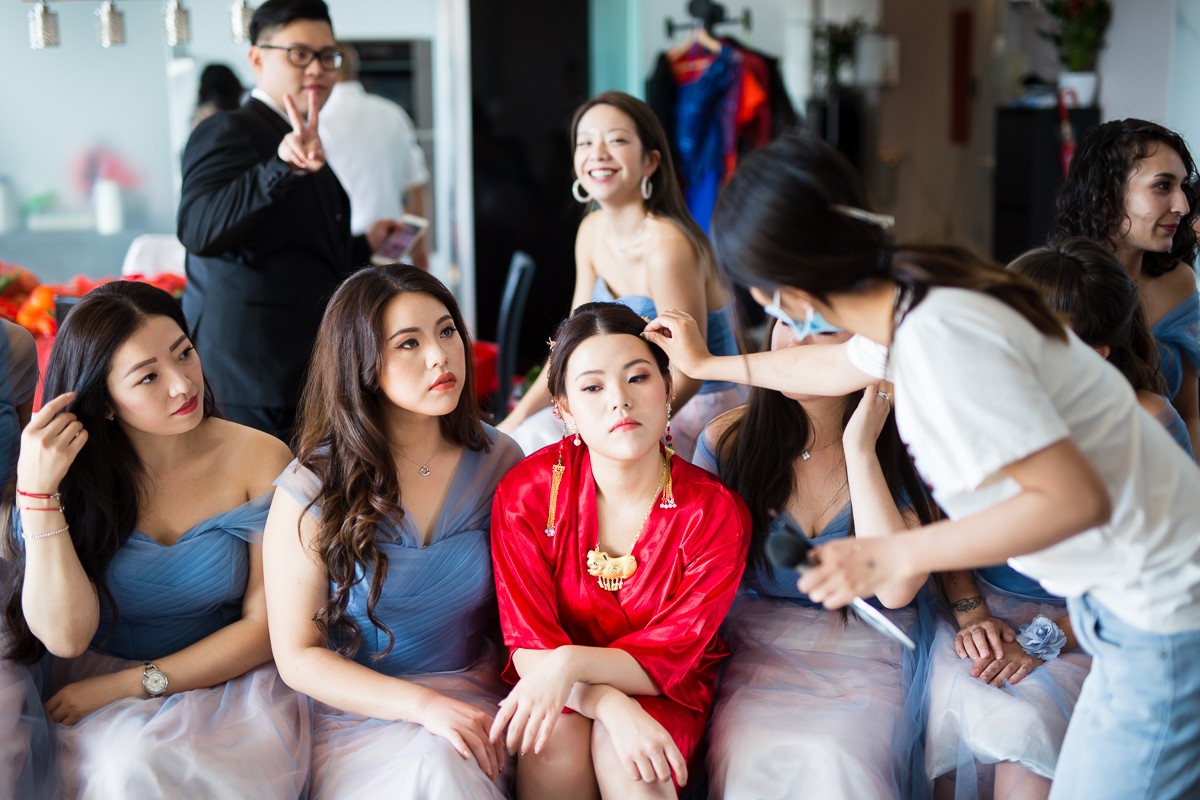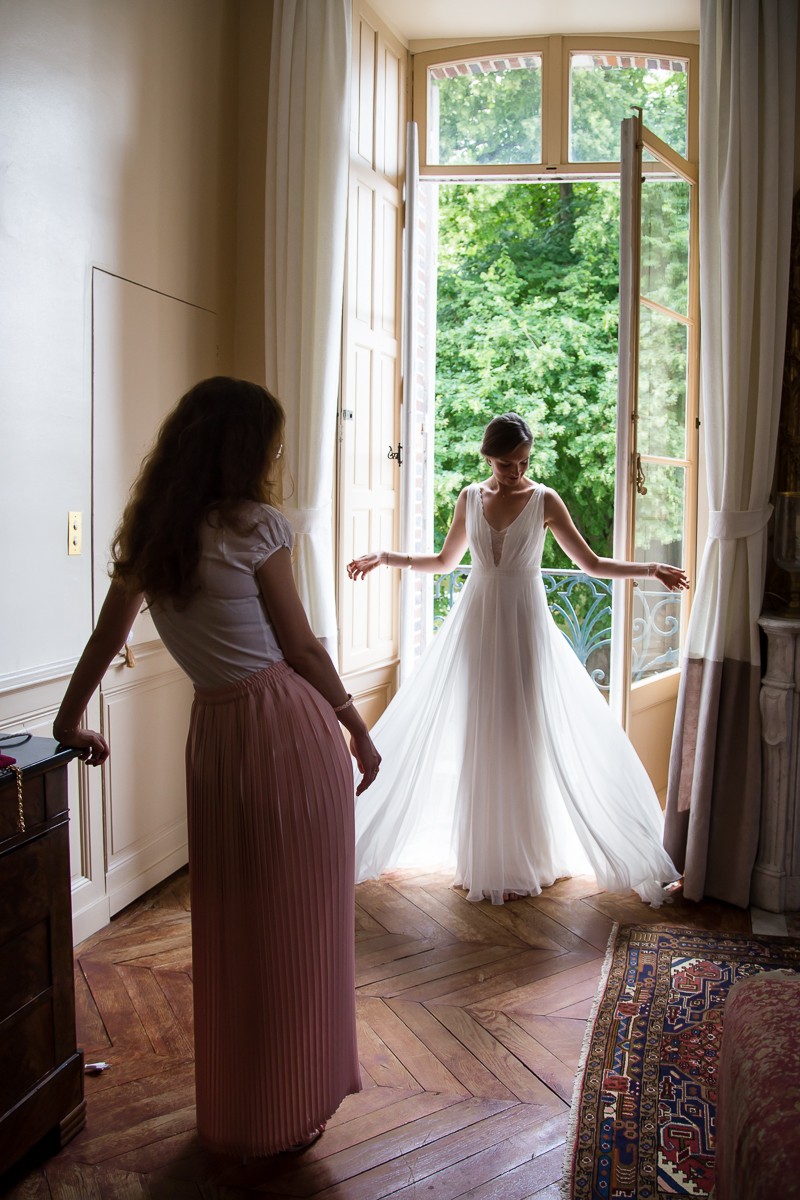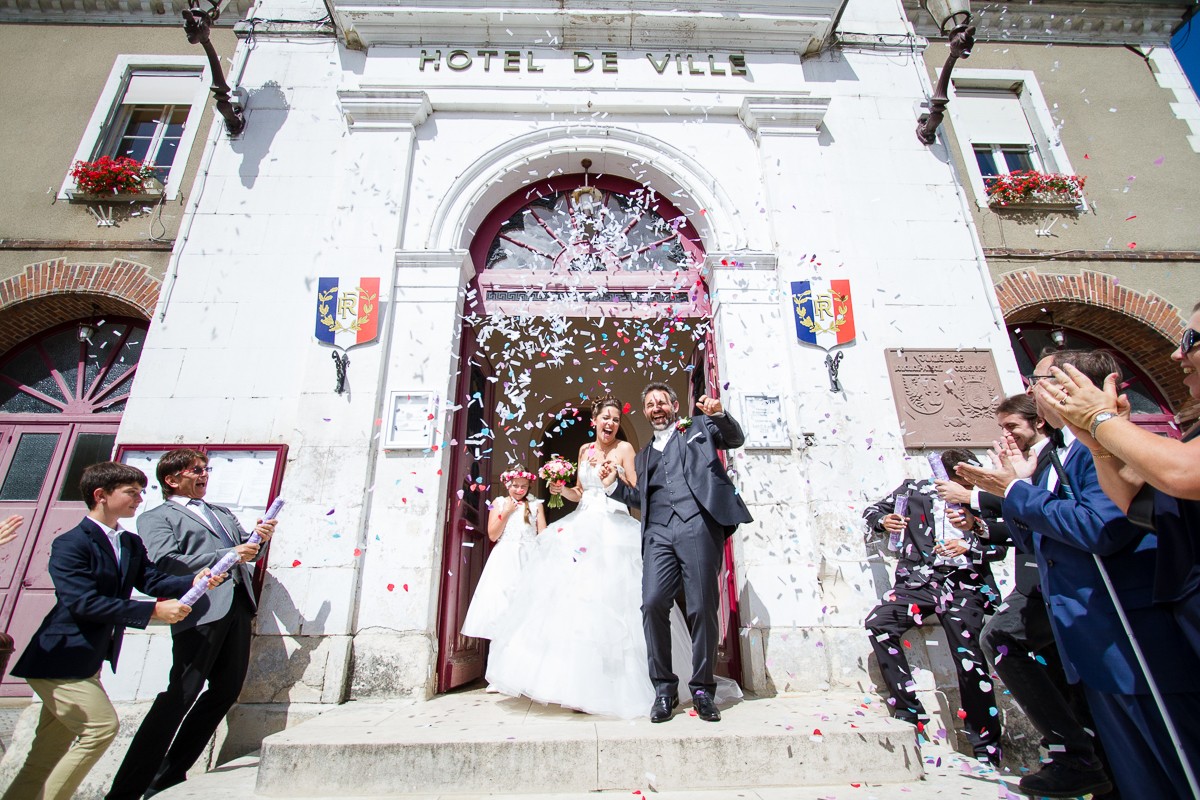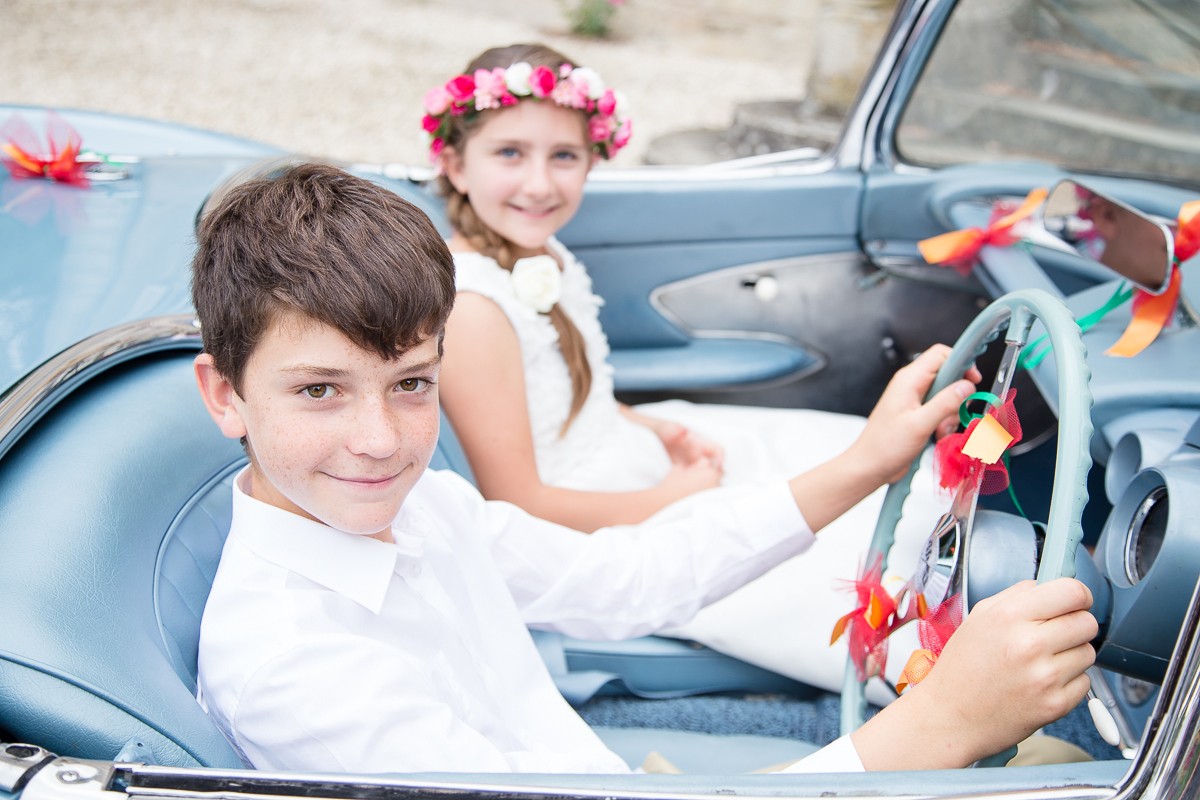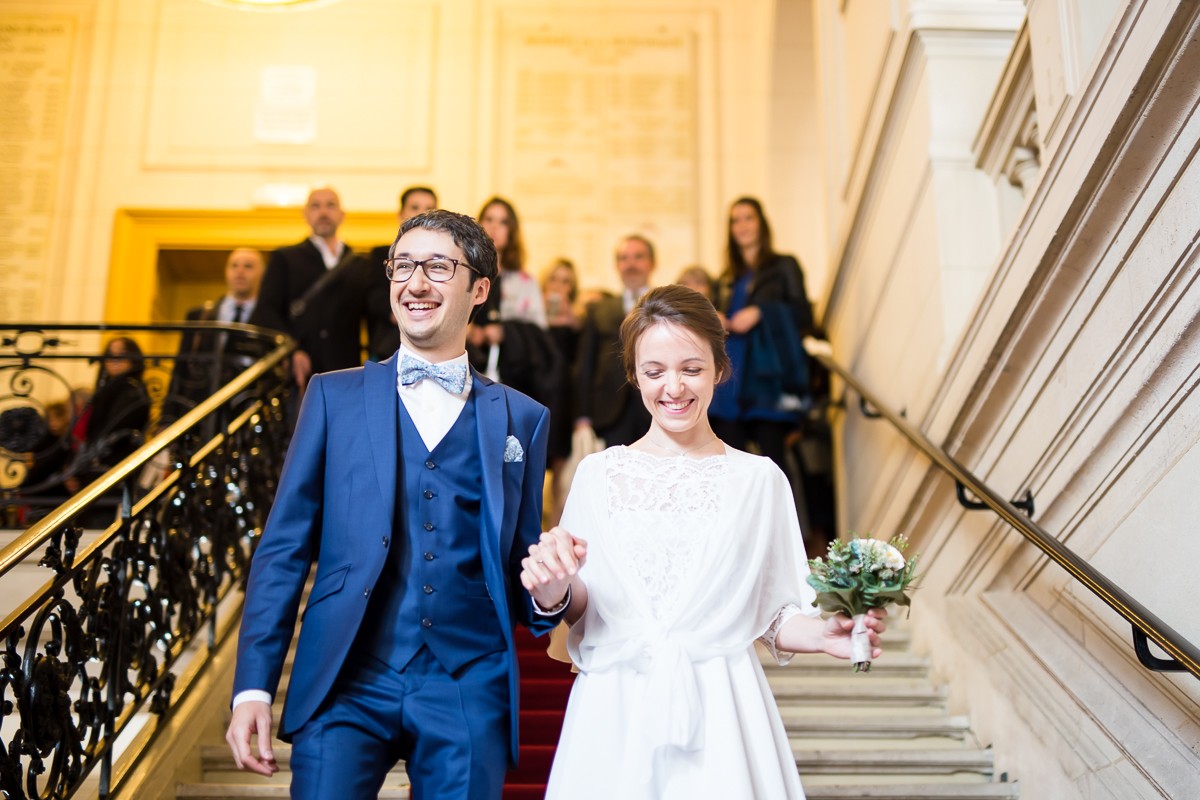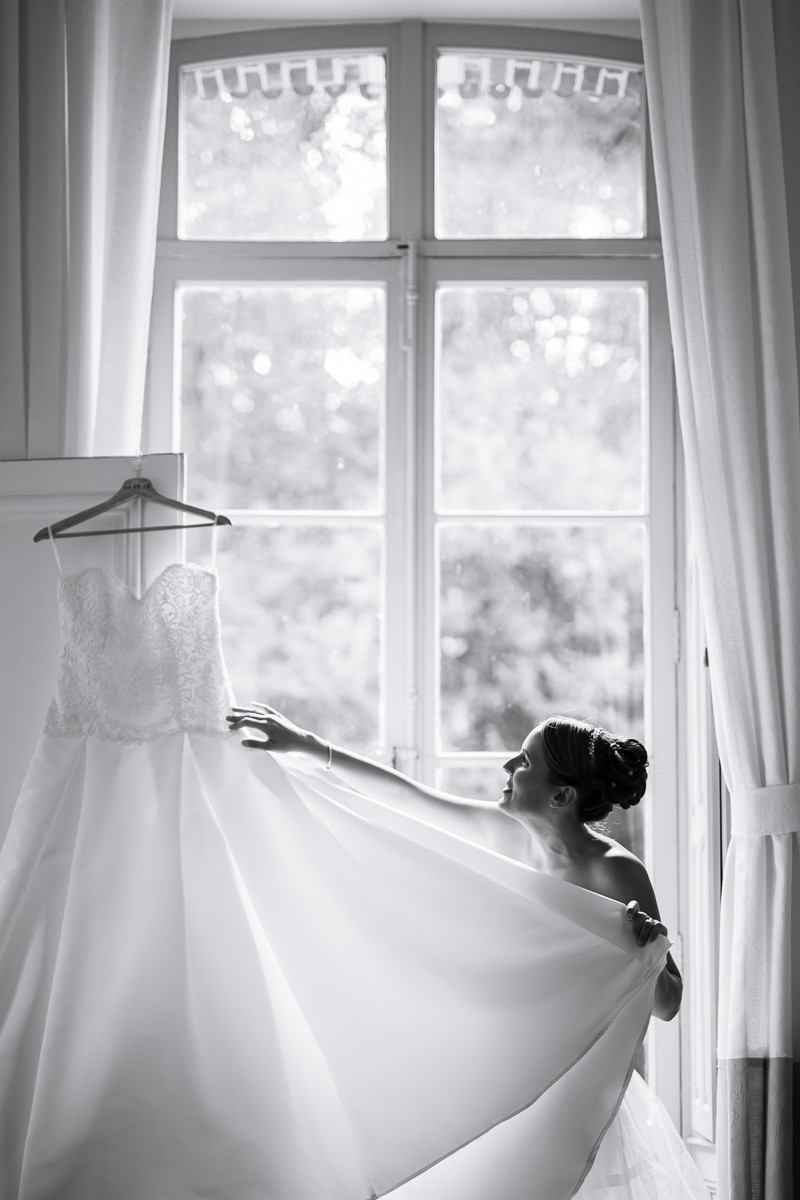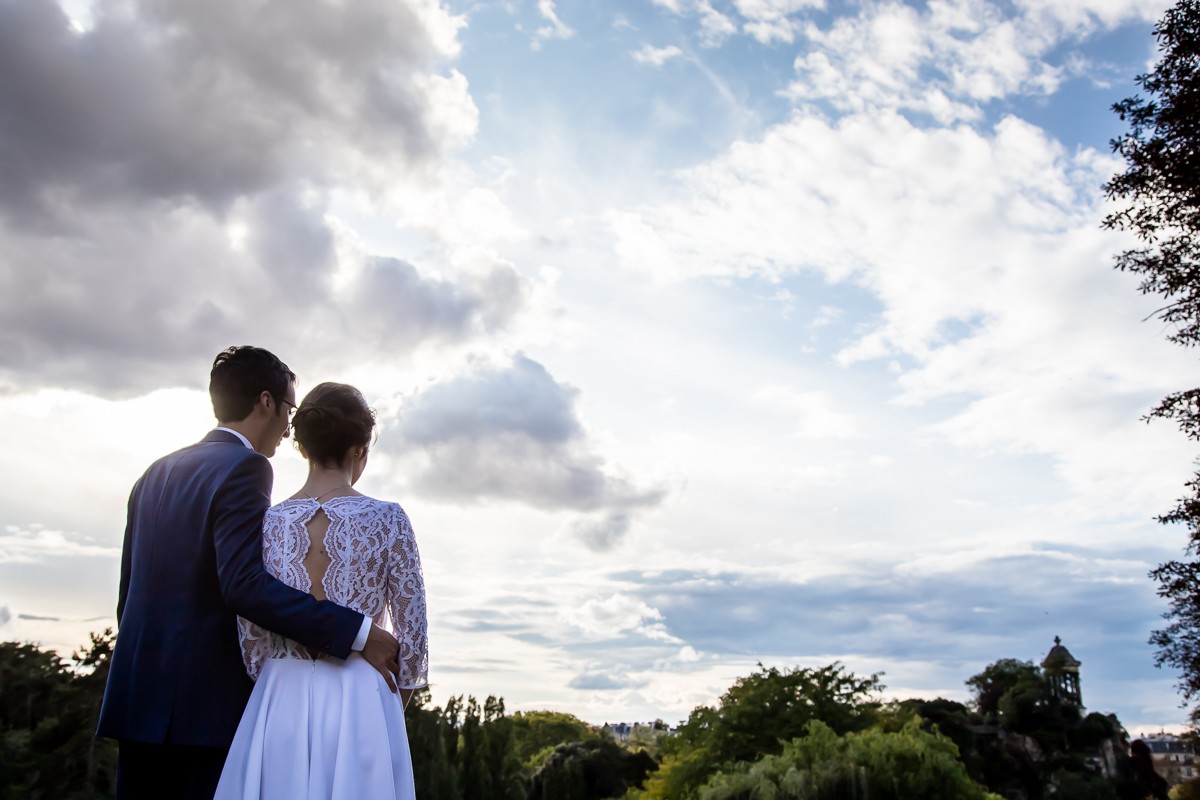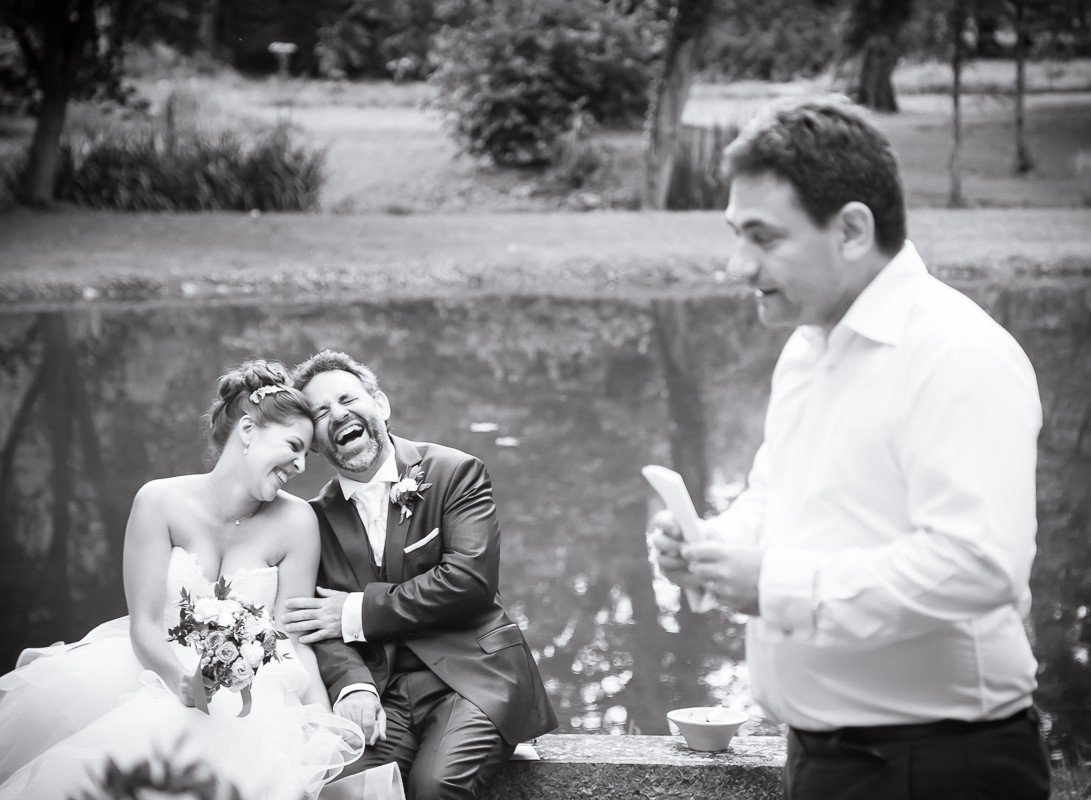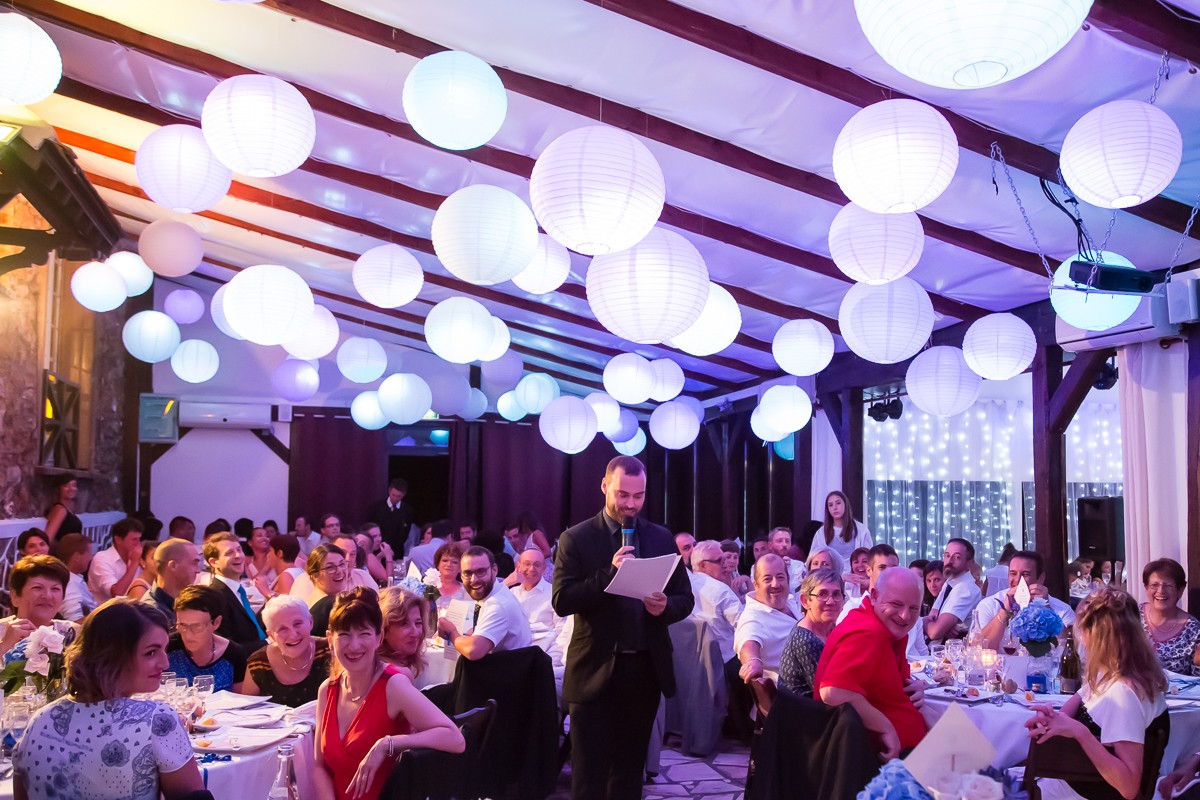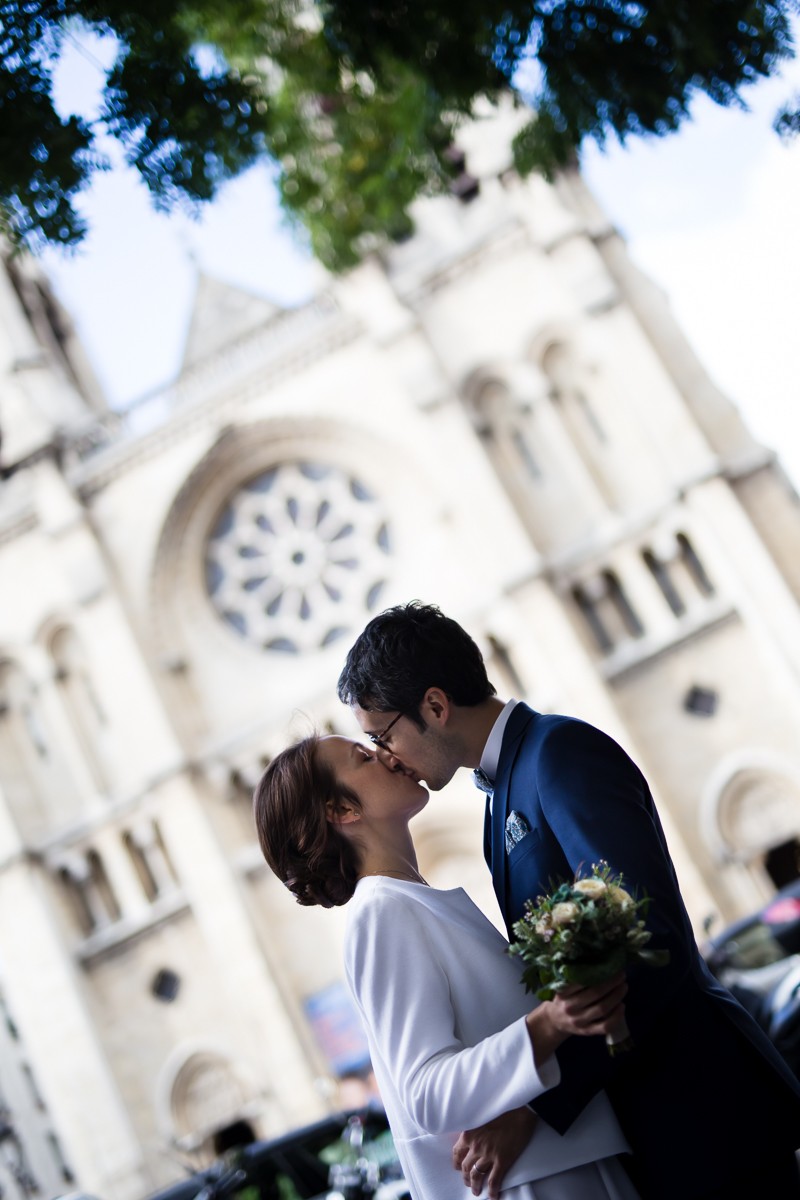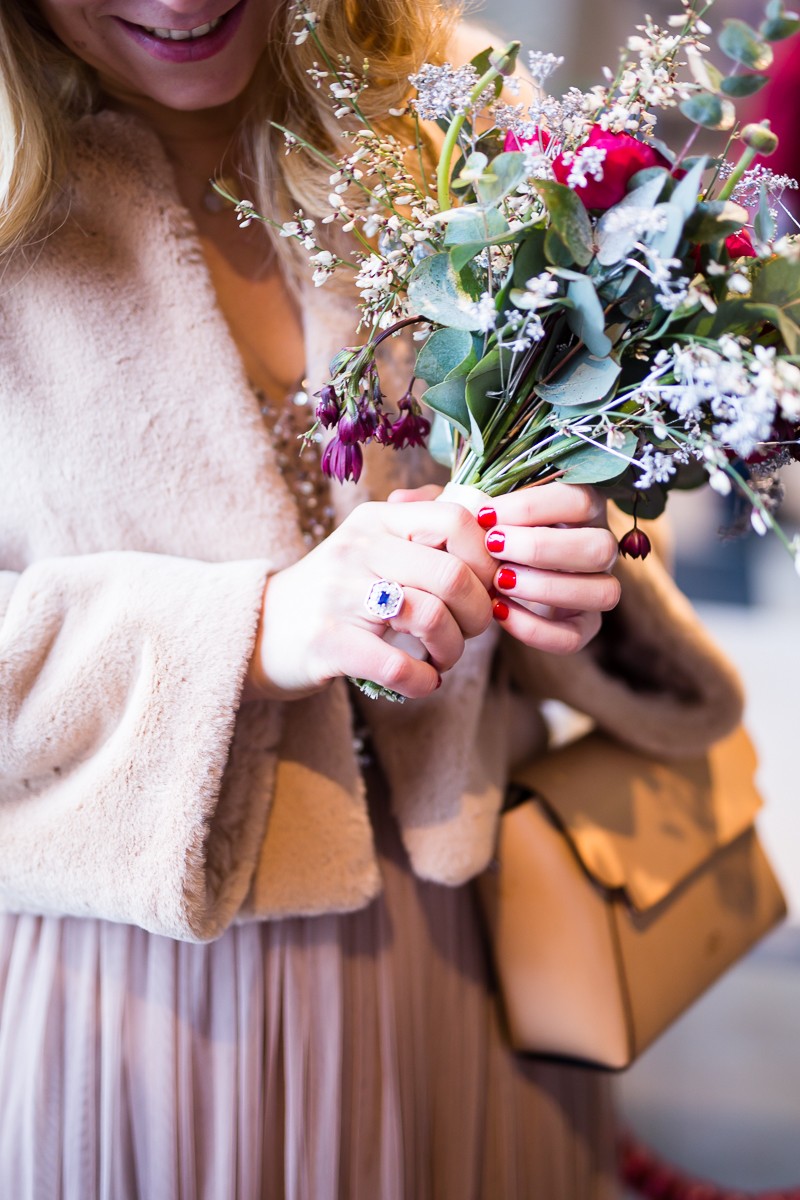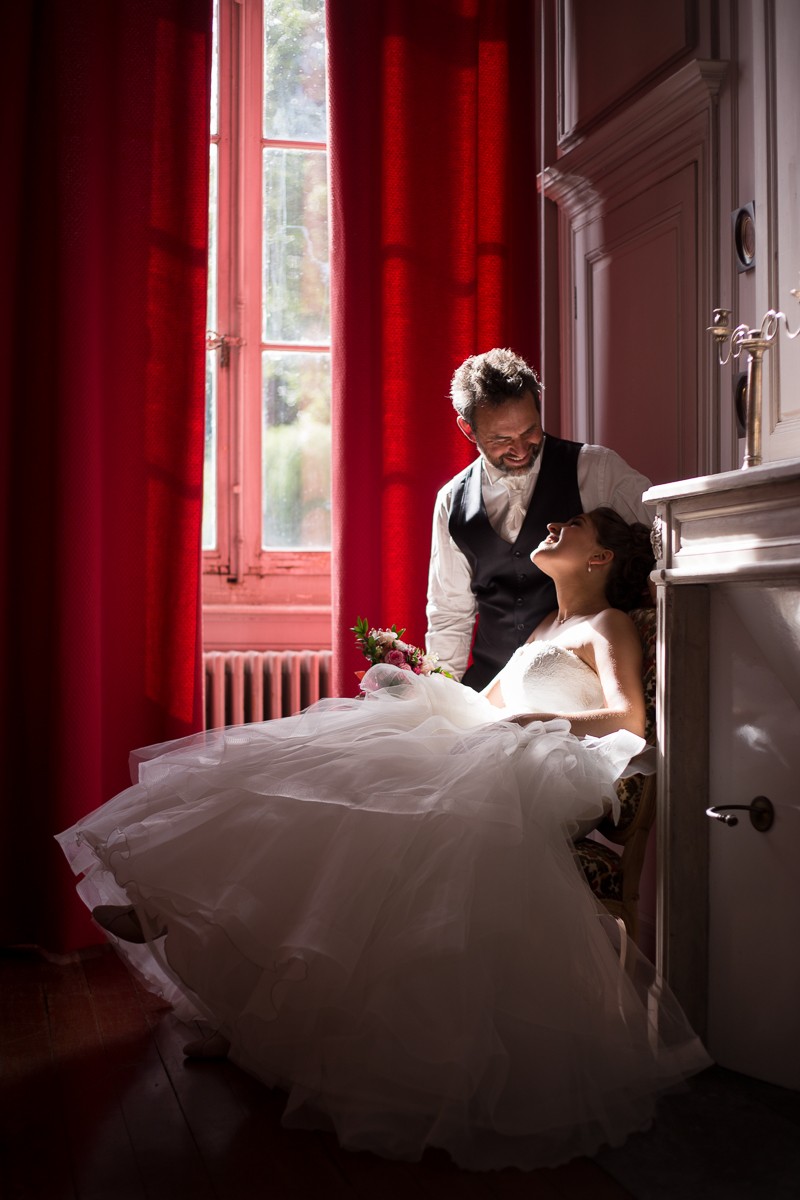 Florence Dujarric
My godfather, who carried me in his arms on the day of my baptism, was a photographer. It was sorting through his effects many years later with my grandfather that I discovered the negatives of the pictures he'd taken of me when I was a child. The preserved moment was like crystal and I was amazed to rediscover the laughing little blonde curly-haired girl I had been.
The emotion of finding these negatives helped me understand why I too had become a photographer. I wanted to give people images they could cherish on cold winter evenings and that their children could look at and know that they were born in great happiness.
Where are you located? Do you charge a travel fee for weddings not in your location?
Paris
Describe your "style" of wedding photography.
Bright, colourful, natural, joyful.
More...
3 Featured Couples
3 Recommendations
We booked a romantic couples photo shoot with Florence in Fall 2019. We were referred to her by a Parisian friend, and after looking at her portfolio online, we contacted Florence to schedule the shoot. As Americans, we appreciated that Florence spoke English fluently, and so communicating with her was very easy. Florence is very responsive and open to hearing the client's ideas. I had specific ideas of locations I wanted to cover, and Florence was very helpful in fine tuning the itinerary and creating something special. We actually did not get through the entire itinerary that Florence had
Read More
planned because we made decisions at the shoot to spend more time in certain locations or to add locations we happened upon that were not in the original plan. Florence was graciously flexible about this, and we really appreciated that she had put thought into making sure we wouldn't be wasting time. It was much better to have too much plan than not enough!

On the day of the shoot, the first thing we noticed was that Florence was exactly on time. This may not seem like a big thing, but after waking at 5am to get ready and arrive for the shoot before sunrise -- in November when the temperatures were closer to brisk than balmy! -- even a ten minute delay would have gotten us off on the wrong foot.

My husband is not a natural subject, but Florence was very good about arranging the posing and giving advice. Additionally, she she was quite clearly making sure to catch candid moments. The photos we received reflected that balance.

The hardest thing after a photo shoot is waiting to see your photos! Florence was quite conscientious of that and we were able to view our photos in less than a week. We also received many more photos than we were expecting -- rathern than capping the number of images at the agreed upon number, it was clear Florence gave us all of the good photos that were available. That was a nice surprise.

Personally, Florence is funny, easy going, flexible, and professional. She makes even the most nervous subjects feel comfortable in front of the camera. We highly recommend her for anyone looking for a unique and meaningful souvenir from Paris.
SUDIPTA + JIM
Mille merci, Florence, d'avoir accompagné notre mariage ! Tes photos sont tout simplement magiques !!! Elles nous font revivre les détails de cette magnifique journée chaque fois que nous les regardons. Tu as réellement réussi à immortaliser tous les petits et grands moments de notre mariage et à mettre en lumière le côté rayonnant de chacun des nos invités, mêmes ceux qui se croient non photogéniques. Nous sommes très reconnaissants pour ton travail.
PETER + CHRISTELLE
Les photos sont magnifiques !! Merci pour tout !! On était très émus de se replonger dans cette journée !!
Merci milles fois pour ta gentillesse et la qualité de tes photos ! Tu as su nous mettre à l'aise, garder ton sérieux malgré certains témoins exhibitionnistes, trouver de jolis mouvements à ma robe, faire ouvrir les yeux de mon mari... En bref, tu as su capturer parfaitement l'ambiance de notre mariage ! C'est avec un grand plaisir que nous regardons les photos qui nous font revivre cette journée magique.

BENEDICTE + THOMAS
More Photographers in Paris