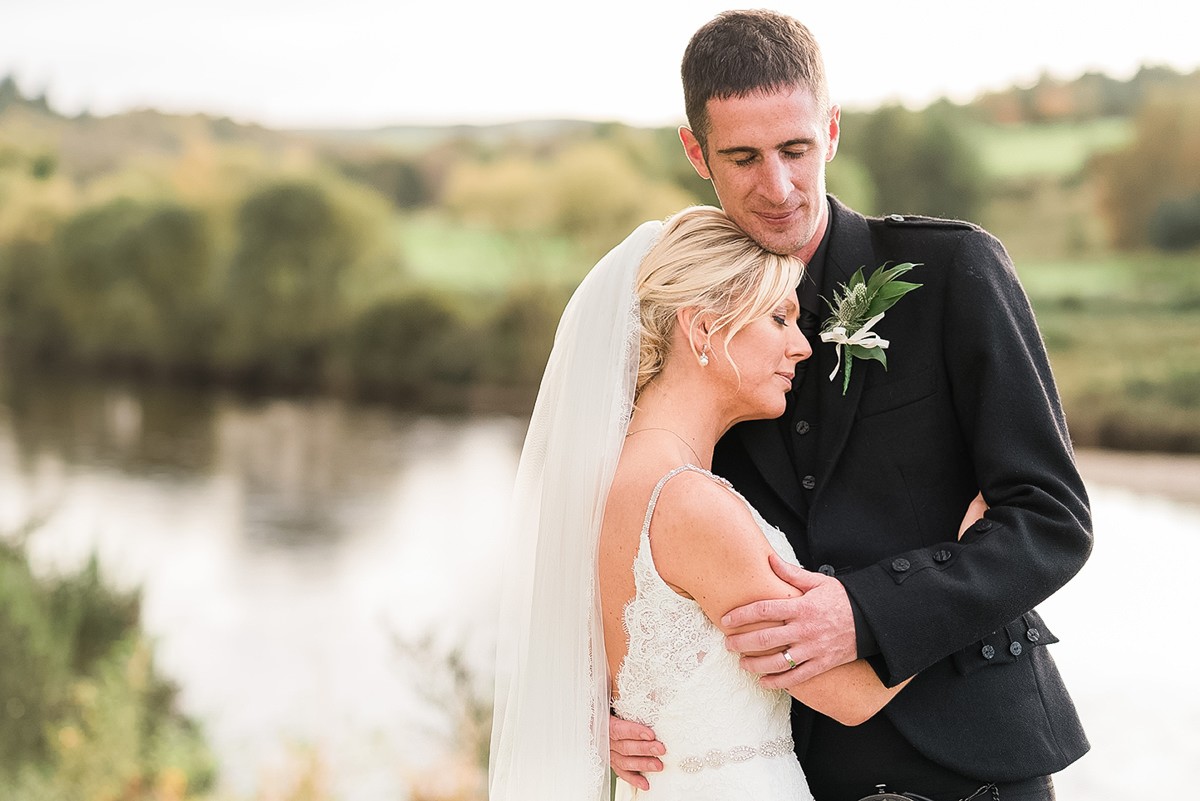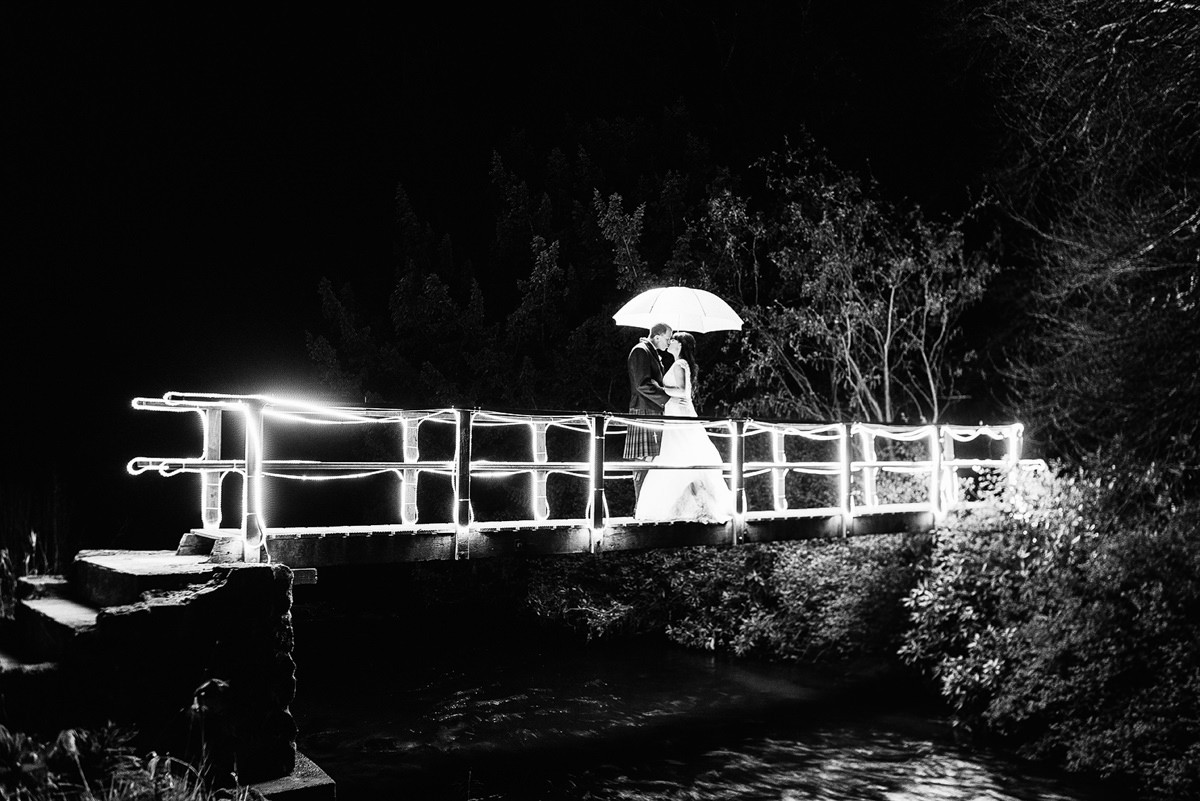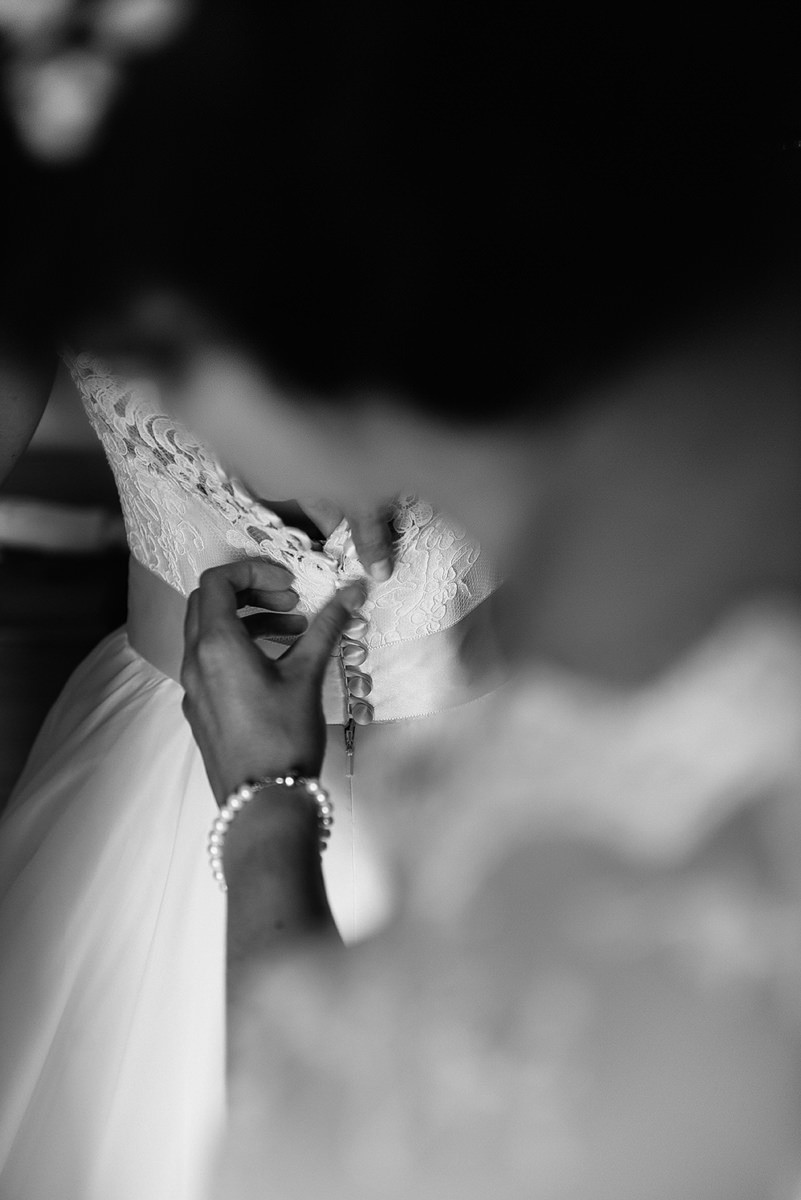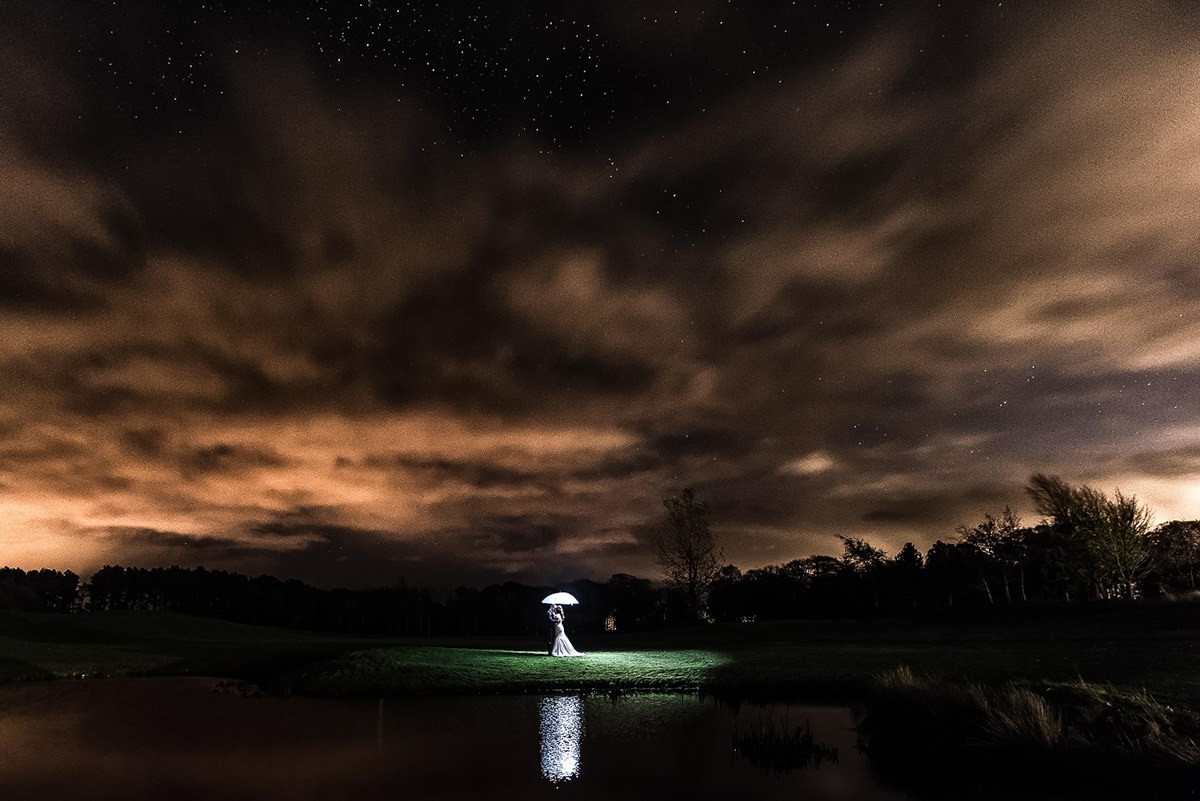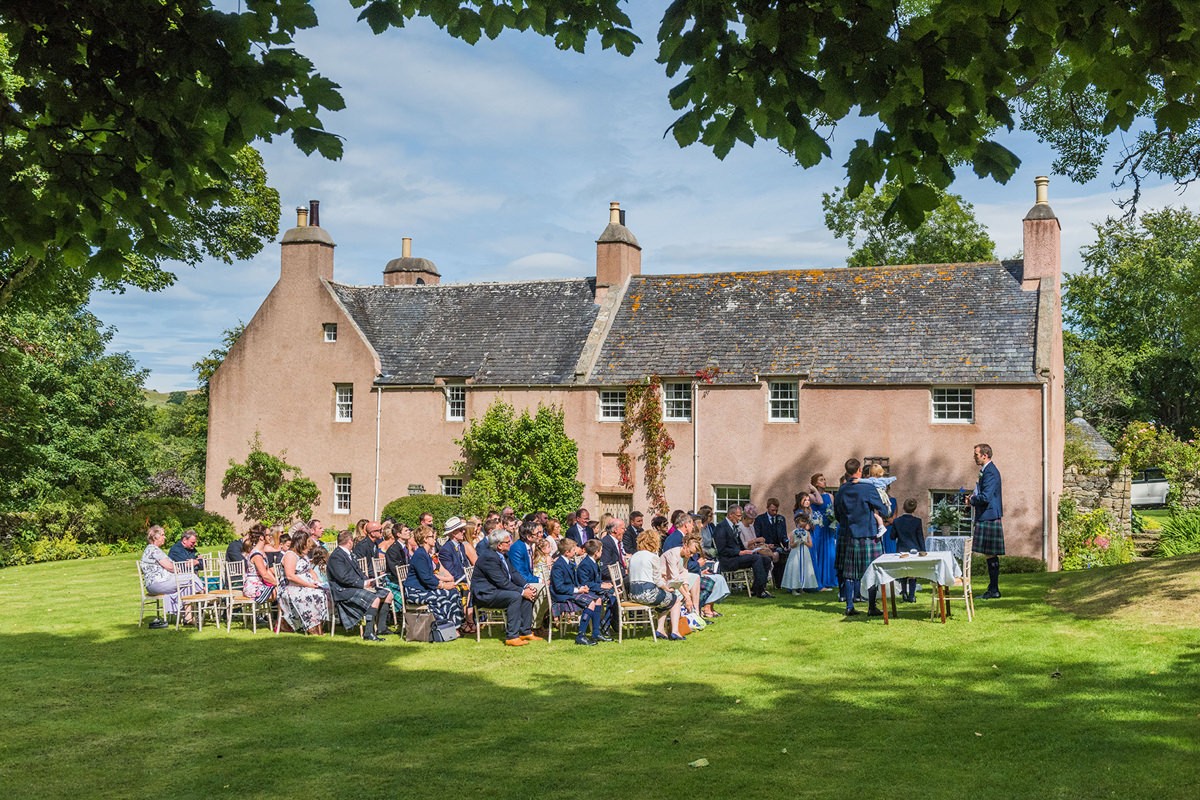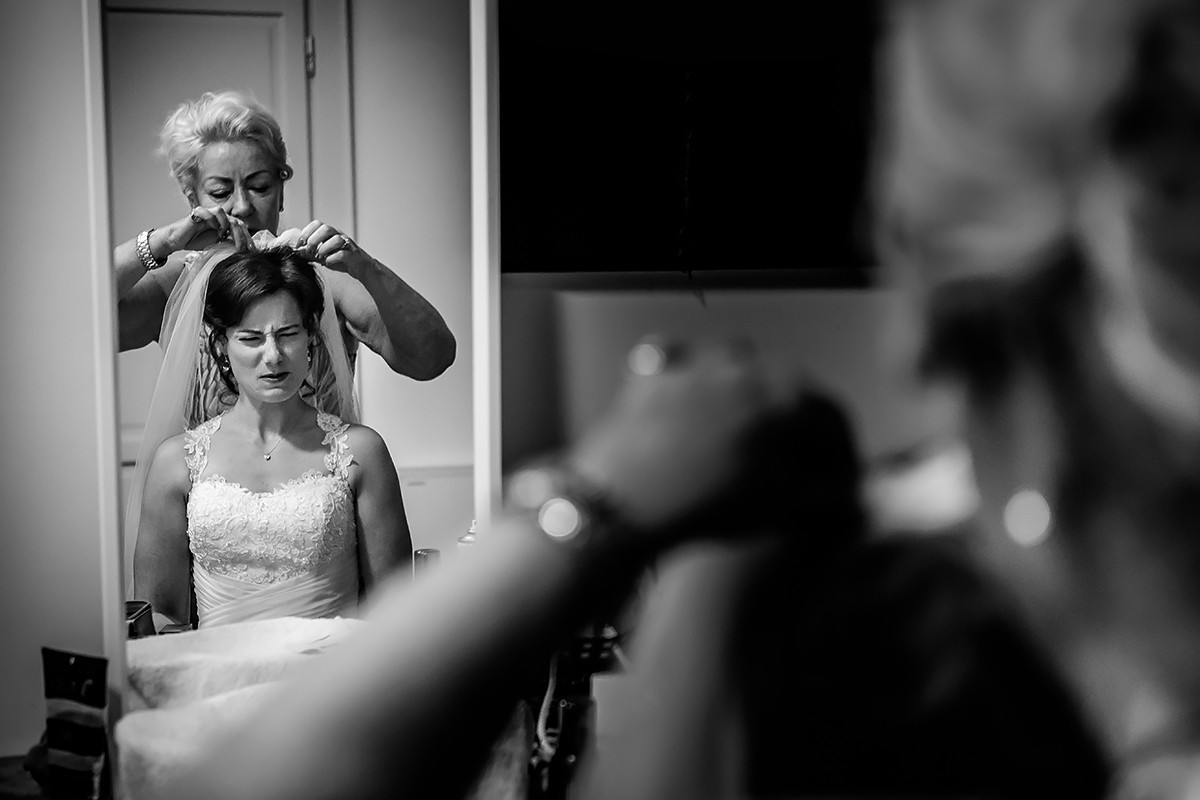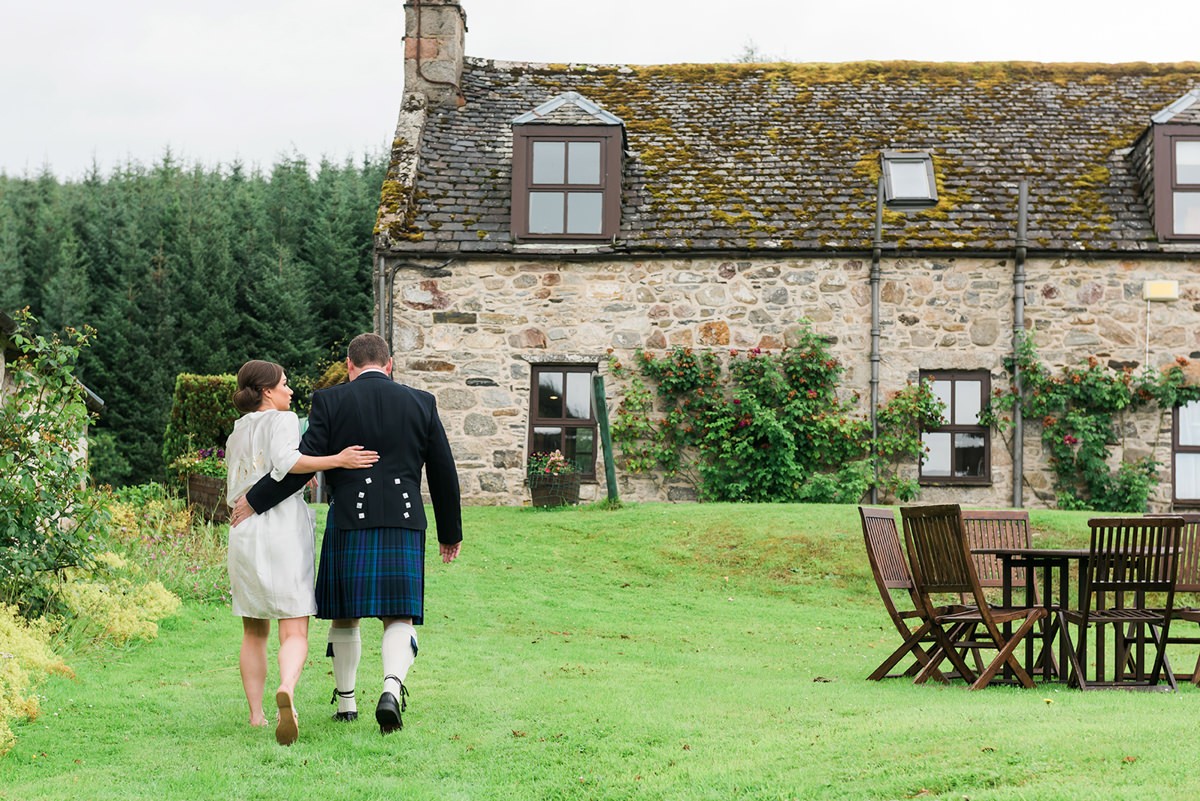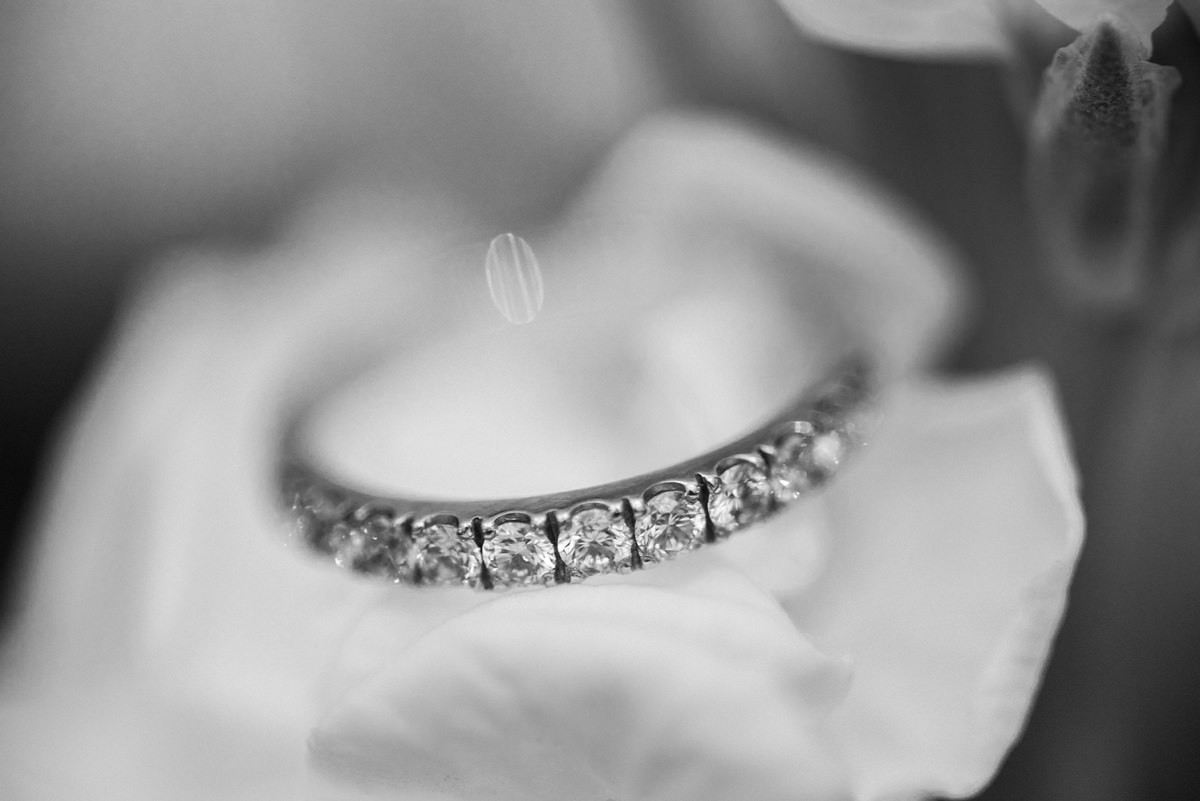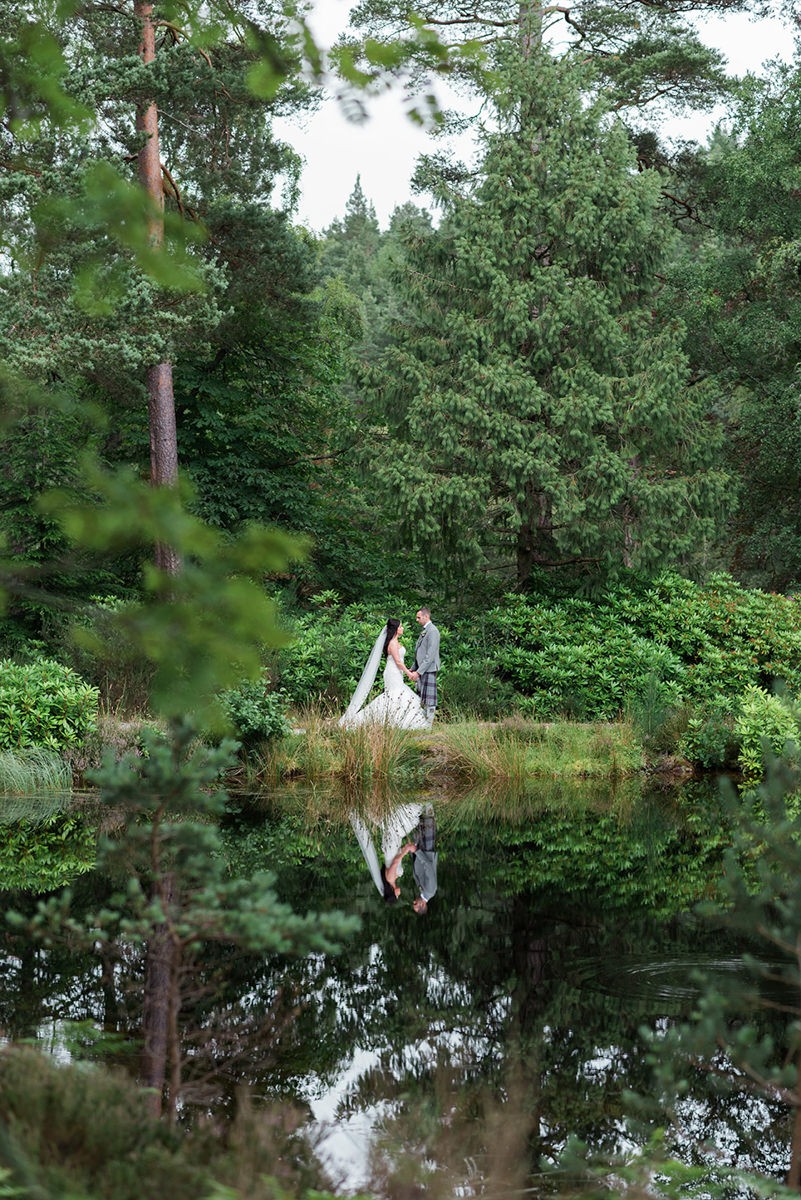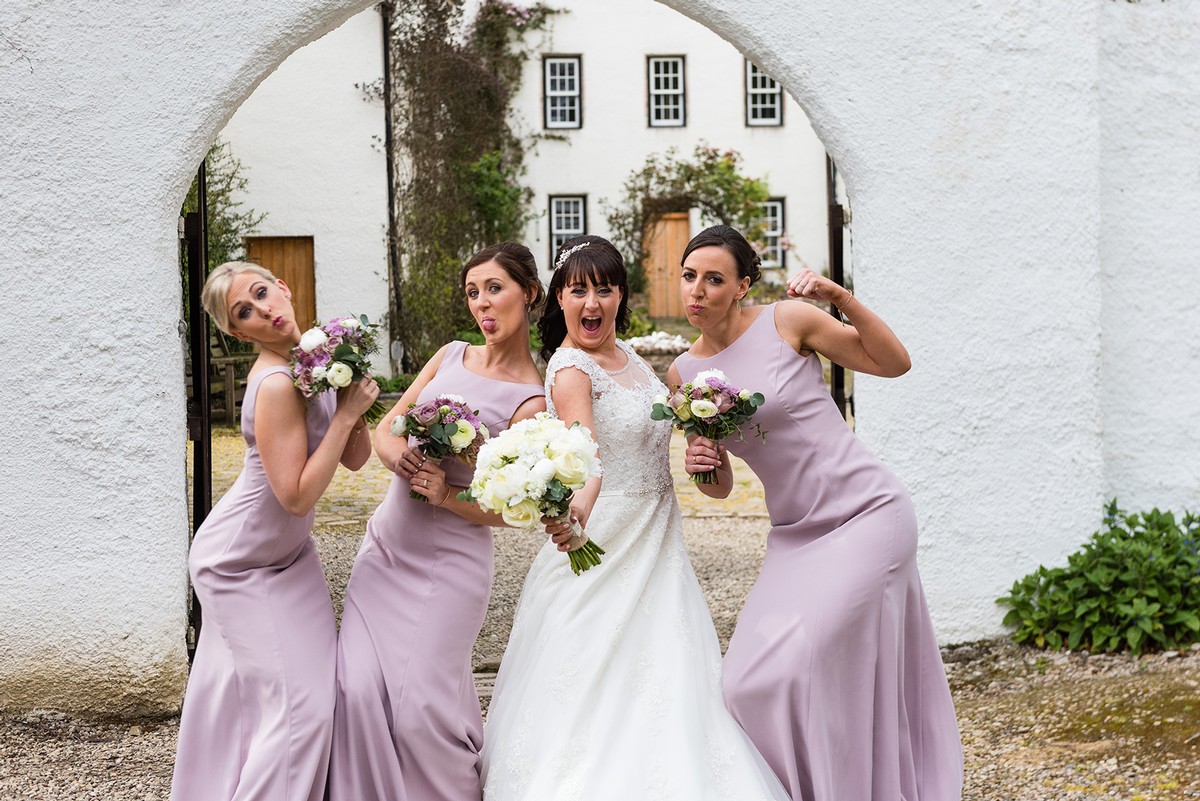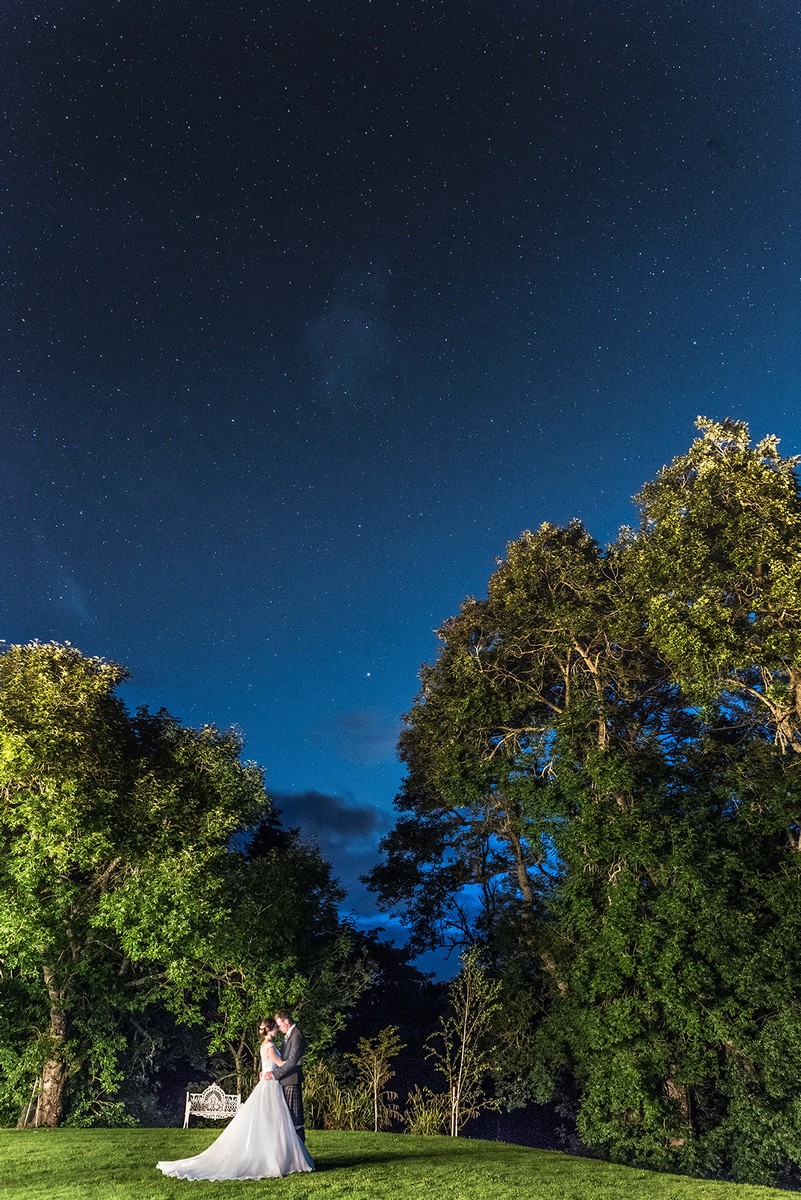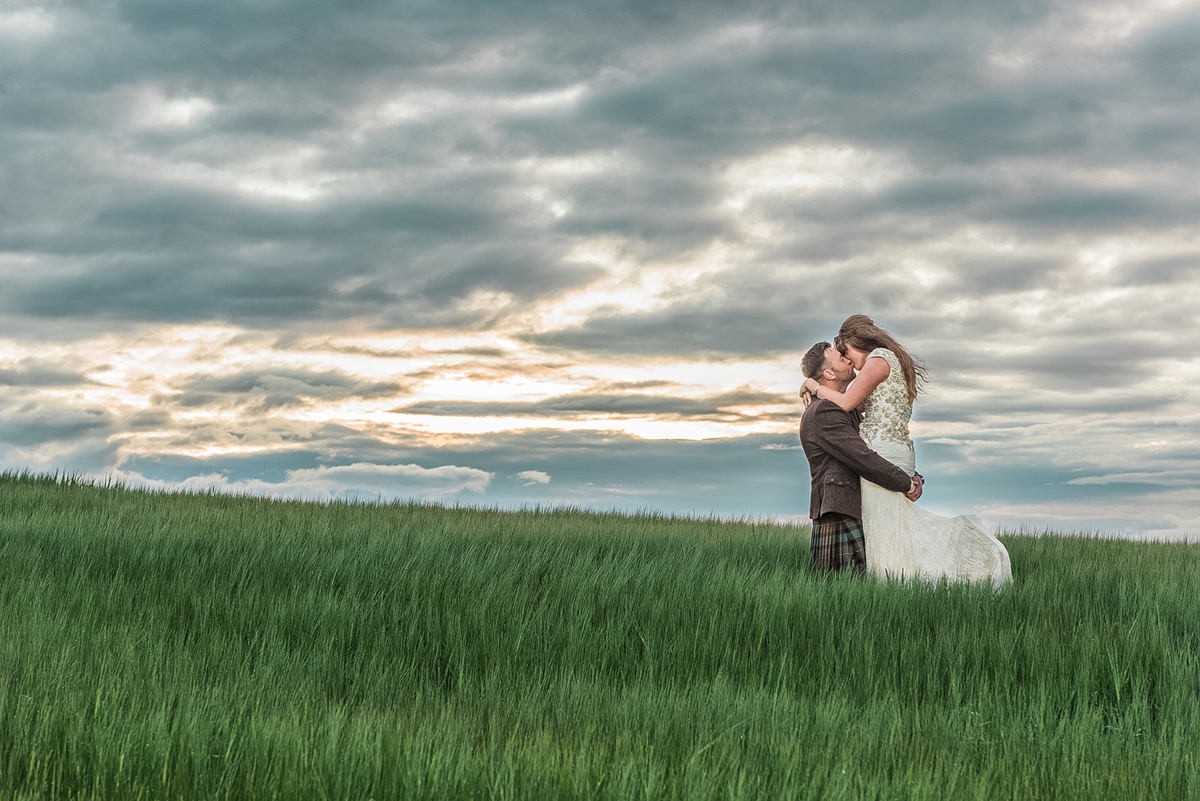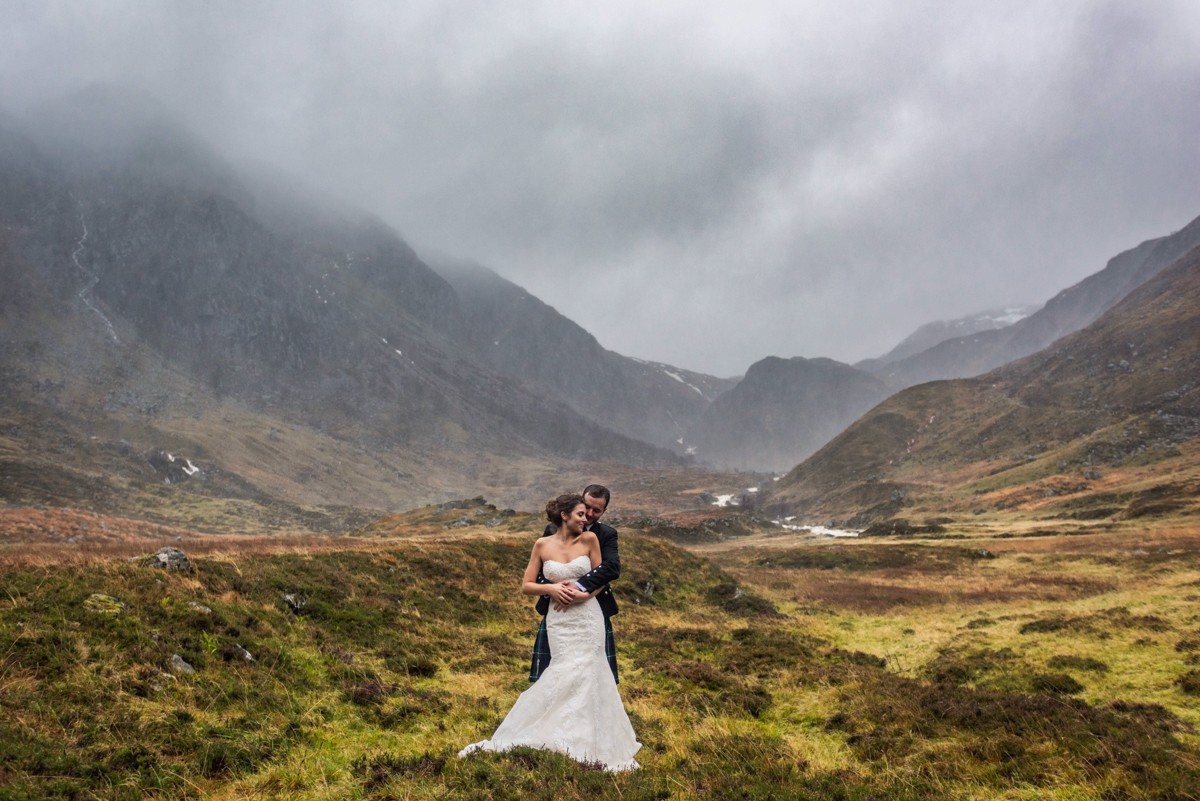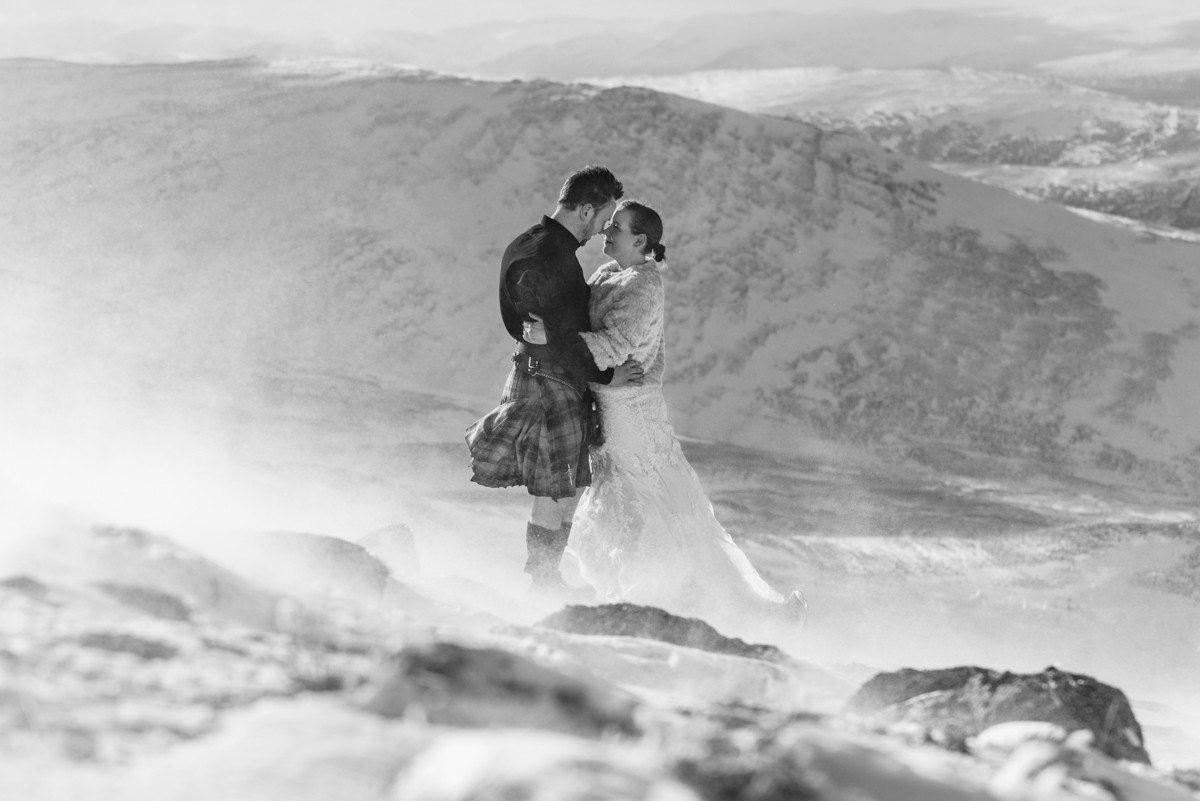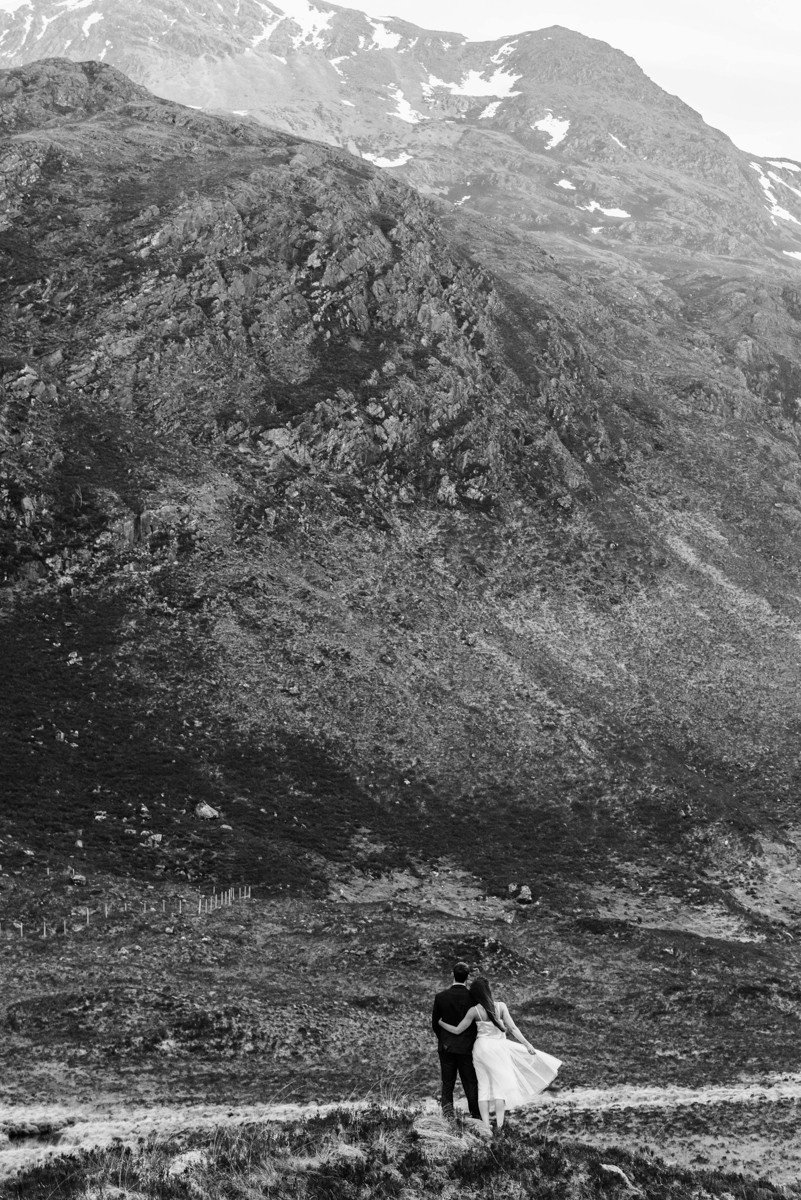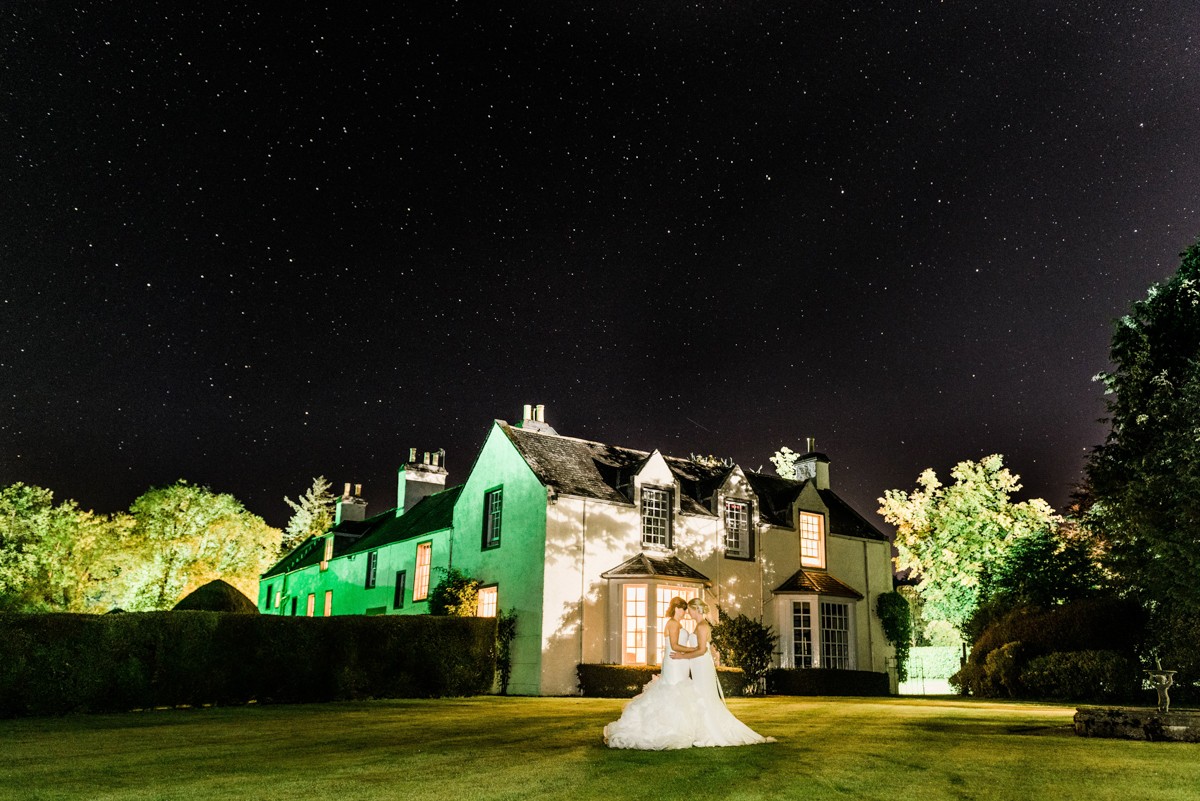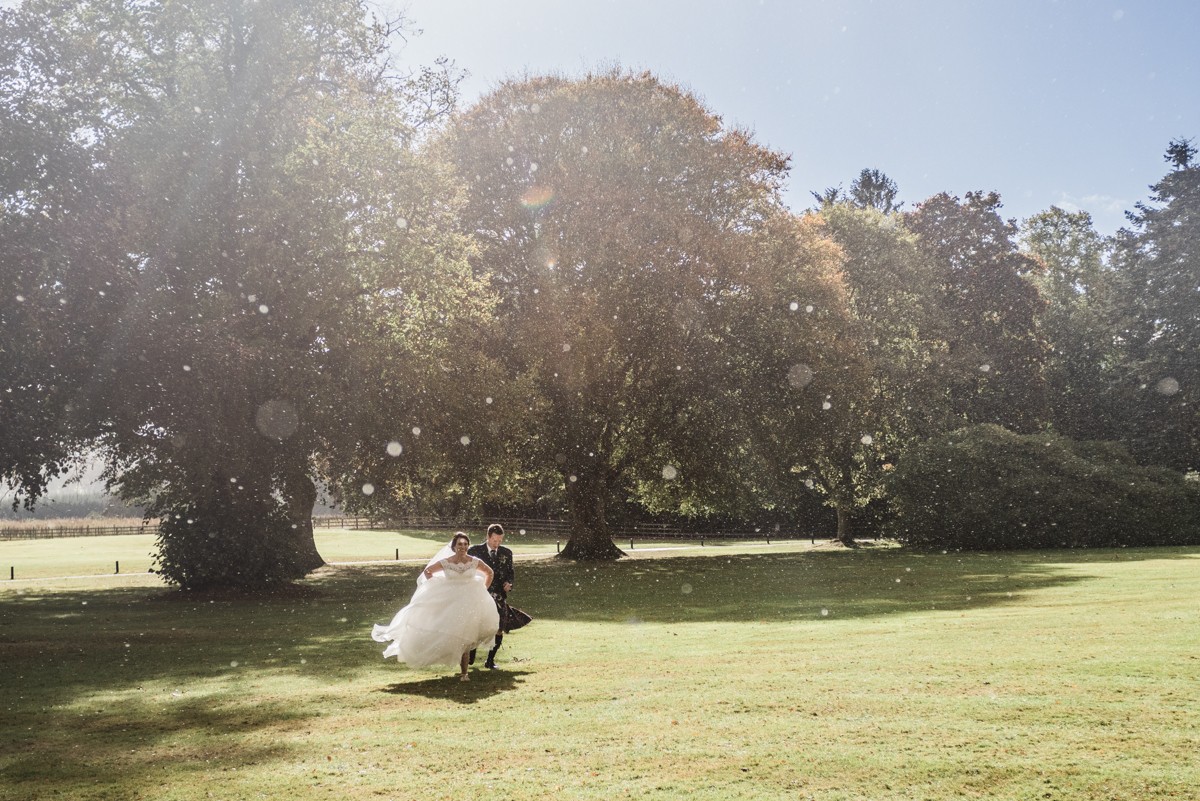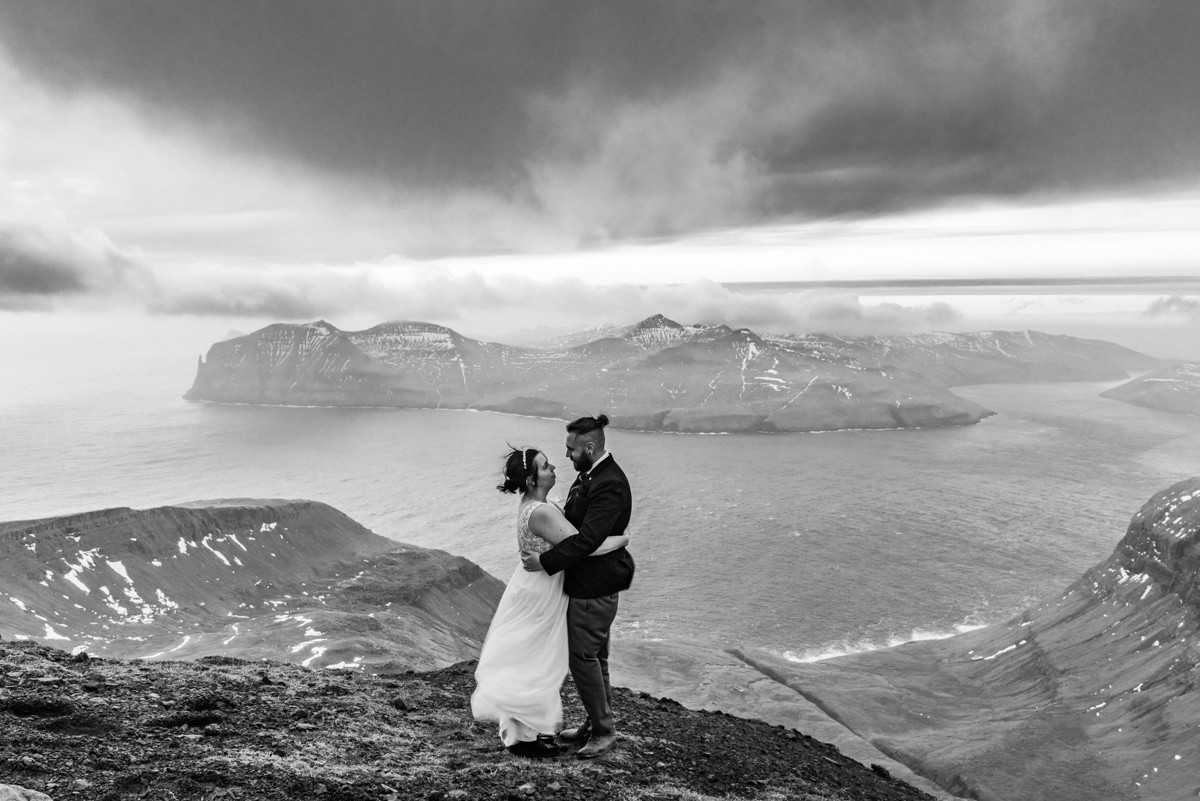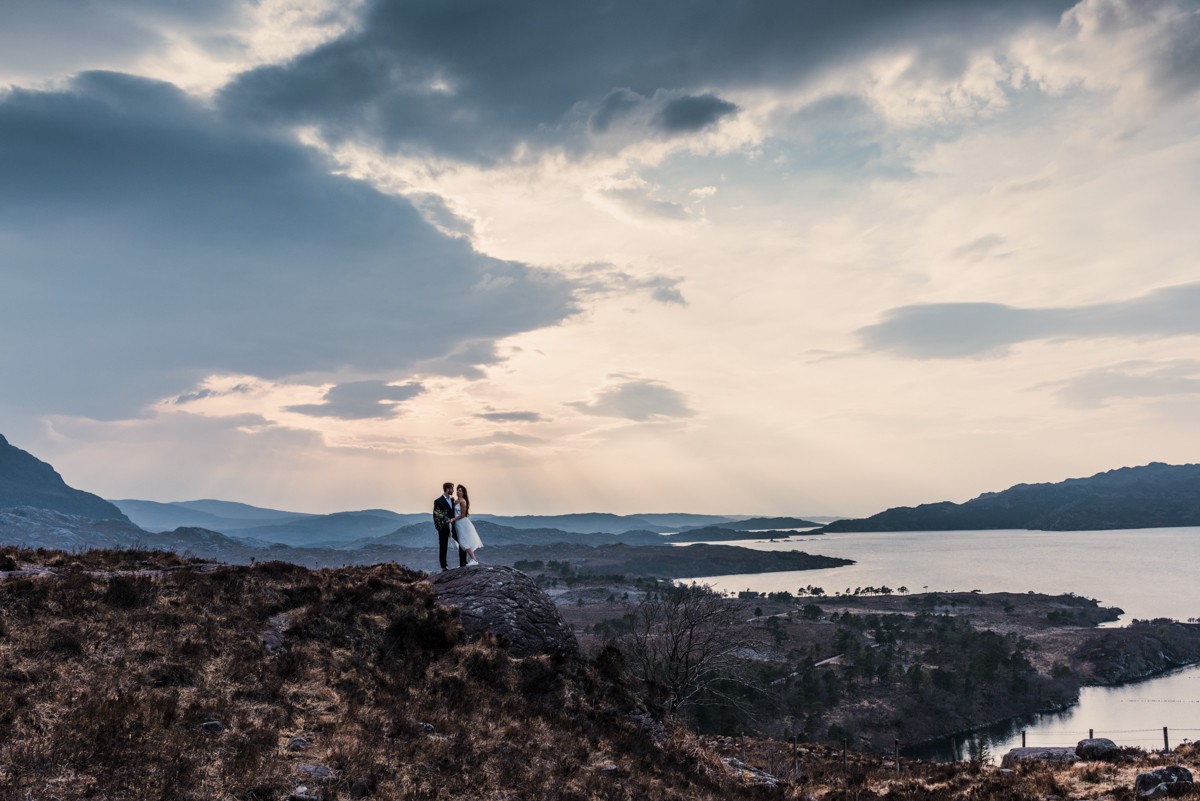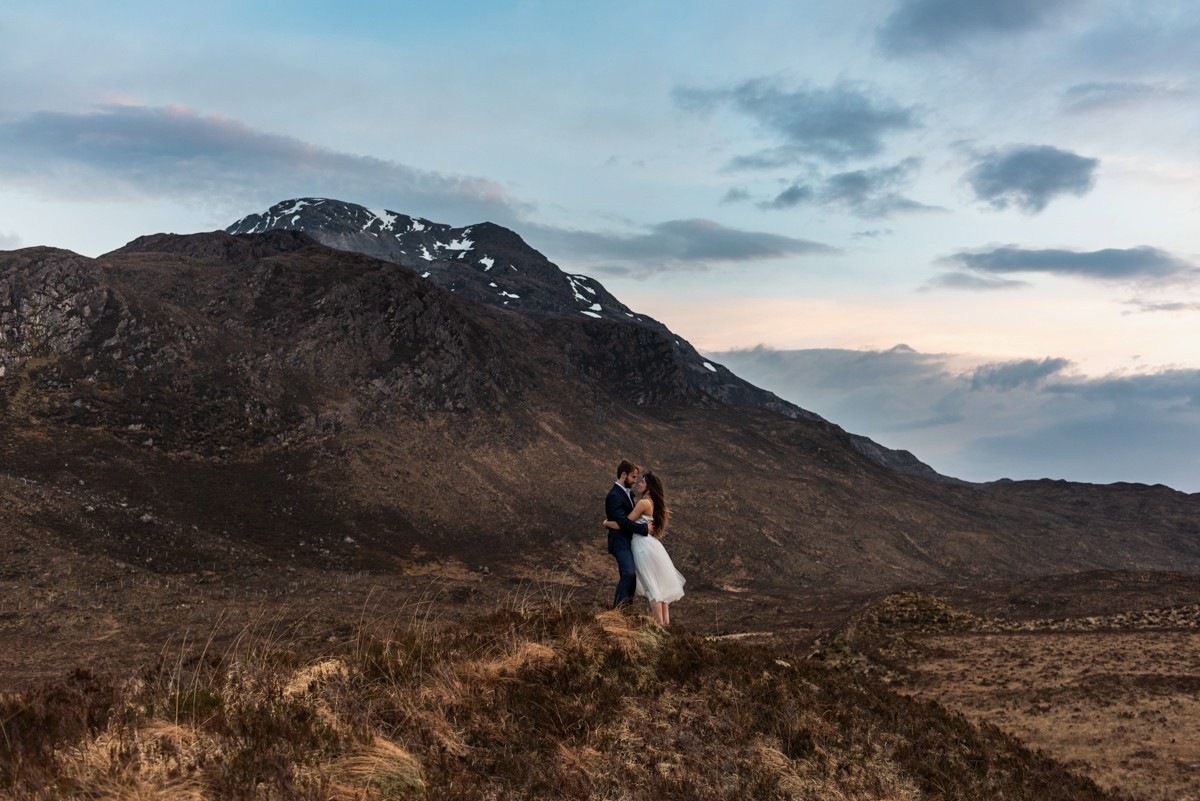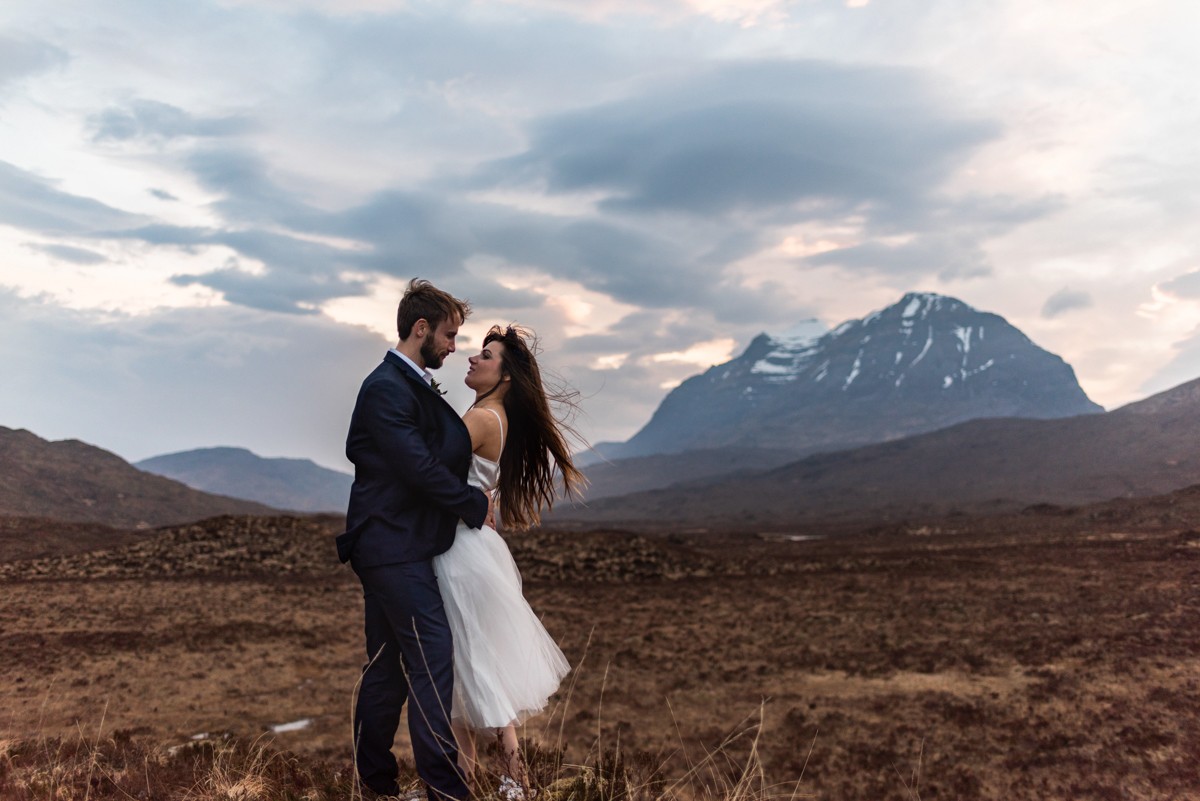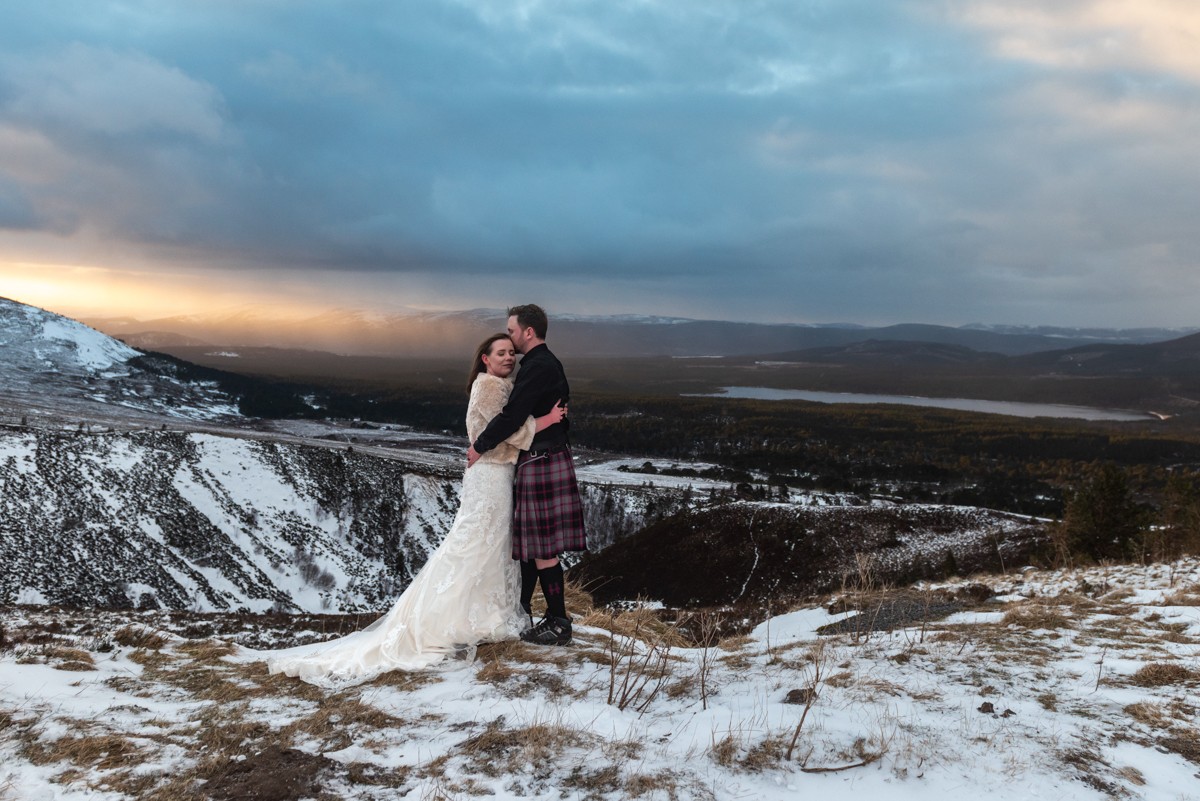 James Kelly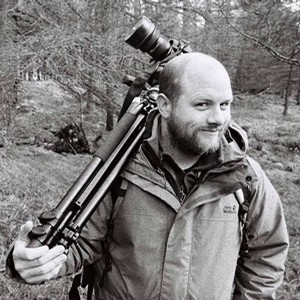 Contact James Kelly
I would say I am a rare breed of photographer as I don't just shoot weddings, I LOVE weddings and interacting with everyone in attendance.

My work has been described as spontaneous, relaxed and real. I'd like to think it's a bit quirky, a little cheeky, with an element of emotion and a splash of fun.

The last time I counted I'd captured 150+ weddings and each one is unique and special. I'm not the type of photographer who bosses guests around or takes the couple away for hours on end. This is not me. Although I like to get involved I'm there to document your day as it should be - natural. I like to be in attendance all day. A wedding doesn't start at noon and finish at 8pm it's an all day event!

Read More
3 Recommendations
James was a pleasure to have around on our wedding day! He was chatty and laid back with all our guests and took fantastic photos we will treasure forever. We would highly recommend James to others.
- KATIE + GREIG - November 17, 2017
The minute we saw James's work, we knew he was the one to capture our wedding day. He was friendly and quickly made us feel comfortable in front of the camera. On the wedding day James was such a calming force and helped in any way he could, carrying boots, jackets and even my bouquet - Nothing was too much trouble. Before the wedding we had discussed what style of photos we wanted and enjoying nature as much as us, James saw our vision and knew exactly what we wanted. All our guests commented on how professional and attentive James and his second shooter, Louise were.
The next day when
Read More
James sent some photos we were blown away by them. The photographs were stunning, he has such a natural talent for capturing natural moments and little details others may over look. Our photographs are beautifully timeless and still give us butterflies when we look at them and that's all thanks to James.

For our second Anniversary James photographed us in full wedding attire up Cairngorm Mountain. It was very cold and windy but so much fun. The photographs are out of this world and we're so thankful to James for capturing them.
- JILLIAN & KIERON - February 29, 2016
My husband and I wanted a photographer who was friendly, relaxed and would capture what we wanted from our special day. James did all of this and more. He was brilliant to have around during the day and made it so easy for us. Our photos are just beautiful and we will cherish them forever.
- SCOTT & JEMMA - July 3, 2015
2 Real Couples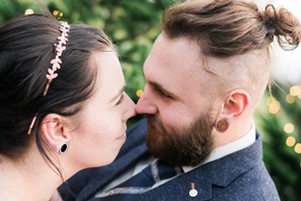 JORDAN + NICOLE
December 29, 2017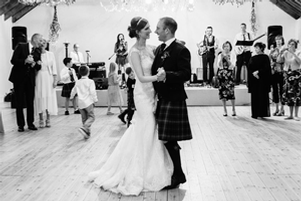 JONATHAN + ALSION