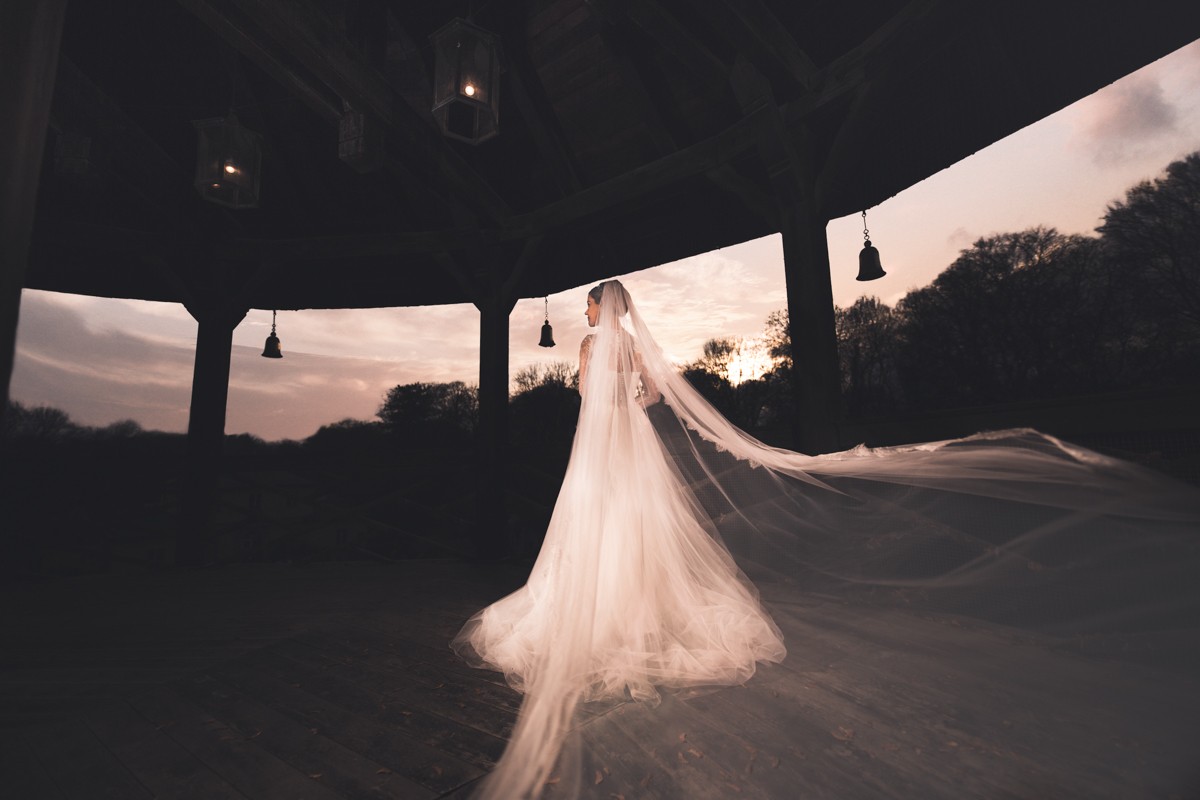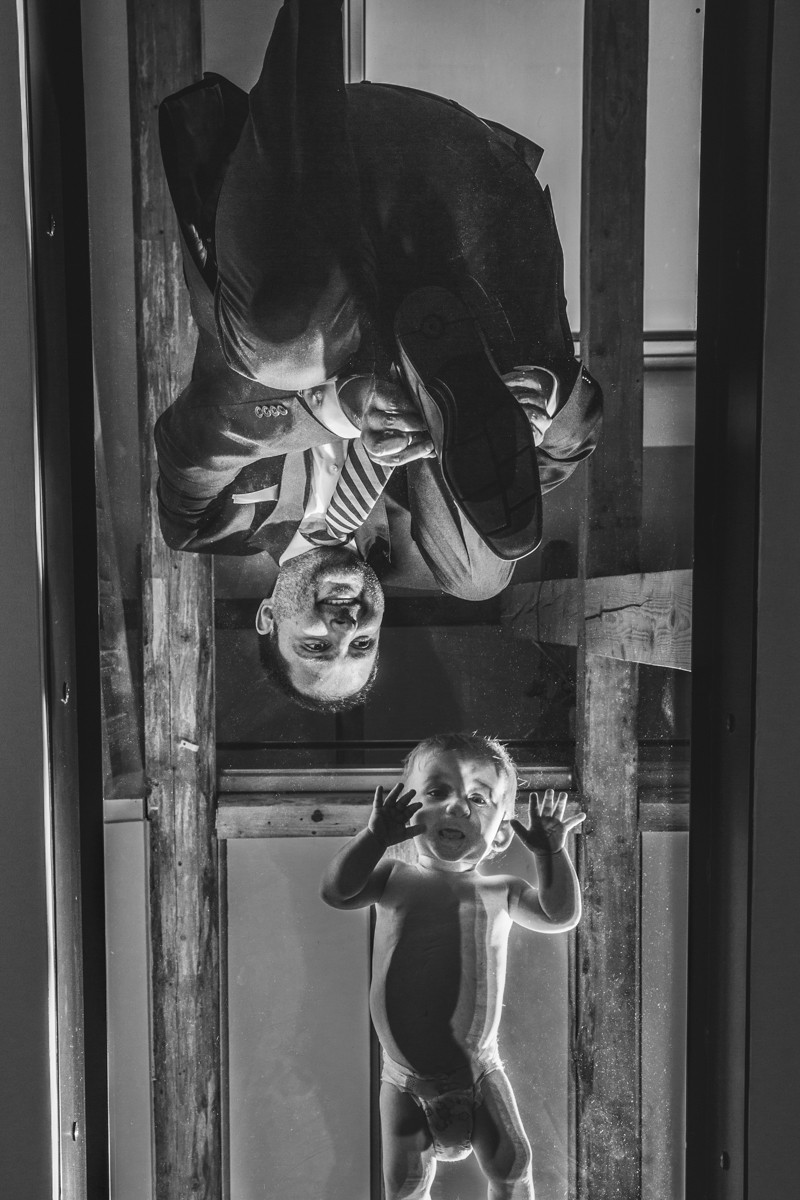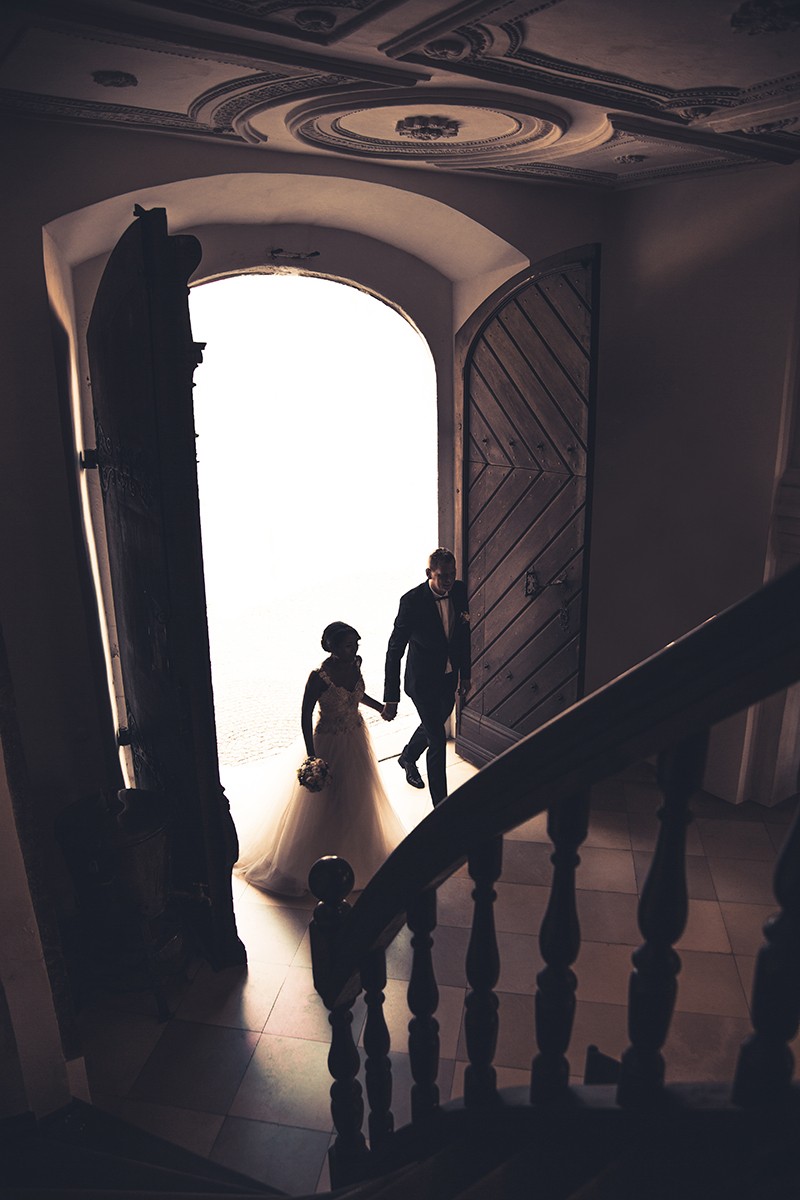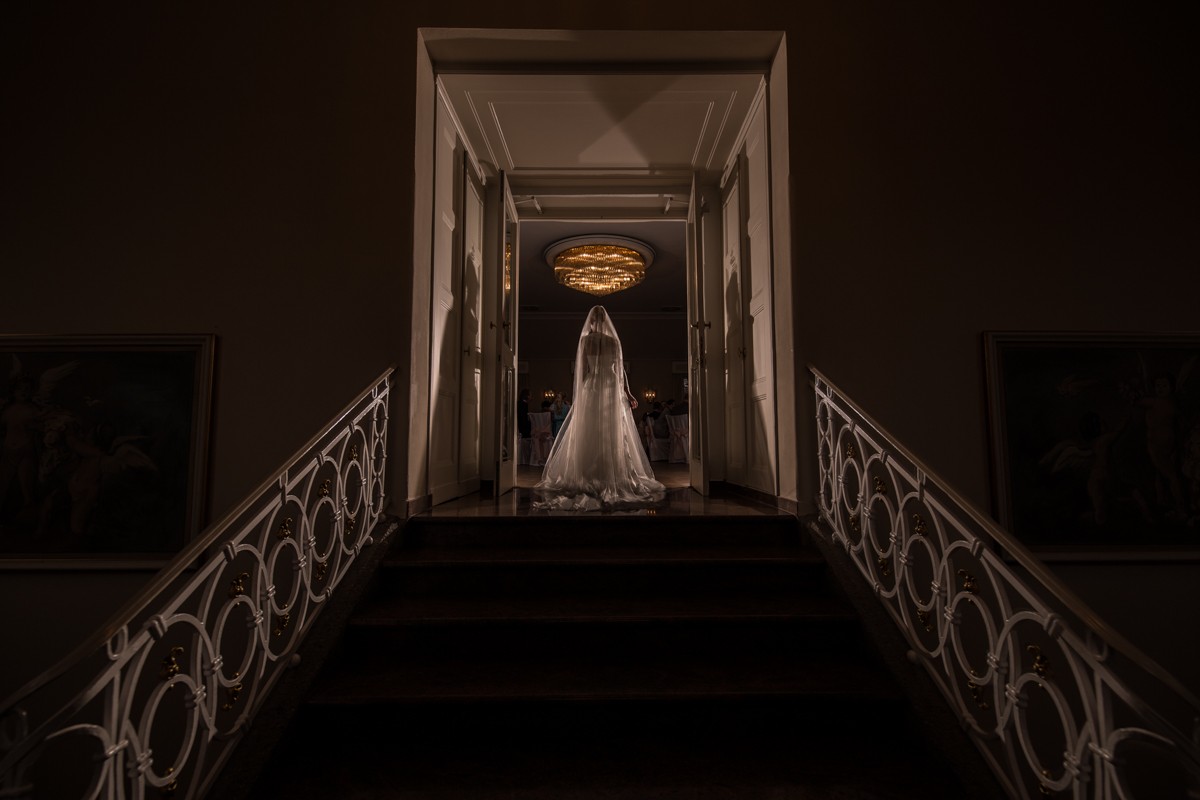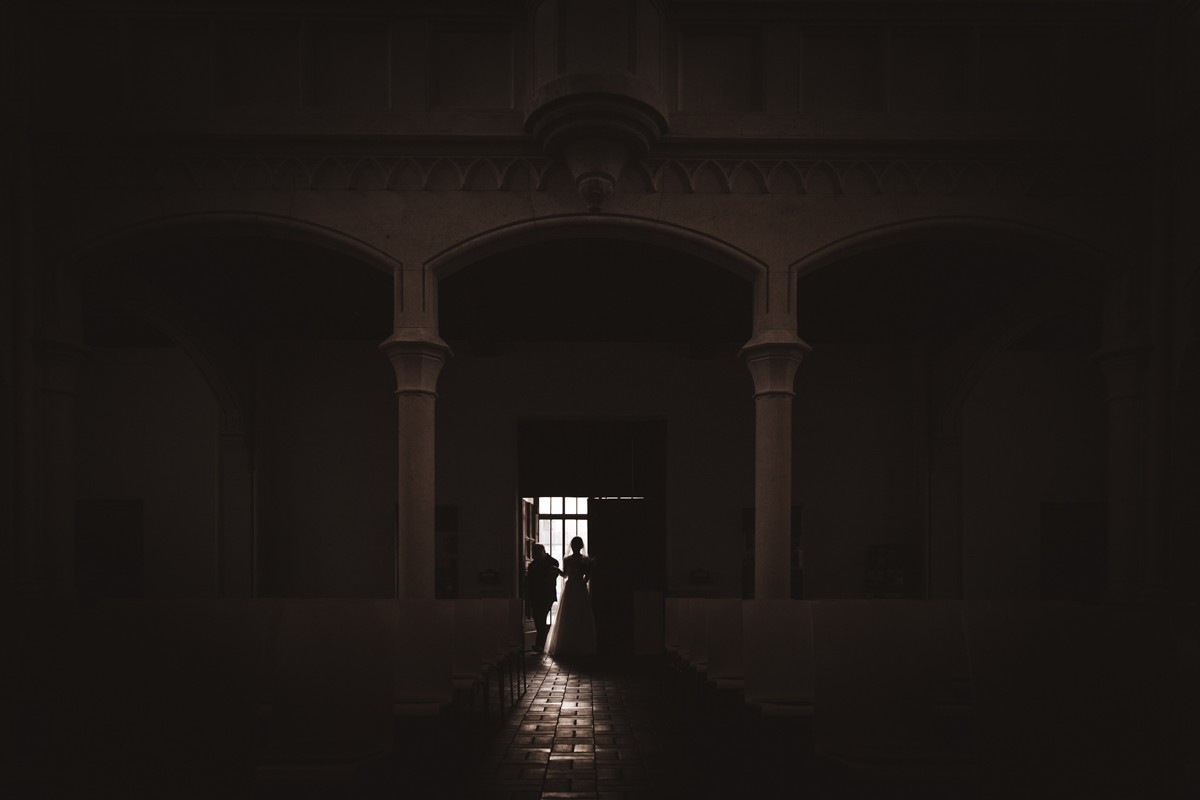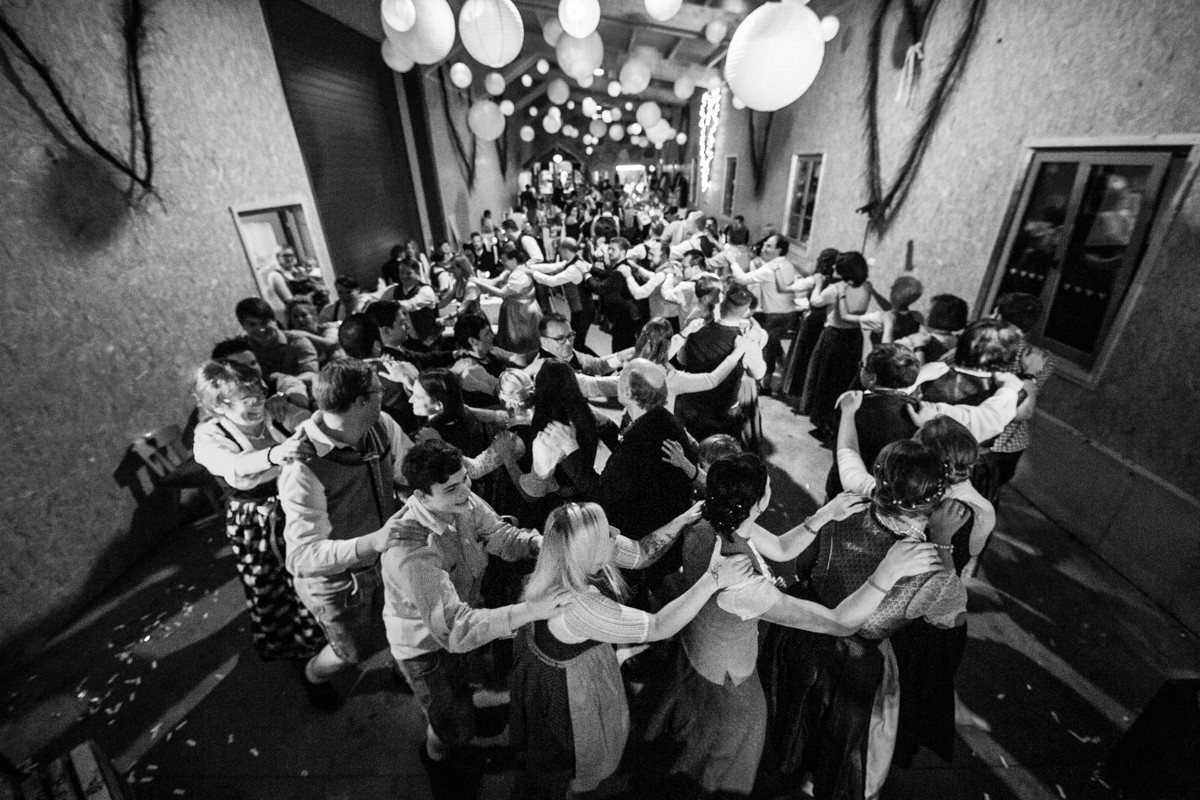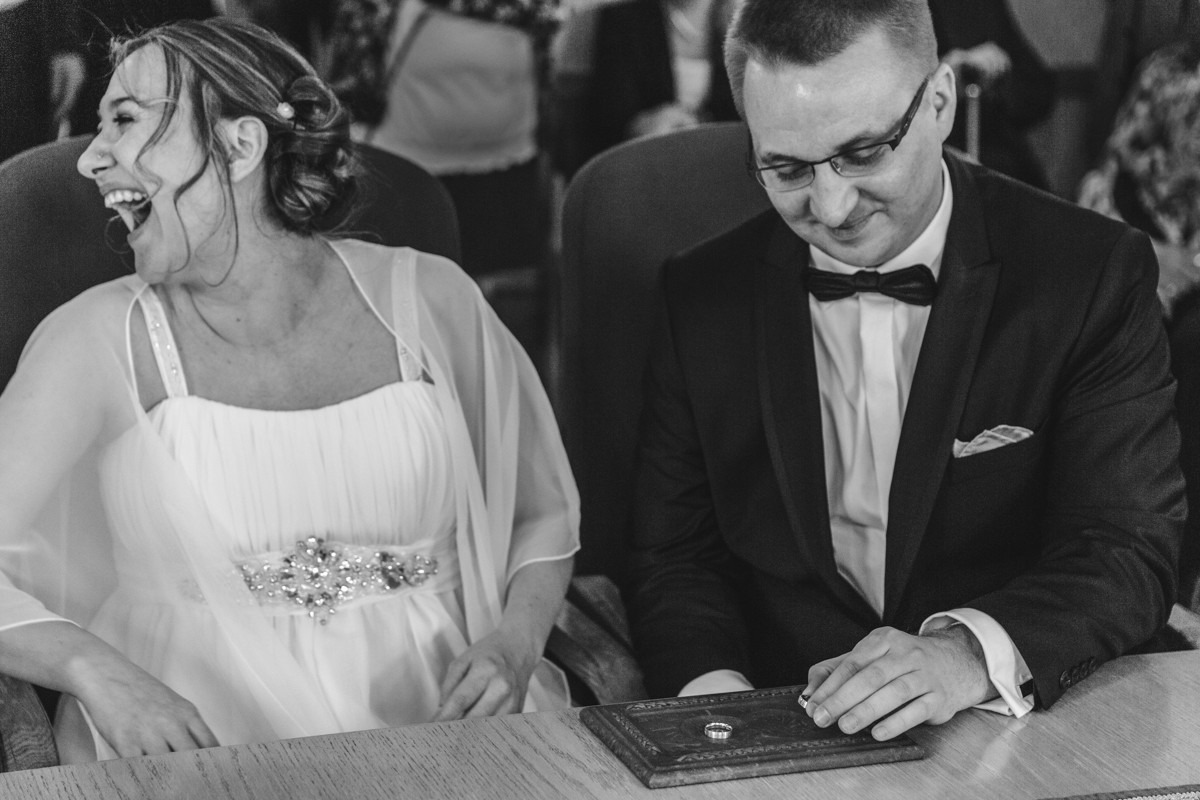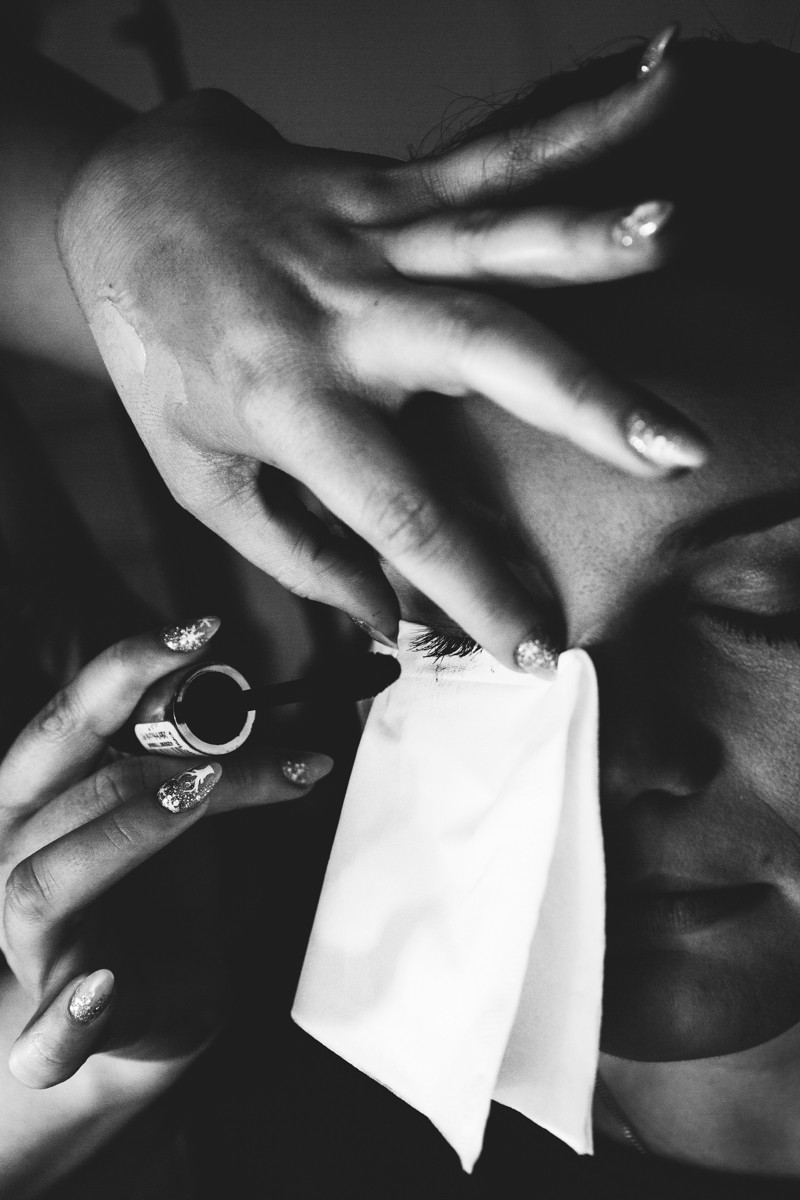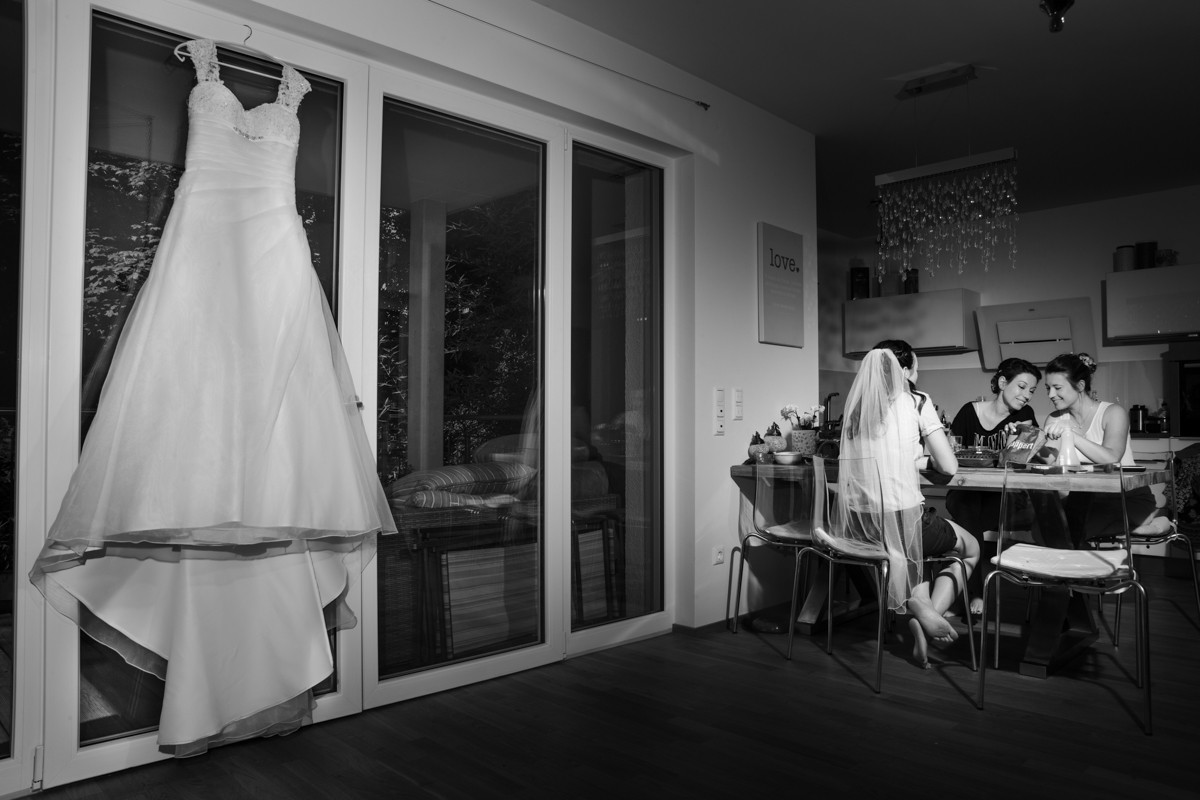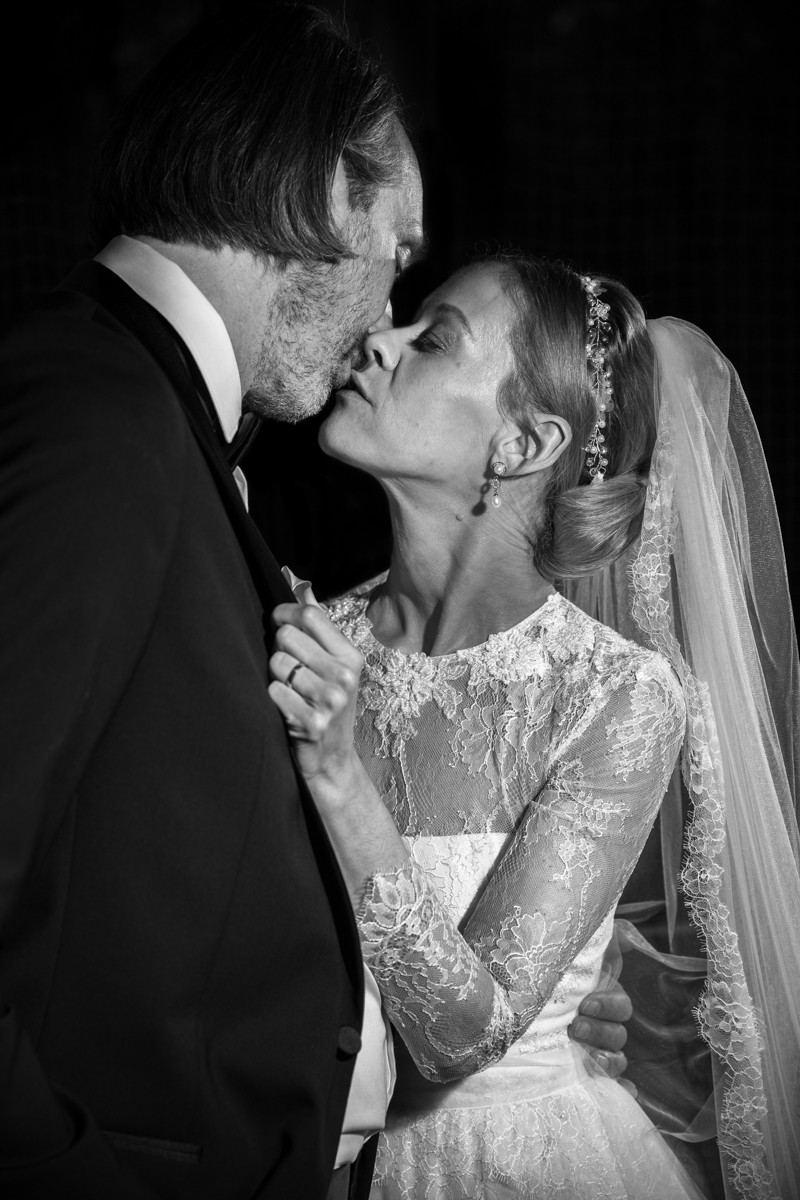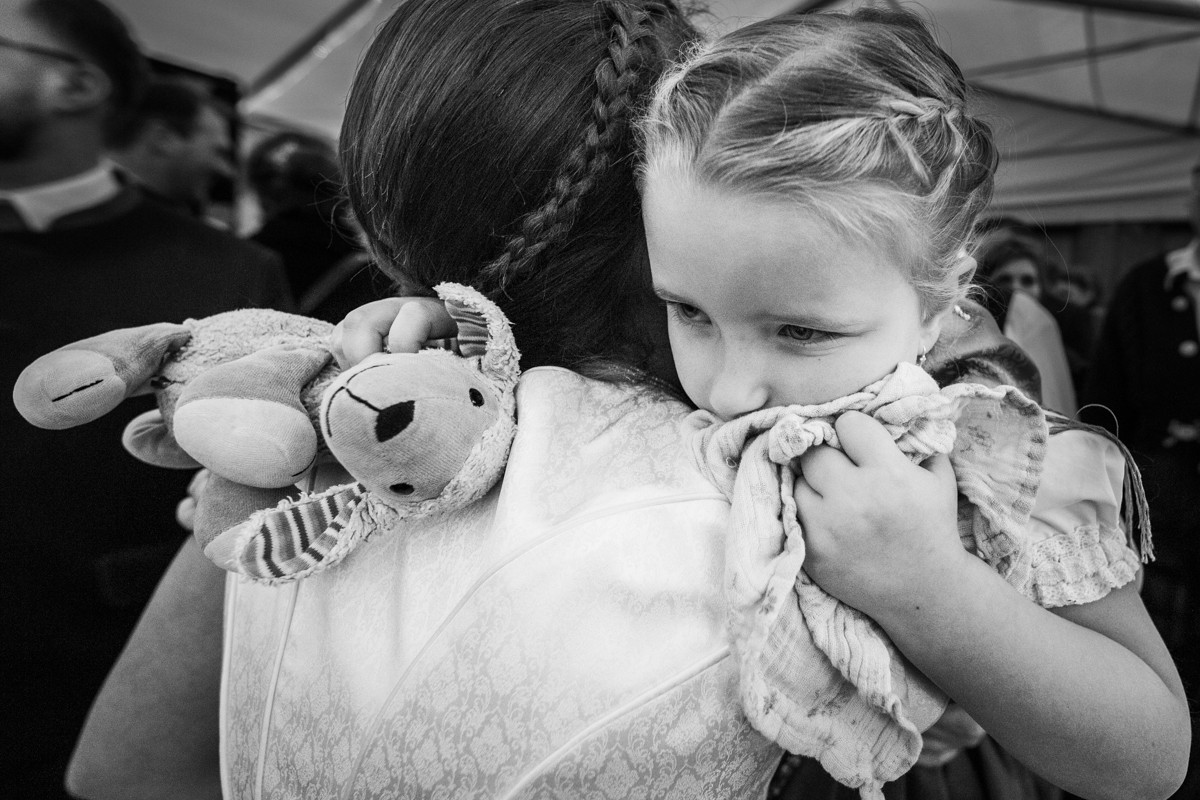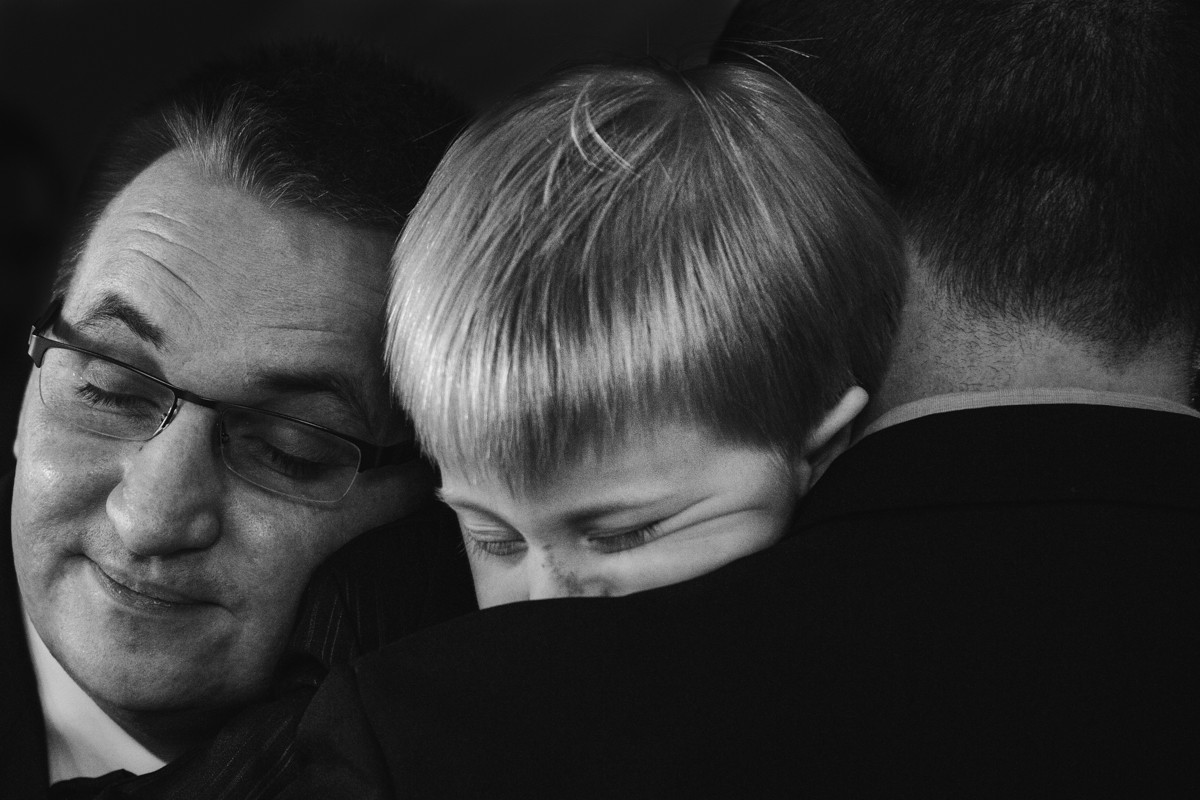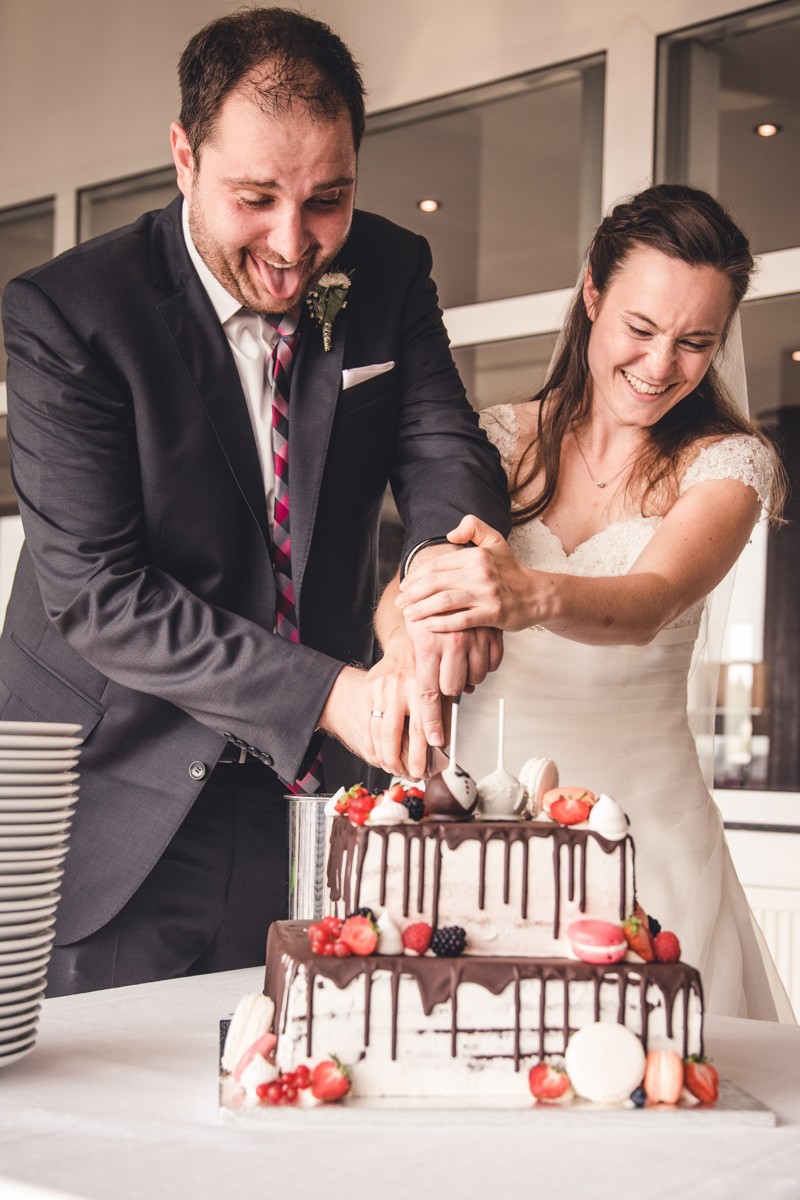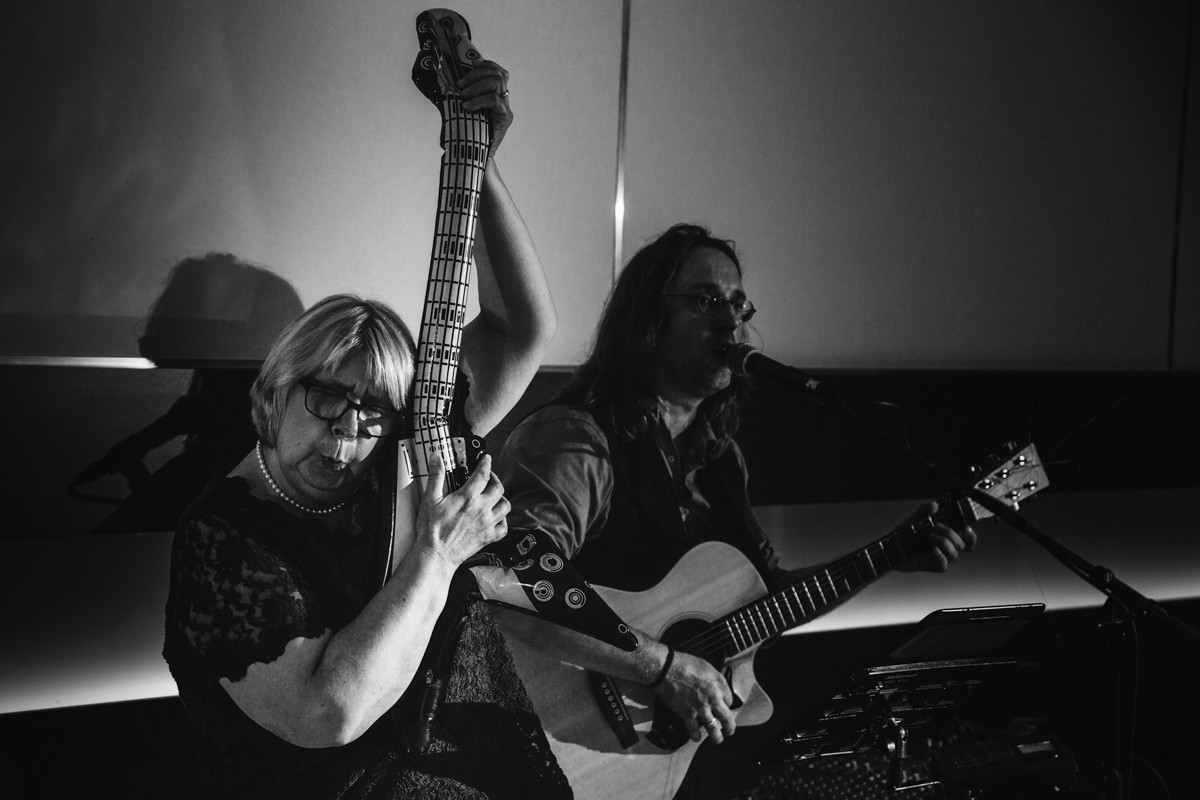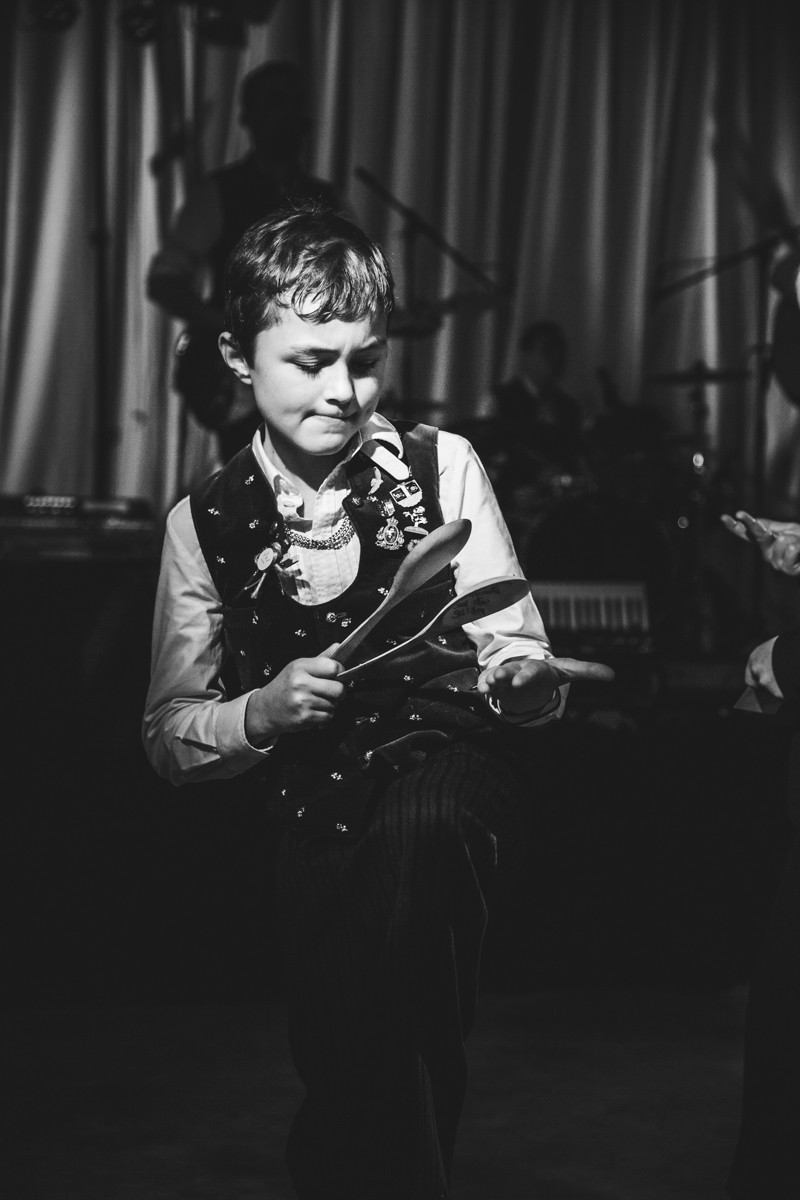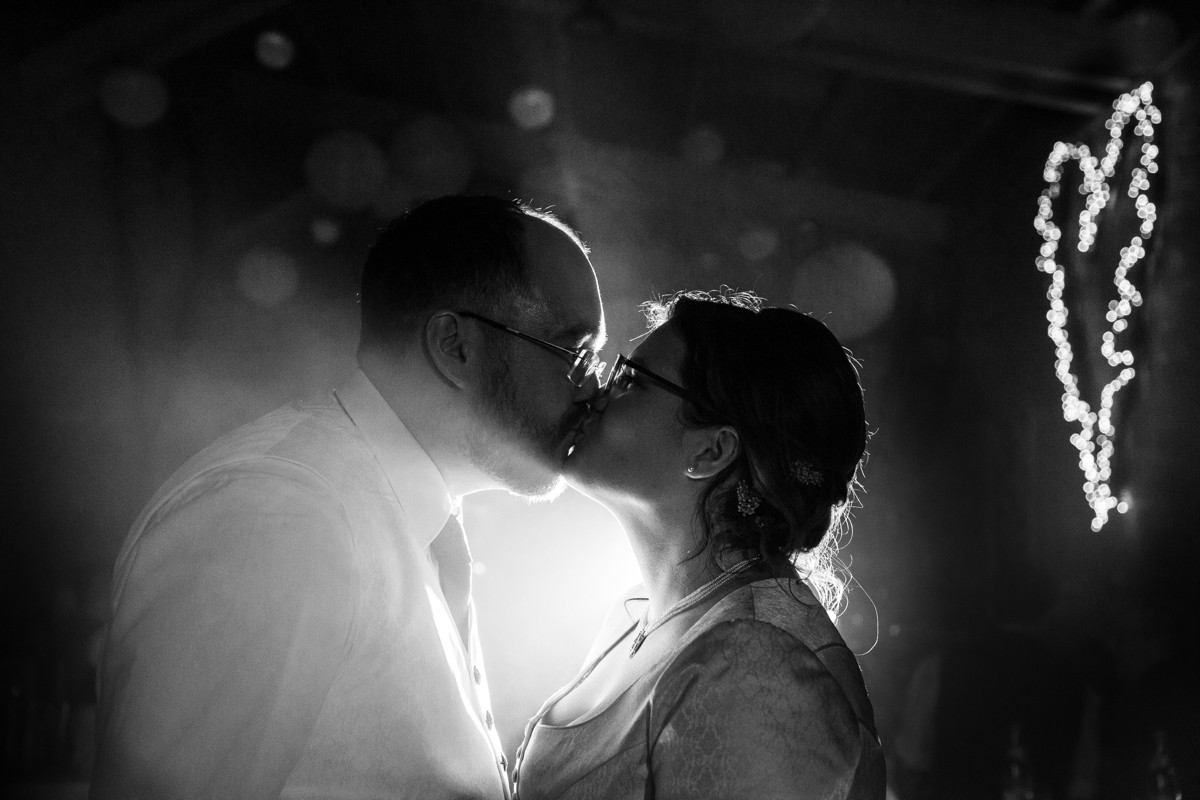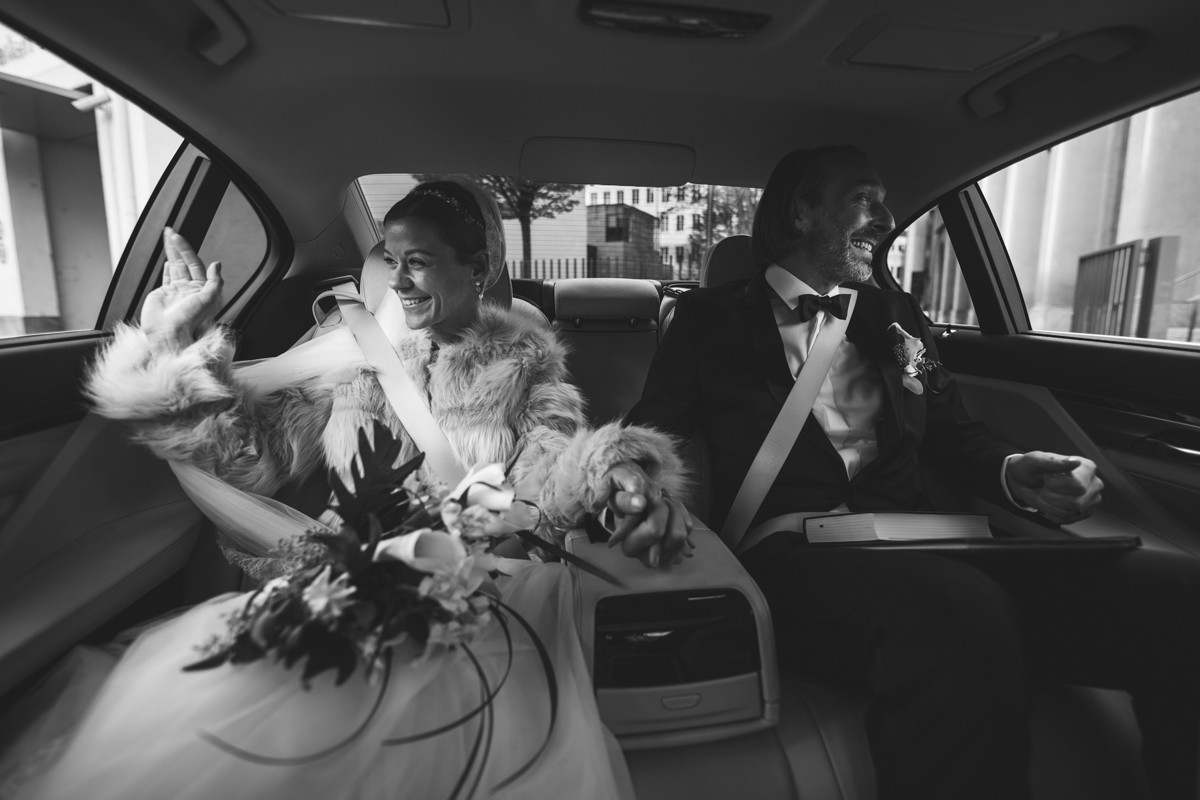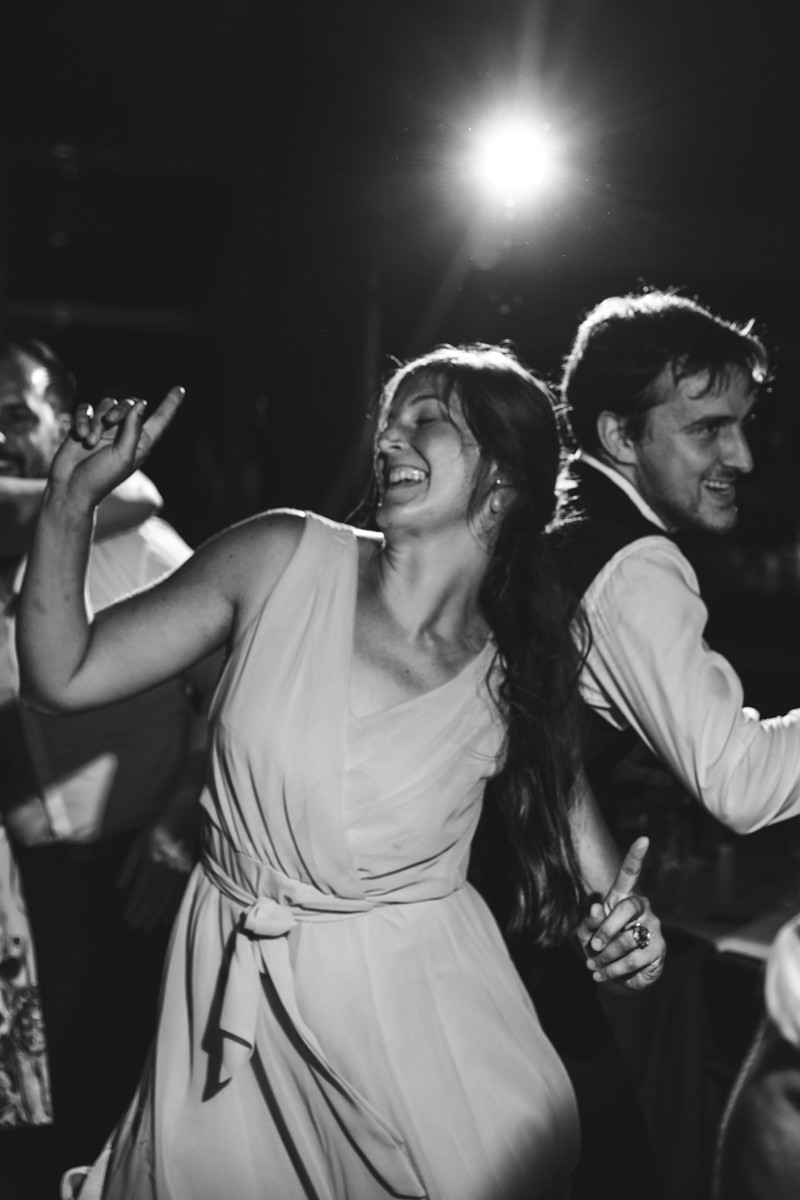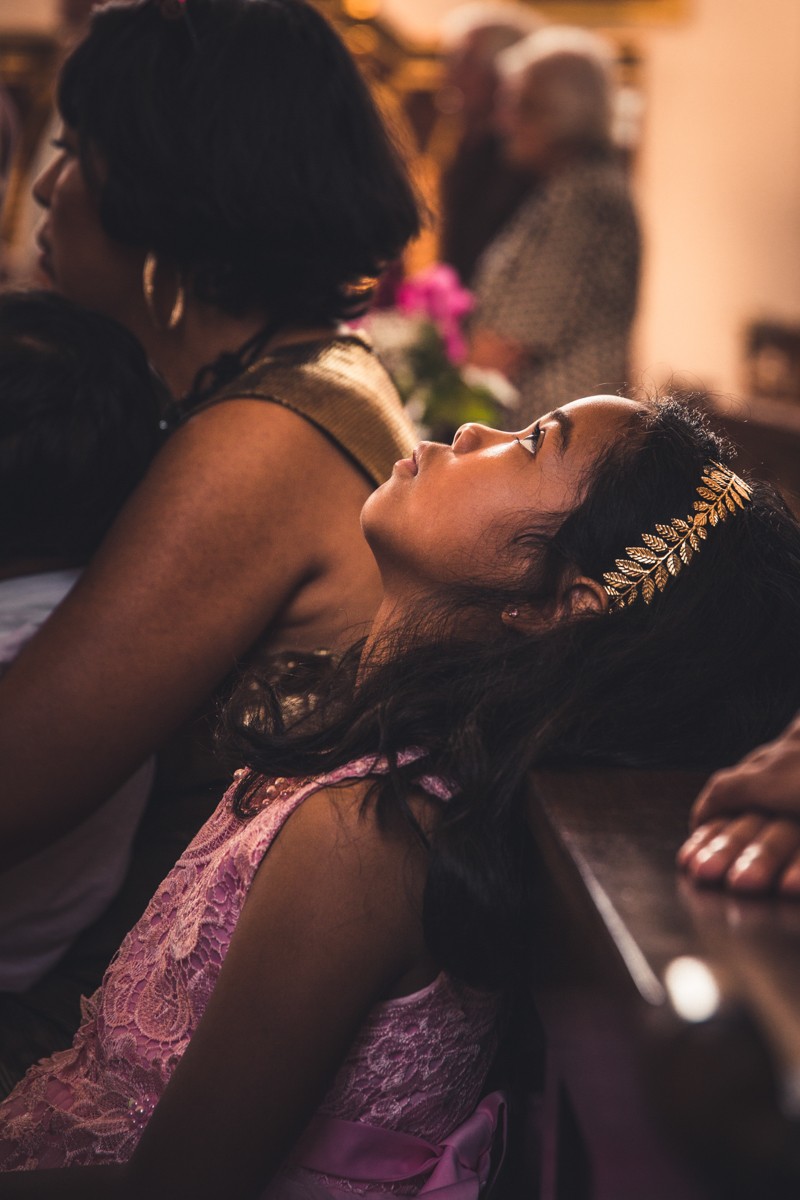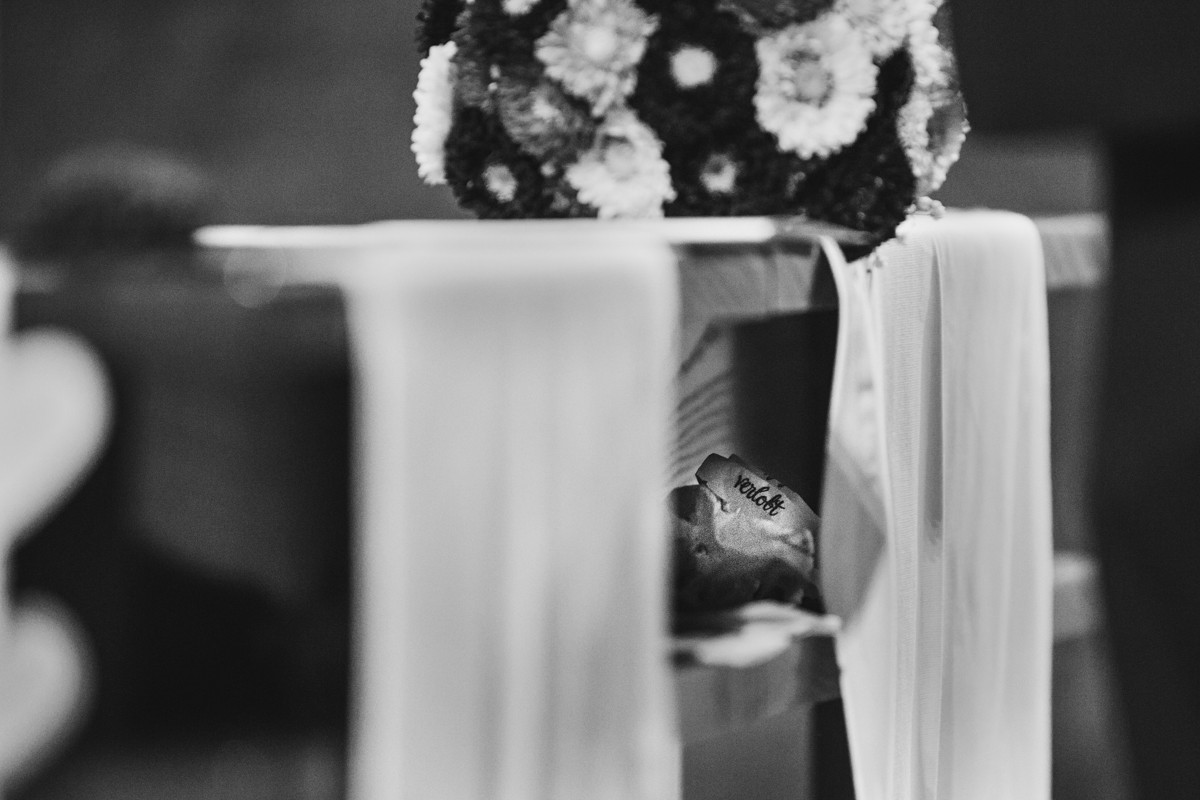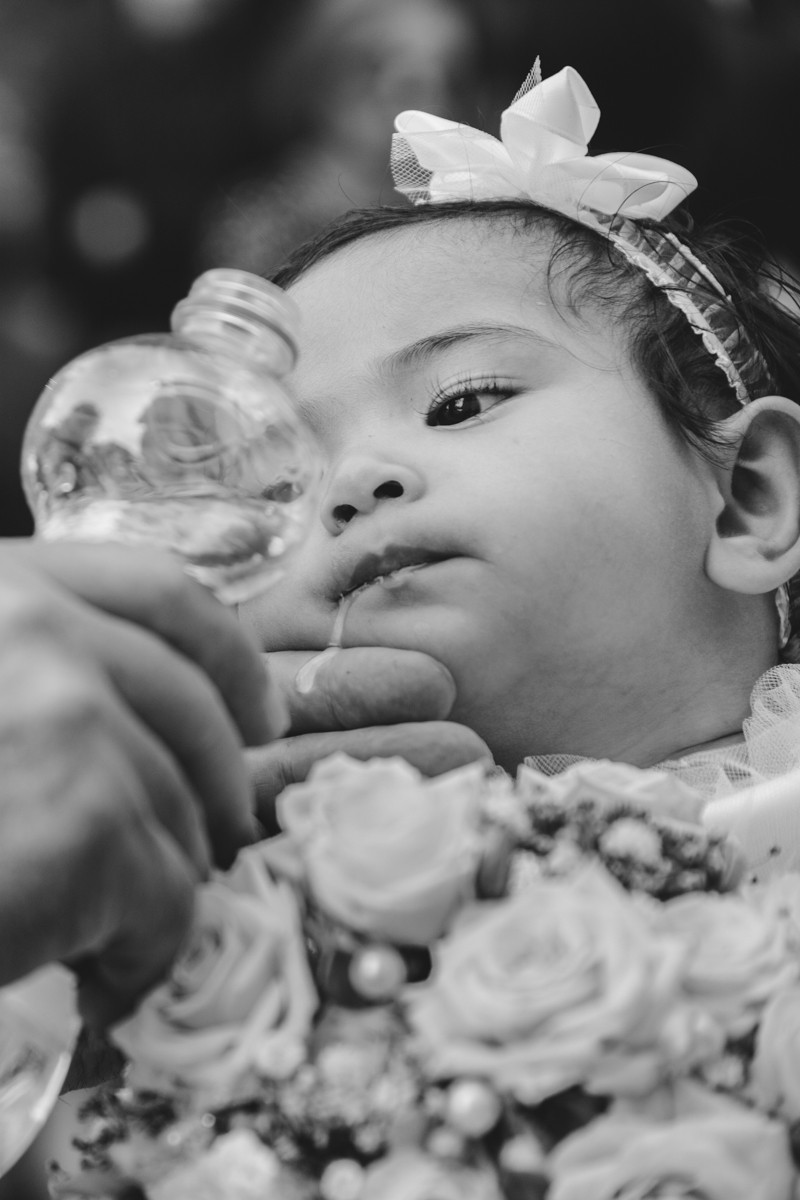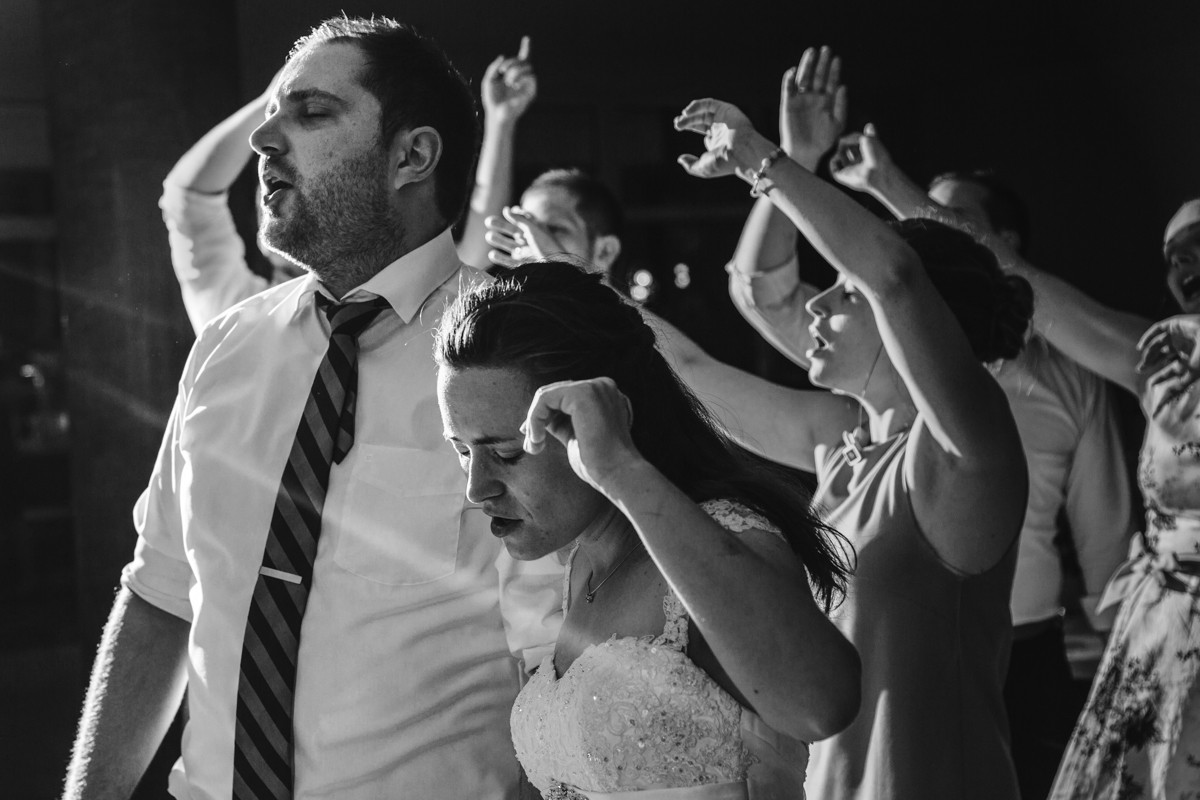 Björn Windorf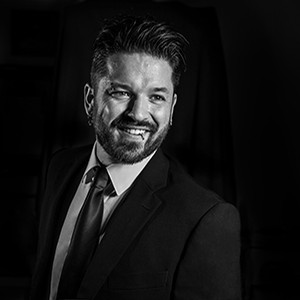 Contact Björn Windorf
In life, there is this one special day for two people. The day they decide to stay together for the rest of there lives. I accompany you the whole day to capture the emotions of you and your guests in my photographs. So this day will be unforgettable.

I mainly use the light given on the locations you chose for this great experience. In the portraits I additionally use lights to optimze the lighting situation if needed.

And if you have any special wishes, I'm sure we can make them come true.

Hope to here from you soon.

Read More