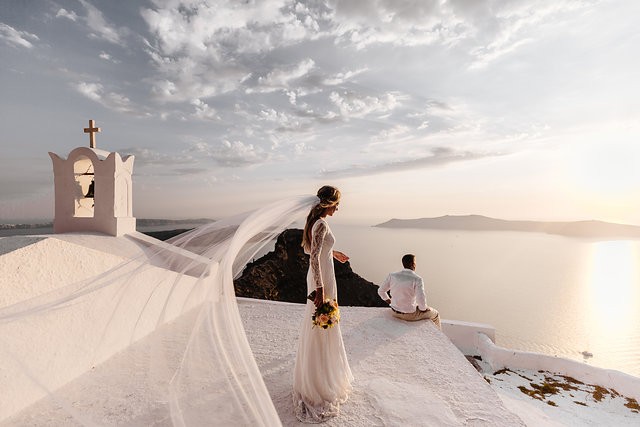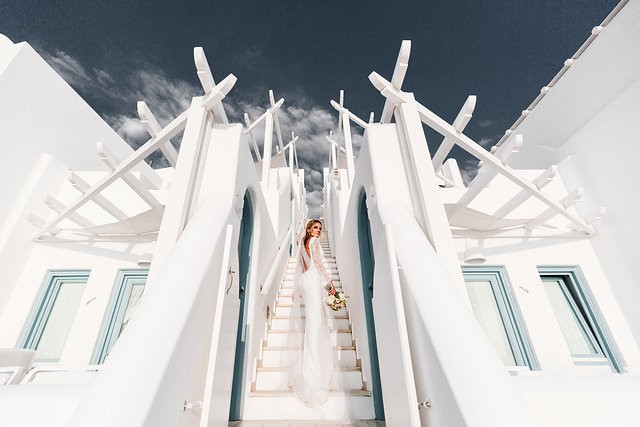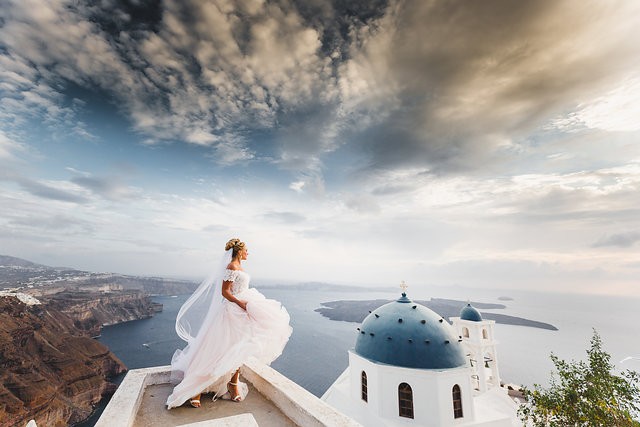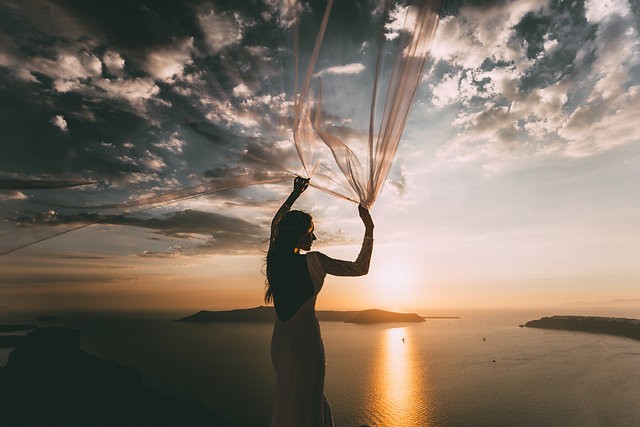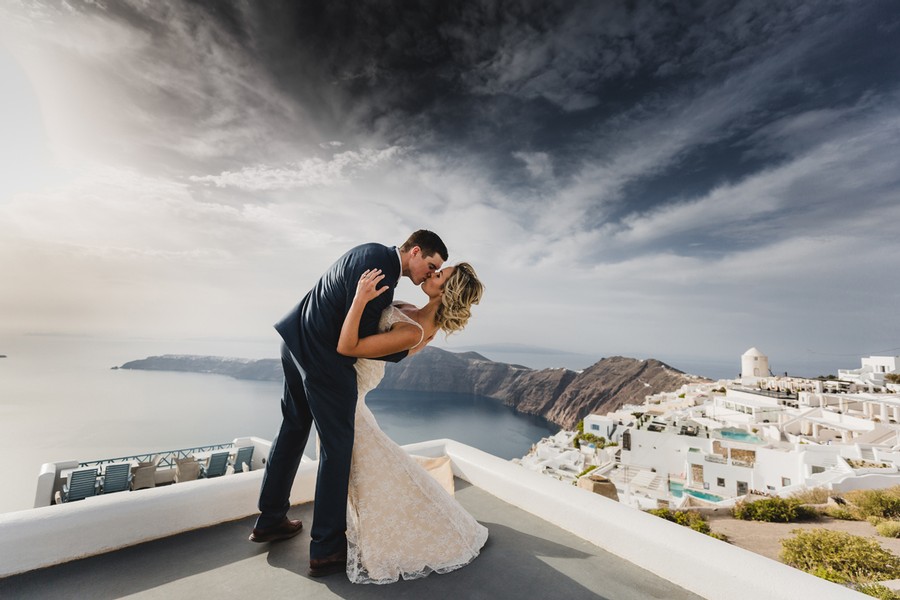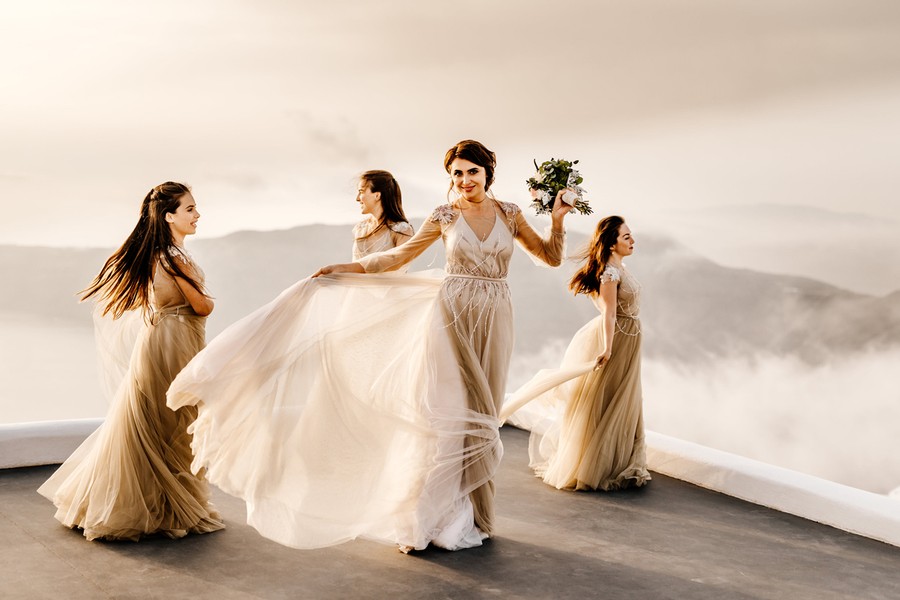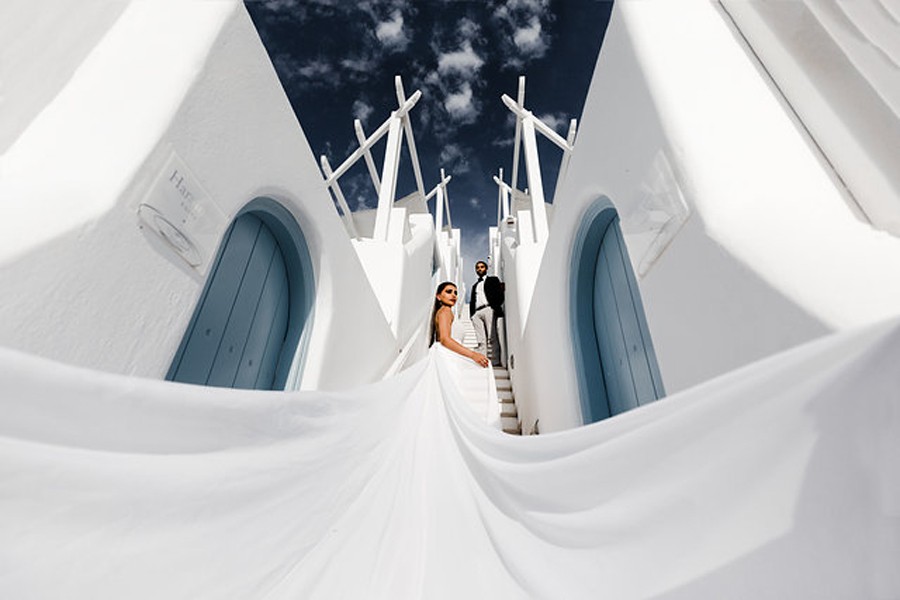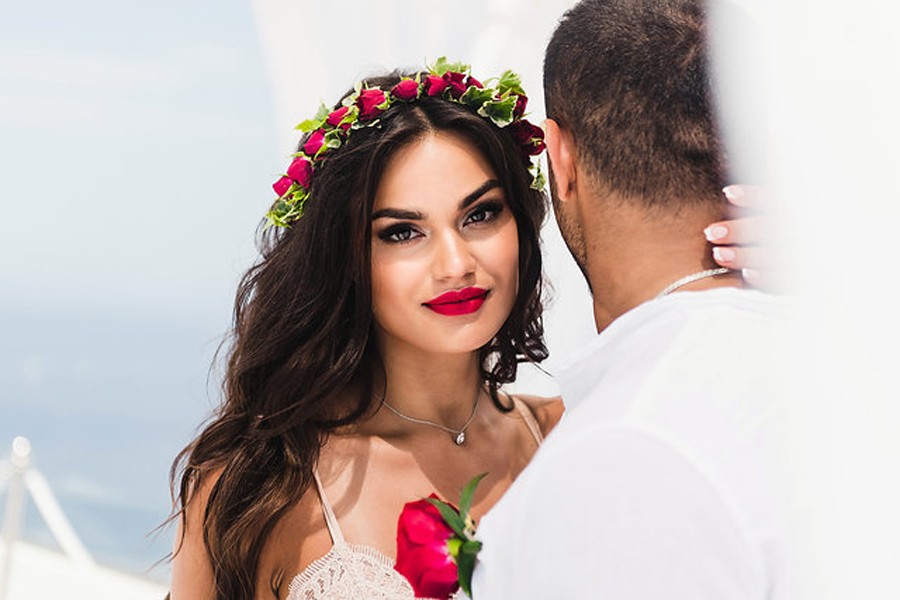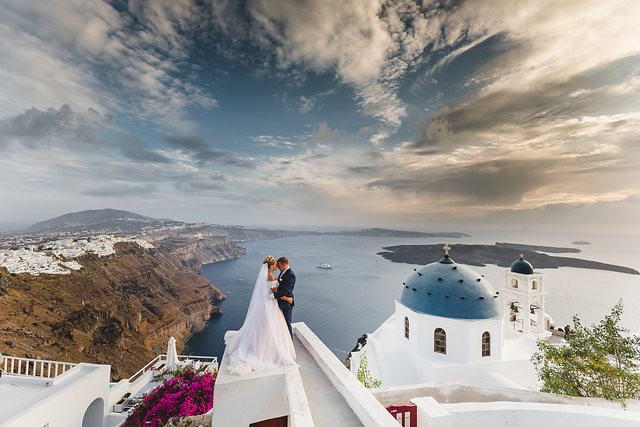 Svetlana Ryajentseva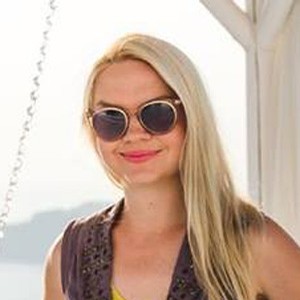 Contact Svetlana Ryajentseva
My name is Svetlana Ryajentseva, I'm a destination photographer in Greece who sees things differently. Seeing as I've lived in the country for more than 12 years, I know all the best locations, spots and hidden gems - the ones you'll never find on tourist guide lists.

I specialize in romantic shoots and also capture luxurious weddings as a legal photographer in Santorini and Mykonos. I am also a legal photographer in Europe - in Switzerland, Italy, France, Germany and Austria and delivering my services to my clients throughout the region.

I'm a seasoned traveler with every license needed to make your photographic dreams a reality. Creativity nourishes my mind, body and soul, amplifying my hunger for more...

Read More