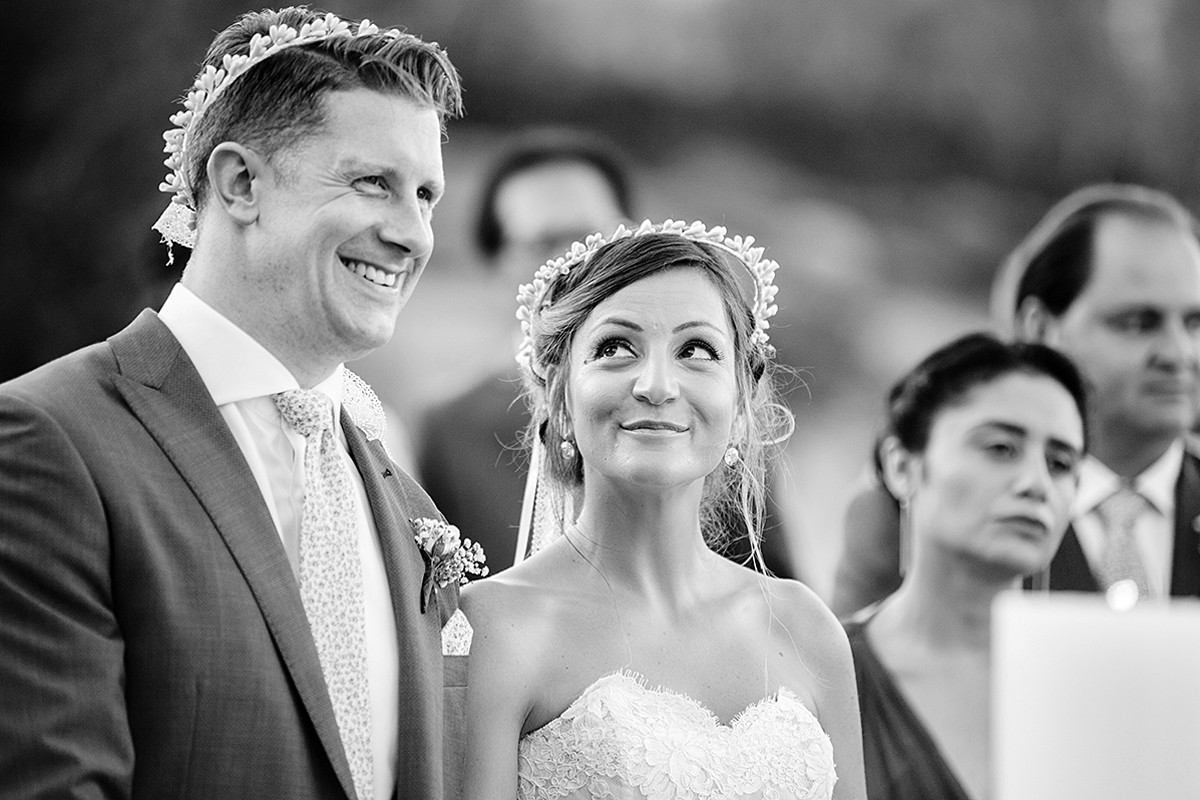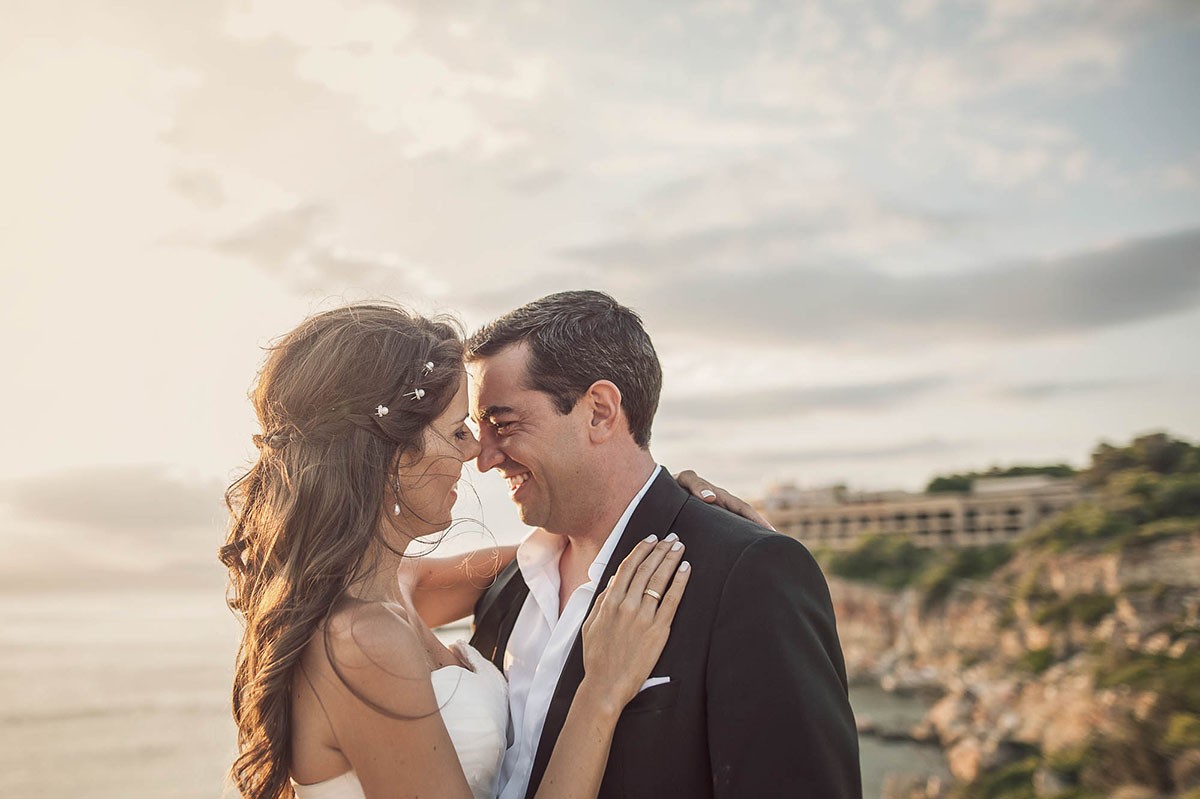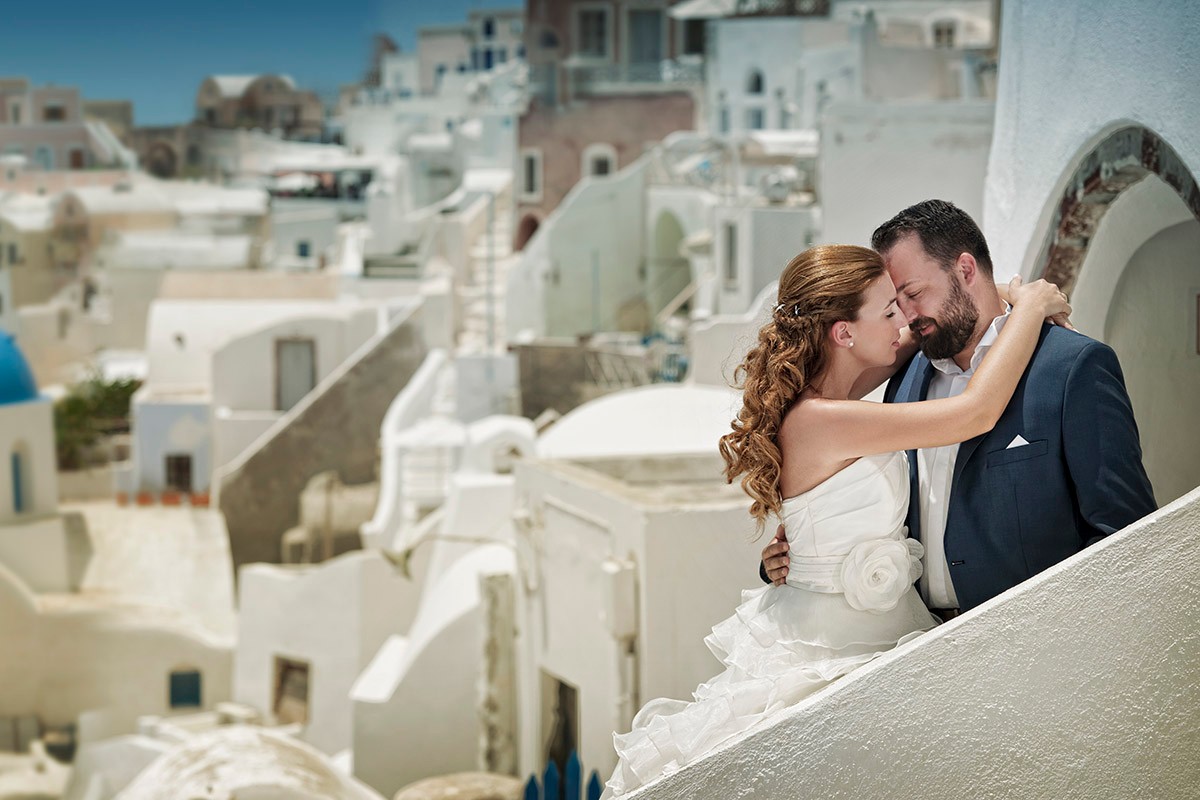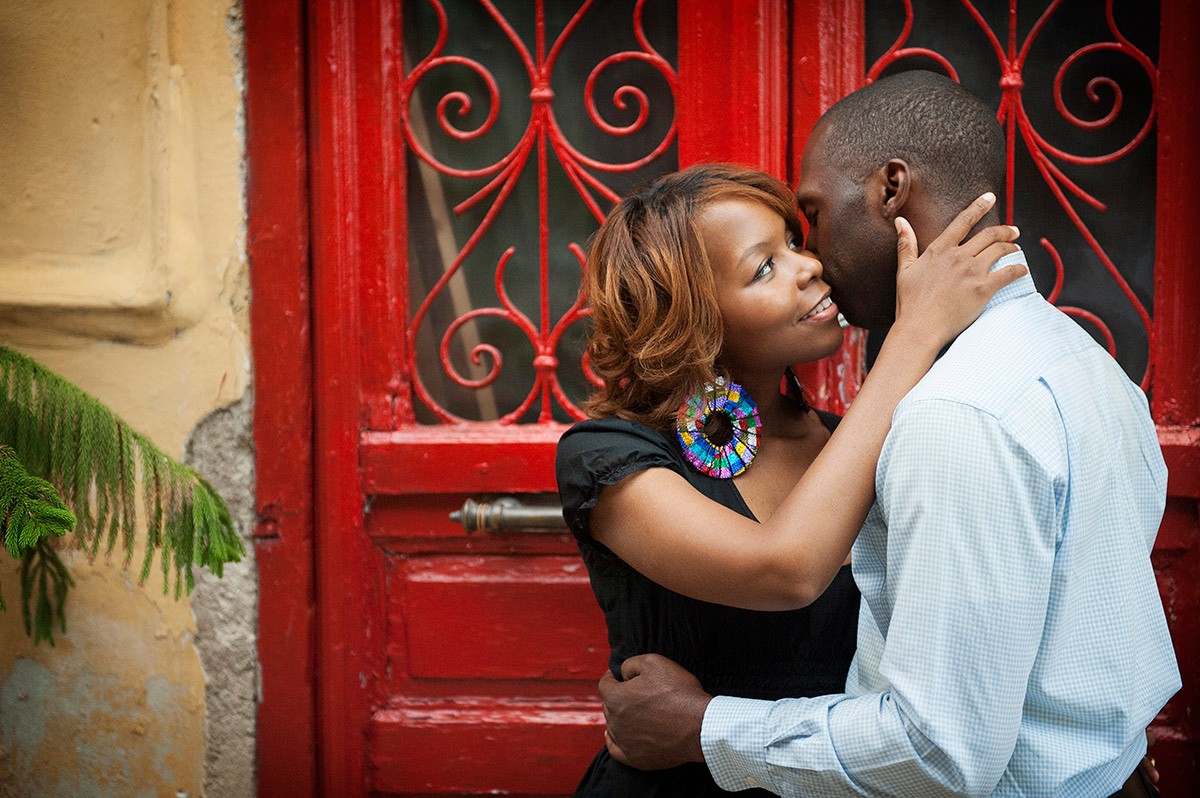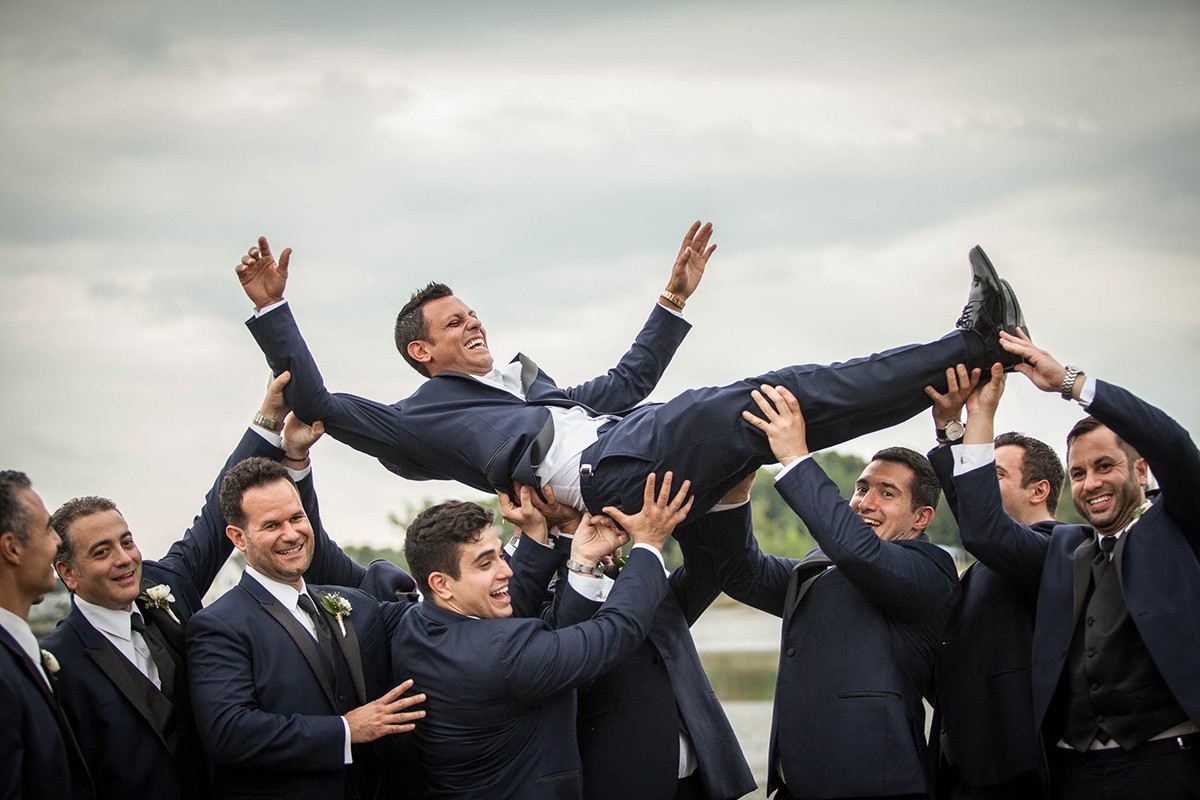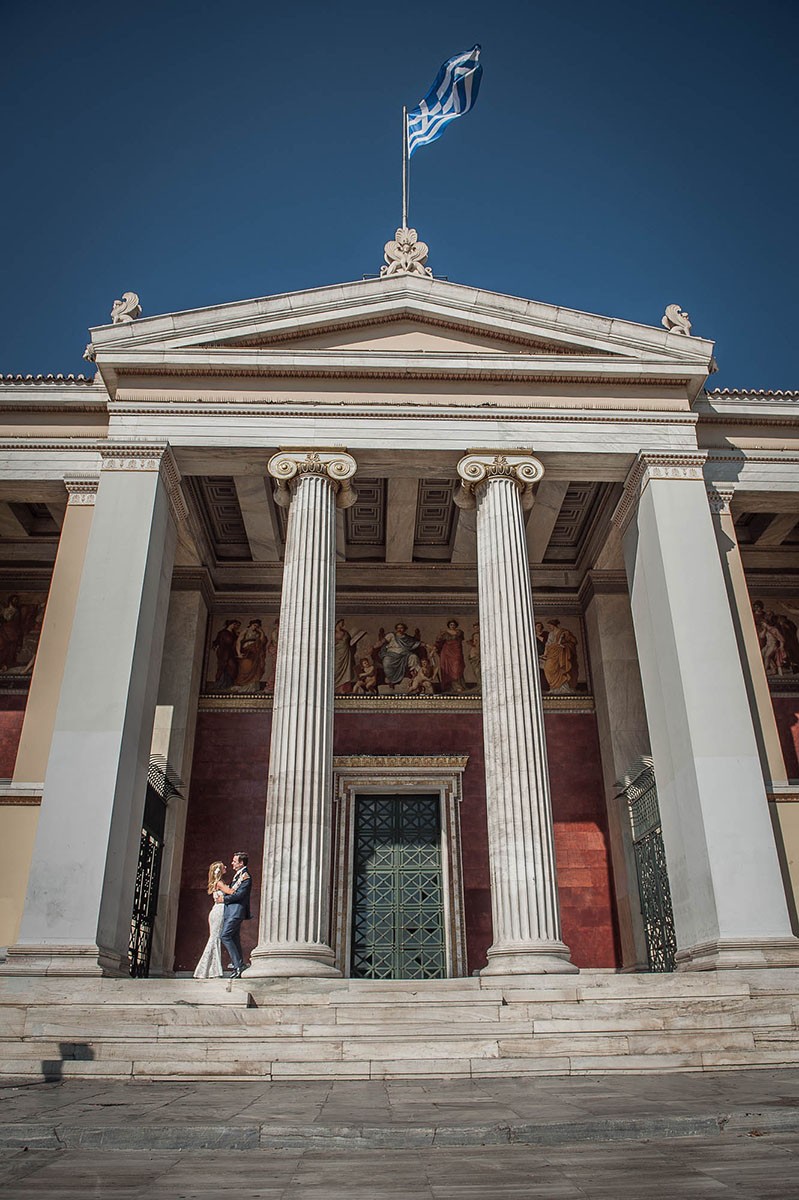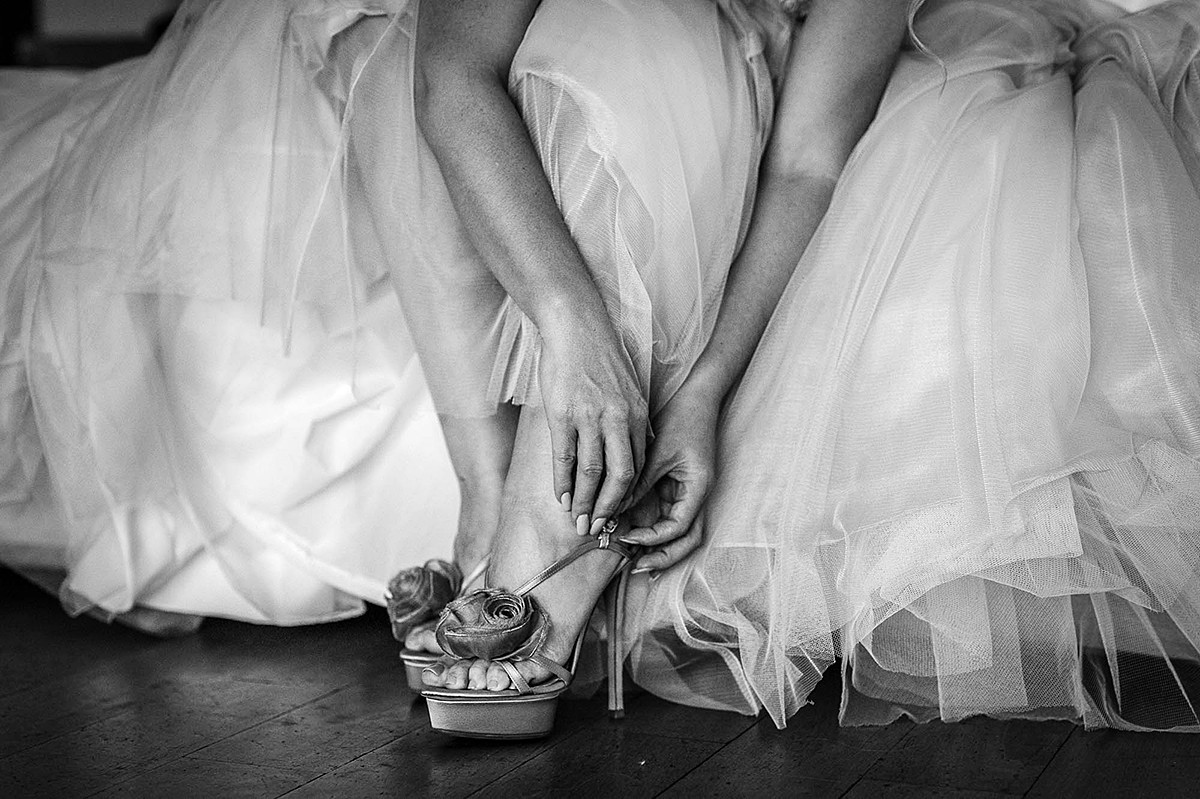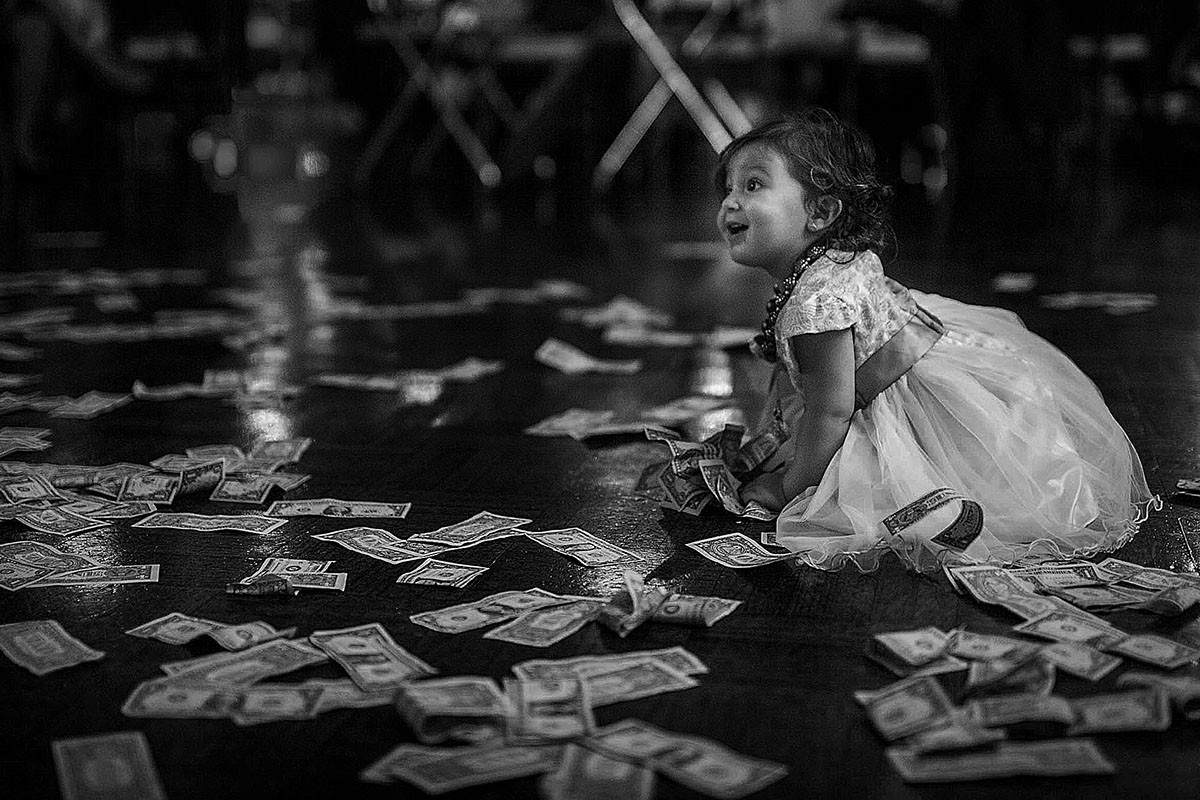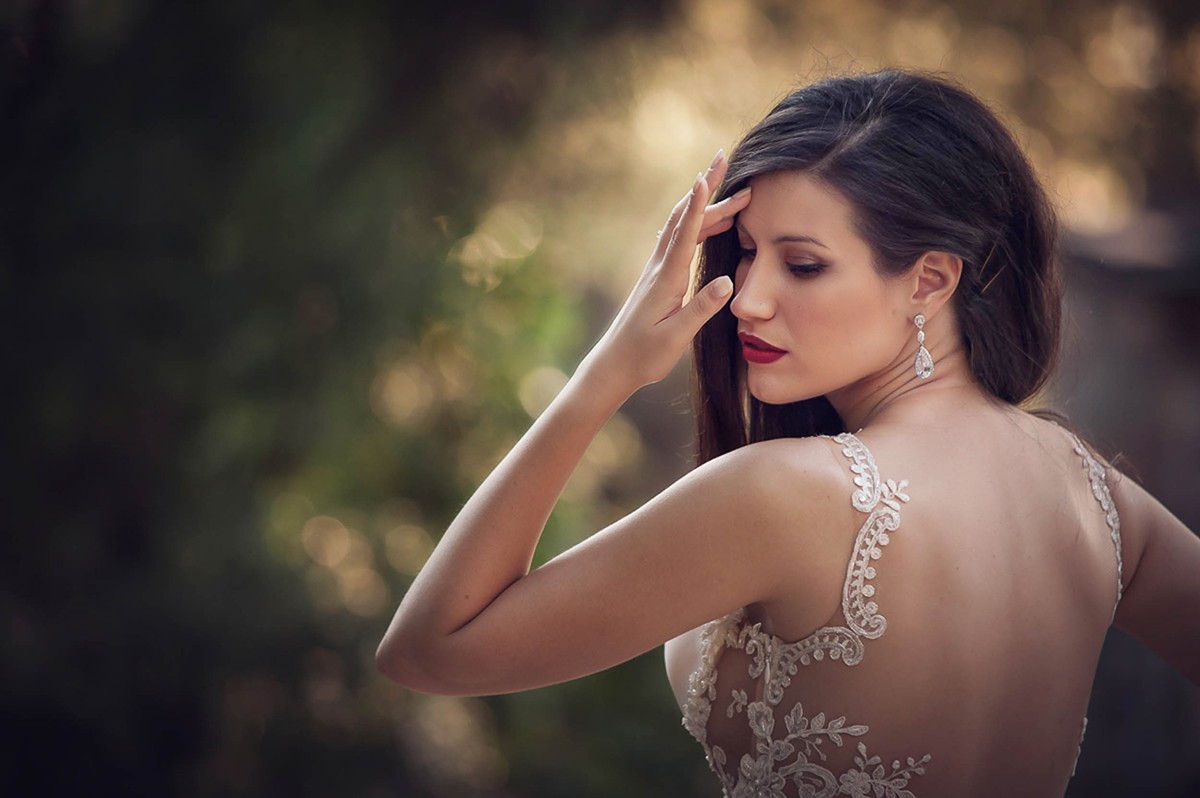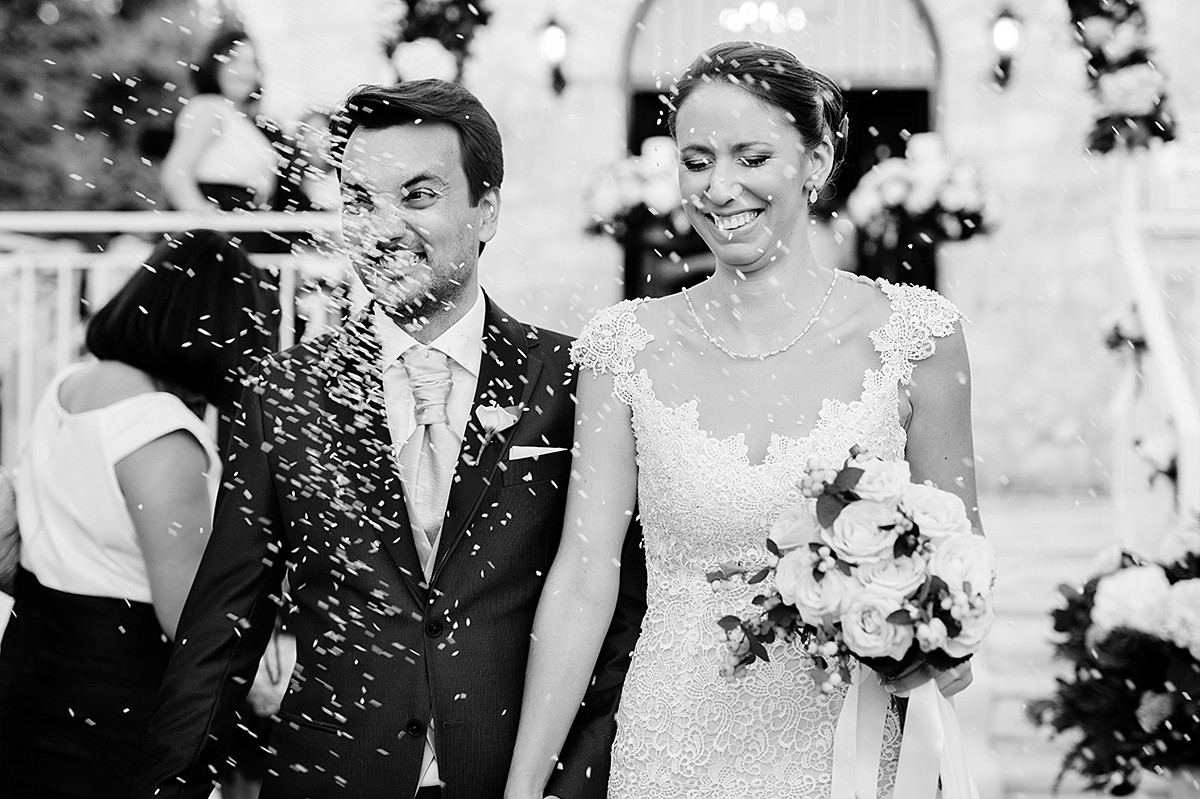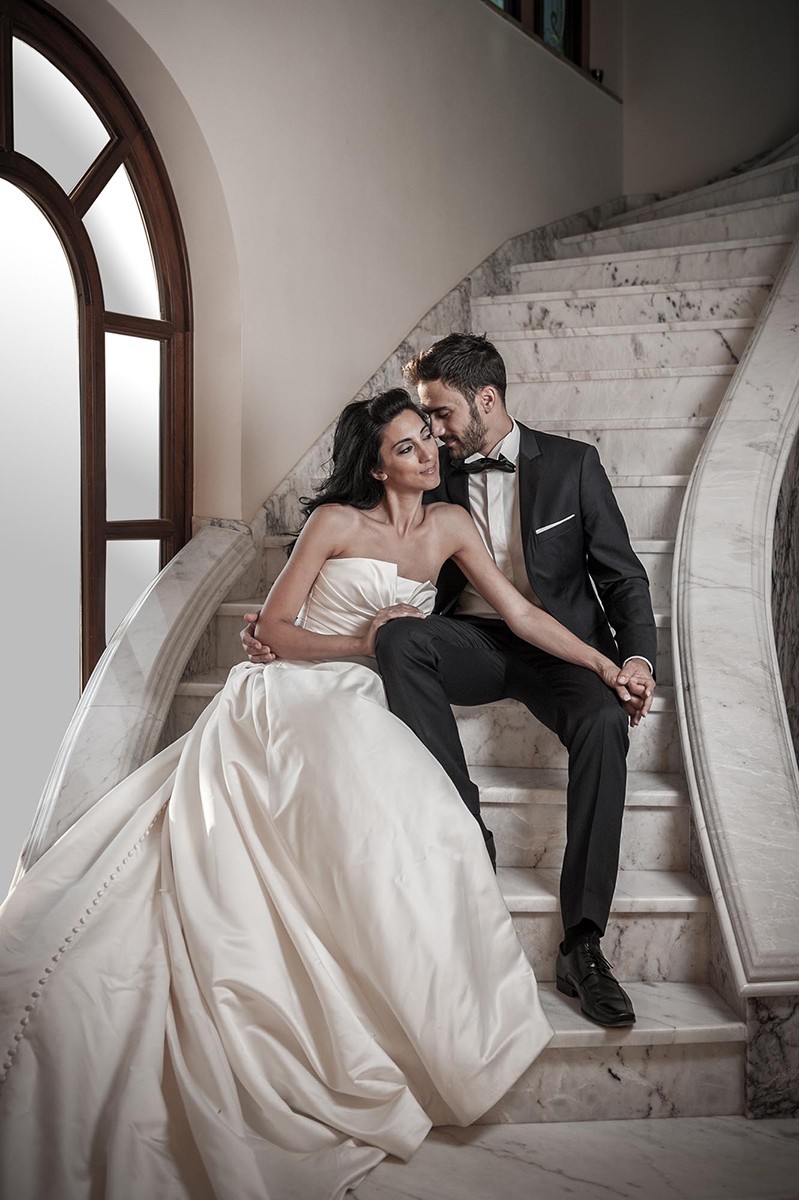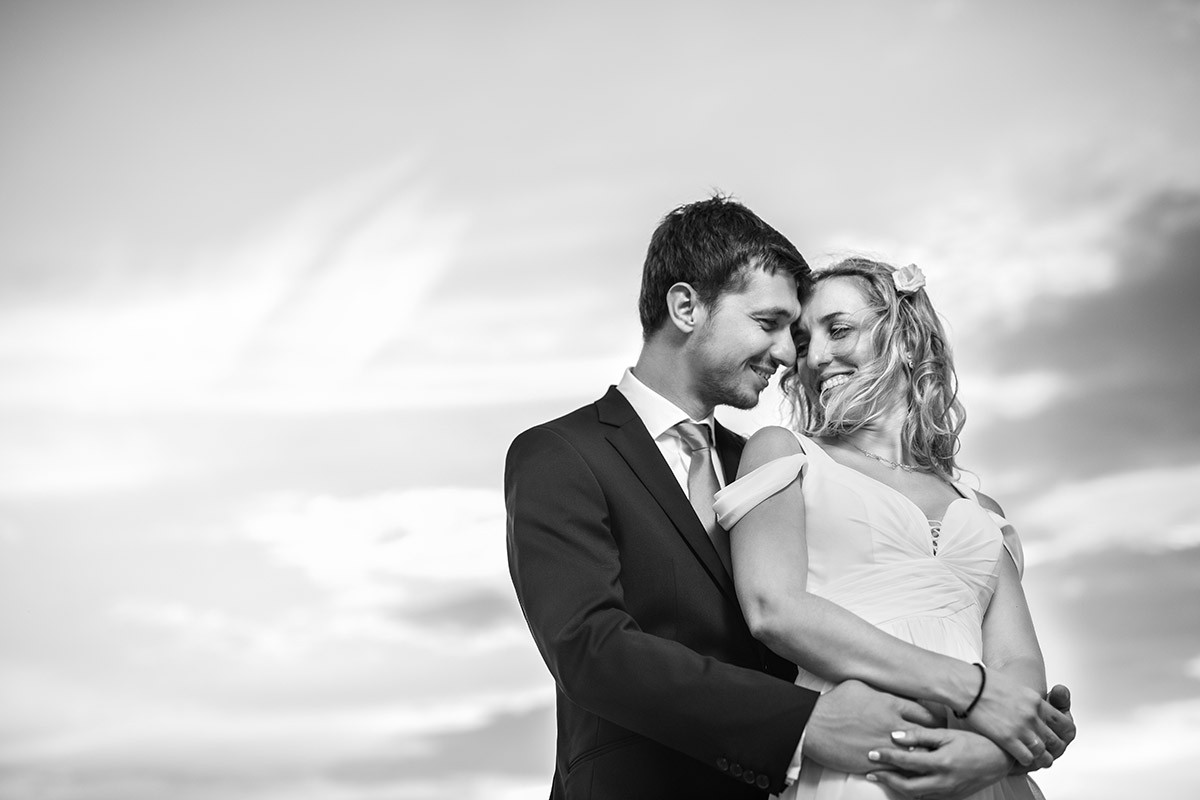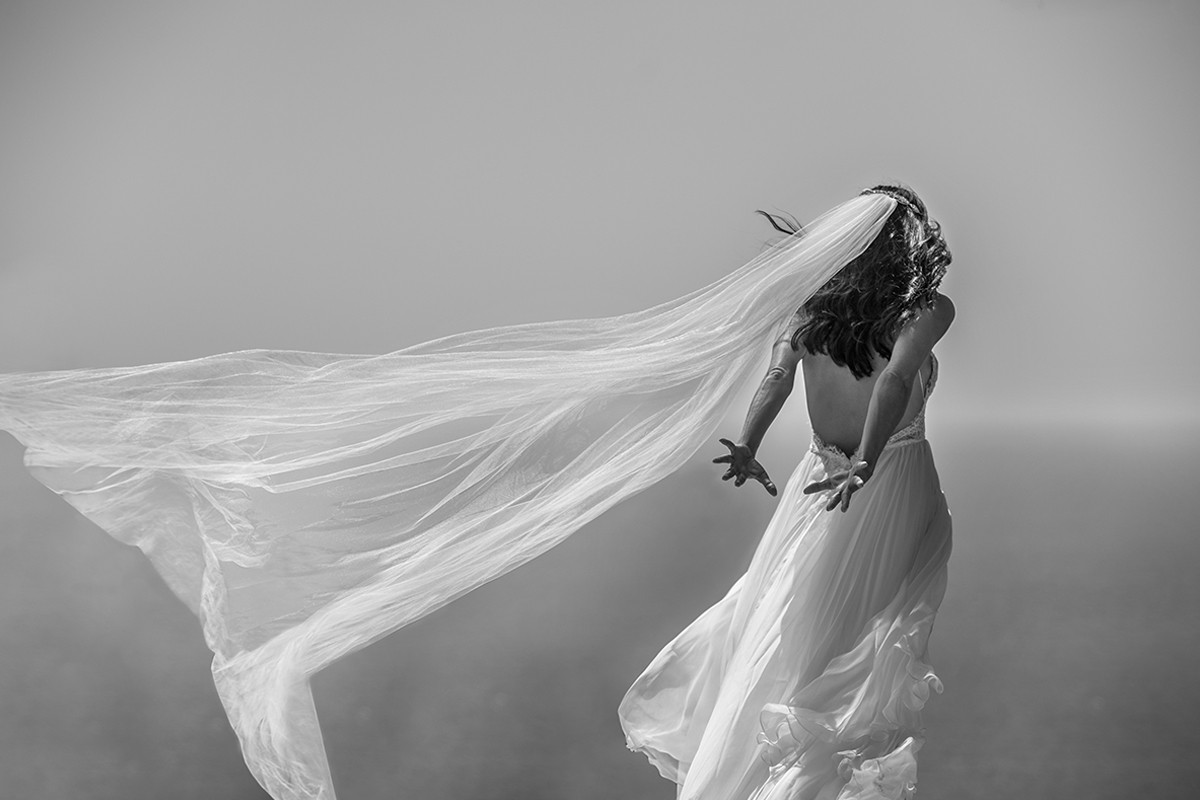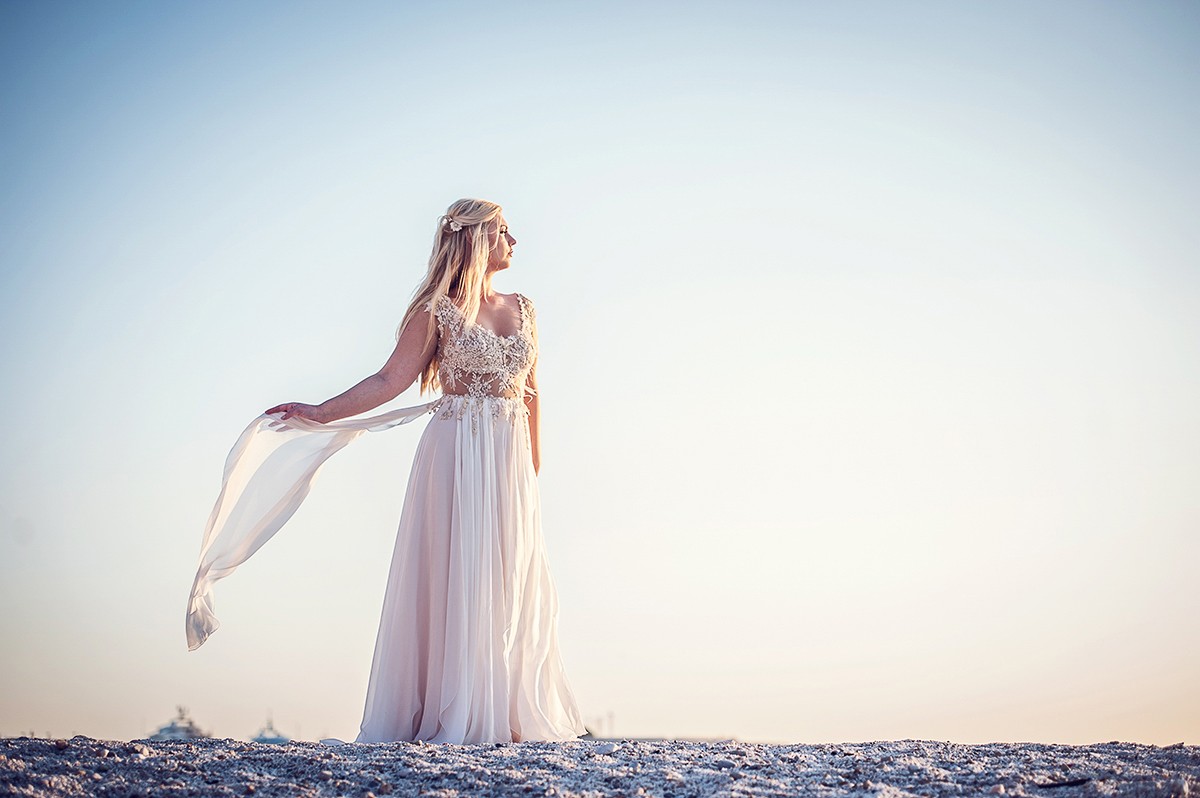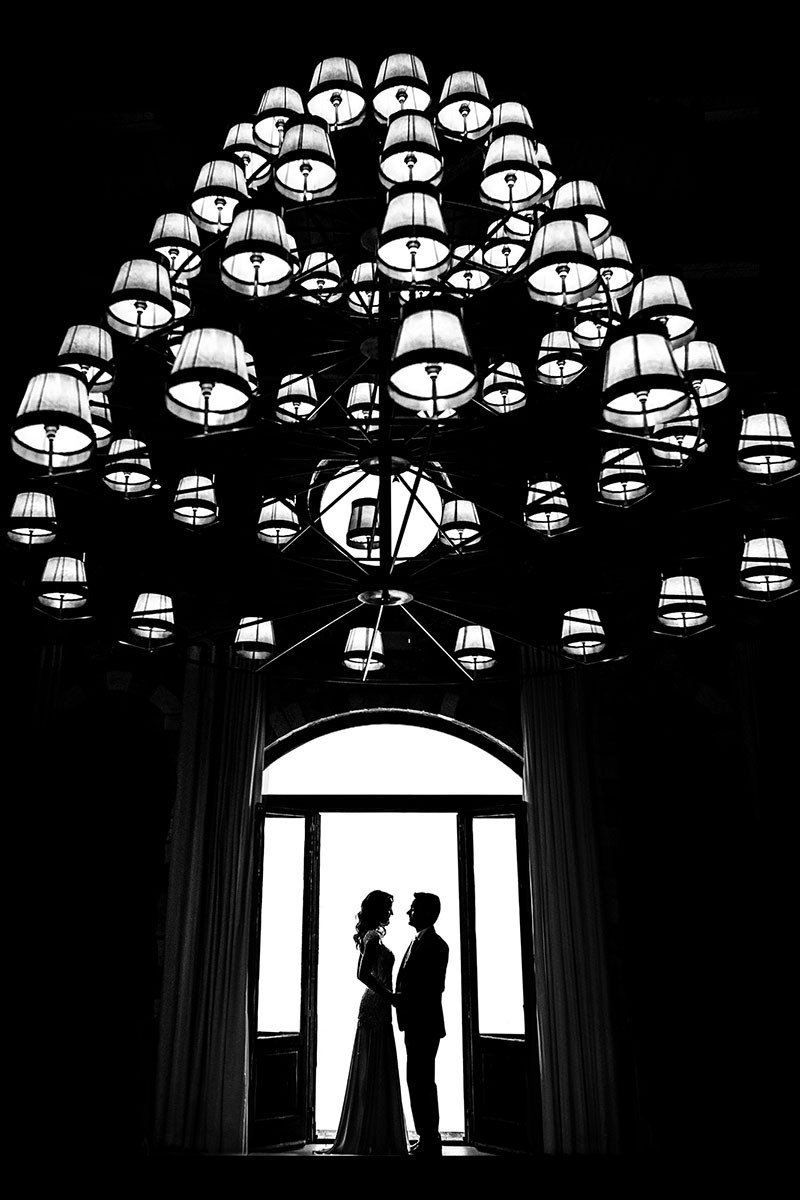 Sophia Alhazidou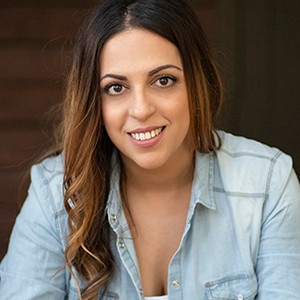 Contact Sophia Alhazidou
I always chase the good light, moments that will make you unique. I like to be present but be in places that you can't see me. I like the expression on your face when you see the result of my work. I like to create happy memories and tell your love story. In other words, I like to shoot weddings!

Read More
1 Real Recommendation
Sophia and Costas are really amazing! Their approach is very professional and my wife and I were really excited by the outcome of their work for our Wedding Day. Both their photos and videos were captured in a very cinematic way and this is exactly what we were looking for! In addition to our wedding day, Sophia and Costas accompanied us to the lovely island of Paros where we also had an excellent photoshoot for our album. We totally thank them and we suggest their work undoubtfully and whole-hearted.
- GEORGE + ANTONIA - July 22, 2018
1 Real Couple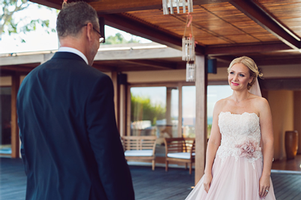 ARIS + OLGA
July 1, 2018