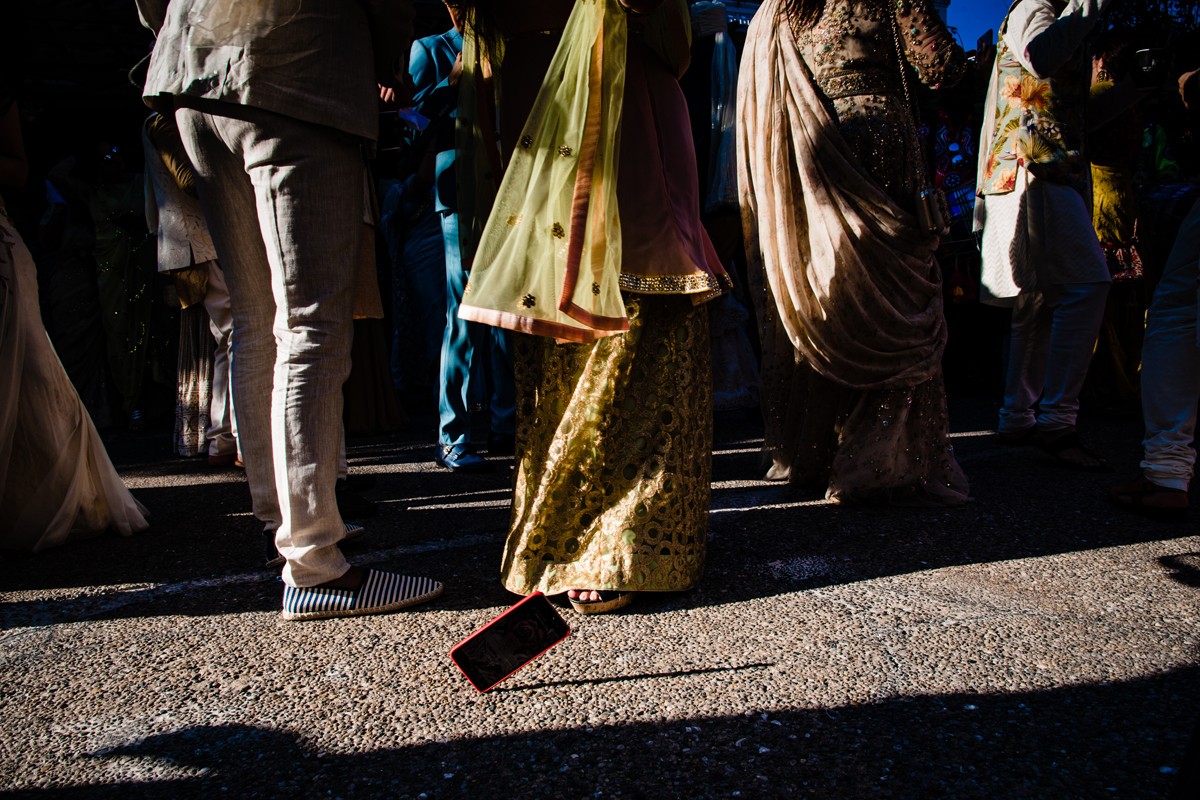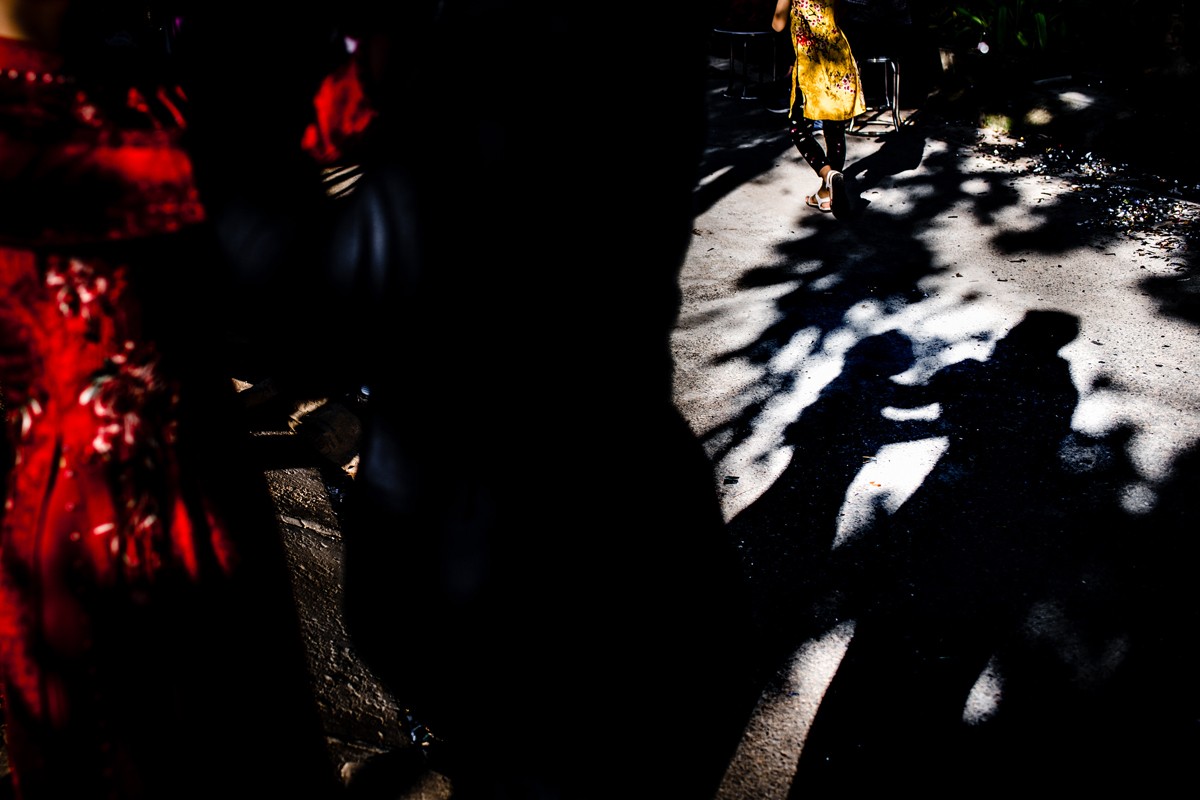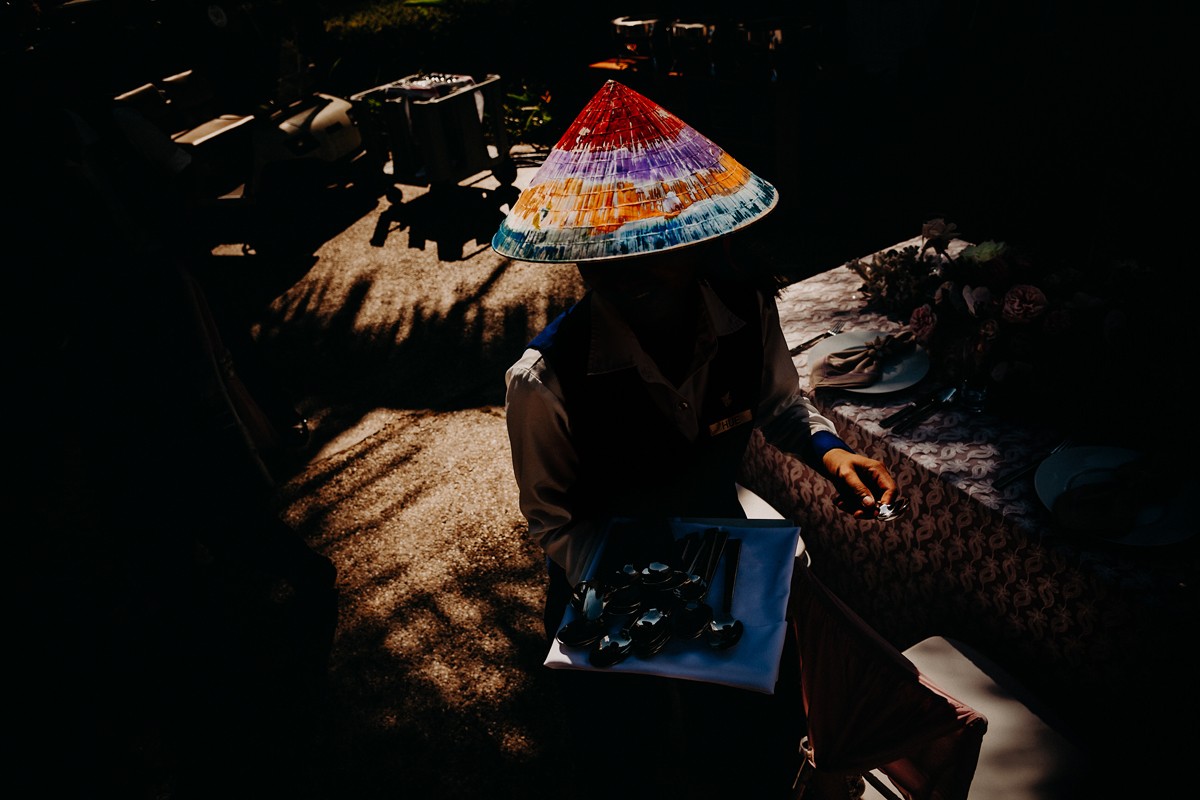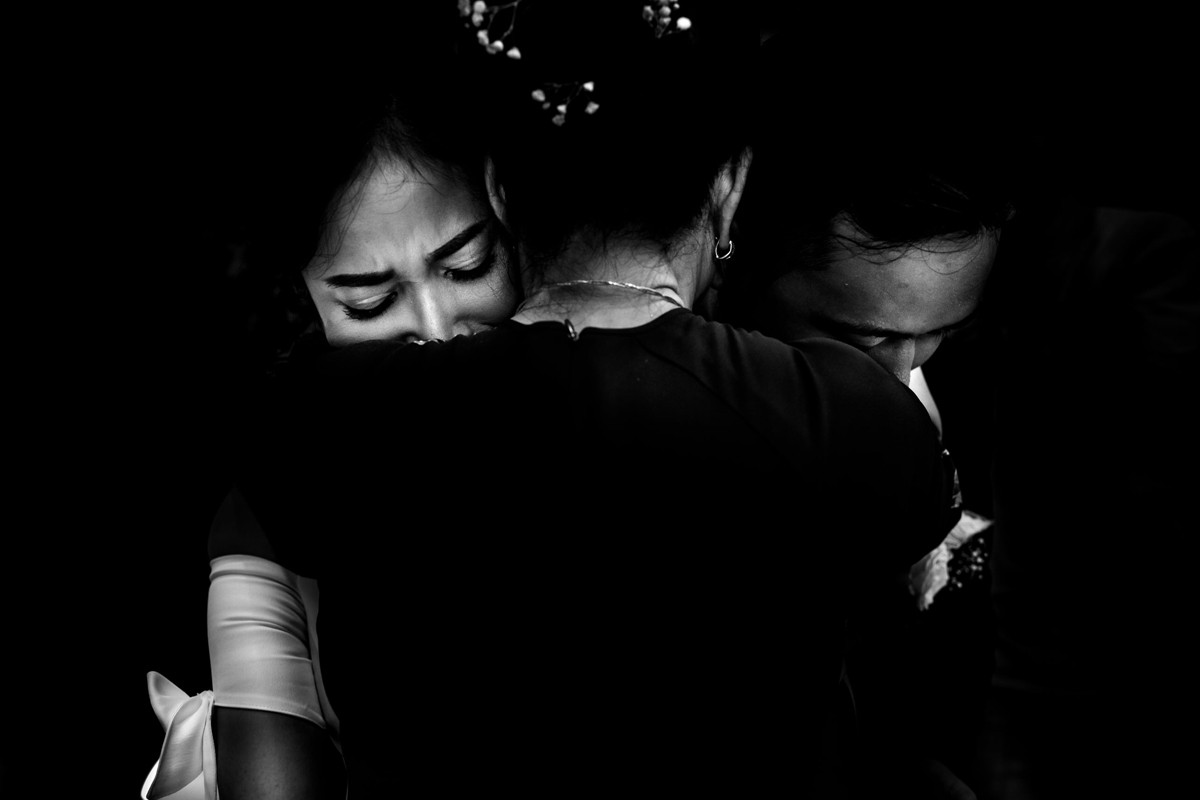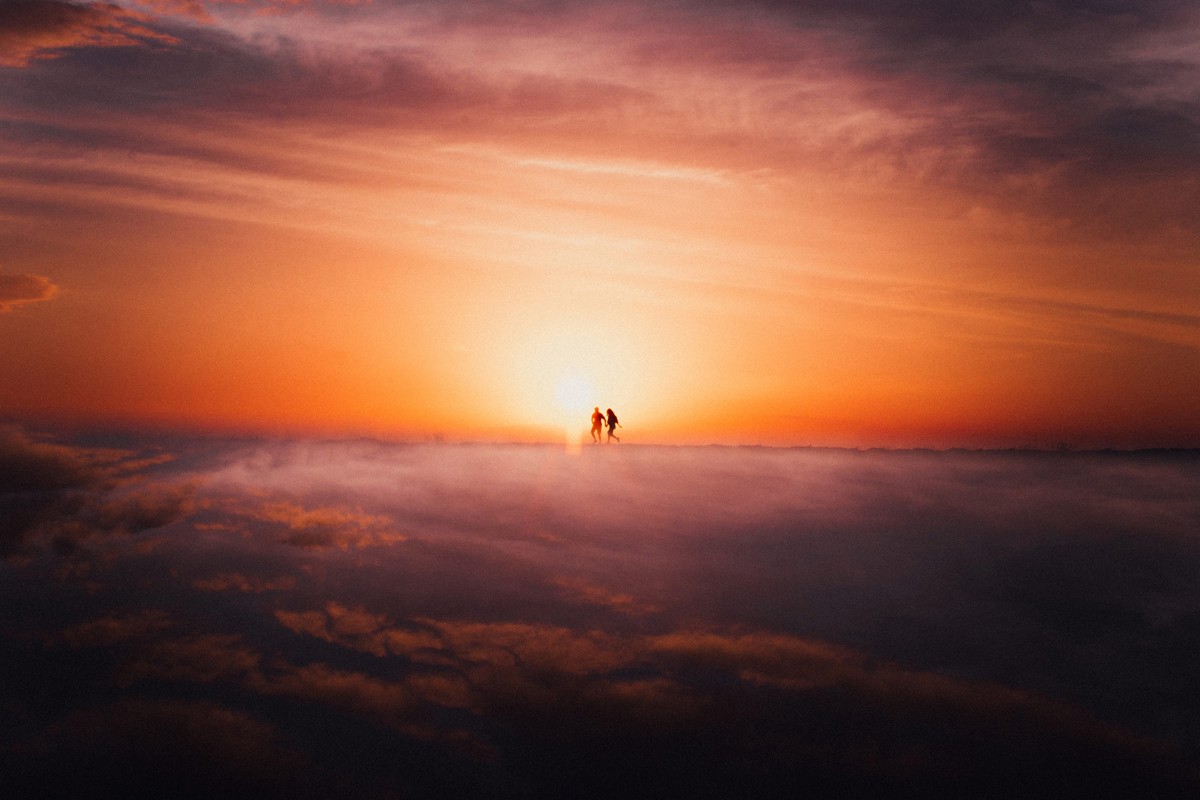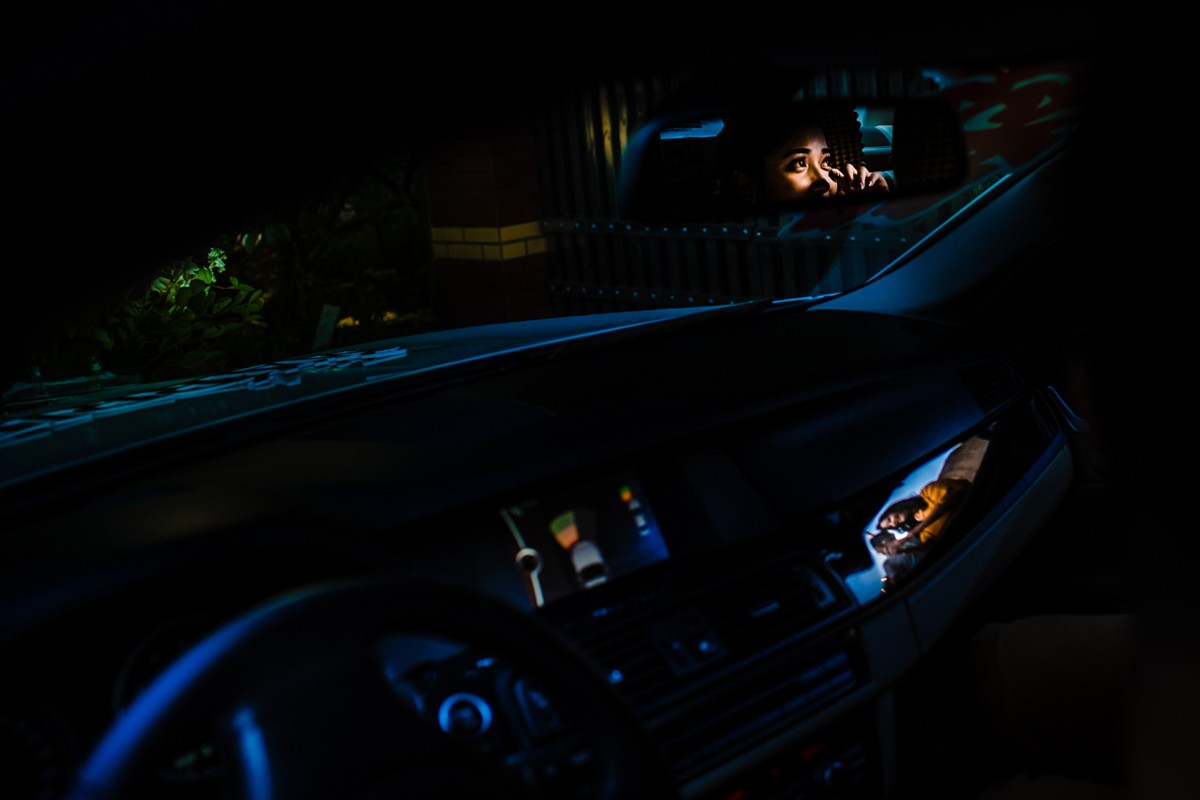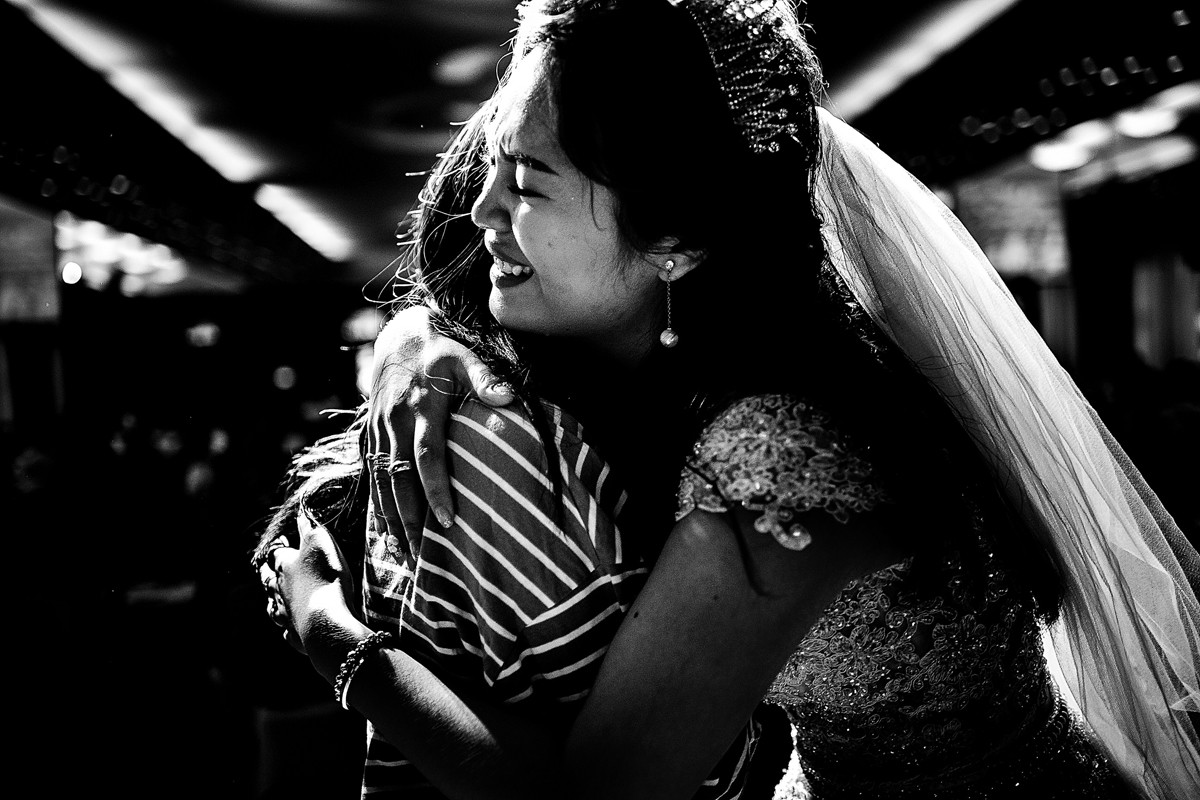 Thai Le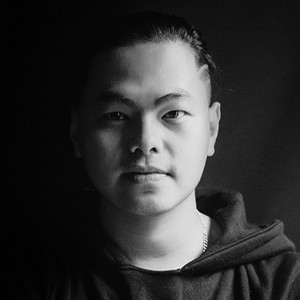 Contact Thai Le
I am a destination wedding photographer based in Viet Nam and worldwide available. After 3 years working in the industry, I'm seeing myself as a story teller not a story maker.

I love to tell your real story my way. A real love doesn't need artificial moments. I don't set up any shots, I don't put you into poses. I capture the real life, true moments of your day, respect your moments as they happen. After all, on looking at photos with poses, you only remember being posed. But with naturally-captured ones, you remember the feelings and the story behind.

For me, Photography is my way to communicate with people and wedding photography is what I love to do so I always give you my passionate, creative, professional attitude and unrelenting energy in your big day.

Read More