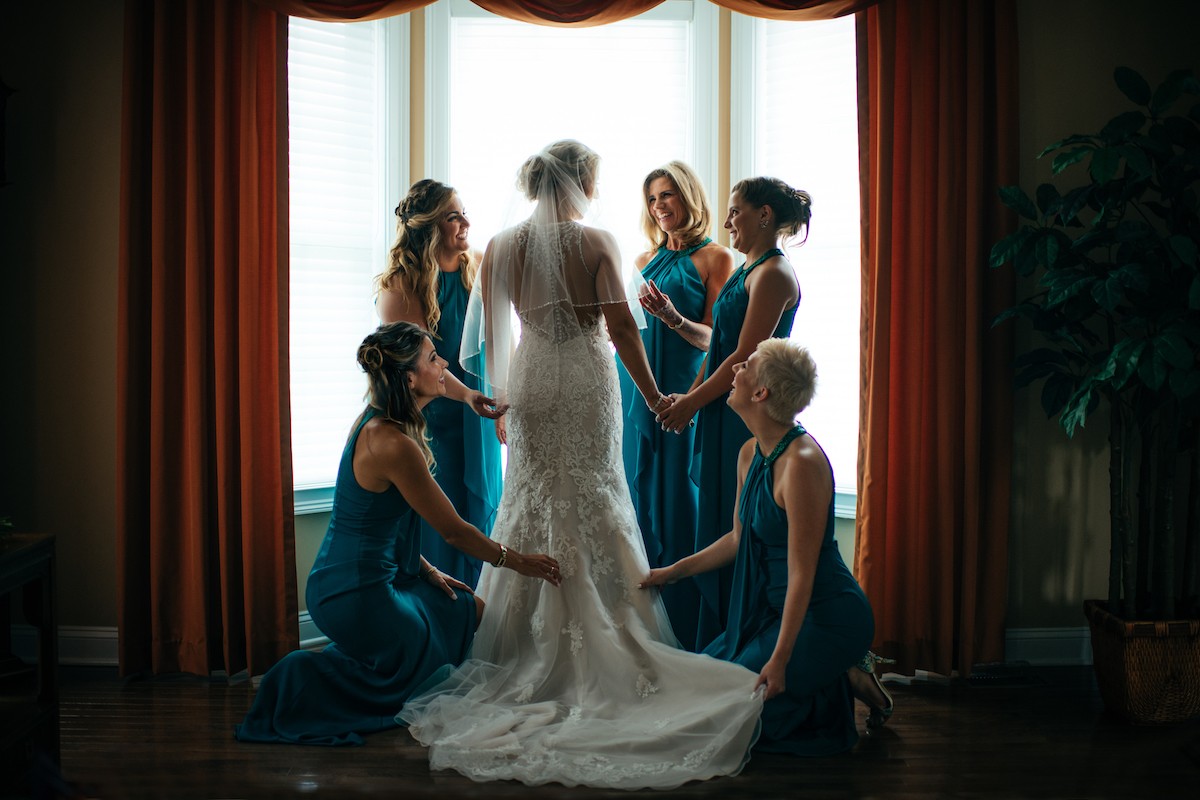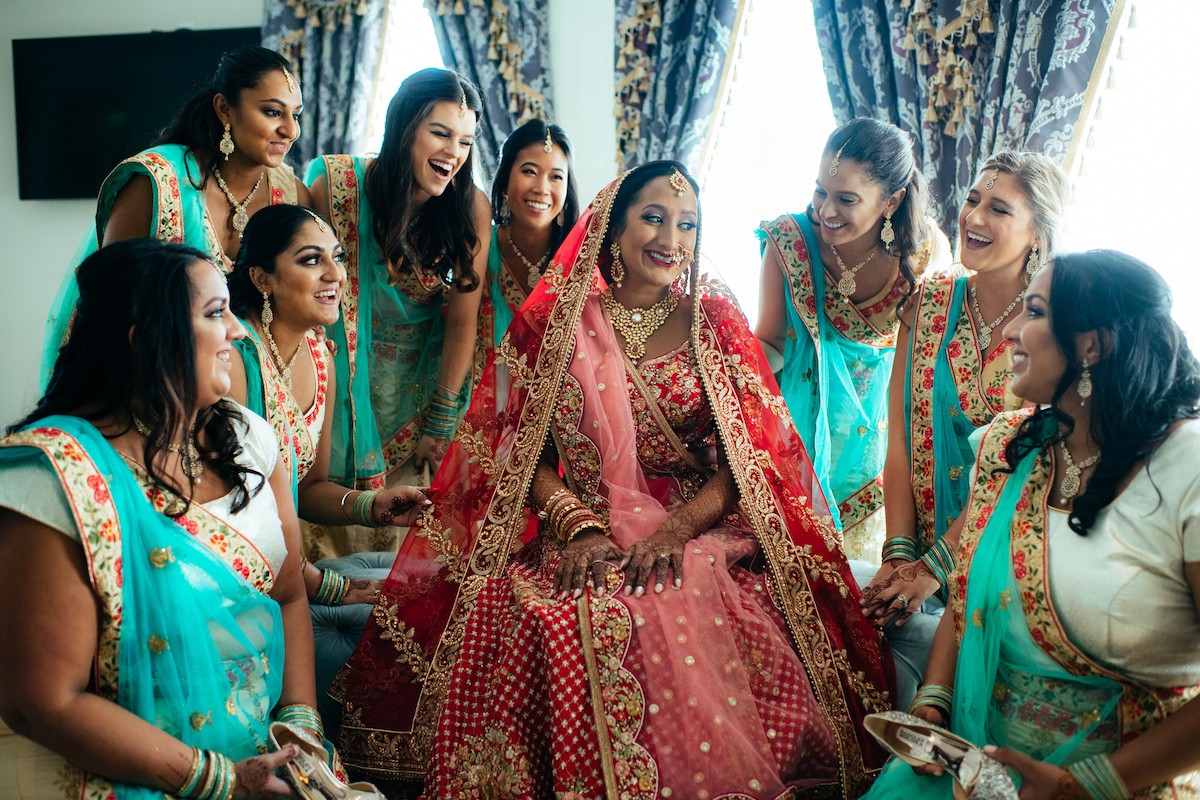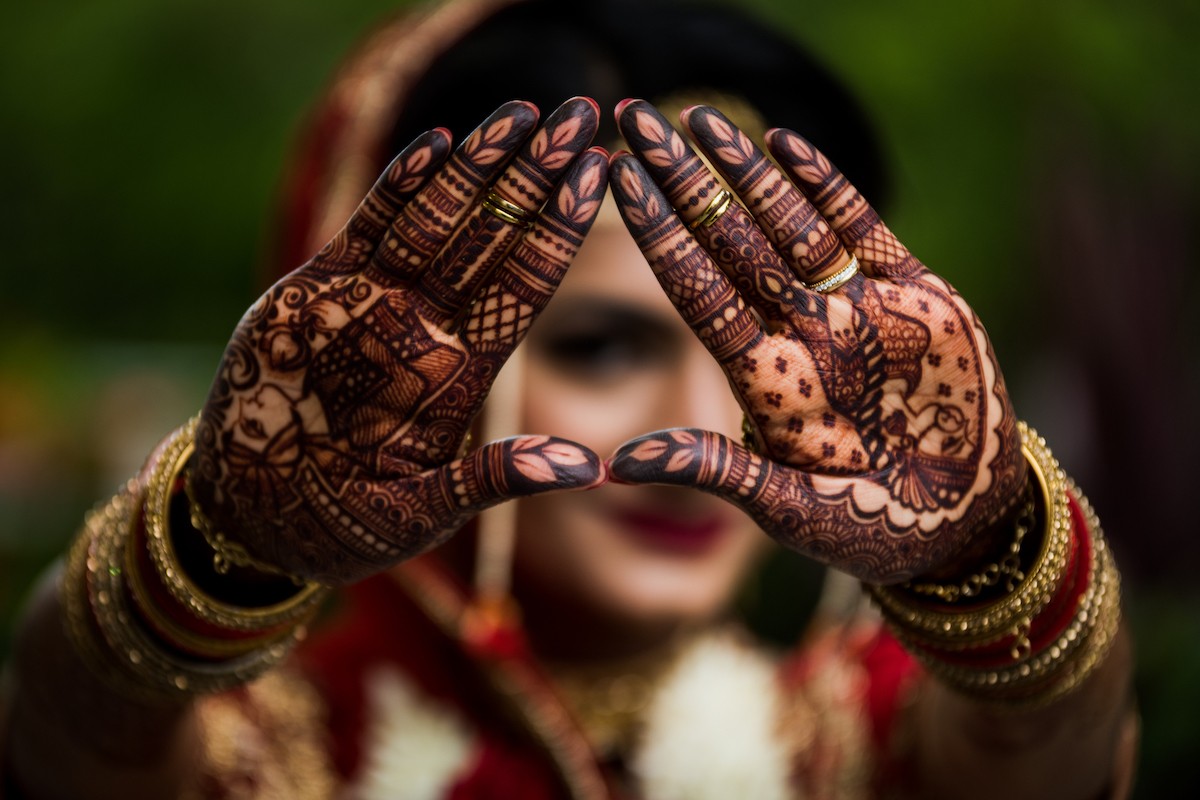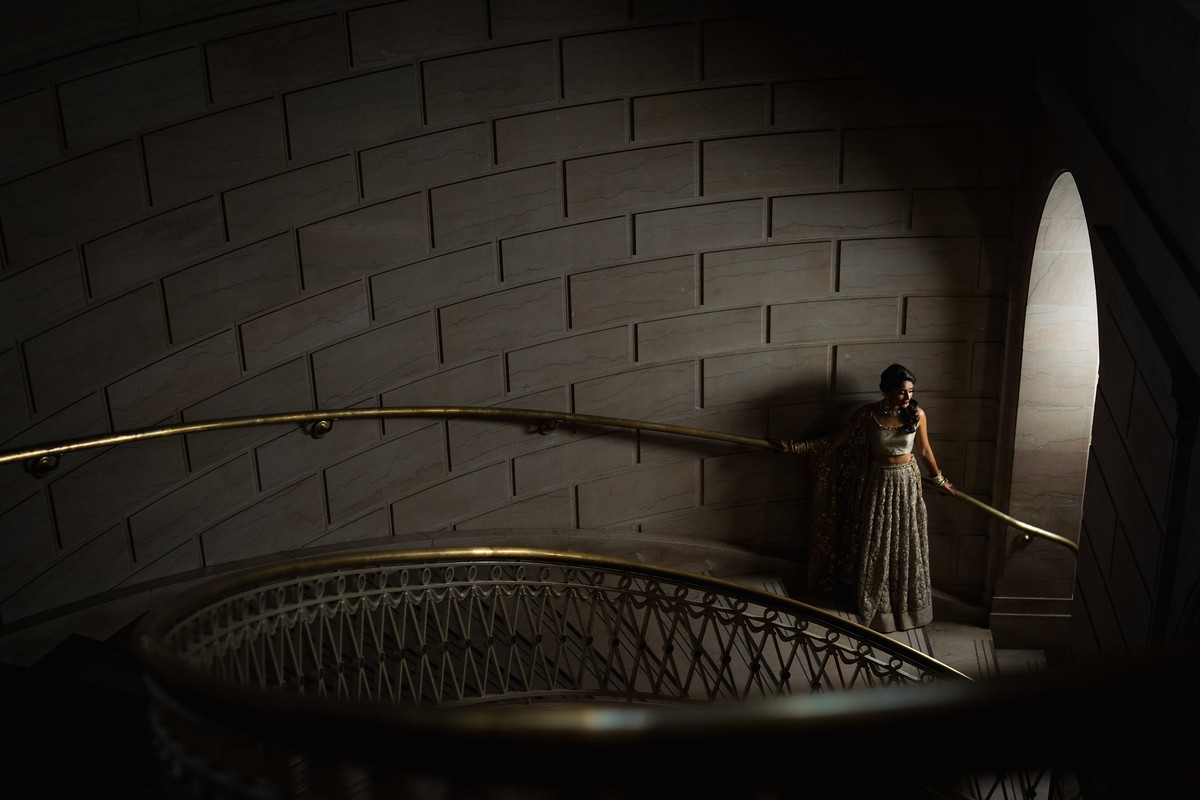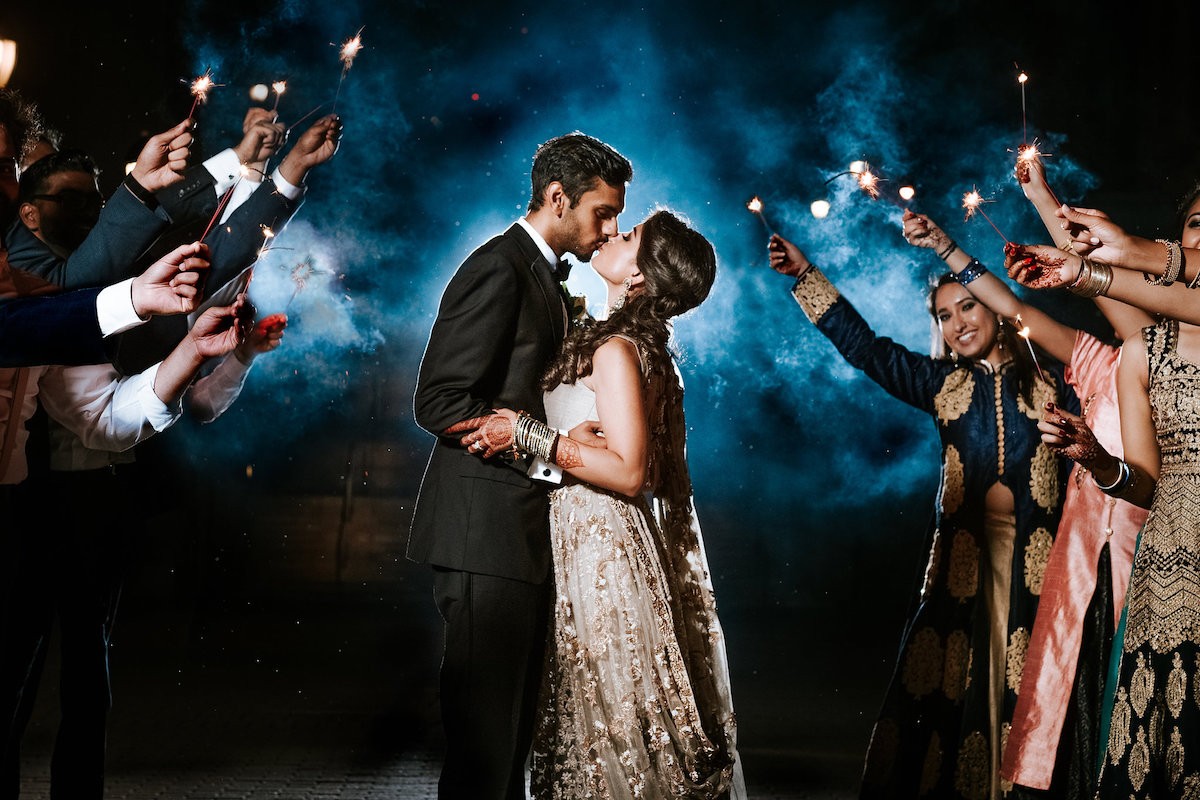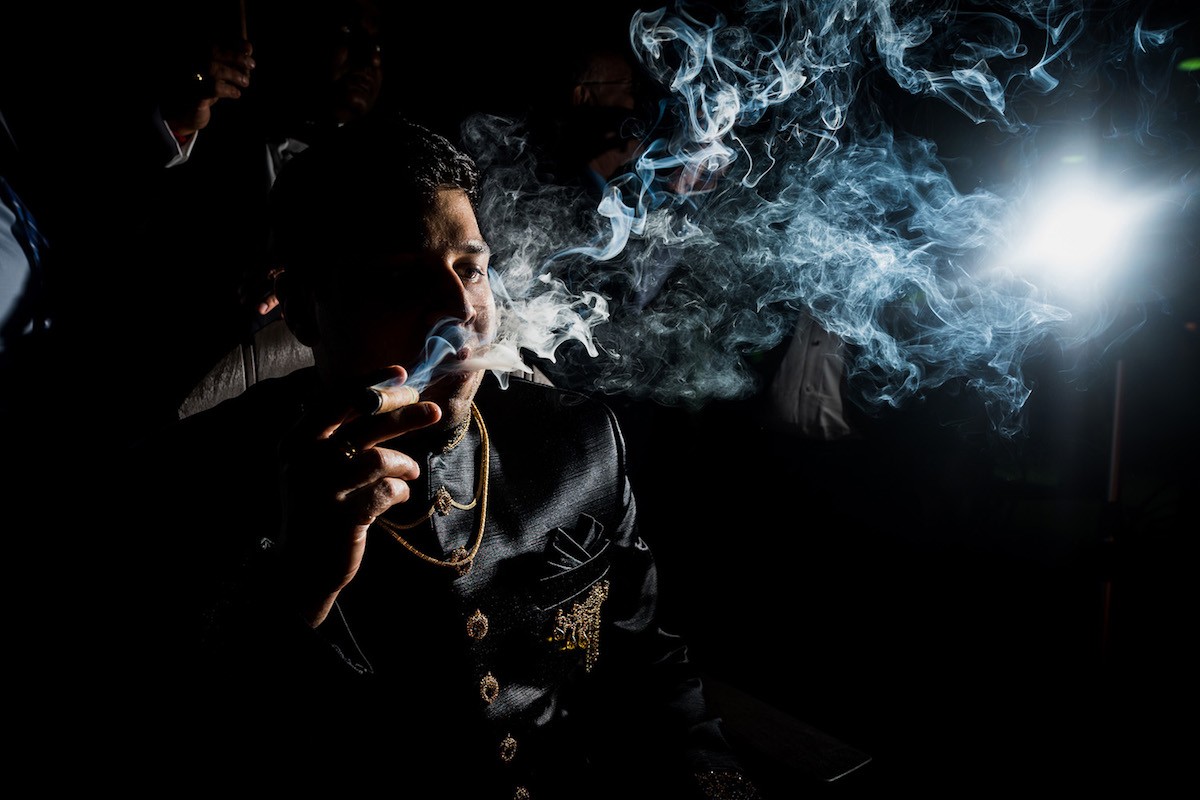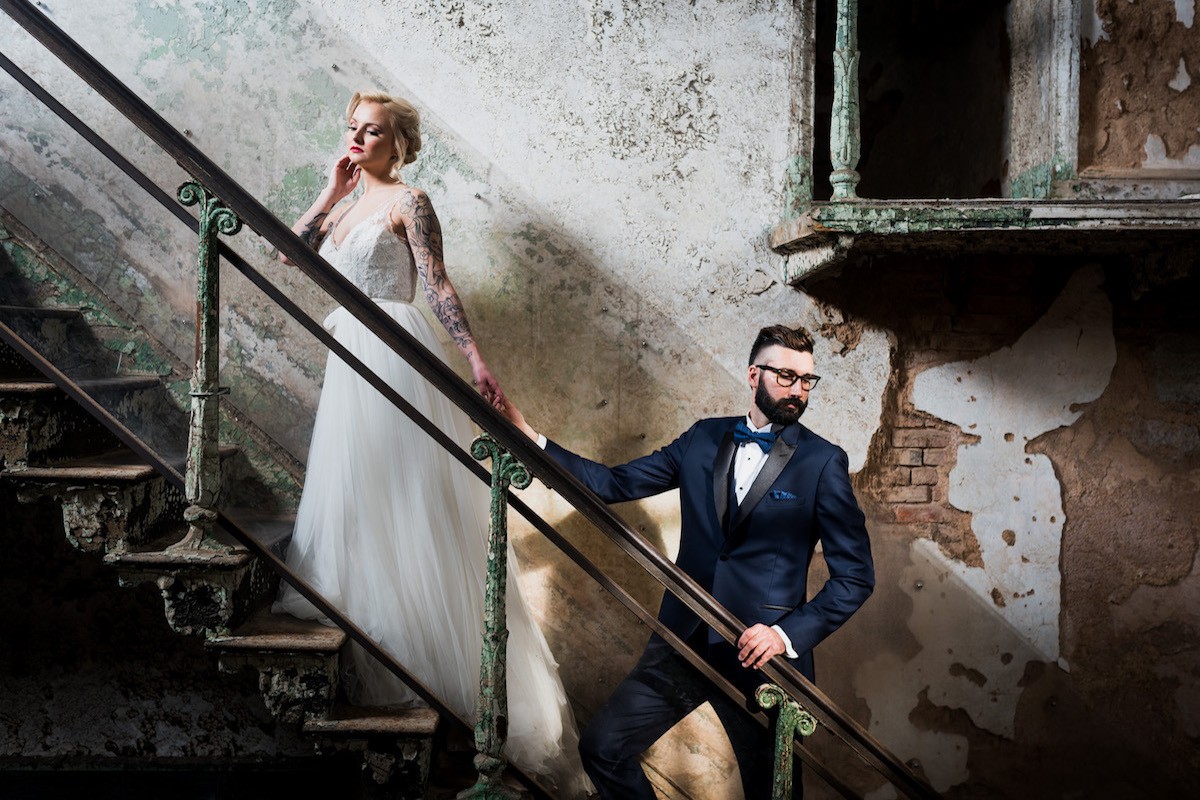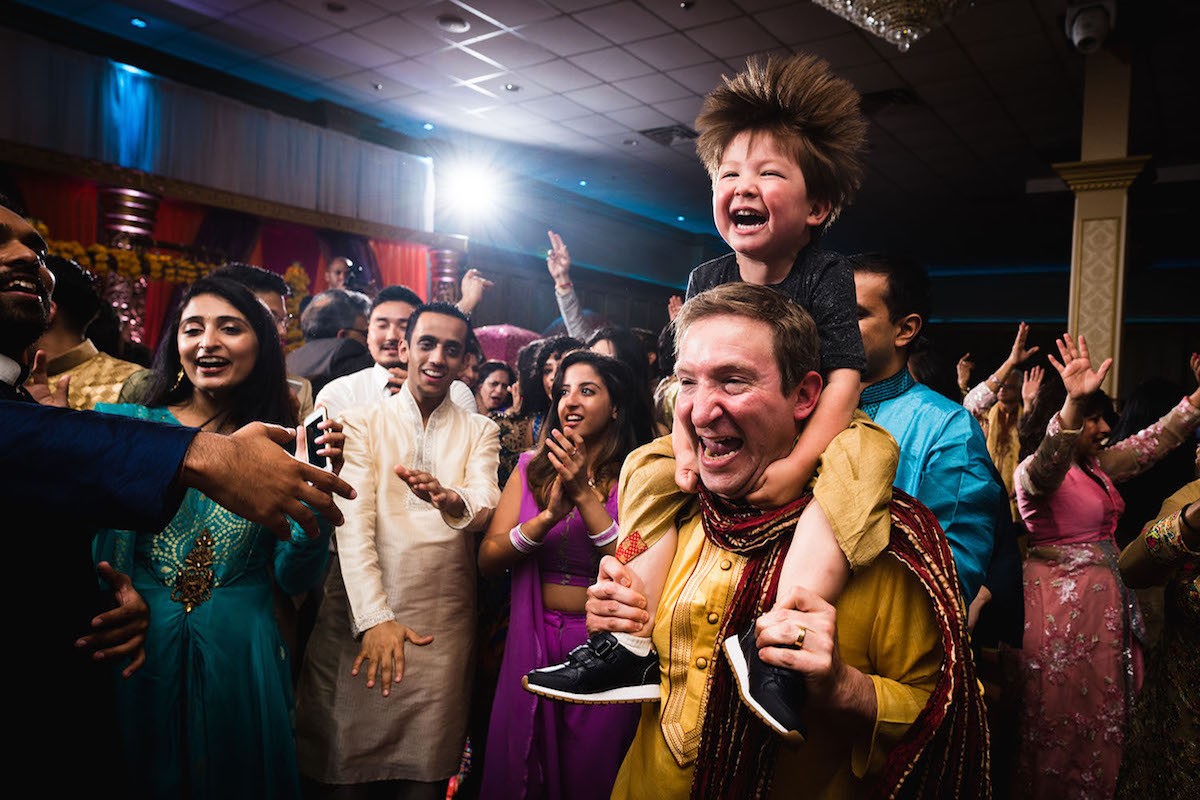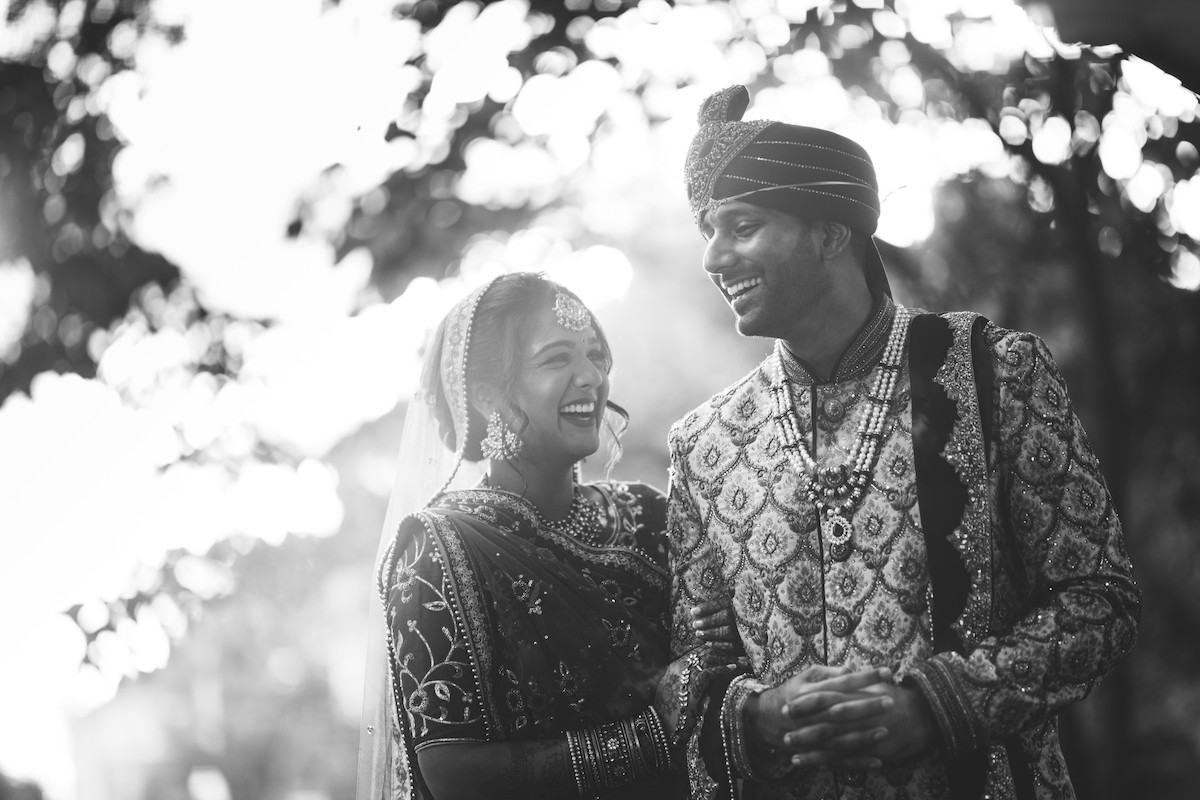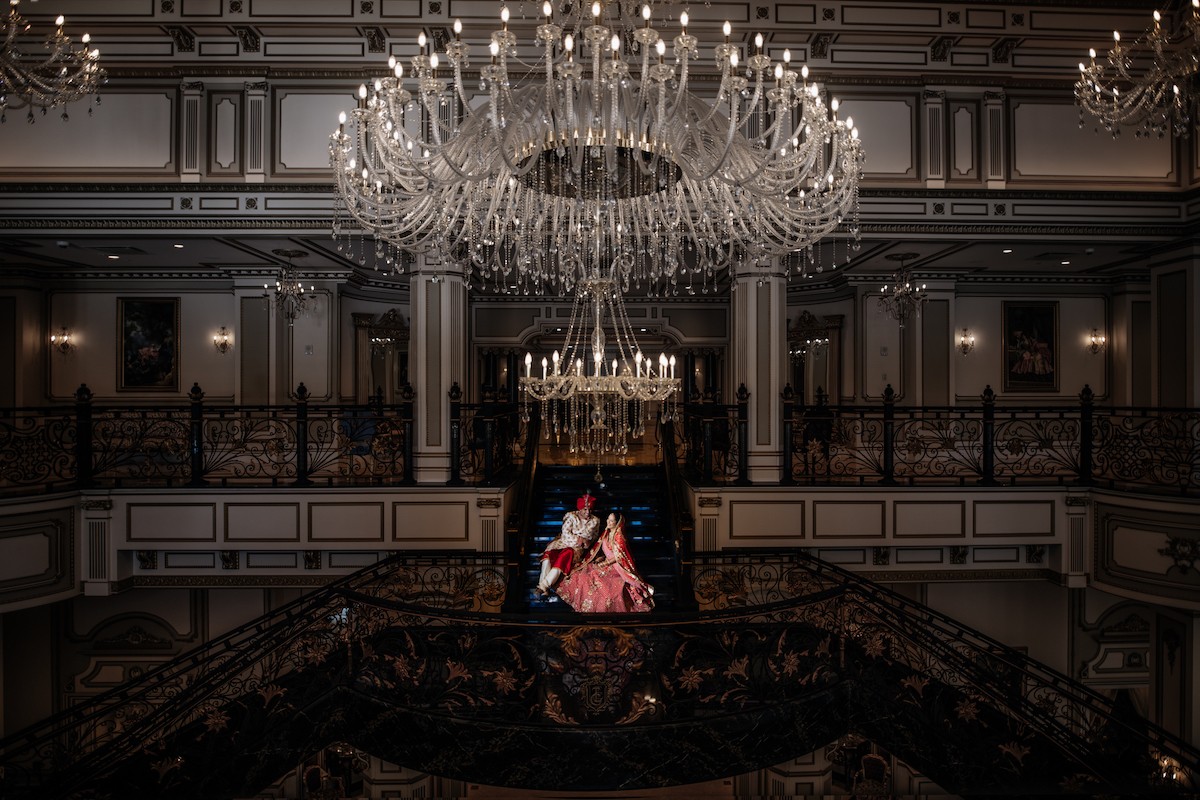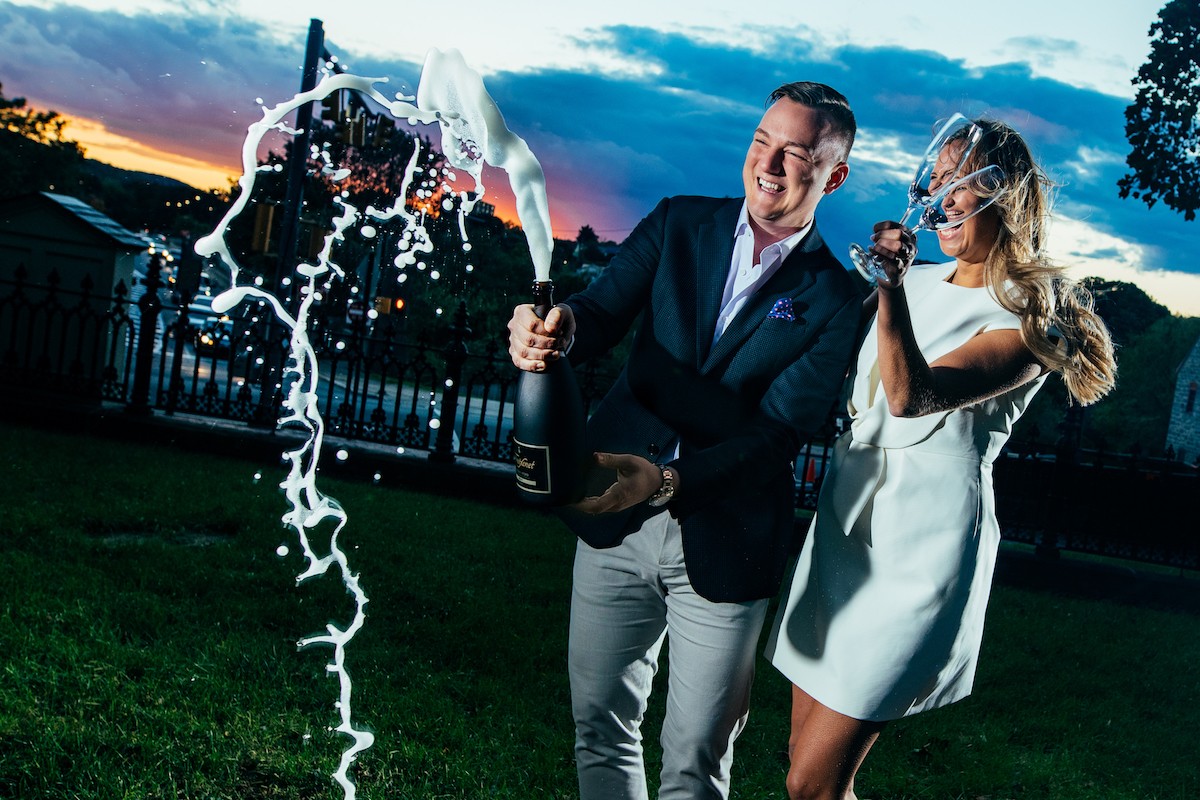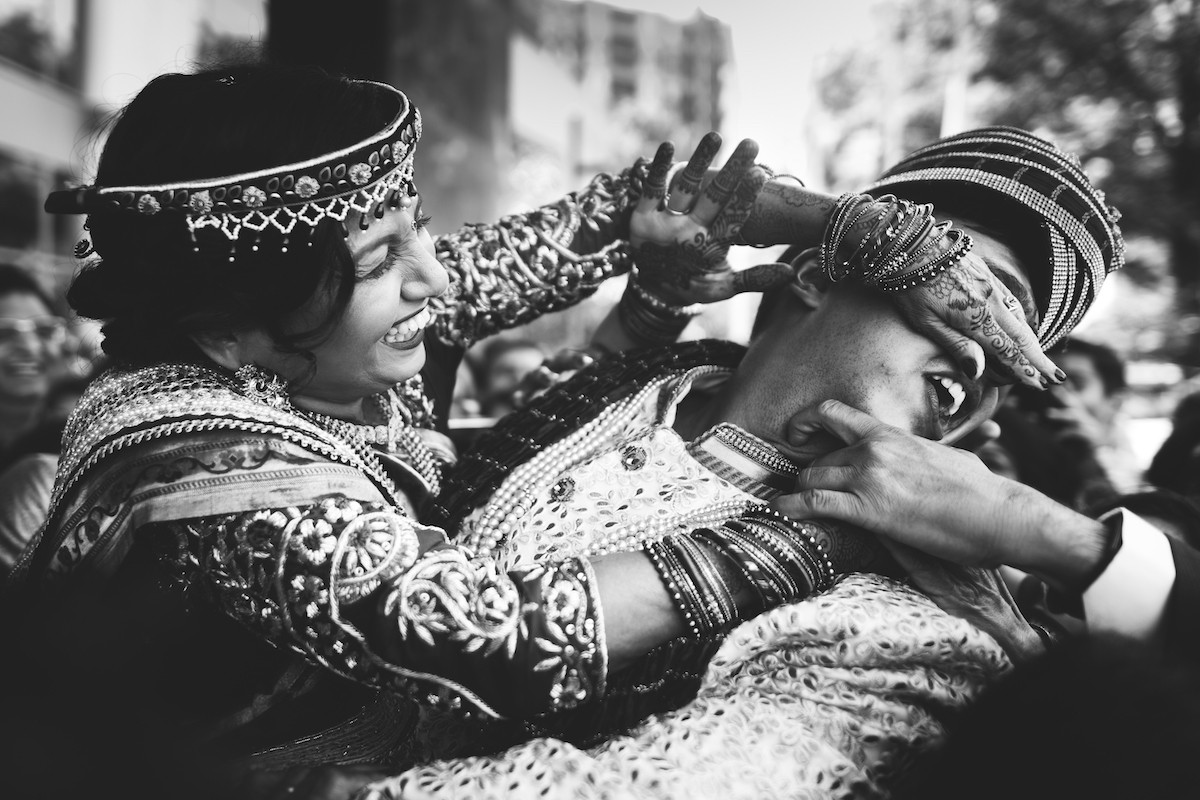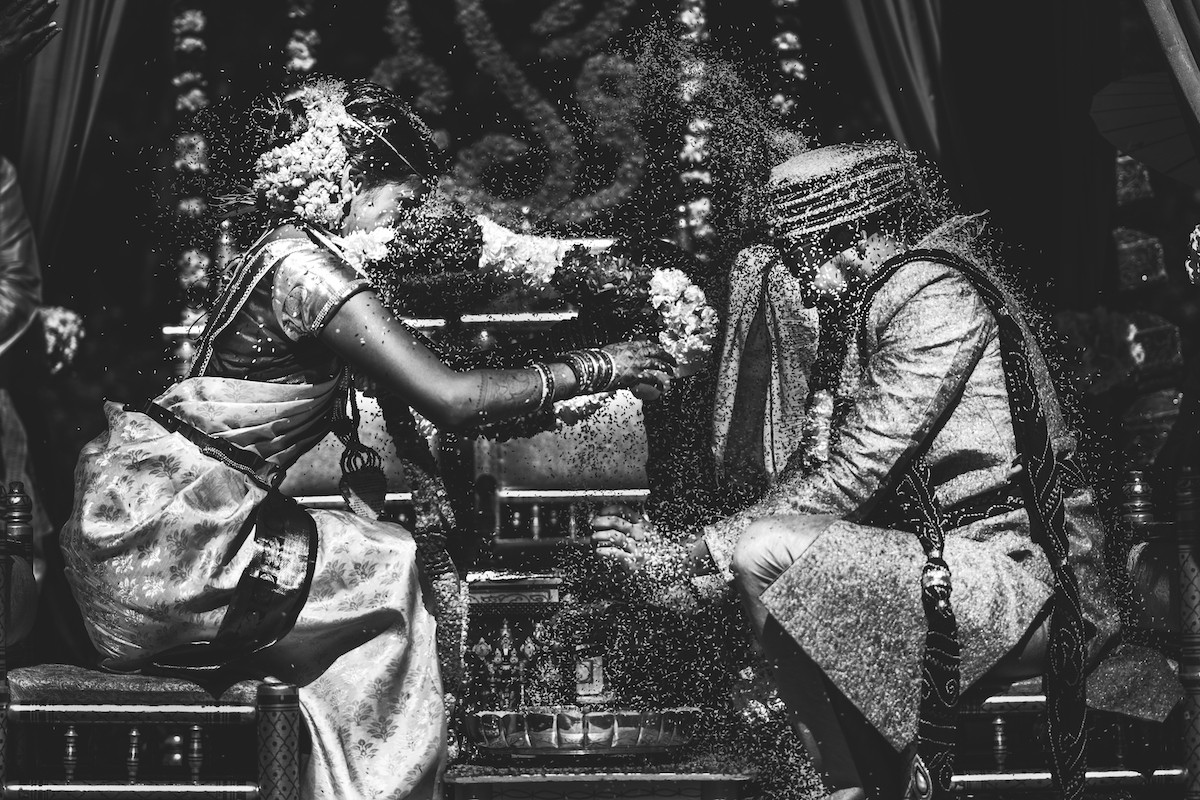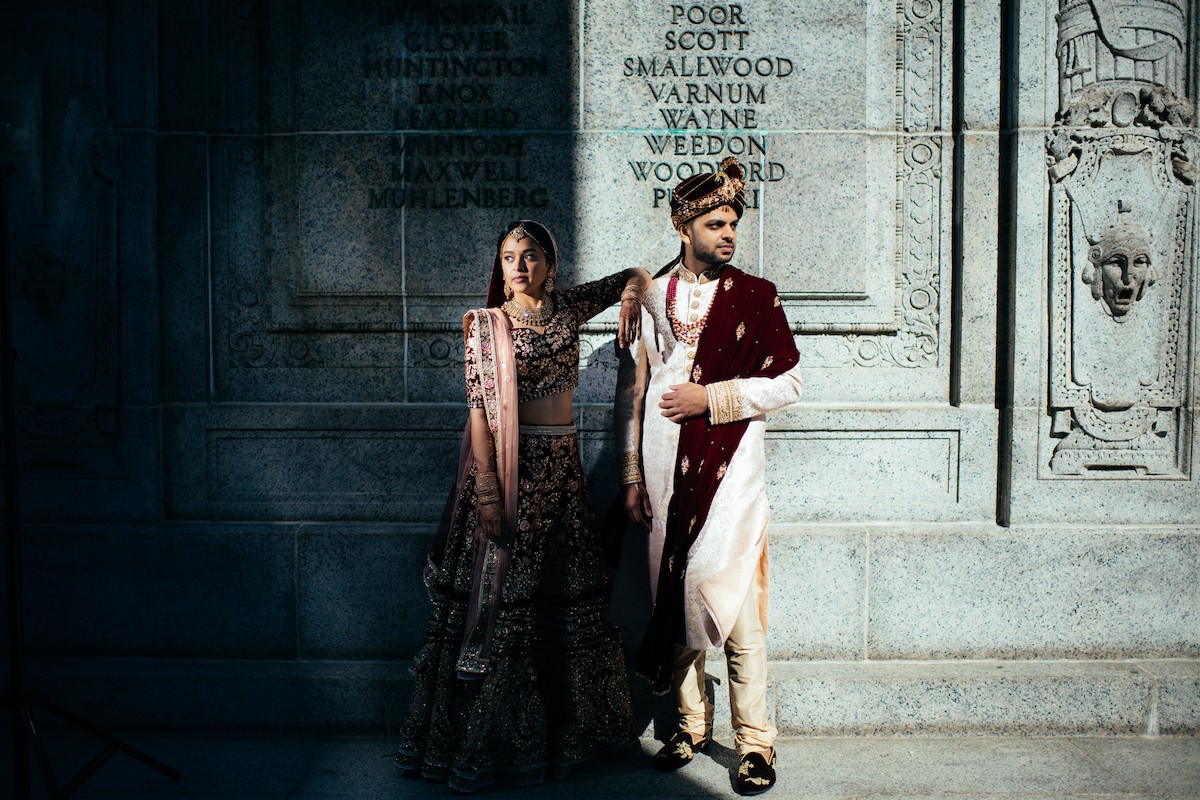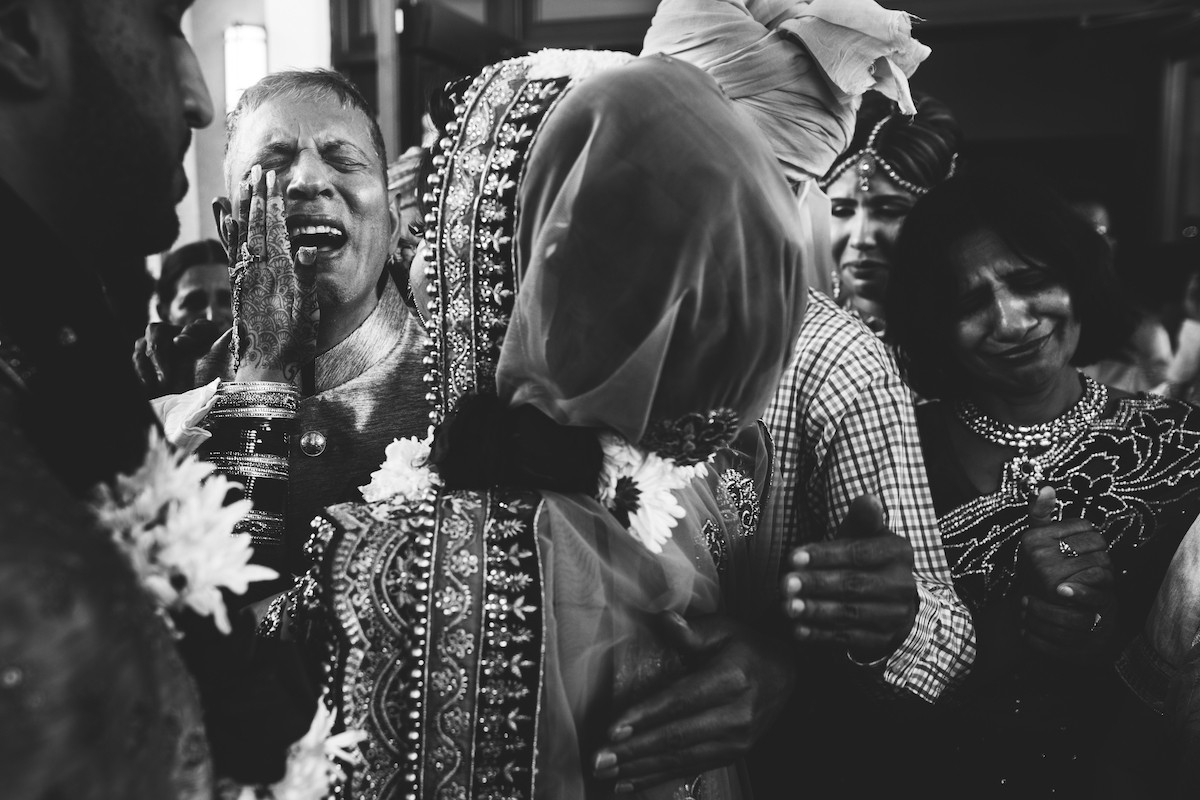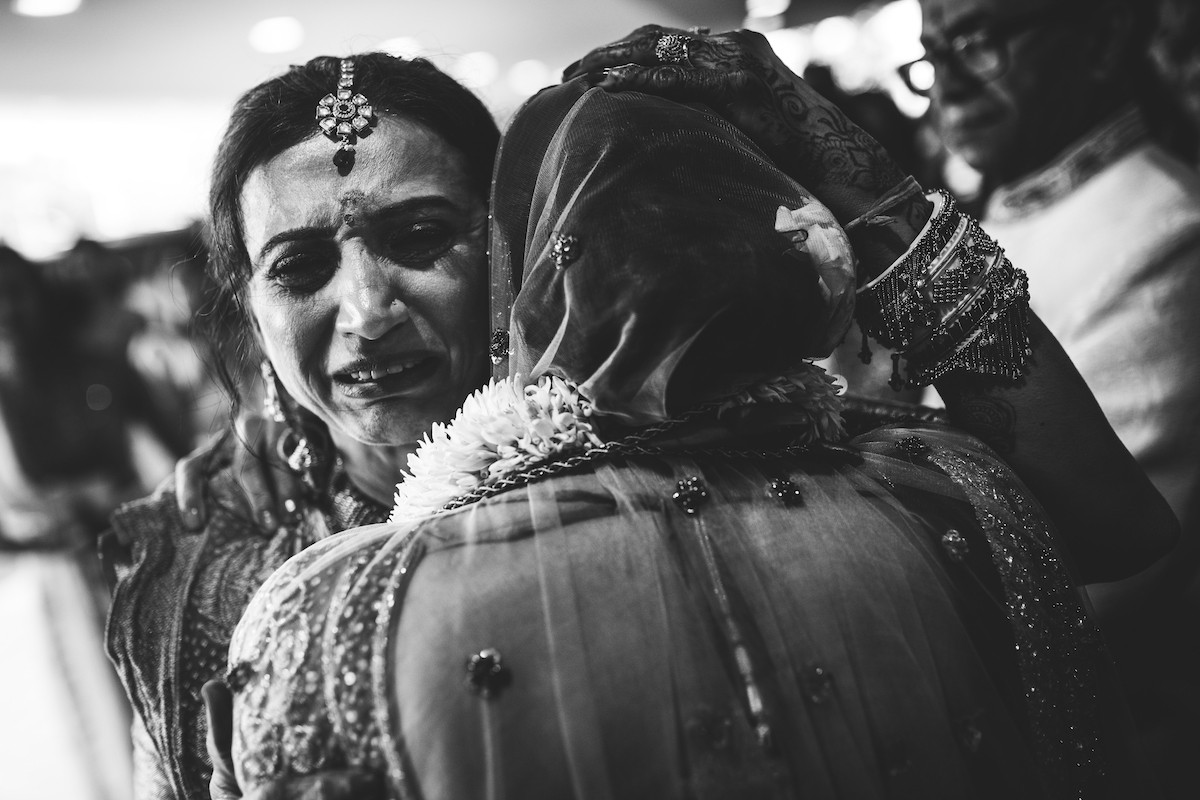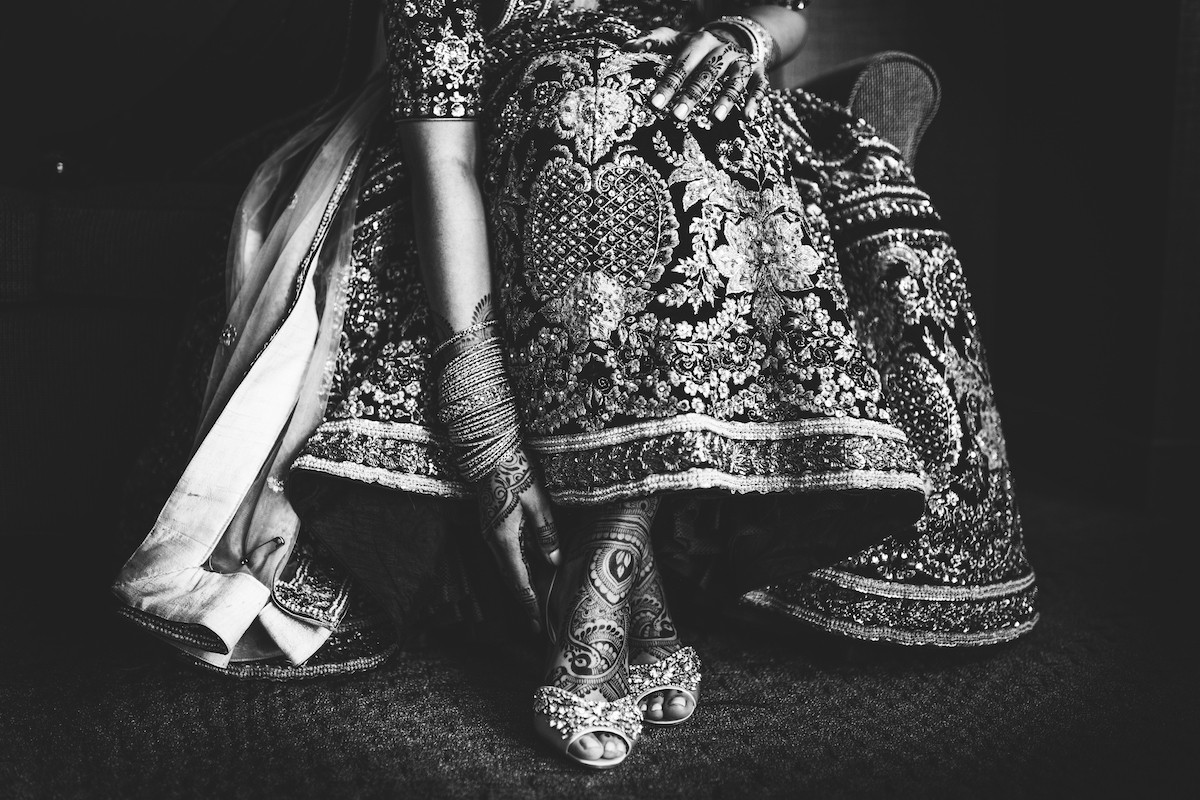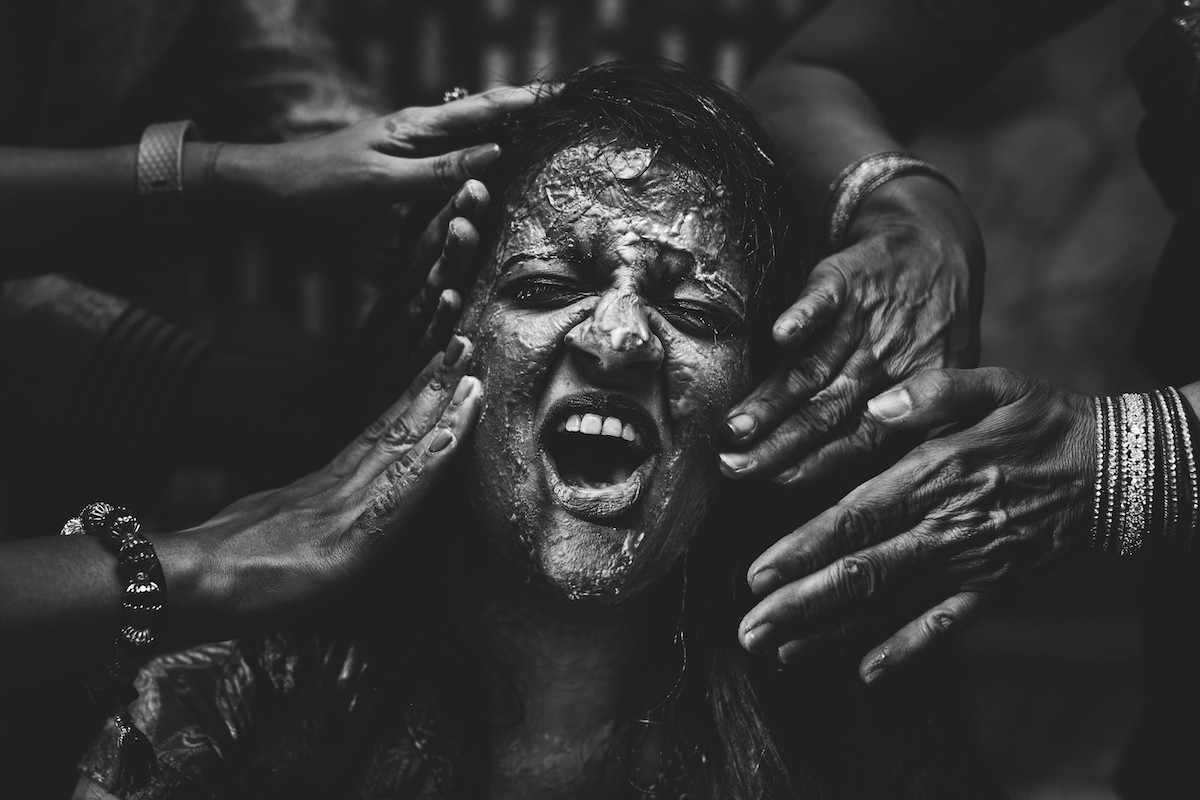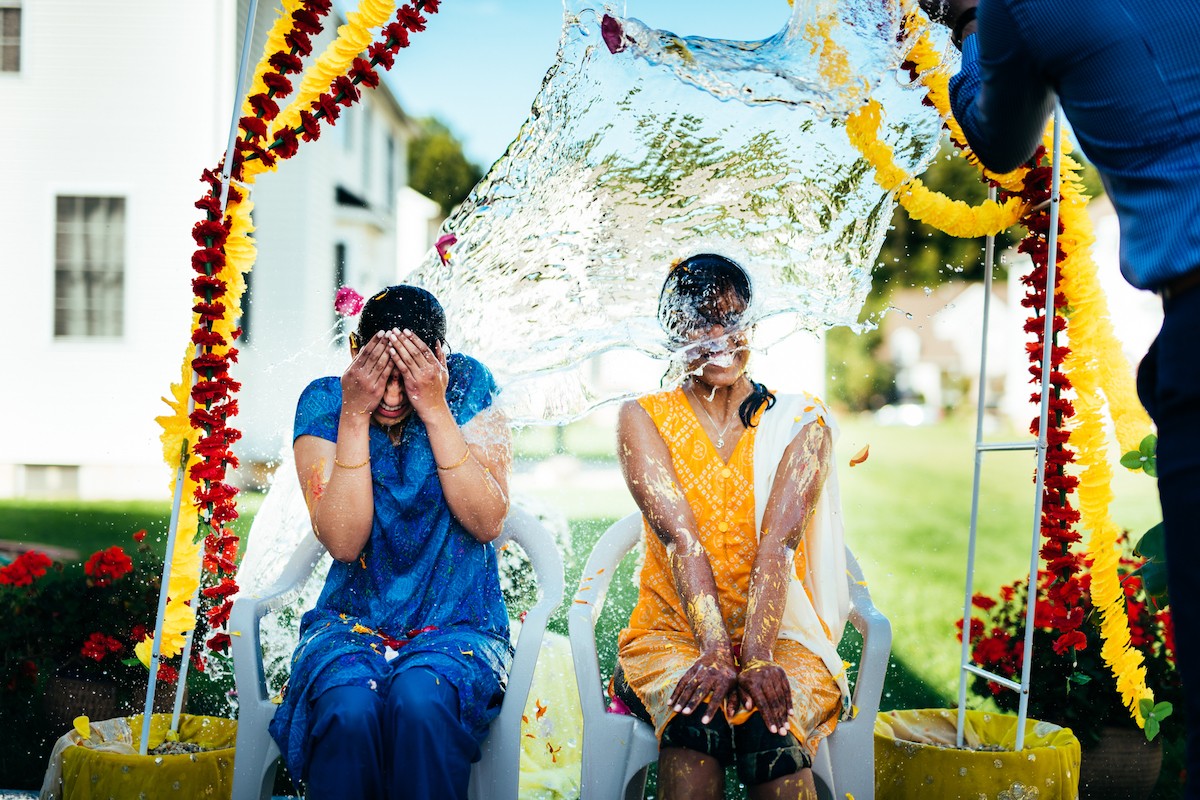 Ryan Young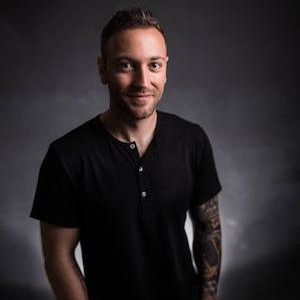 Contact Ryan Young
Hi! I'm Ryan. I'm a traveler. I've been to over 25 countries, lived in a few, and took a lot of pictures along the way. I've photographed coastal fishing villages in Europe, beautiful landscapes in Asia, traversed for days through the rainforest in South America, and documented my time living and teaching in South Korea for a little over a year.

My passion for immersing myself in, and documenting, different cultures and experiences sparked my interest in photography.

While shooting weddings, I document the day truthfully, capturing real moments between you, your family, and your friends. I also create dramatic, stylized portraits that are tasteful and timeless.

I look forward to hearing from you and telling the unique and unforgettable story of your wedding!

Read More