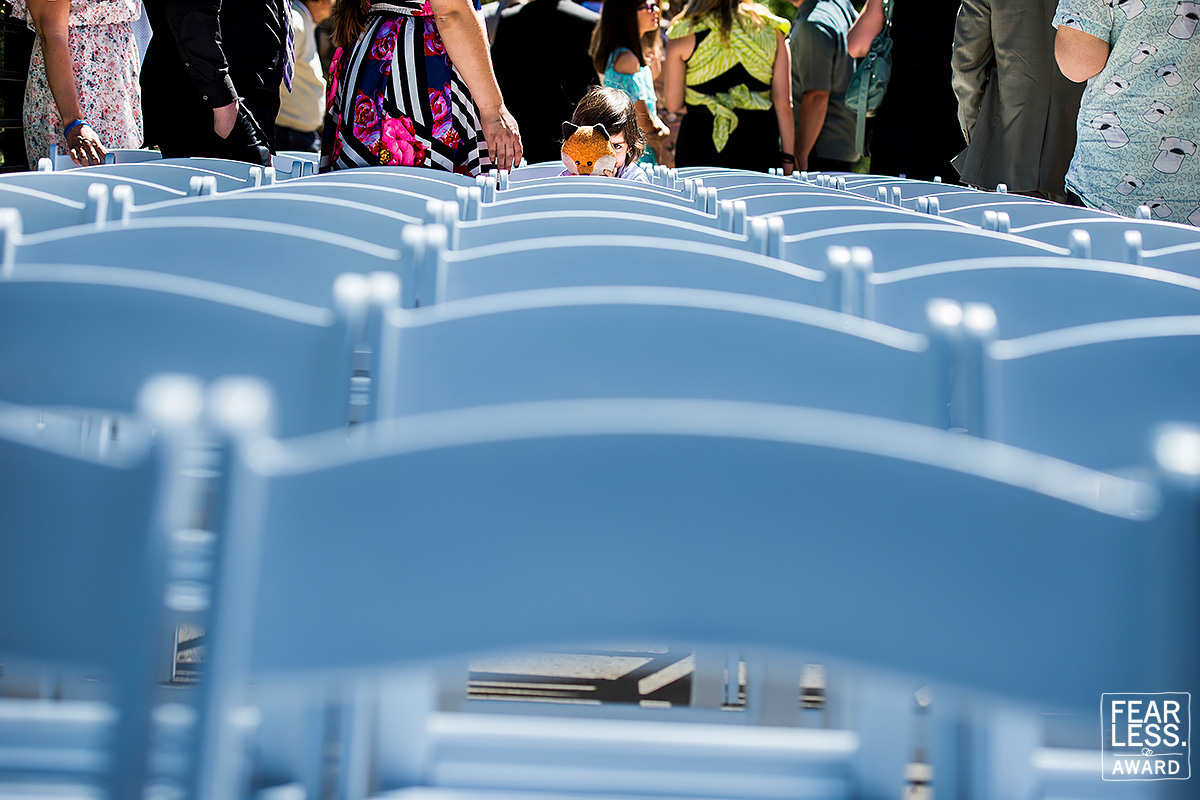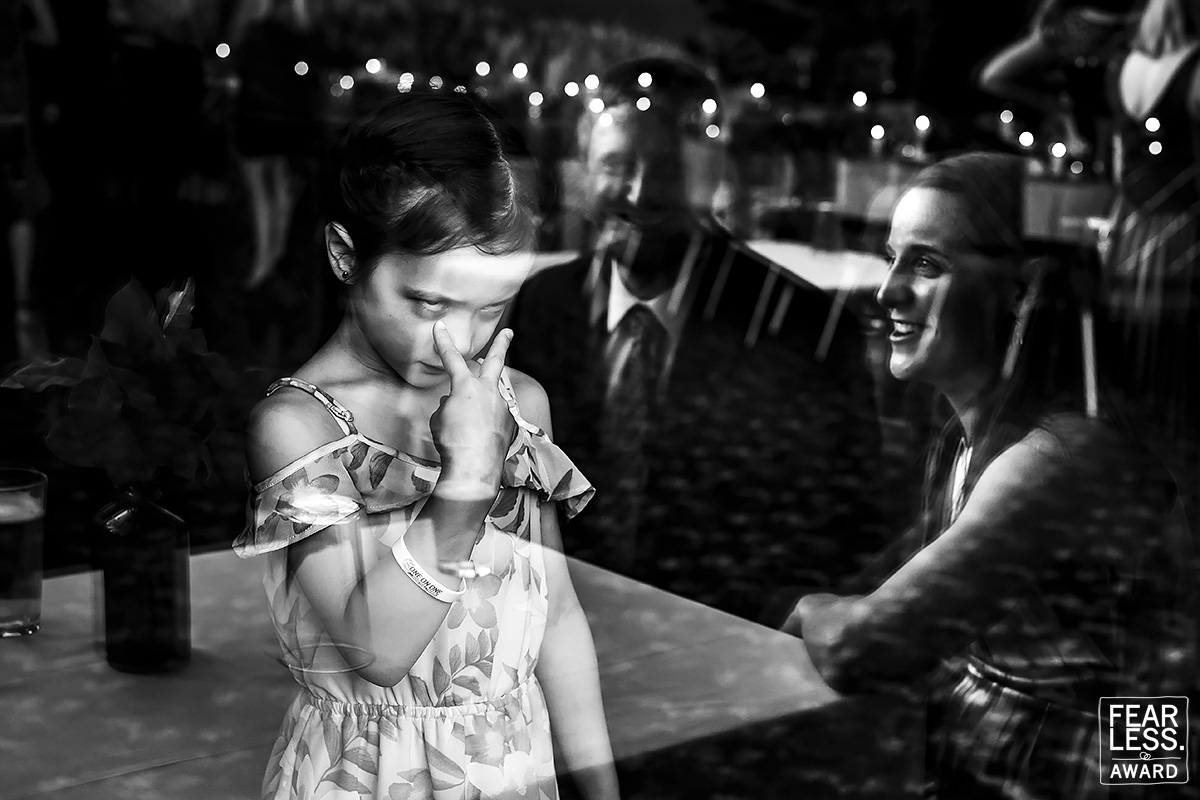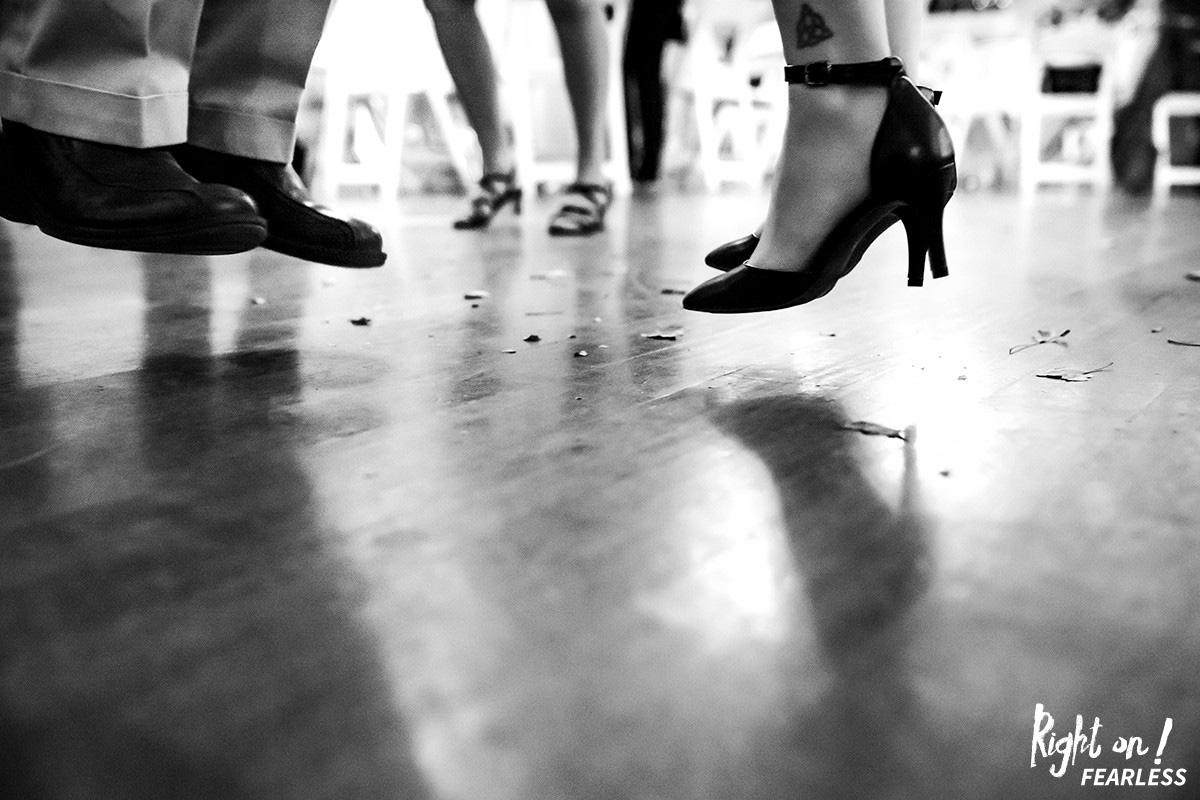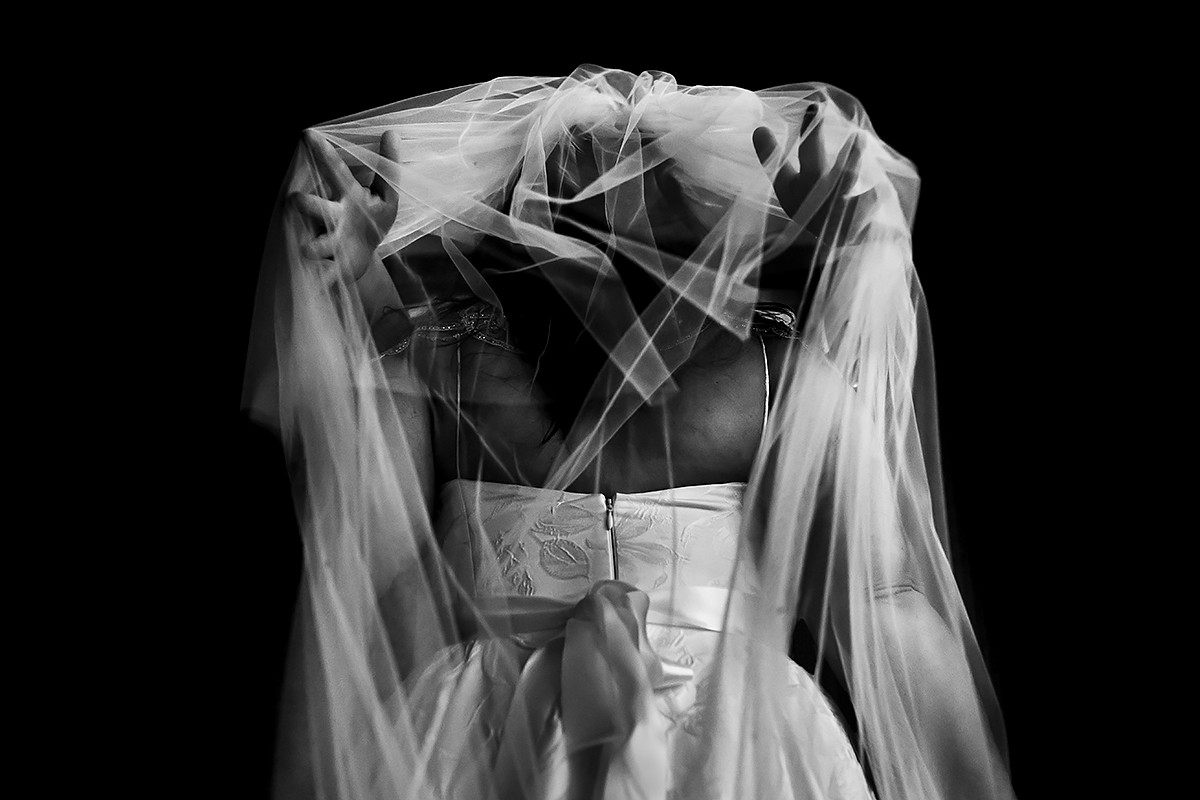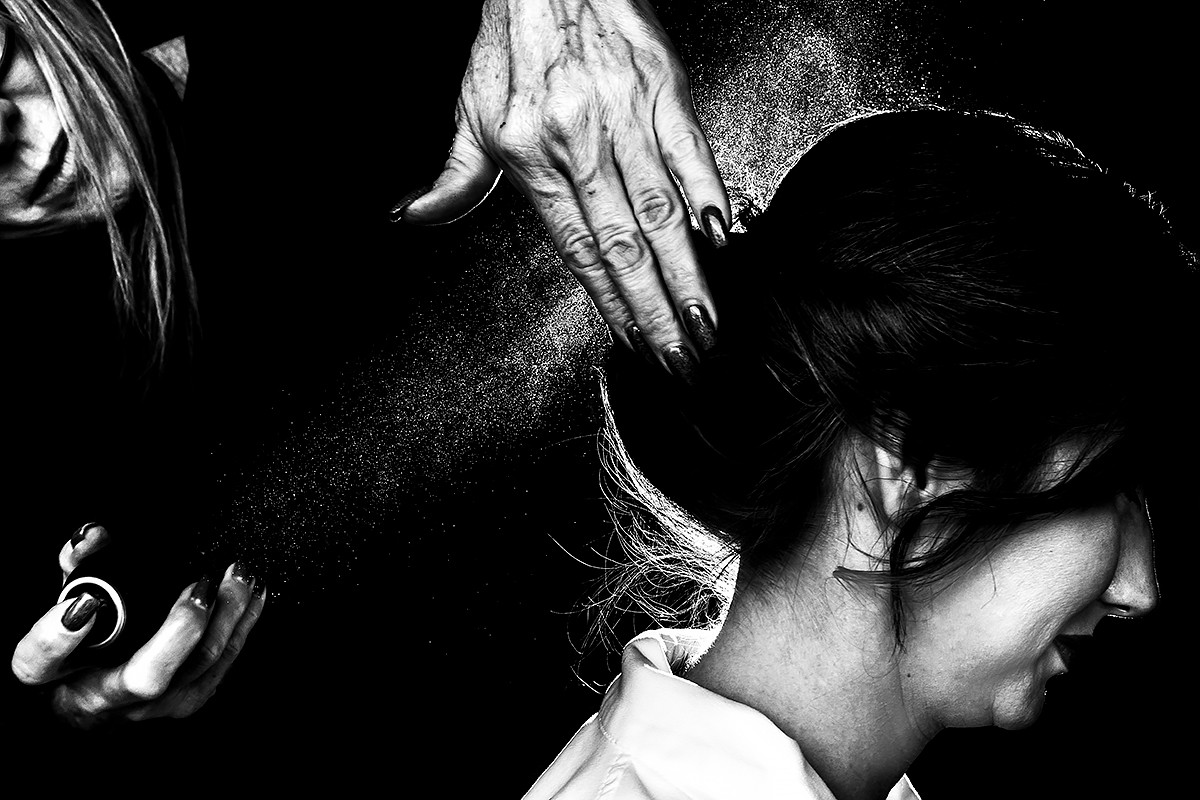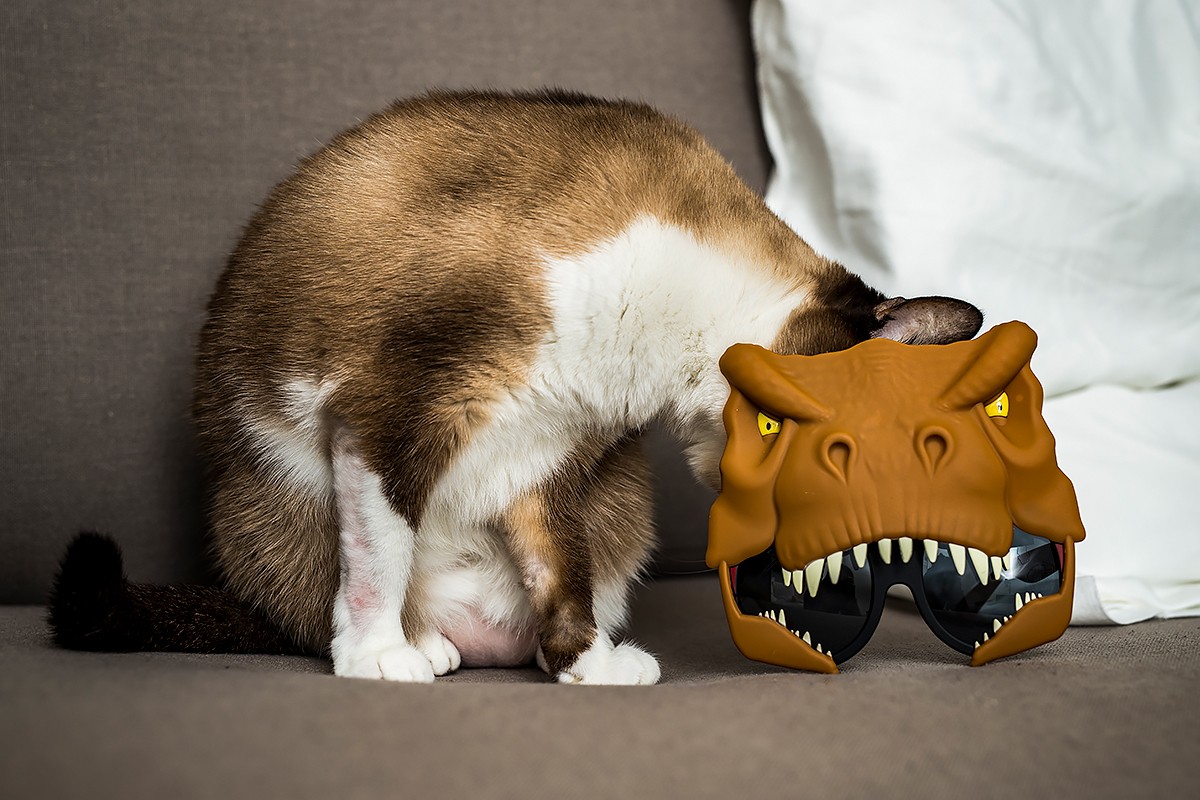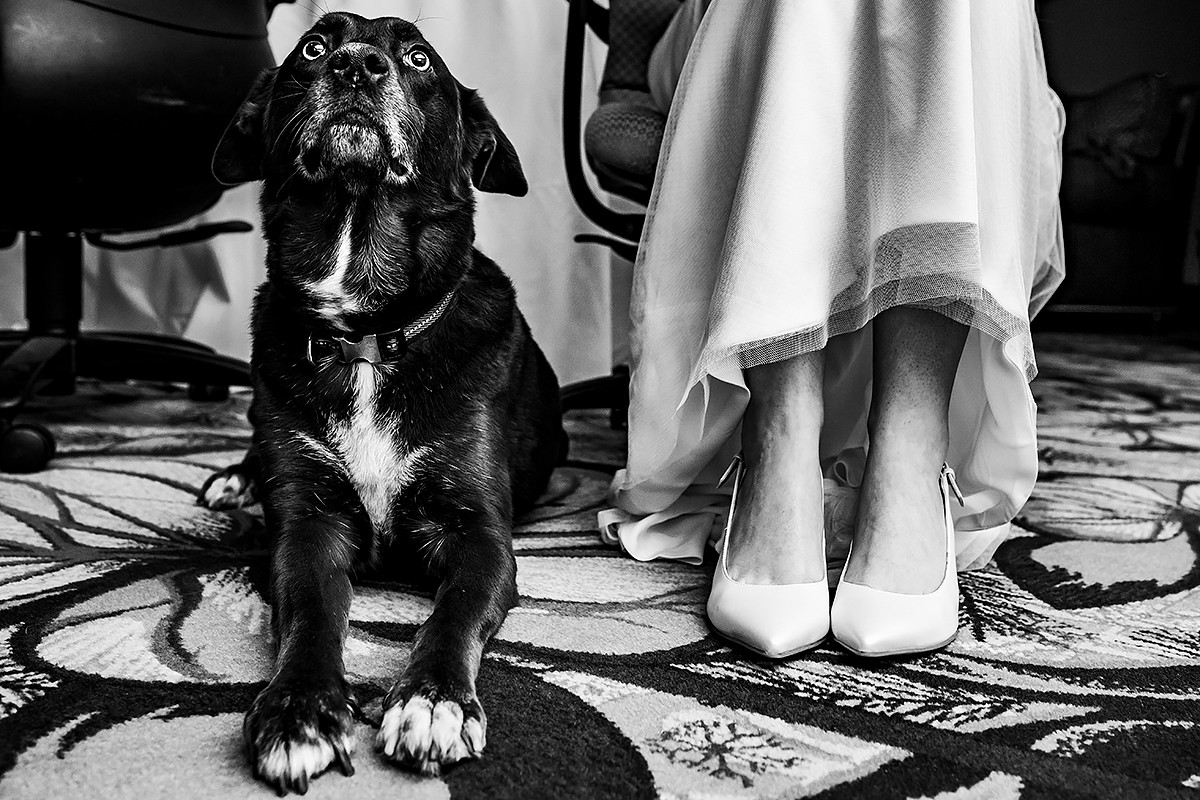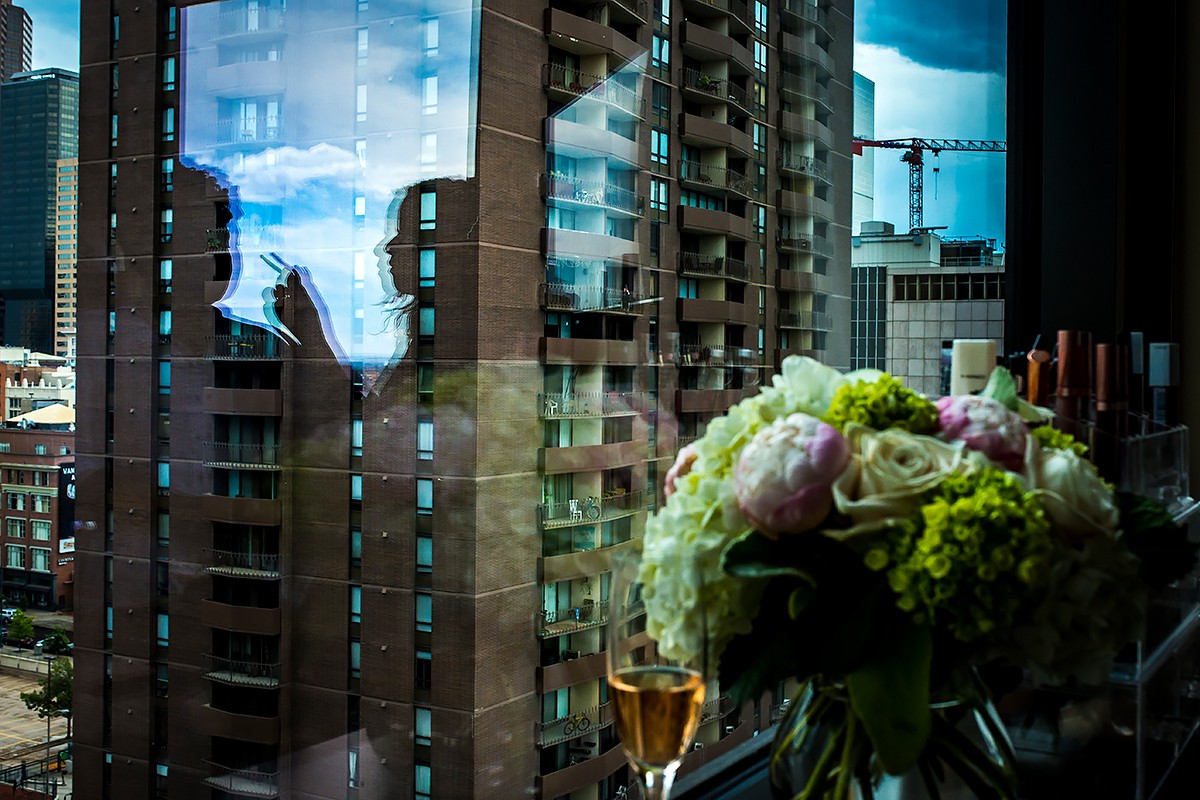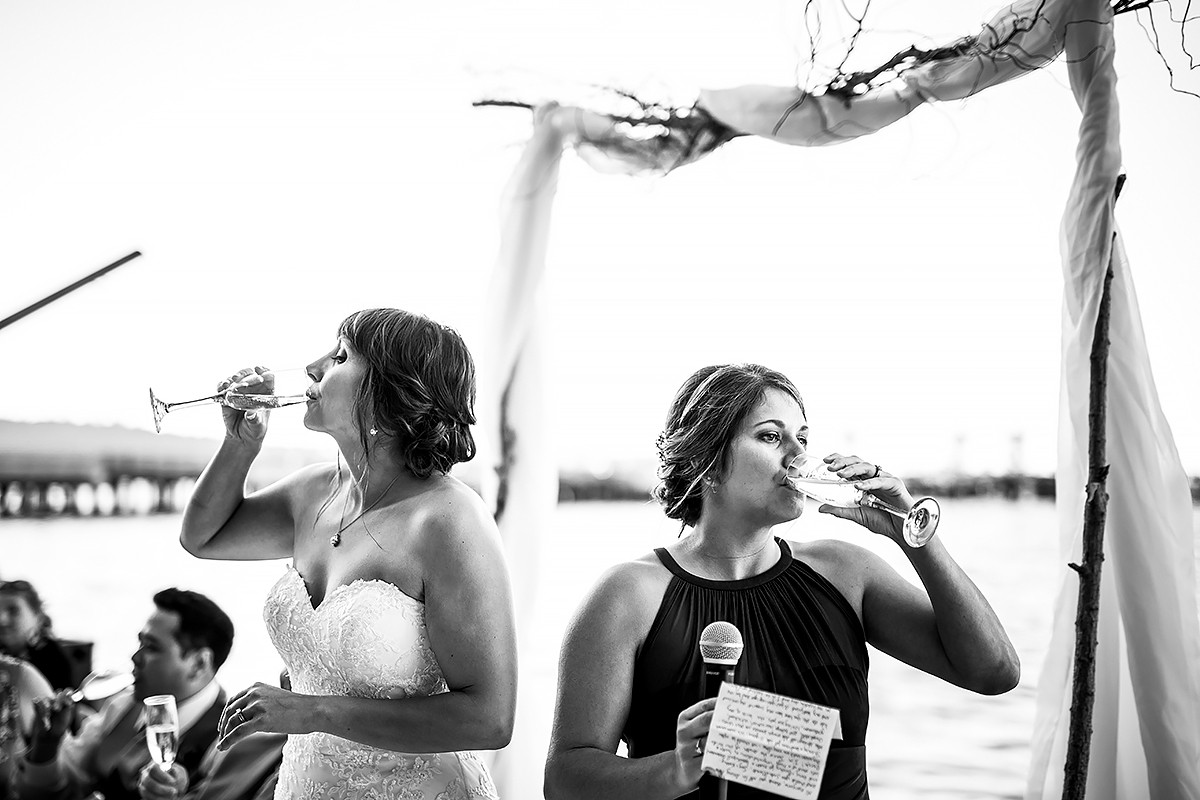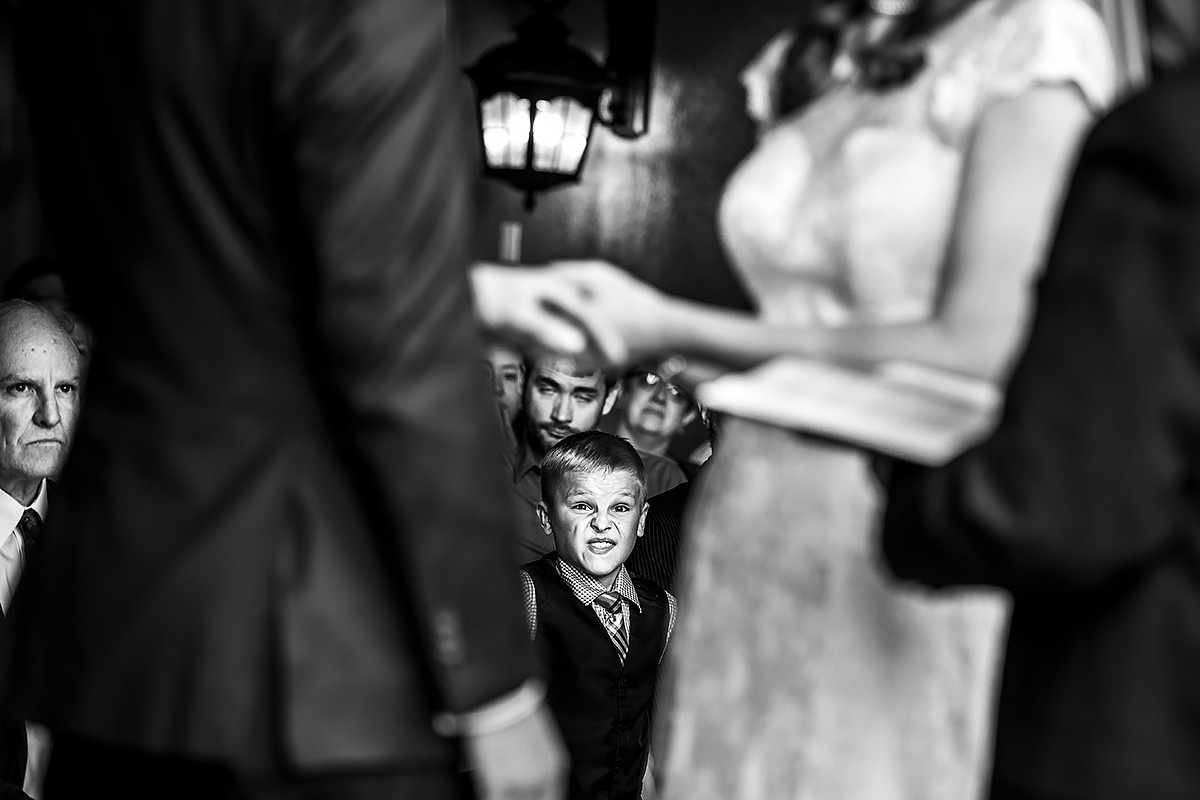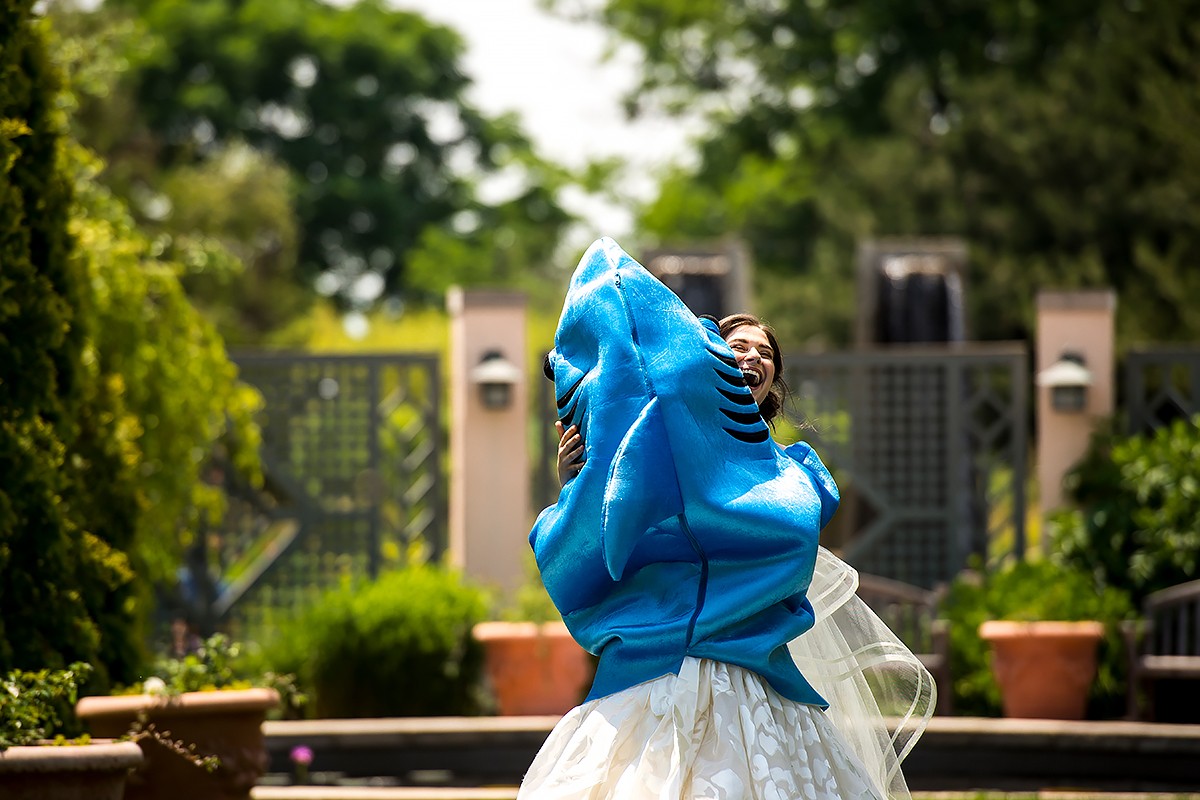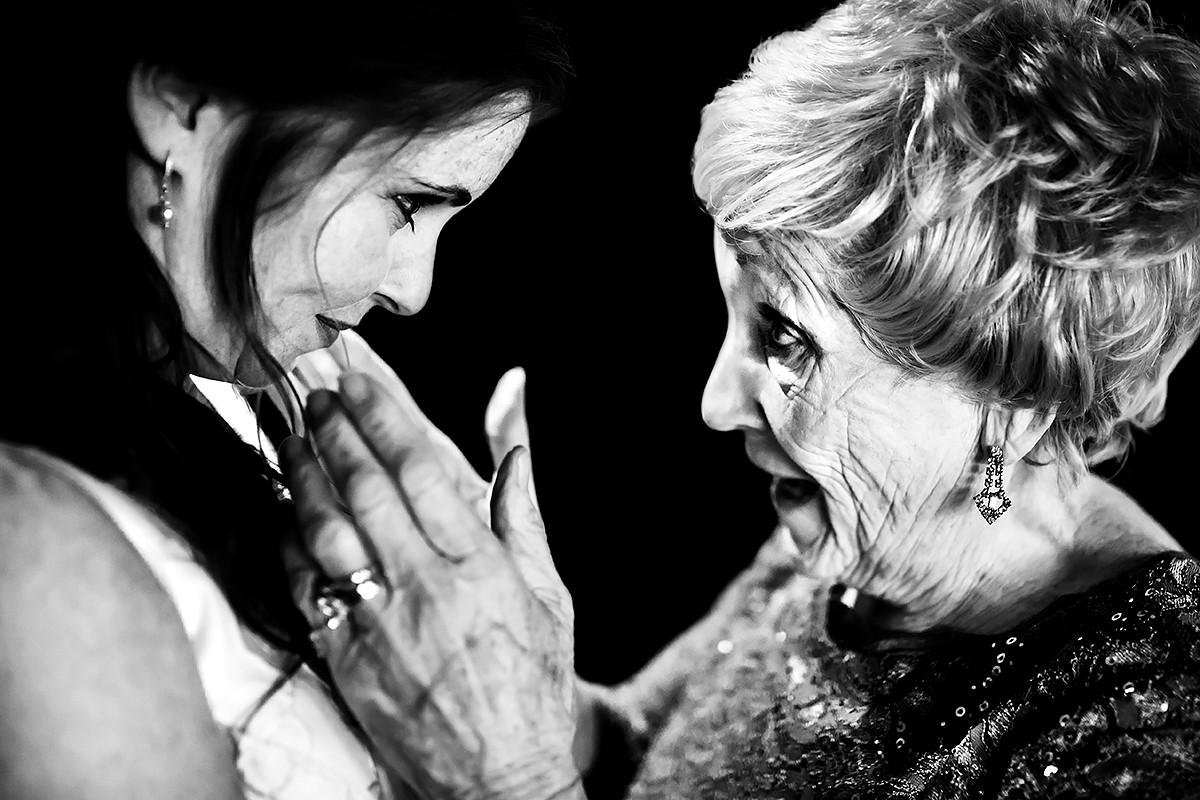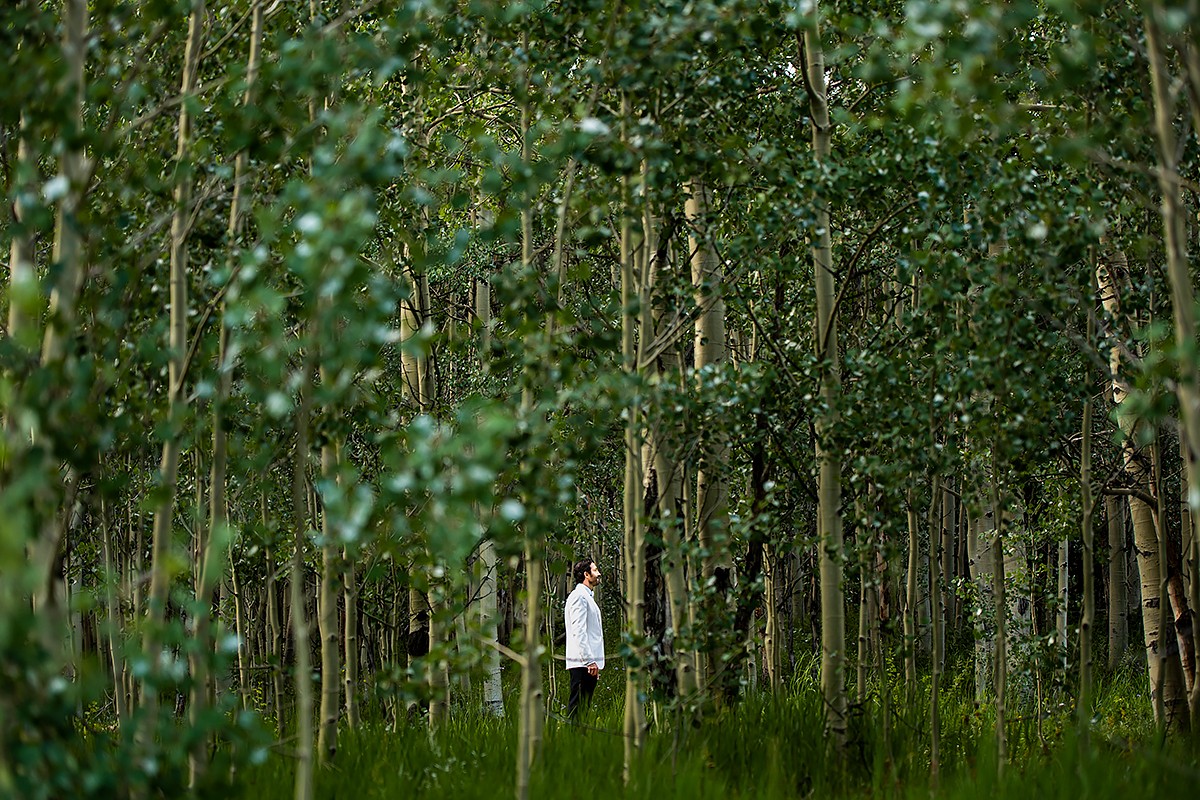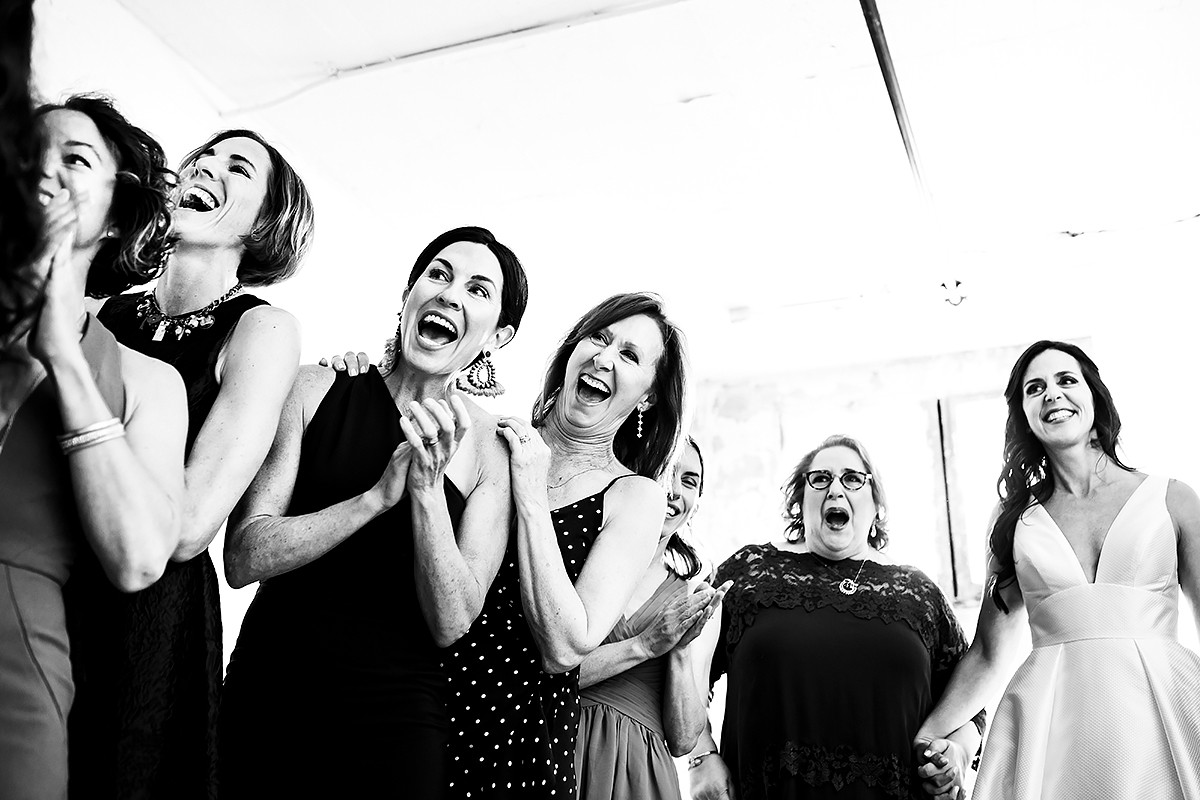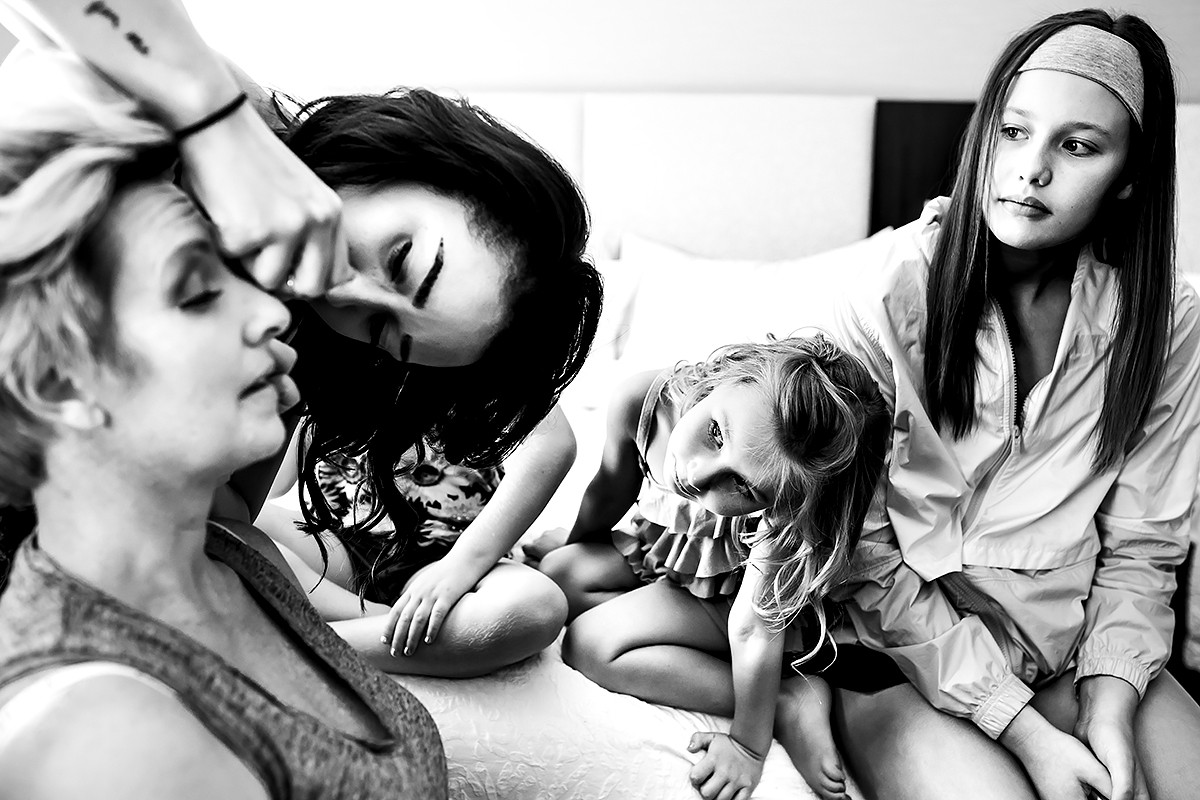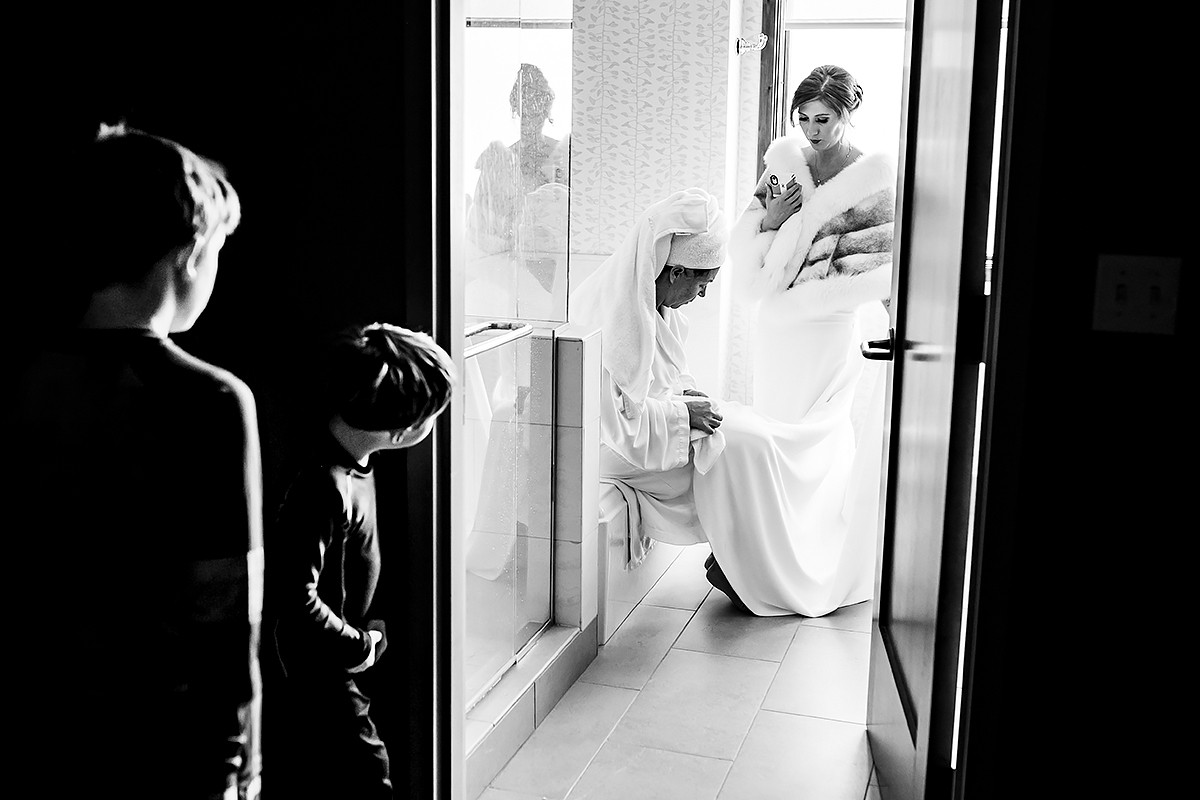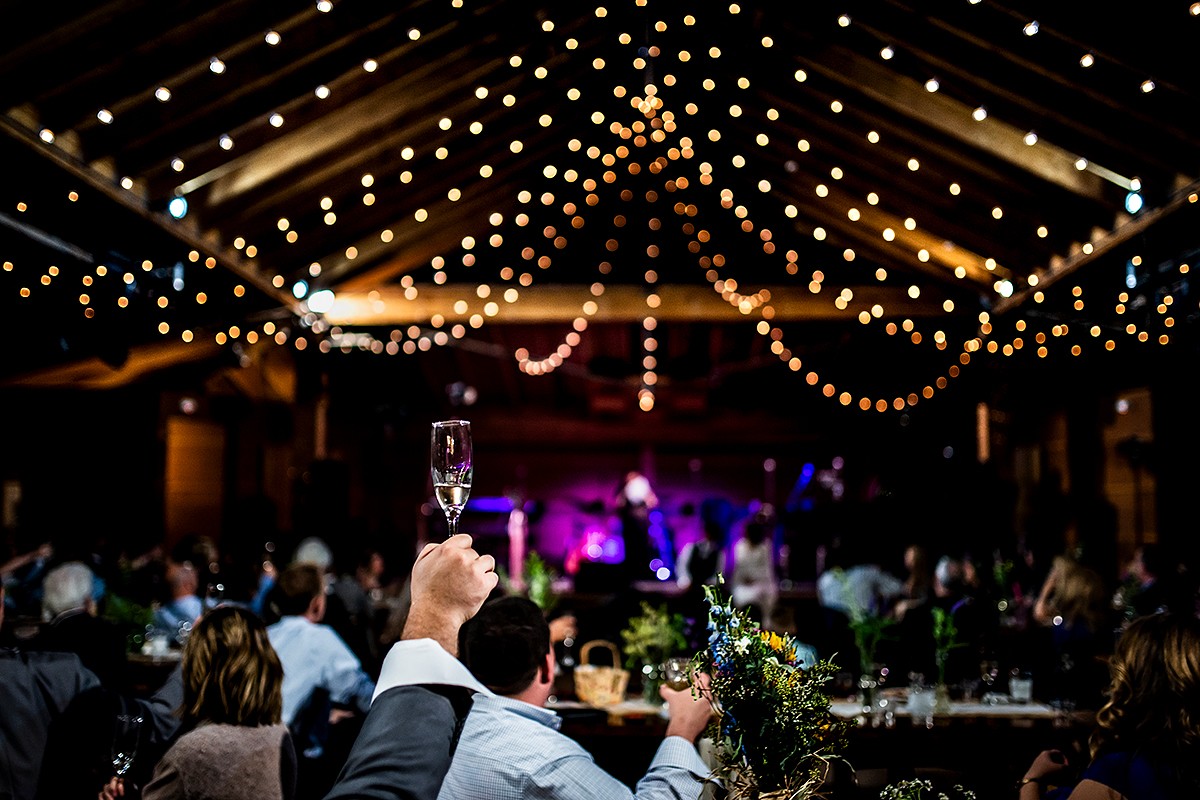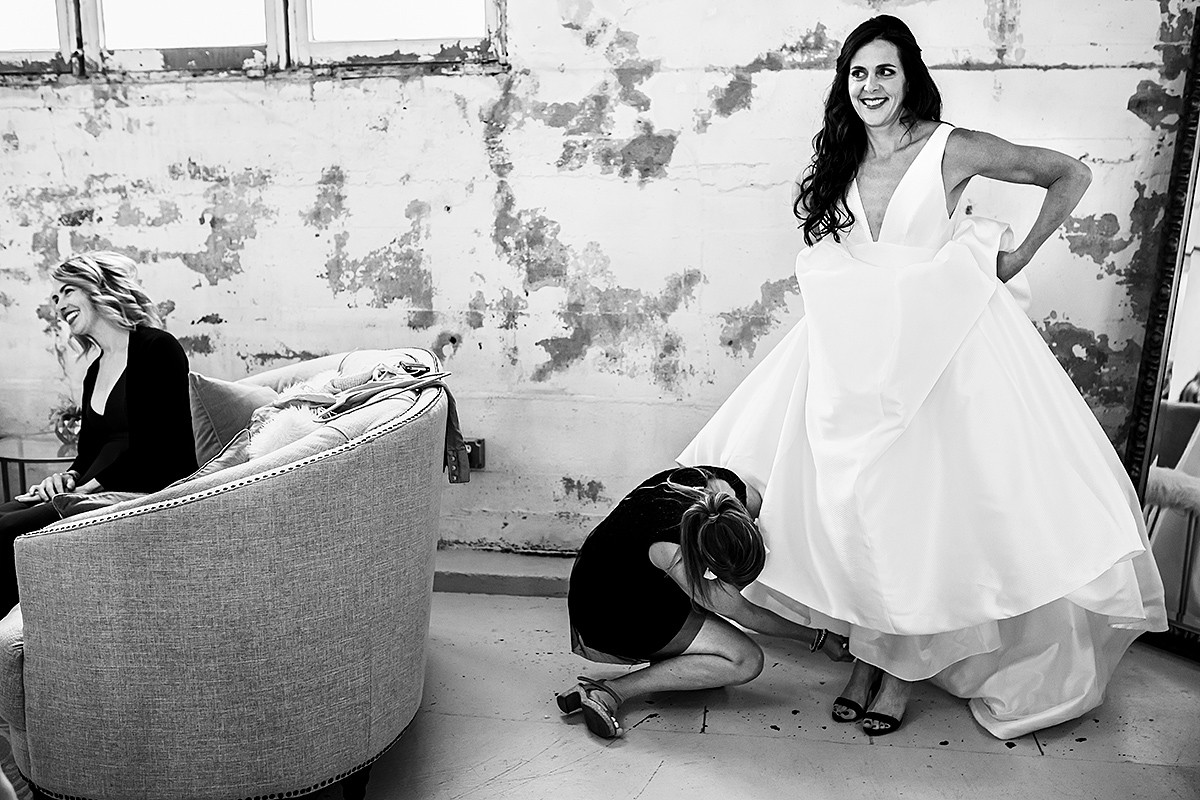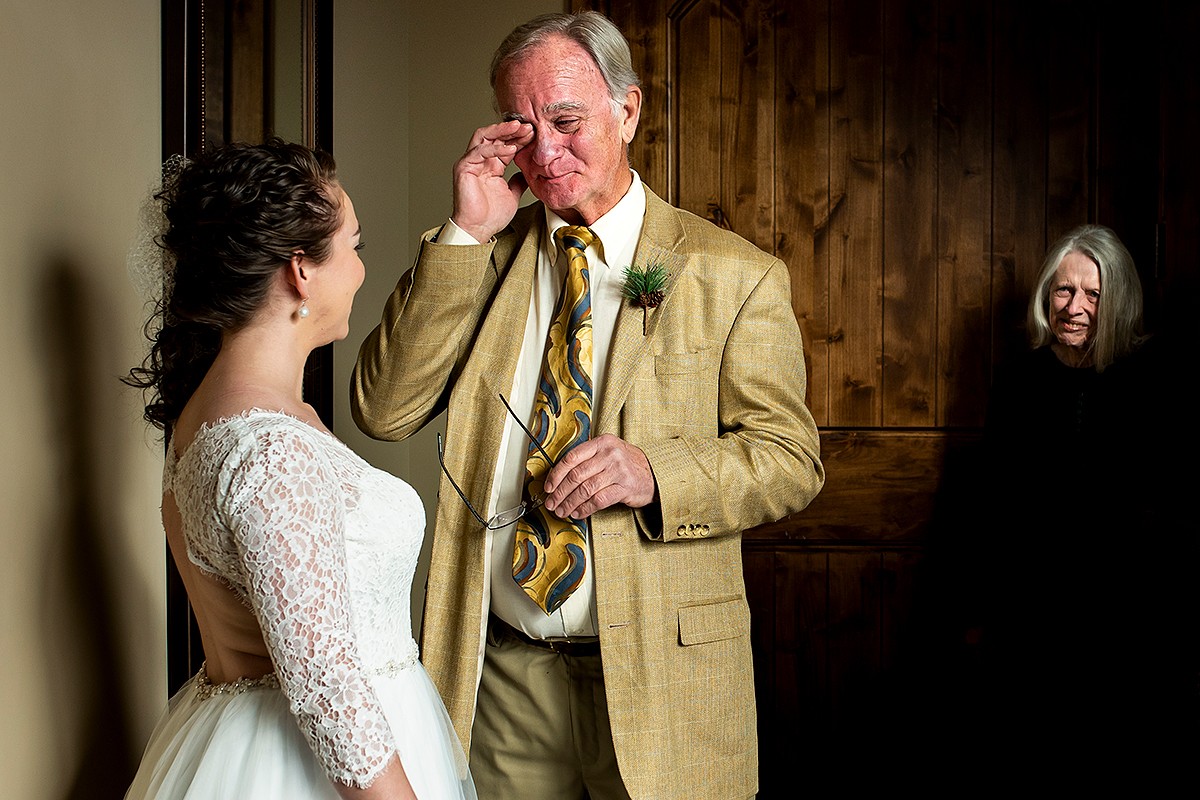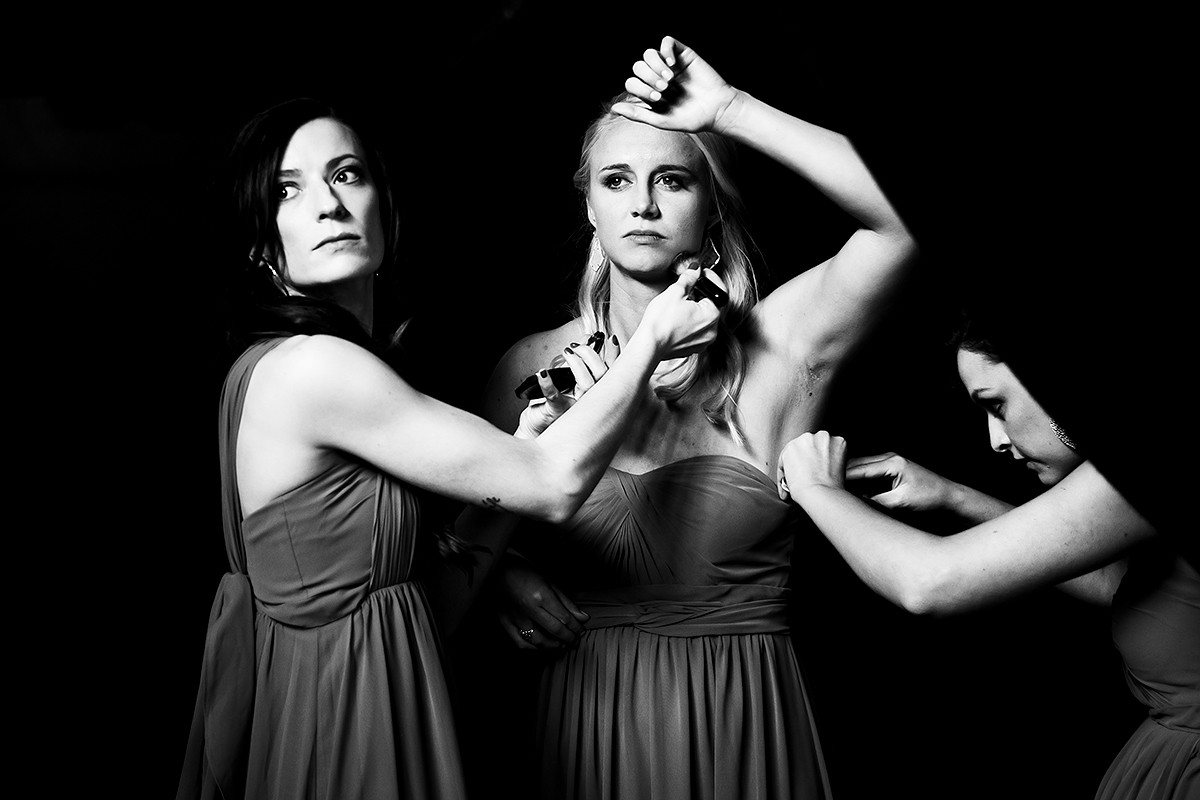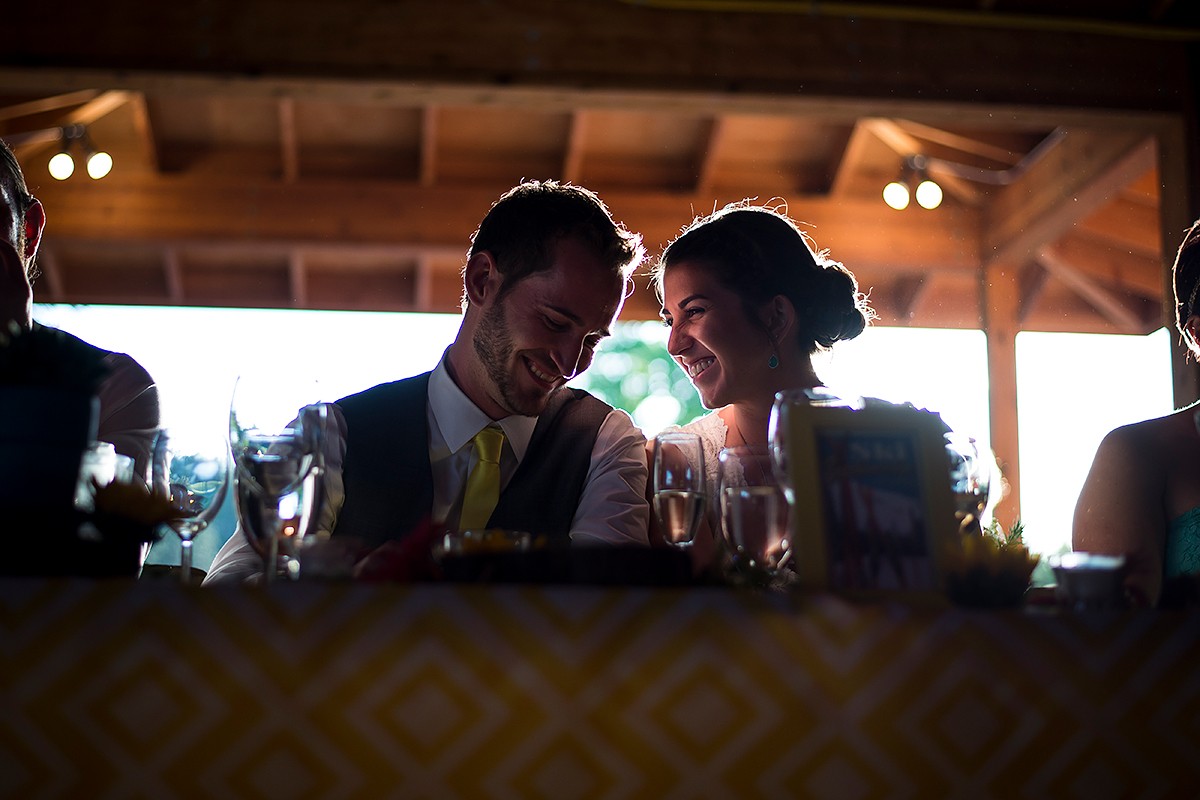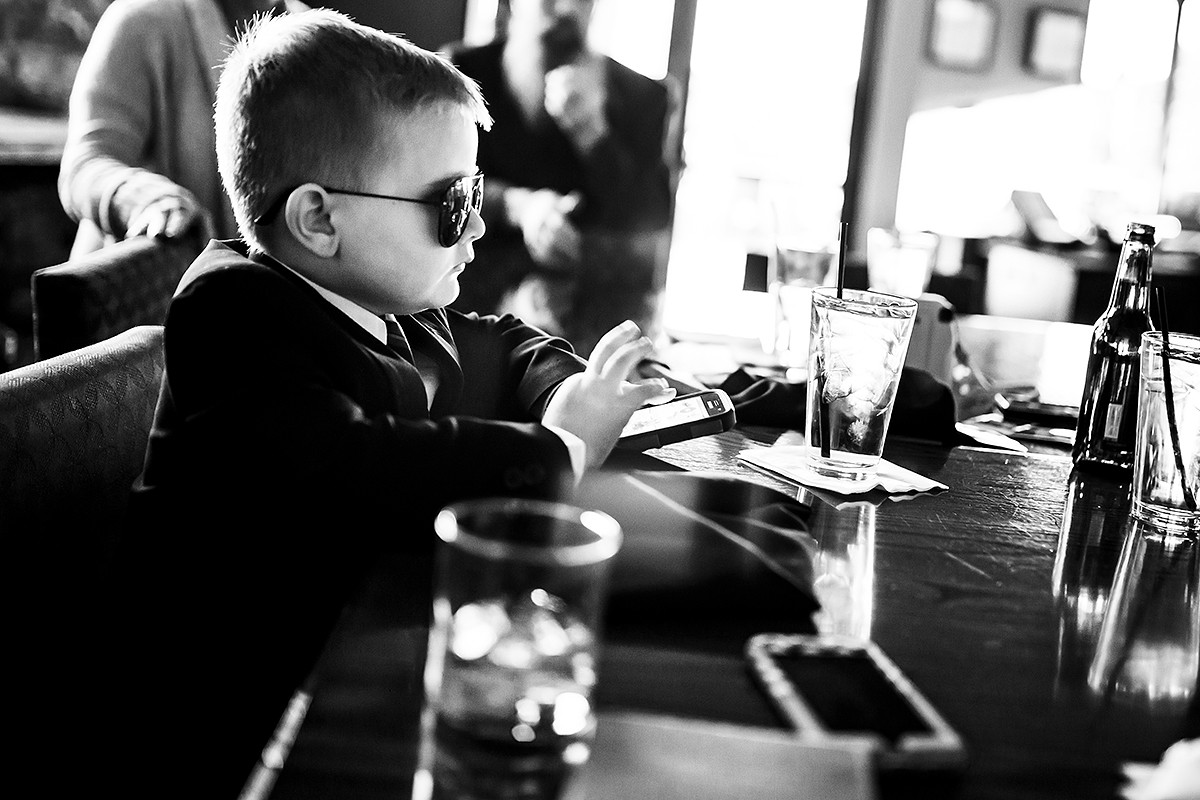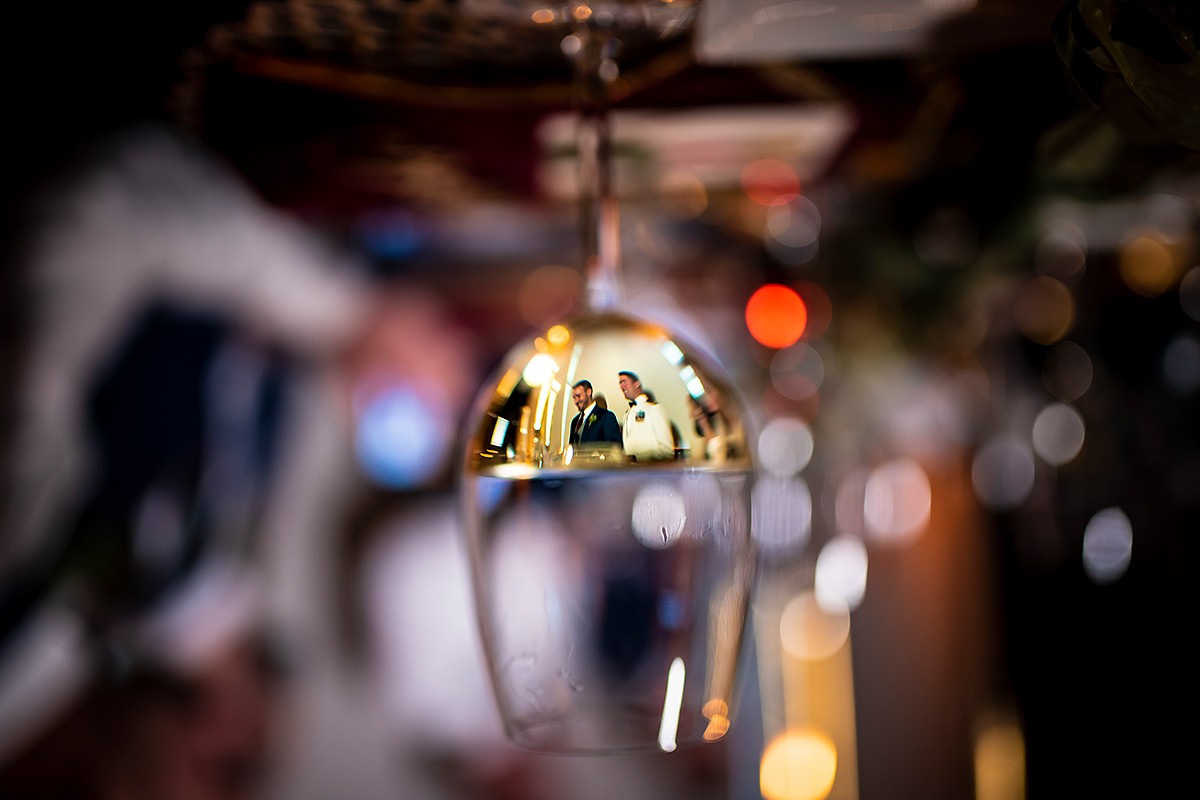 Moira La Plante
Events are in my blood. I grew up in a family-owned catering business and planned events at Georgetown University before I ever picked up a camera.

I love a good challenge and use that motivation to find interesting places and activities for Alt Sessions. If we come up with a photo idea for a wedding, I will do whatever it takes to figure out how to make it happen. Someone telling me, "It can't be done," fuels my drive.

My husband, Jesse, and I met on spring break in the Bahamas. He offered to buy me a drink. It was an all-inclusive resort. He's since taught me everything I know about photography.

If I see a dog, I consider it a good day.

More...
26 Featured Couples
More...
13 Recommendations
If I could give them 10 stars I would! Jesse and Moira are amazing professional photographers who will magically capture your day. Look no further you should absolutely hire them! We are so lucky they agreed to take us as clients! When choosing photographers I wanted artists, I didn't want regular photos I could snap on my iPhone and this is exactly what their photos are, absolutely beautiful art! With Jesse and Moira you will get stunning photos you can frame in your home for everyone to see! Everyone who has seen my photos have responded with regret of not having photographers of their
Read More
caliber at their wedding. The wedding day lasts only a day, but photos last a lifetime. Photography is such an important investment on your wedding day and choosing Jesse and Moira was our very best investment!
ASHLEIGH + TONY
The photos speak for themselves. If you've found J. La Plante, then you're done. Stop looking for photographers. You already found them. These are the greatest photos we've ever seen. First of all, Moira and Jesse are a delight, and have been so fun to work with. We booked them before we even had a venue or a wedding date because we wanted to work with them so badly. We booked an alt session first, and had a great time. They had a crazy idea involving trampolines and holi powder, and we were like cool cool let's do this. The photos turned out awesome. It was fun to see an idea like that come
Read More
to fruition.

Before the wedding date, we met to talk about the types of photos we wanted (I should mention that we met at a cat cafe, which was the best). We received a timeline so we knew when we had to be ready. They were also so helpful on our wedding day. They told us where to go and when, so it was stress-free. They were champions at fielding requests from guests and made sure that we had the kind of photos we wanted. If you've got weird relatives making ludicrous requests, they can handle them like pros. They're 100% on your team.

I literally want to print every picture that we received in our gallery. Everyone keeps talking about how awesome the photos are and that they've never seen anything like them. Reader, you also have not seen photos like these before. Book J. La Plante before someone else gets them before you.
MELISSA + JUSTIN
How do I ever capture in words what an incredible job Jesse and Moira did with our wedding photos!!! They were so easy to work with, from beginning to end. We immediately clicked and my husband and I felt like we had partners who we could trust to capture our wedding day in the best manner. The day of, it felt like we had known them for years, which made it so easy to be authentic and genuine. Their artistry and vision just blows my mind. We did not want our wedding photos to be boring or posed; we wanted something unique, and we wanted to focus on the relationships and emotions of the
Read More
day. Jesse and Moira were the PERFECT people to do that, and we are thrilled with the results. In looking through the final portfolio, we can relive our day because they captured it so perfectly. The outdoor shots are just pristine and amazing! Plus, now we'll use them for all future photography needs. :)
TIA + JASON
More...
More Photographers in Denver