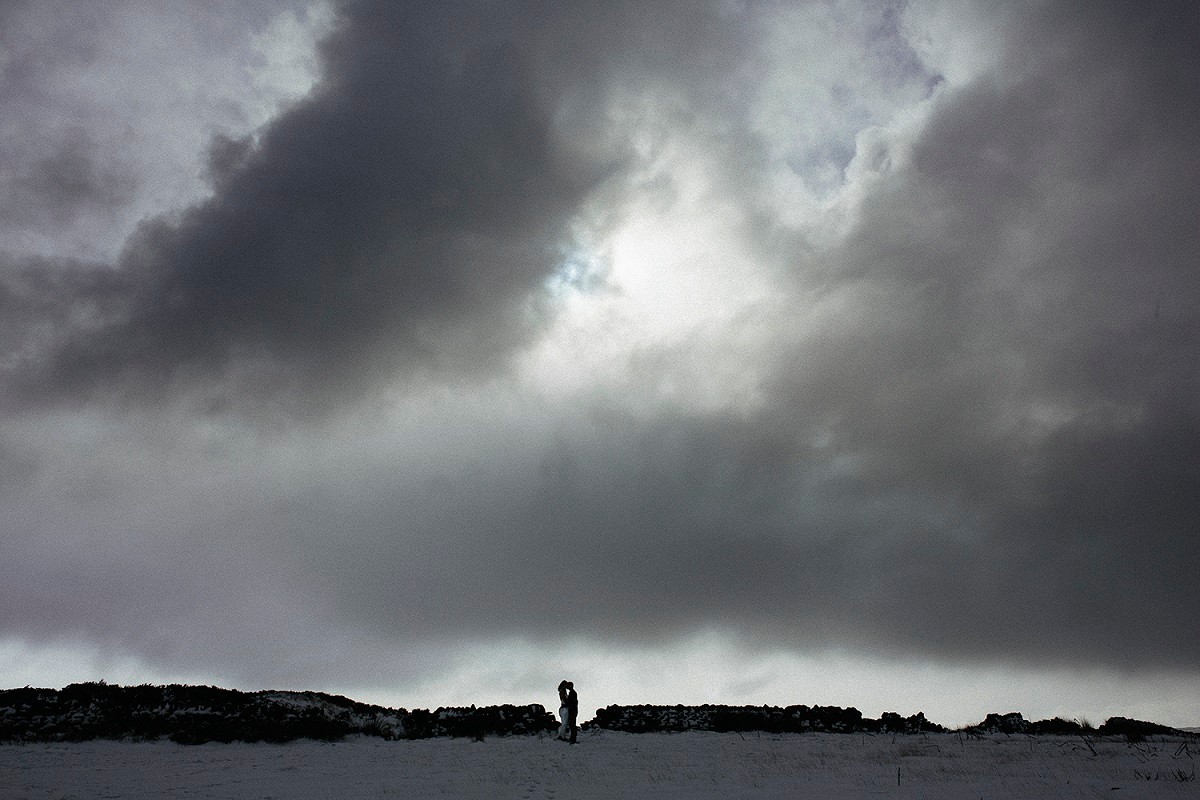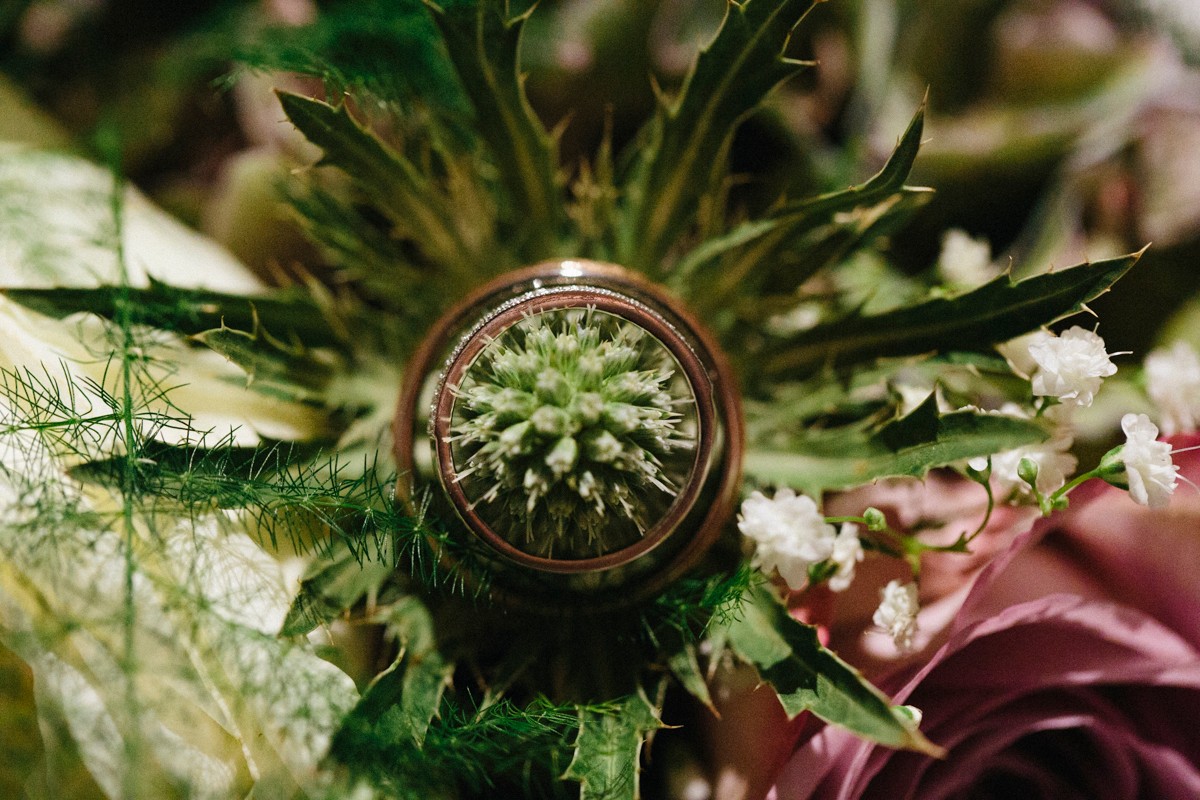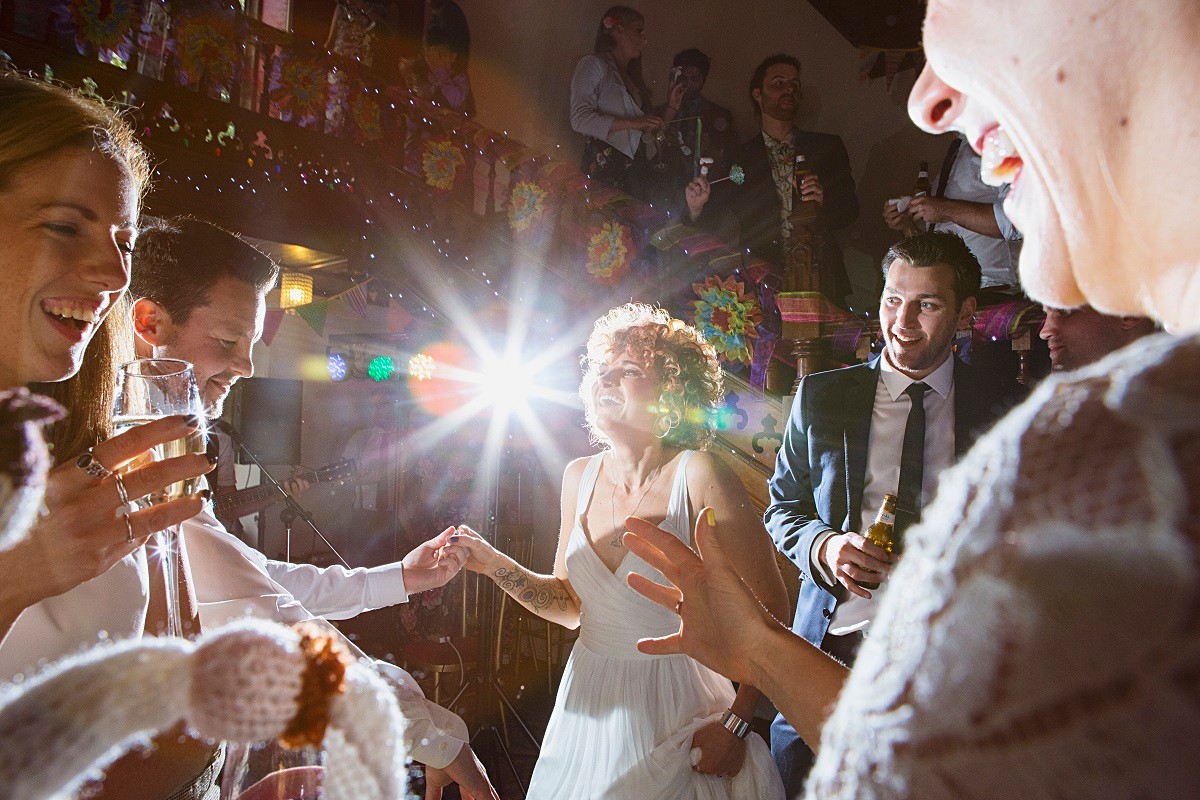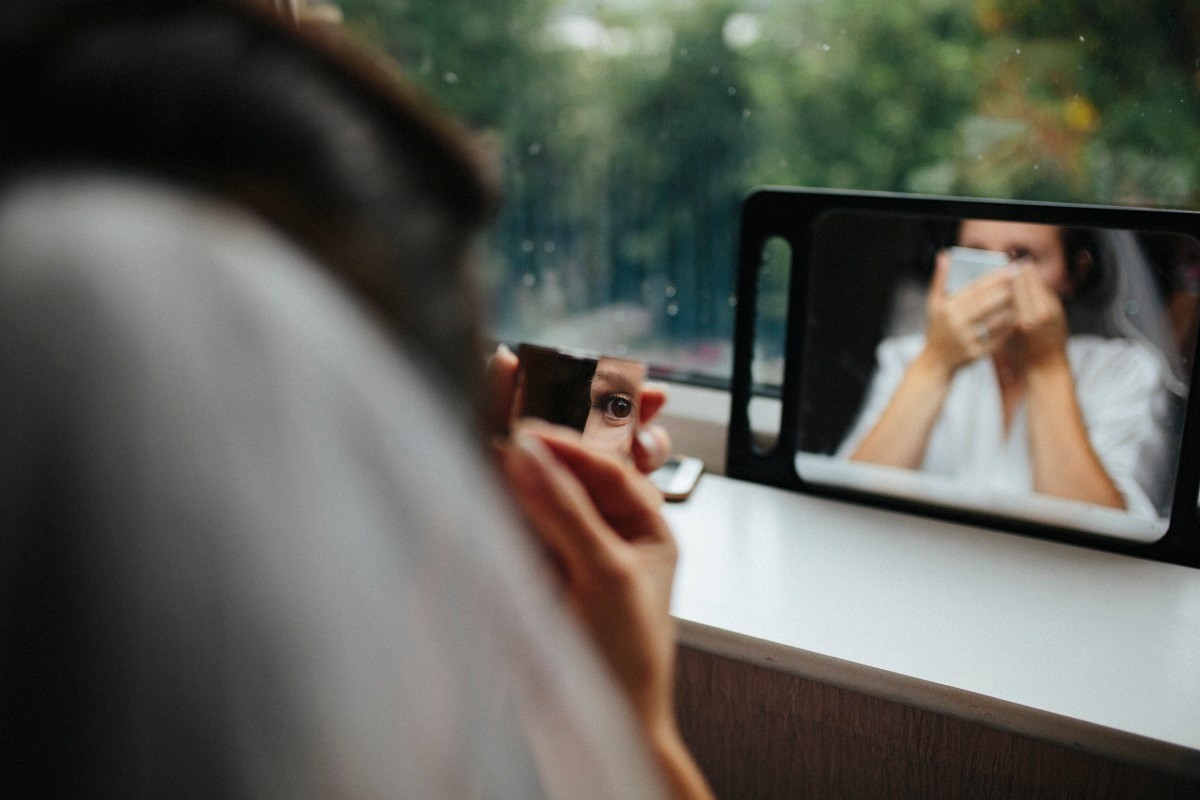 Laura Murrell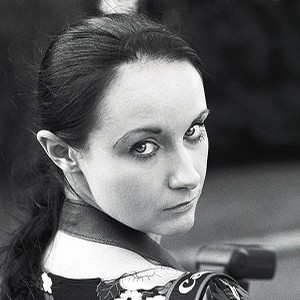 Contact Laura Murrell
Hi I'm Laura, and I love shooting weddings.

I was given my first camera when I was 3 years old, and the fascination with capturing little moments in time with the press of a button never went away. When I was 3, I thought it was sheer magic...and I still think it's sheer magic.

I think of myself as a storyteller, rather than just a photographer. My style is honest, creative, and photo journalistic, but I also relish making dramatic works of art with my couples.

At the heart of my work (and my life in general) is my belief that there is something uniquely beautiful about everyone and everything in the world: and I love finding that beauty through my camera lens.

Read More