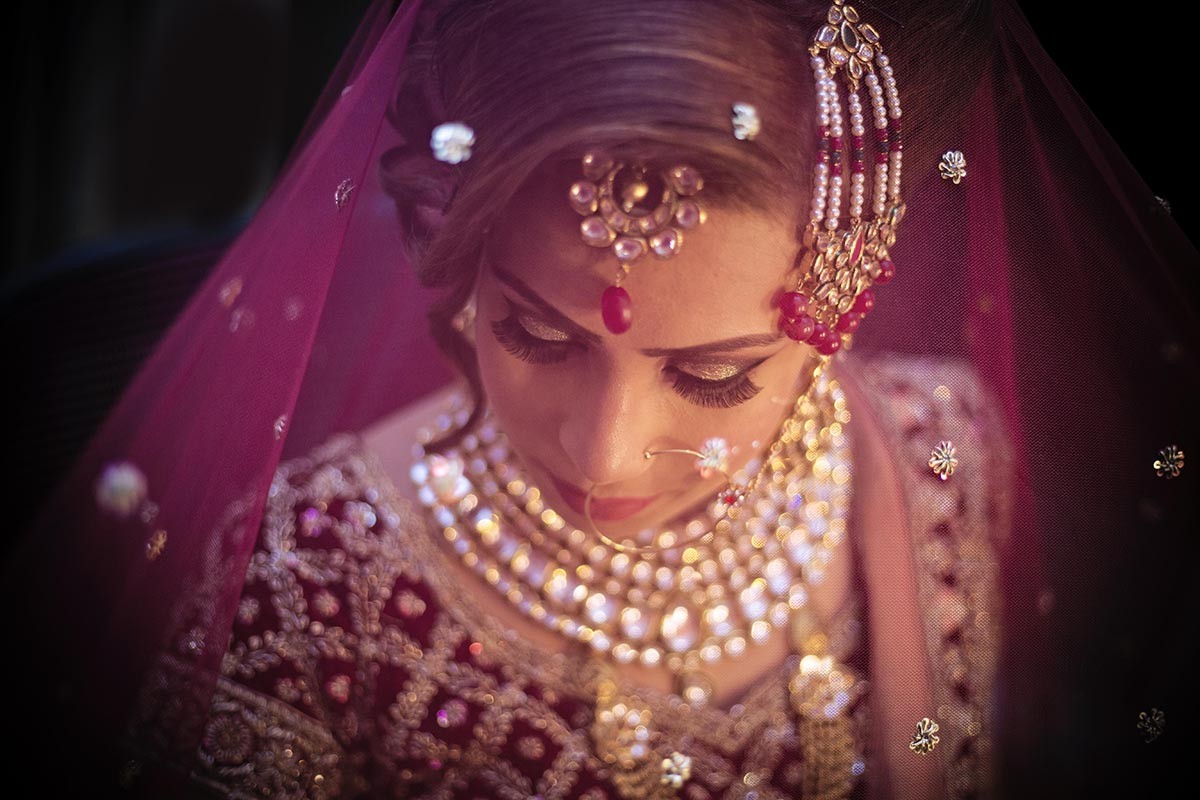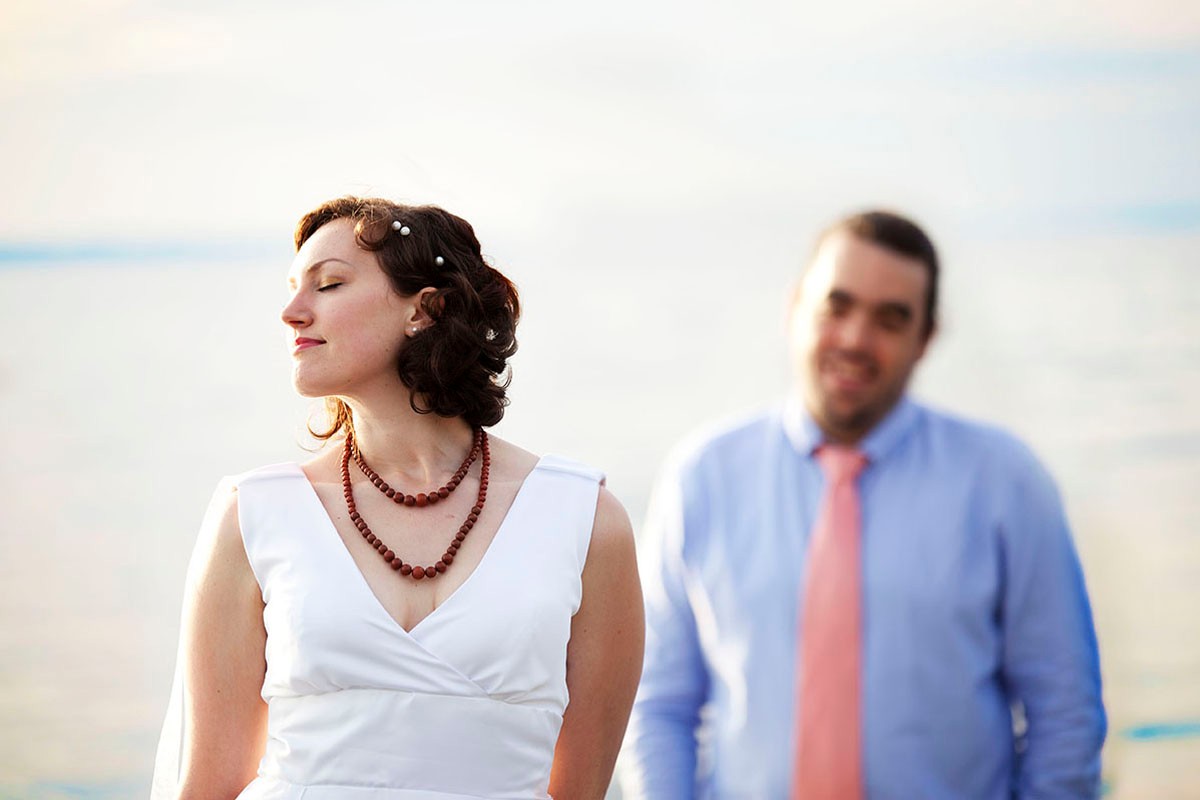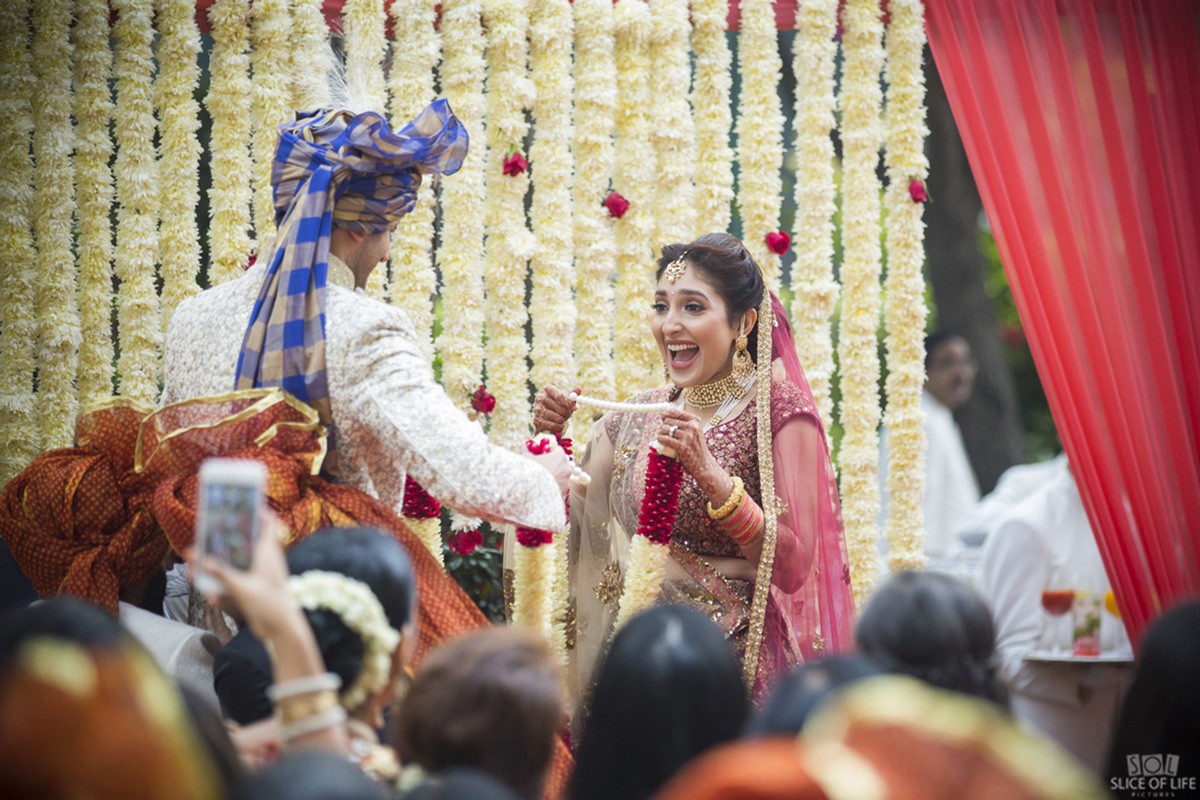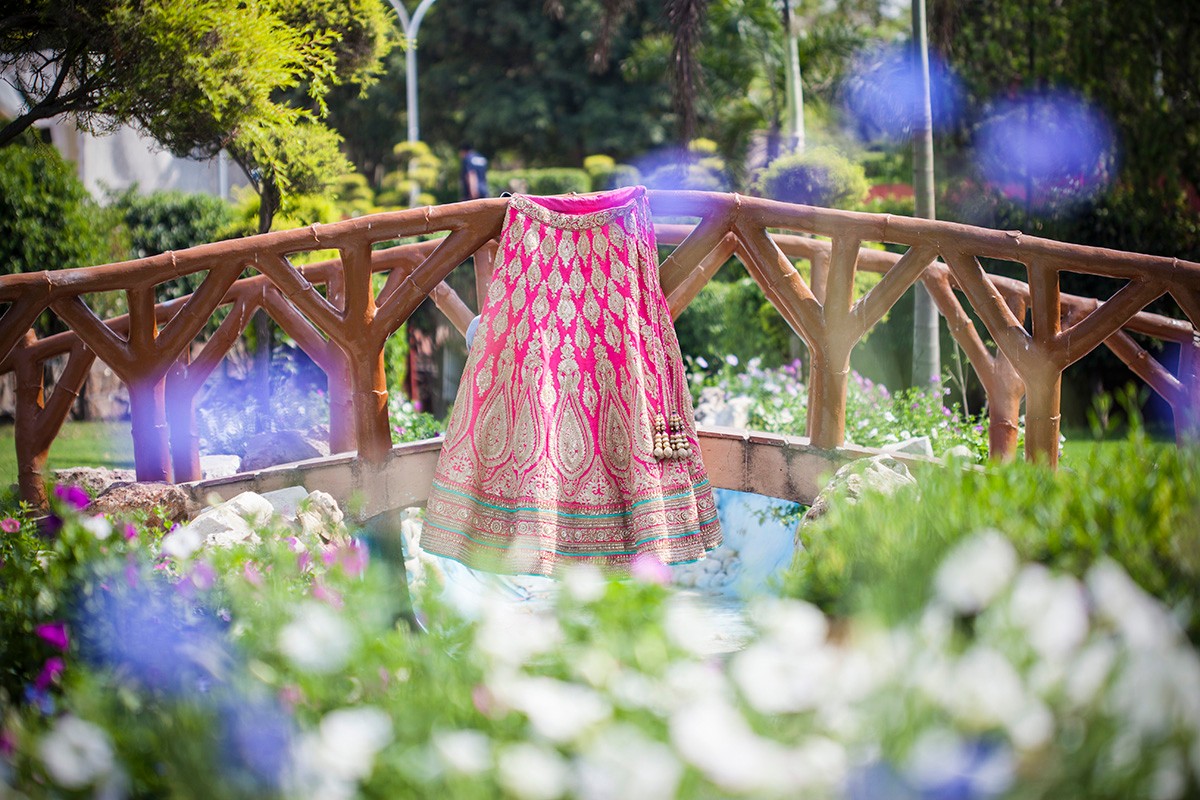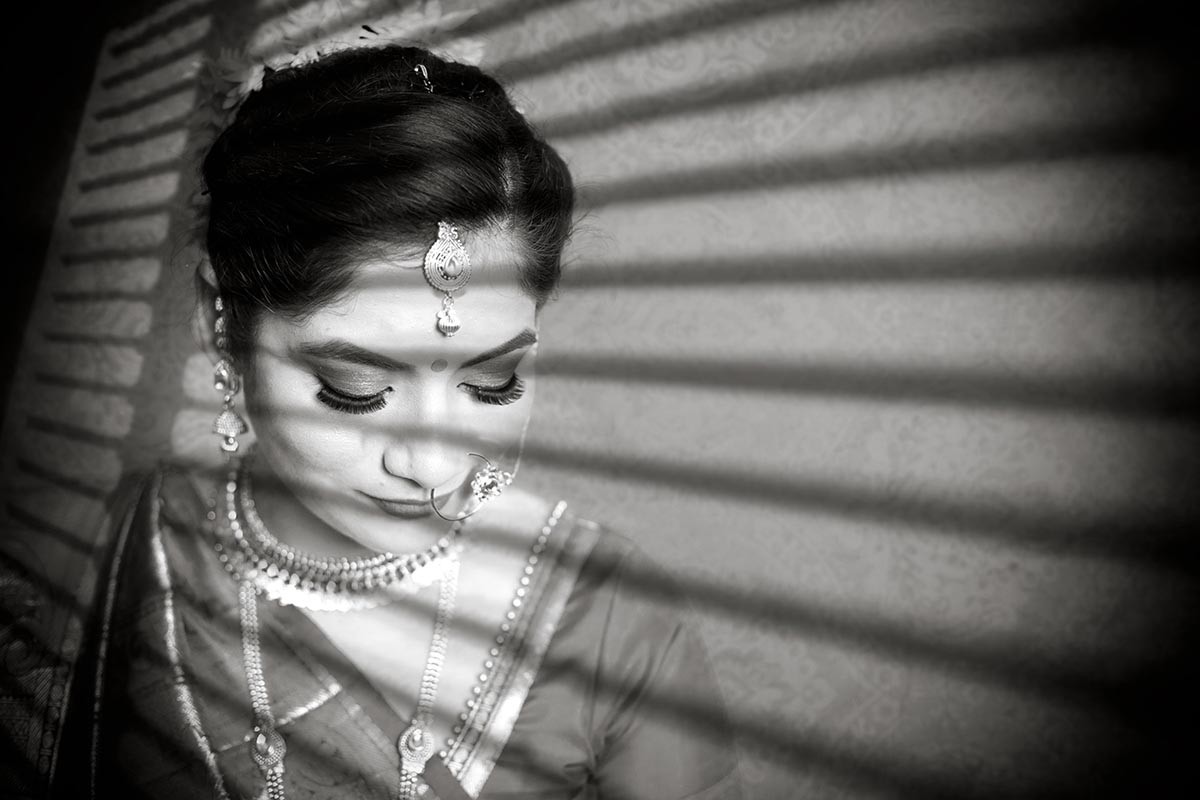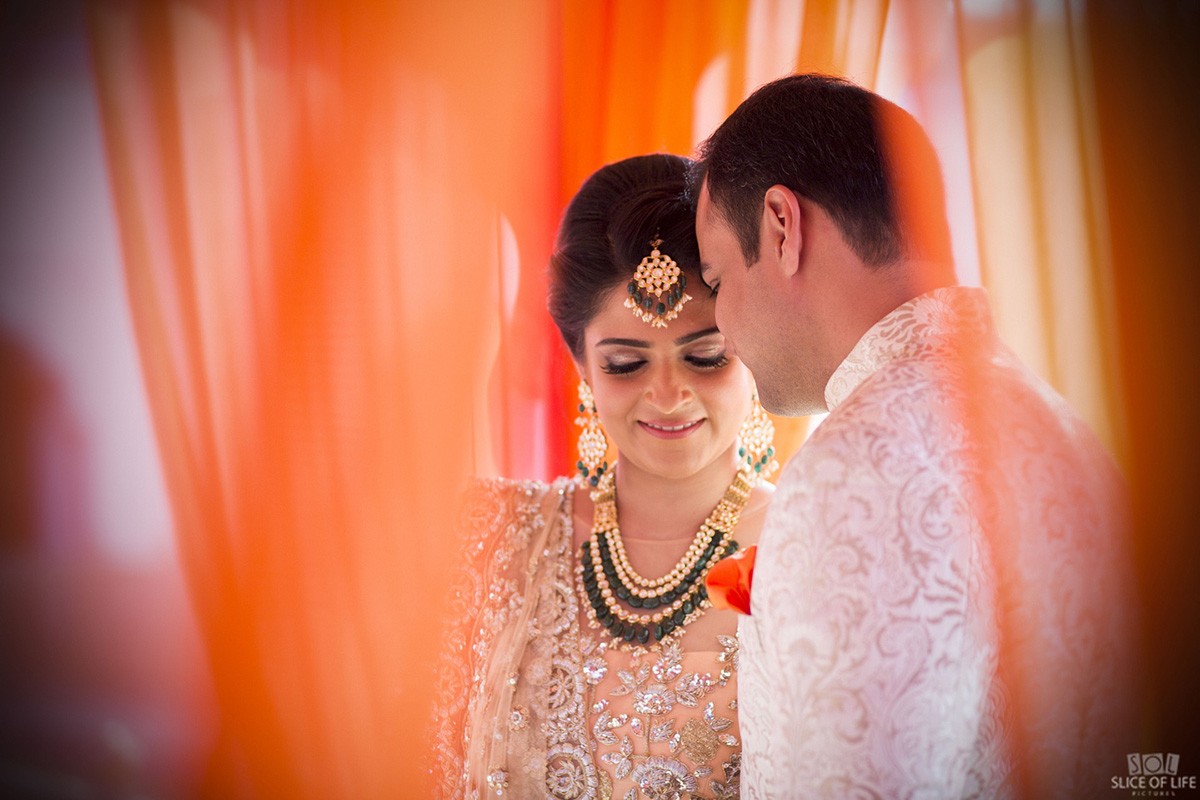 Abhishek Tiwari
Contact Abhishek Tiwari
If you saw a drowning person and you were to choose between saving him or capturing the moment, what aperture will you use ? :)

Exactly. That tells you how crazy we photographers are. But crazy is passionate and crazy is fun. Crazy is what adds life to everything, and that is what we do at Slice of Life Pictures. We capture a moment, shoot it, frame it and then add life back to it. Then the moment is forever yours.

I run Slice of Life Pictures and love all things beautiful. A strong inclination towards visual arts since childhood made me pursue my passion further when my beautiful daughter was born. I then continued towards nature and landscape photography before finding my true calling in fashion and wedding photography. Since then I have worked extensively in India, Malaysia and USA, capturing weddings from different cultures, along with many fashion, runway and promotional modeling events.

Read More