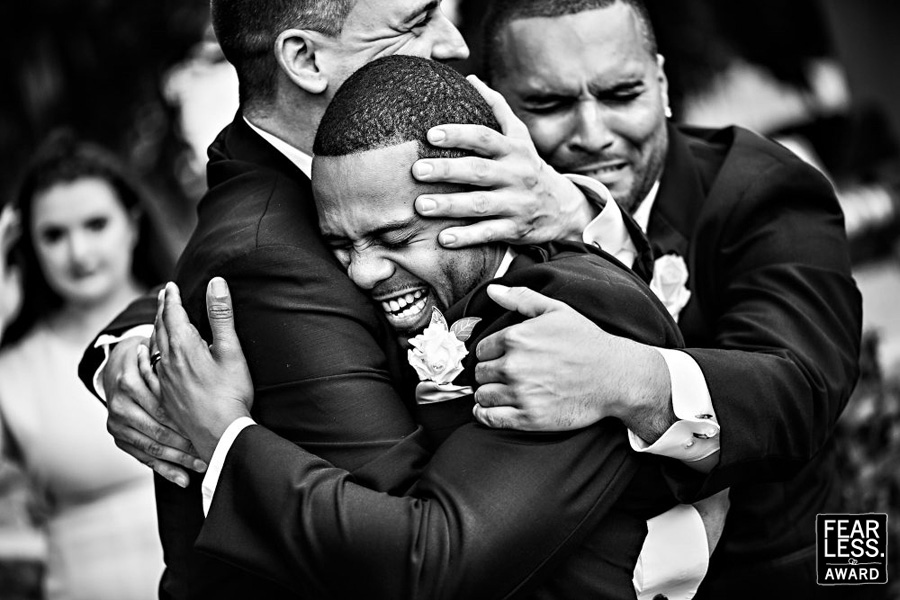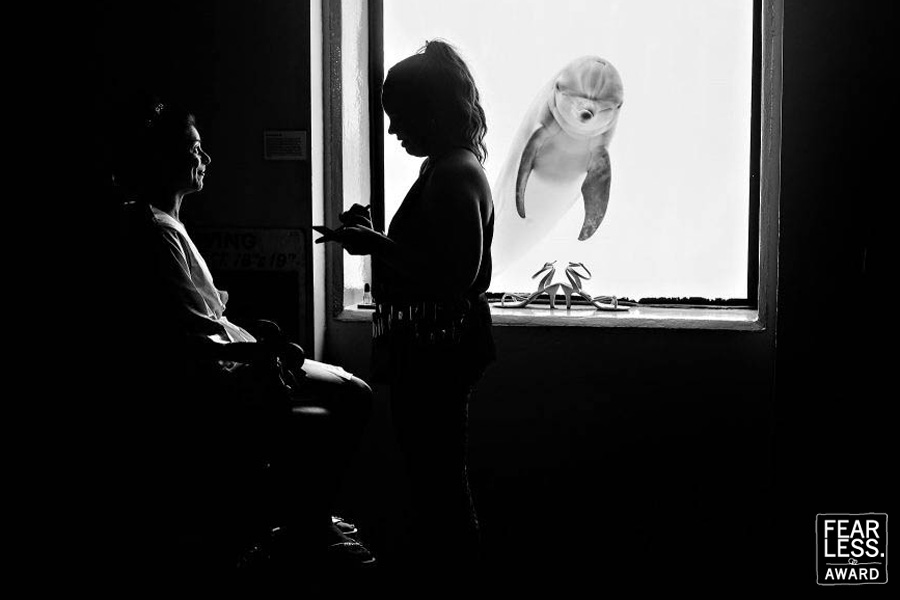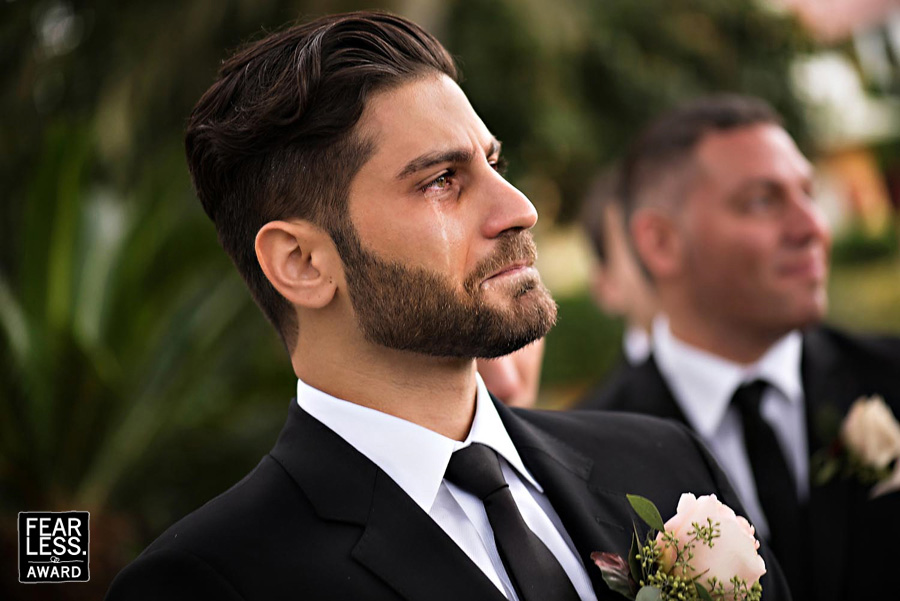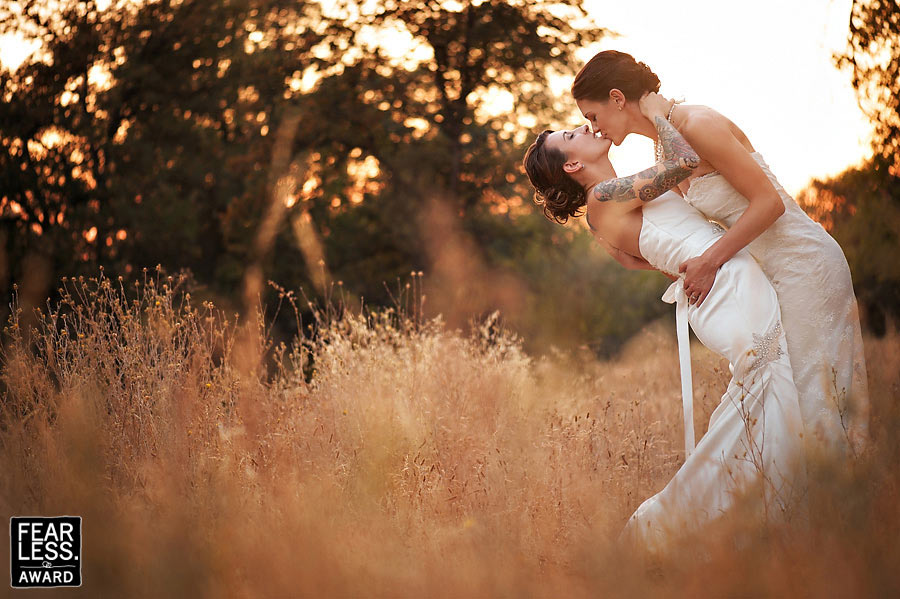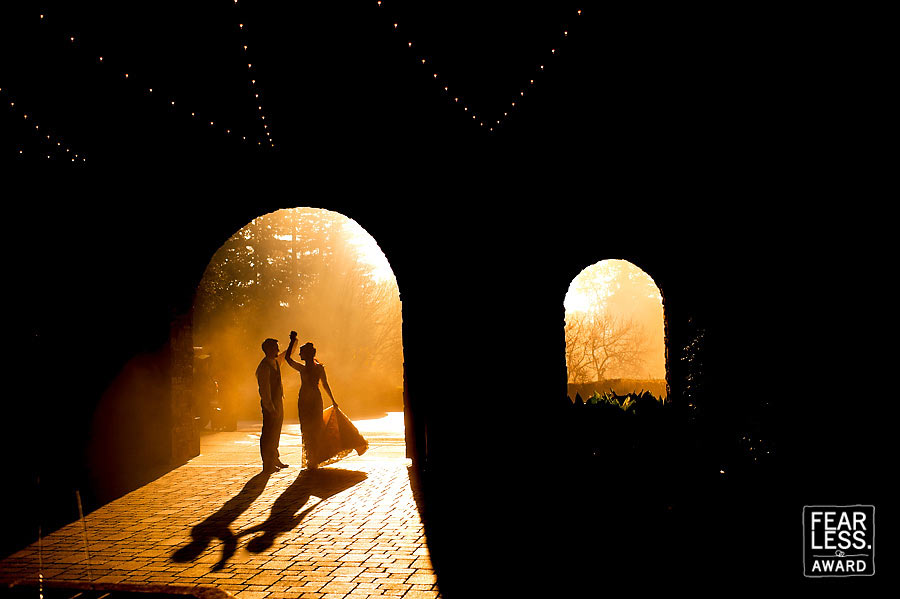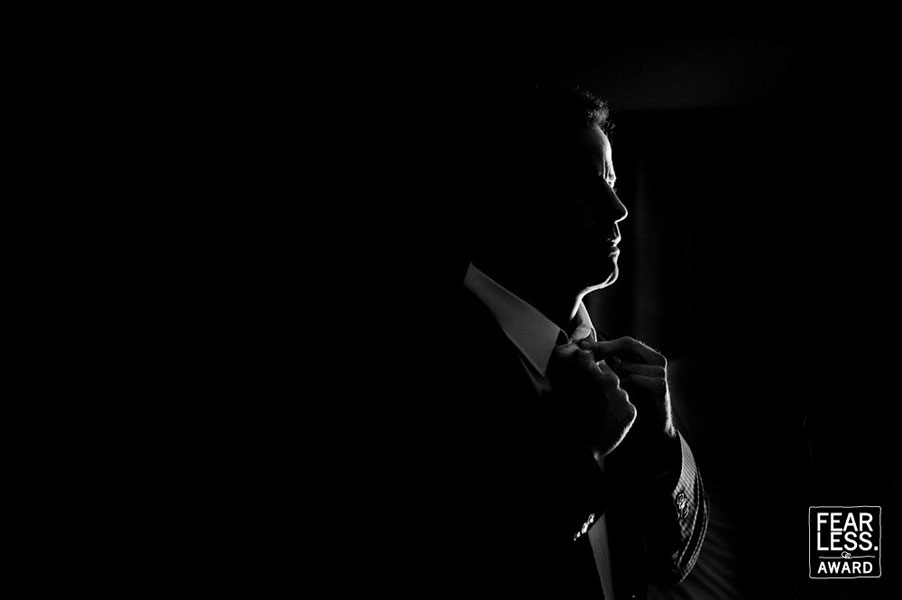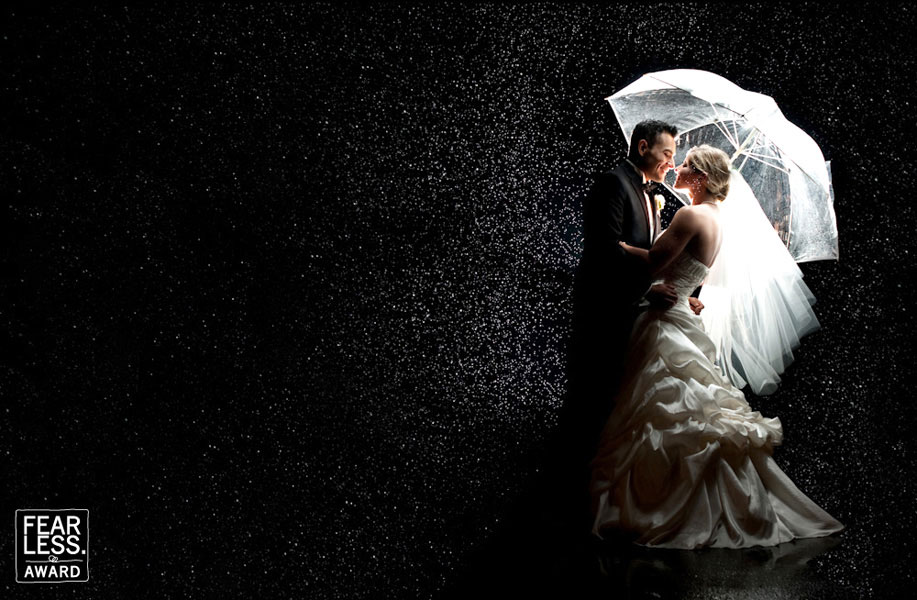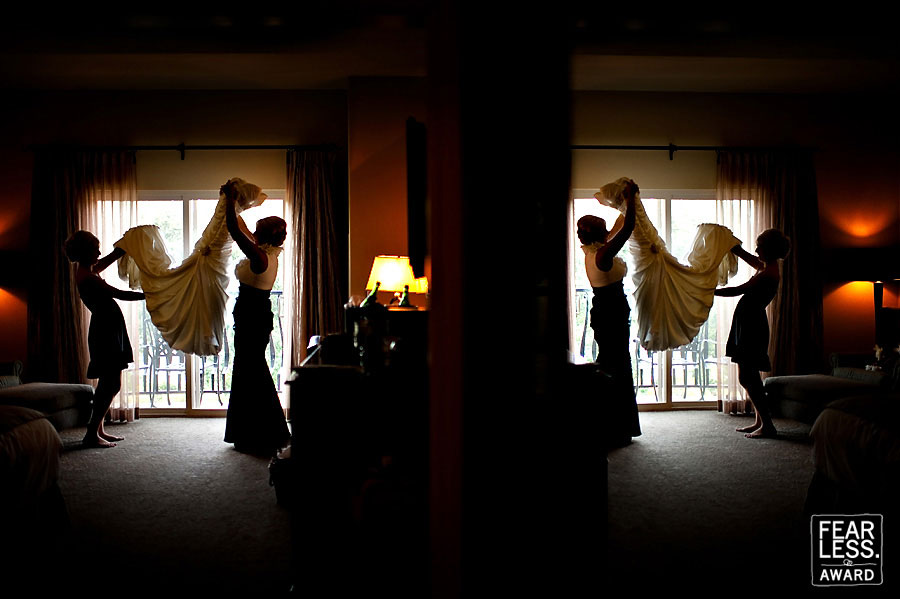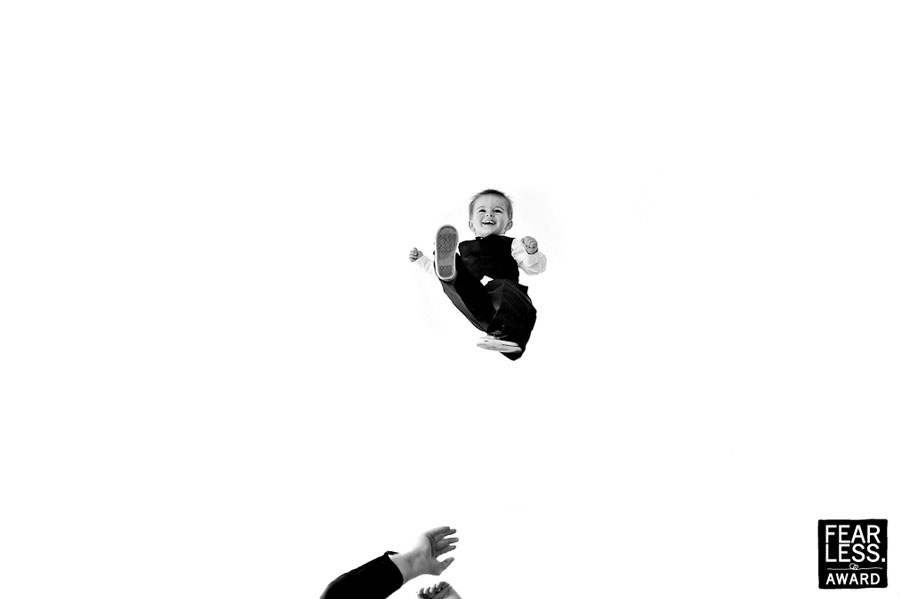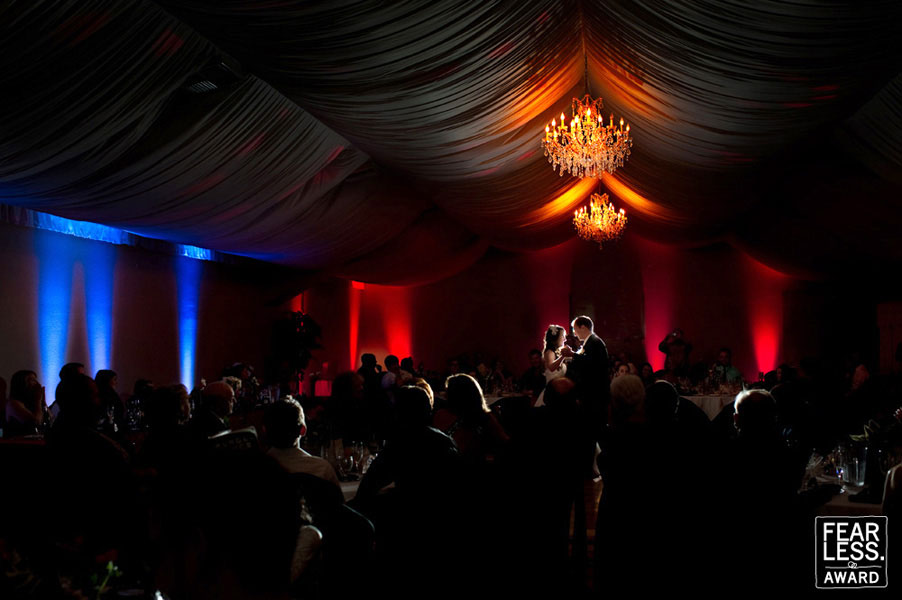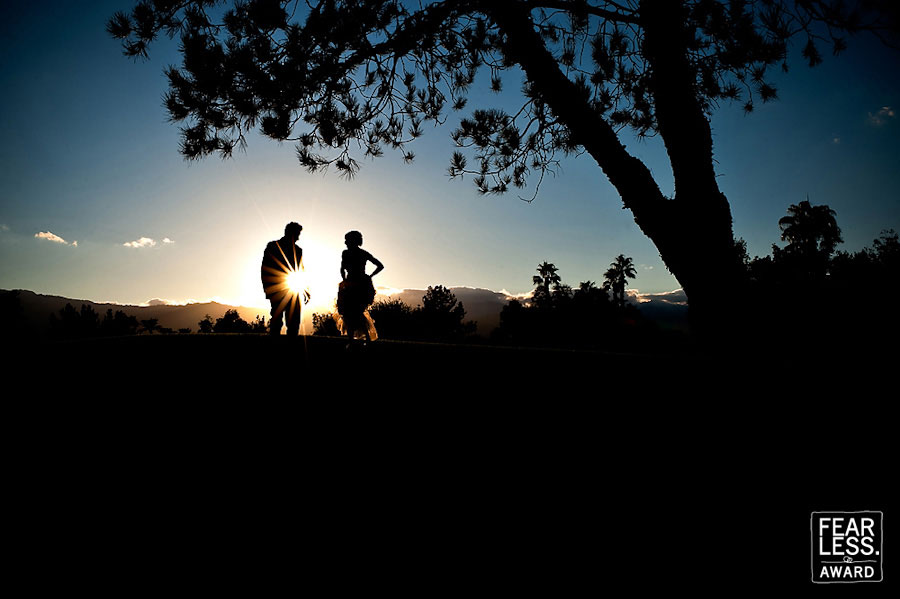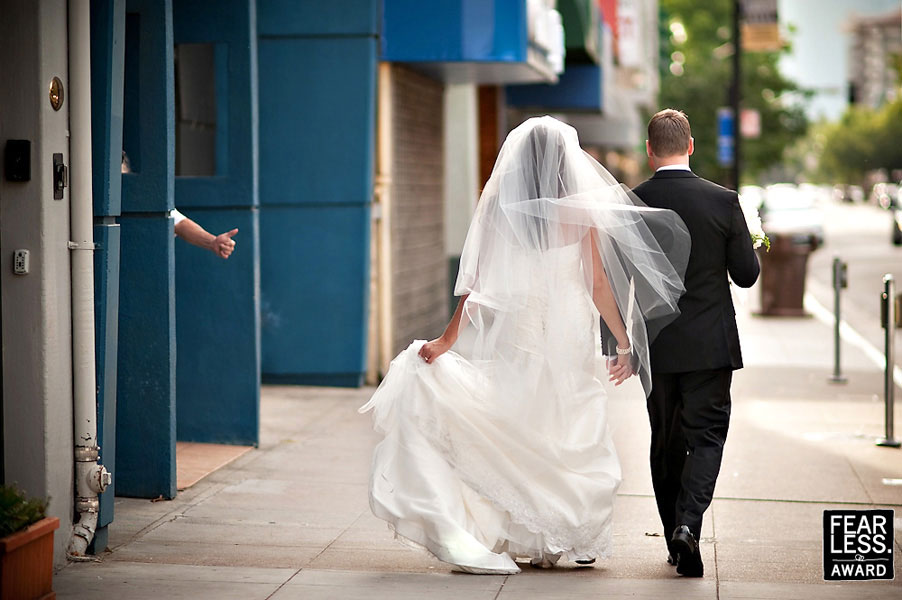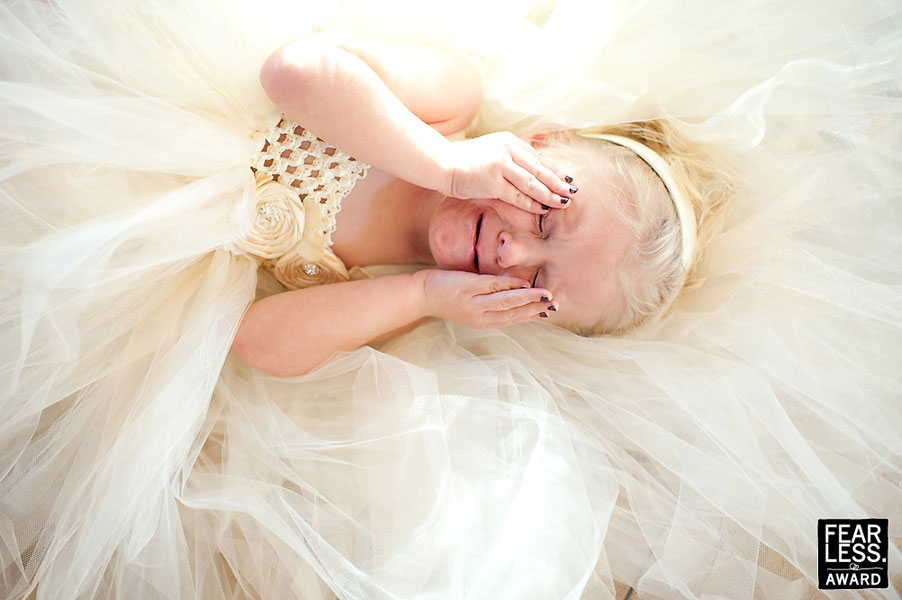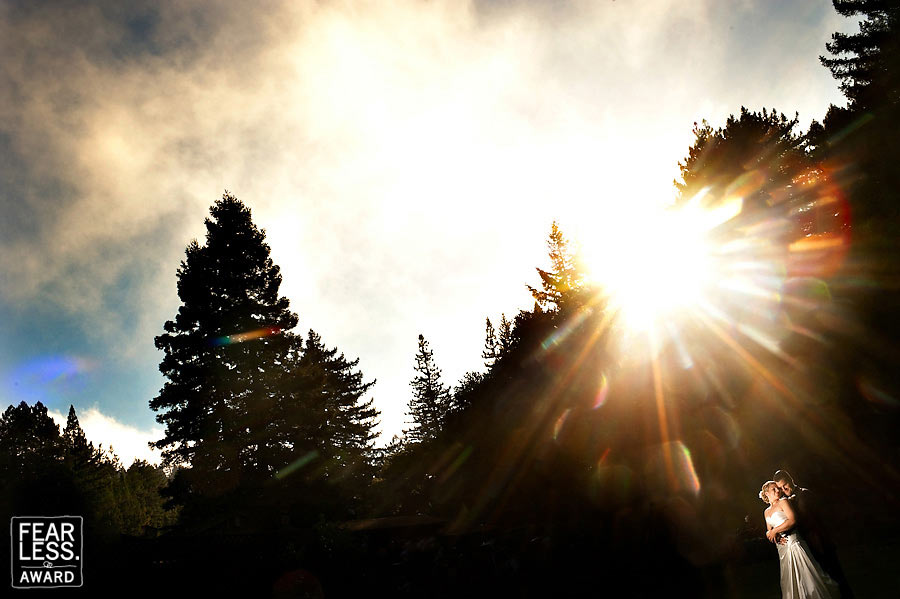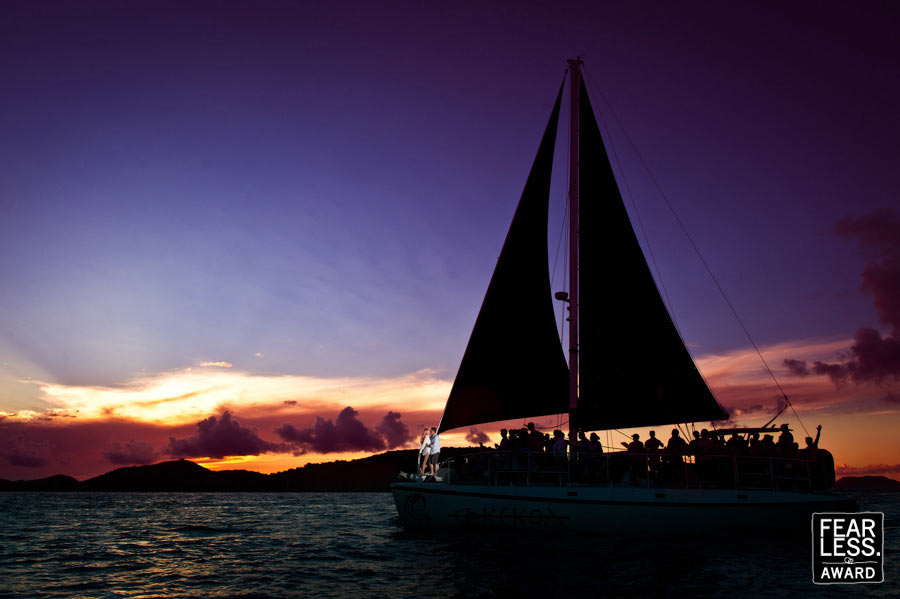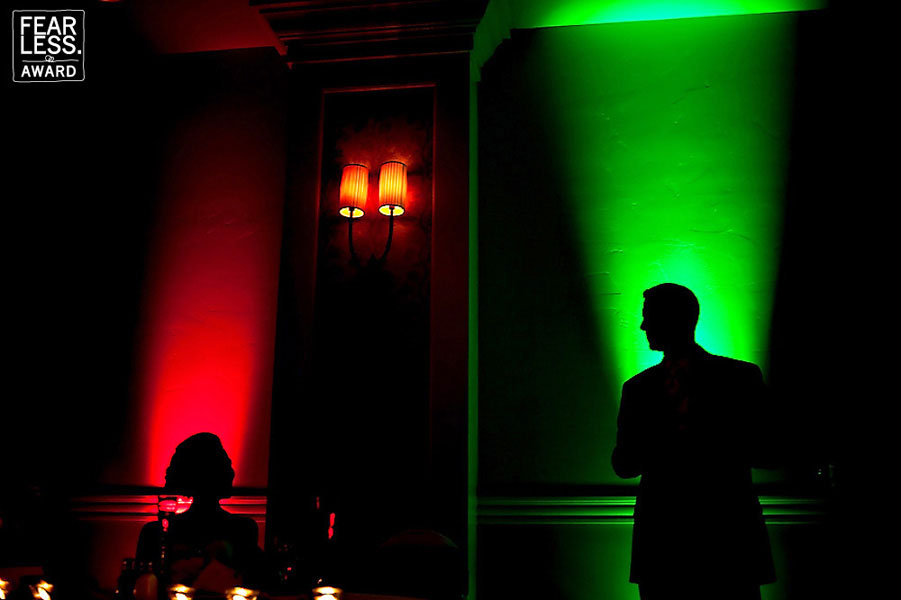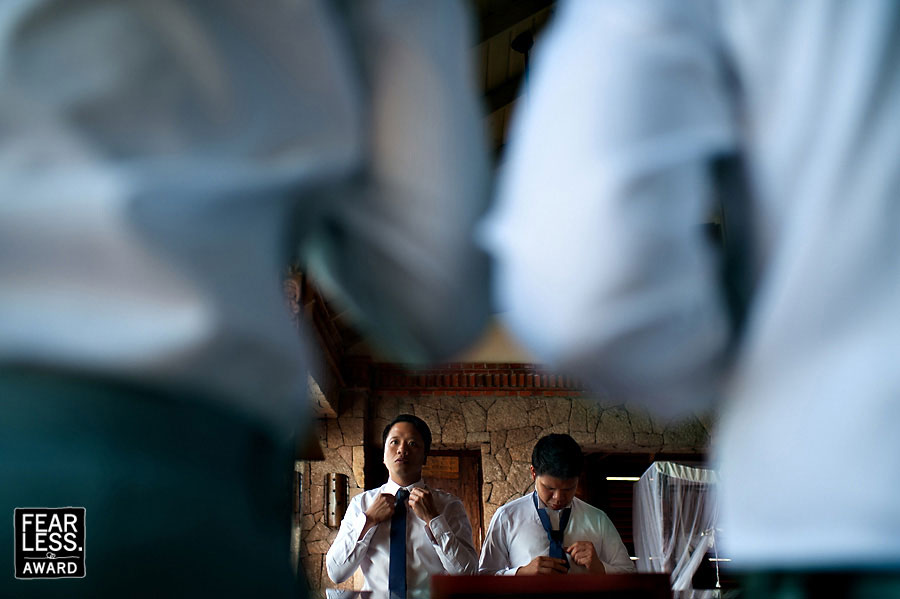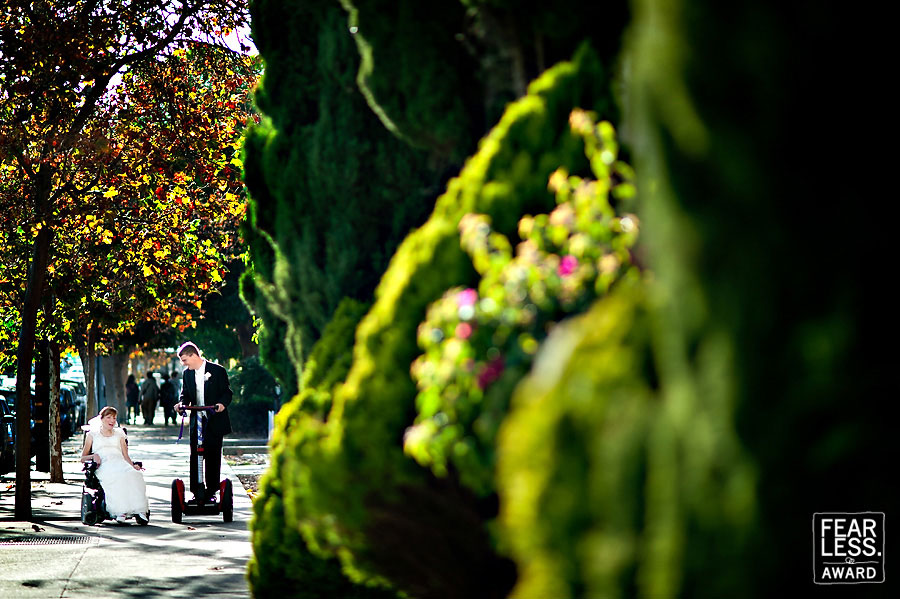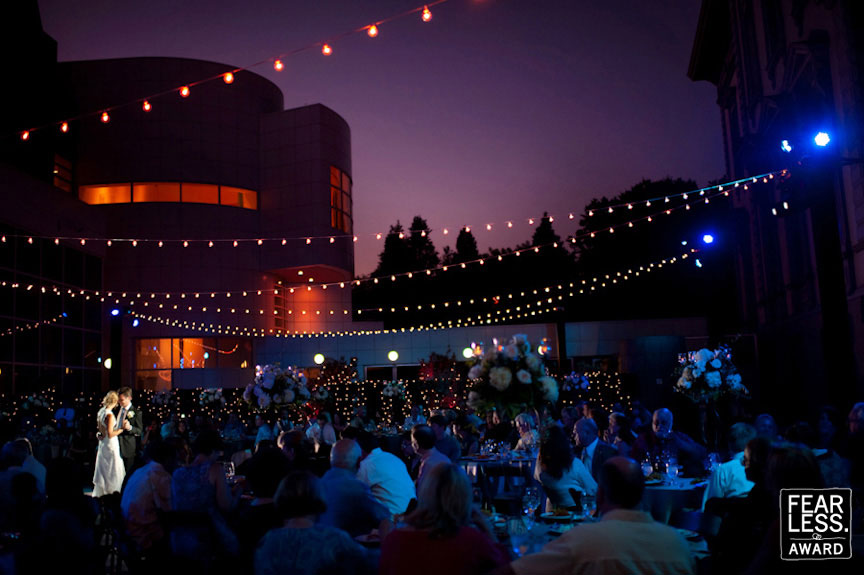 Jessica VanTassel
Contact Jessica VanTassel
Hello and thank you for considering Stout Photography! My name is Jessica VanTassel (formerly Jessica Stout). In 2005 I established Stout Photography!

In just a few years, we quickly grew to be one of the busiest wedding photography studios and have photographed over 600 weddings. In 2014, after graduating SCAD University with a major in photography, Kara joined Stout Photography as an associate photographer. In 2016 we added Chris + Holly to our team as assistant photographers. Together with my husband, Eric, Chris, Holly, and Kara, we make up Stout Photography.

We have a deep passion for the fleeting moment. We are drawn to love, laughter, energy and light. We strongly believe in honest photography and understand it is our responsibility to document your story, without becoming part of the story.

Read More