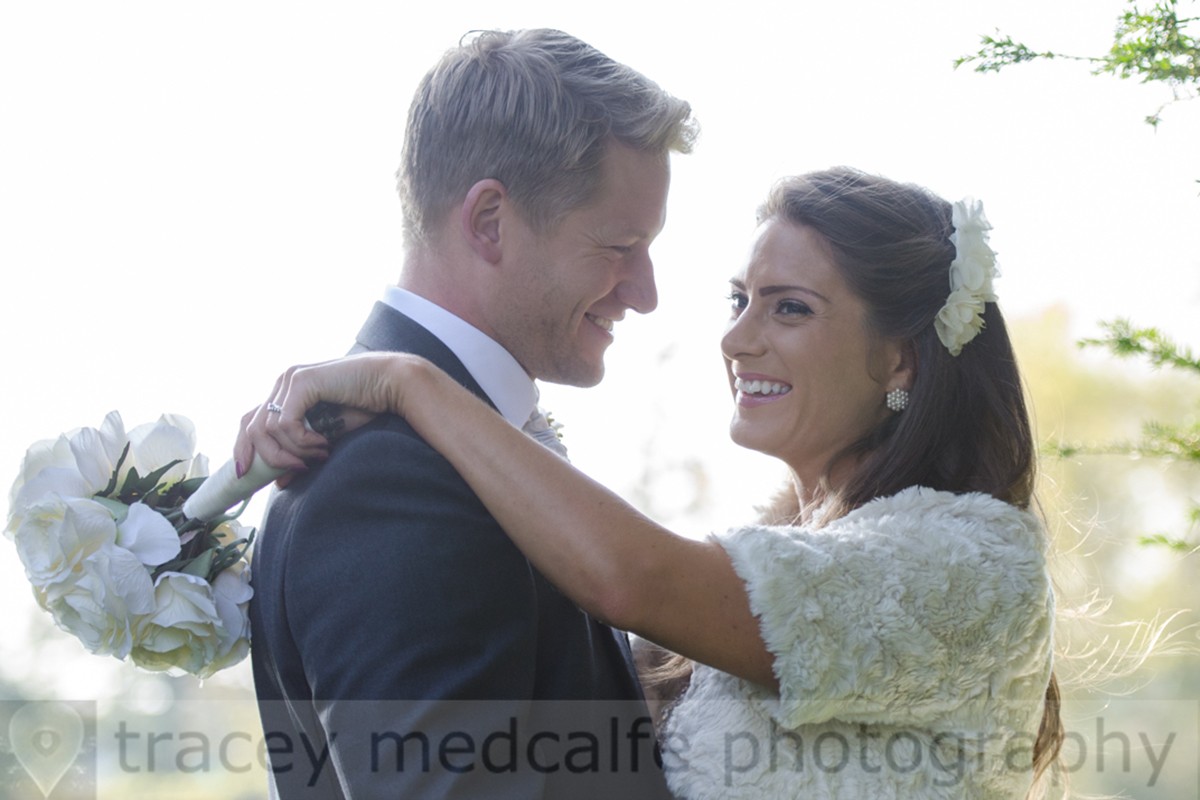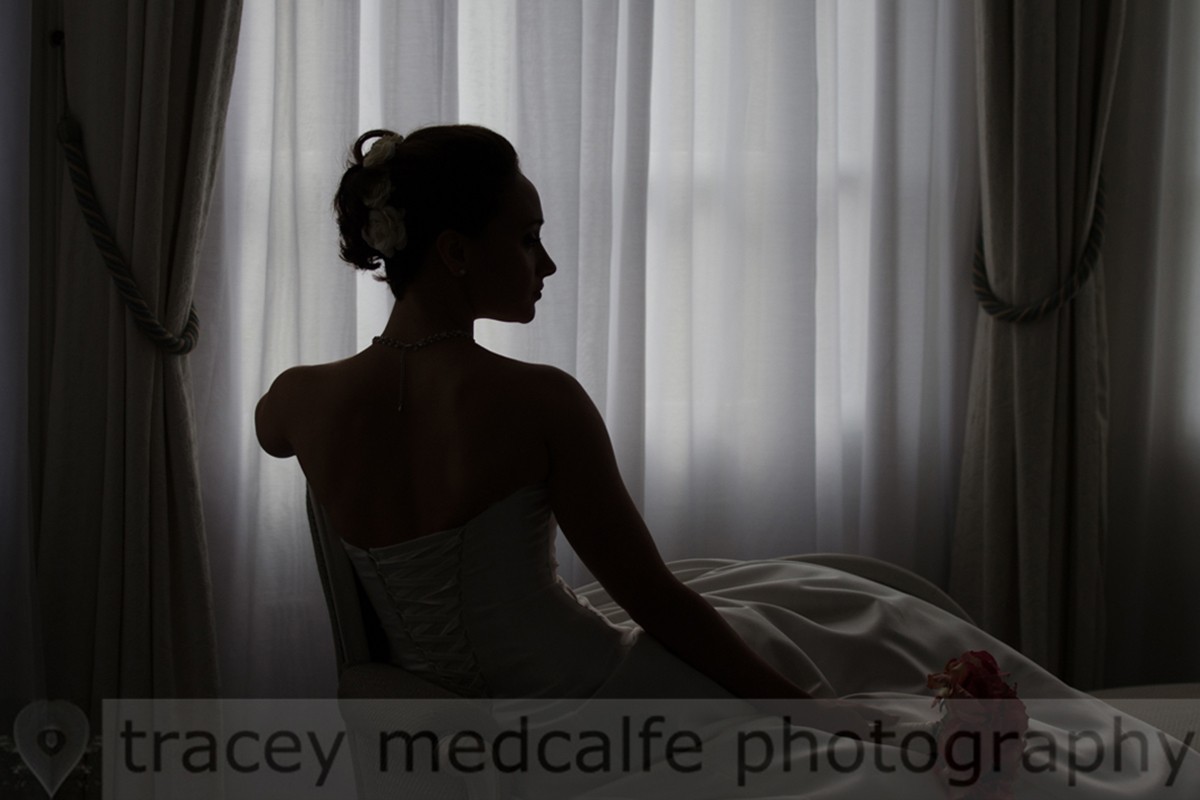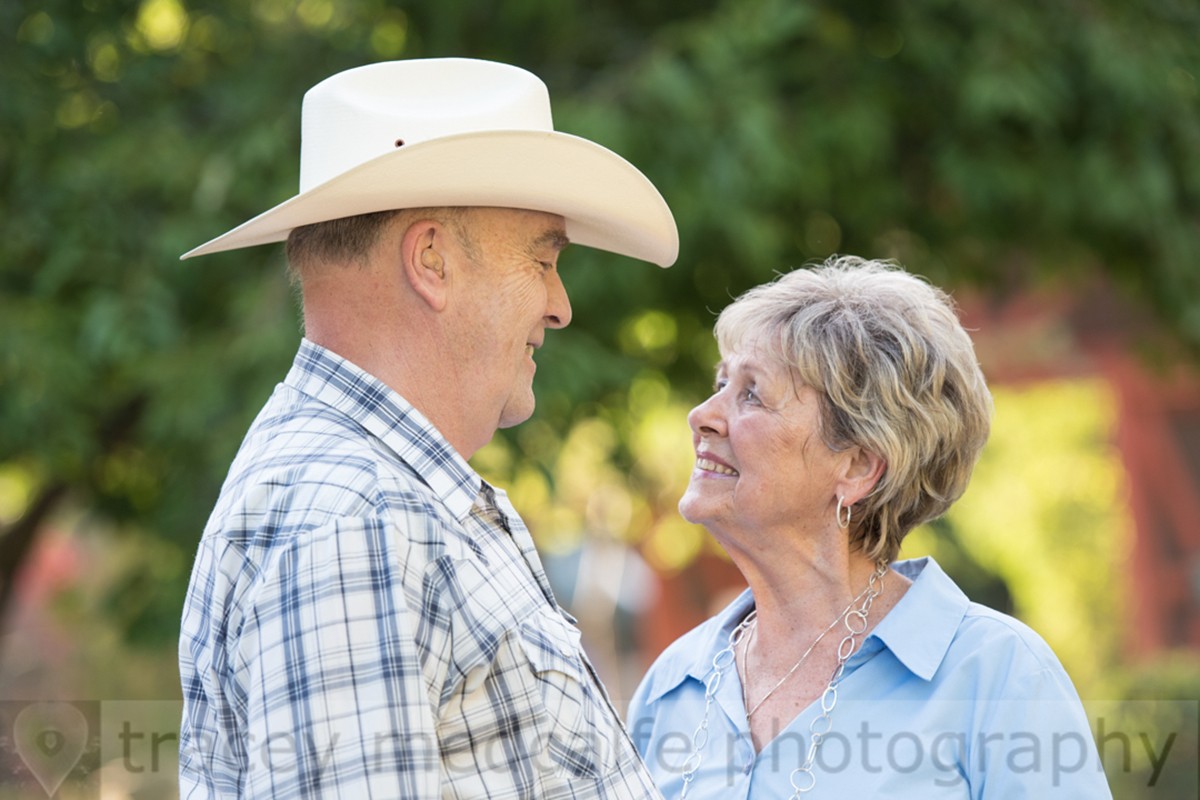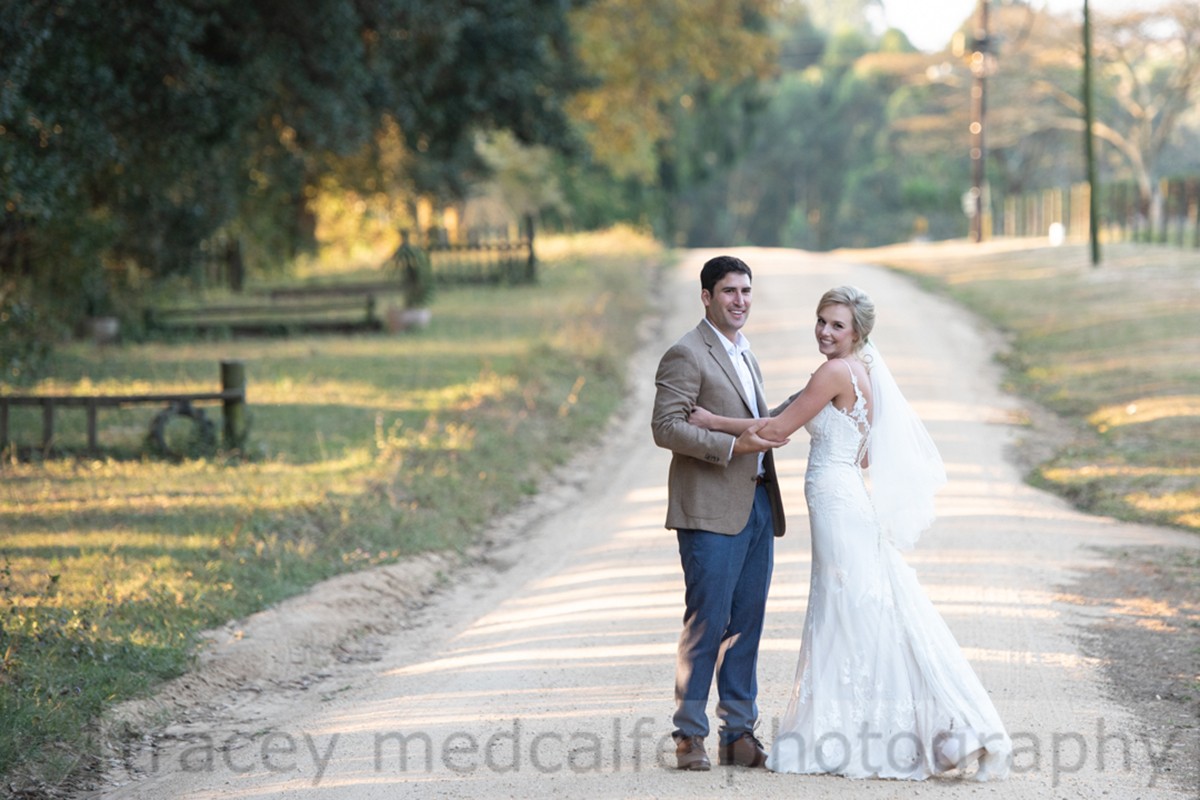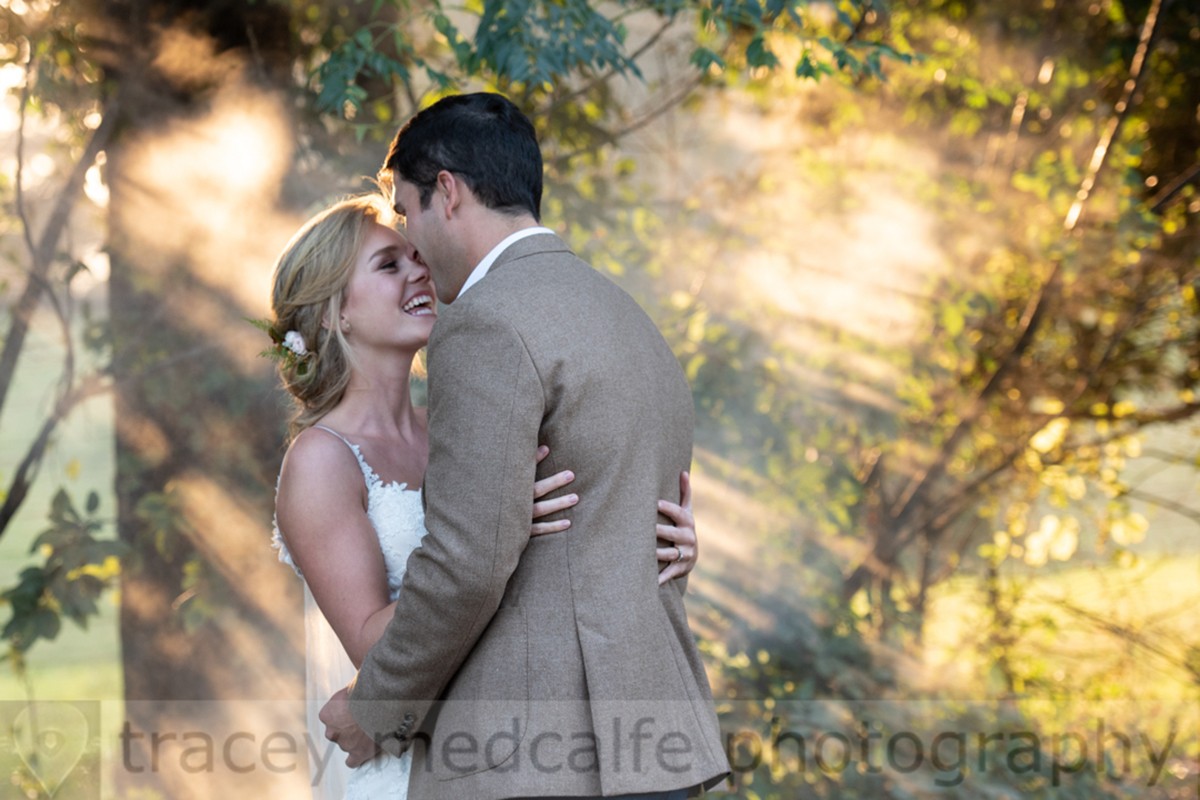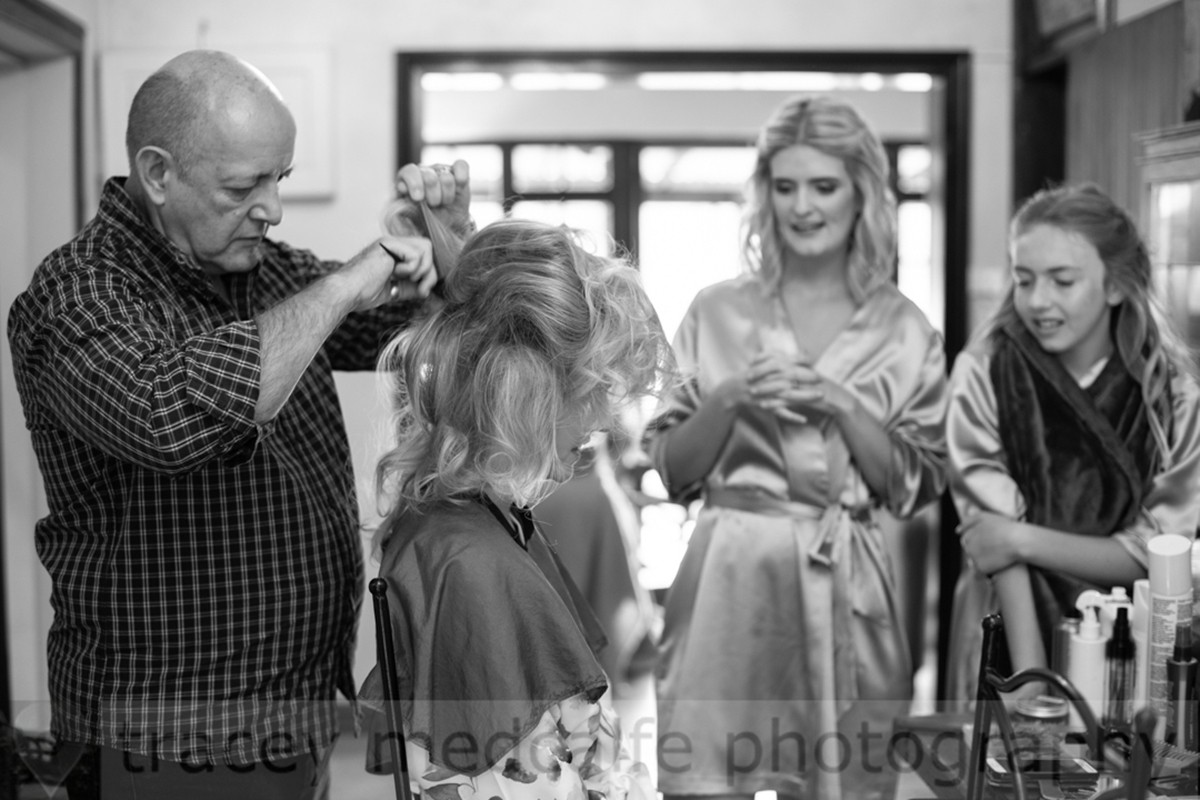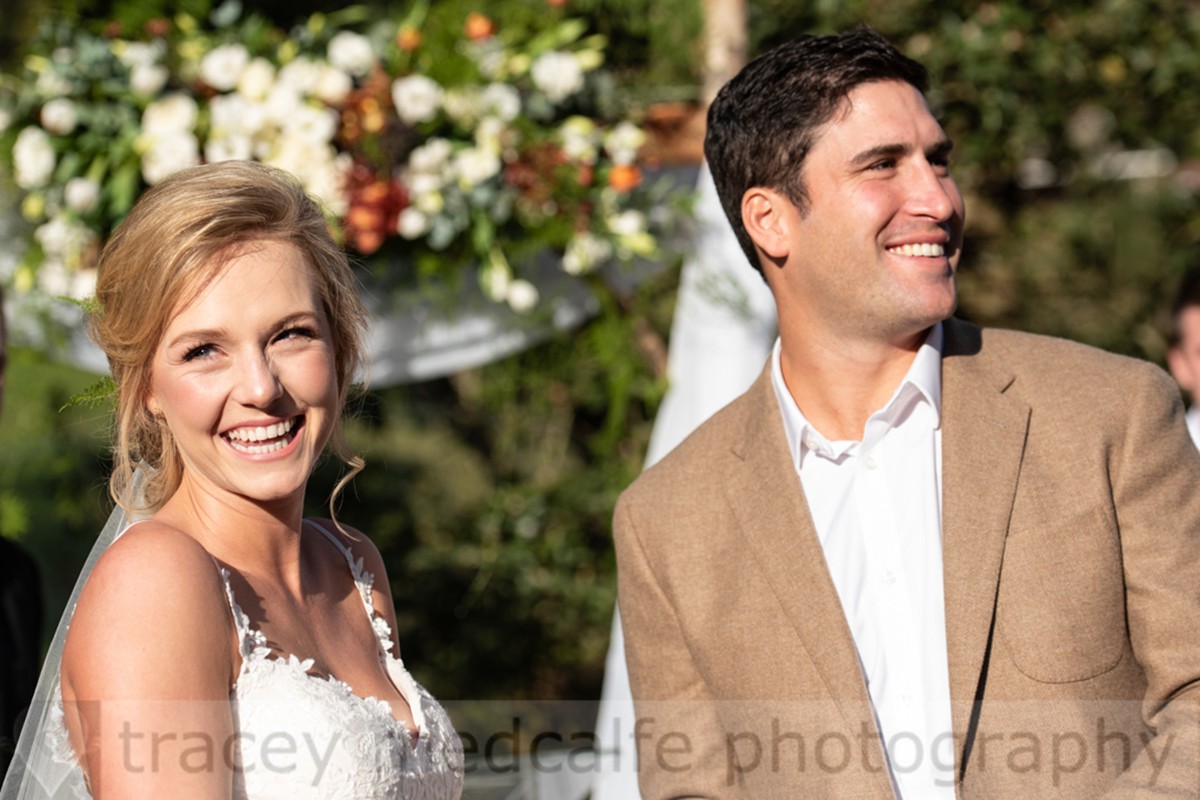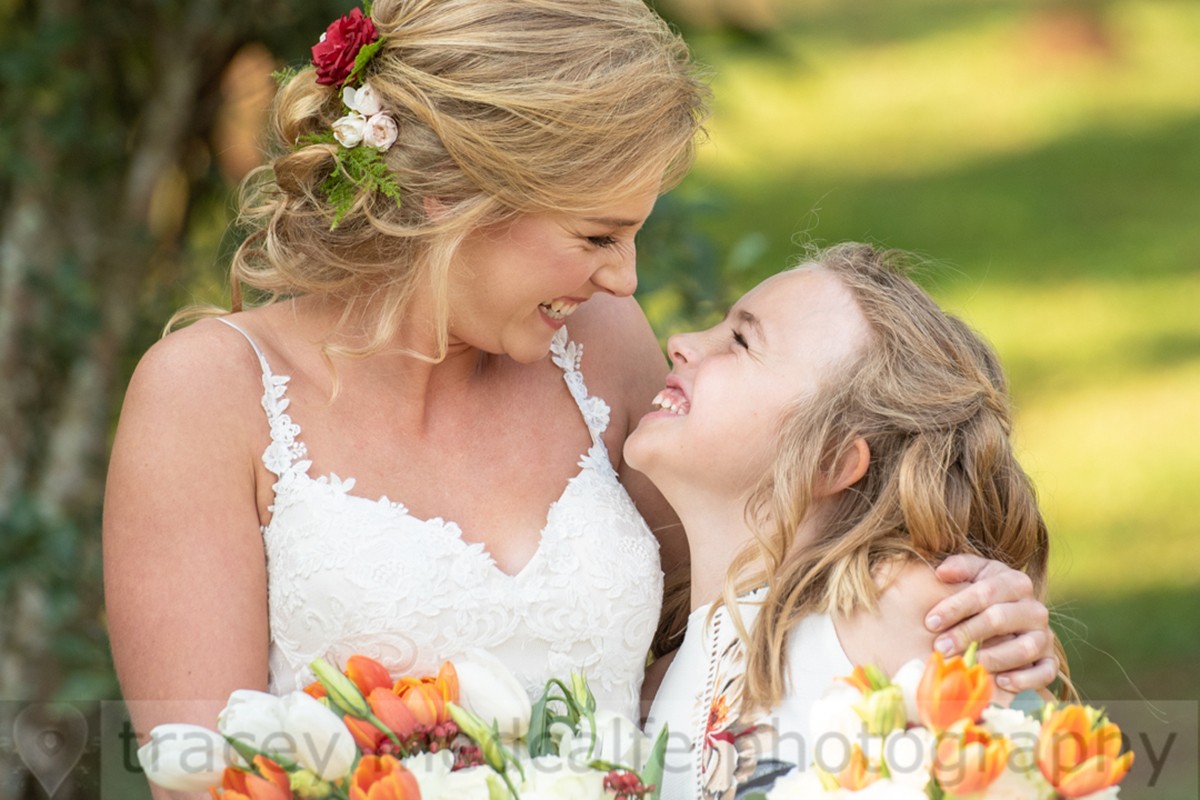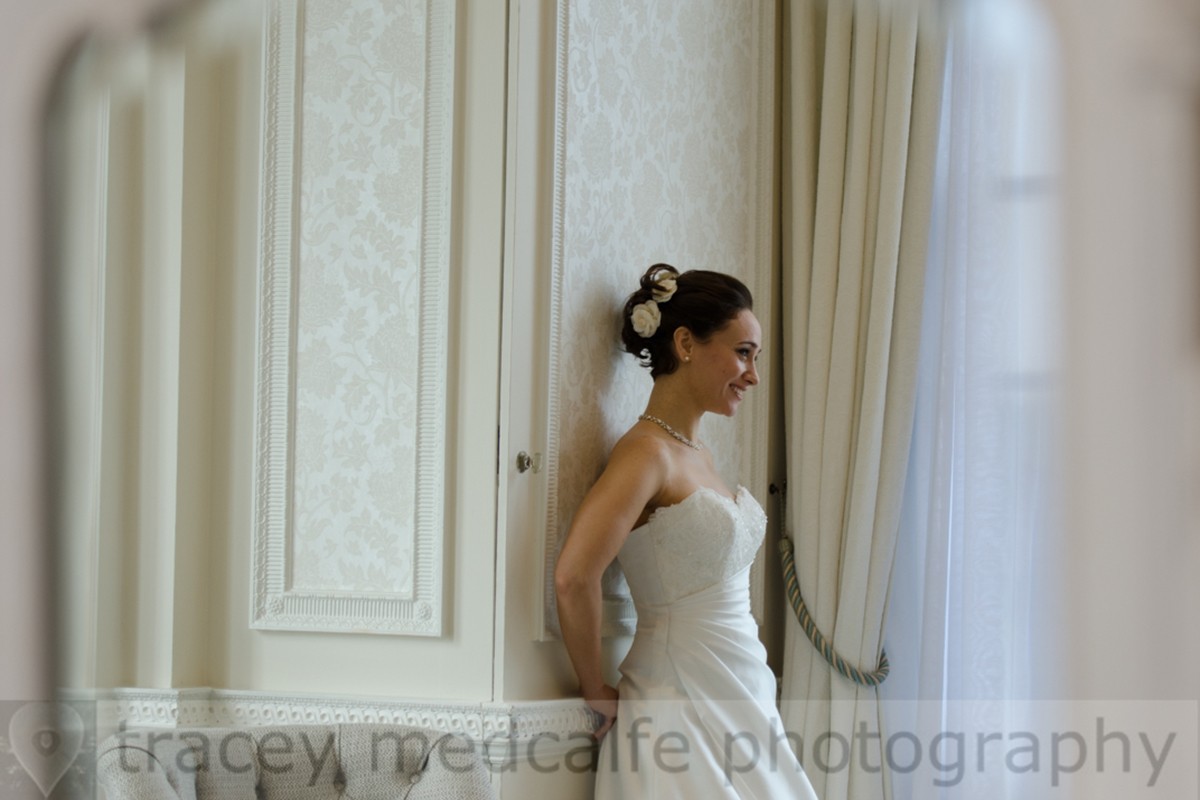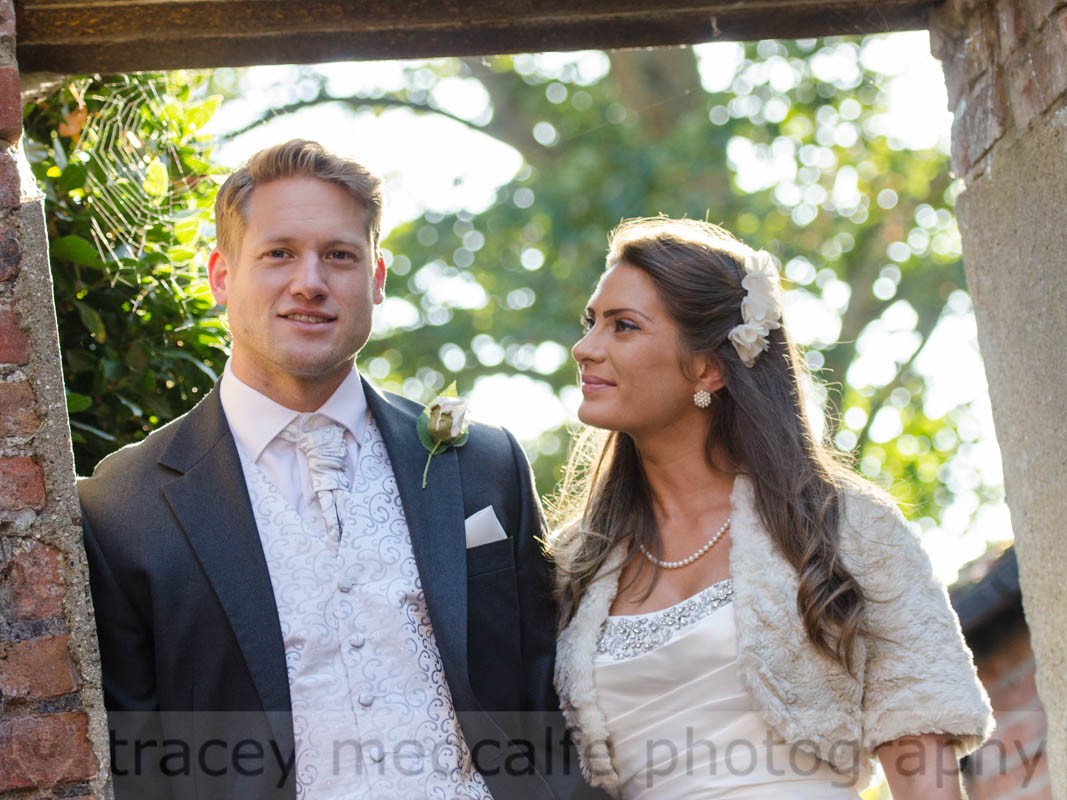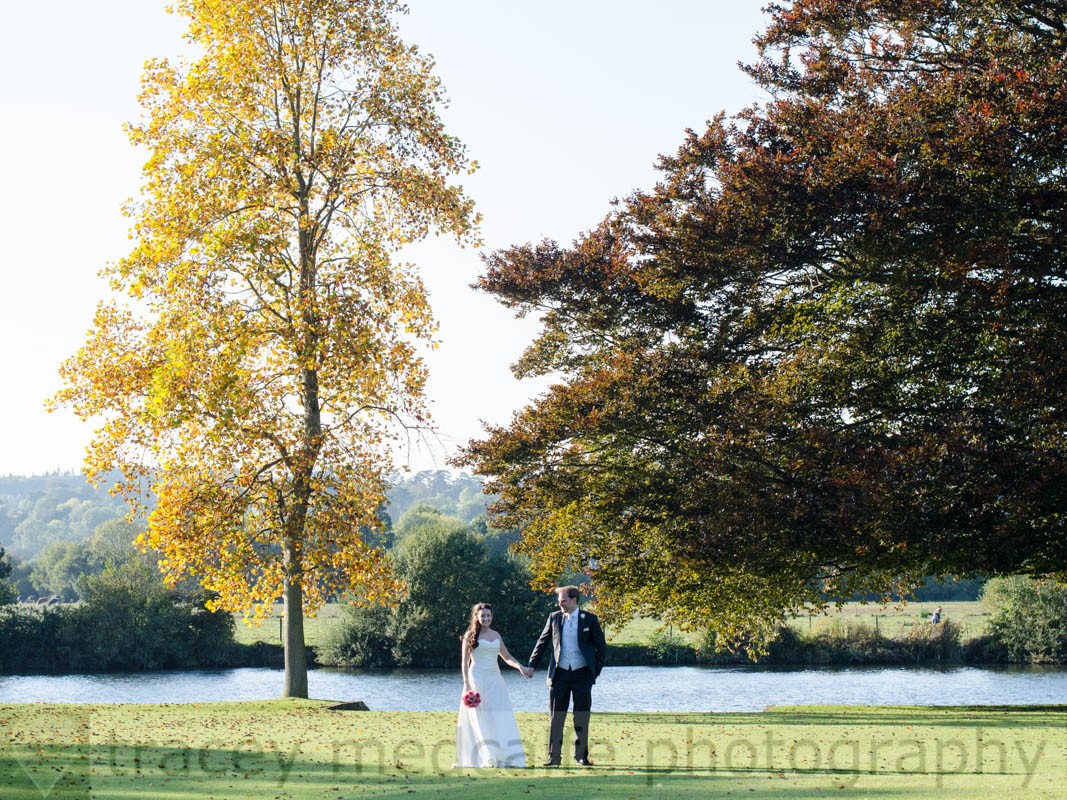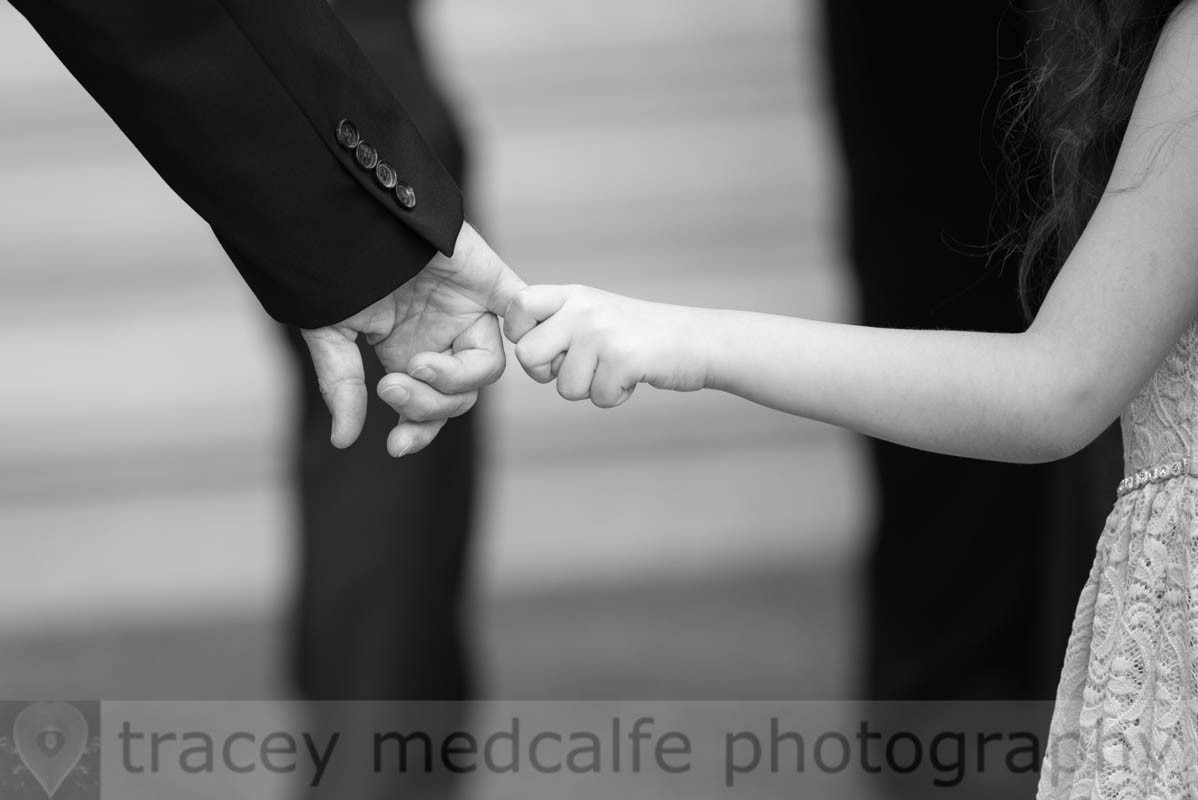 Tracey Medcalfe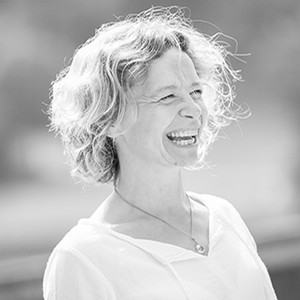 Contact Tracey Medcalfe
I am passionate about the beauty in people, nature and life and about having fun! In my wedding photography, I try to capture naturally beautiful expressions when people are smiling and interacting with those they love as well as the beauty of the surroundings. My style is candid and documentary and I love emotion!

I believe deeply in family life and love!! And will sensitively try to get to know your needs and passions so that when you book me, my photography is designed especially for you and reflects you and your family with natural and honest images and you will love!

Read More
1 Real Recommendation
Tracey was the photographer at our dreamy South African wedding in June 2018! With her professionalism and enthusiasm, she was an absolute dream to work with. She kept us happy and calm and captured so many wonderful moments, even those we missed! The photos are absolutely incredible and tell the story of our day so perfectly, it really shows Tracey's passion for photography. We would definitely recommend her to family, friends and strangers alike.
- SARAH + MIKE - June 16, 2018