Request 7704
Name:
Crystal
Date:
Thursday, August 1, 2019
Location:
Calgary, AB - Canada
Type:
Wedding - less than 6 hours
Details:
It's a 10 year renewal and will be focussed on us and our children; if there are any other guests it will only be a couple of close family members (we're undecided if we'll invite anyone or just do it as our family of 5 - kids will be 8,6 and 2.) I'm guessing an elopement package would work best. Exceptional photography is our priority.
Recommended By: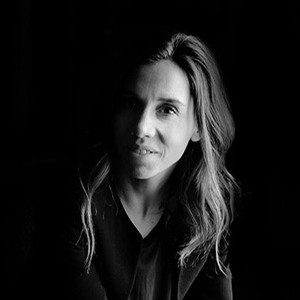 Erika Mann
Photographers, Available?
If you're a Fearless Photographer and would like to respond to this request, please select your name from the list below.