Request 7579
Name:
Mark
Date:
Friday, June 16, 2017
Location:
Newark, NJ - USA
Type:
Wedding - less than 6 hours
Details:
~1 hour small, brief wedding church ceremony at 2 p.m.
~2 hours coverage for rehearsal dinner ~45 minutes from church, starting at 6 p.m.
Recommended By: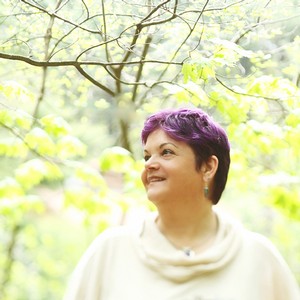 Danielle Richards
Photographers, Available?
If you're a Fearless Photographer and would like to respond to this request, please select your name from the list below.