Request 7476
Name:
James
Date:
Friday, September 29, 2017
Location:
Brooklyn, NY - USA
Type:
Wedding - less than 6 hours
Details:
Ceremony and cocktail hour outside, dinner and dancing inside. Approximately 125 people. Looking for an informal, candid style that isn't overly posed.
Recommended By: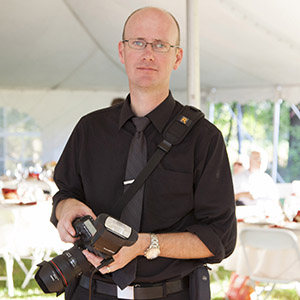 Matthew Douglas
Photographers, Available?
If you're a Fearless Photographer and would like to respond to this request, please select your name from the list below.