Request 7466
Name:
Maria
Date:
Saturday, August 26, 2017
Location:
Fayence, Var - France
Type:
Wedding - more than 6 hours
Details:
Wedding for about 120 people, half of them French and half from other countries. It will be a relaxed country side wedding, where we hope everyone will feel happy and comfortable. We are looking for a photographer who speaks English.
Booked By: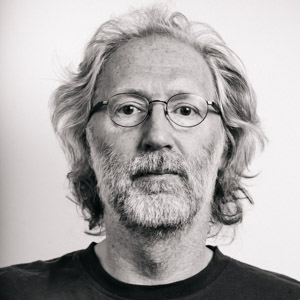 John Armstrong-Millar
Photographers, Available?
If you're a Fearless Photographer and would like to respond to this request, please select your name from the list below.