Request 7251
Name:
Samantha
Date:
Saturday, September 16, 2017
Location:
Long Island City, NY - USA
Type:
Wedding - more than 6 hours
Details:
We are looking for a great wedding photographer, and we have a guest count of approximately 175 people, so we assume we will need more than one person shooting that day. We want some generic wedding shots, but also want there to be a lot of fun and whimsical photos - going for a Midsummer Night's Dream-sih theme.
Booked By: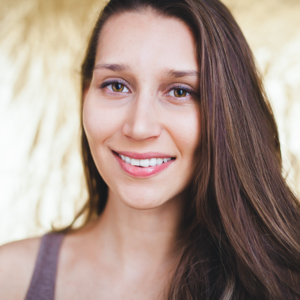 Elvira Kalviste
Photographers, Available?
If you're a Fearless Photographer and would like to respond to this request, please select your name from the list below.