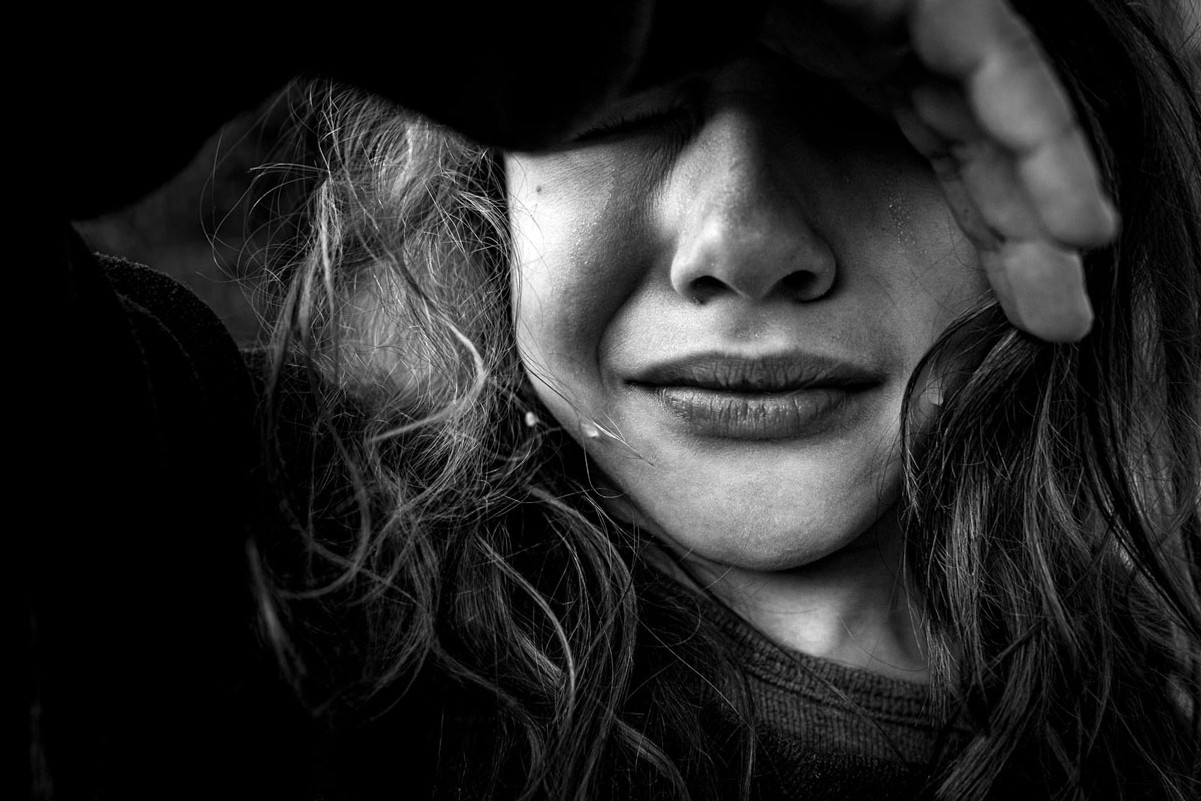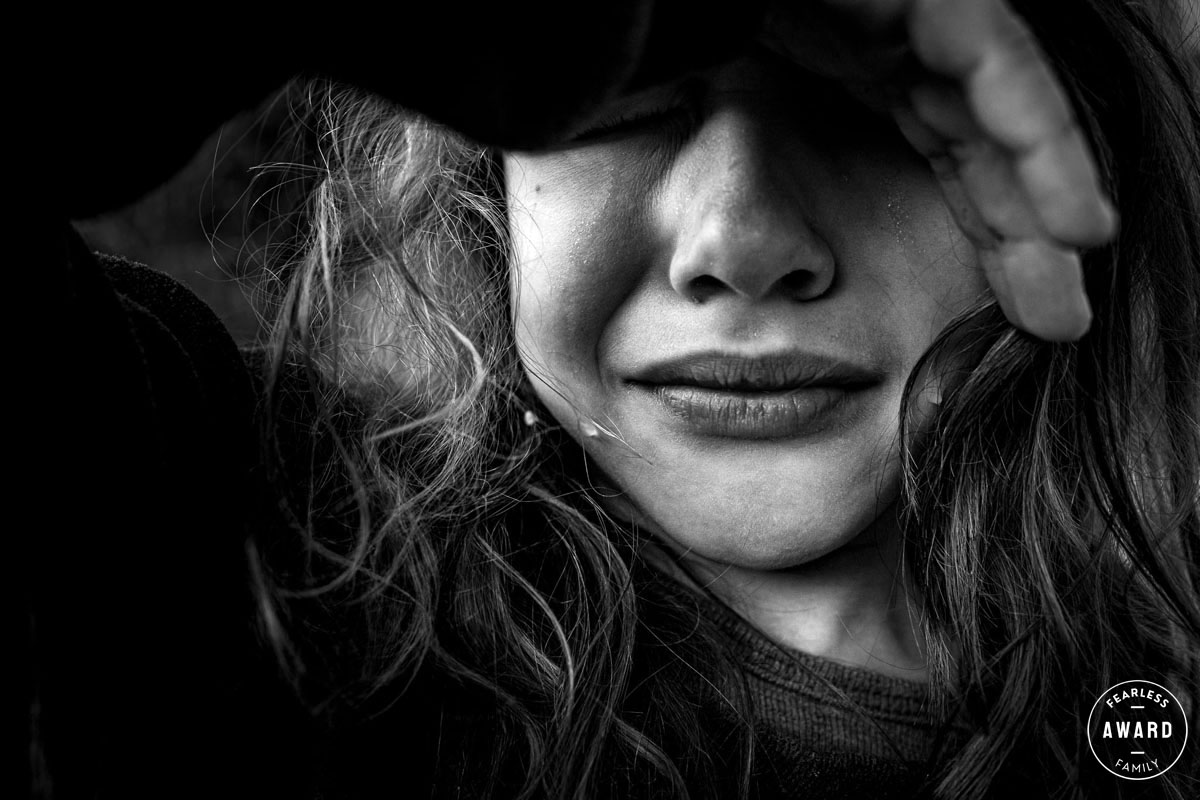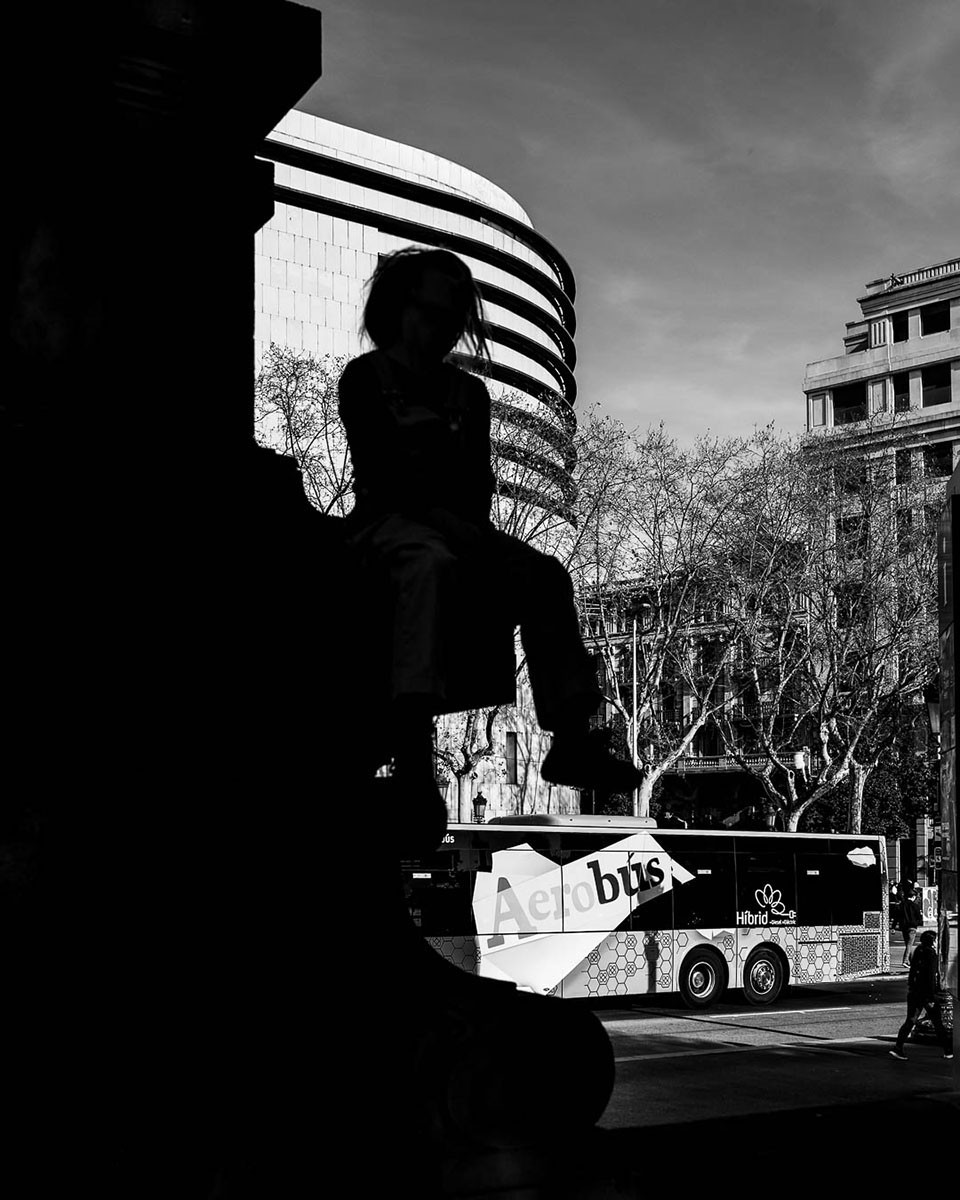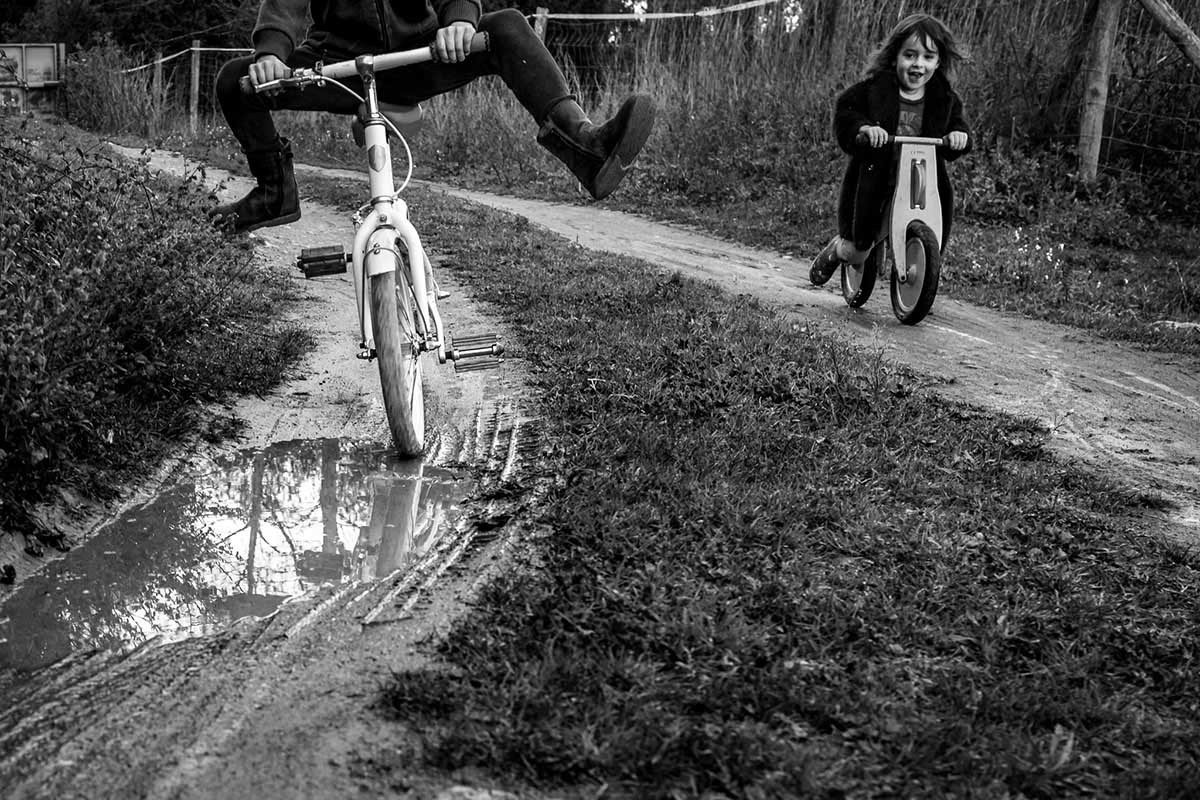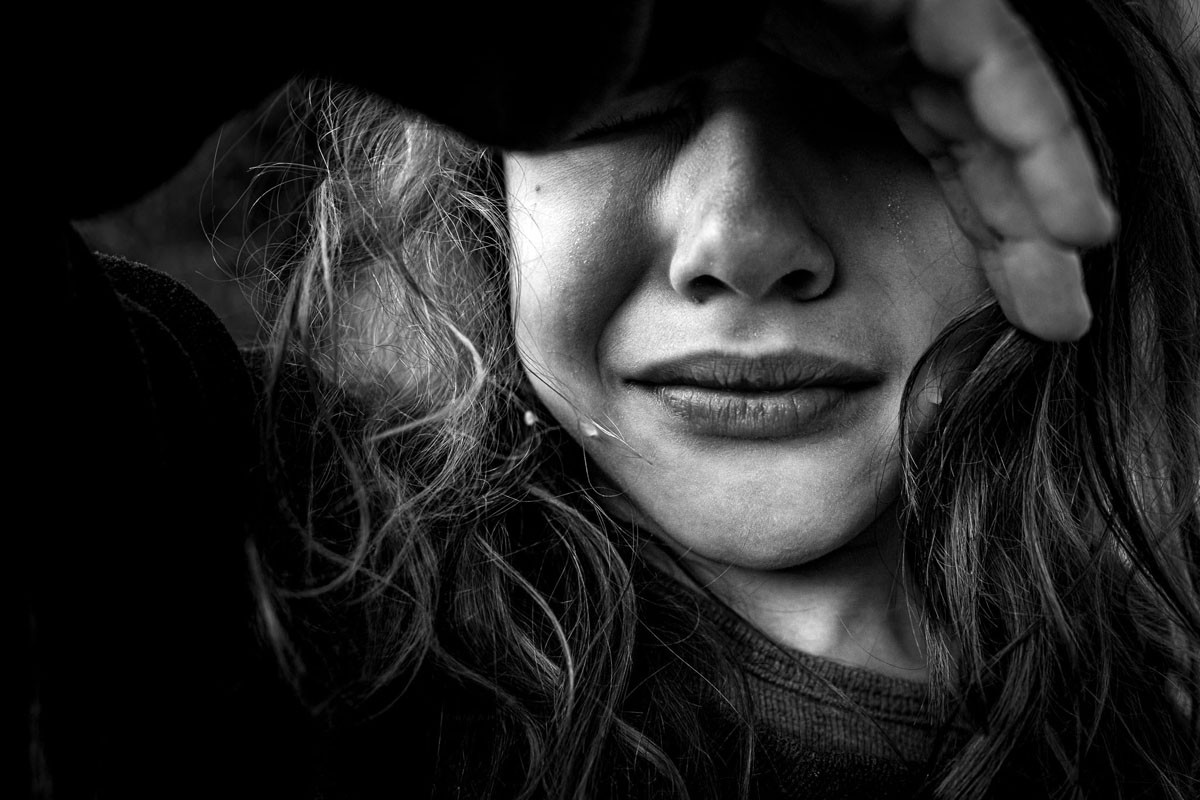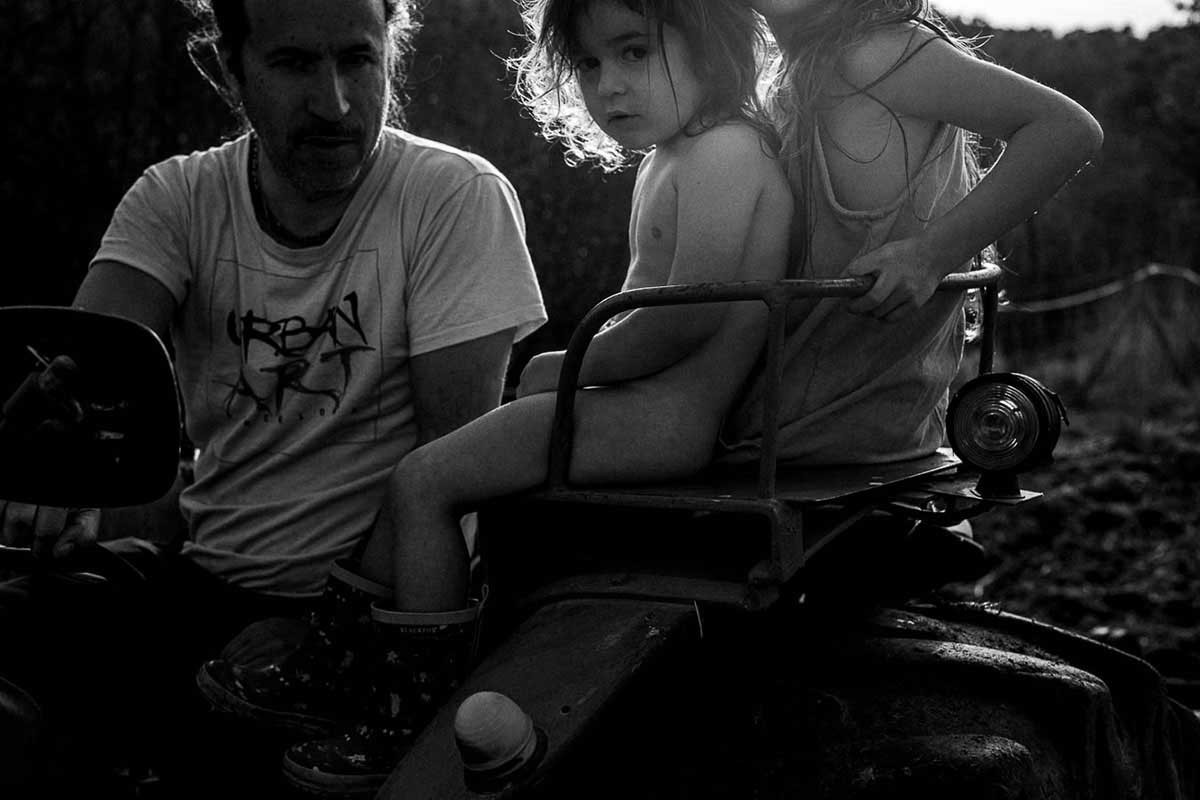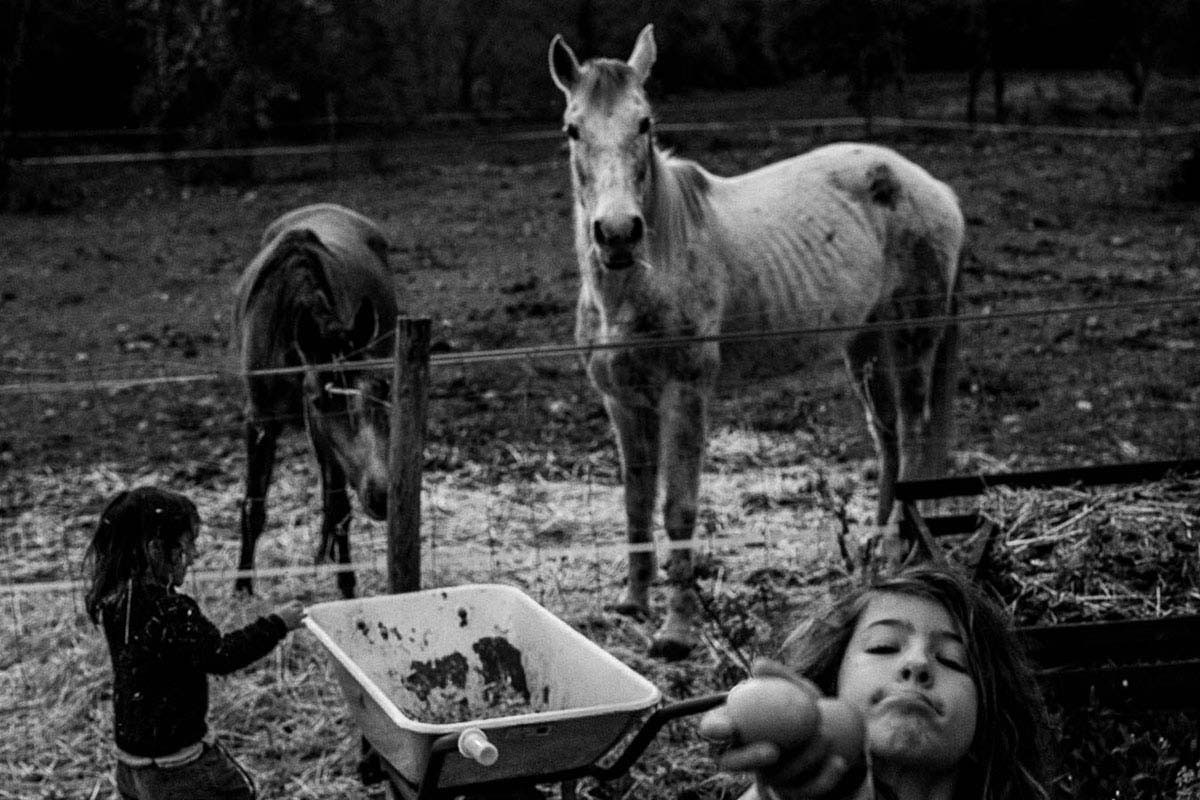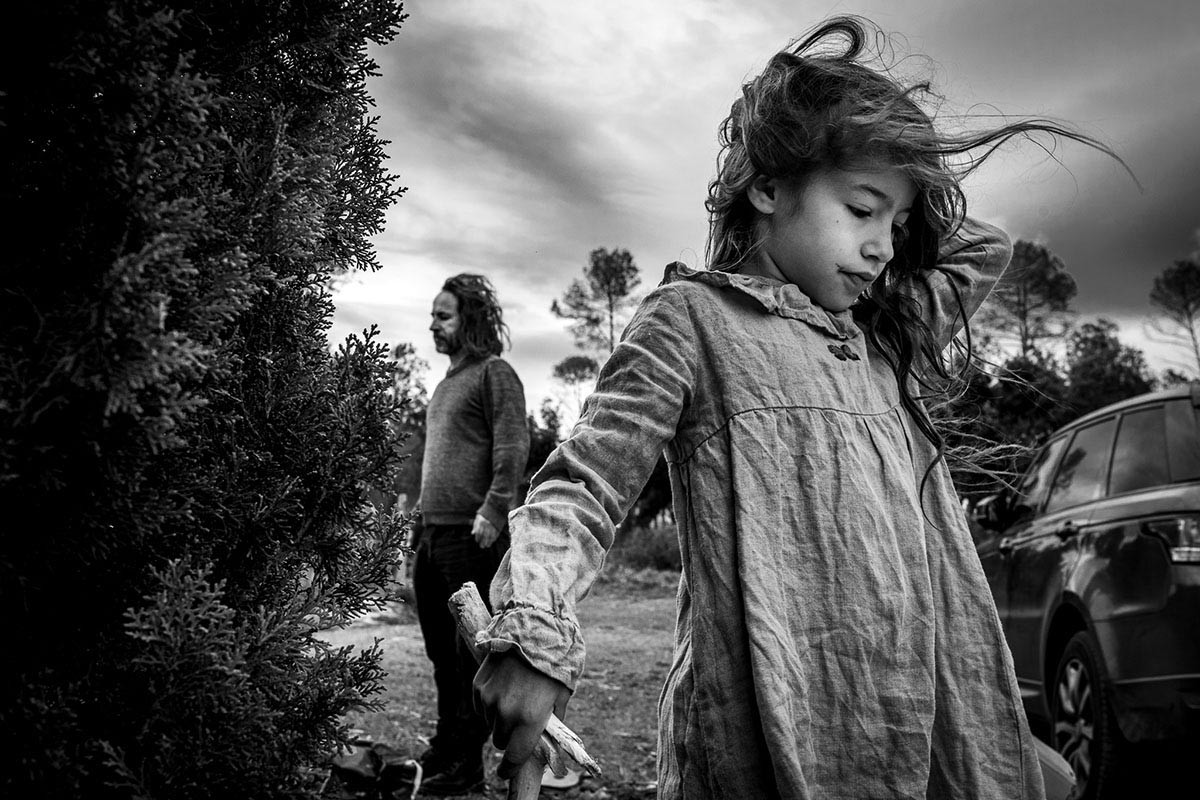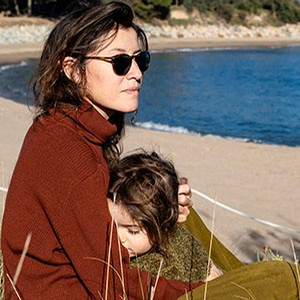 I am Manuela, mother of 4 incredible beings and family photographer, being the report of pregnancies, deliveries, and newborns, my focus of maximum interest. My work mainly takes place in Barcelona and Girona, although I have done work around the world.

The engine that drives me is LOVE in all its forms.

And the constant search for FREEDOM, to grow and be.

More...