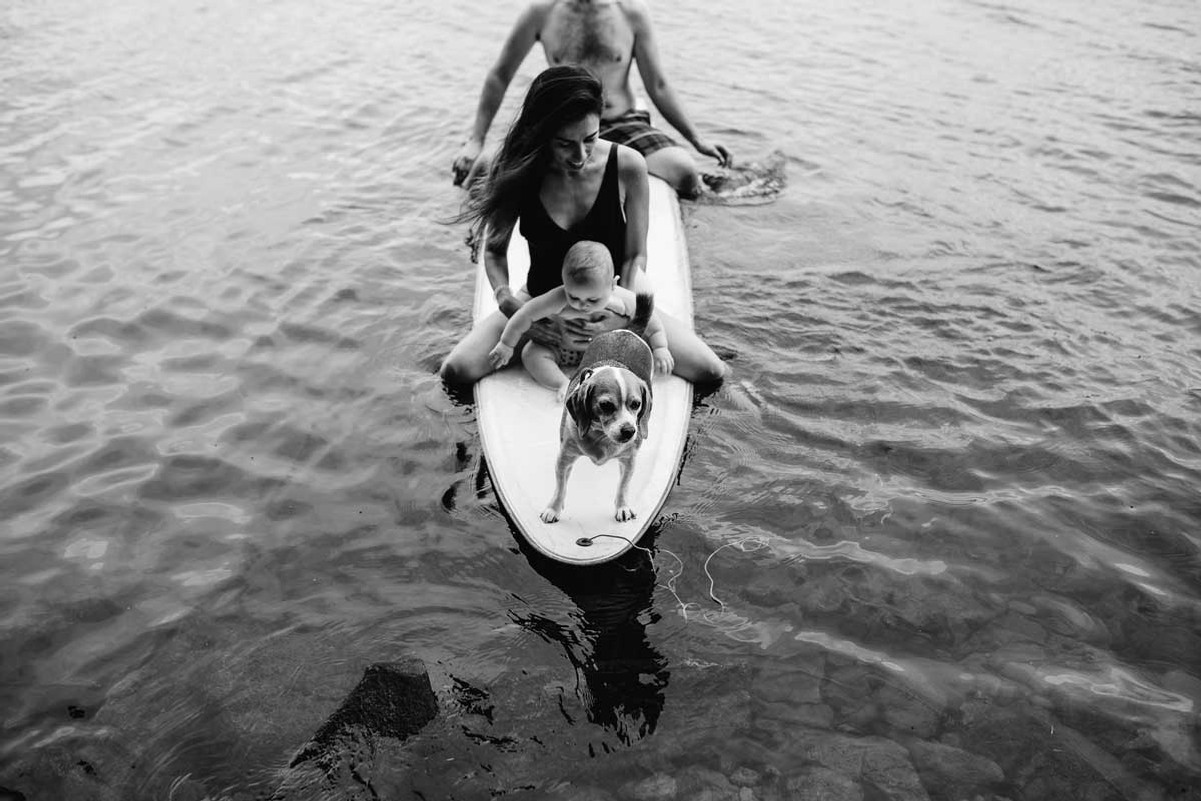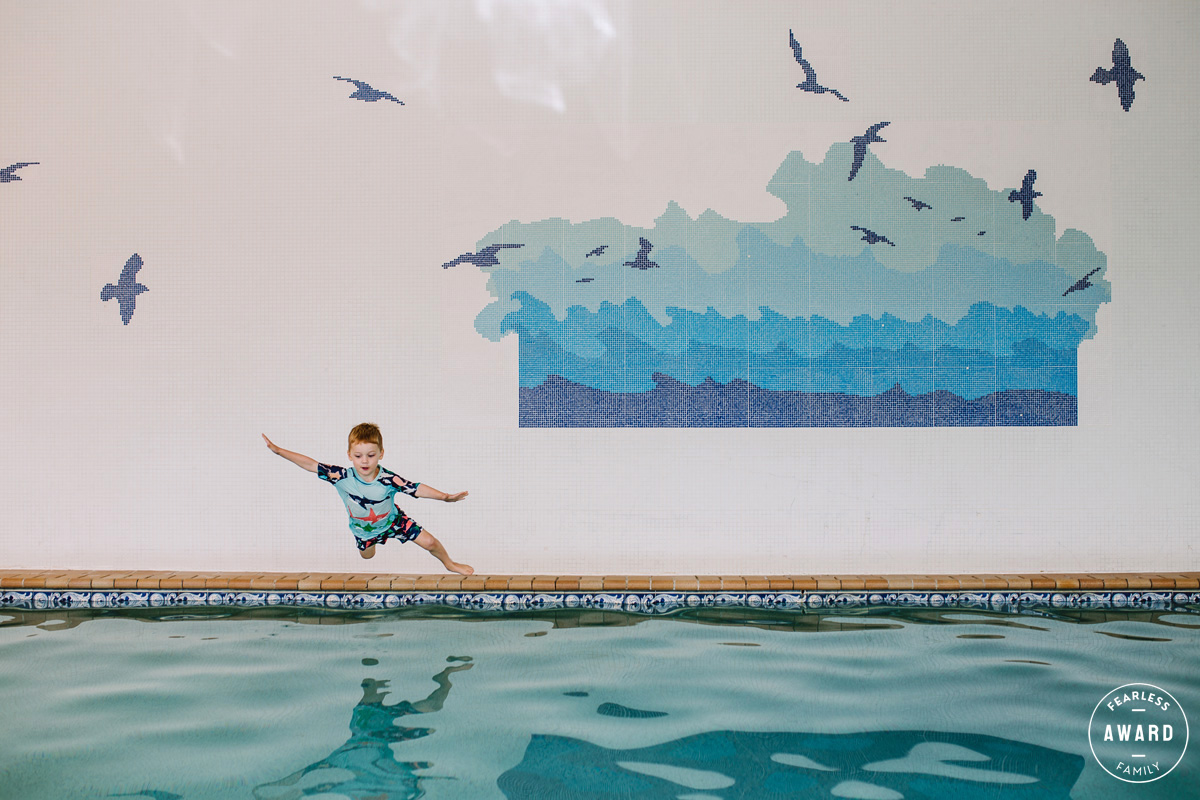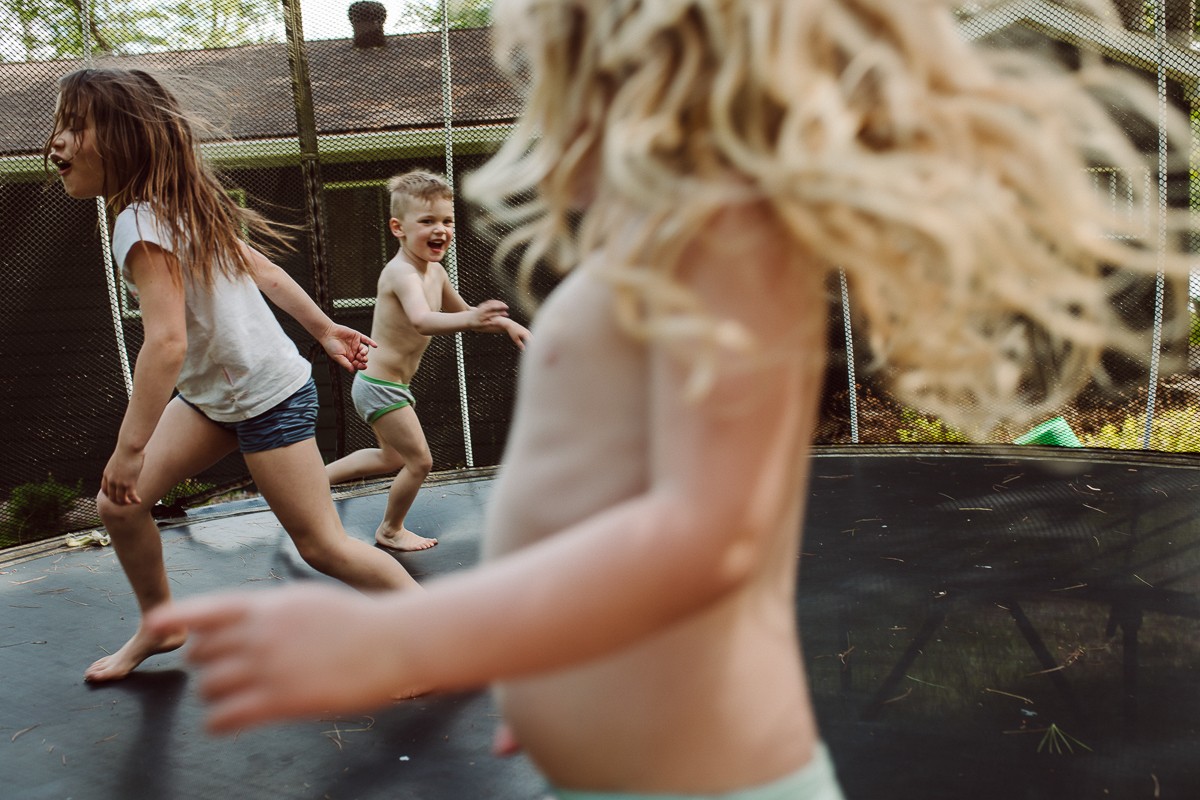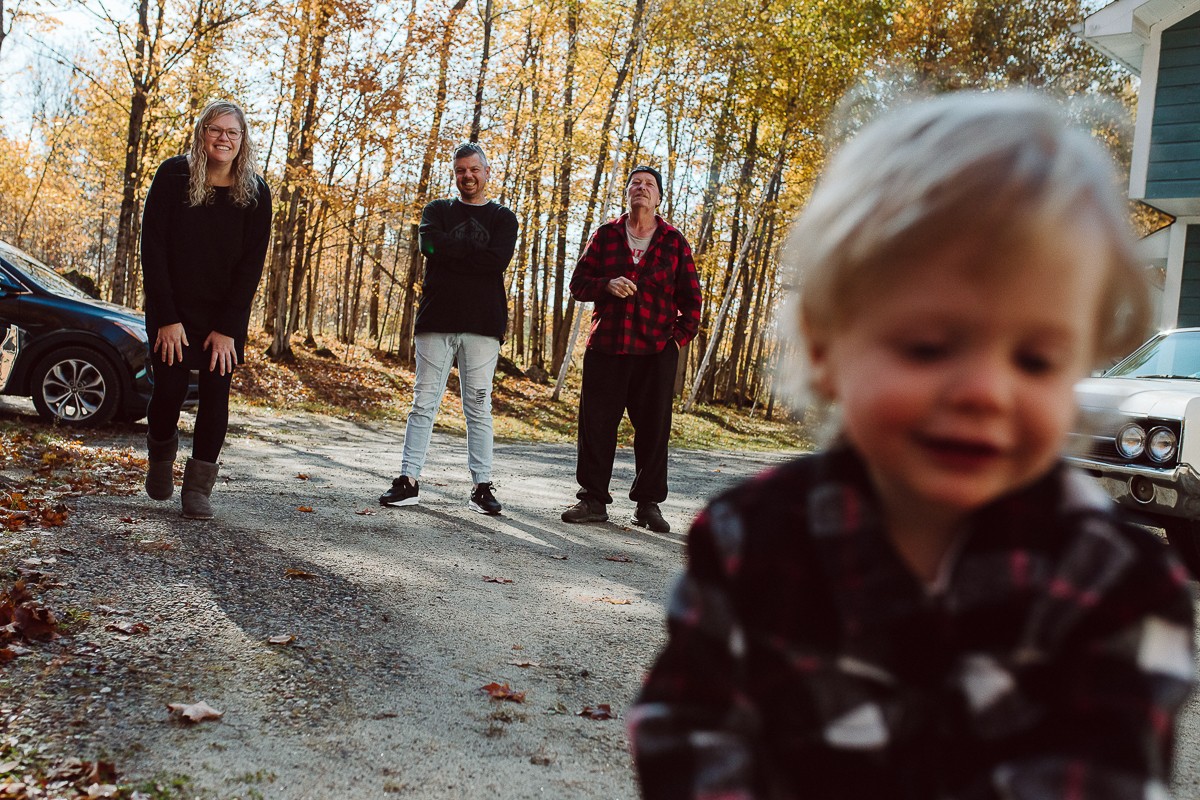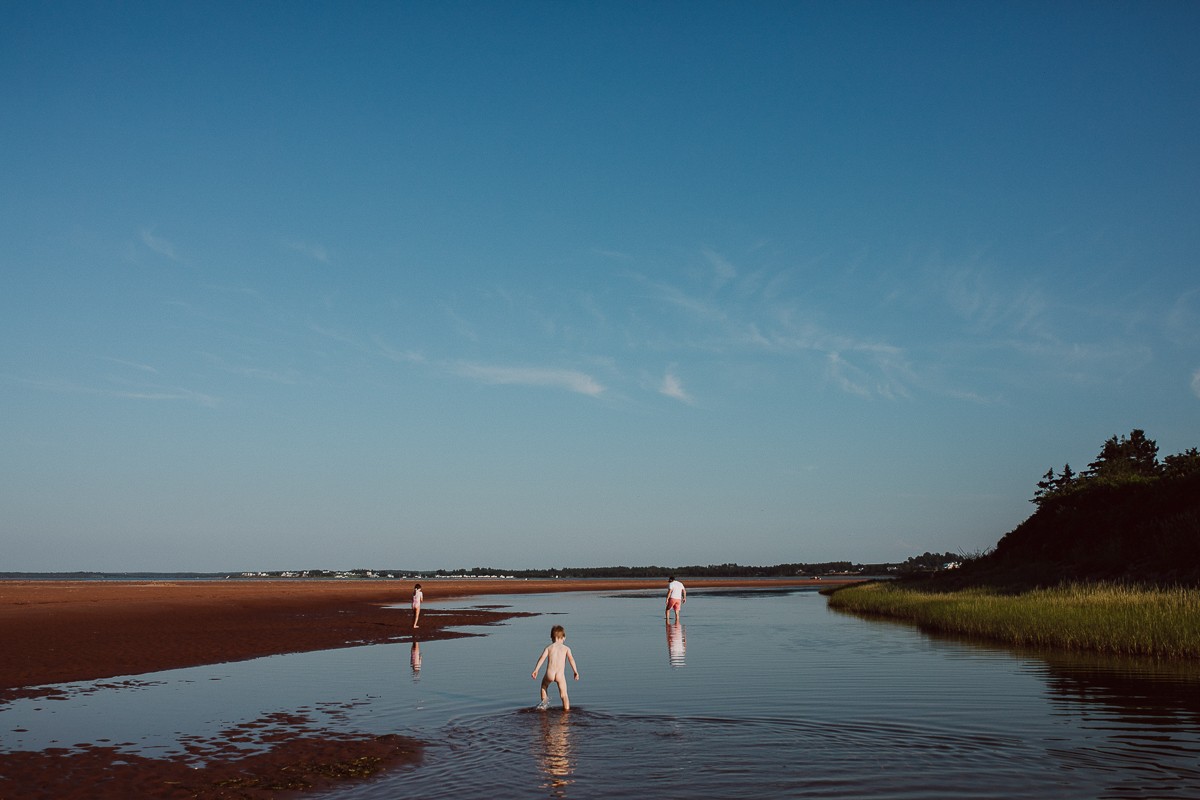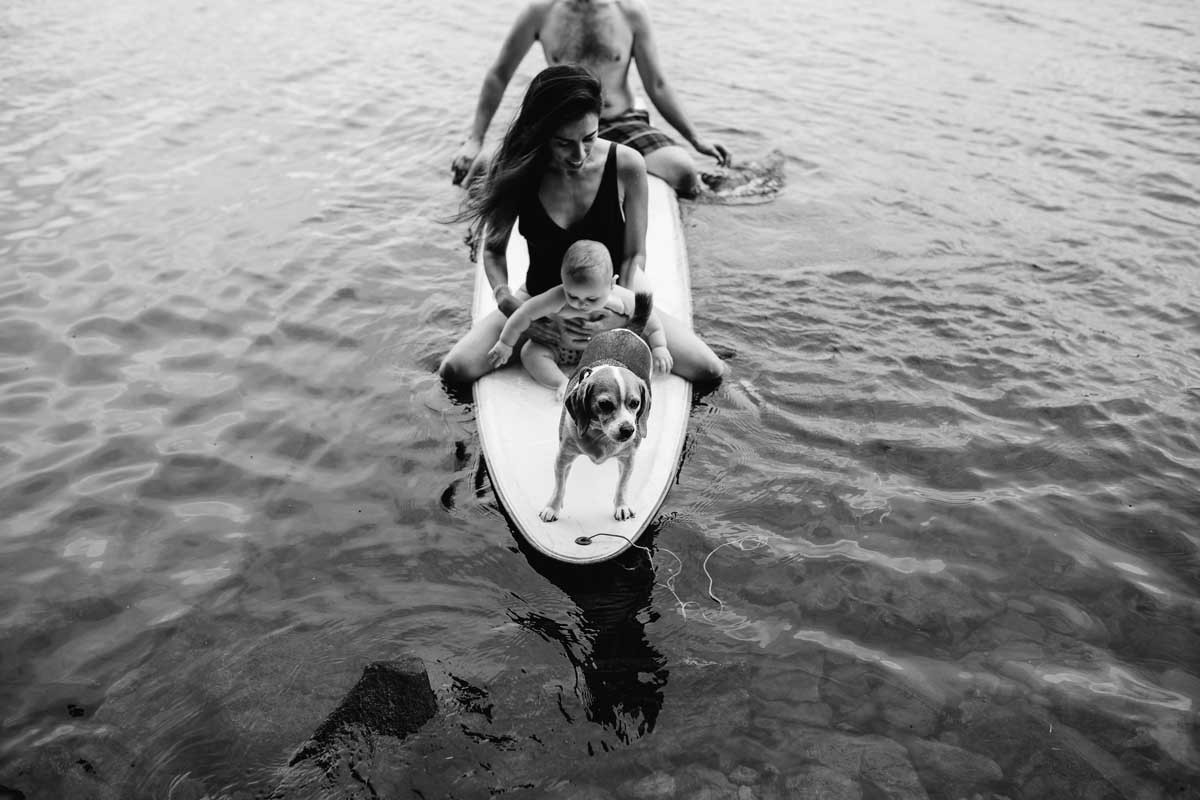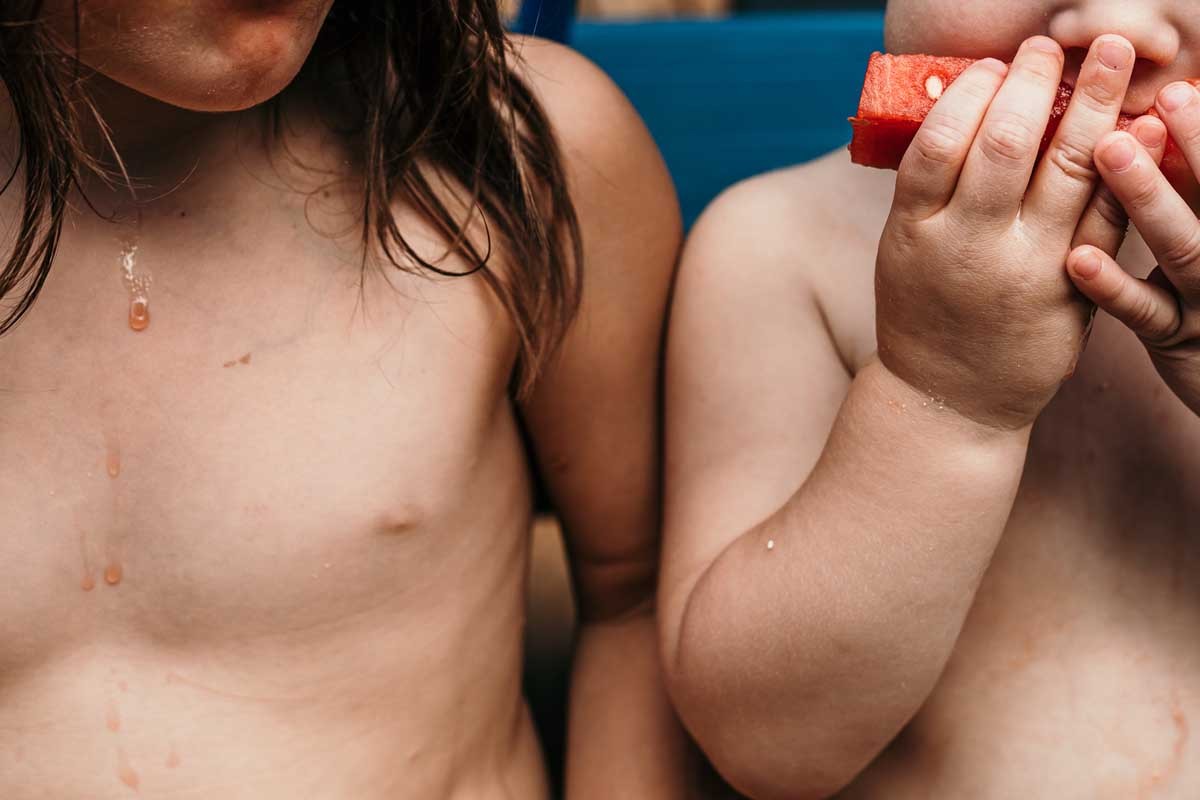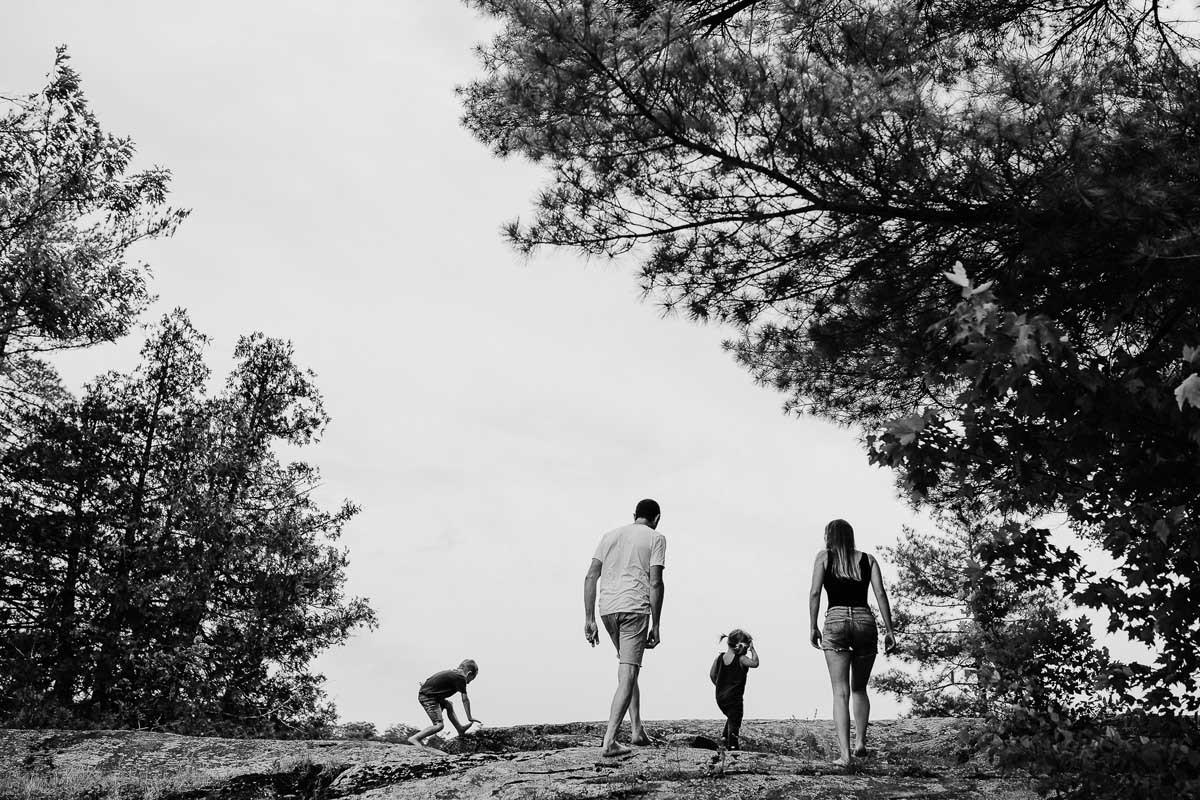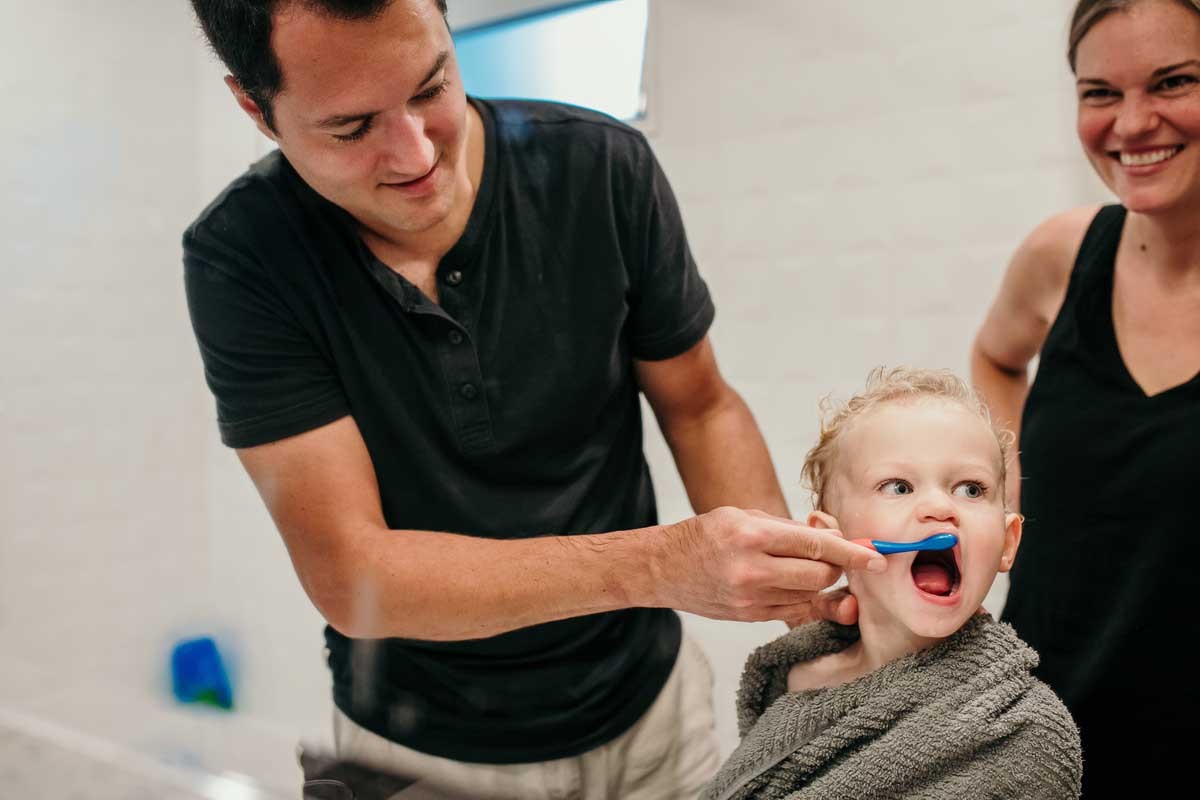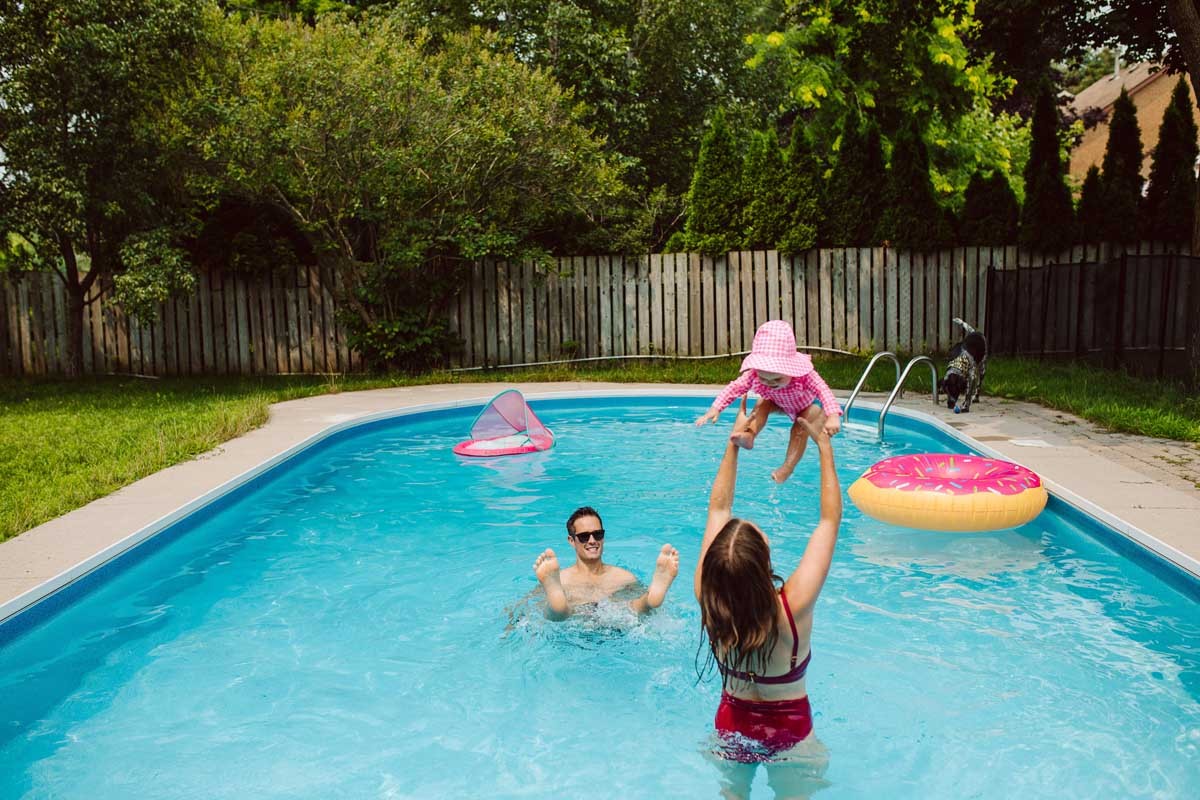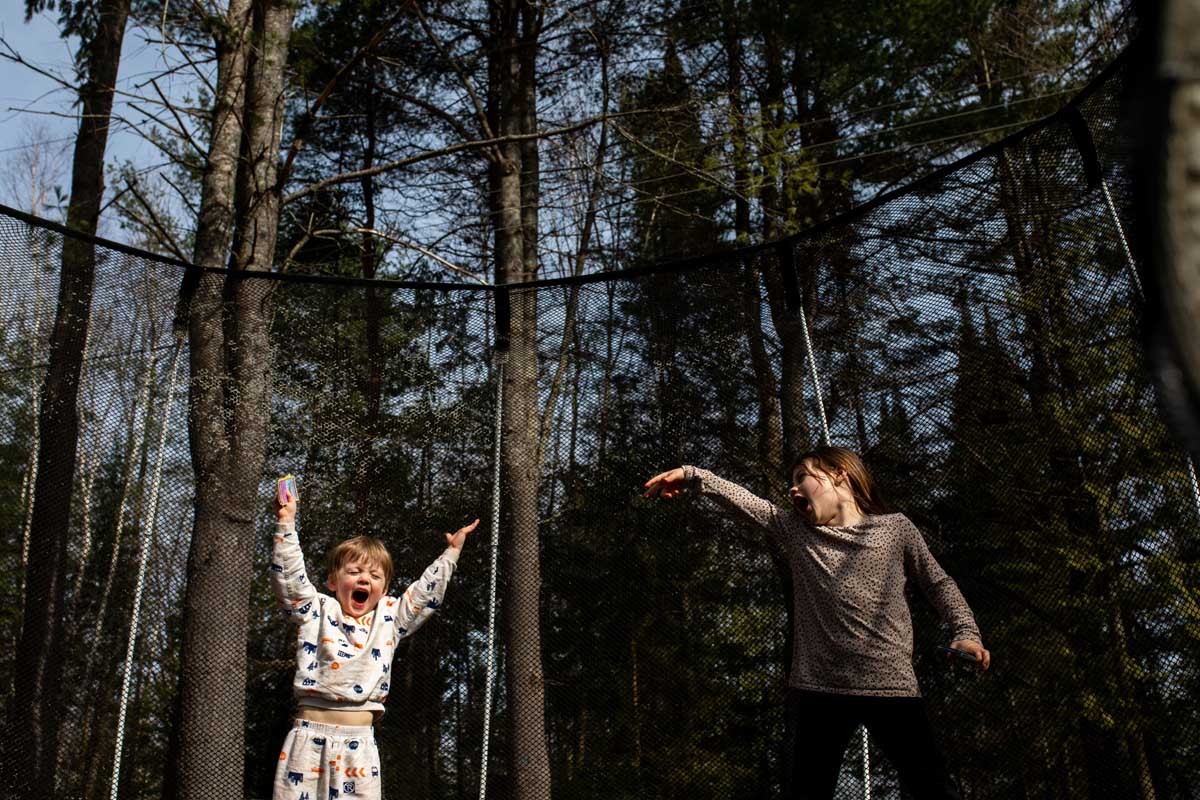 Hi, I'm Danielle and I'm based out of Haliburton, Ontario. I am all about making moment driven photos of real-life.

Life goes by so fast! I can't stop time, but I can create lasting memories for your family by documenting this time in your life - the personalities, the curiosities, the connections and most of all the love for one another.

Spend time doing what you love, with the people you love most and be authentically you!

More...