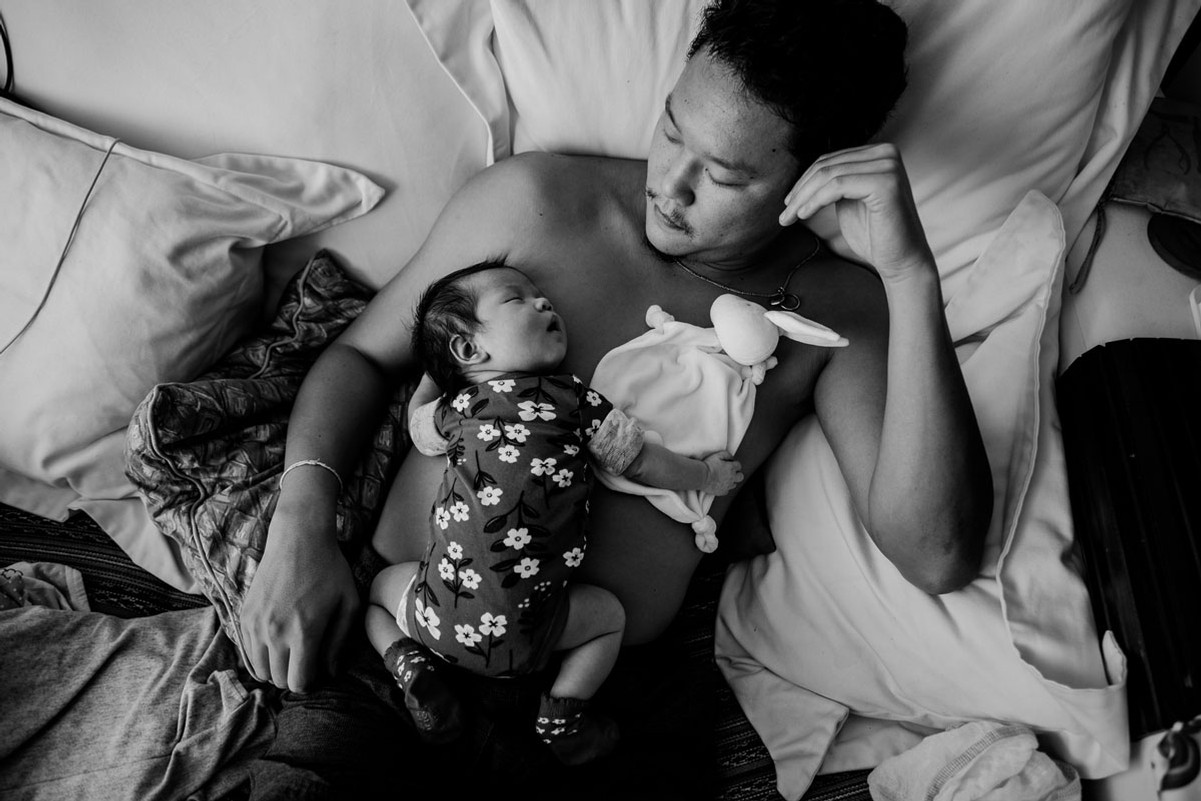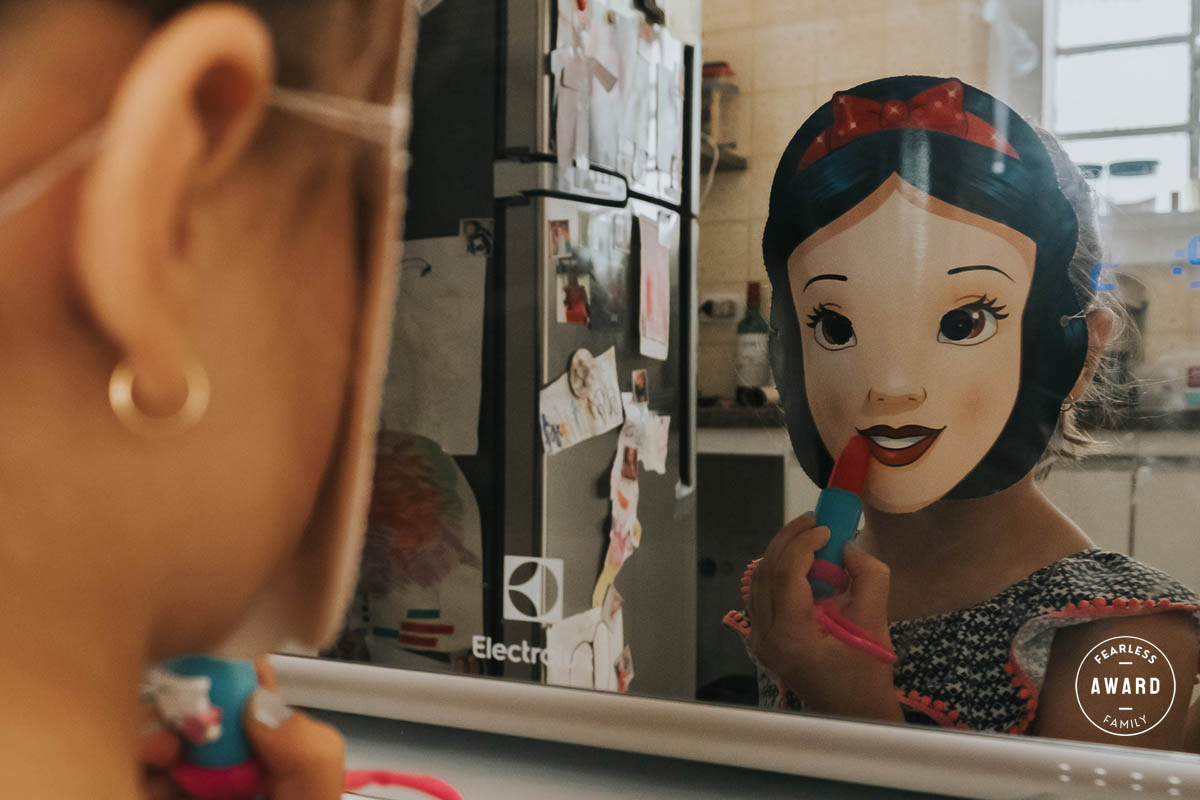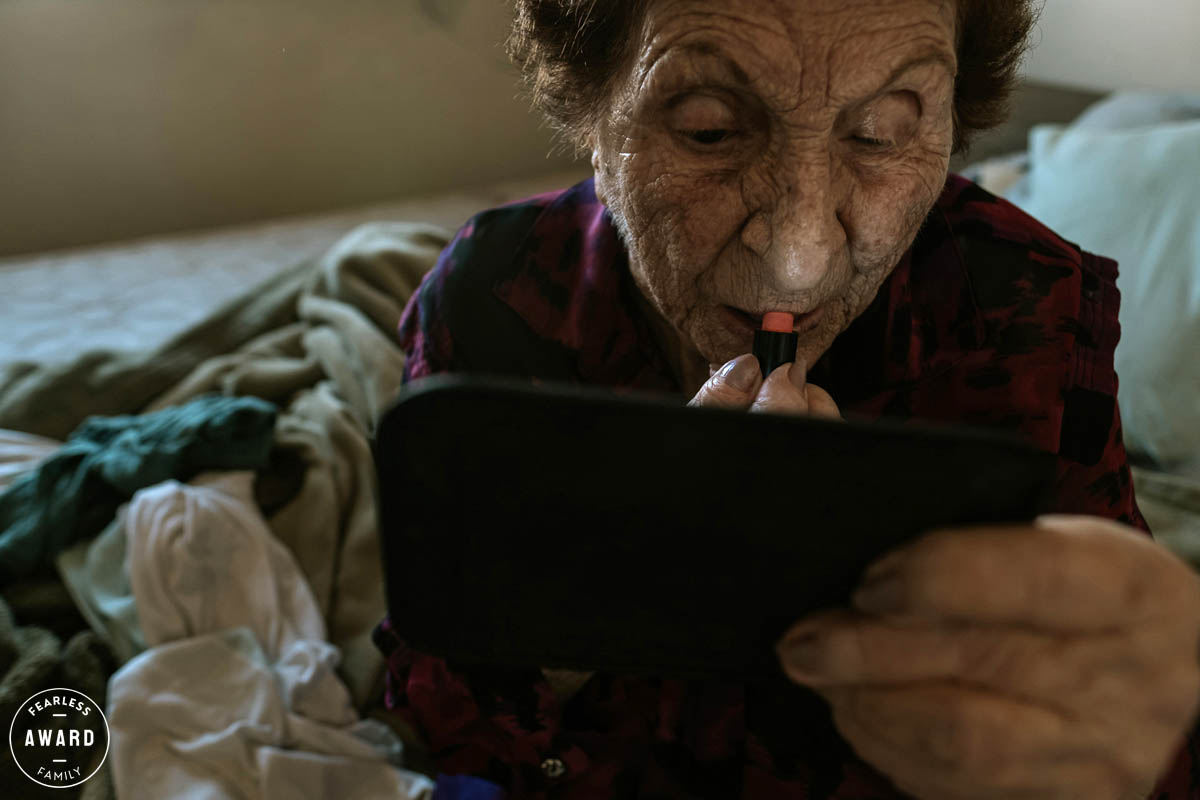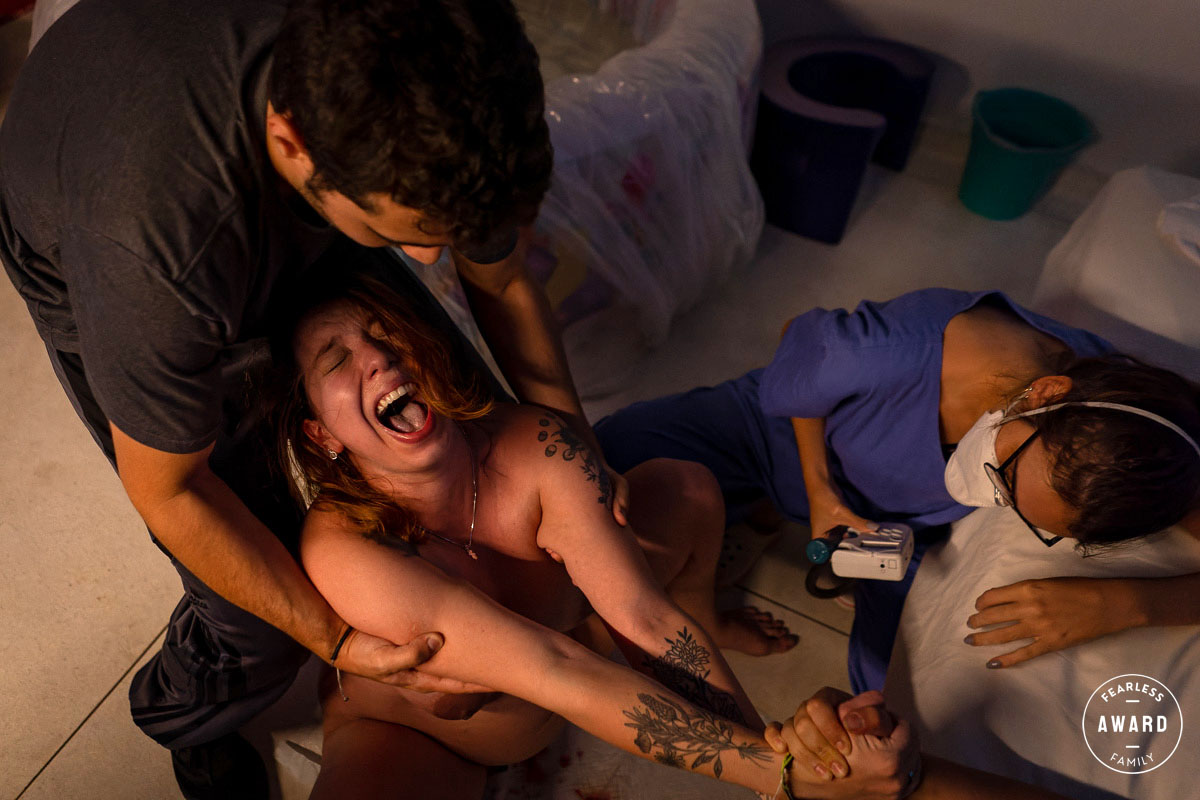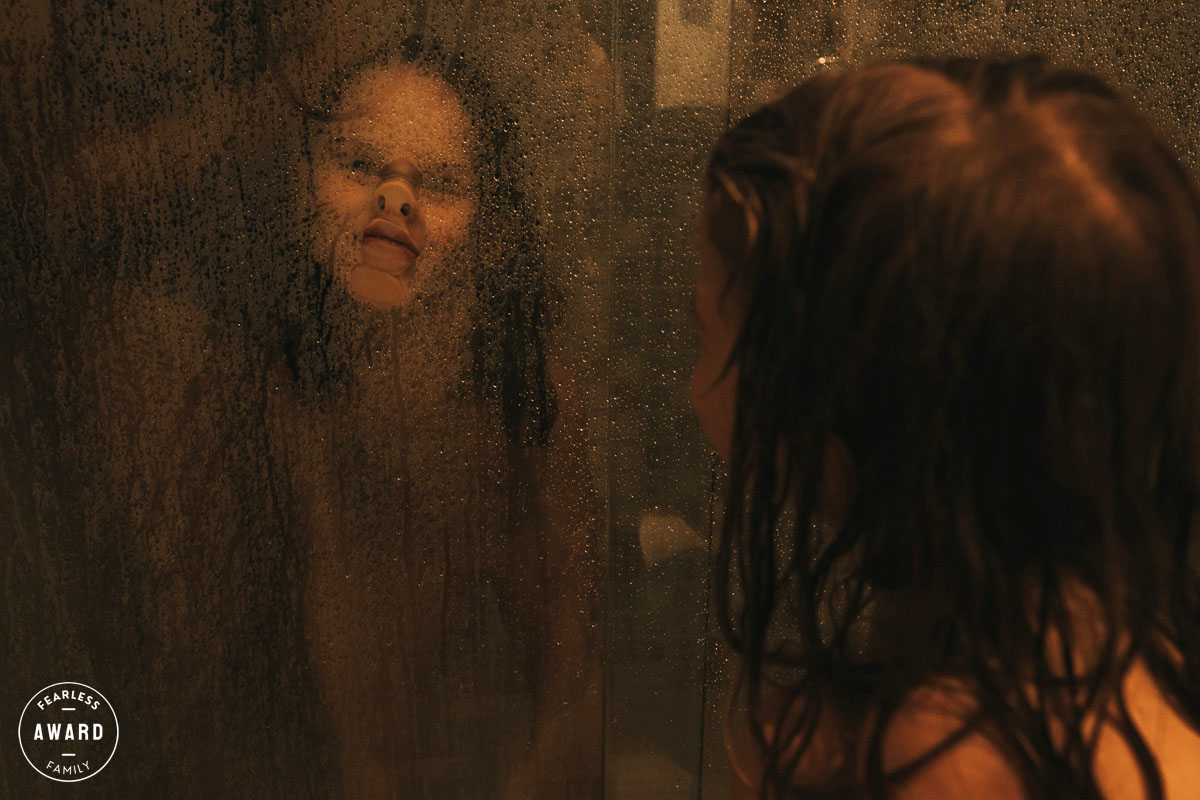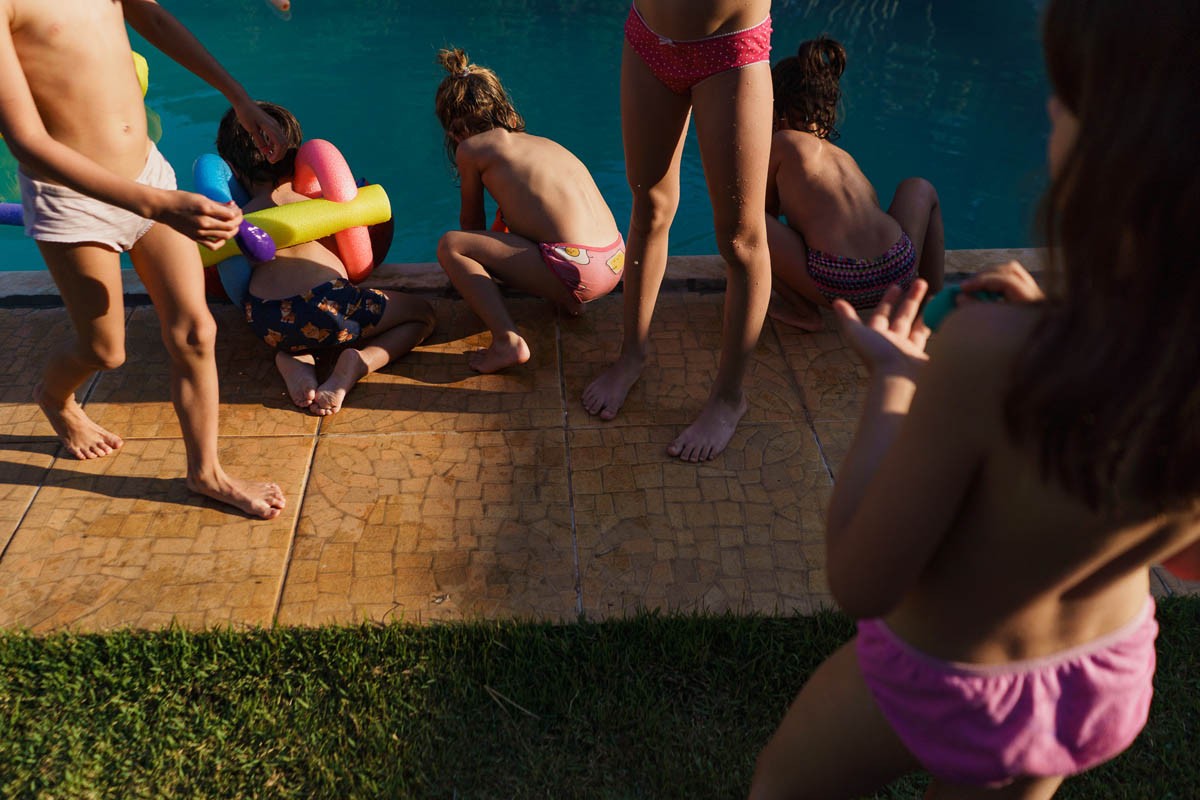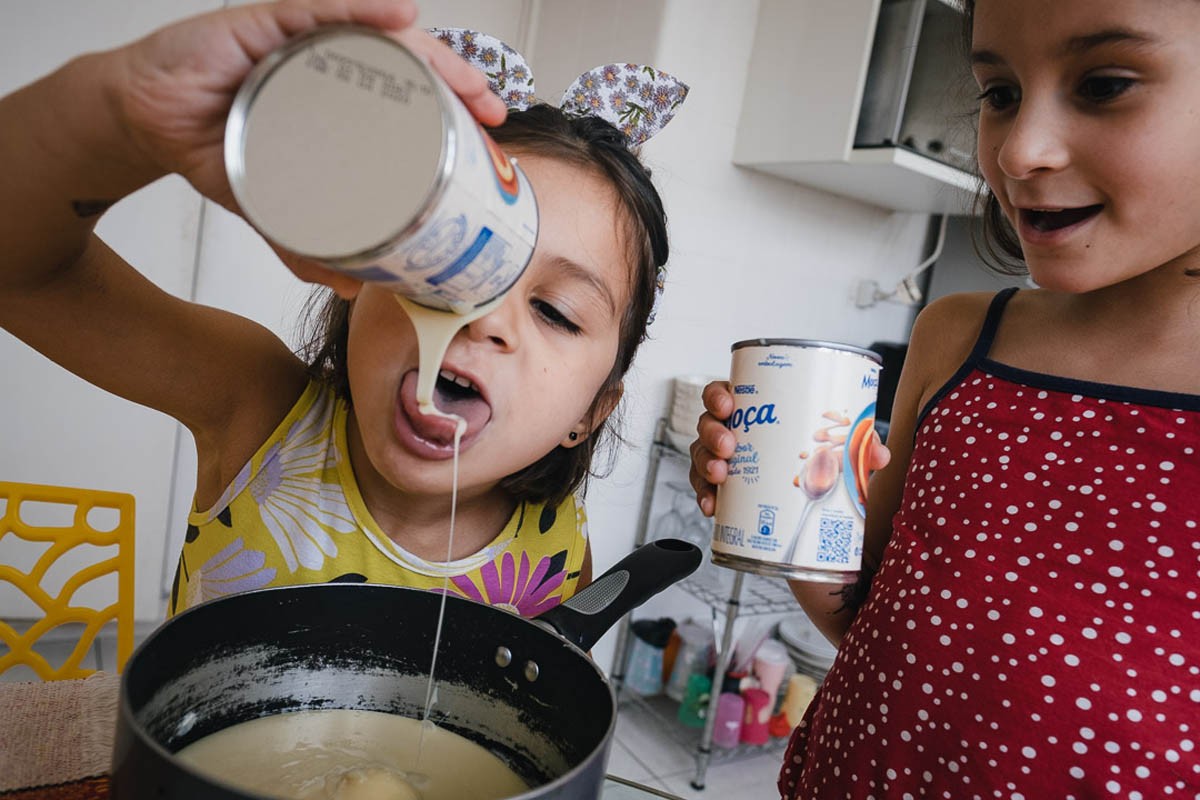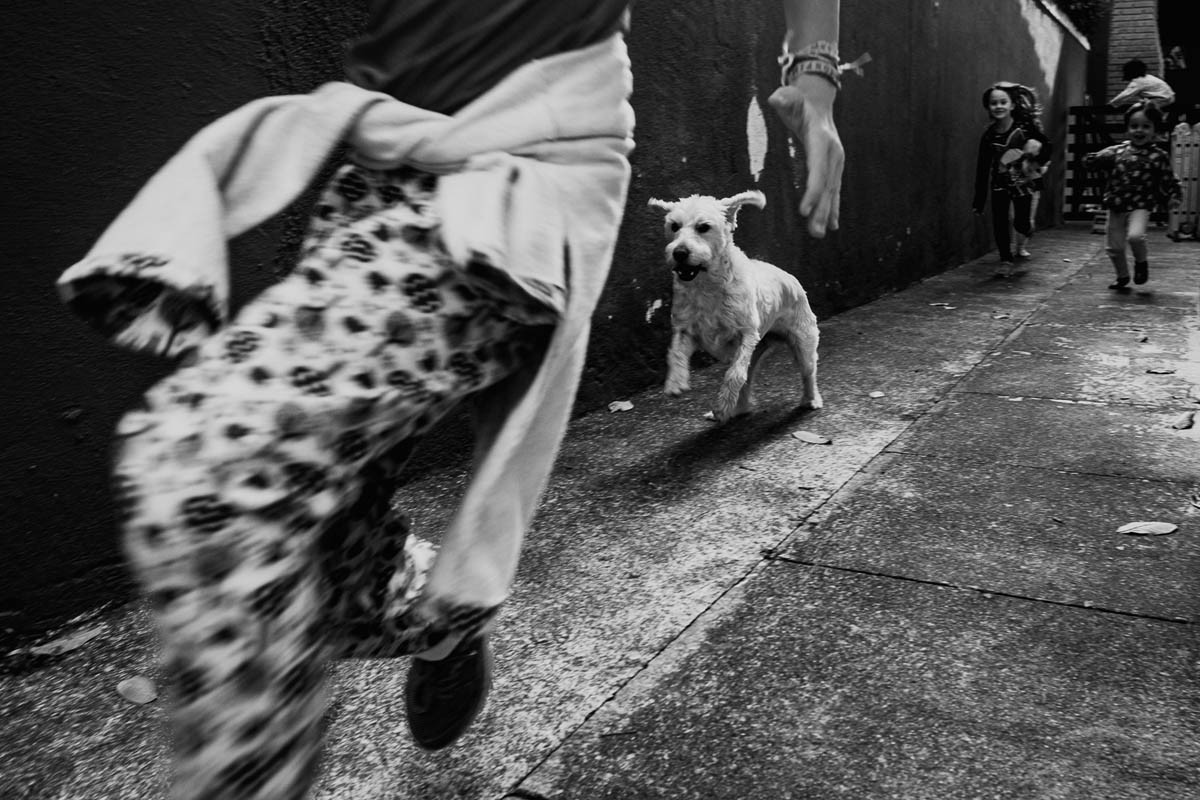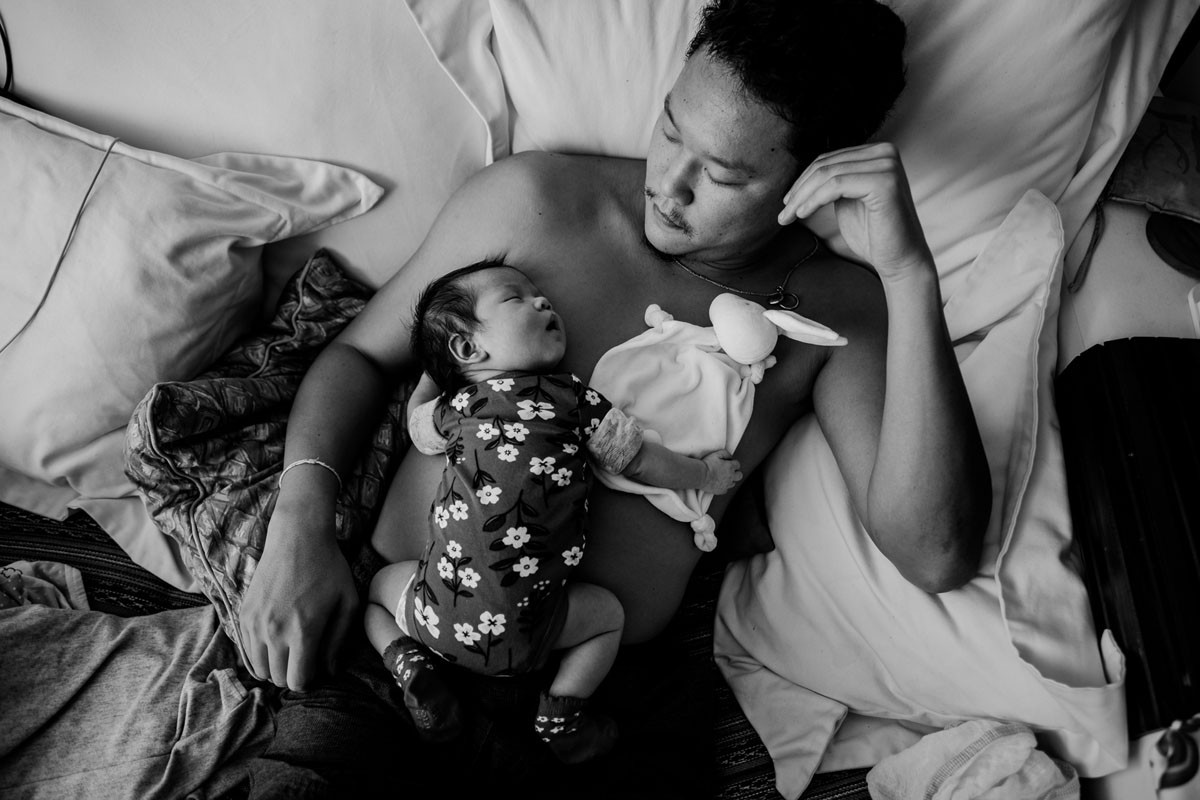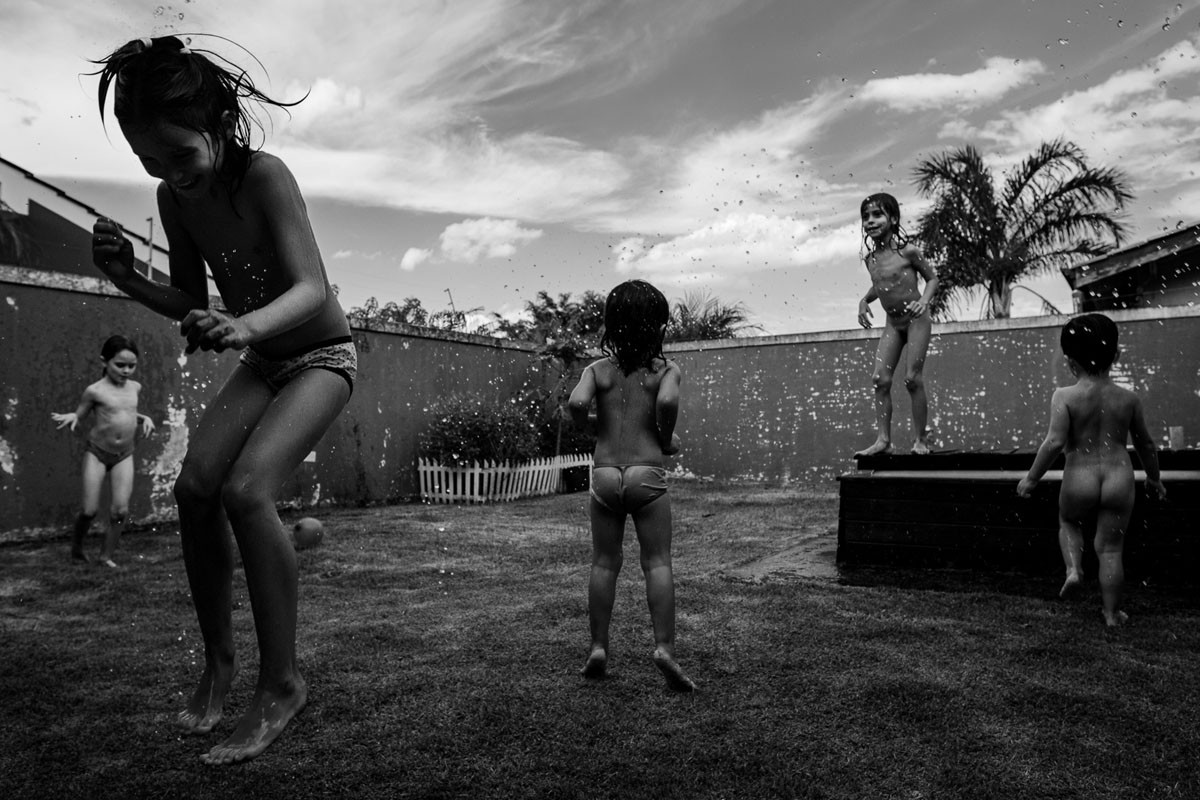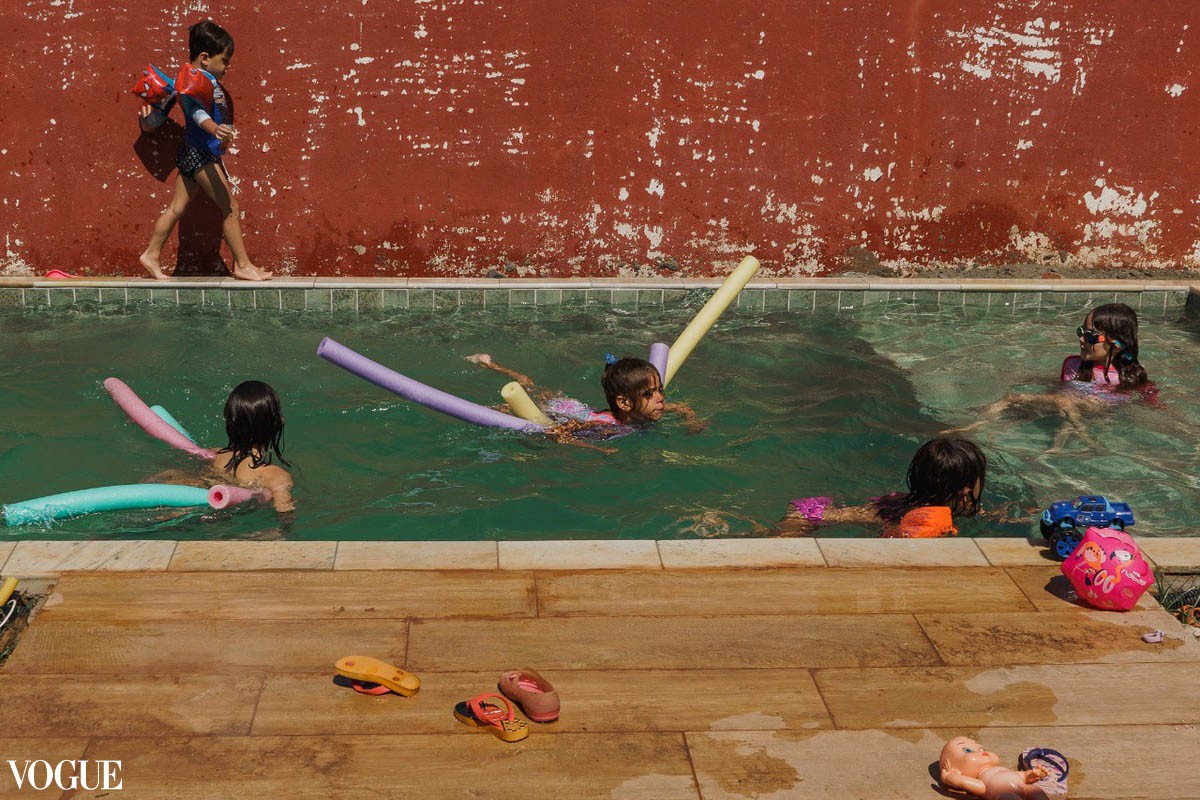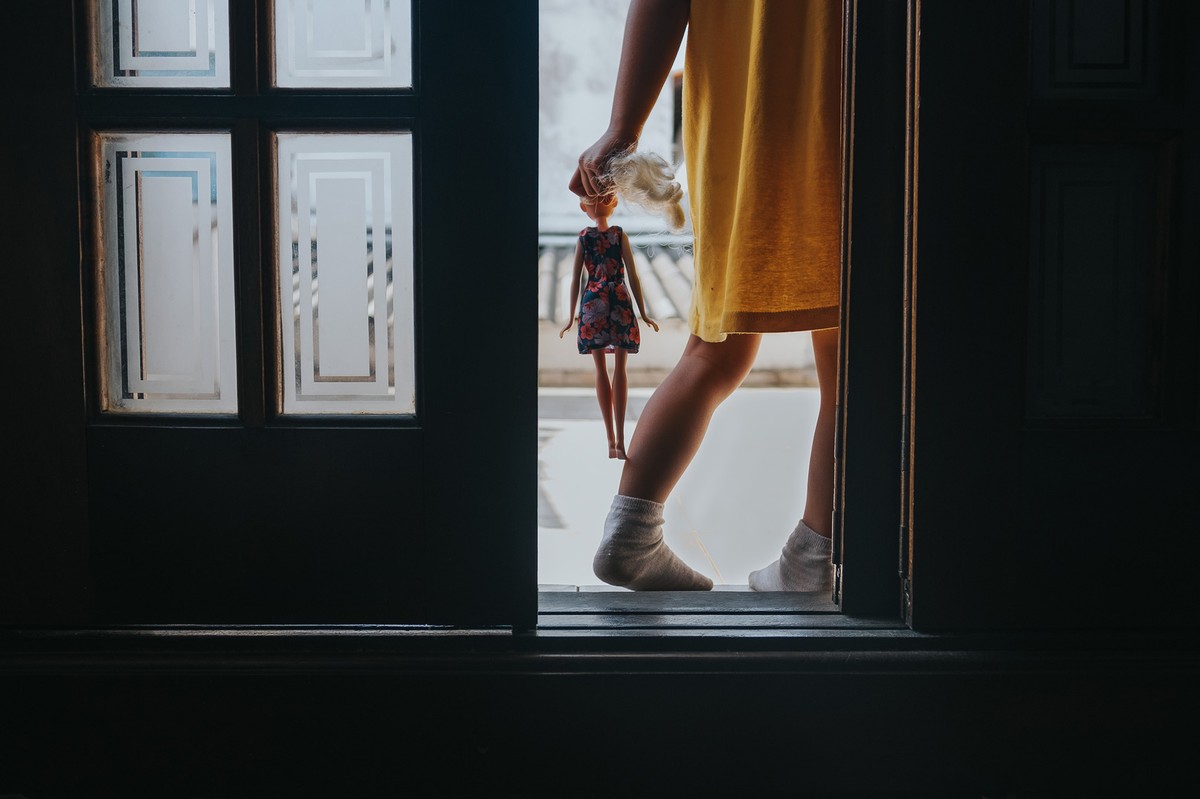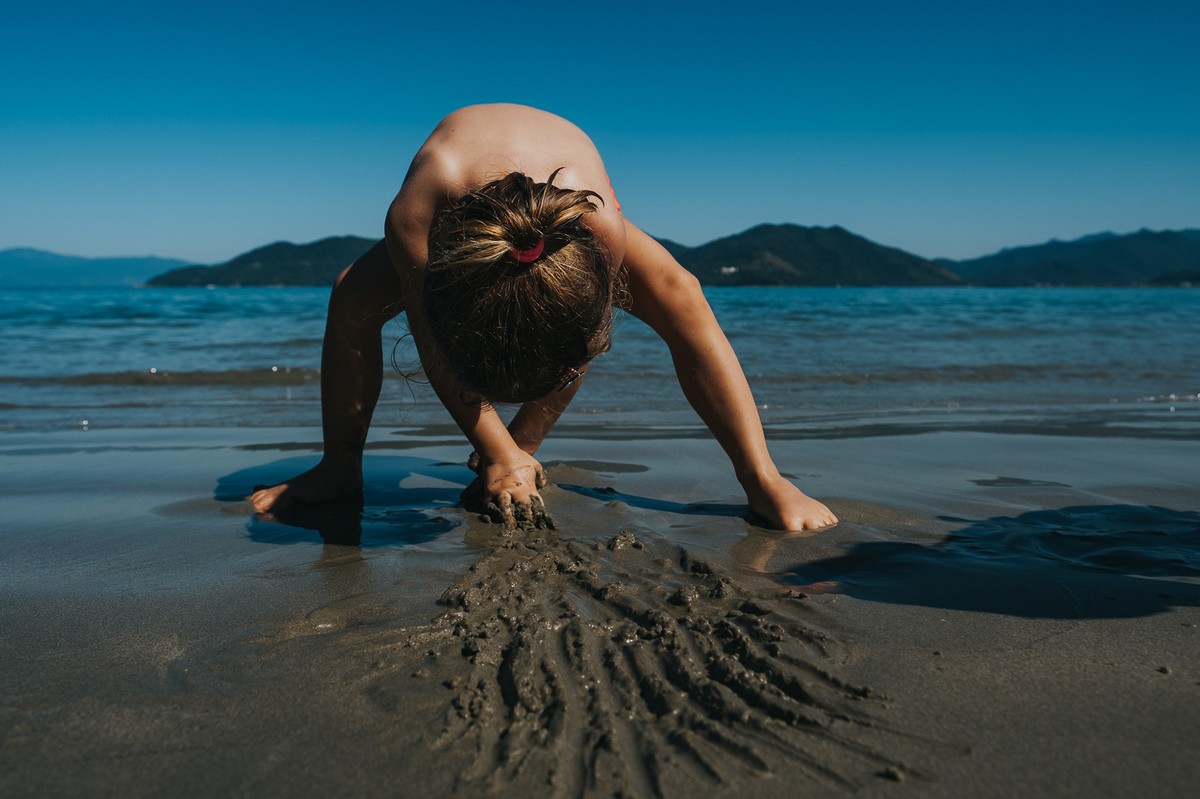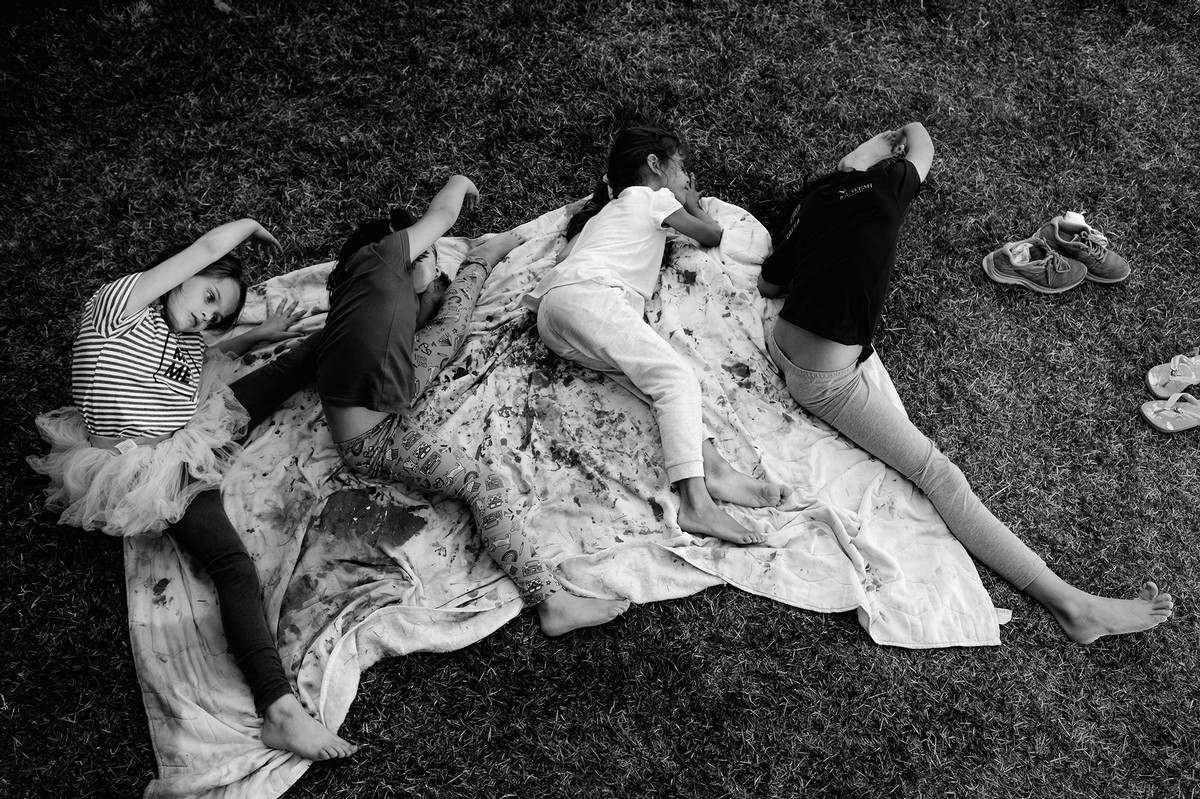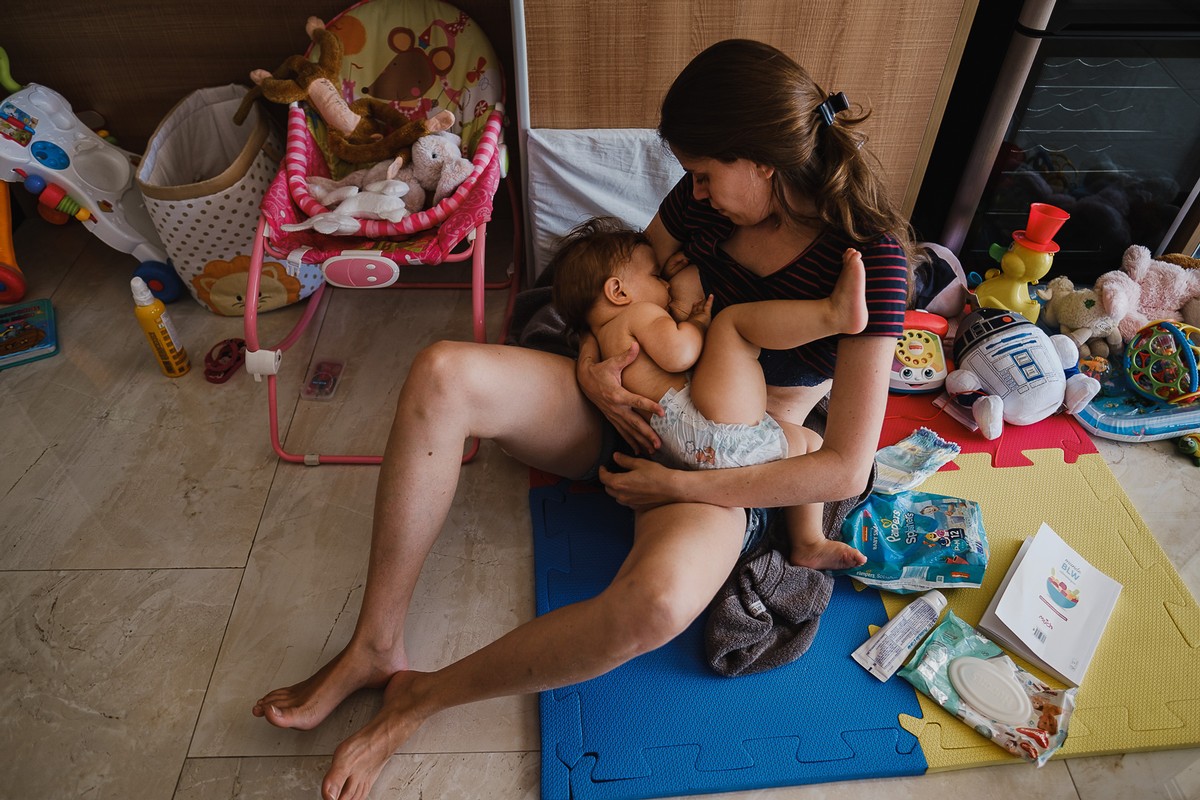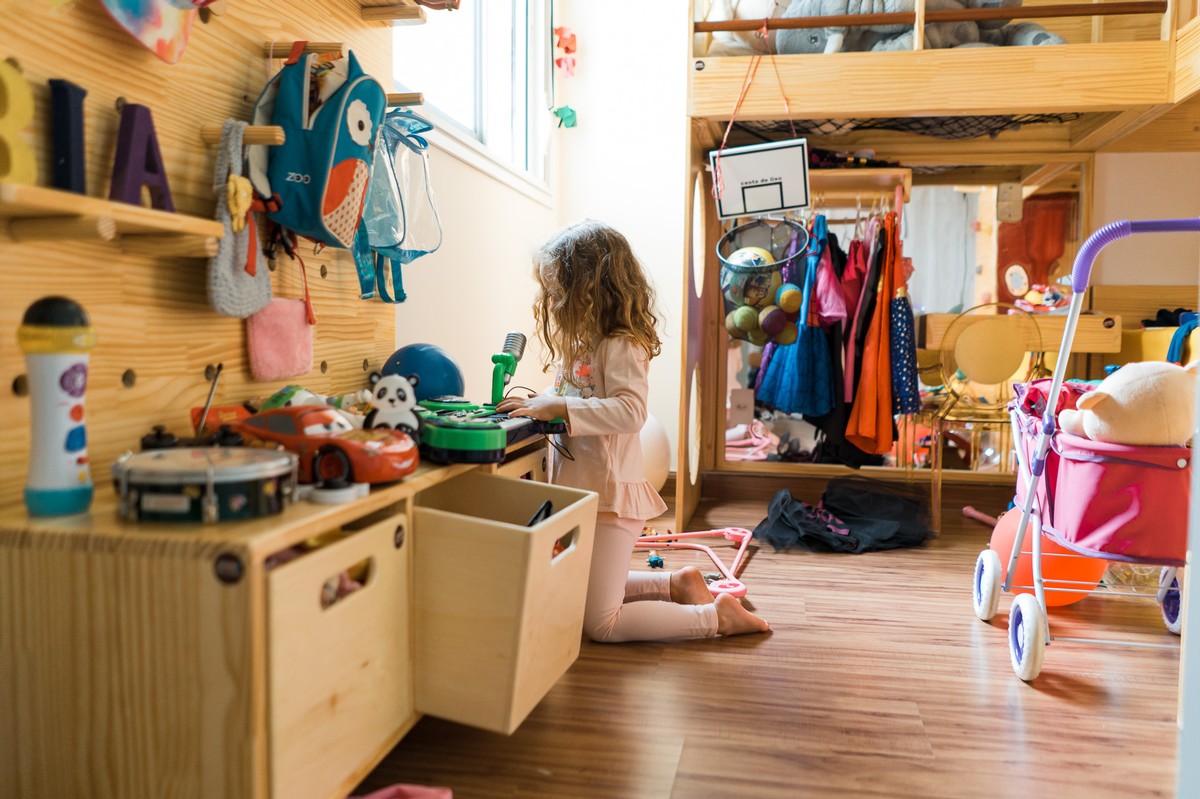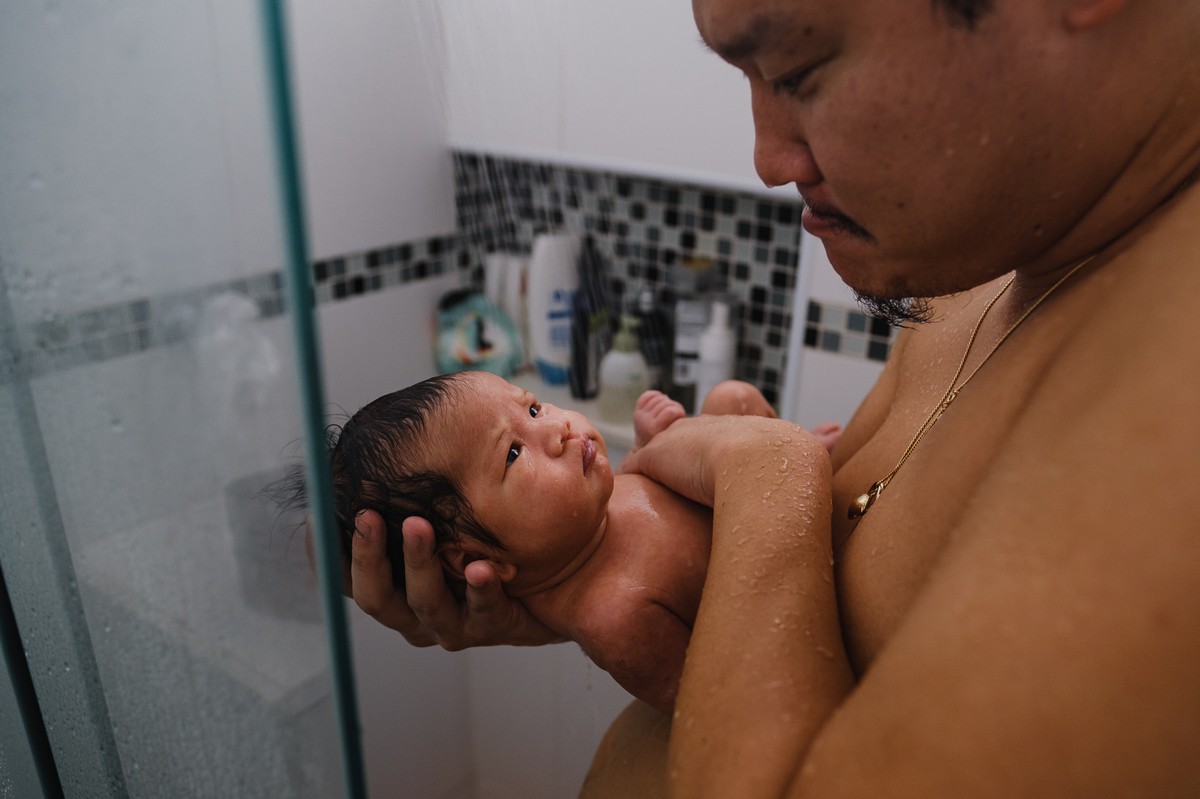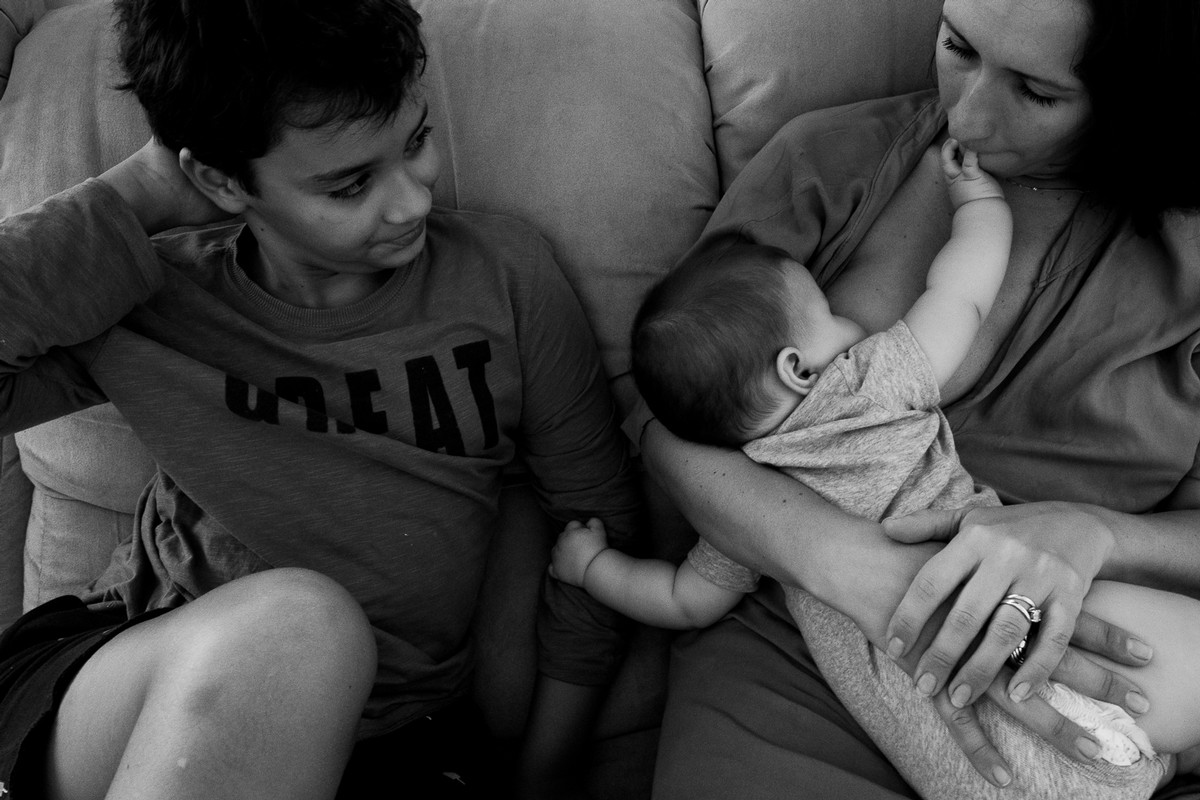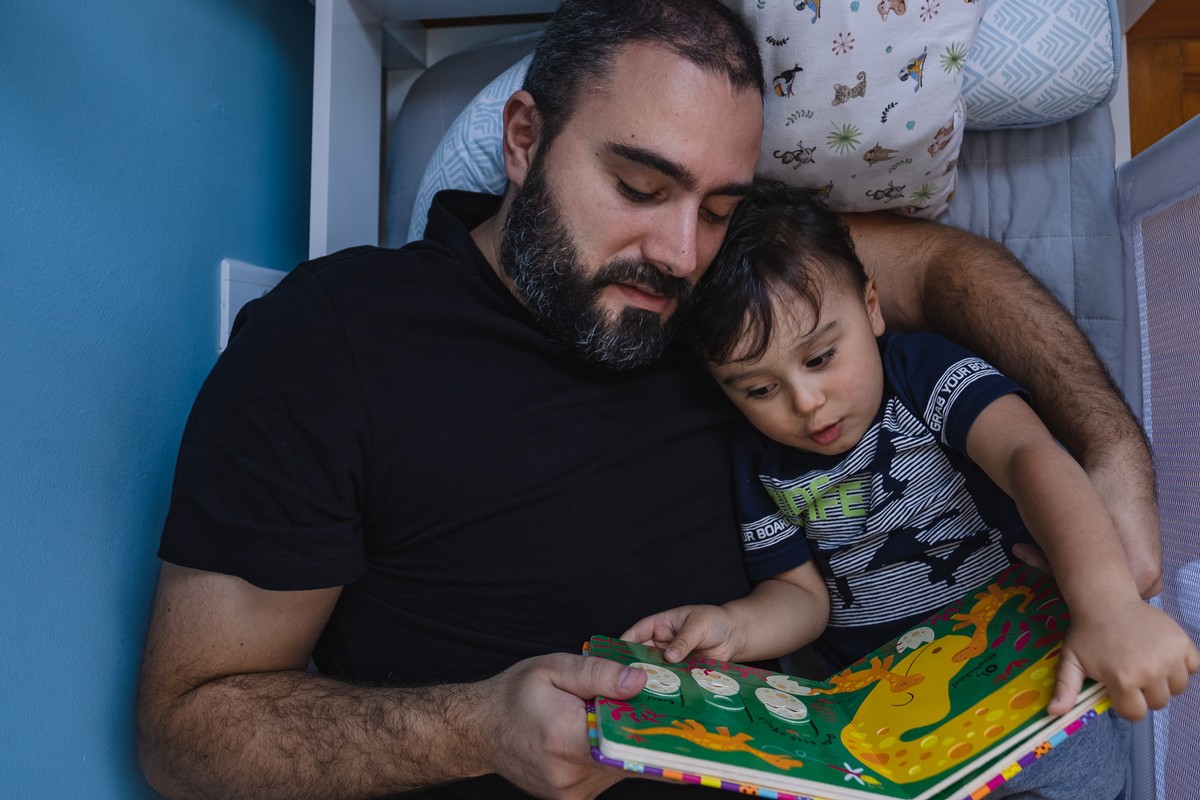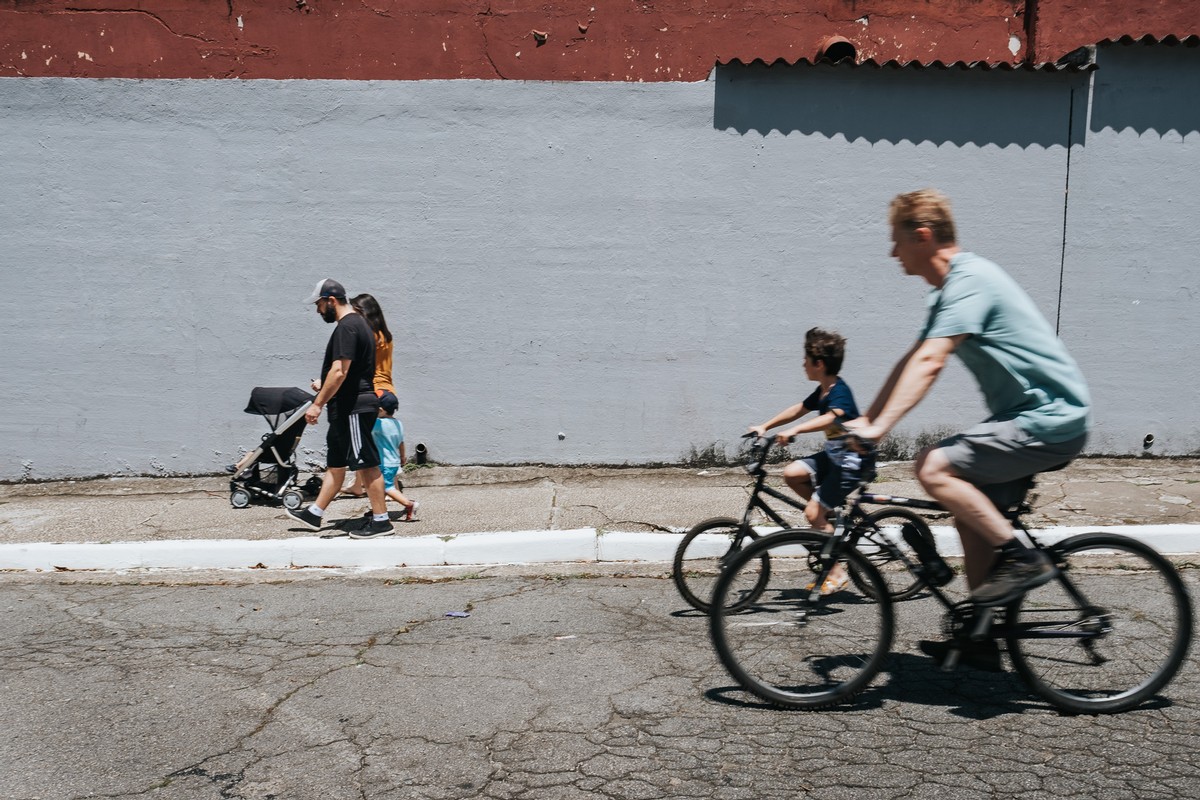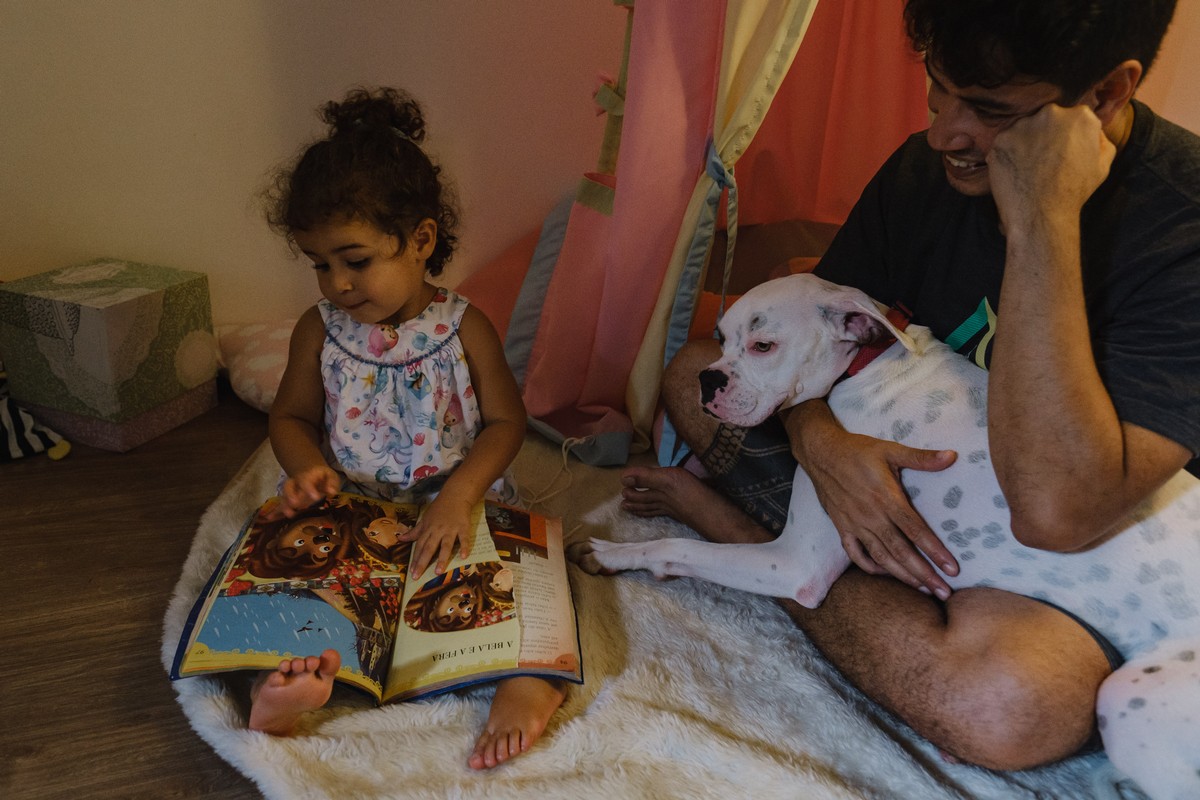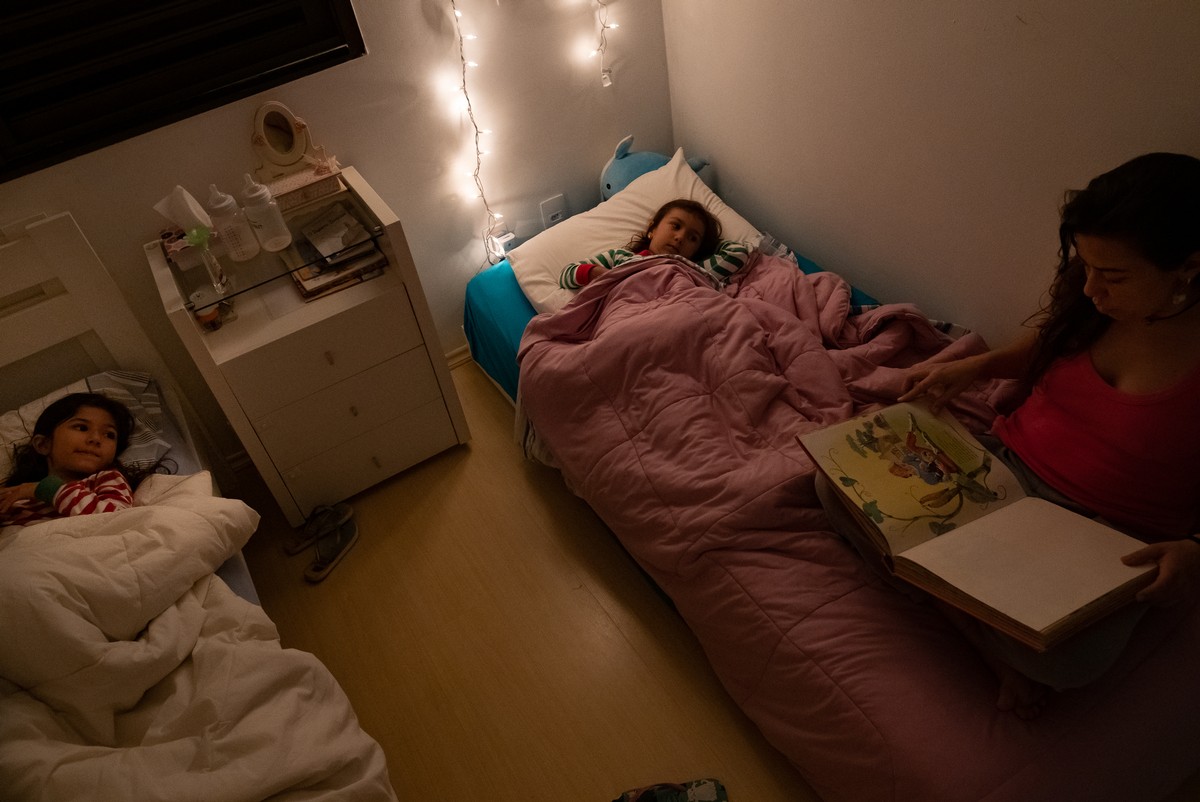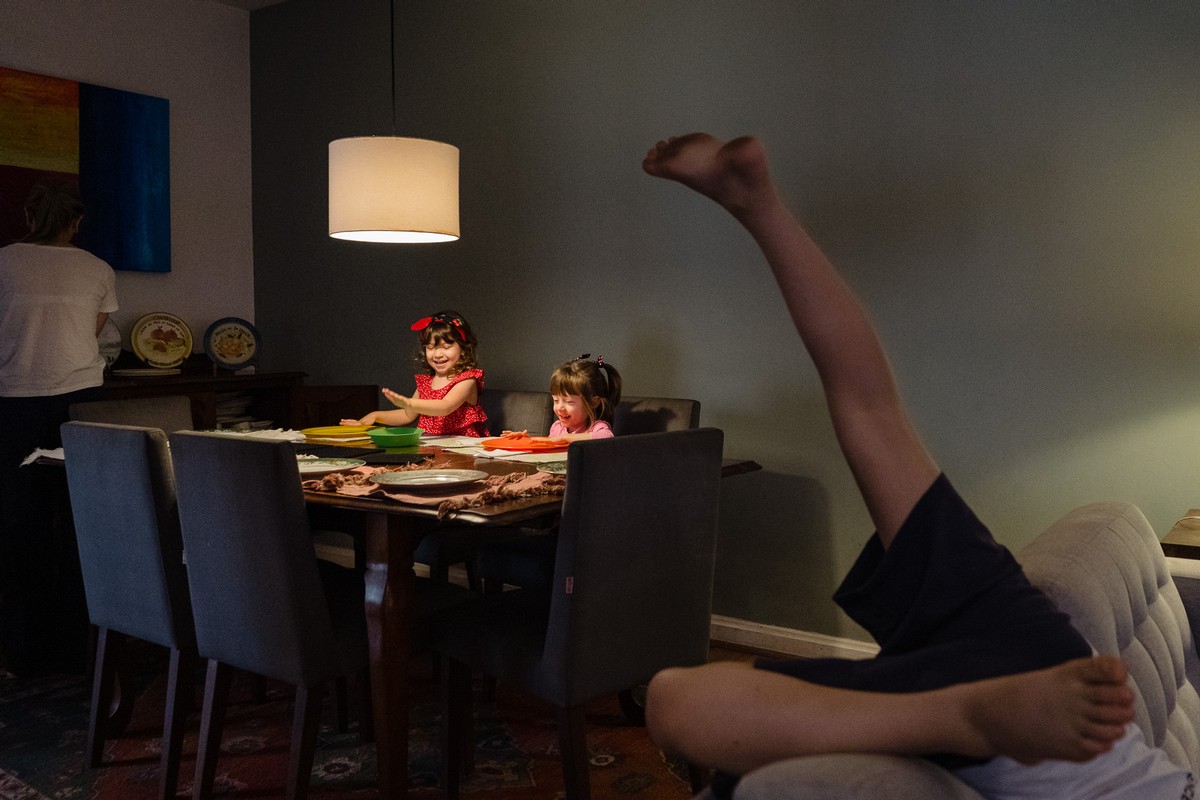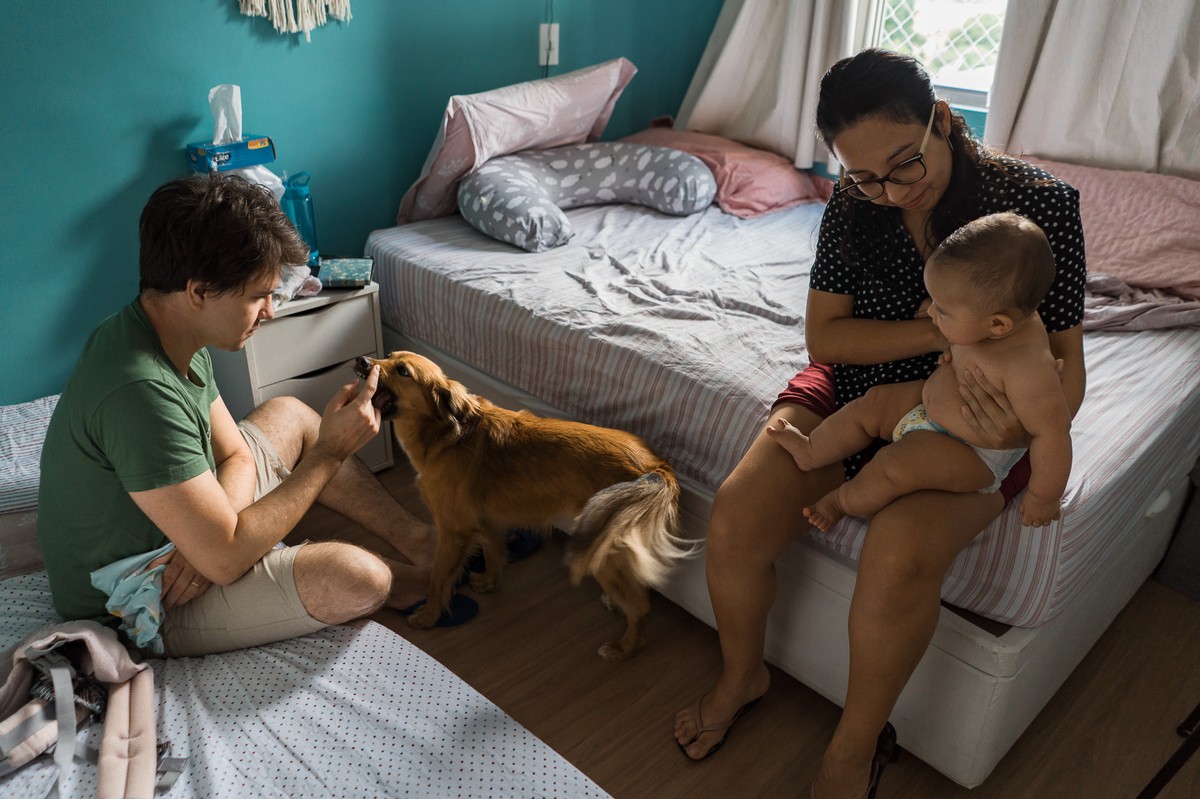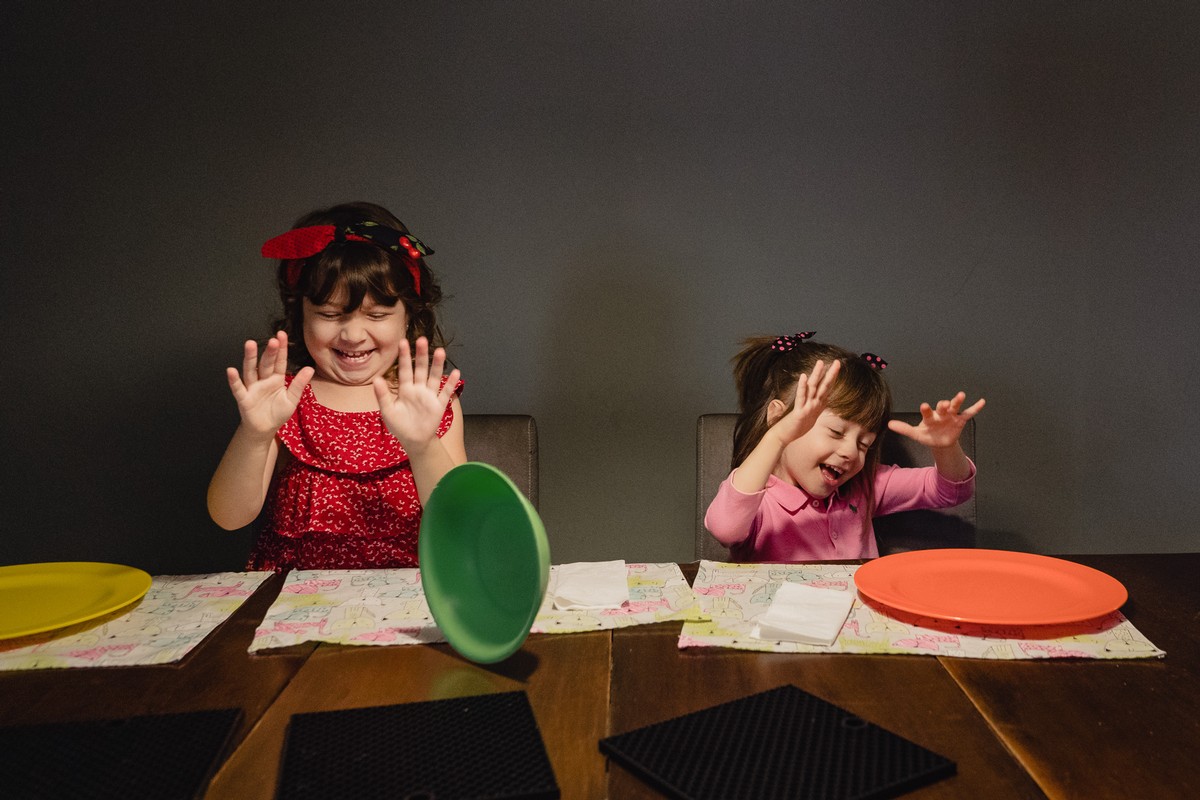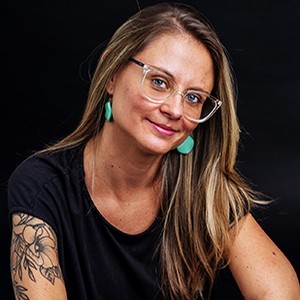 Brazilian, living in São Paulo, photographer for 7 years. I'm an imperfect mom of two wild and cute daughters and I have a patient and supportive husband.

I can't say when I first discovered my love for photography, but definitely being raised by a father who used to take lots of pictures of my brother and me during our childhood has influenced me a lot to become a family photographer. My childhood pictures are a treasure to me.

As a photographer, spending a lot of time with my girls made me really see all the little moments of every day. I specialize in documentary family photography because I love capturing the real, weird, silly, and tender moments of families. I want context and details and authenticity. I'm focused on capturing the beautiful ordinary and the real connection. I believe photographing life is a necessity. It is our legacy, our story, a recorded memory for our children and future generations. Photos bring us back to the essence, truth, and beautiful moments of our lives.

More...
More Photographers in São Paulo