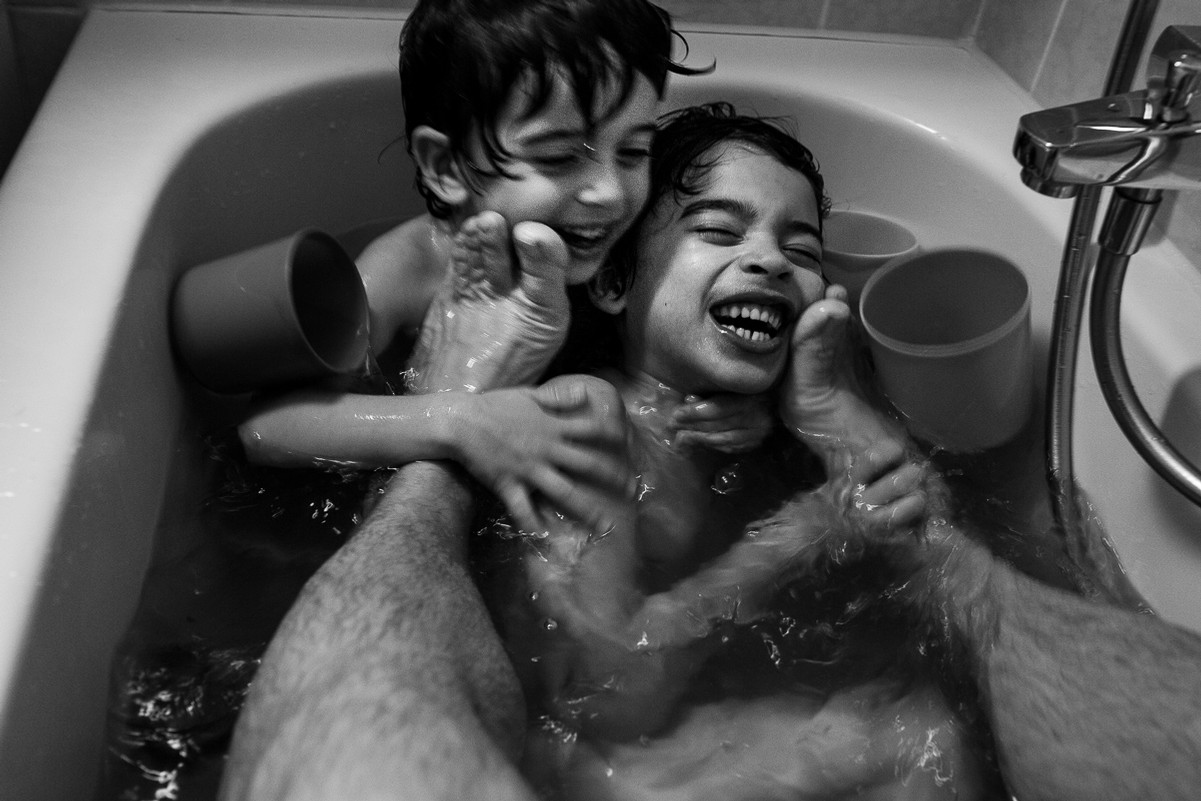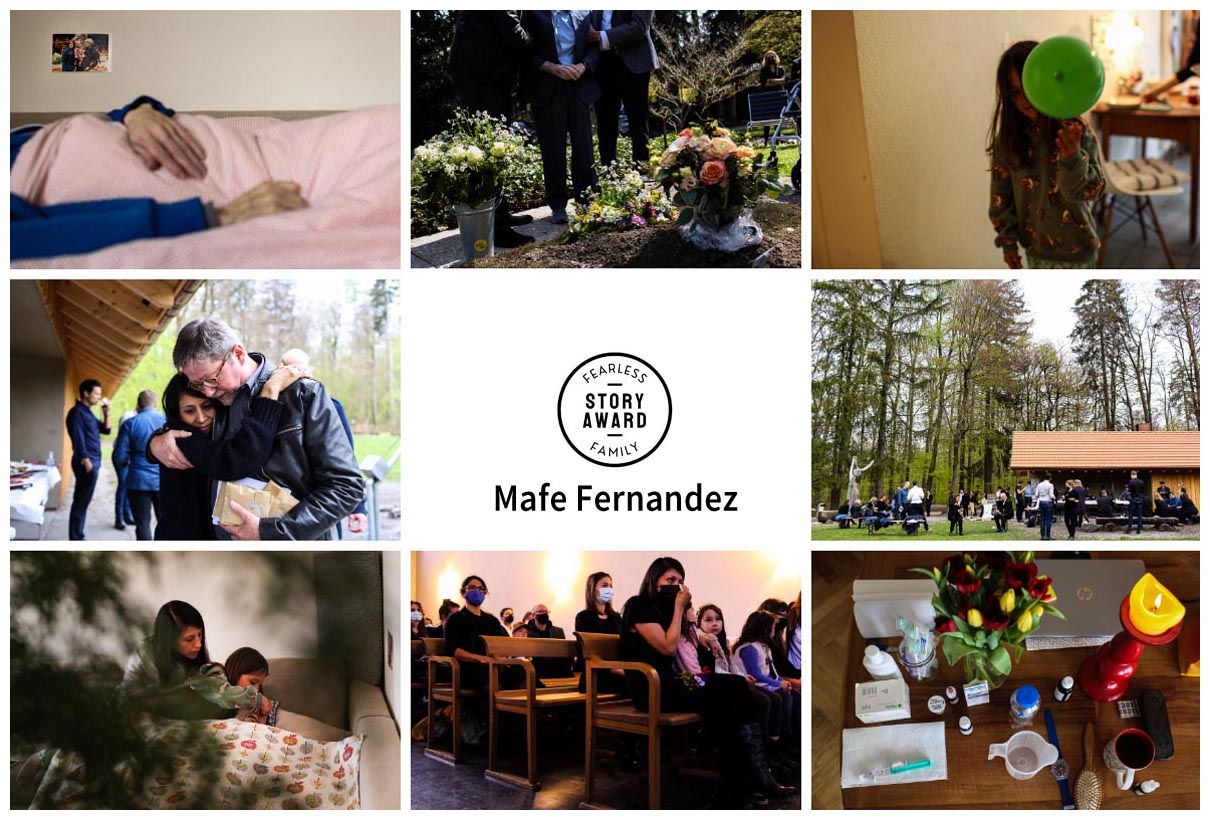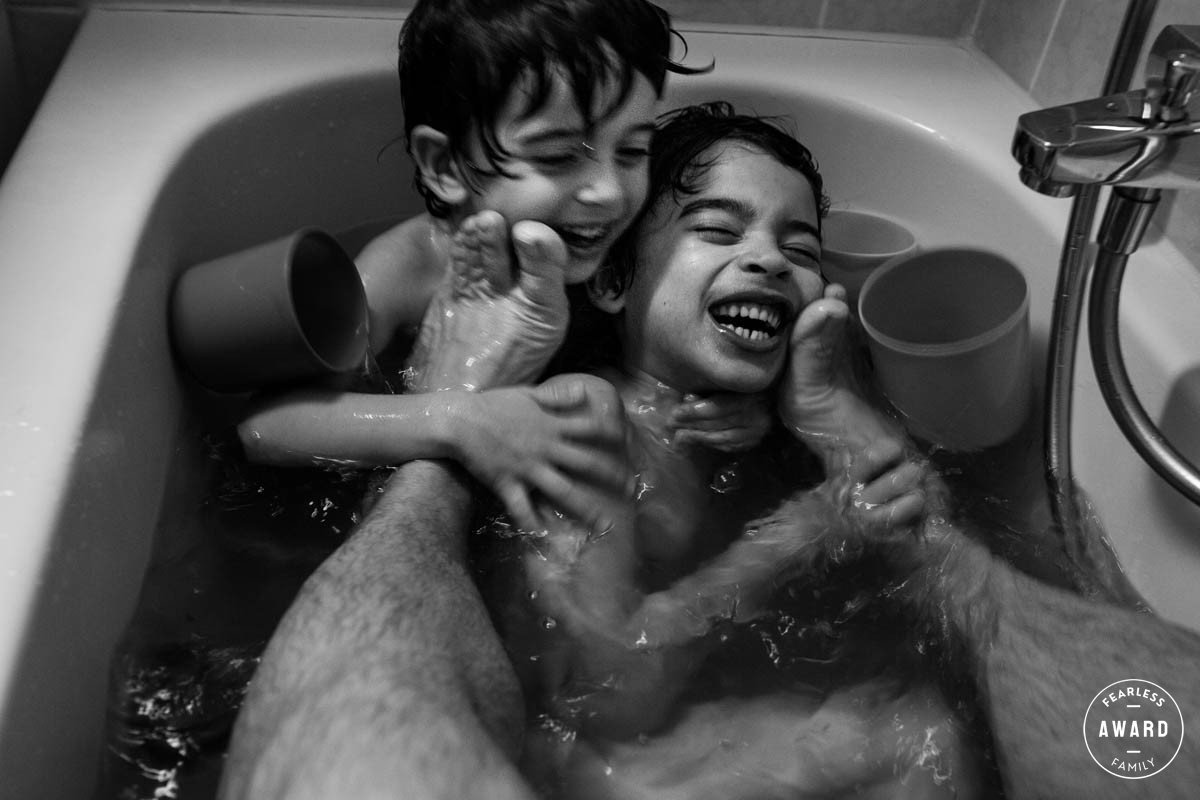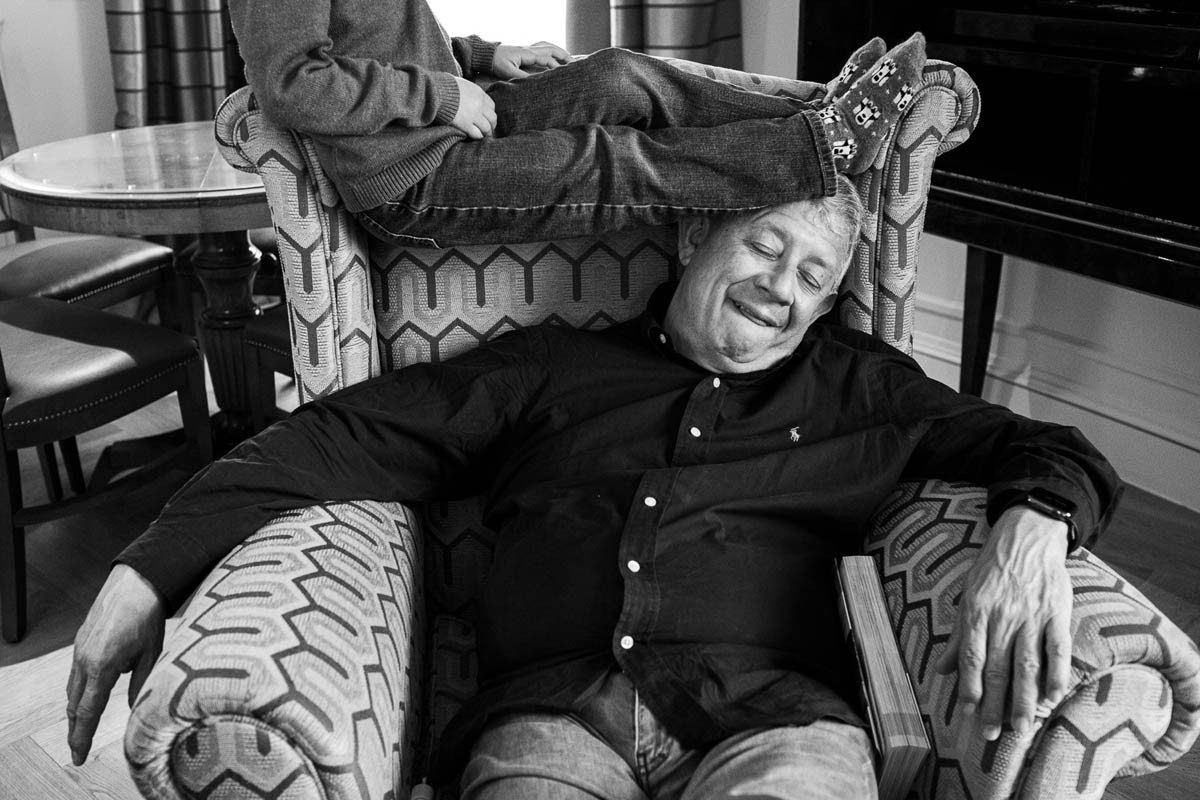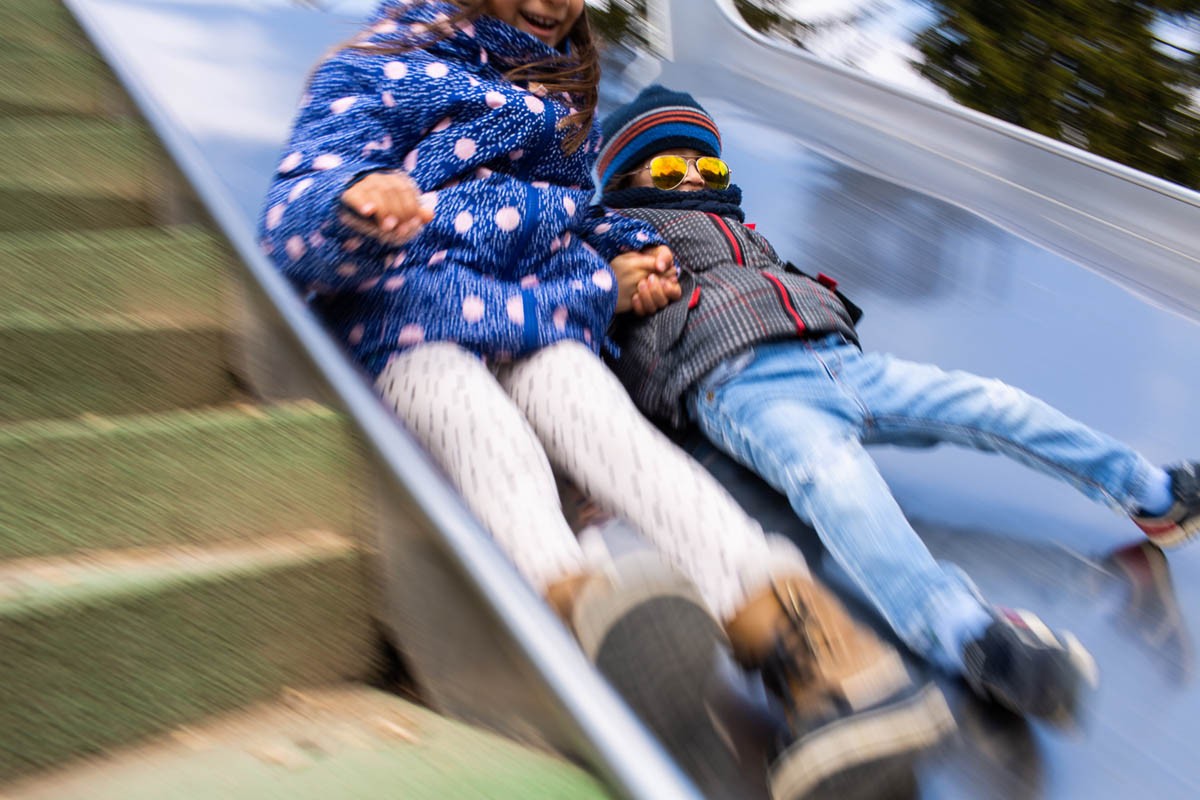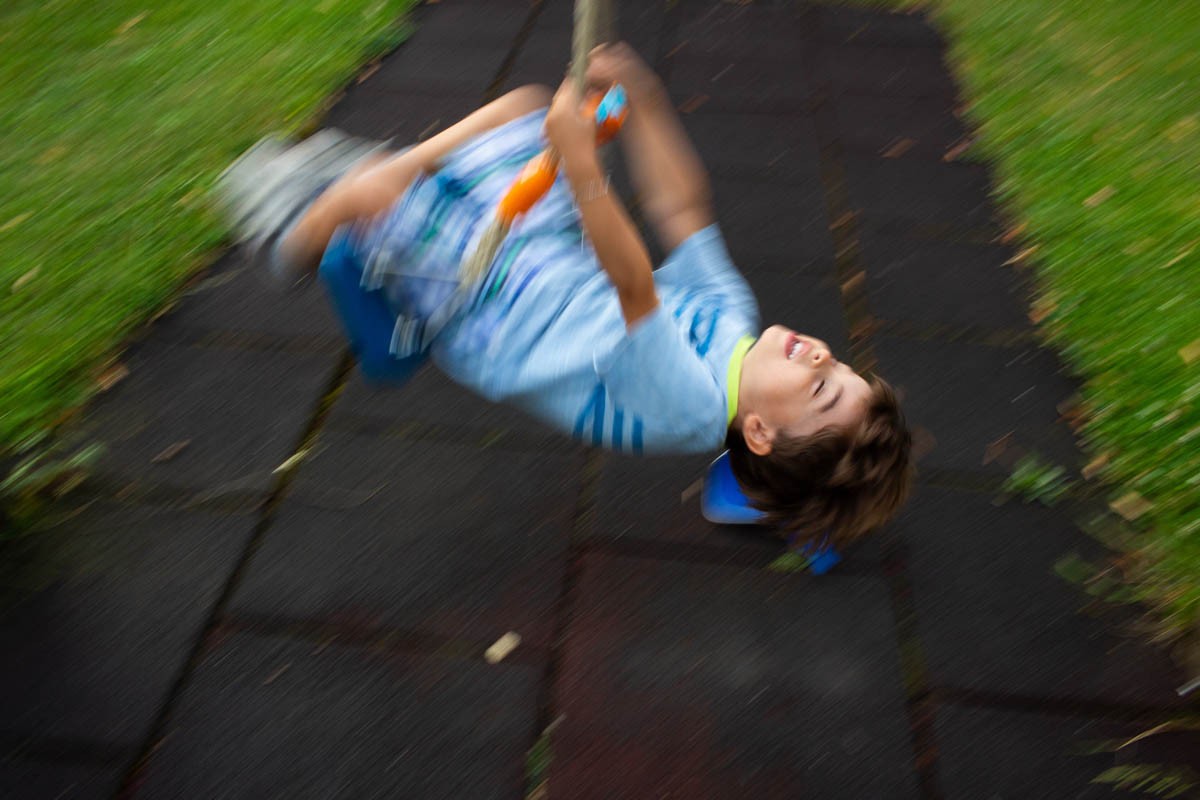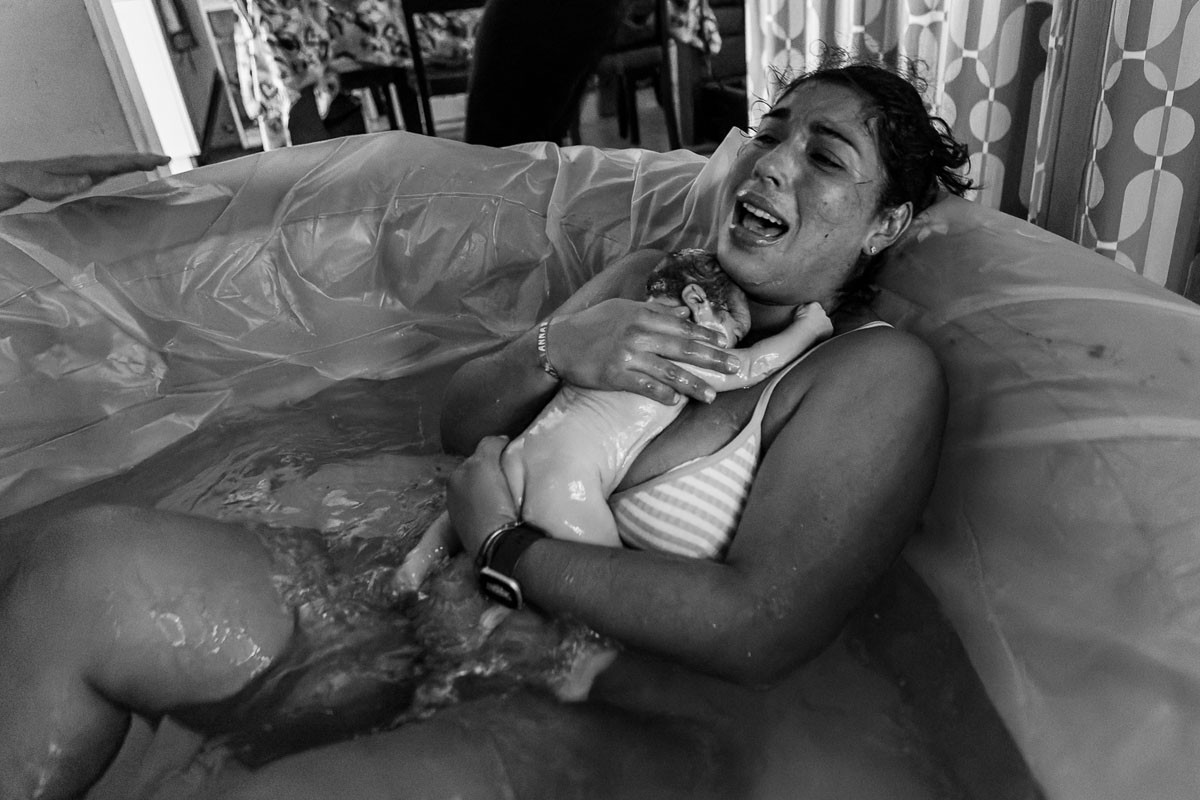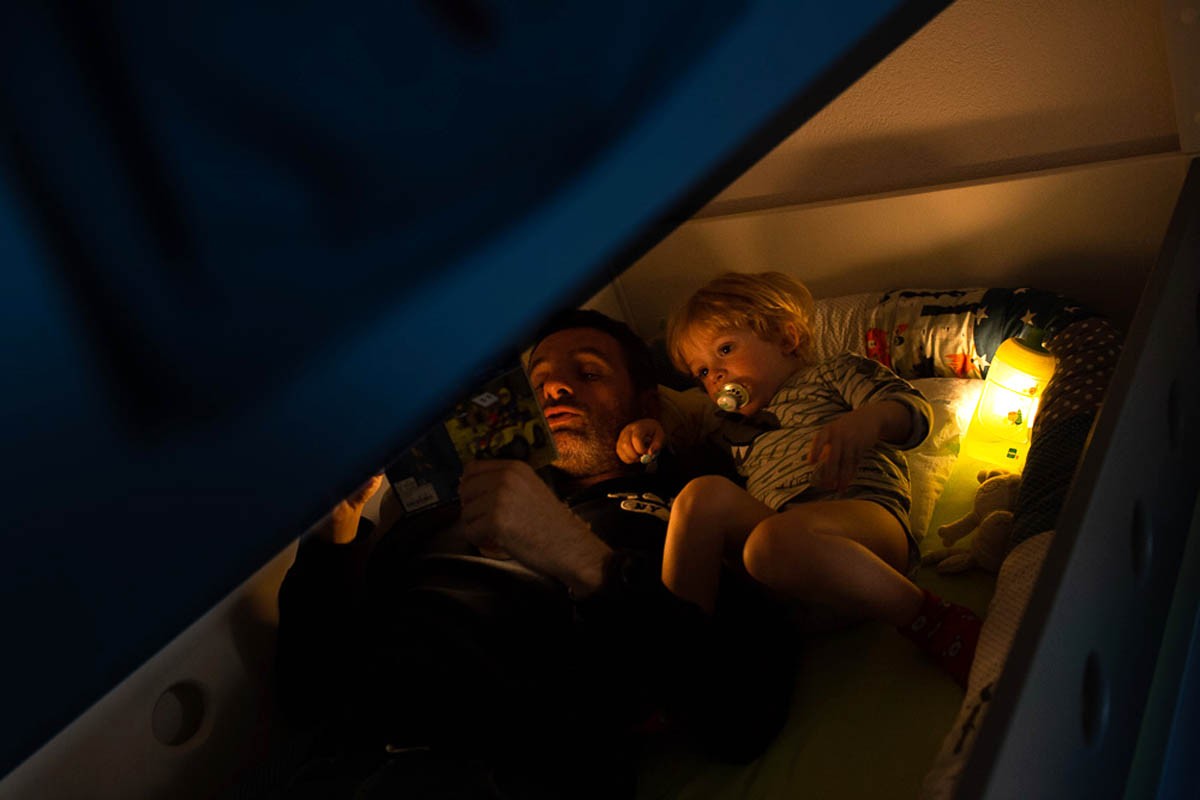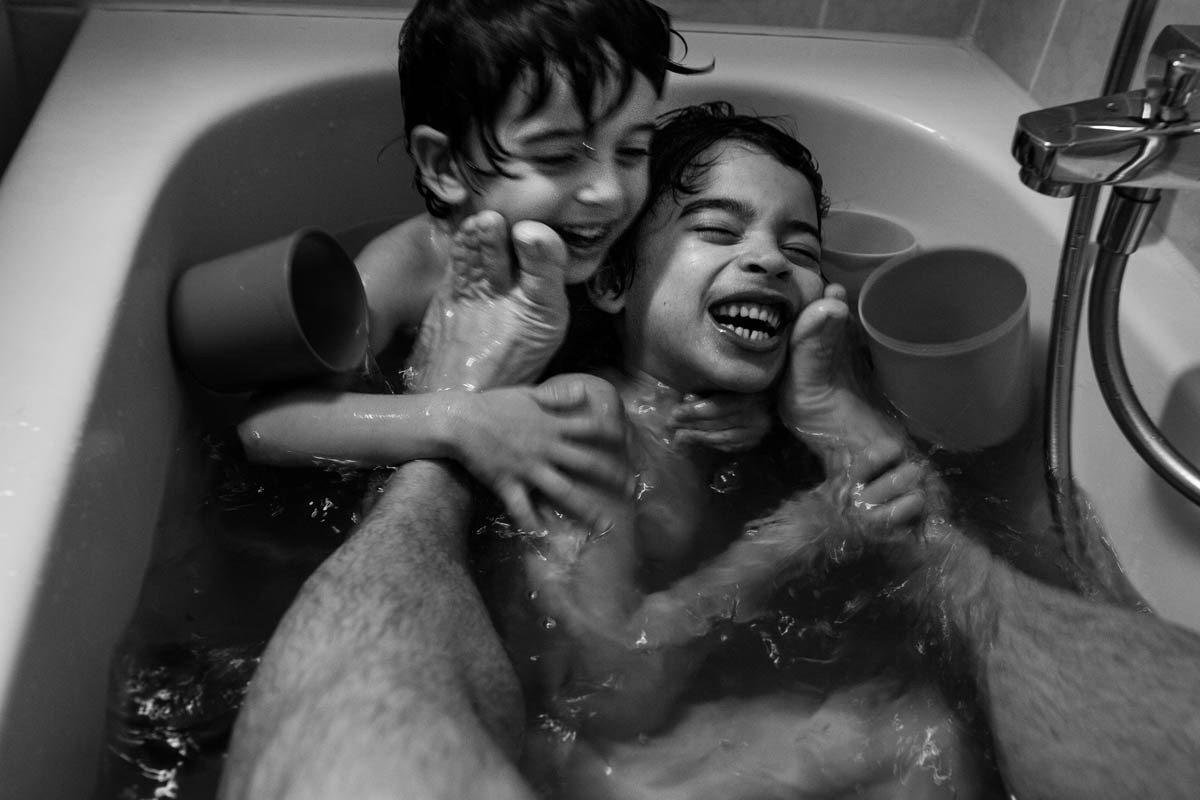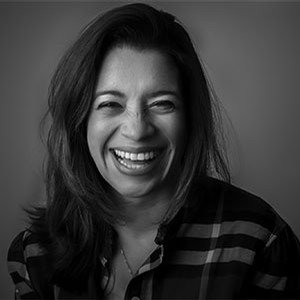 Hello my name is Maria Fernanda and everyone calls me MaFe (that is the short name for my 2 names) im a Venezuelan, that has travel the world and lived in different countries for the last 20 years, I'm an ex-lawyer who 14 years ago decided to do full time photography in Panama City, worked as a wedding photography and since I moved to Switzerland kept doing photo reportage for weddings, companies and families, but in 2019 I decided to focus mainly in documentary family photography.

I believe life is full of magic and that it is in the little details and moments that we build our stories. There is beauty to be found in your routines... a walk, everyday activities or even your holidays.

I believe in the perfection that lives in the most honest part of being yourselves, and the bond you build day by day with your loved ones. That's why it's my job to capture the emotions, the connections, the moments that tell your story, from an honest and real point of view. So you can remember the here and the now of what your family feels like and you can preserve your memories with the quality they deserve.

More...