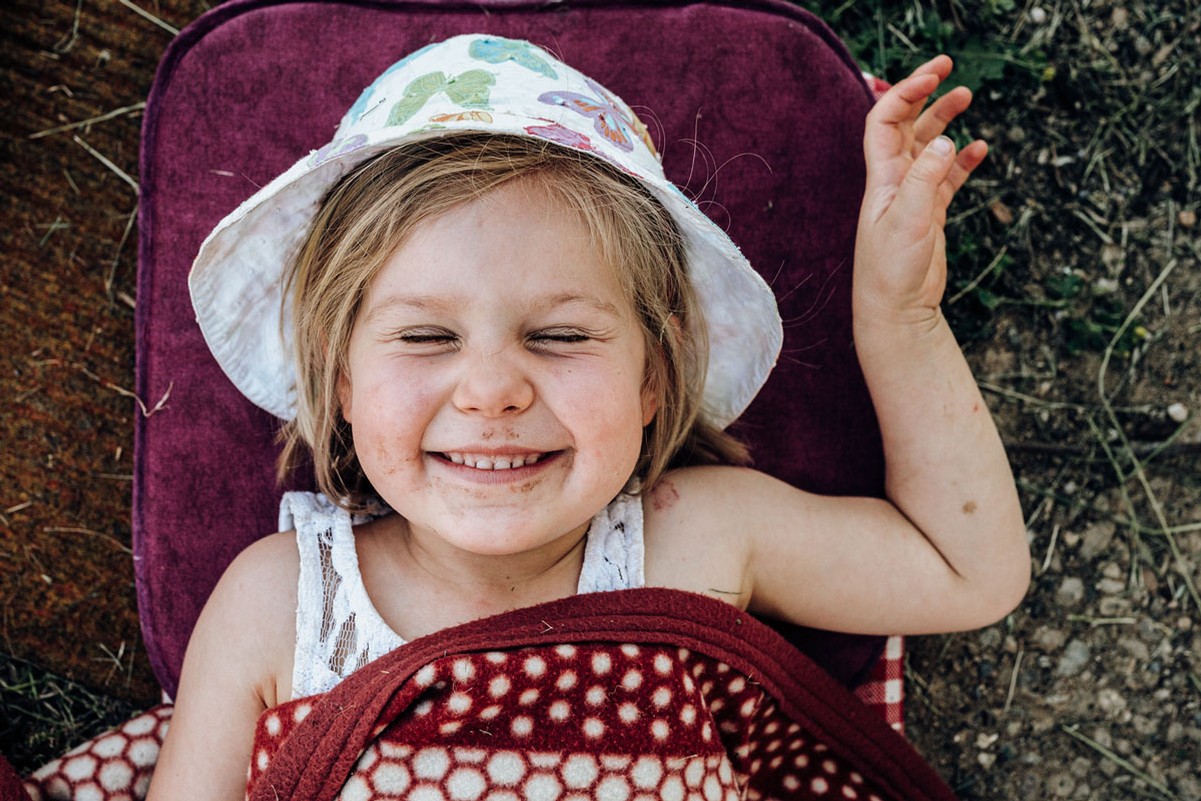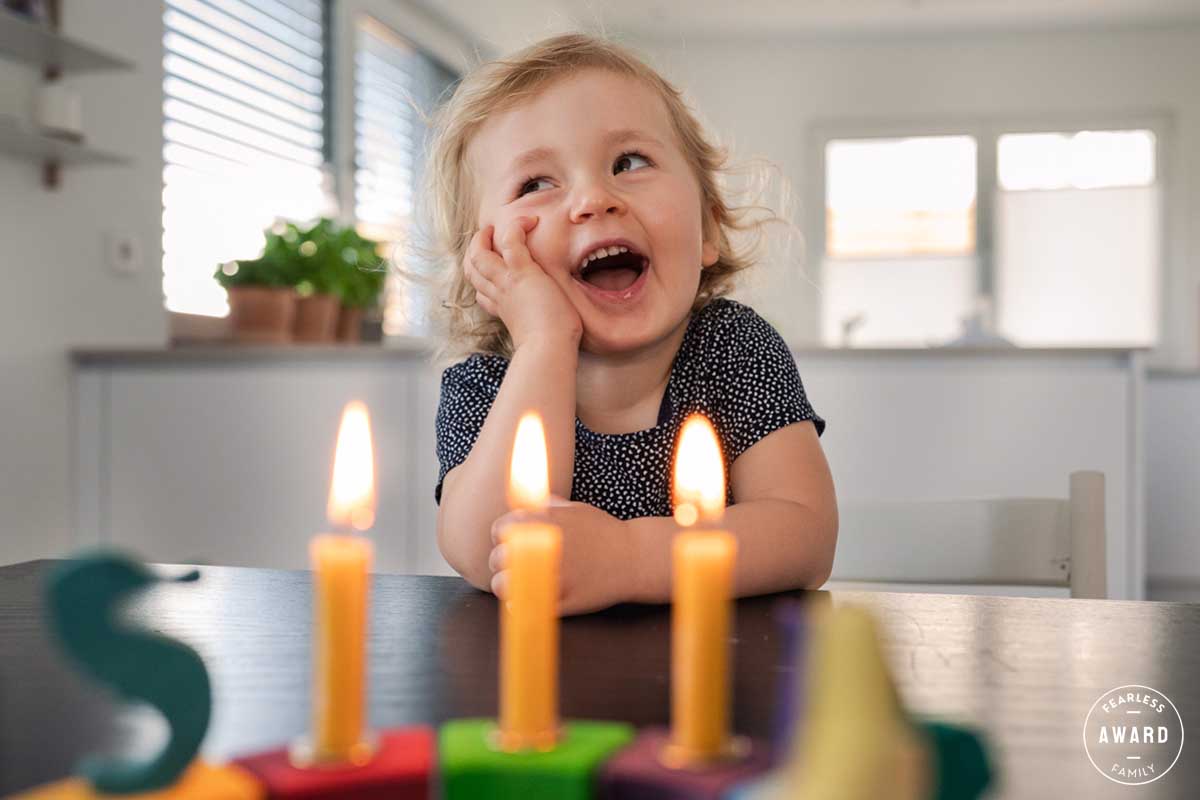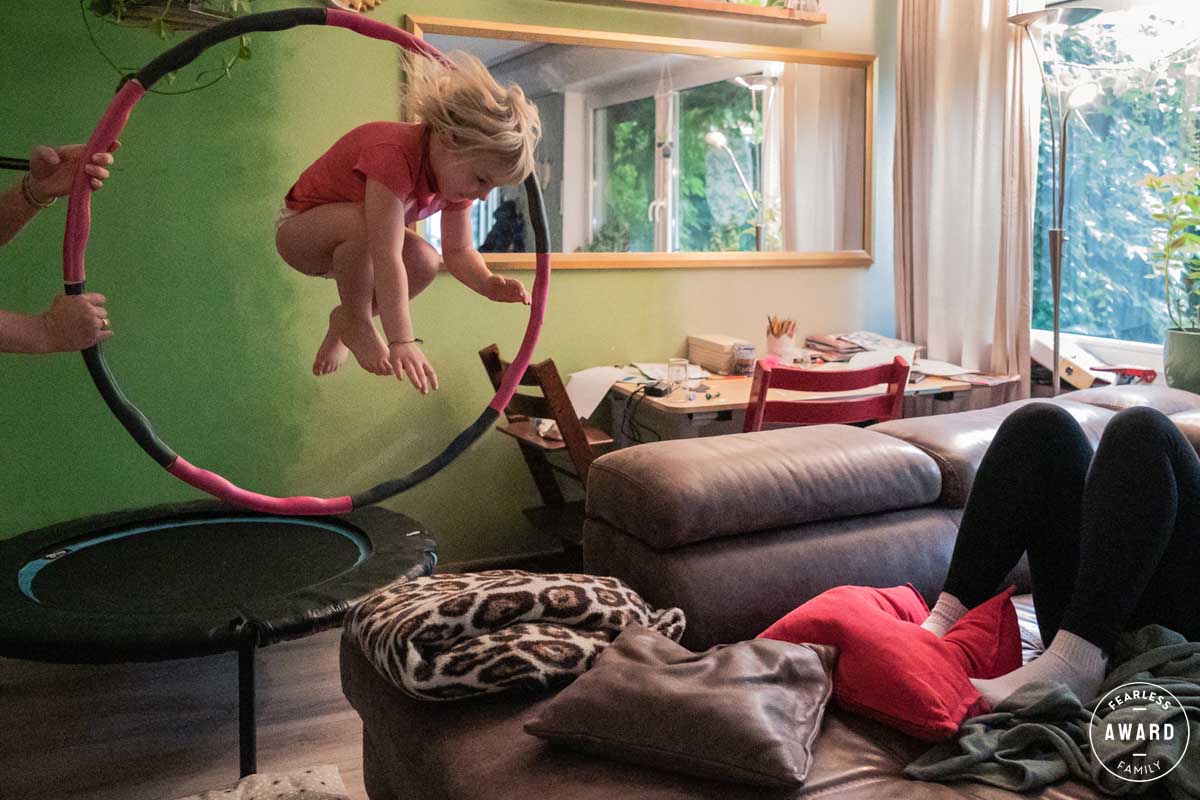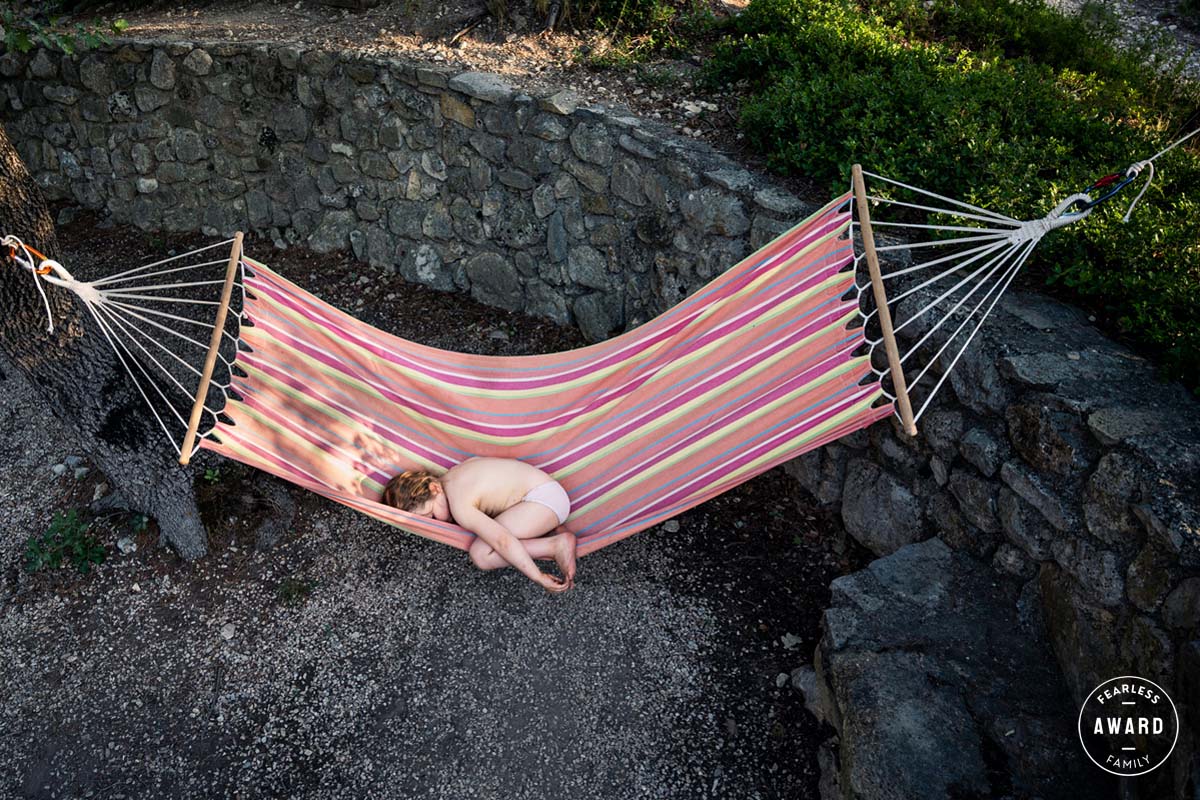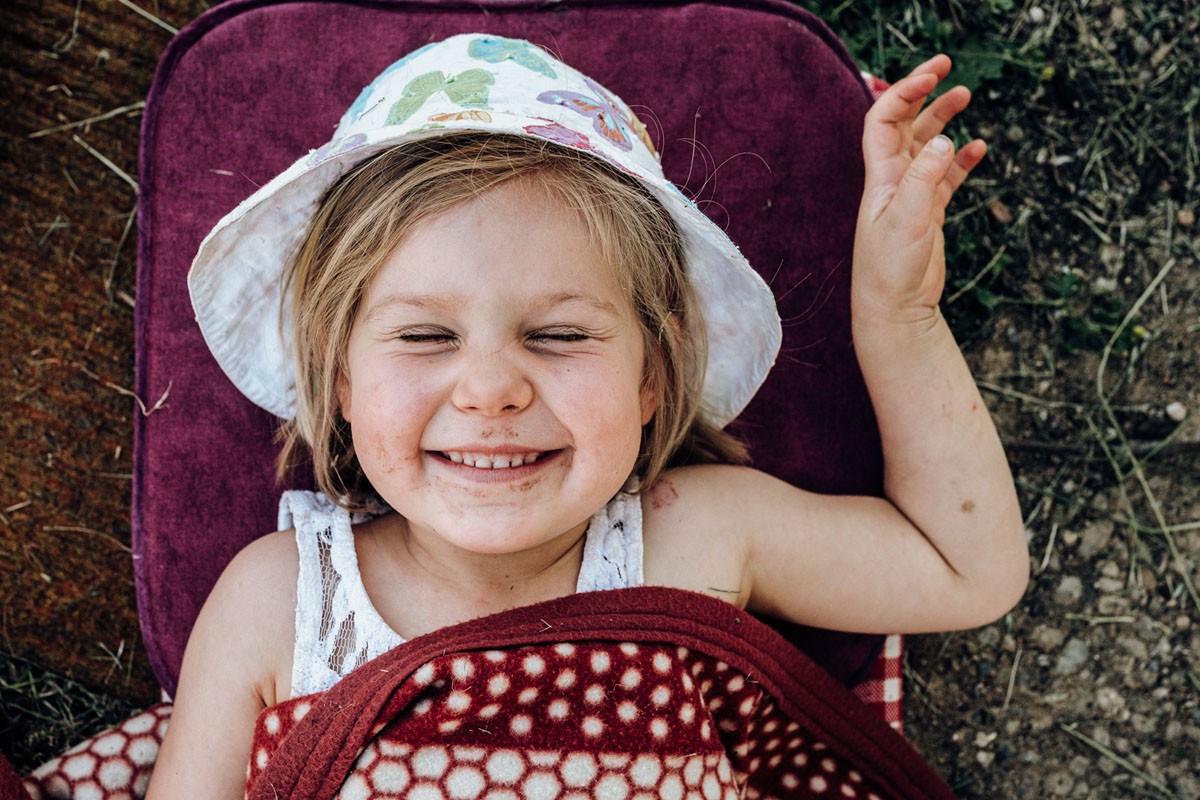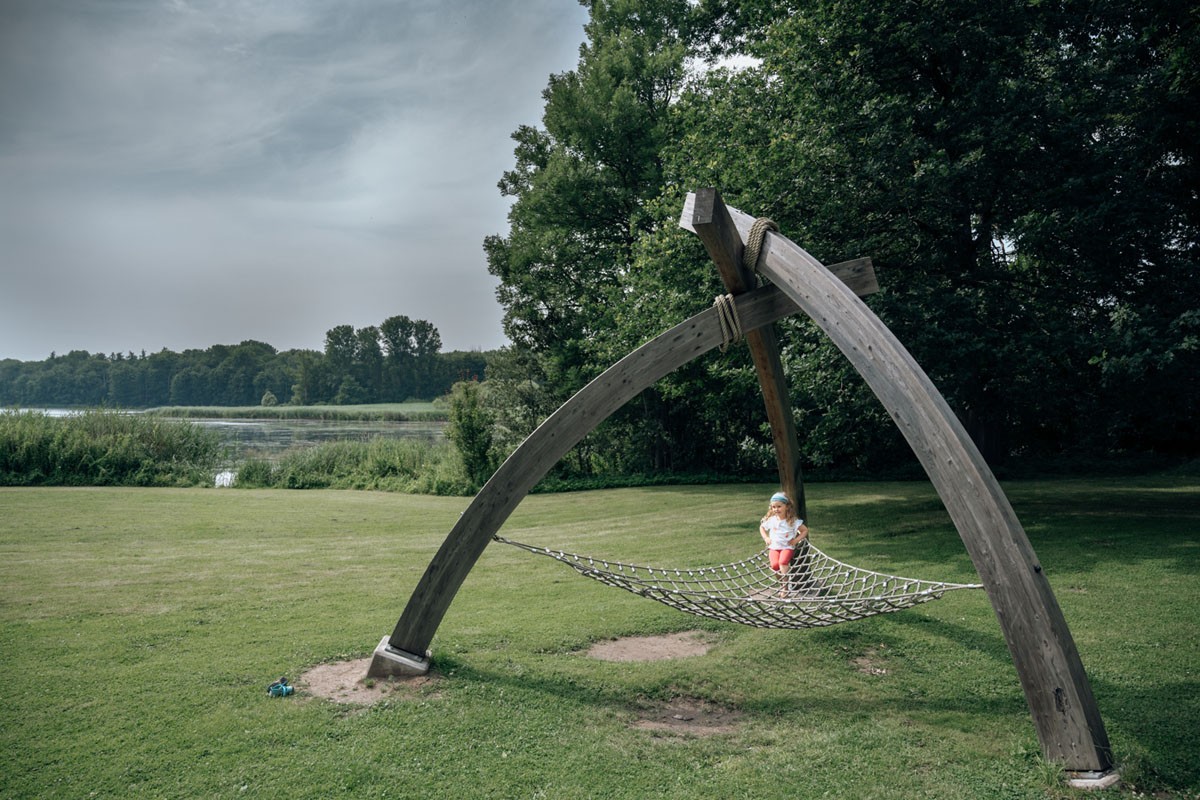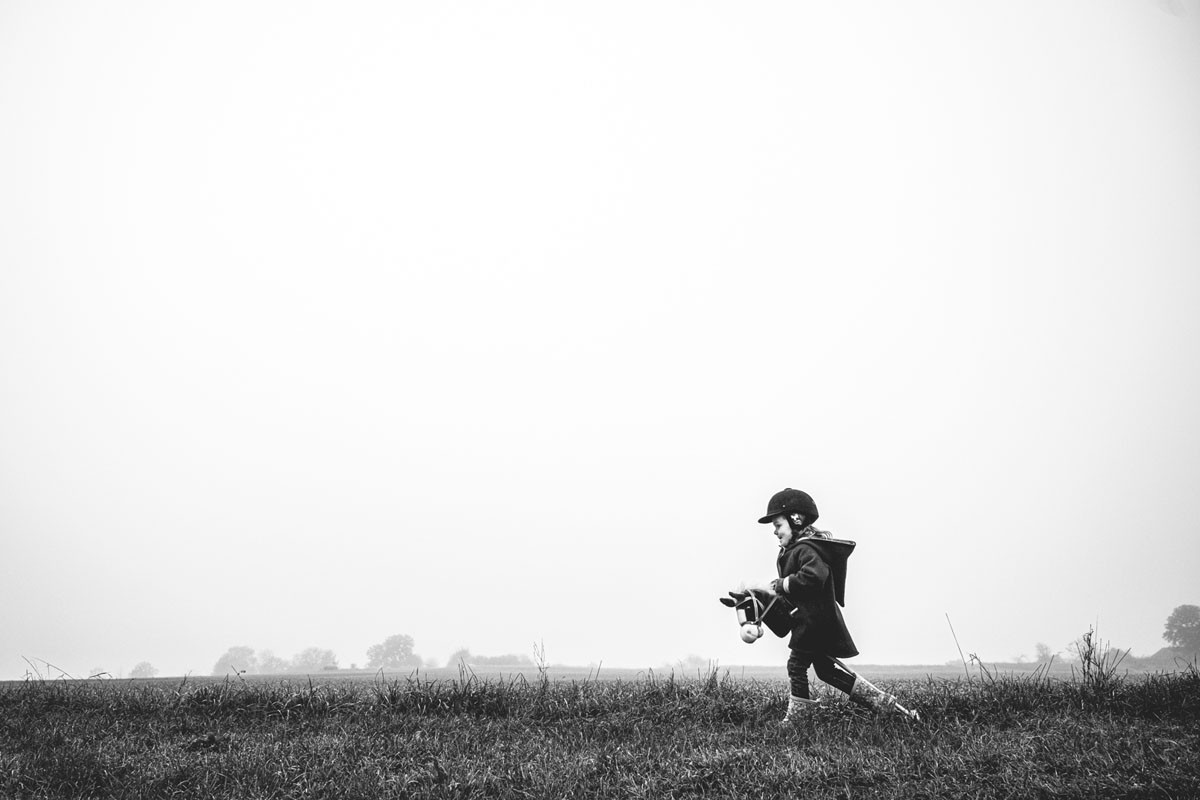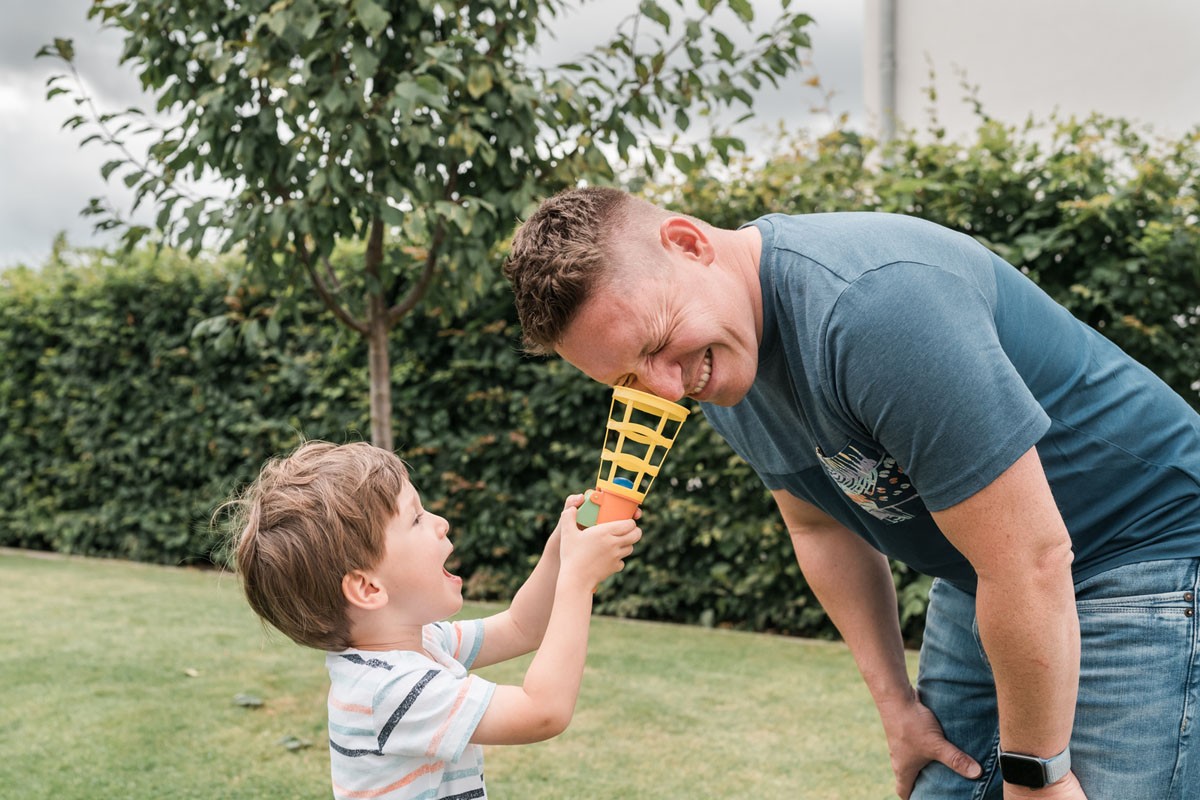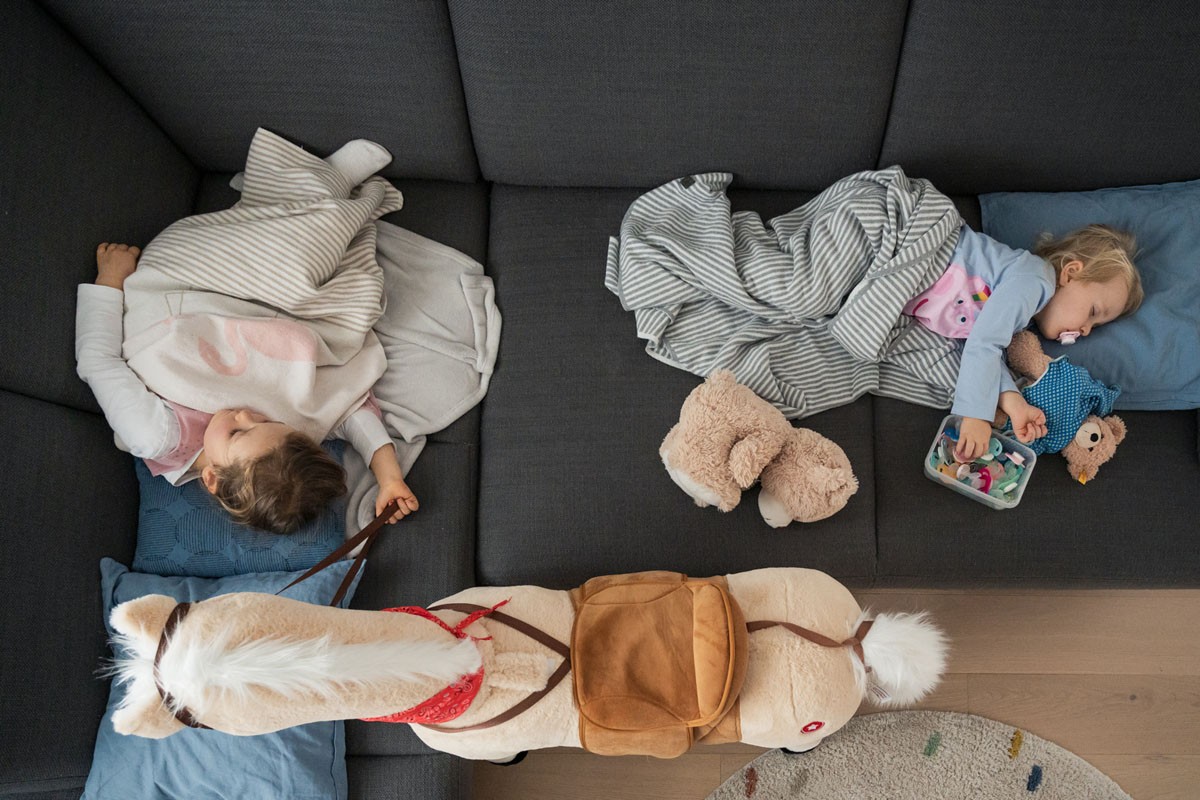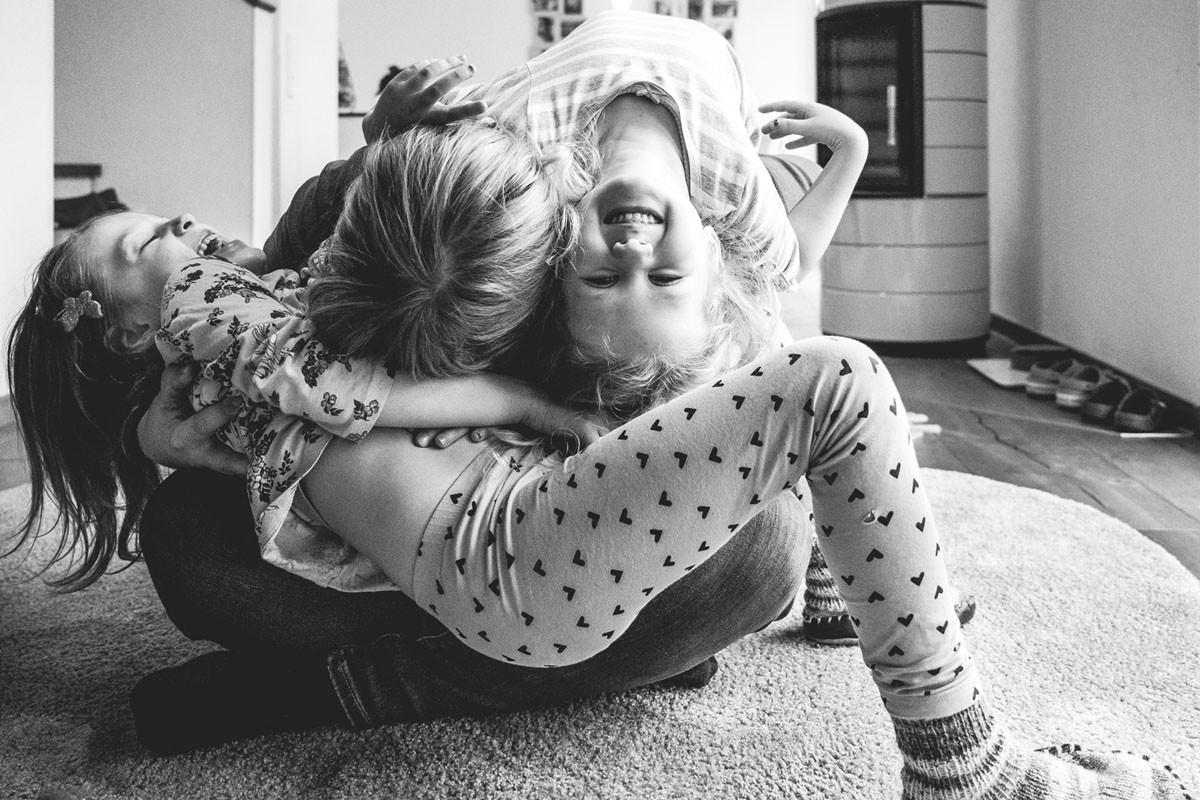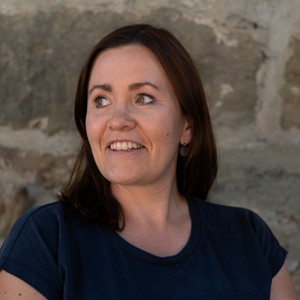 Hi, I'm Friederike, documentary family photographer, based with my family near Stuttgart, Germany.

Photography has been with me all my life, as my dad is as obsessed with photography as I am. Since I'm a mom myself, all the photos my dad took of my mom, my sister, my brother and me are even more precious to me. Unfortunately, my dad is almost never in the photos because he was always taking pictures - a loss that can't be made up.

That's why it is such a great intention for me to document family life with my camera: To capture memories of loving, chaotic, humorous, wild, emotional family life forever. Let's be honest, most of the time mom or dad takes photos in the family and so our kids are always missing a parent in the photos. This is painful for me too and at the same time a reminder to book a documentary family photographer on a regular basis. Because sometime in the future, our children will be left with only the photos of us.

More...