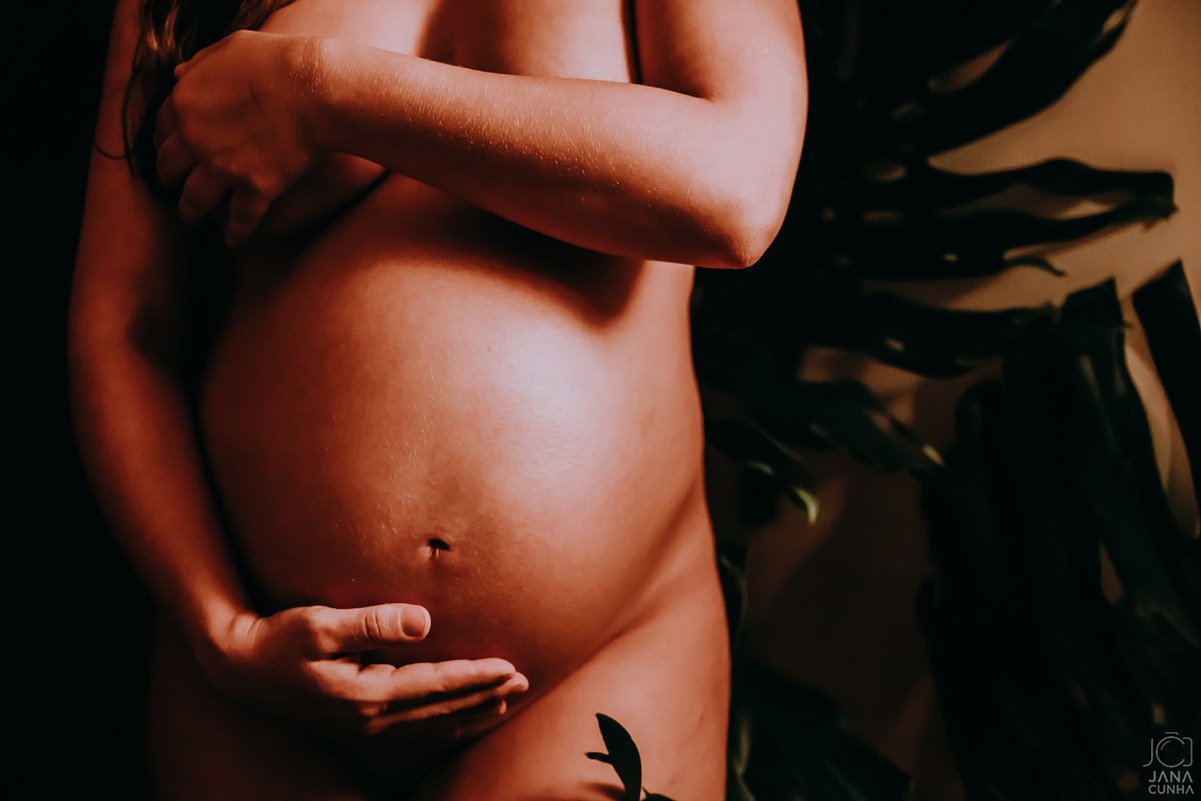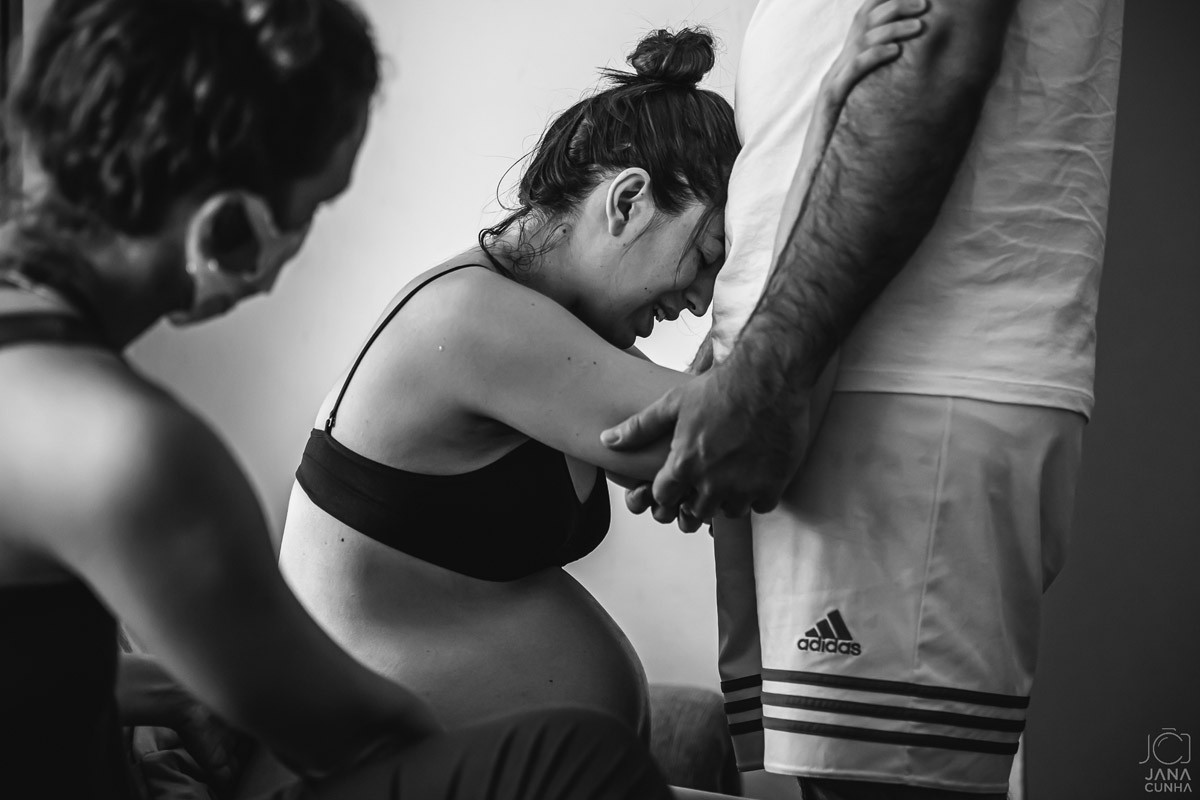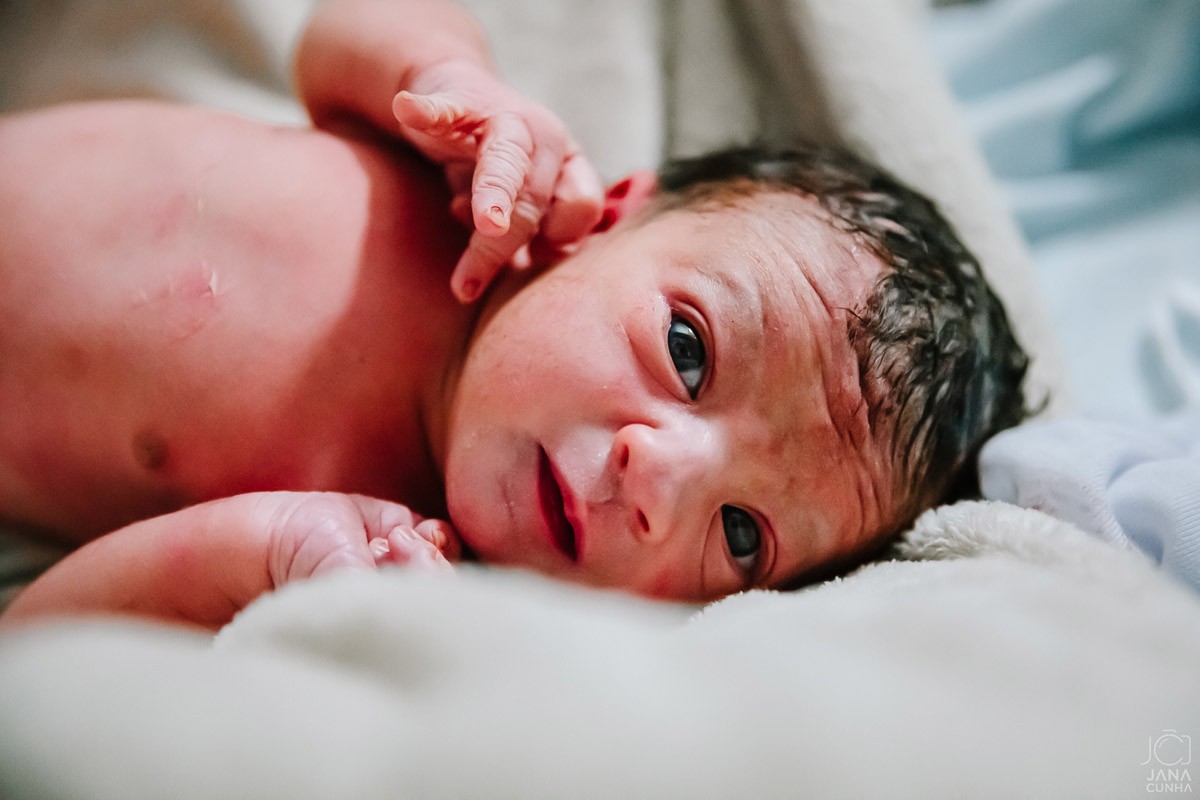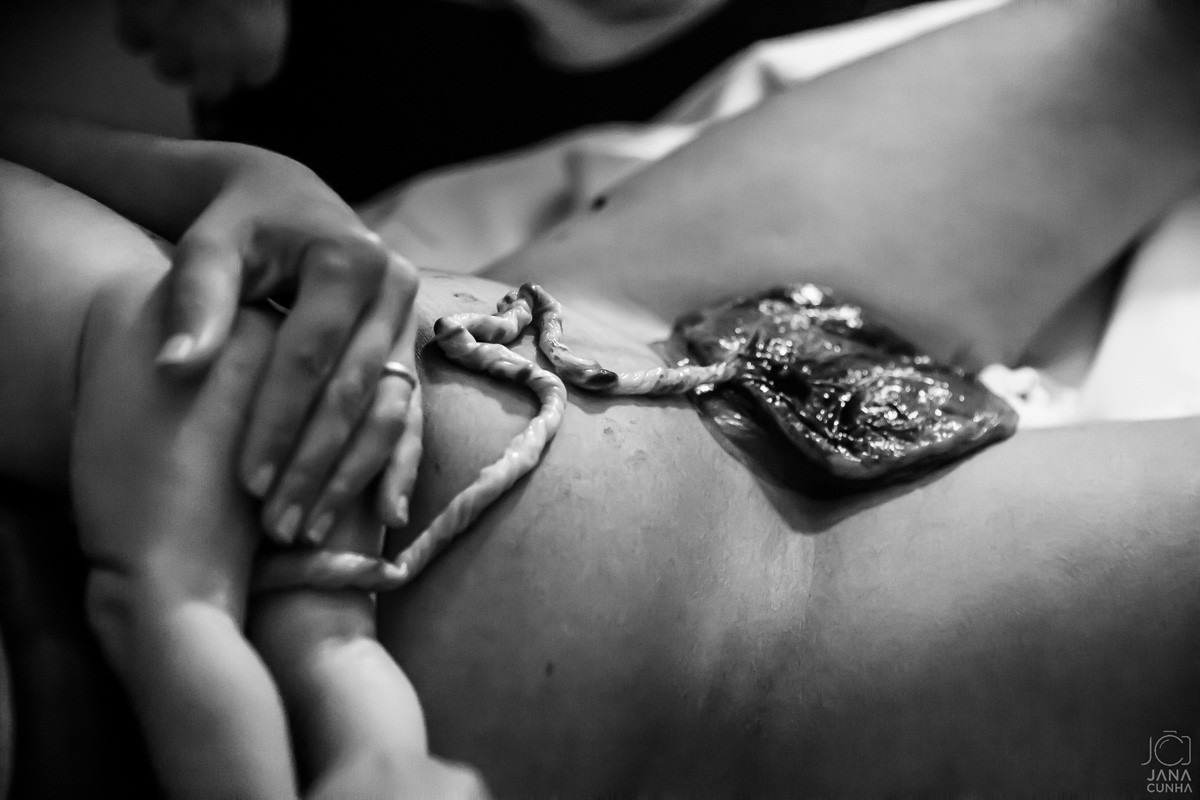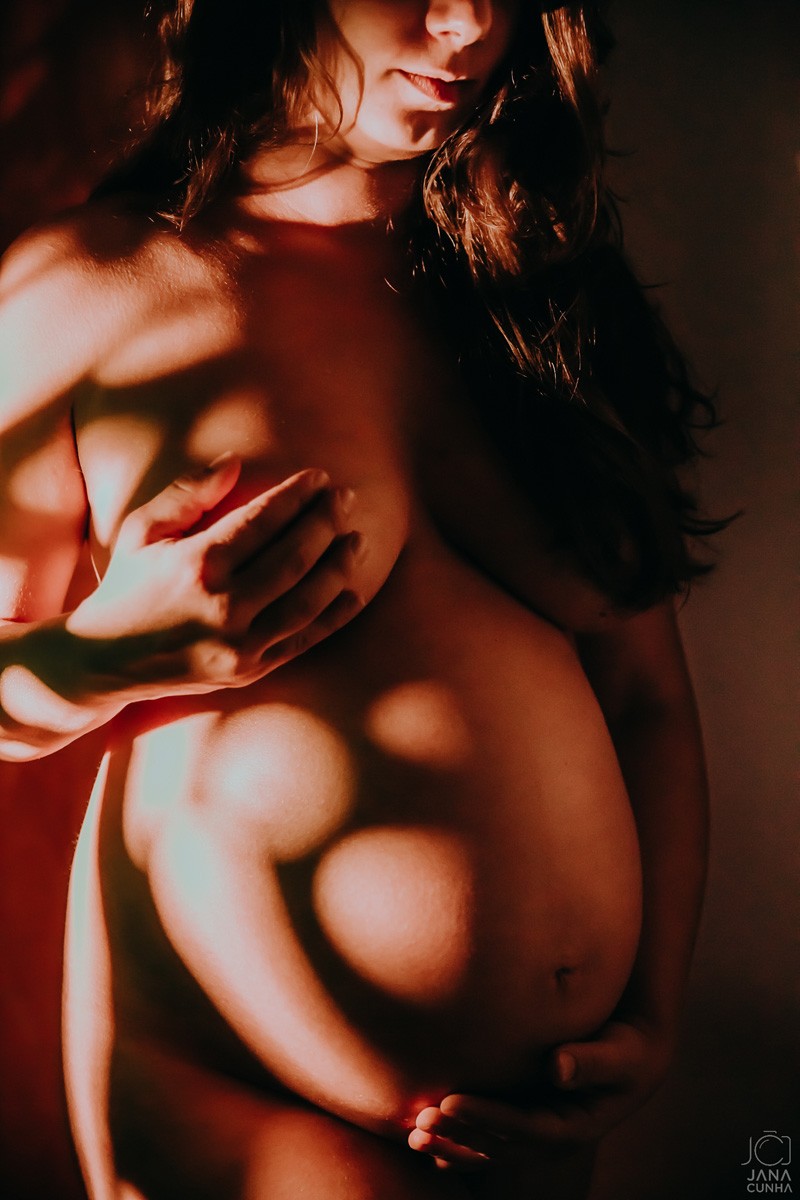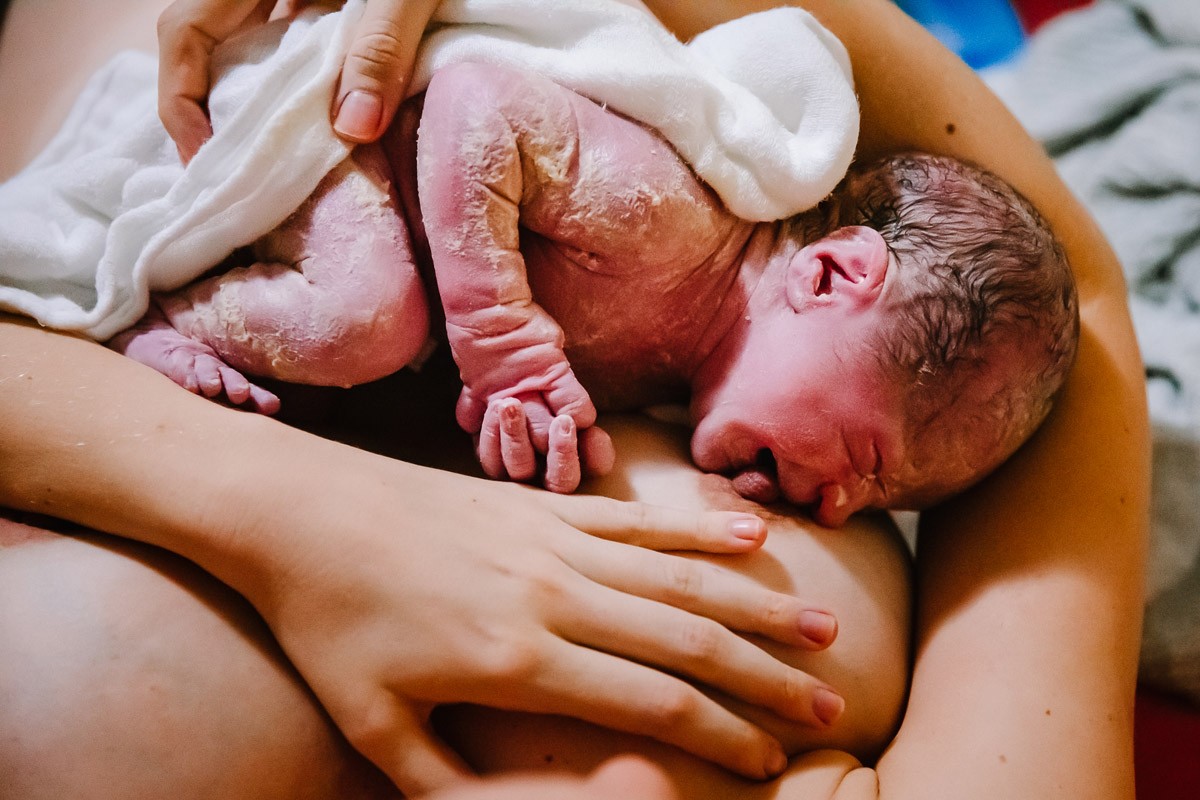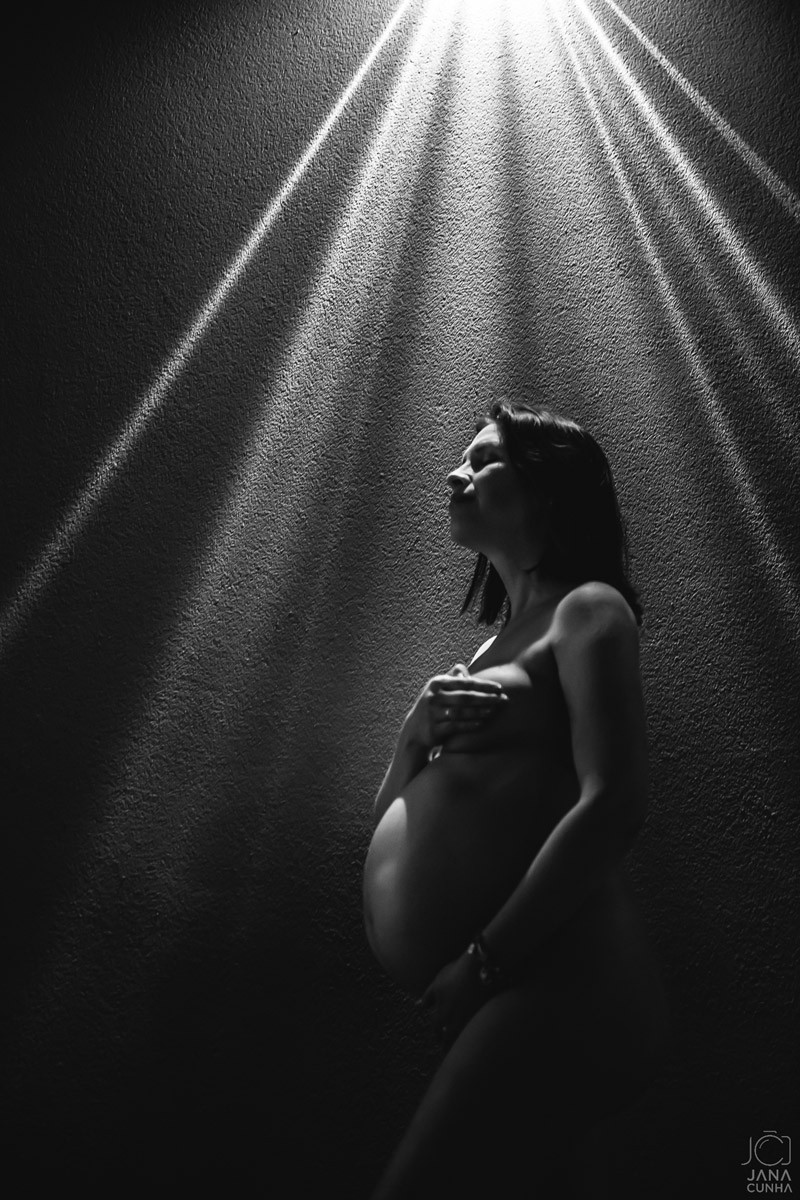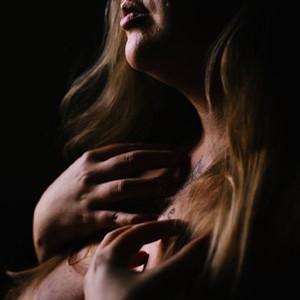 Pleasure, my name is Janaína, I'm from Brasil. I am passionate about coffee, graduated in Psychology, but Photography brought me an artistic achievement that I never imagined would be so strong. It made me throb!

My biggest objective is to represent through an image all the love I have for my profession, for my life and also for its history.
I believe photography is the most precious legacy anyone can leave for their family and loved ones.

So, let's have a coffee and talk about how we can tell your story through photographs?!

More...
More Photographers in São Paulo