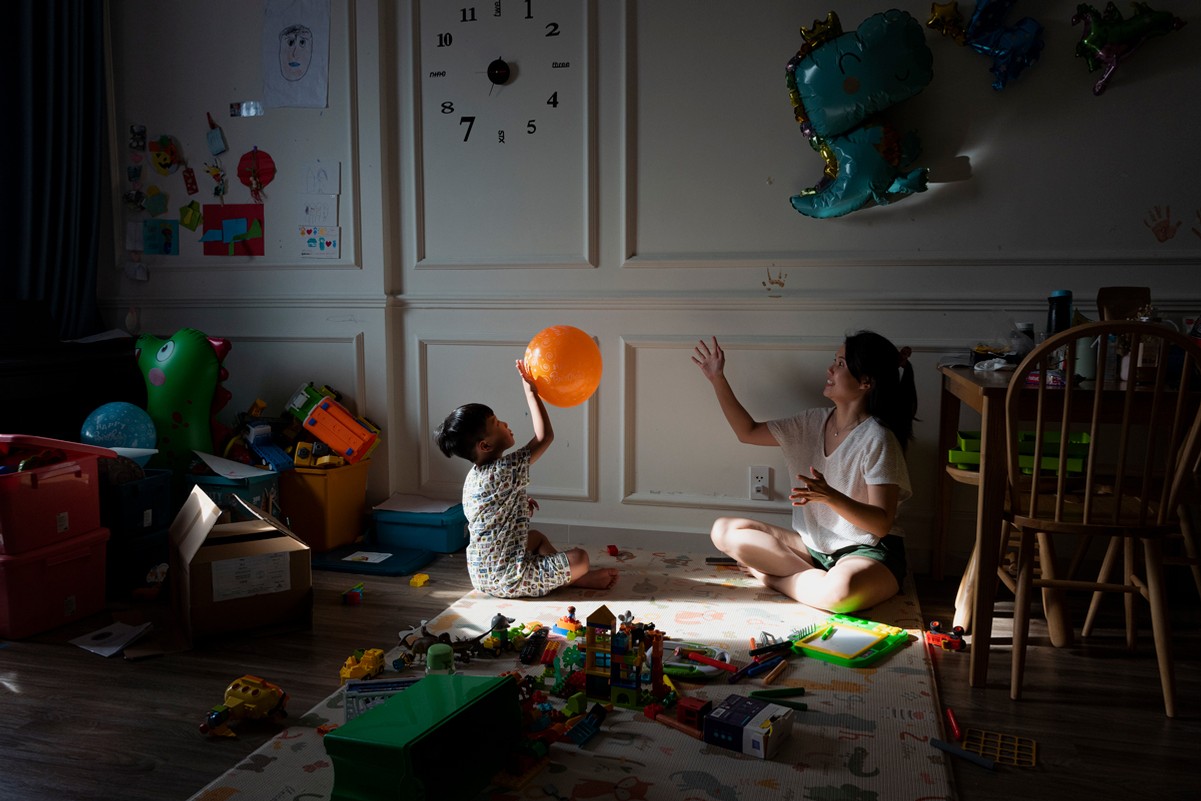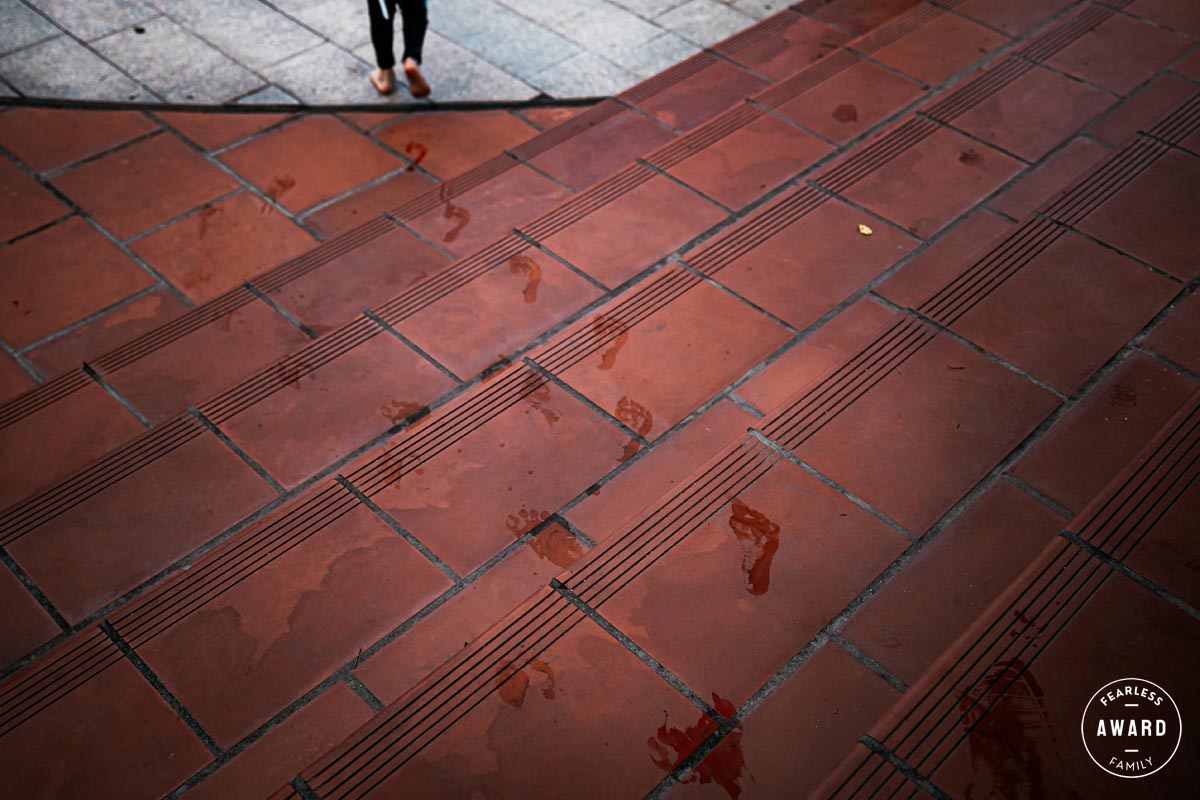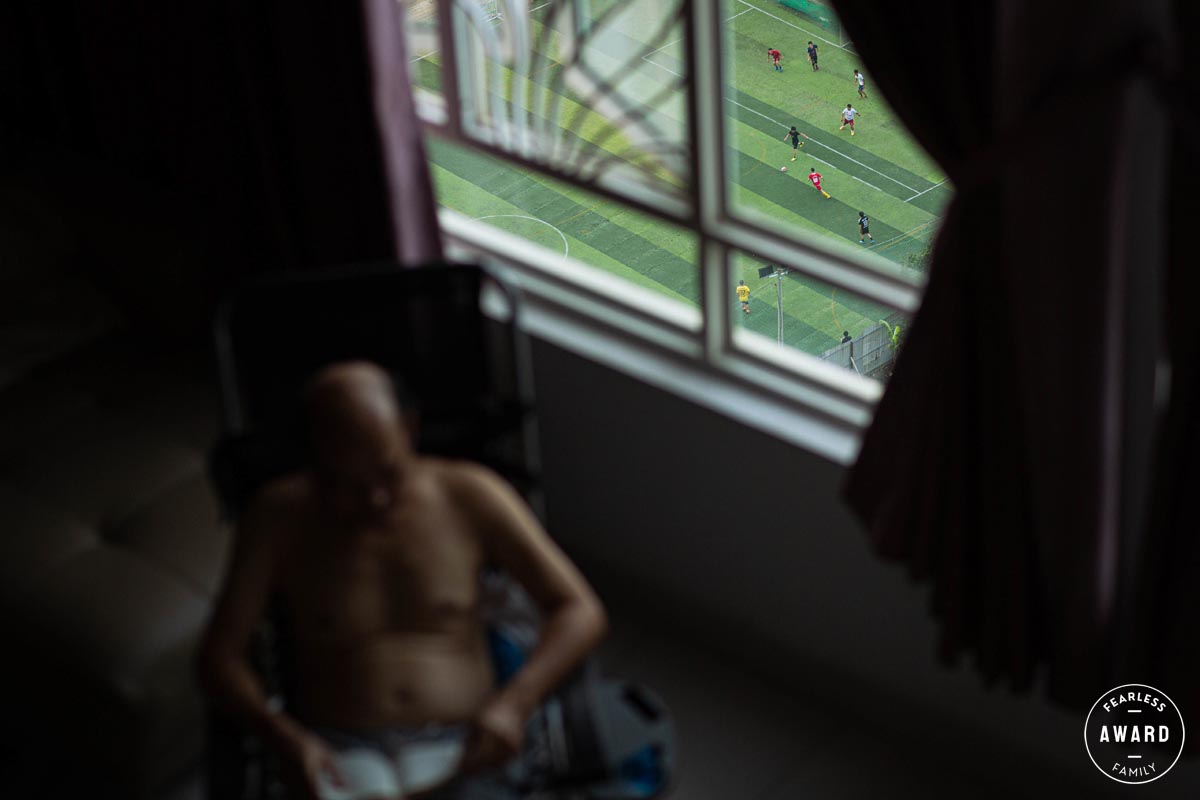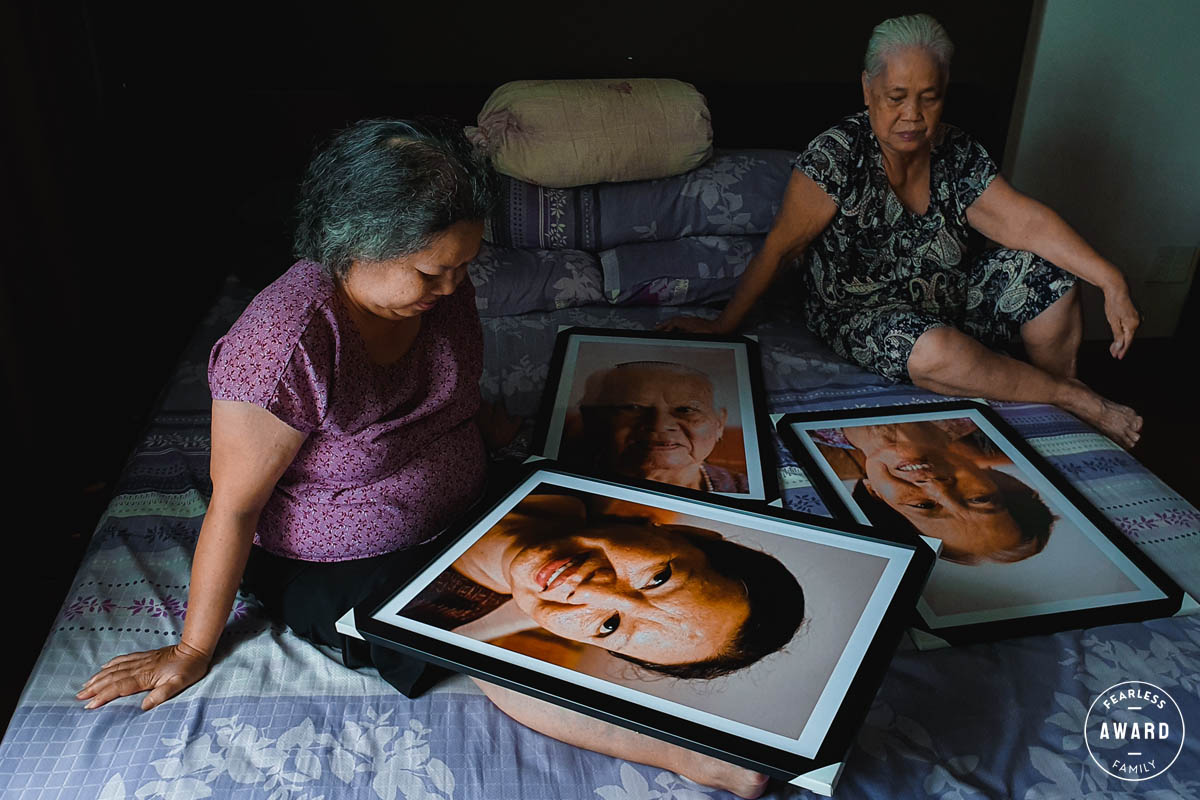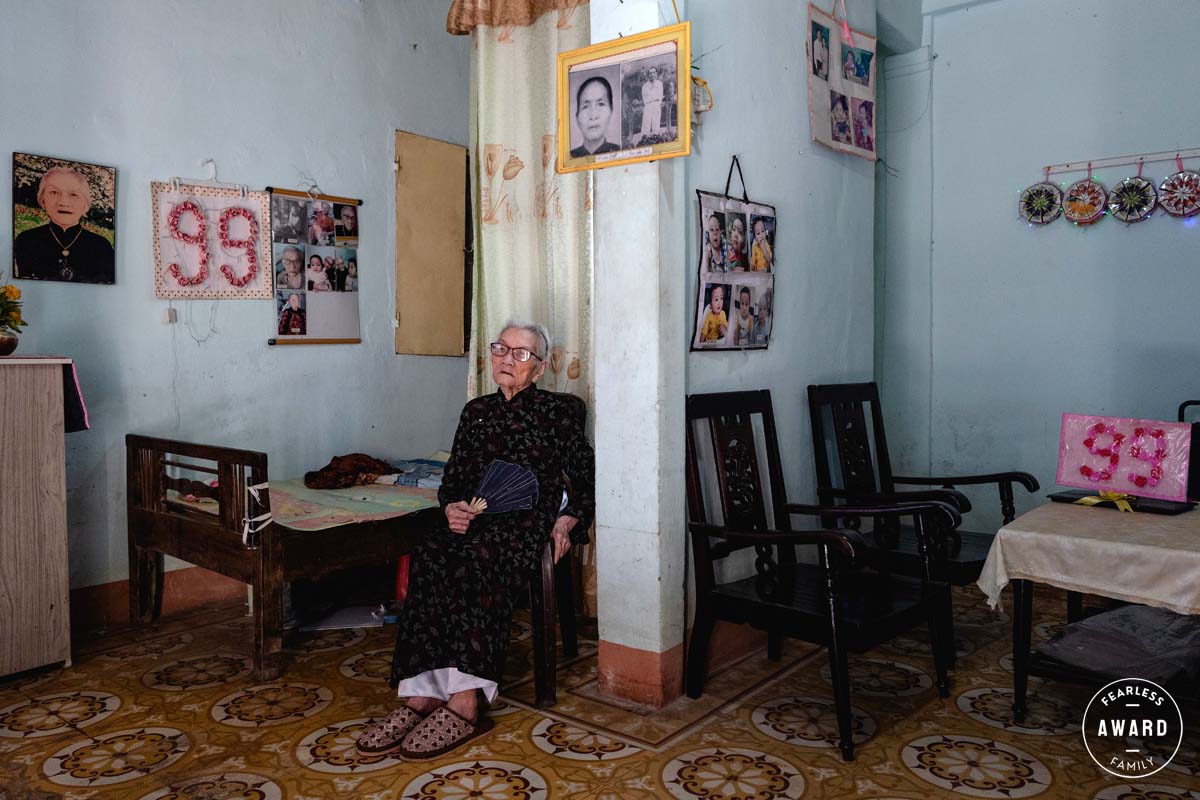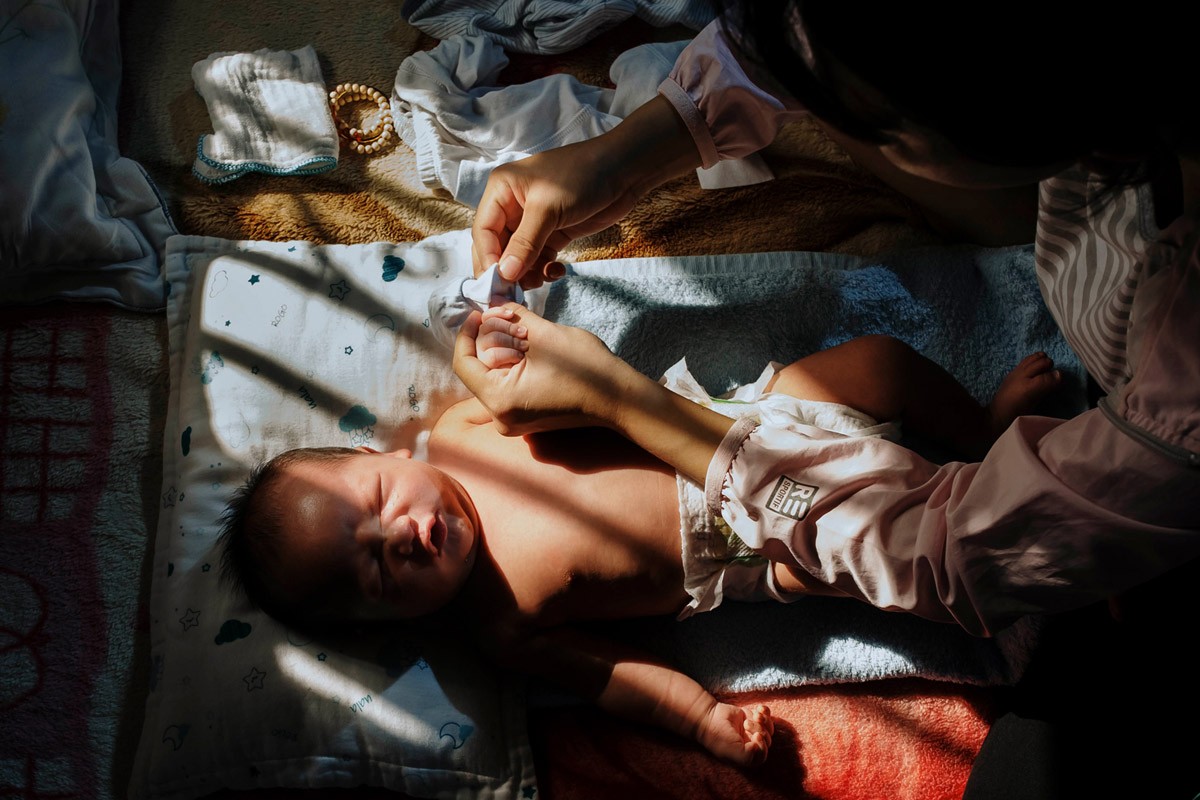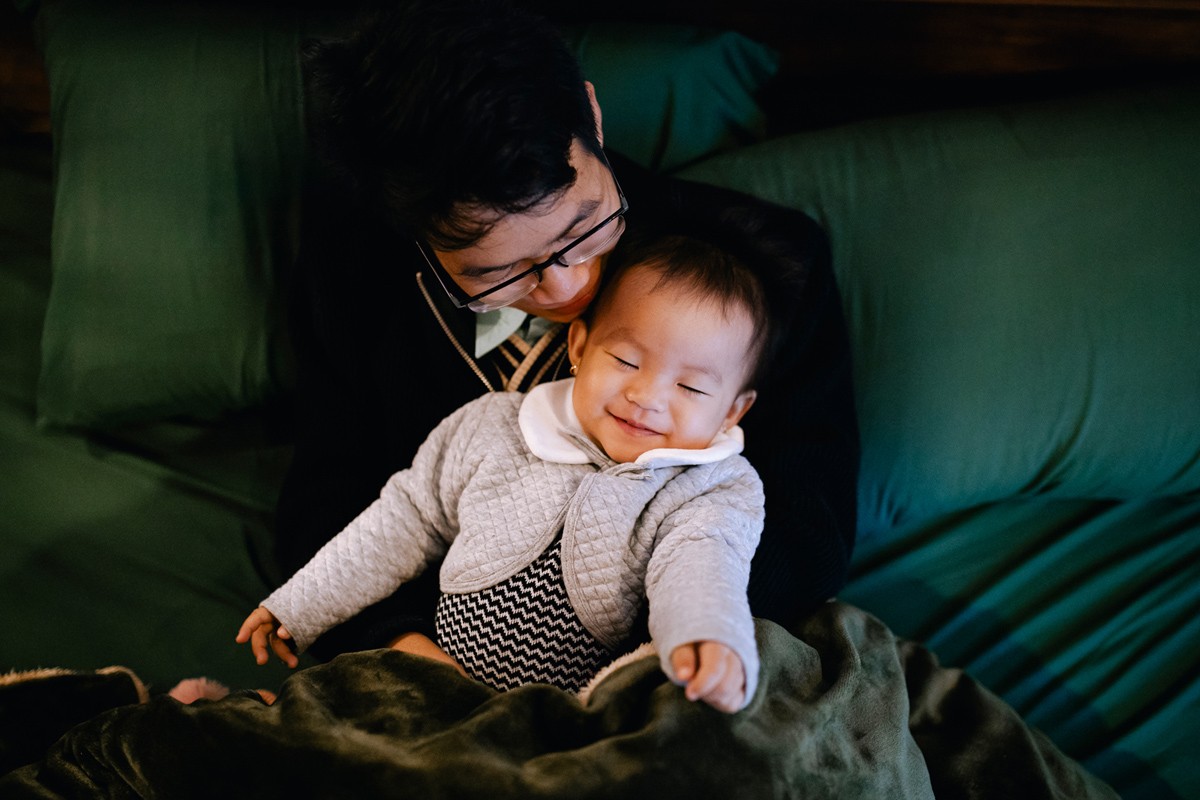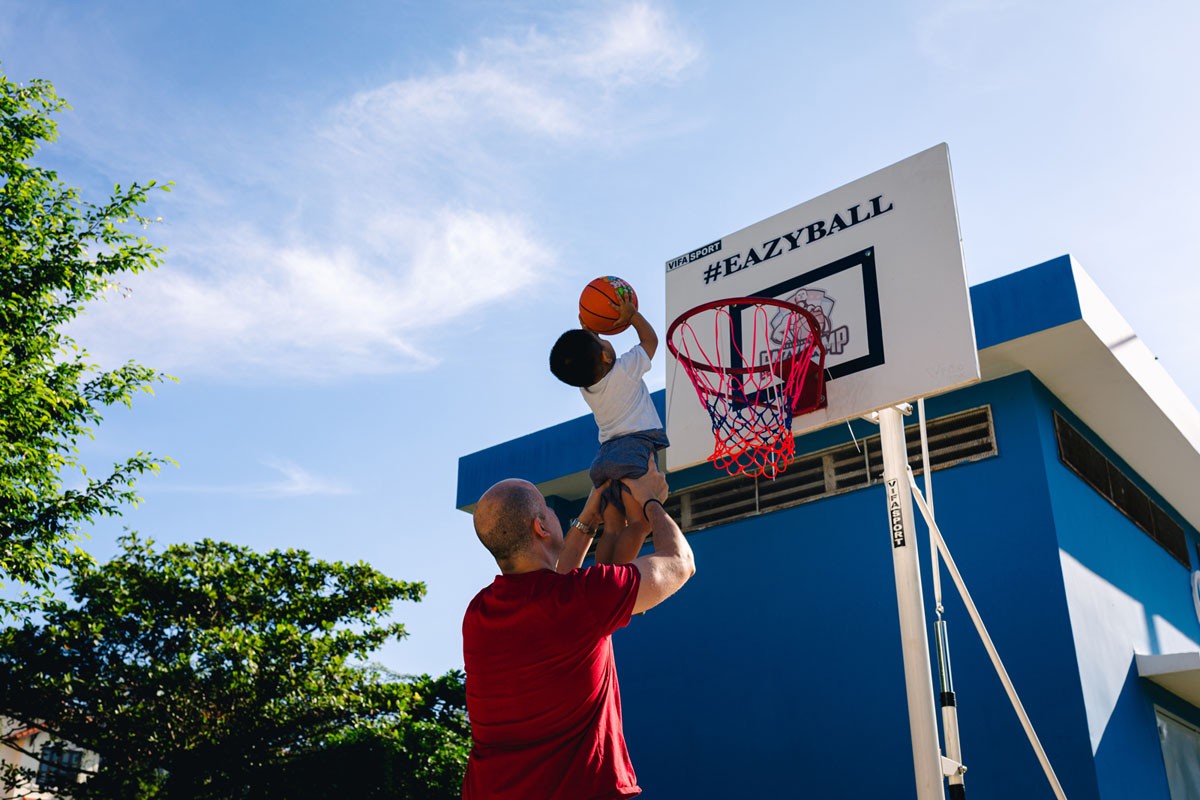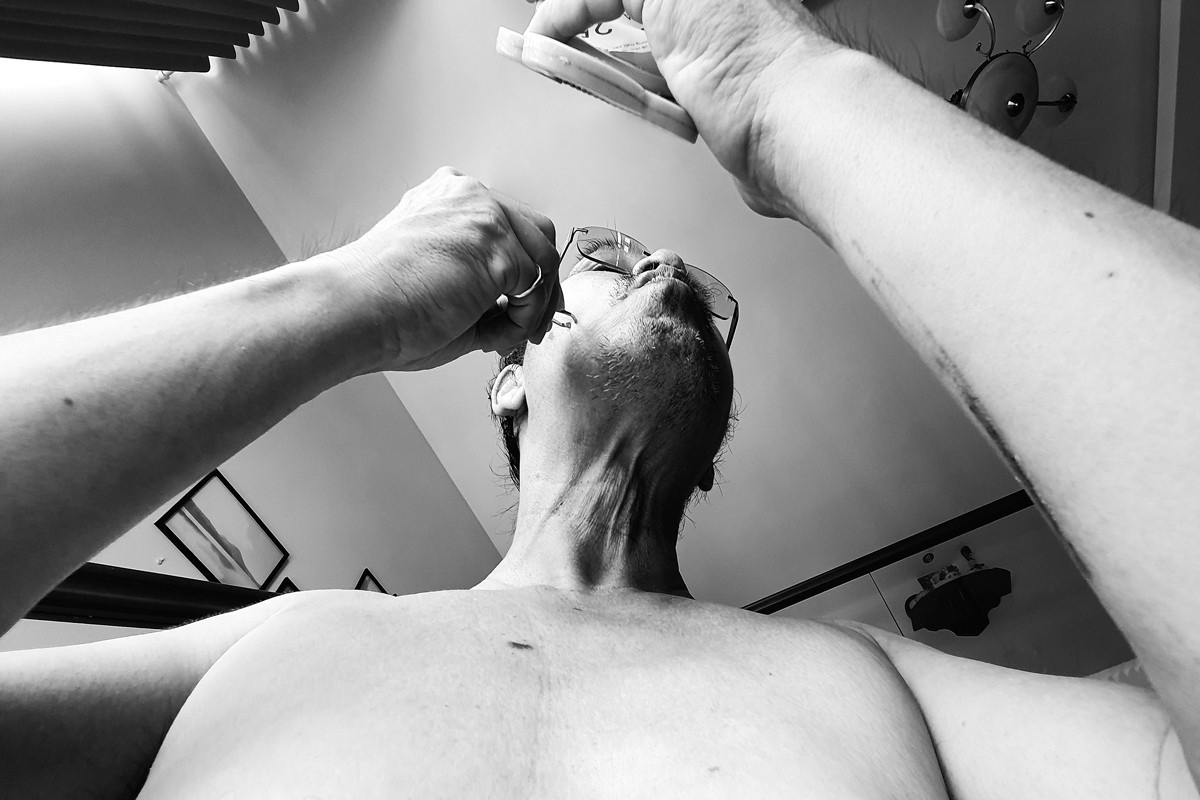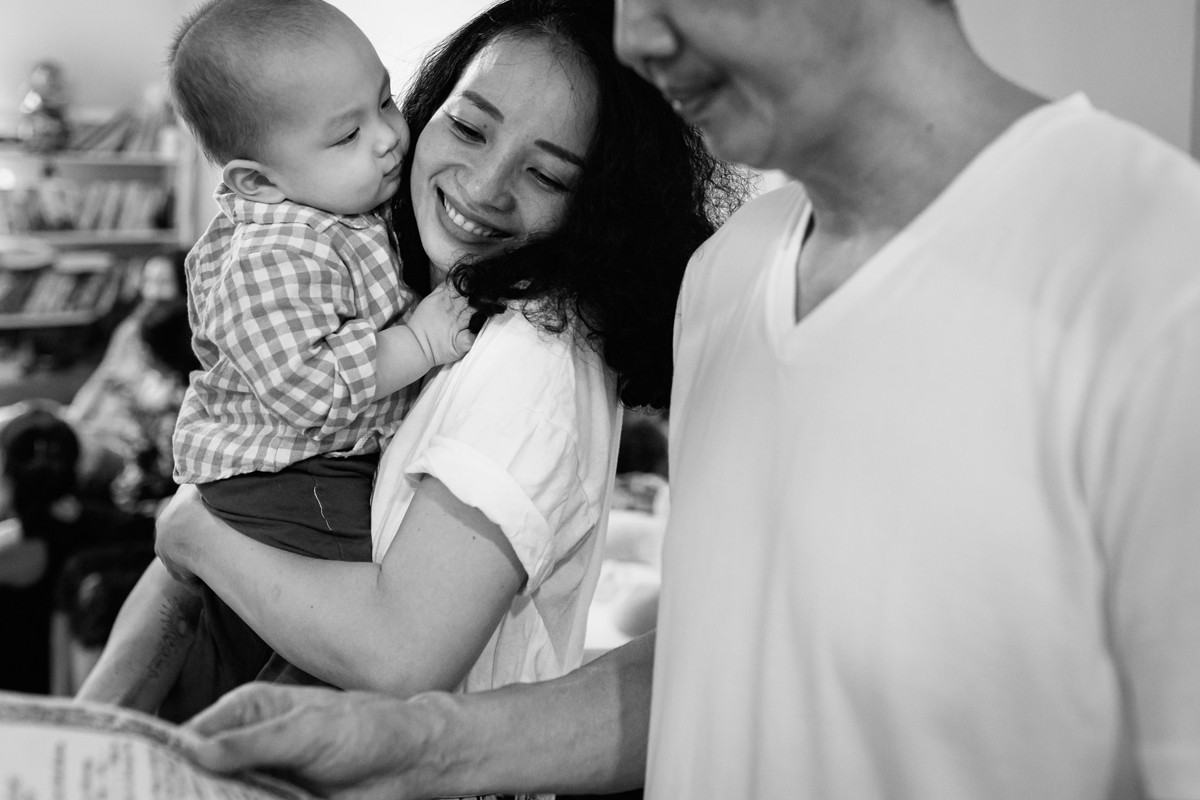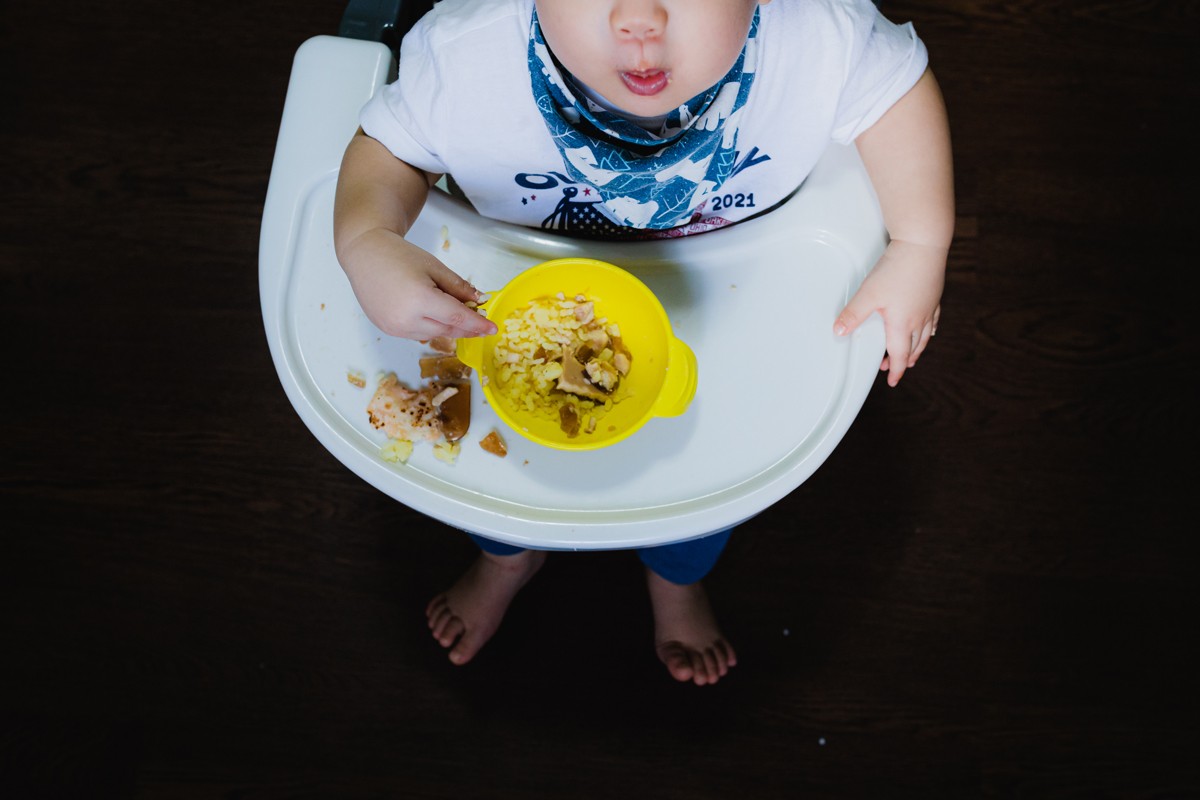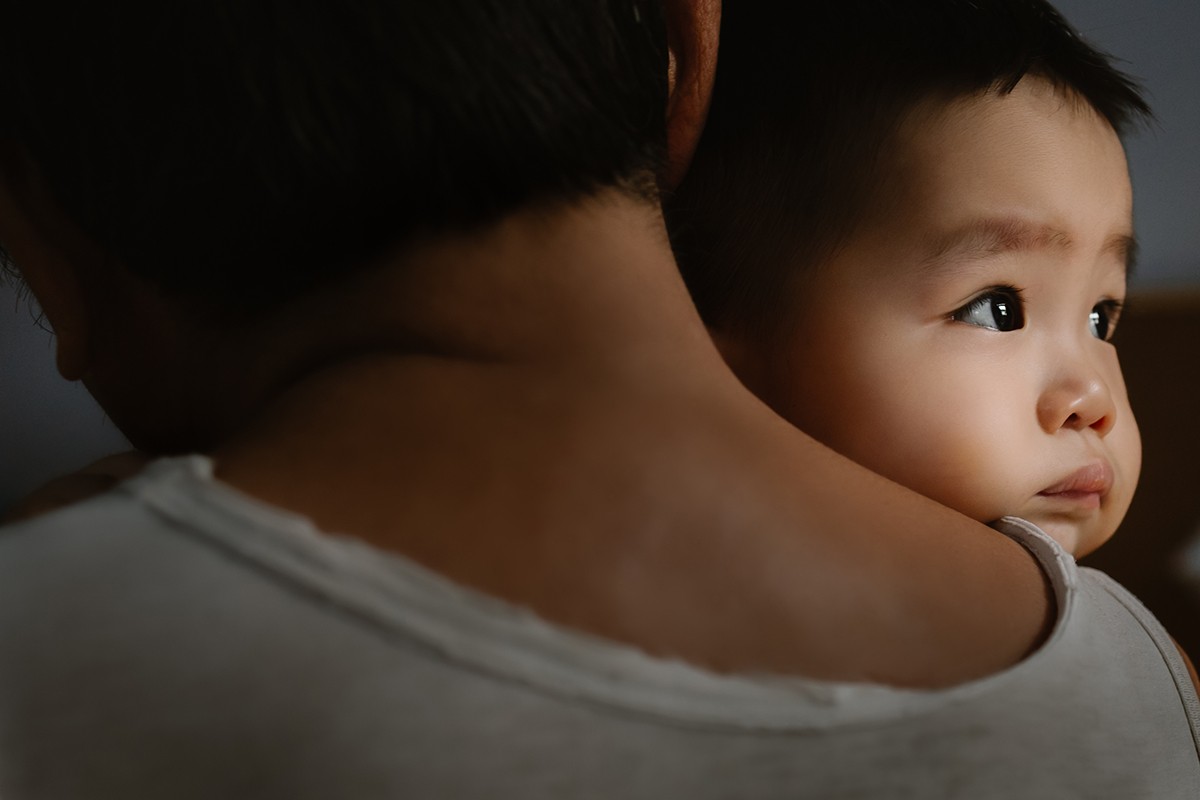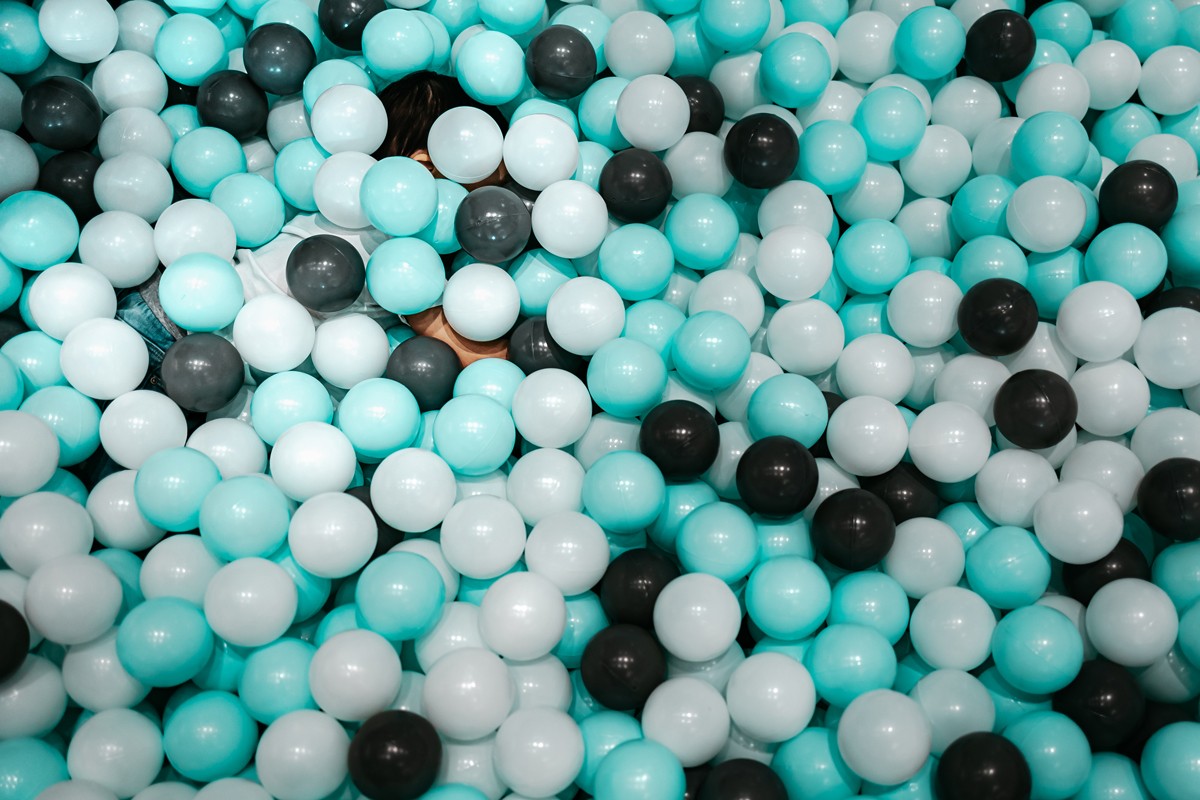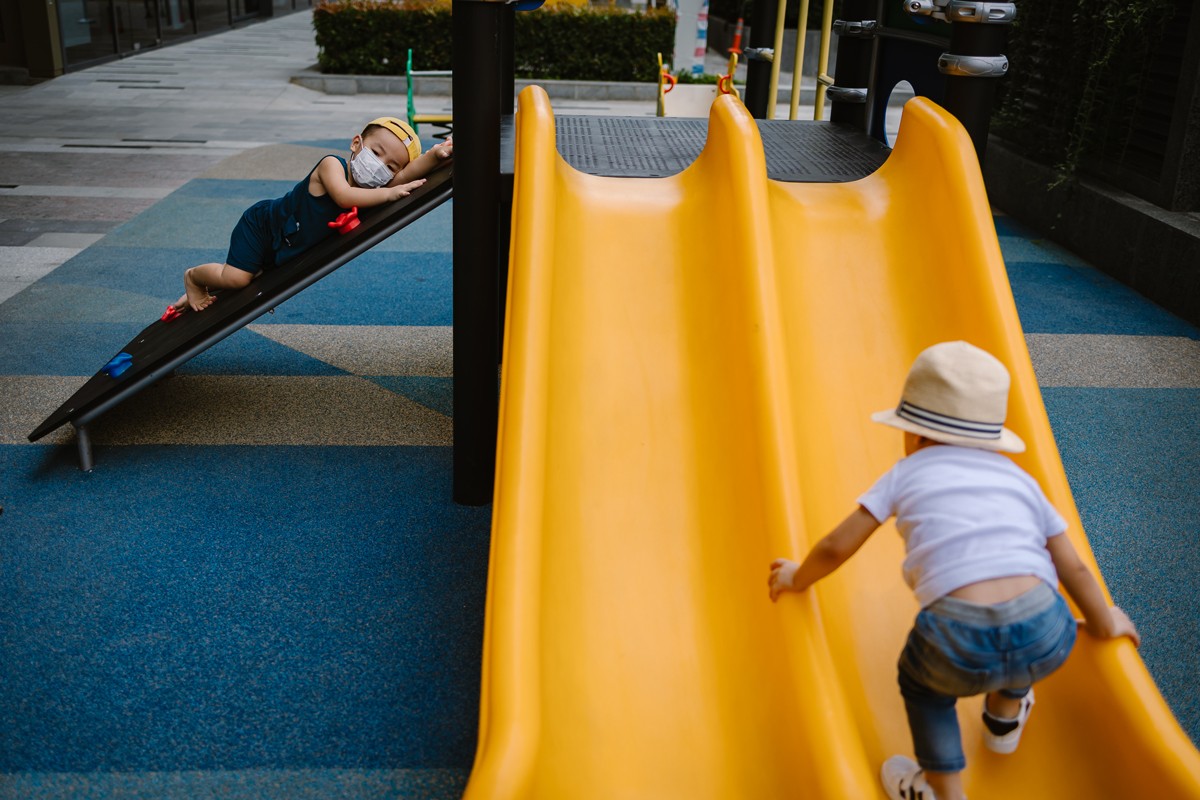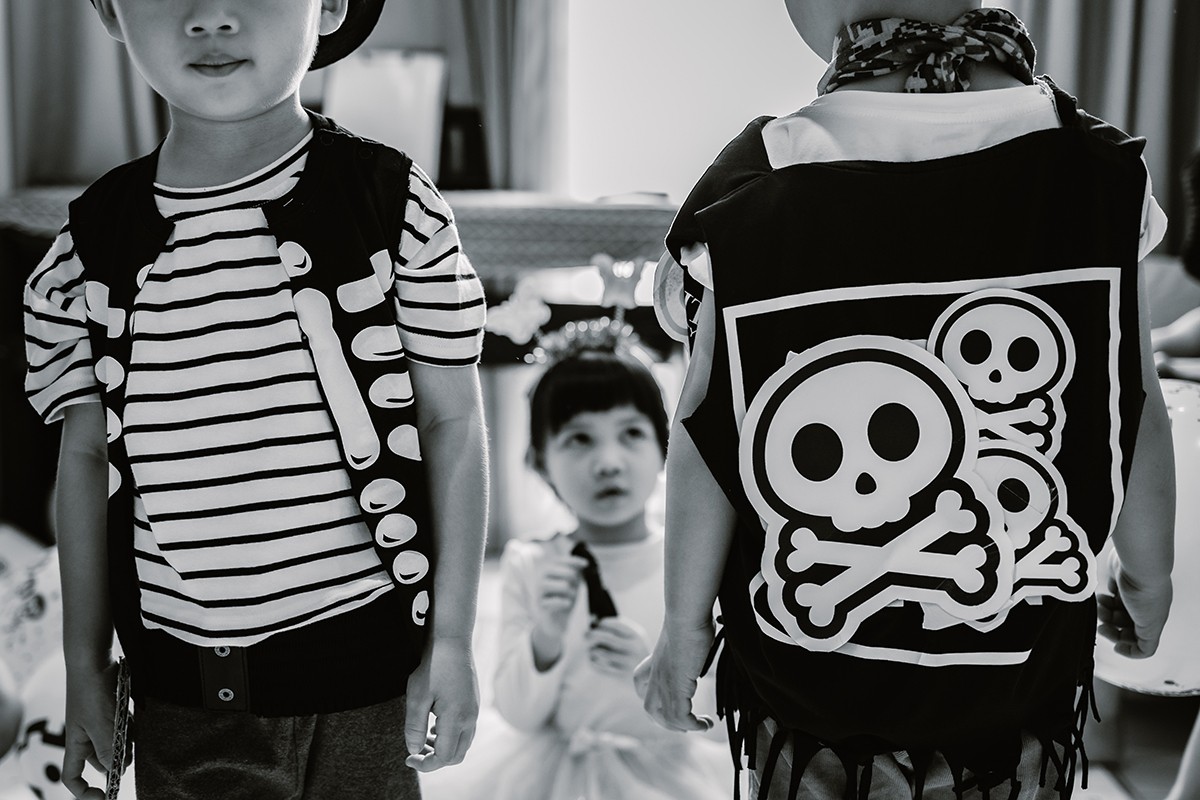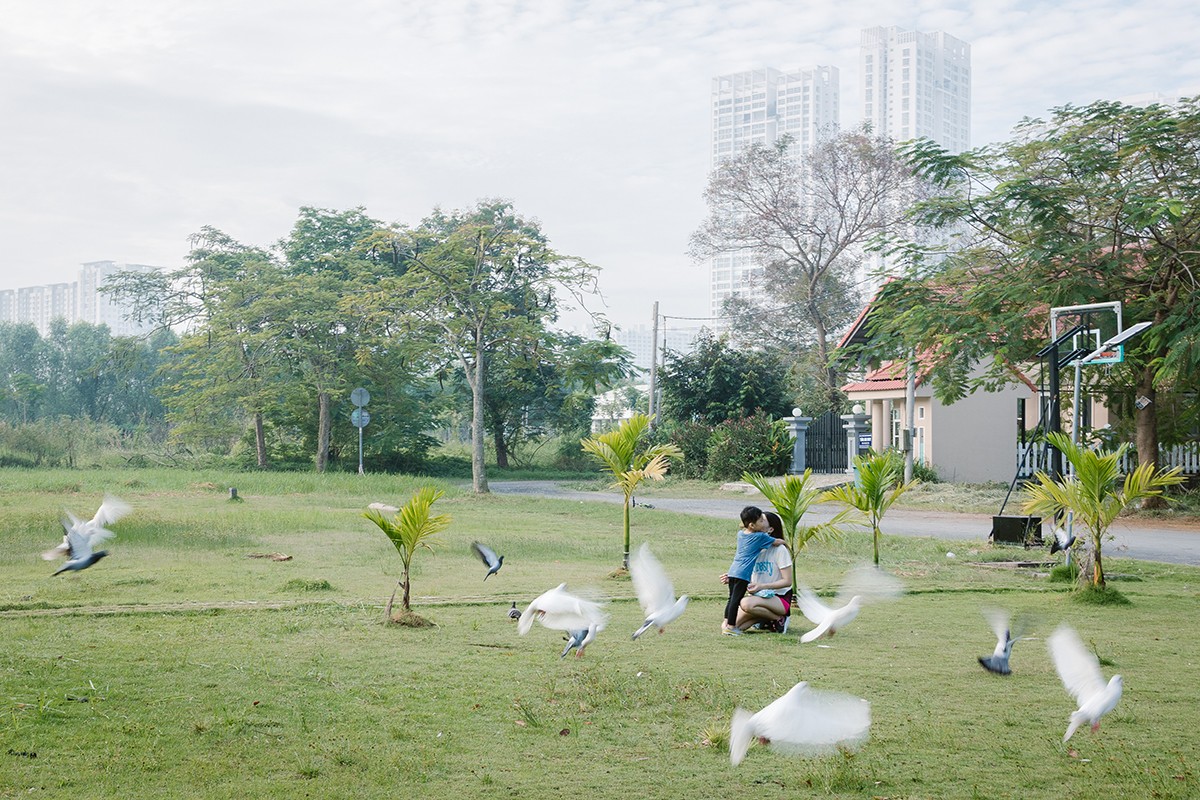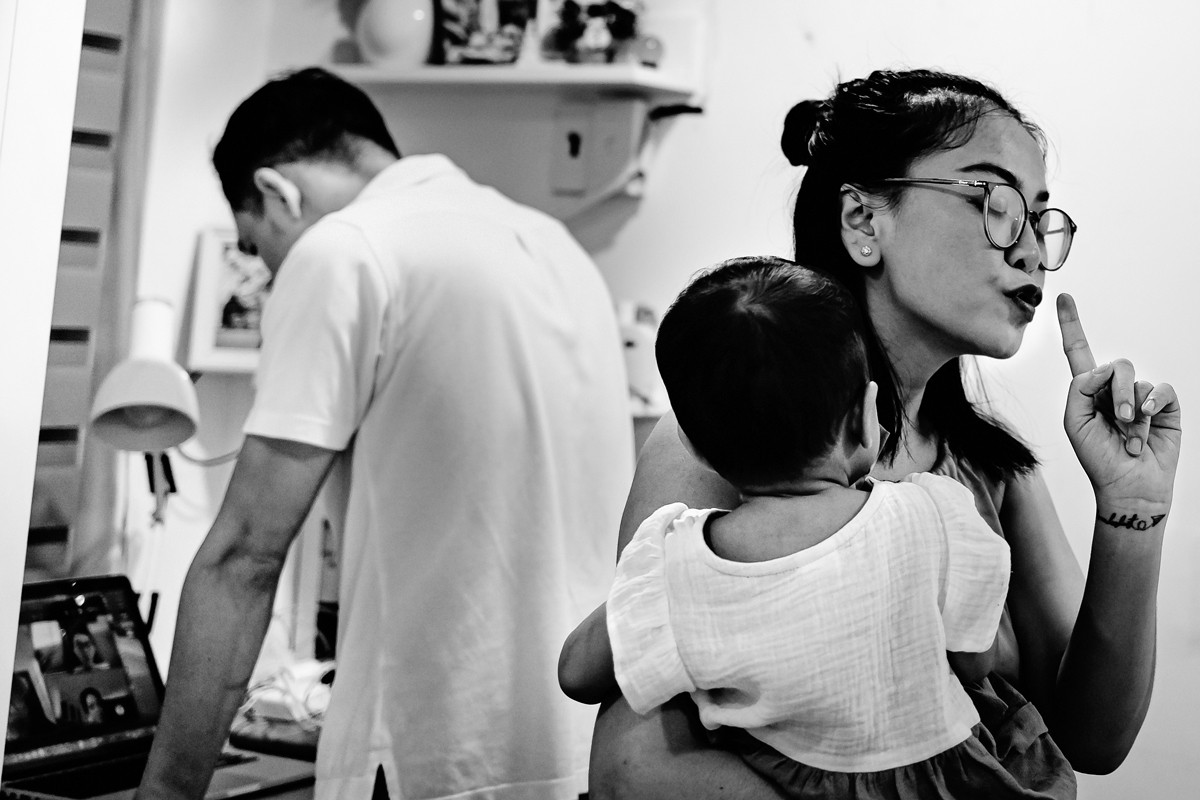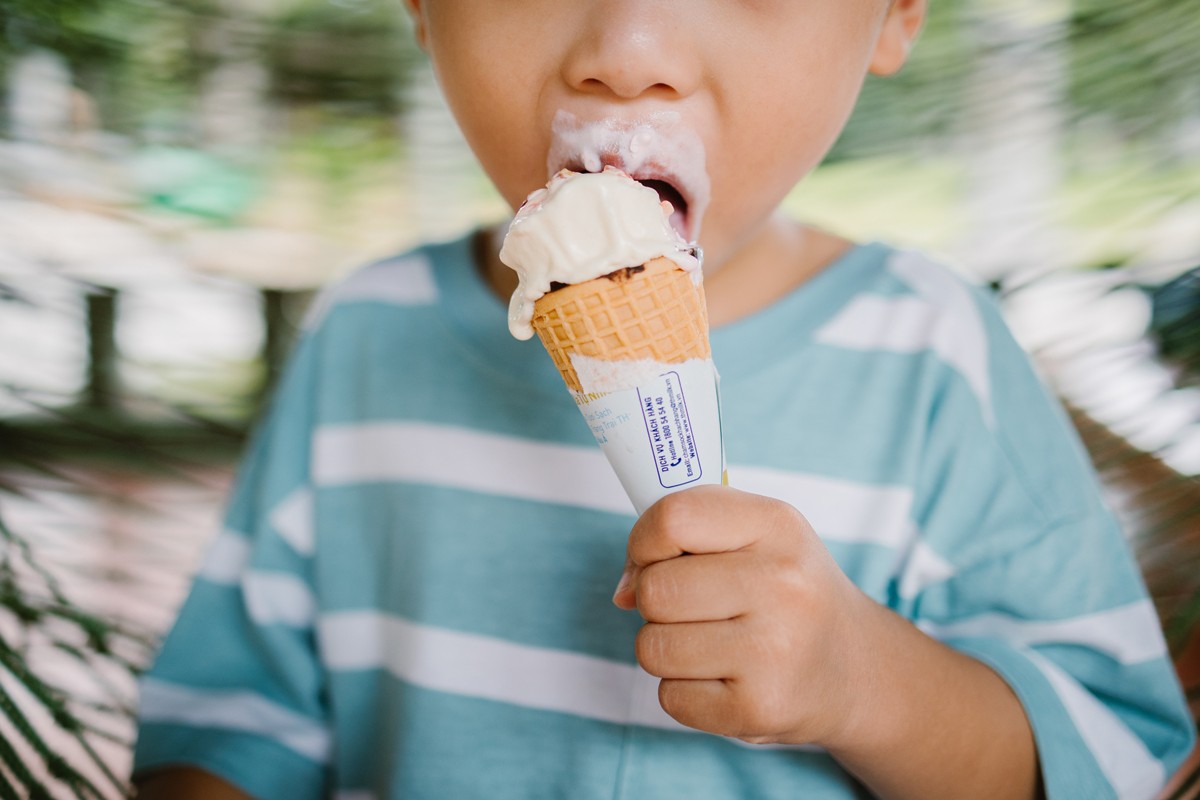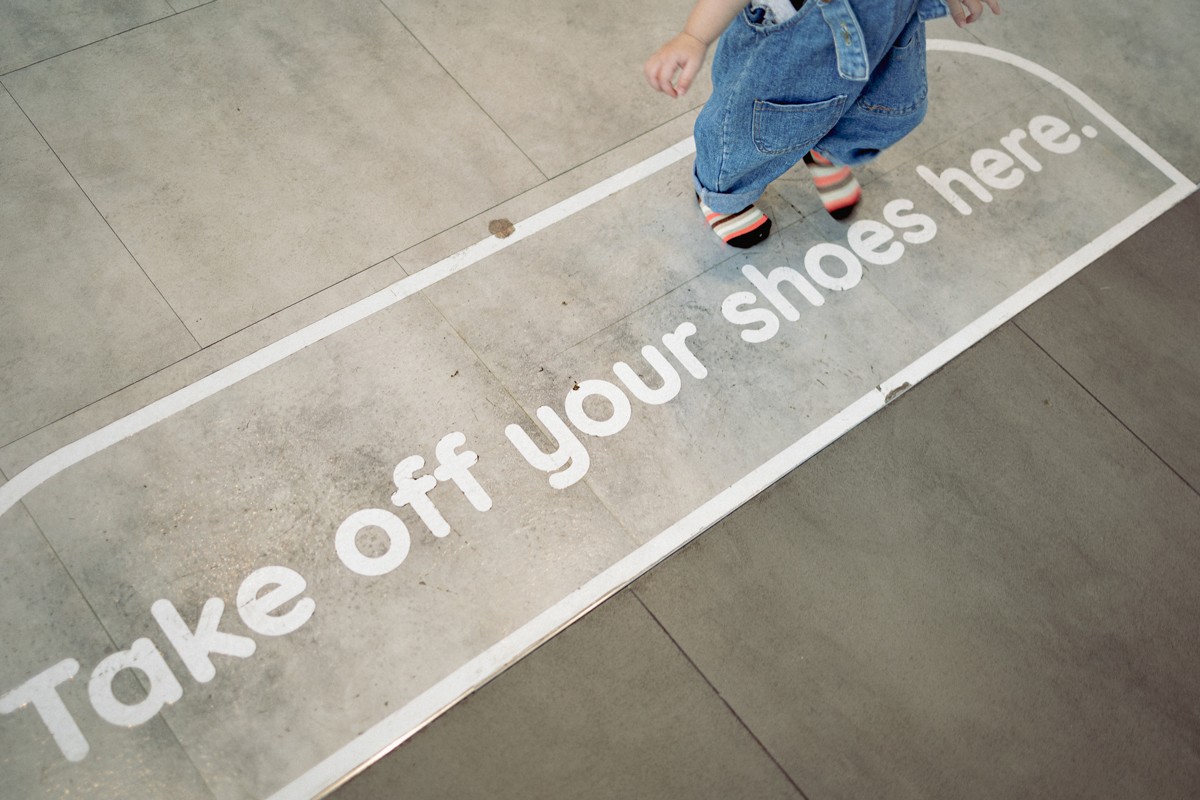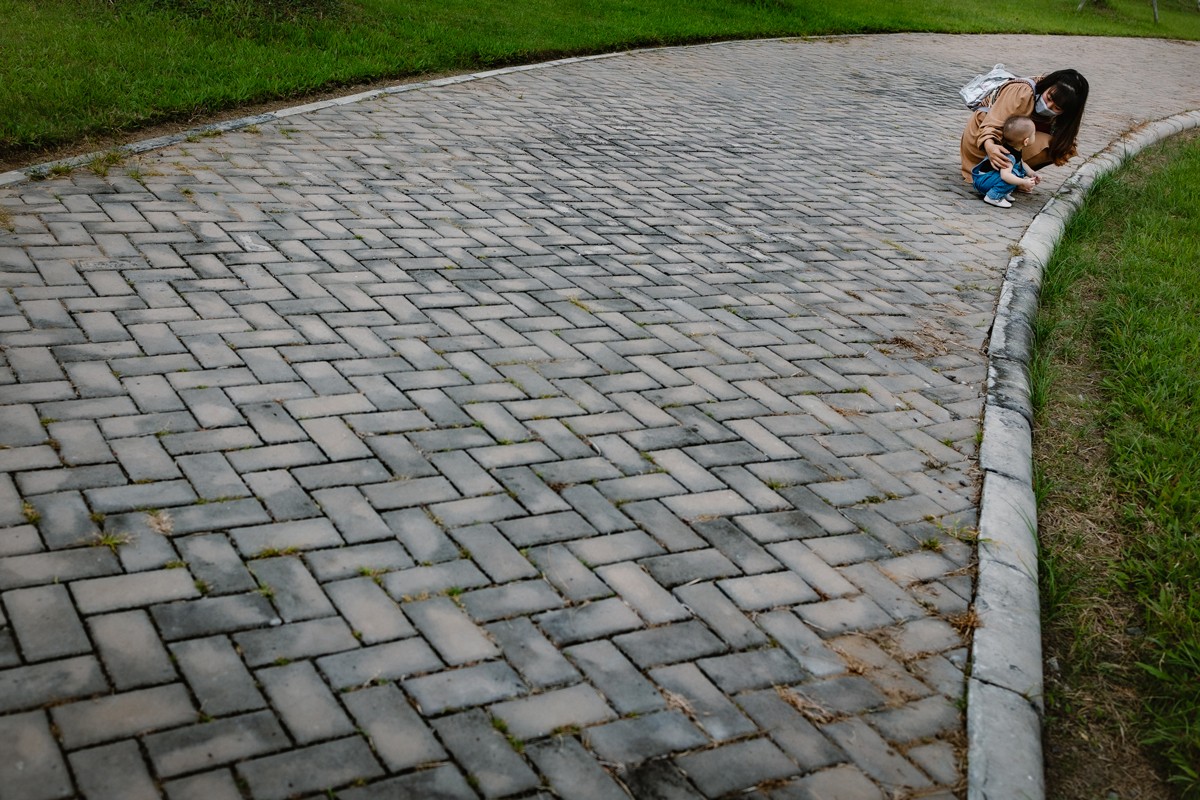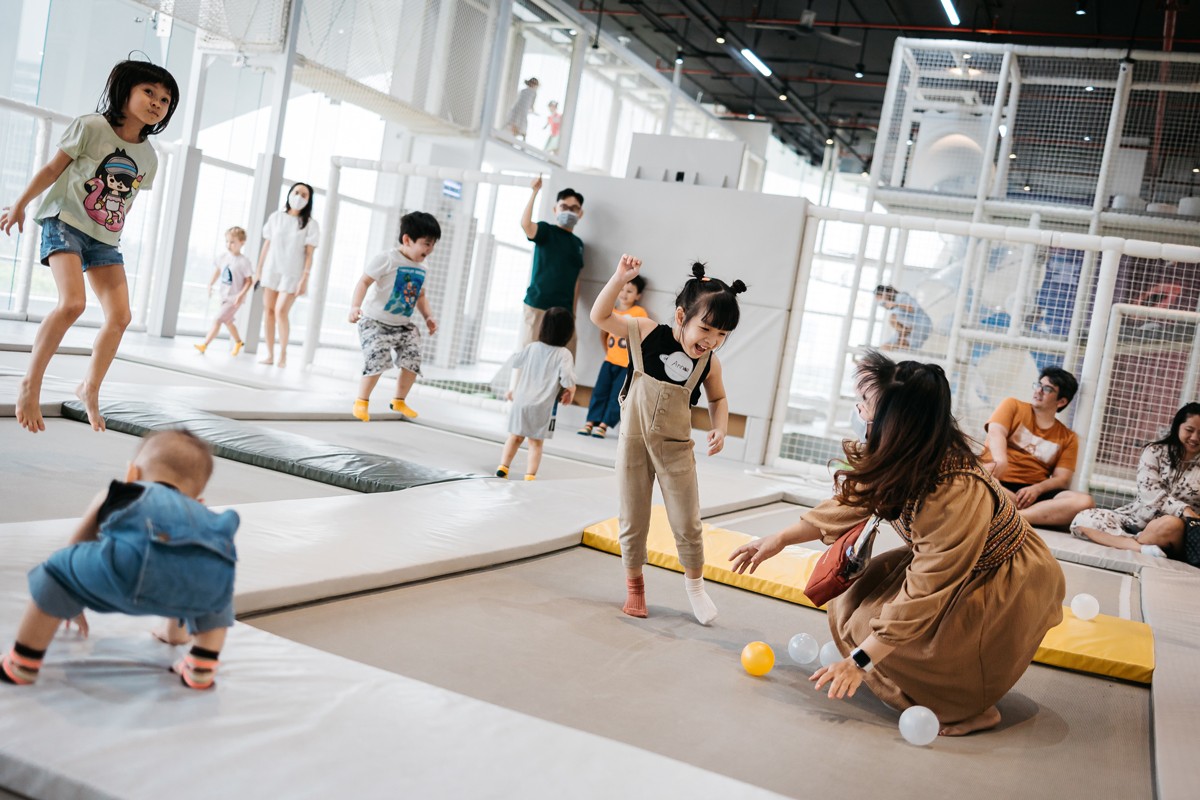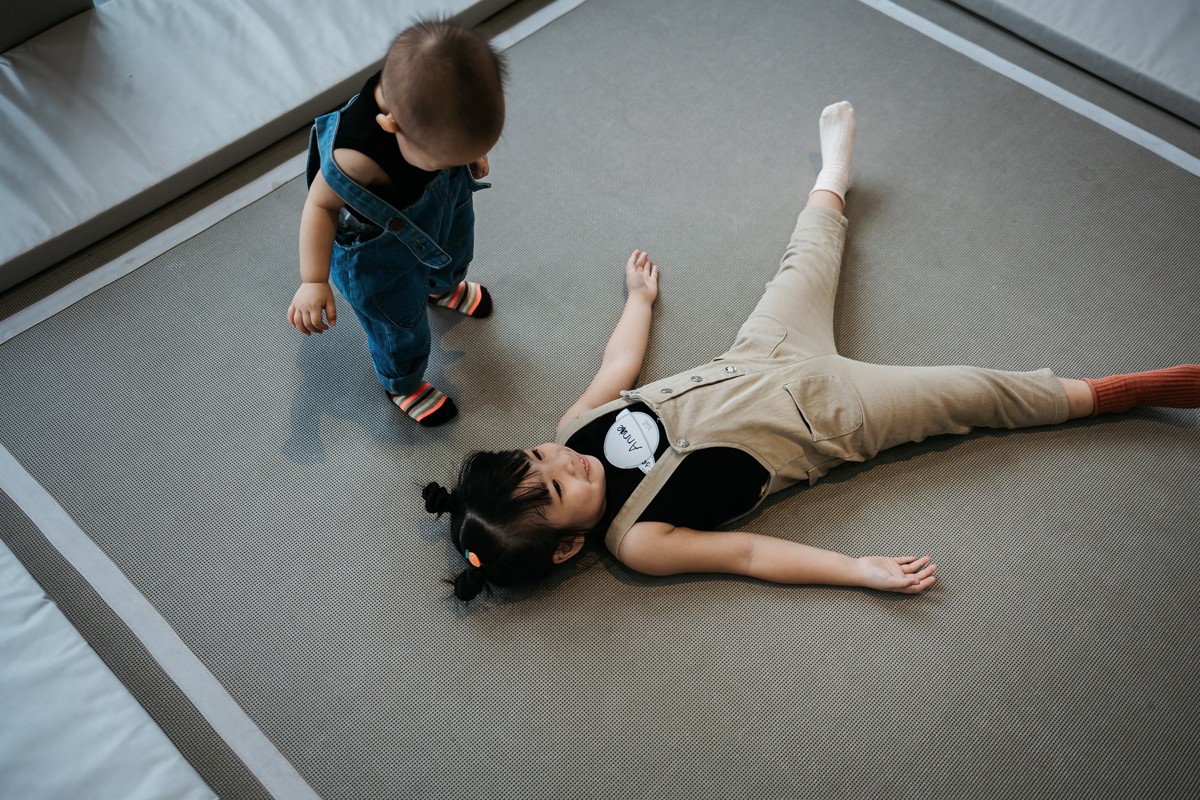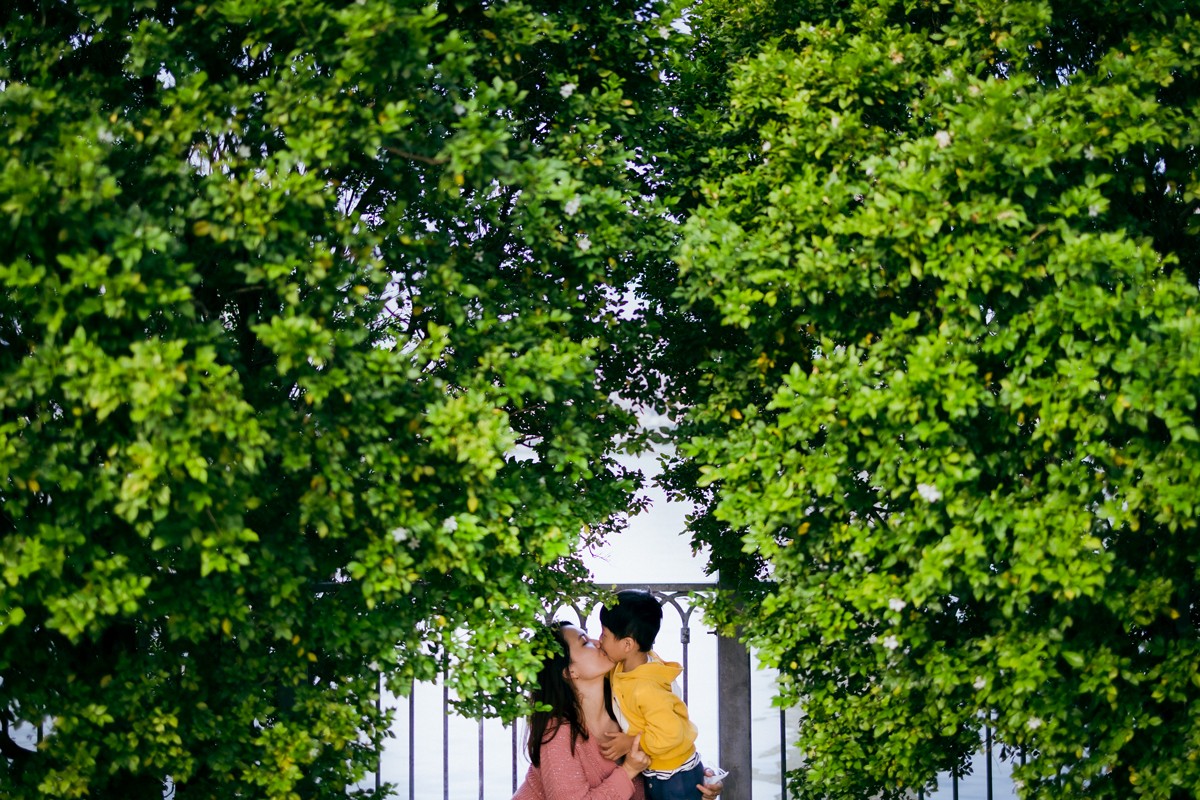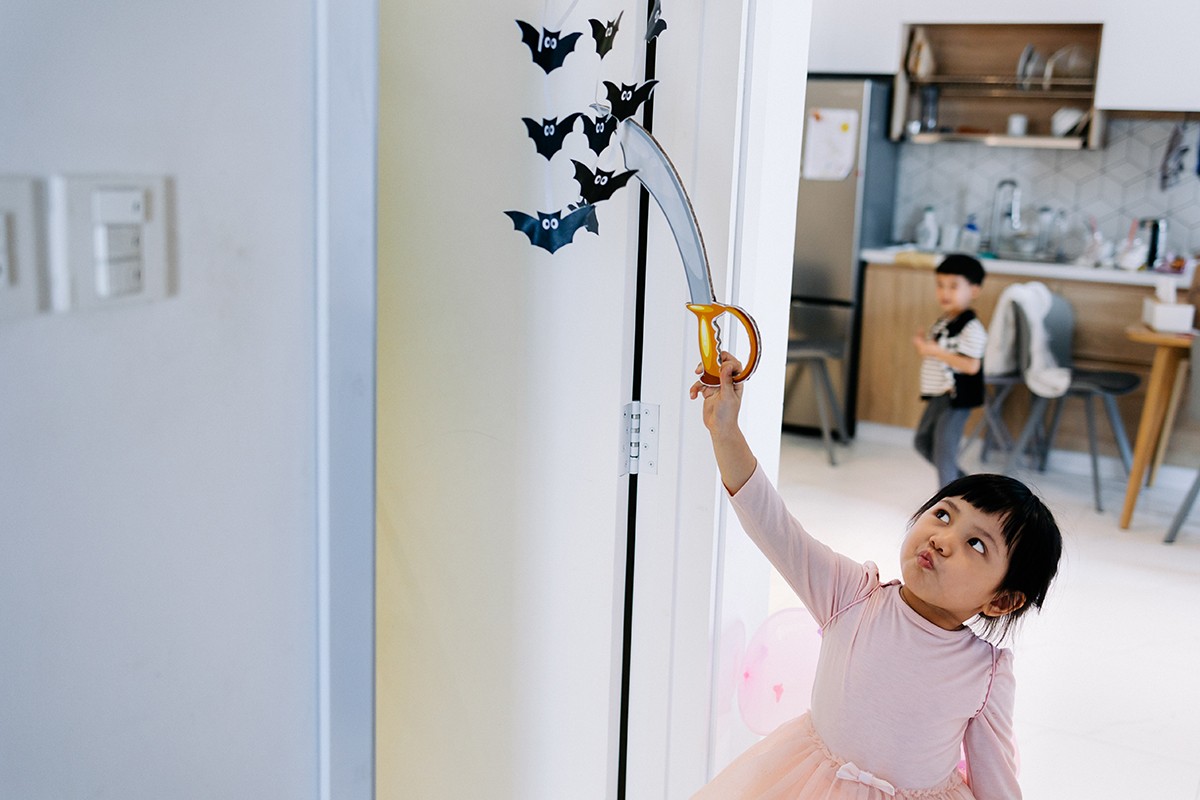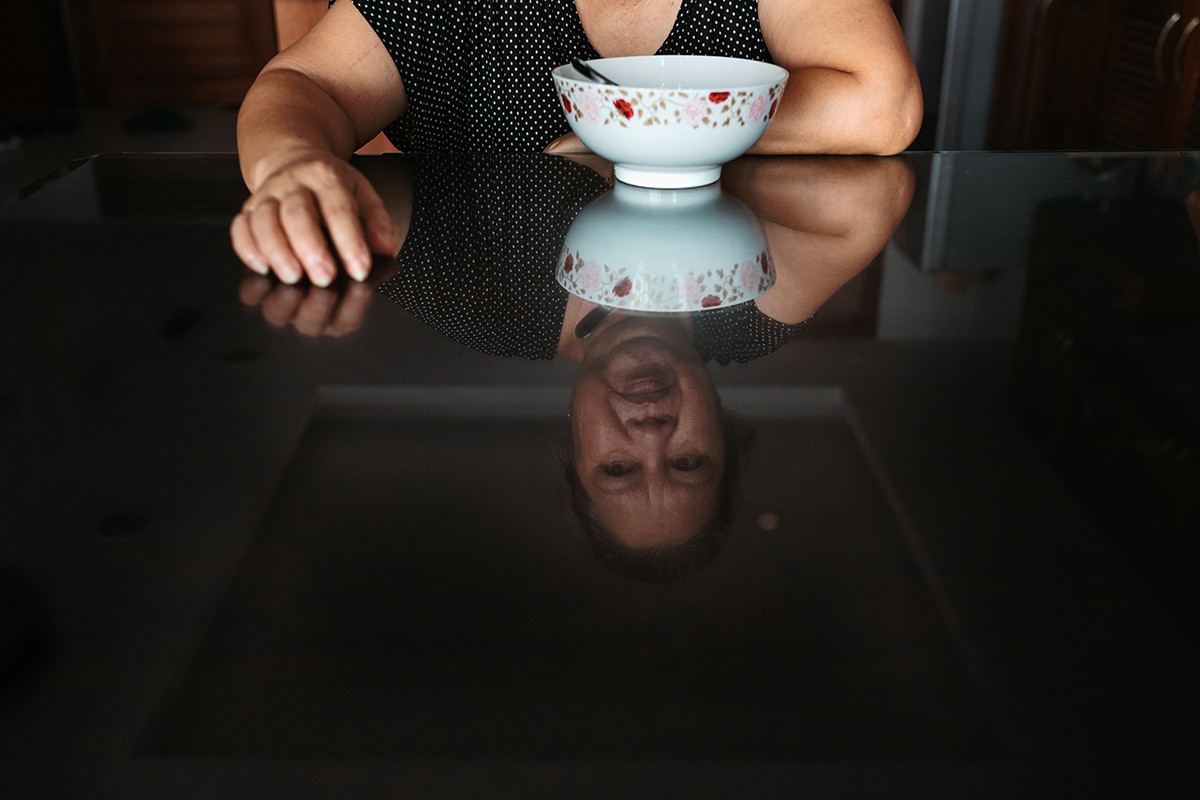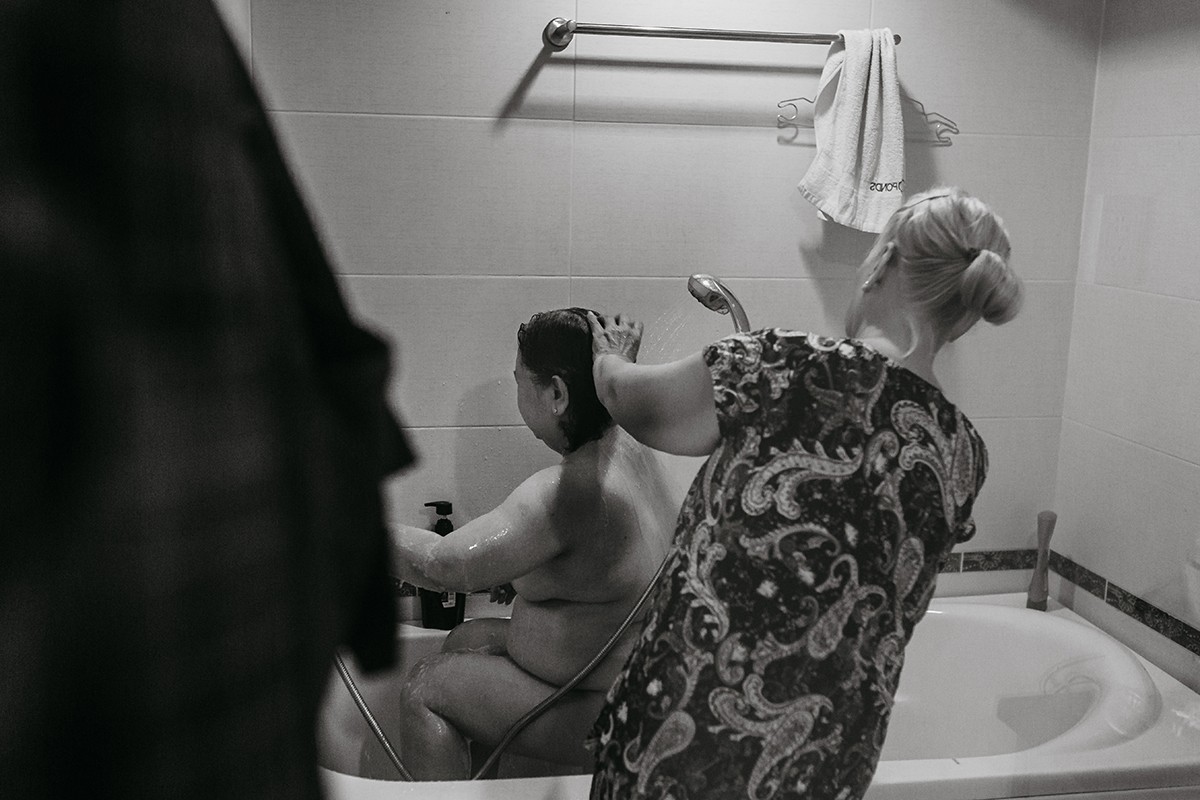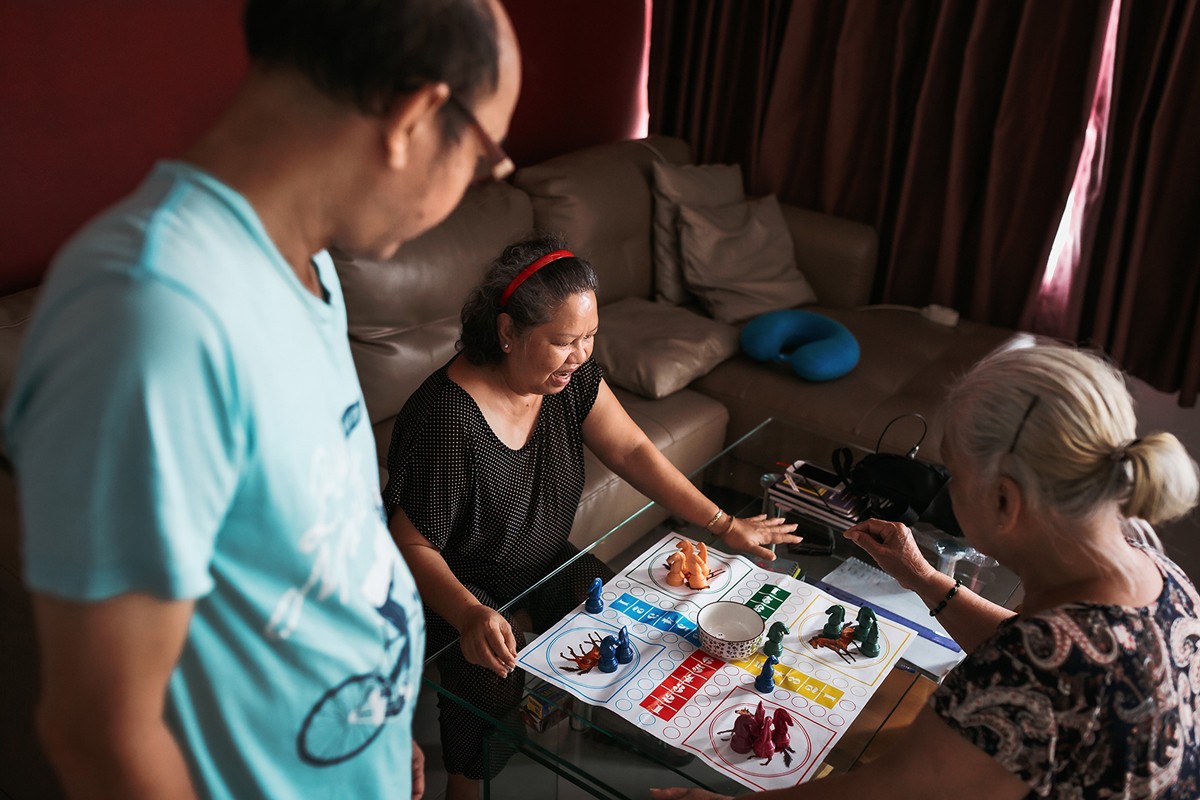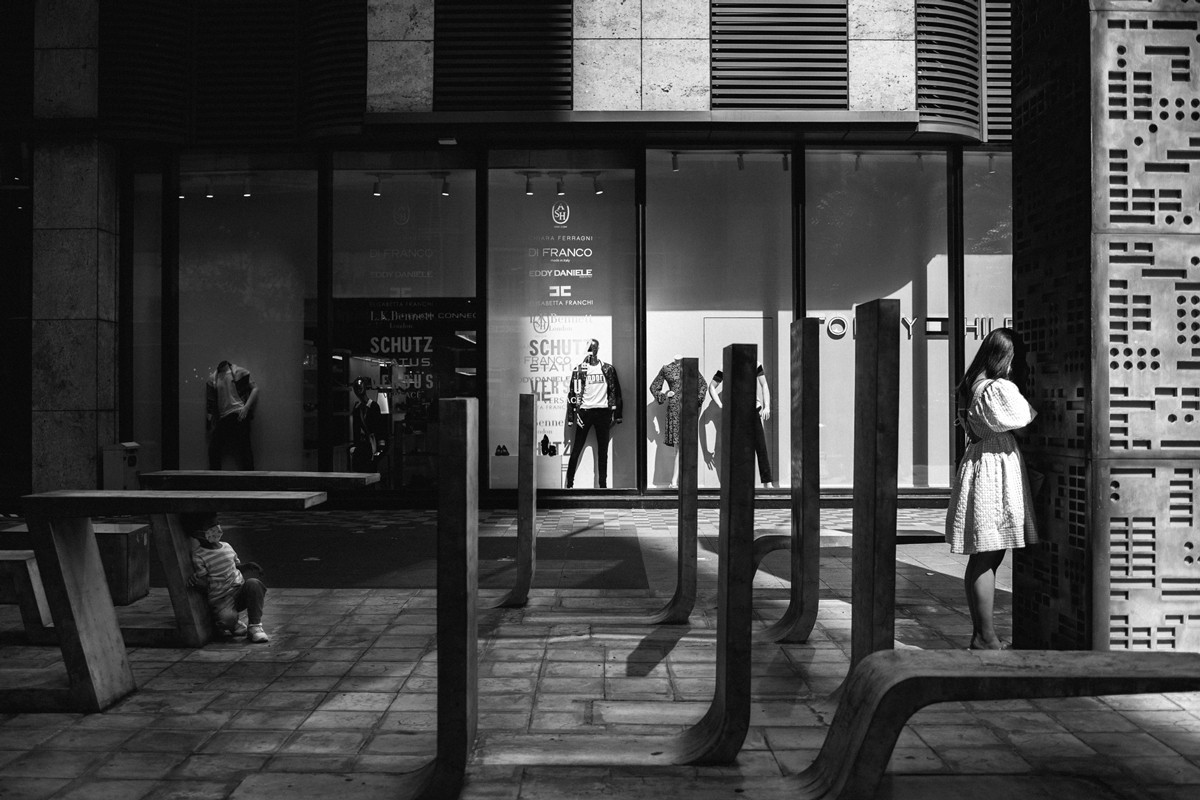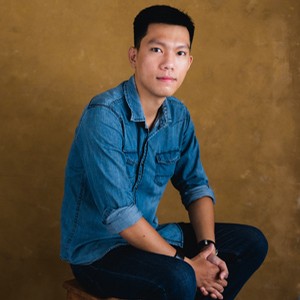 My name is Thong Vo, I'm based in Ho Chi Minh City, Vietnam.

Viewing myself as an aspiring documentary photographer who keeps a deep love for family photojournalism, I started my own boutique photography service in 2020 under the name "Thong Vo Photography". I do believe that every family has a unique story to tell, and my mission is to help you discover and witness the beauty of everyday life through authentic, artistic and soul-touching pictures.

Currently I'm operating within Vietnam territory, hoping that in the future, I can reach out to the world as a destination family photographer.

Welcome to my Fearless Family place! :)

More...