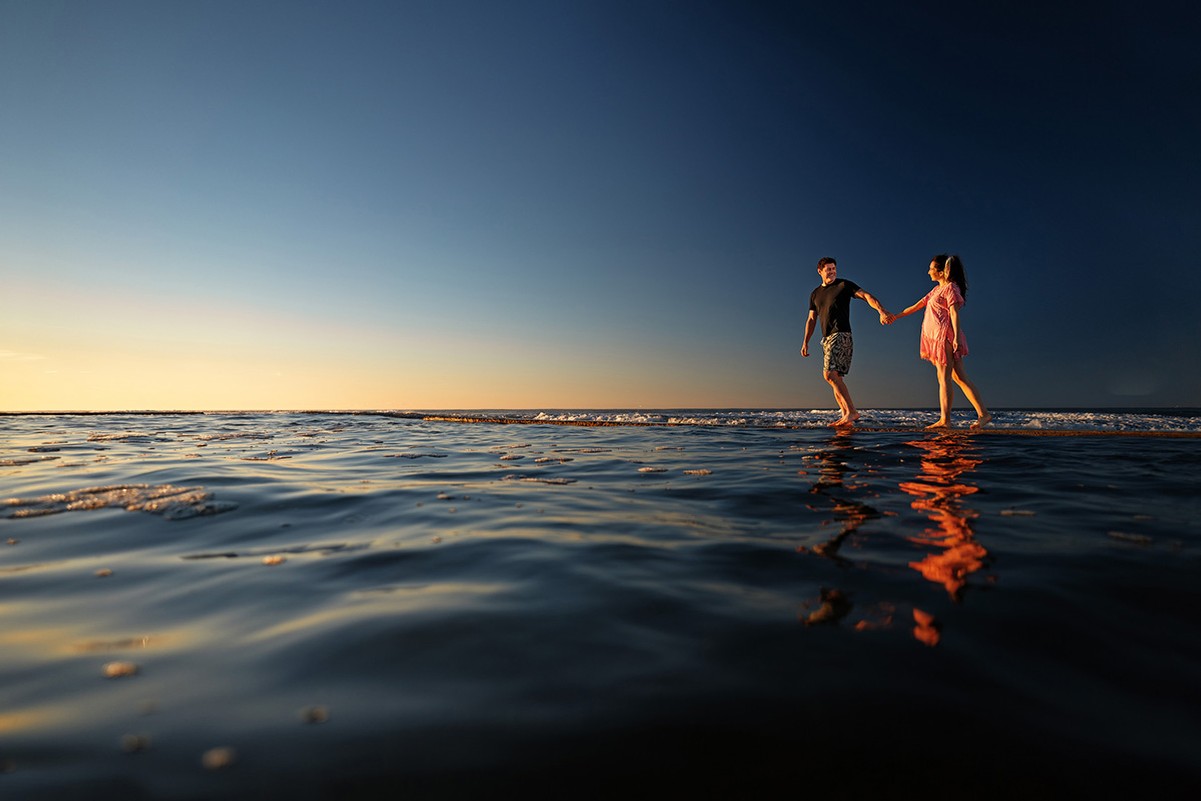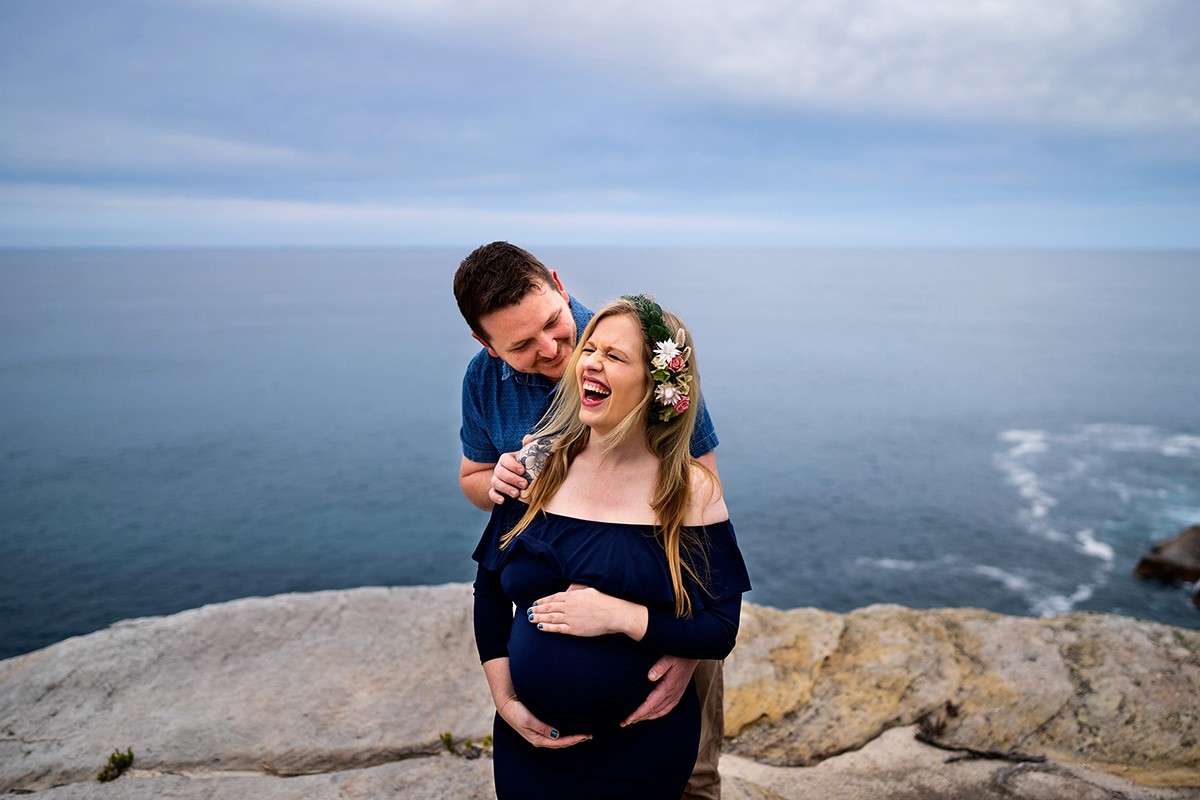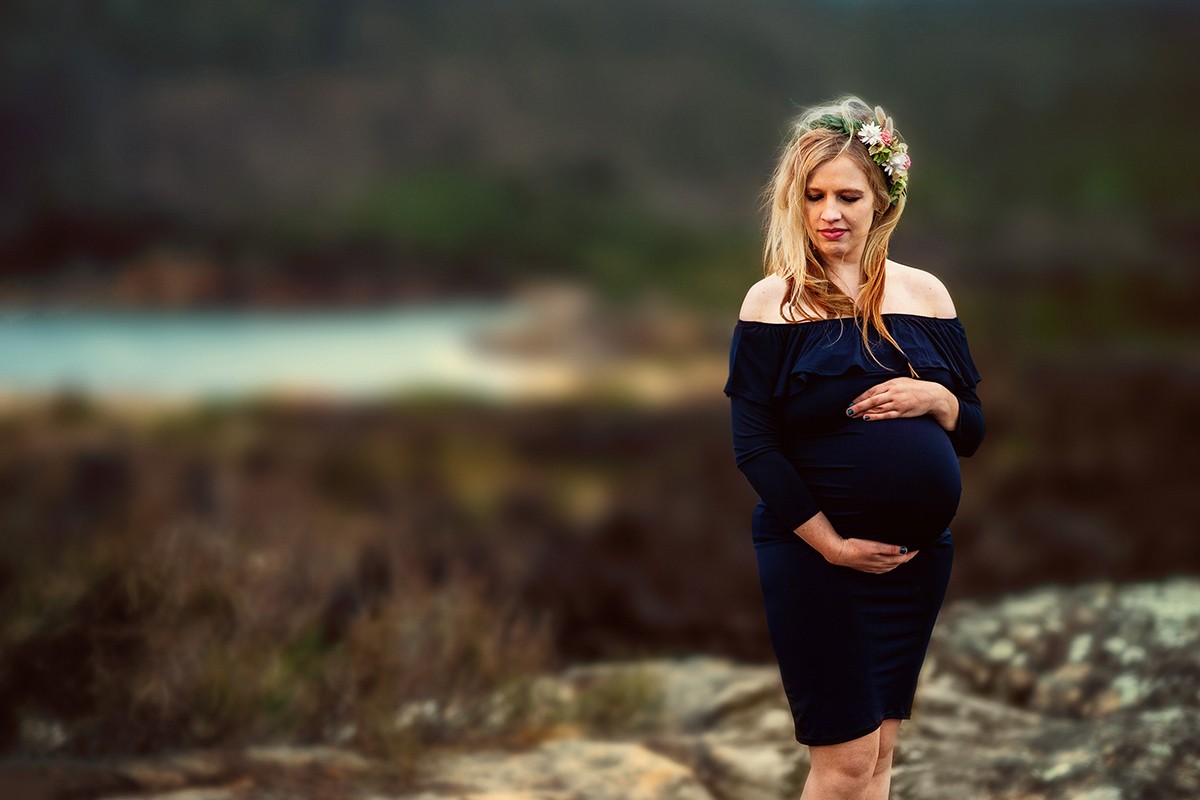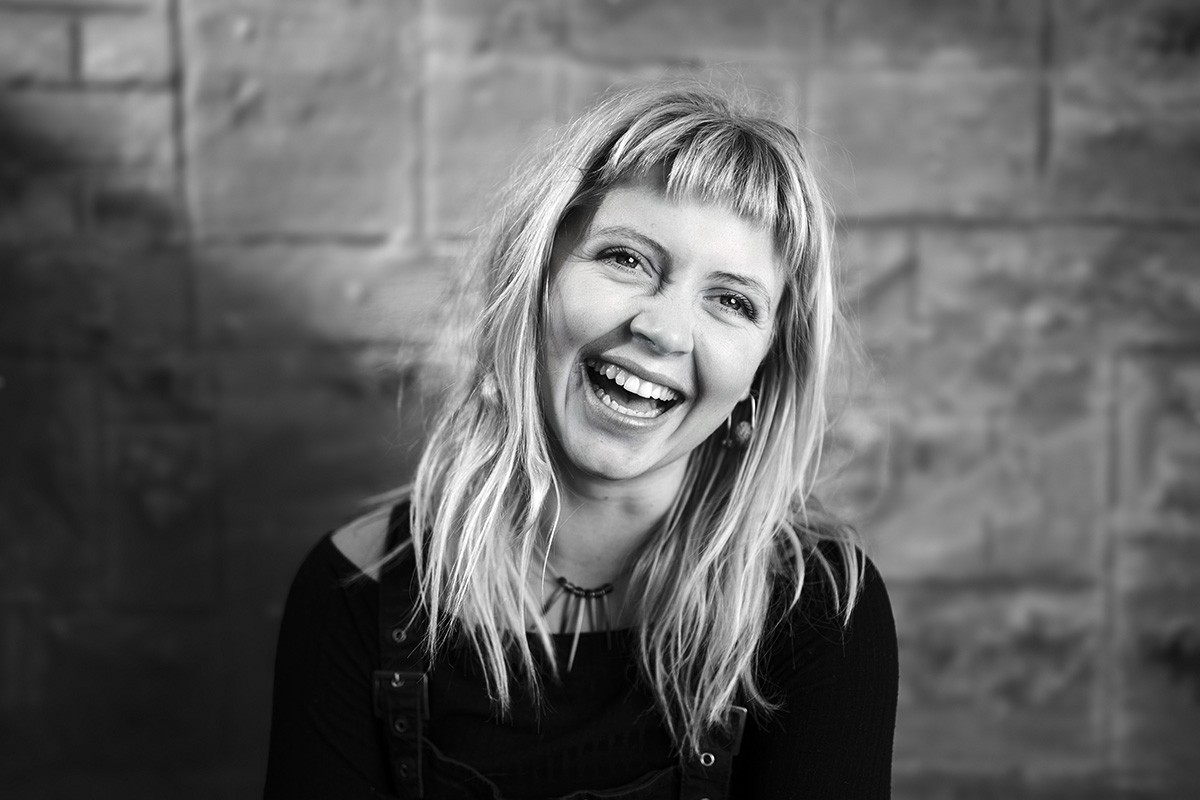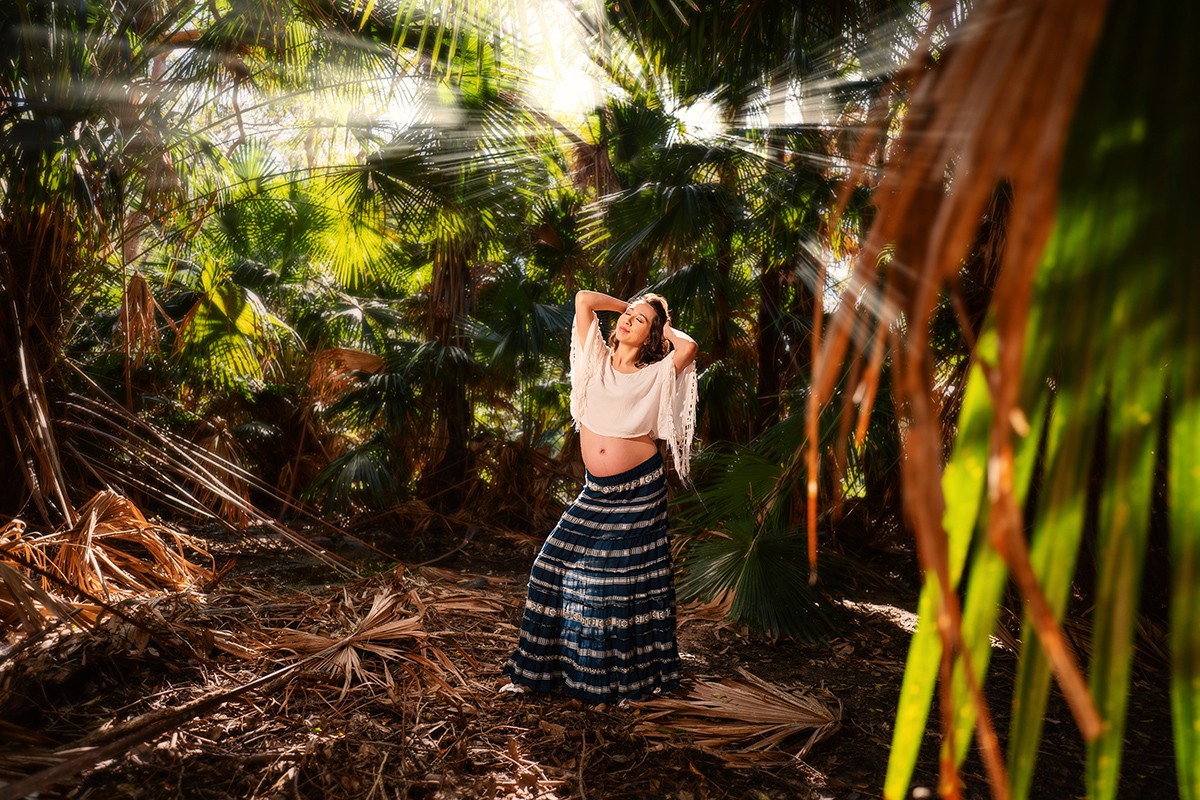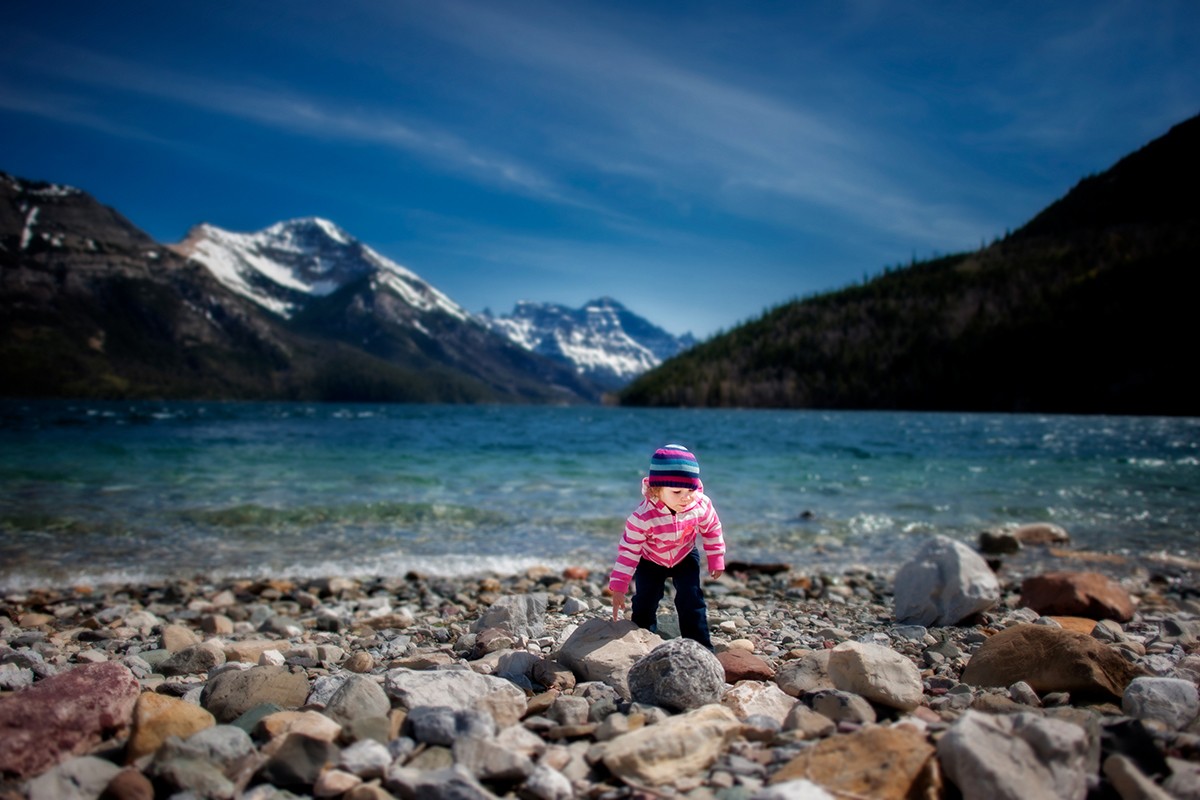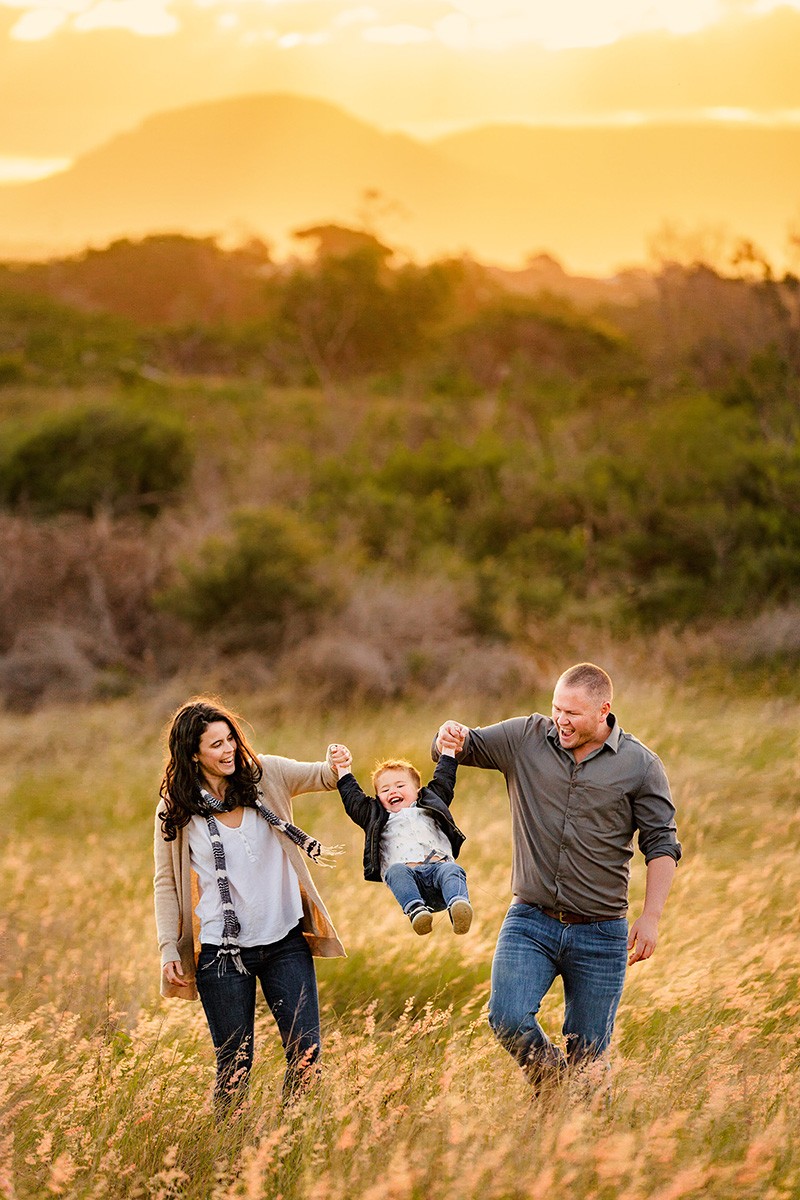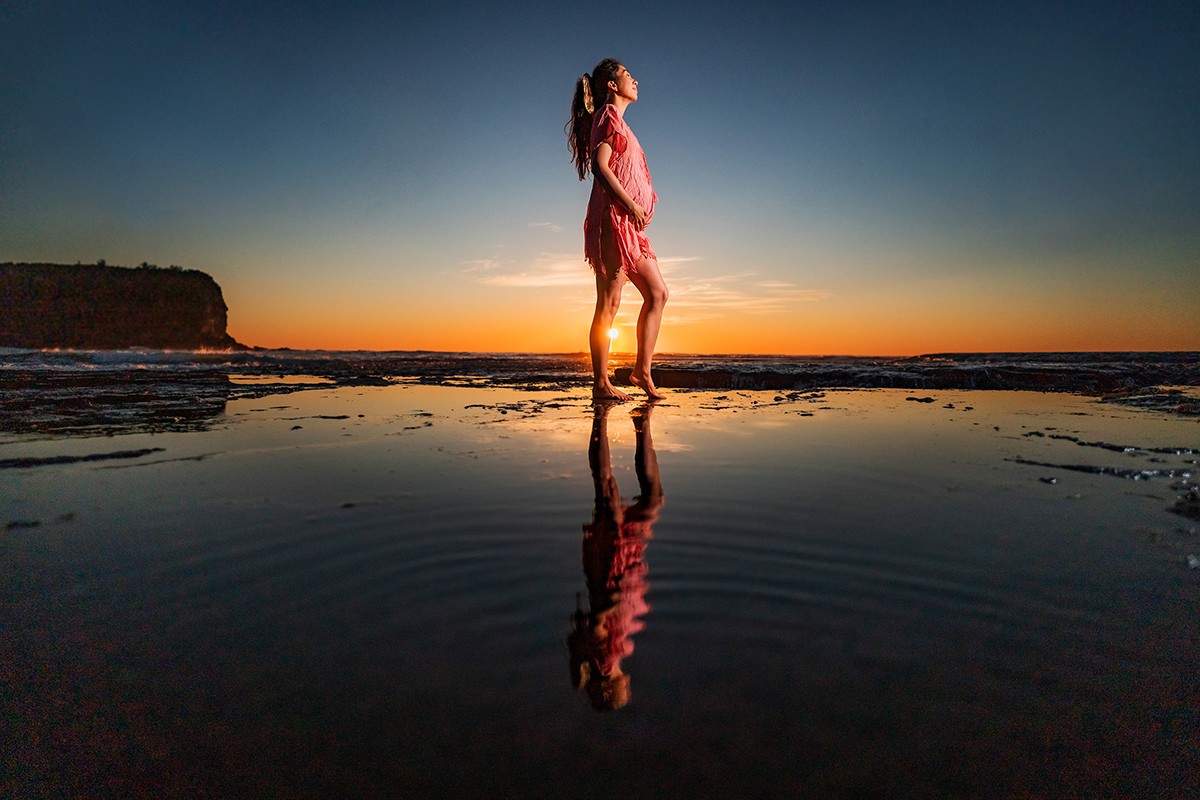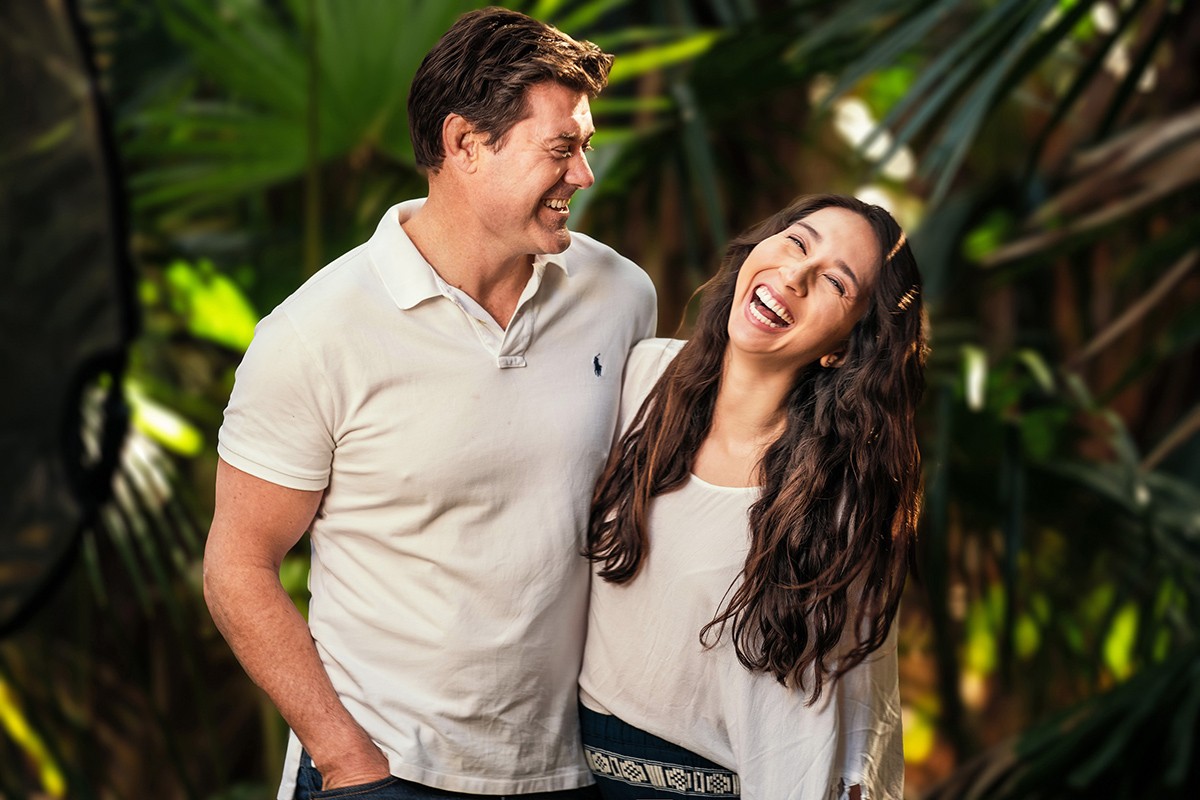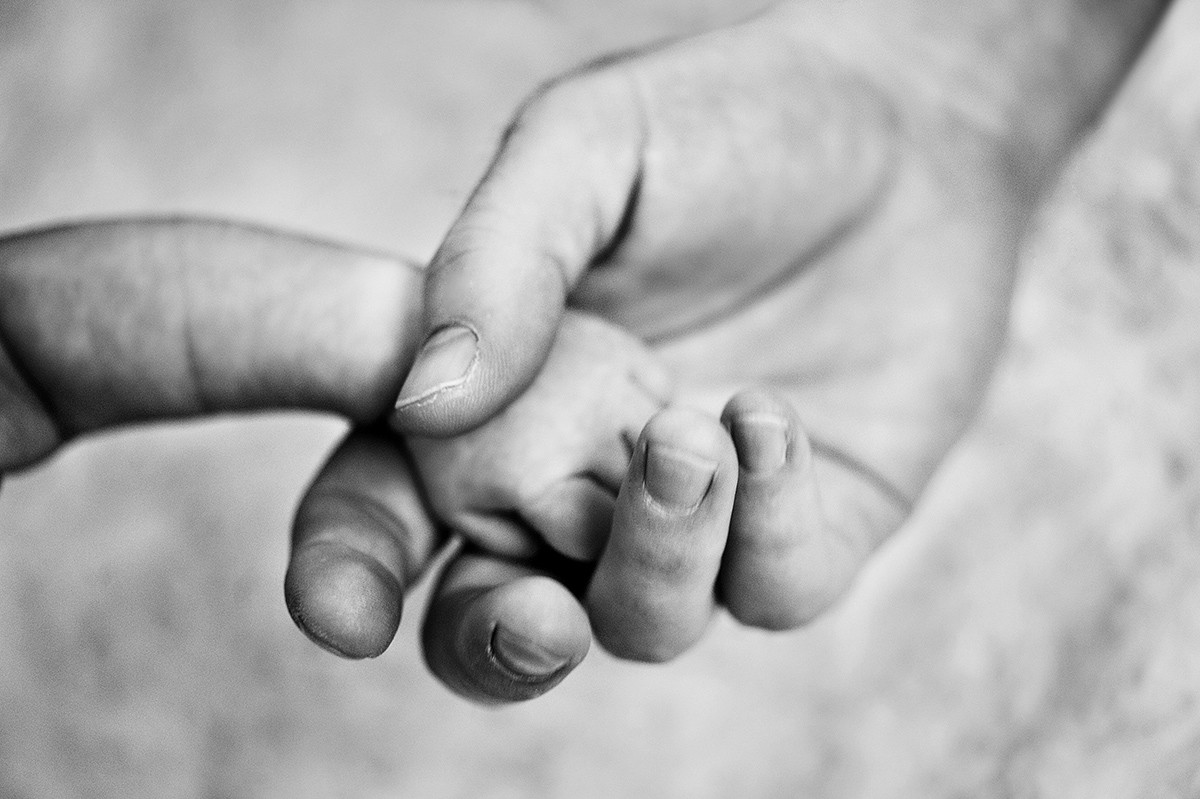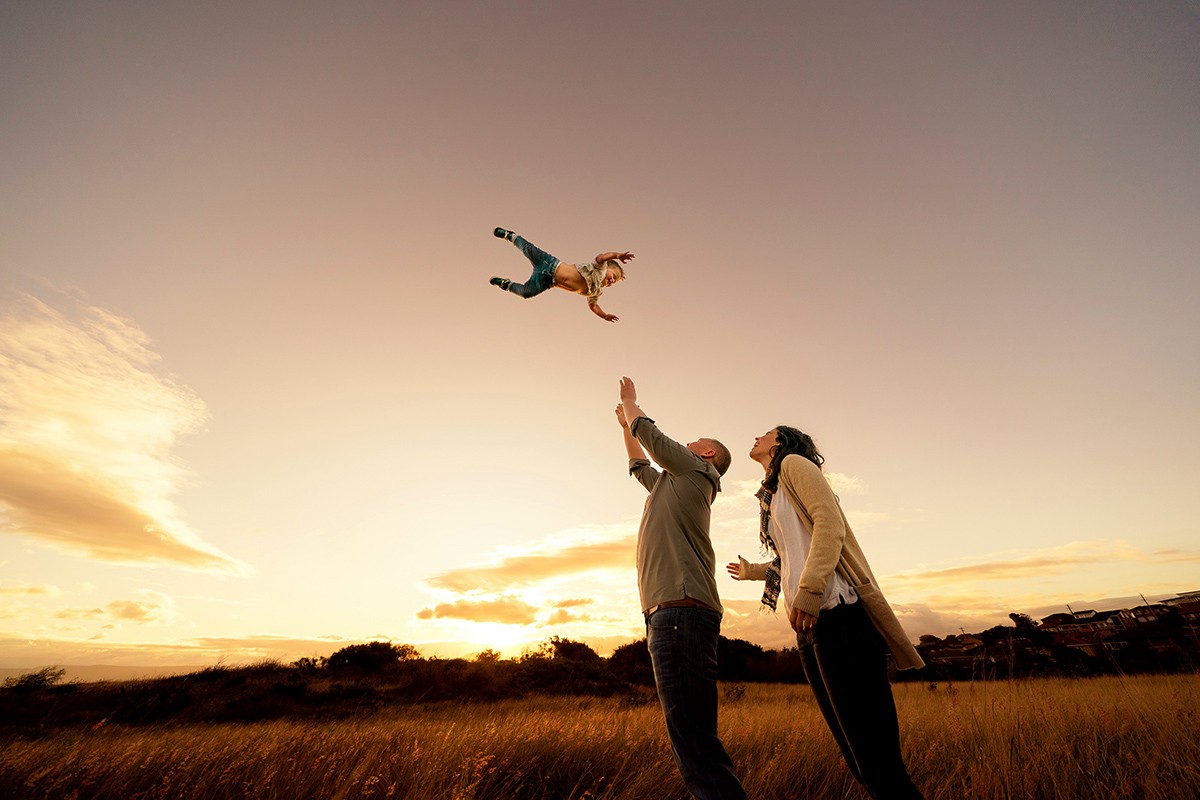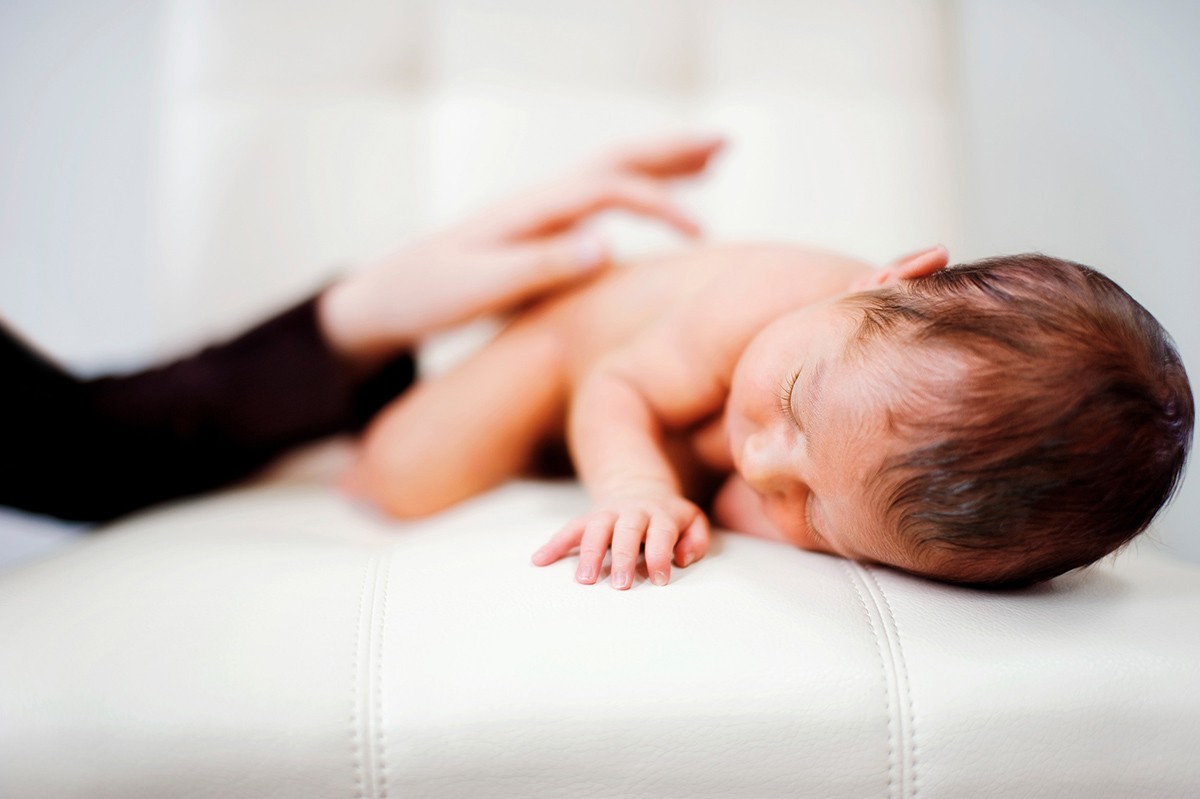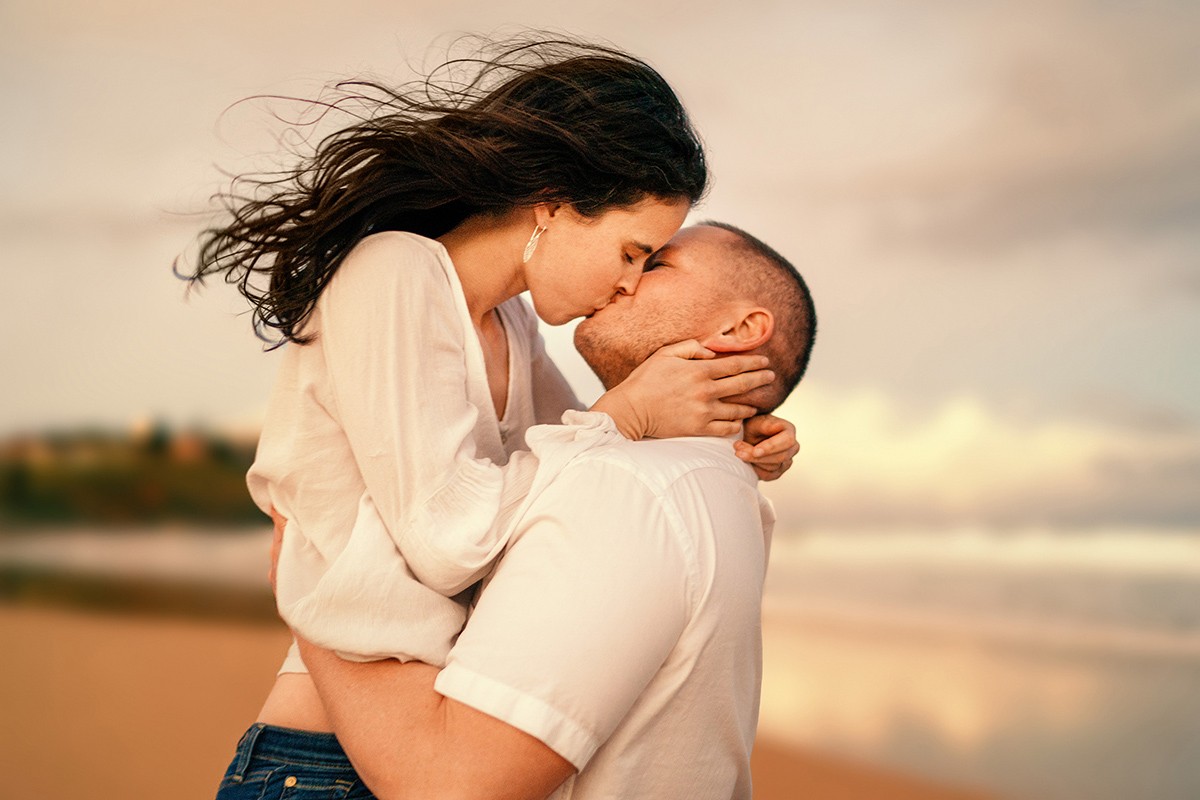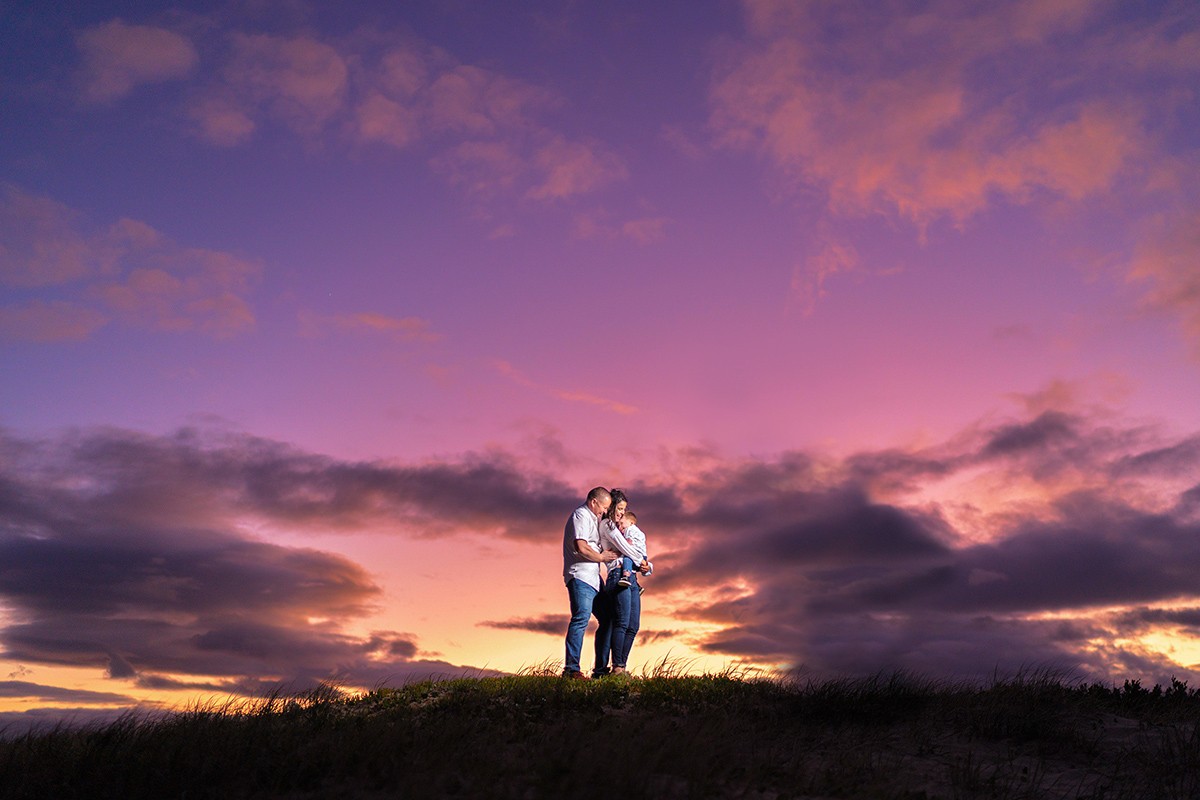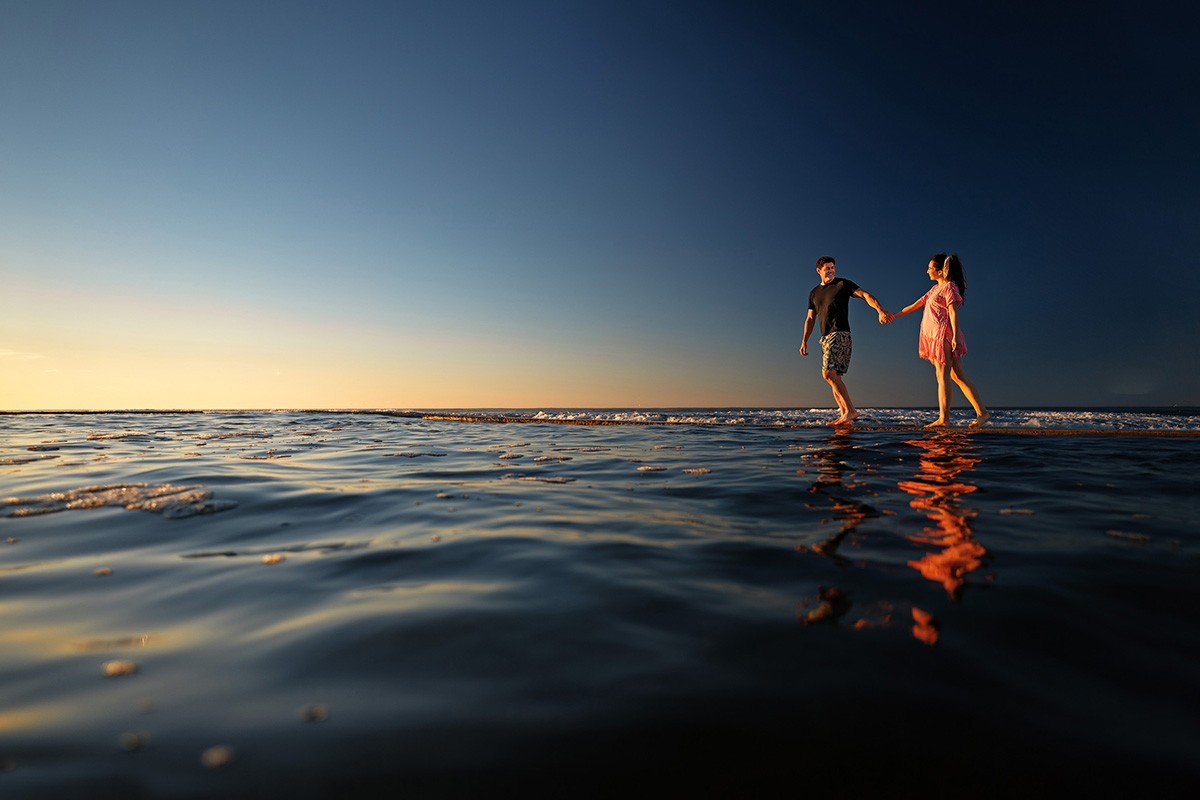 I blend documentary-style family photography with creative portraiture, combining real moments of loving connection with my creative vision.

My approach is tailored to you as unique individuals, capturing you and your family as you are at your best and most comfortable.

I help you to interact with only minor direction from me, so the moments you treasure most can be recorded authentically.

When you see people smiling and laughing in my photos it's because I captured a moment that genuinely made them happy, not because I told them to look at the camera and smile.

I'll help you relax in front of the camera, instead of being aware of it. You'll just feel like you're spending quality time with people you love.

More...
More Photographers in Sydney