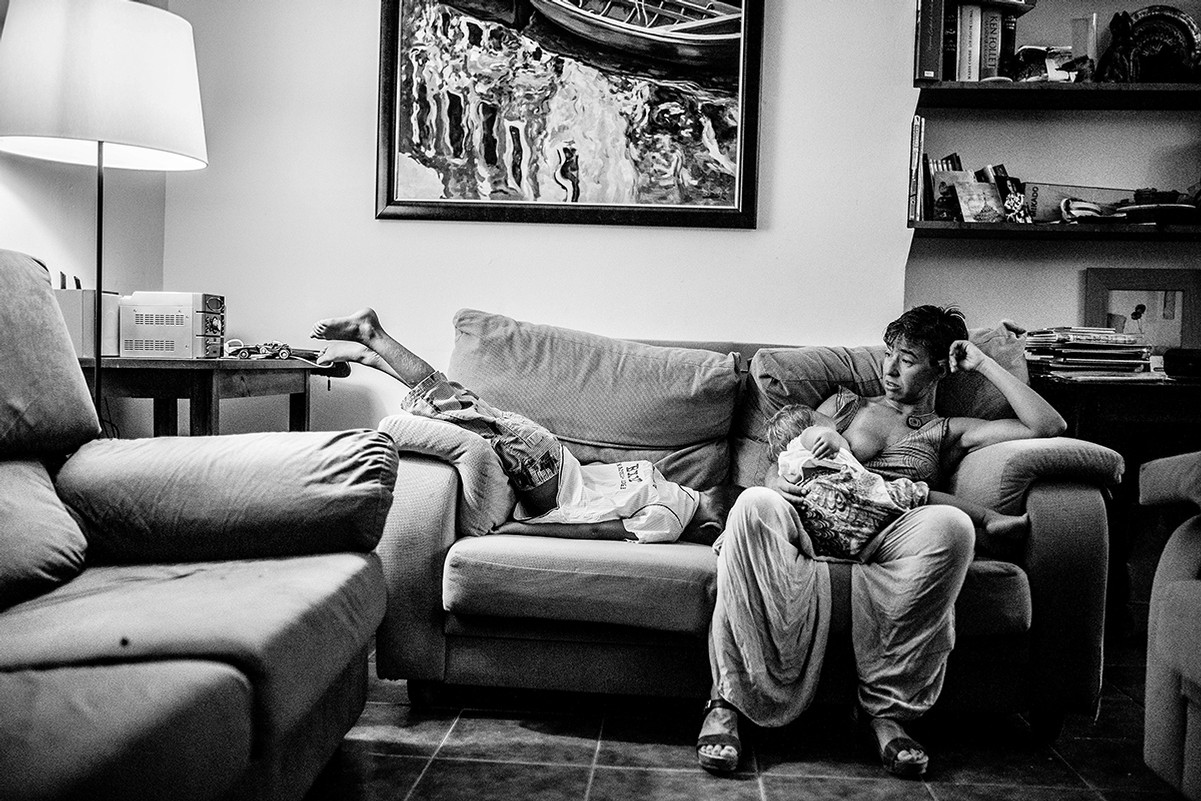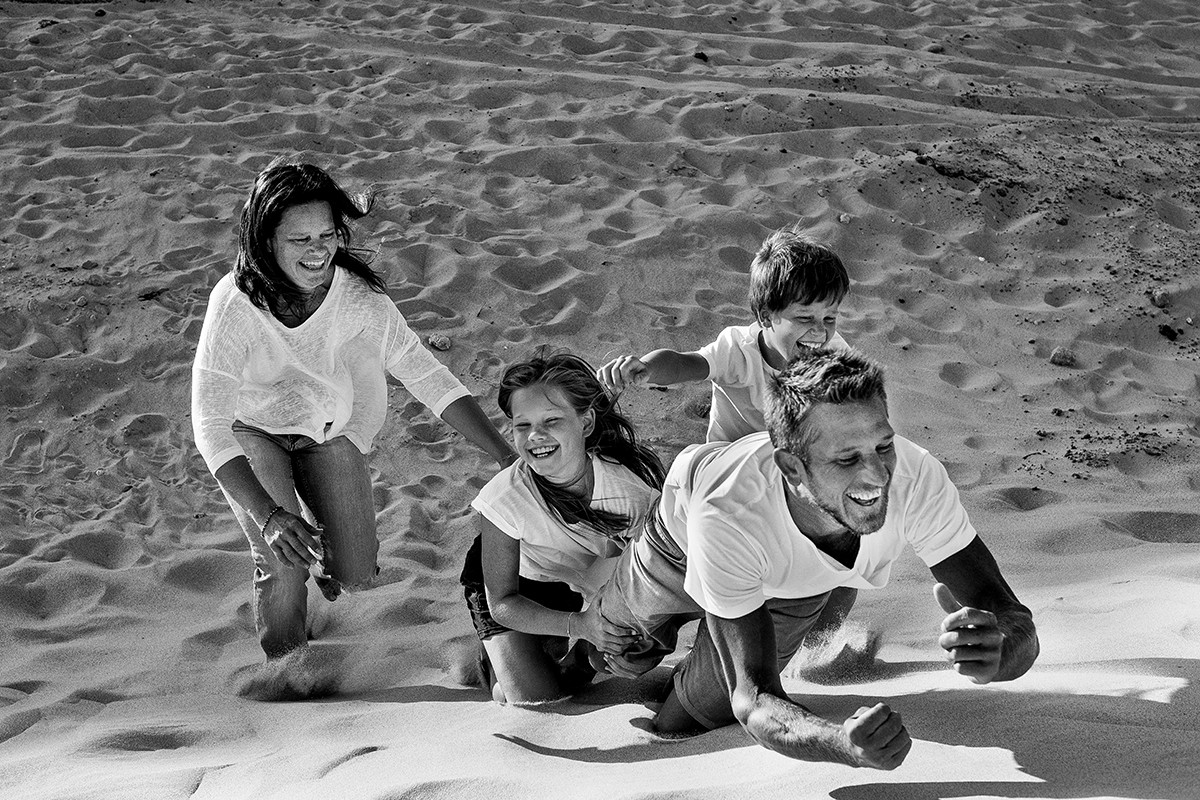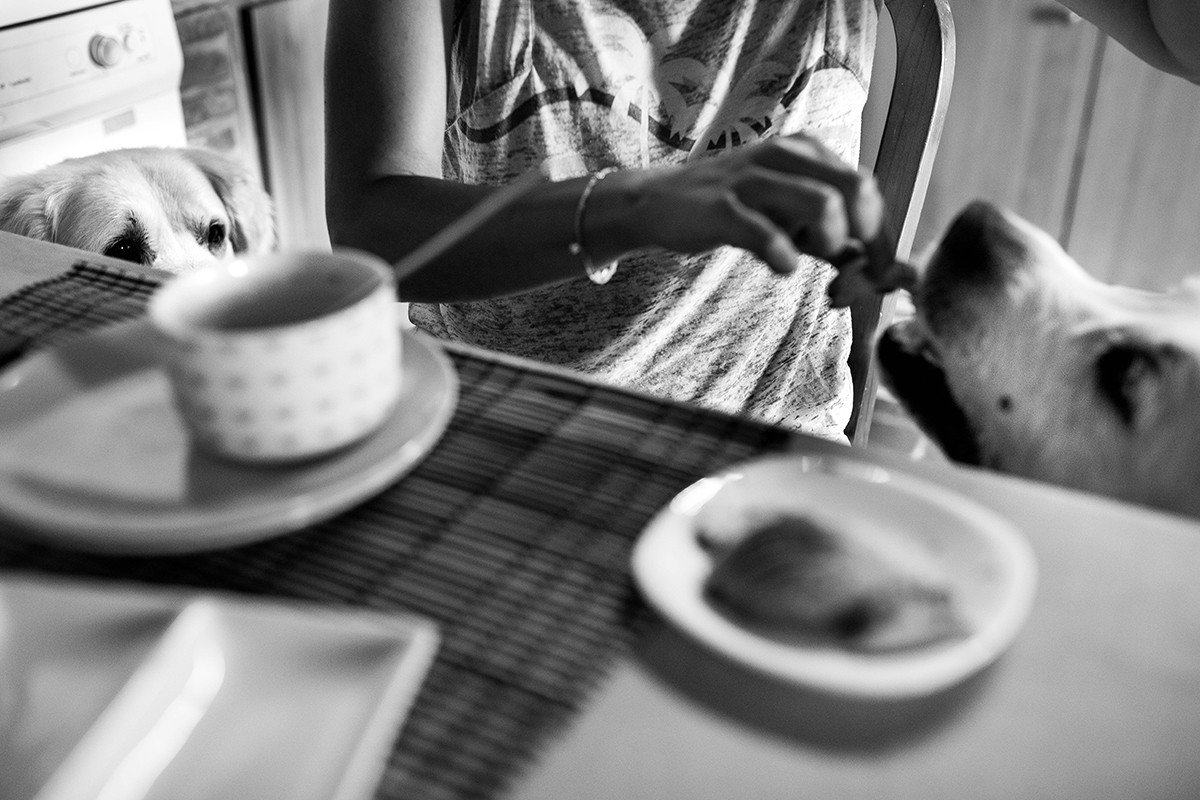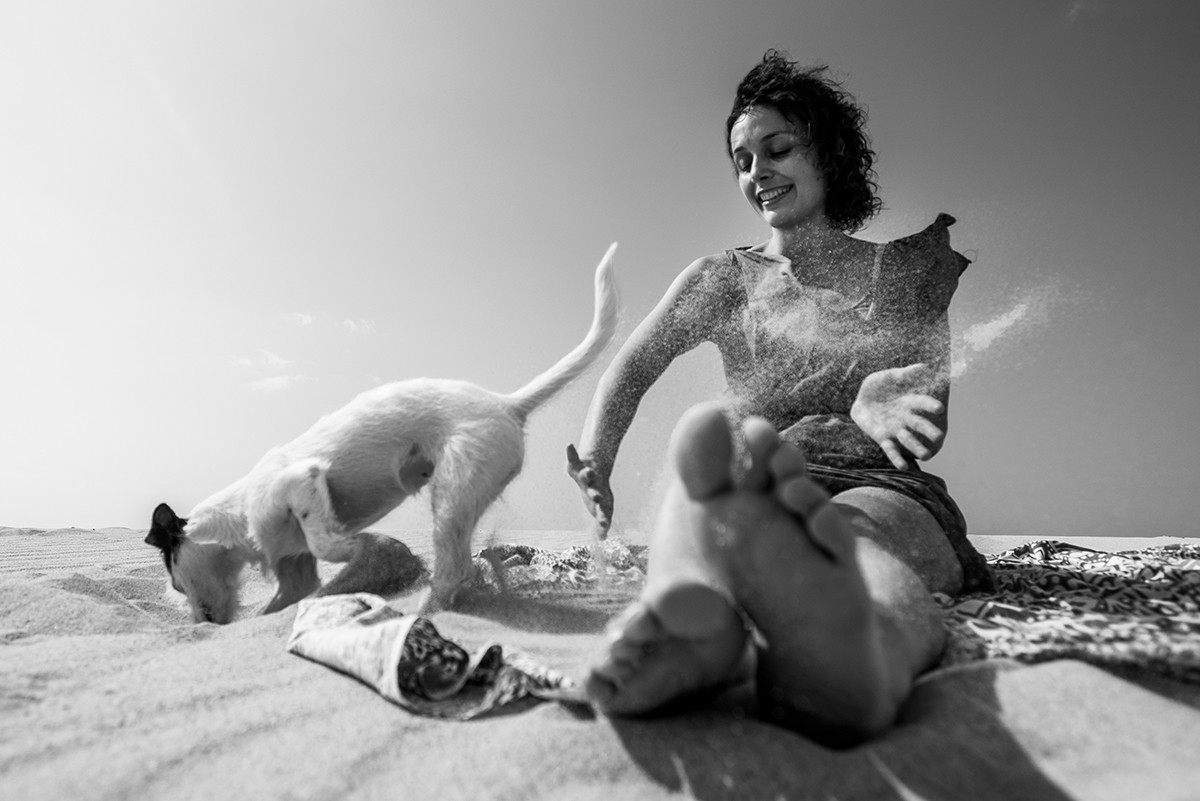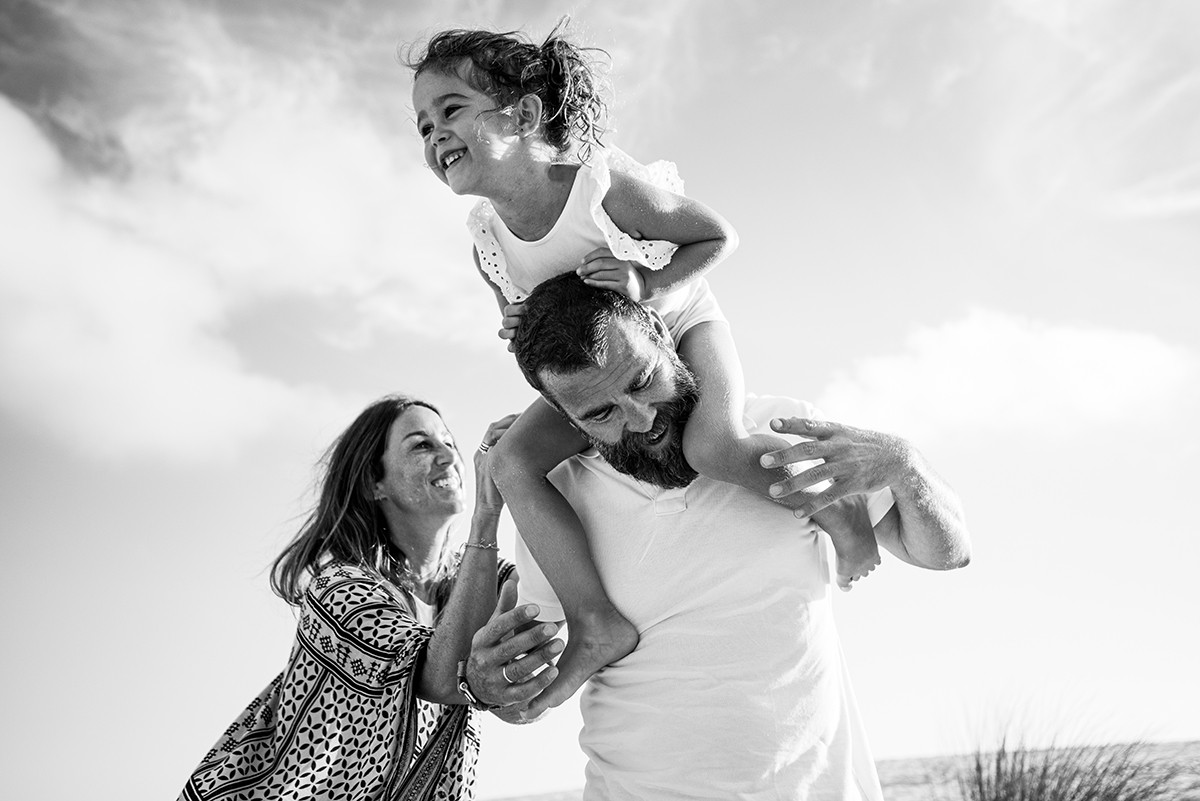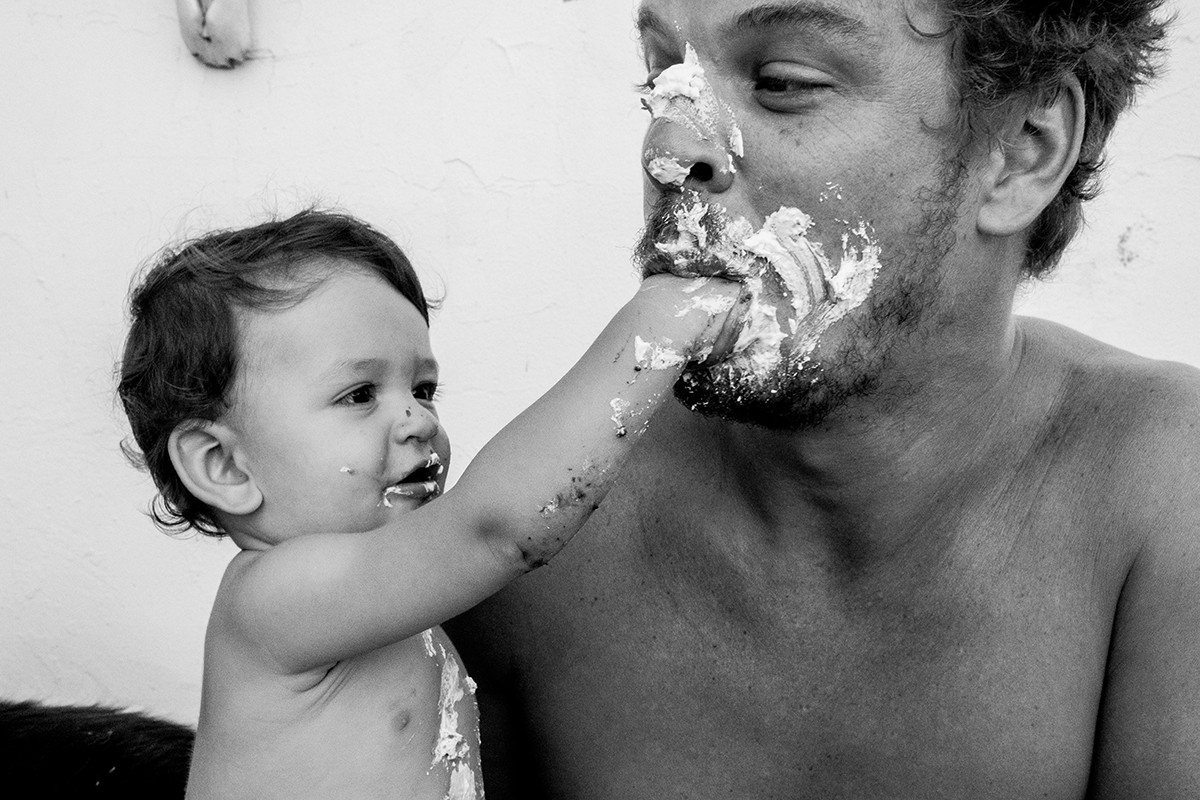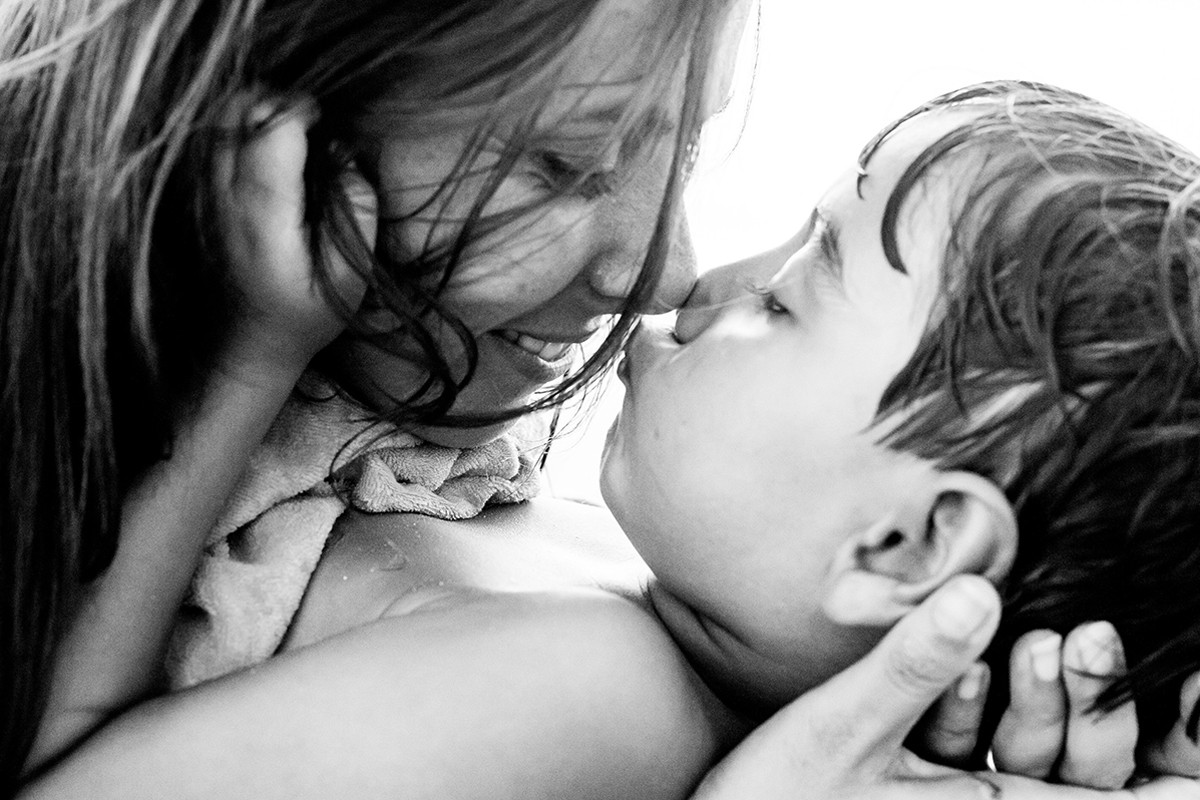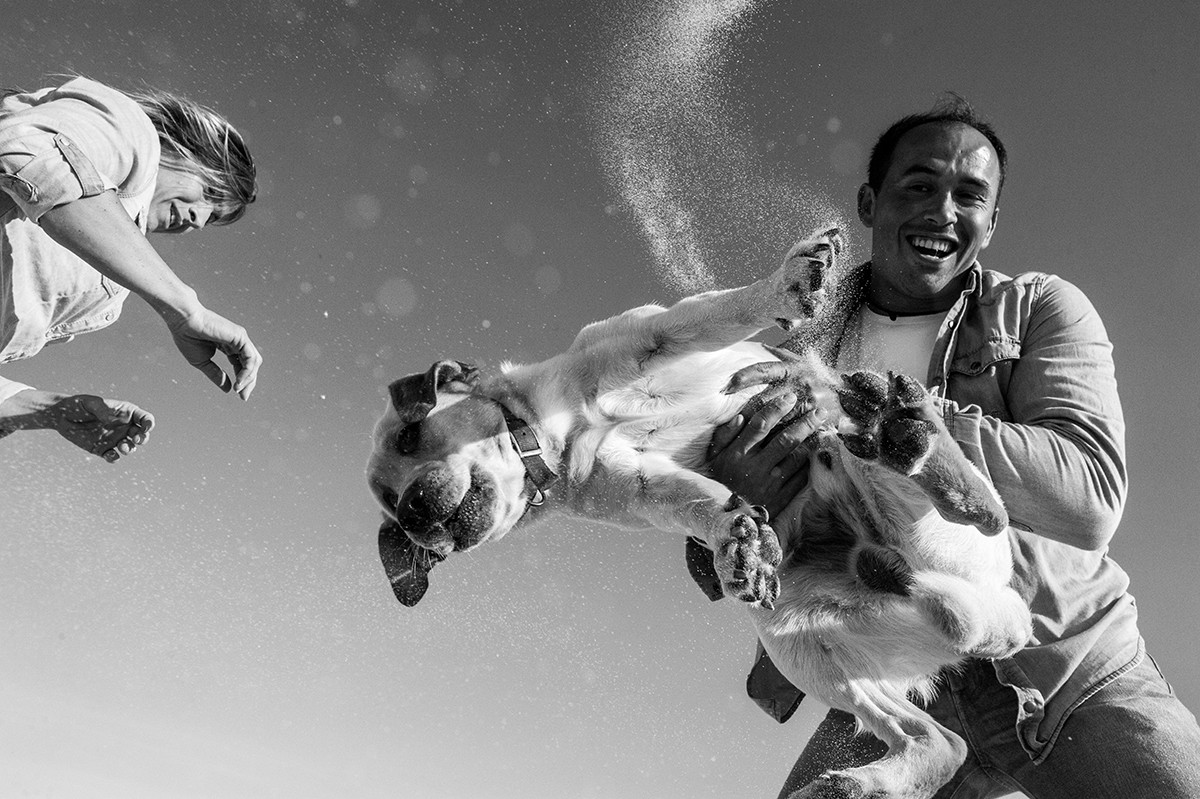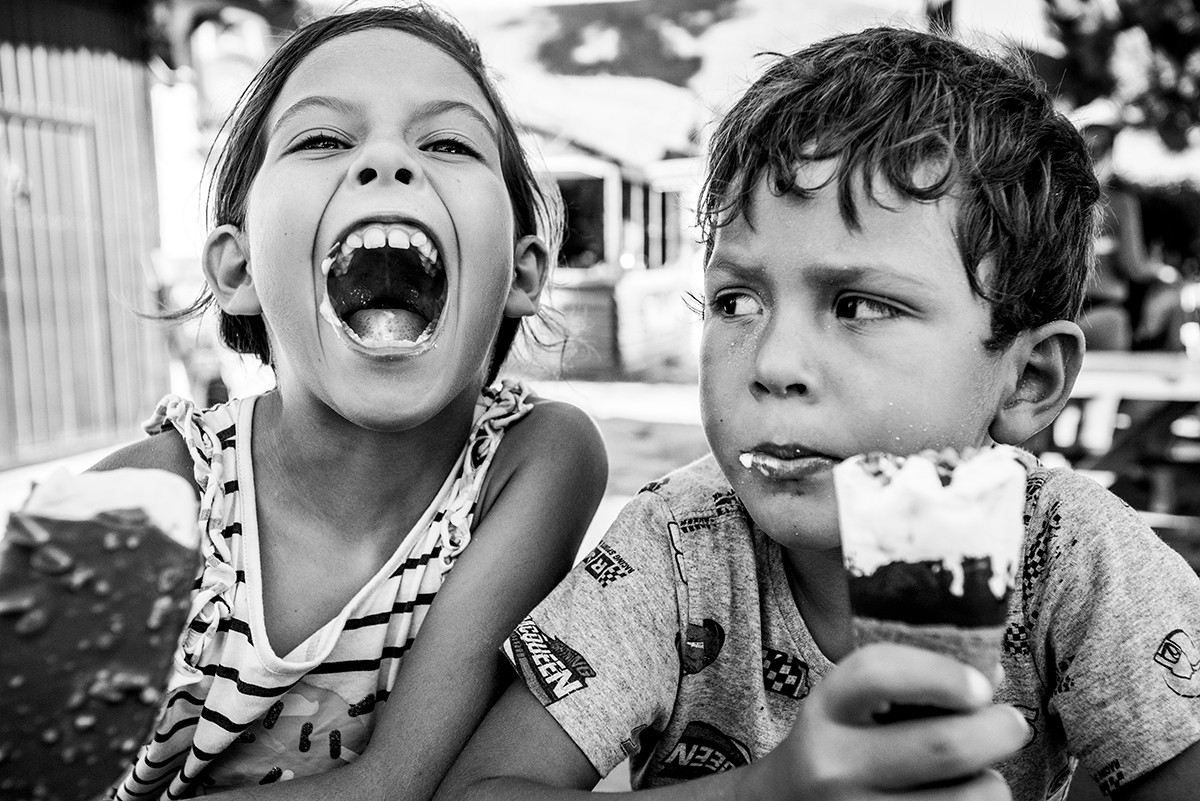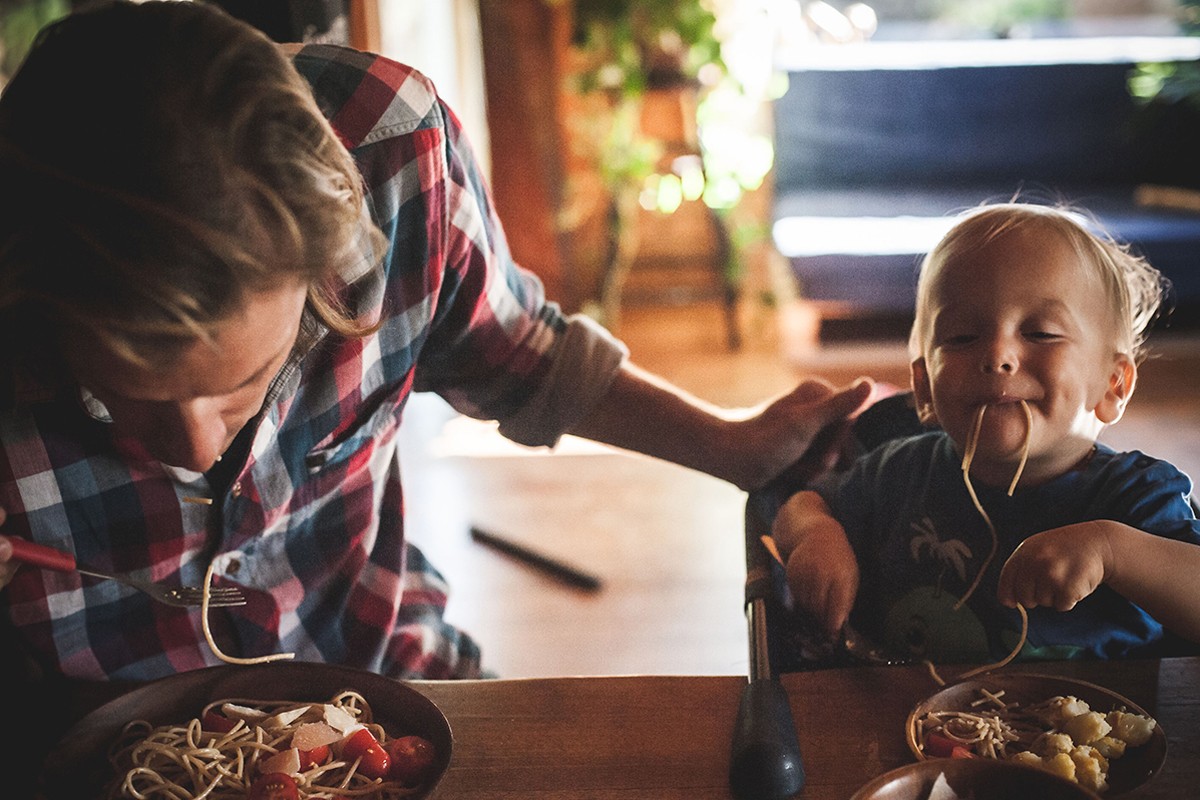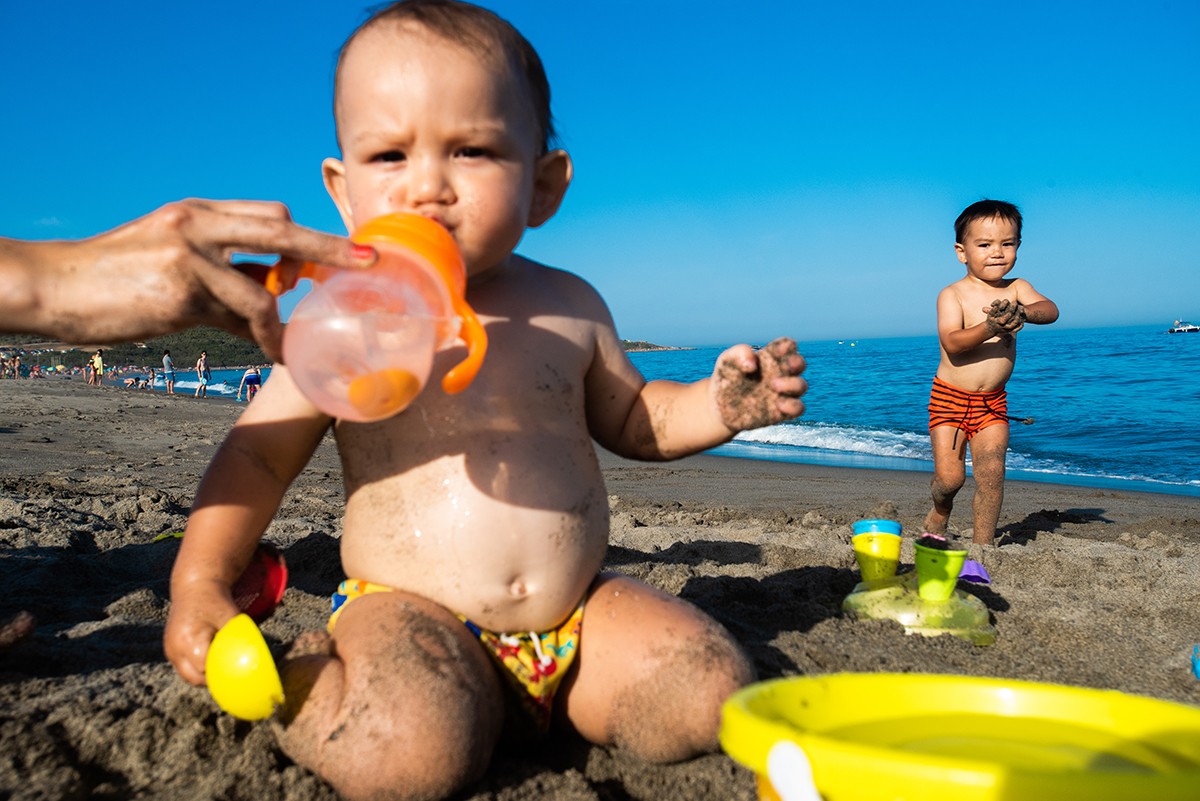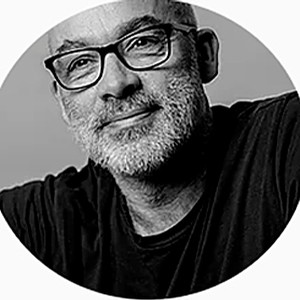 I am Nacho, although I am still Nachete to my mother and some friends who affectionately continue to call me that. I love the simplicity of the moments, and above all living them with friends and family.

I've been in photography for as long as I can remember, I even think that before I had a camera, my head was already recording scenes and framing them. My passion has always been to be able to freeze experiences through an image so that I can relive it in the future. I like to notice the small details of people, their expressions, how they get emotional and the way they laugh. I am infected by his feelings and I capture it in my photographs.

I am passionate about dogs, I cannot help it wherever I see one, I am going to meet it and pet it. These animals are my great weakness and that is reflected in many of the reports where these incredible animals appear.

I am a perfectionist but I have managed to go from obsession to satisfaction and I am proud of it.


More...