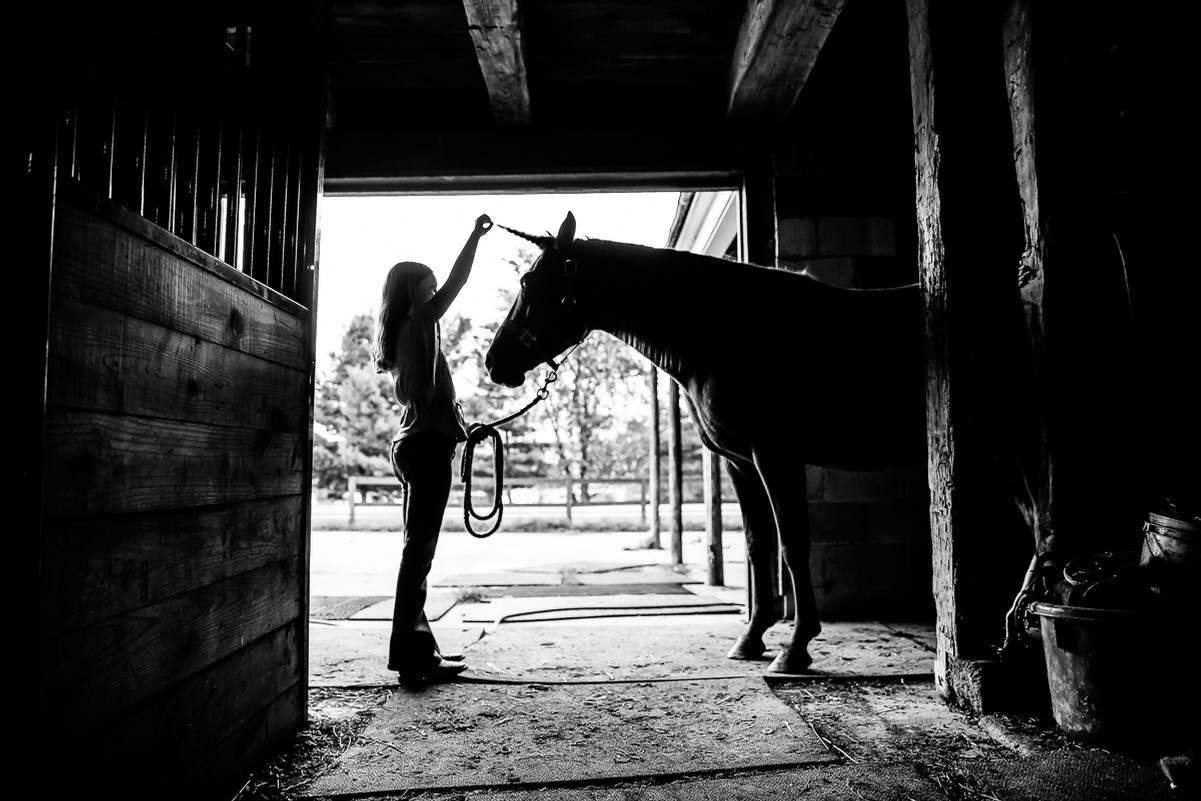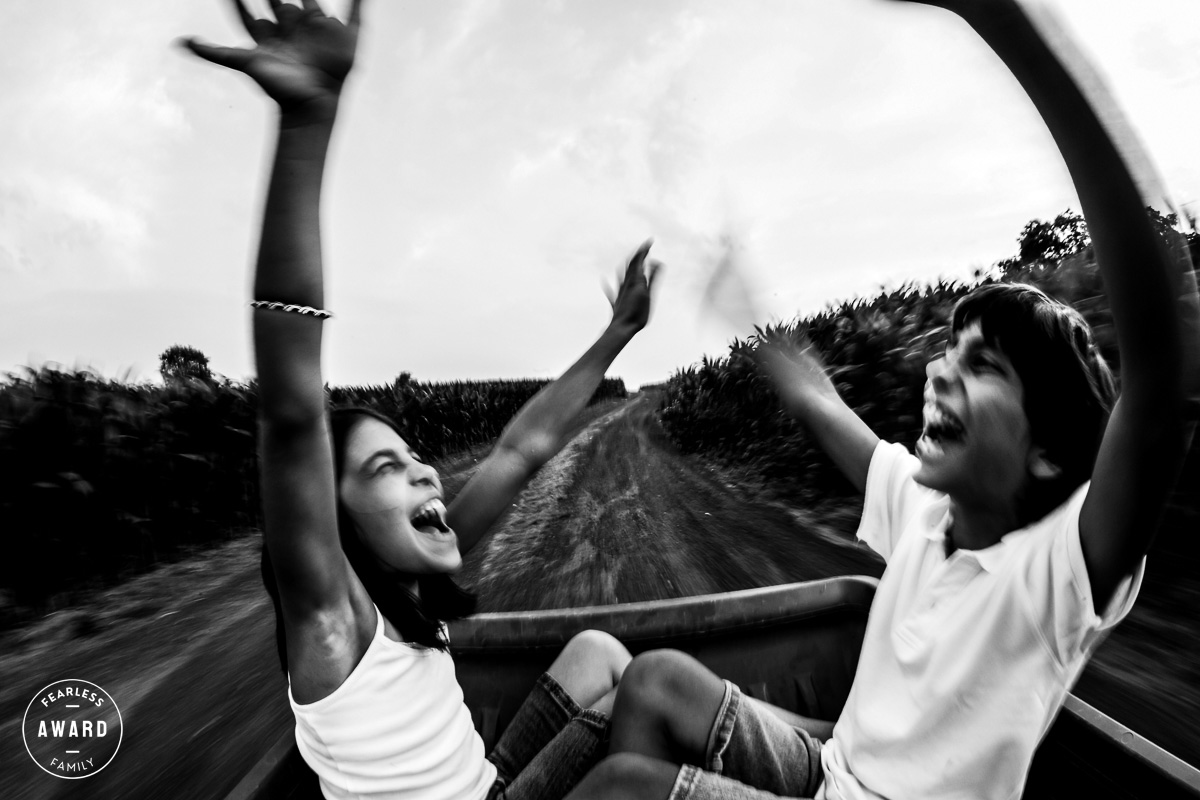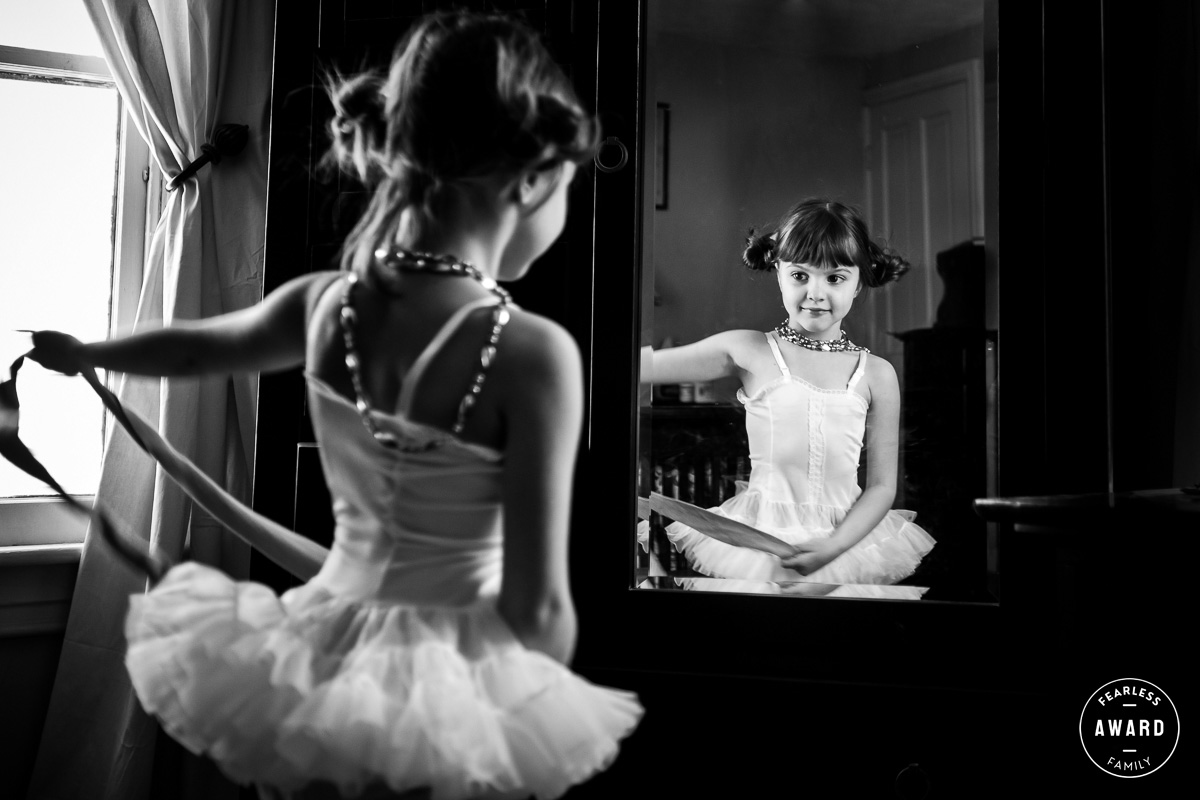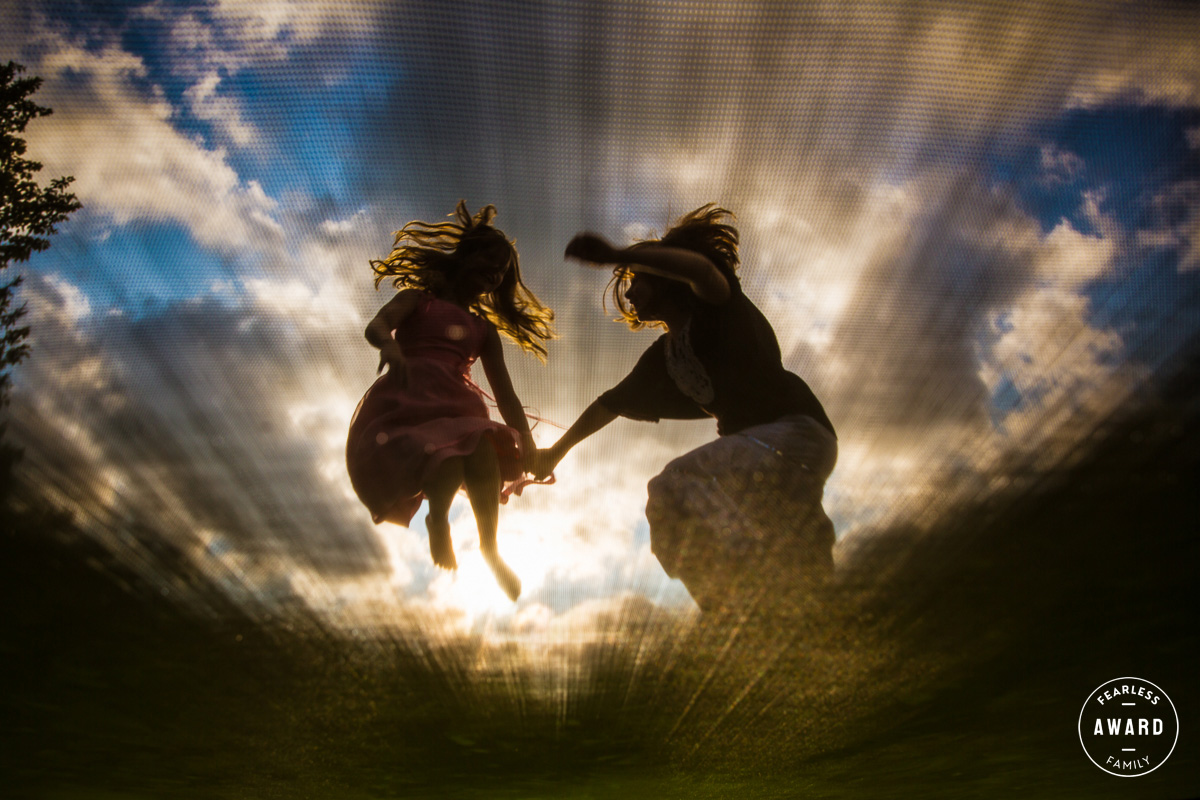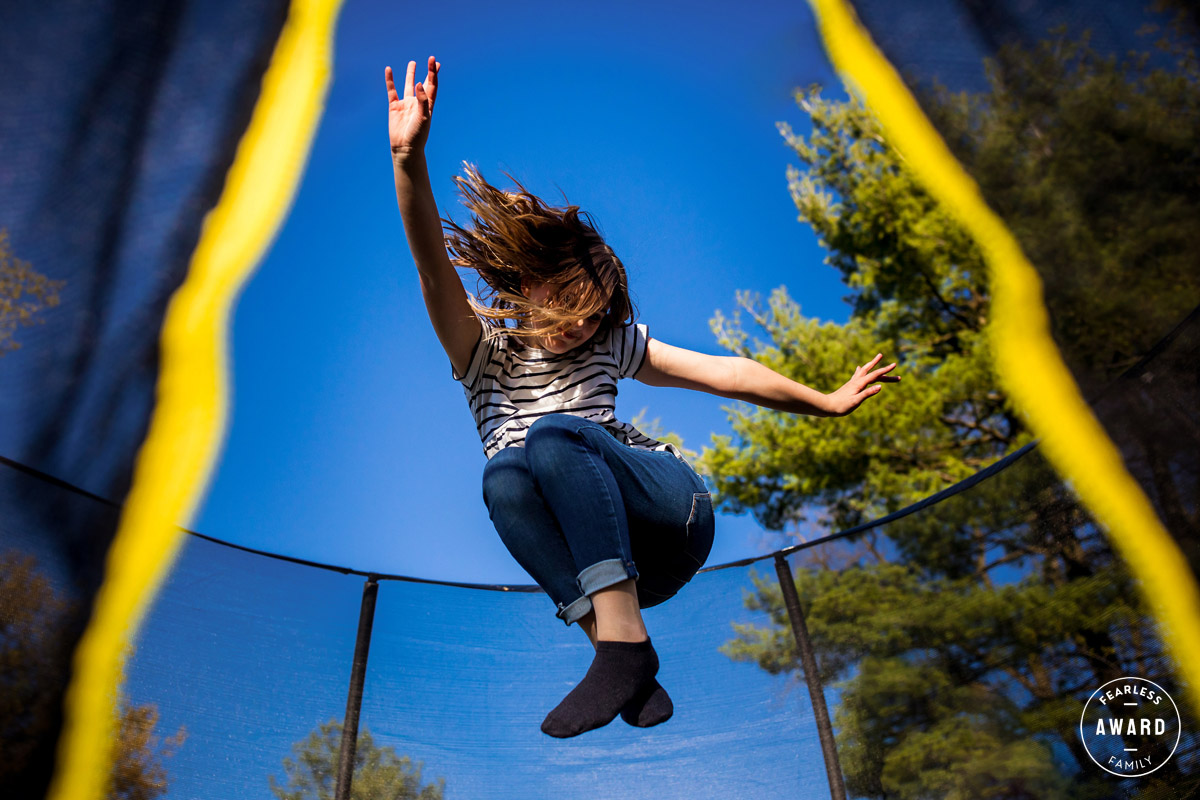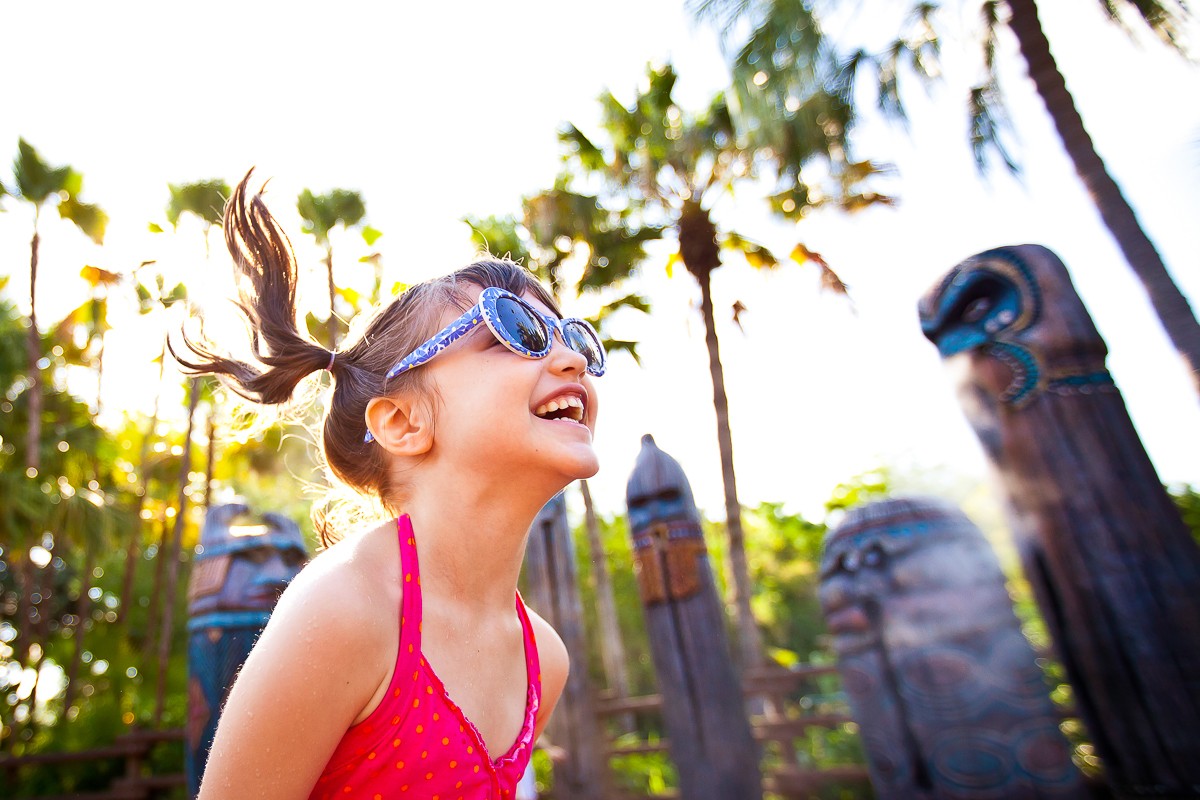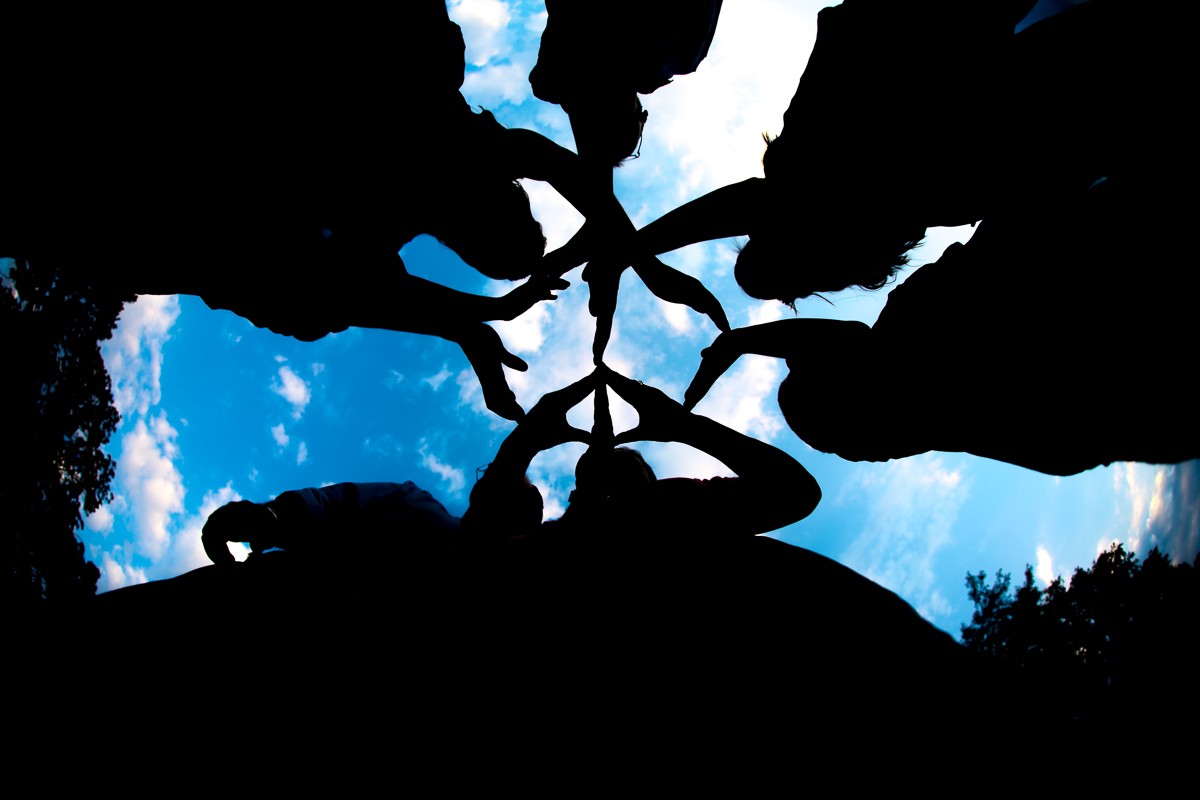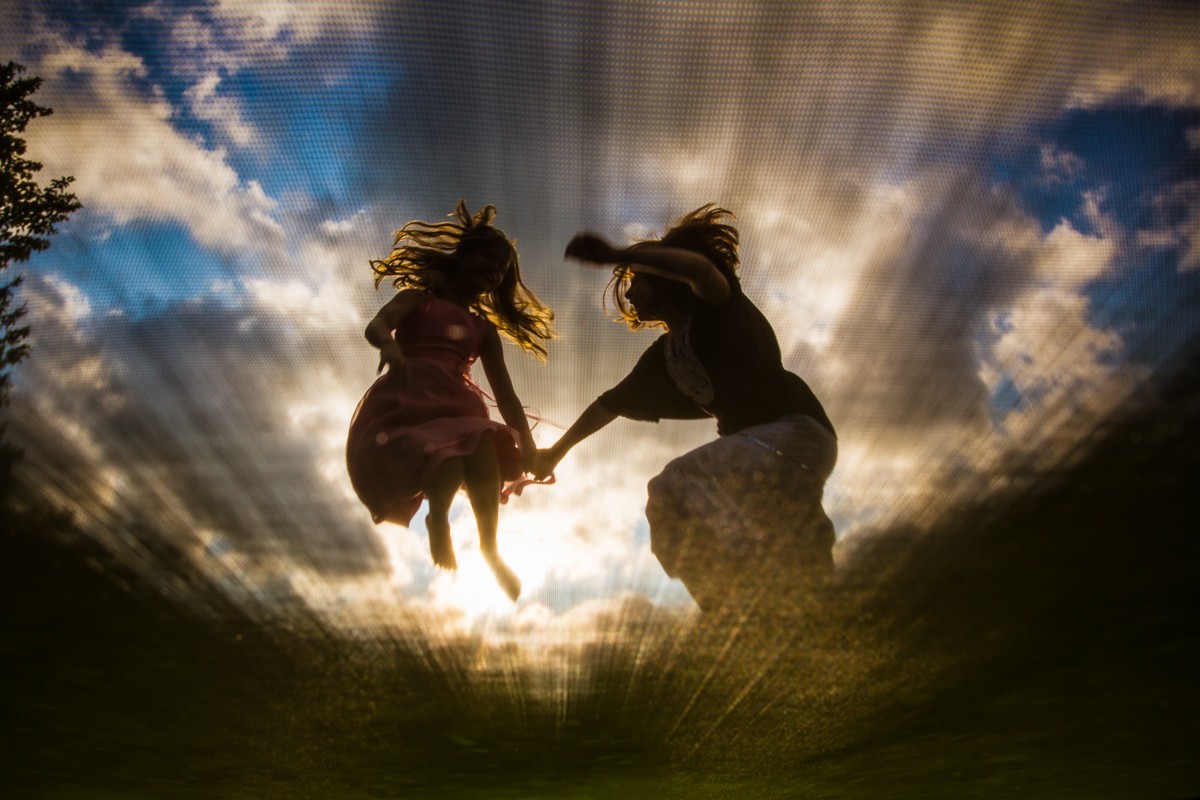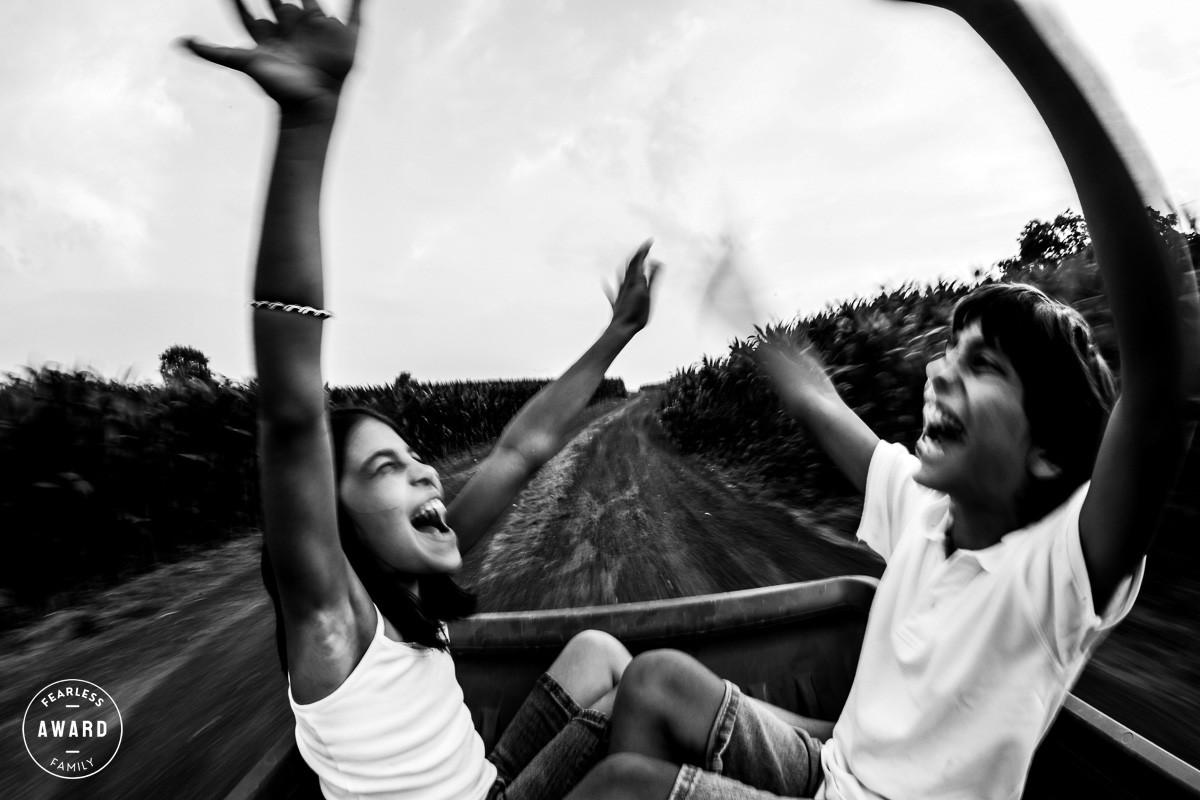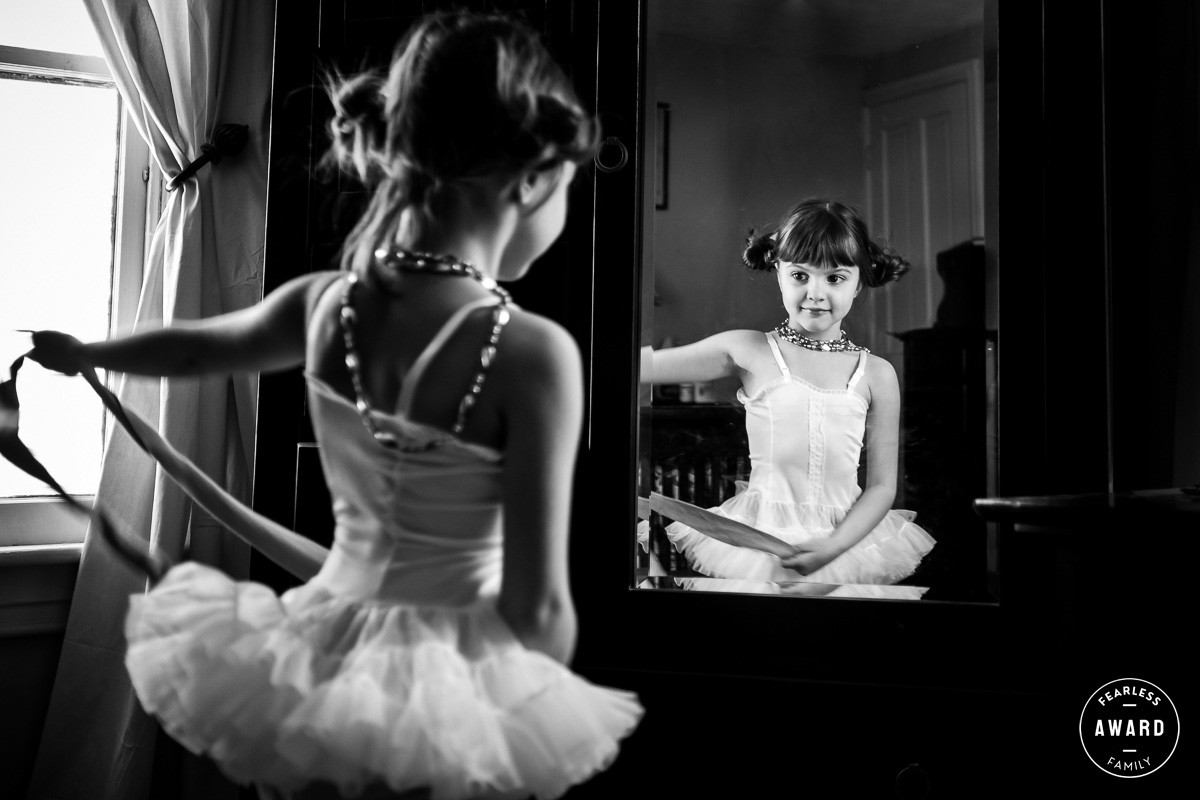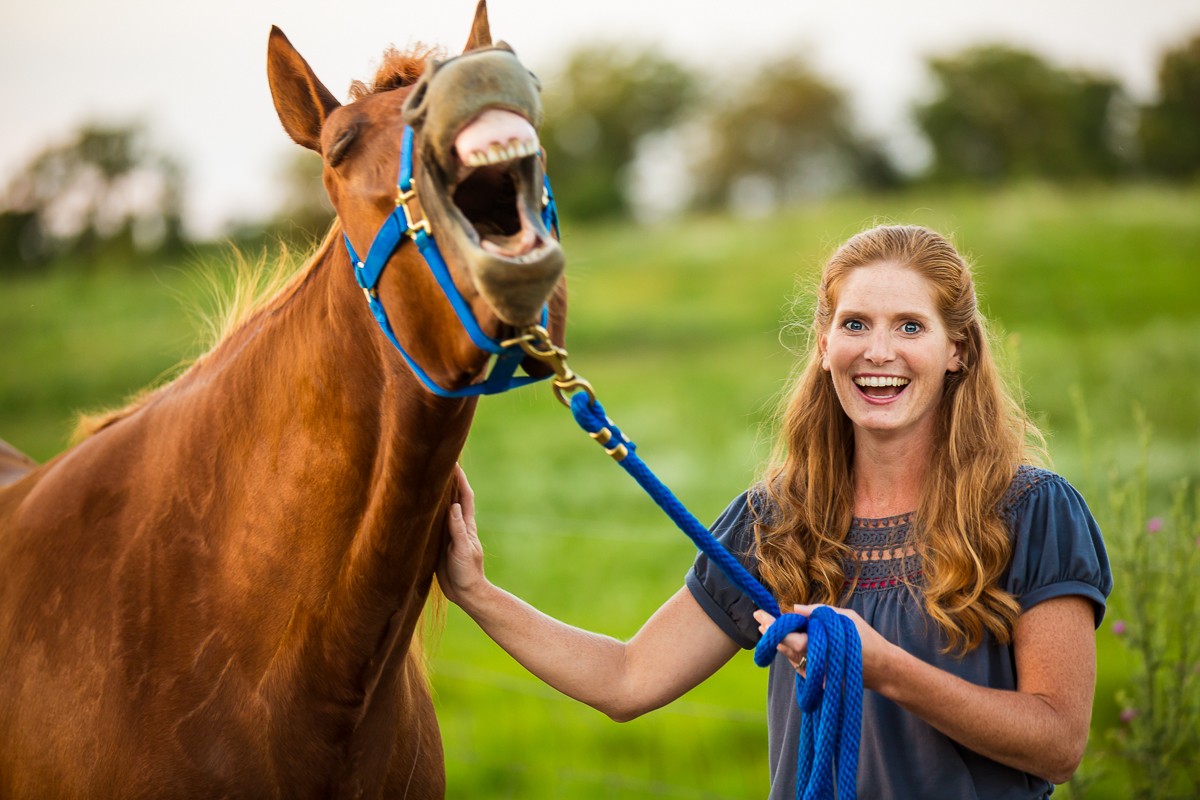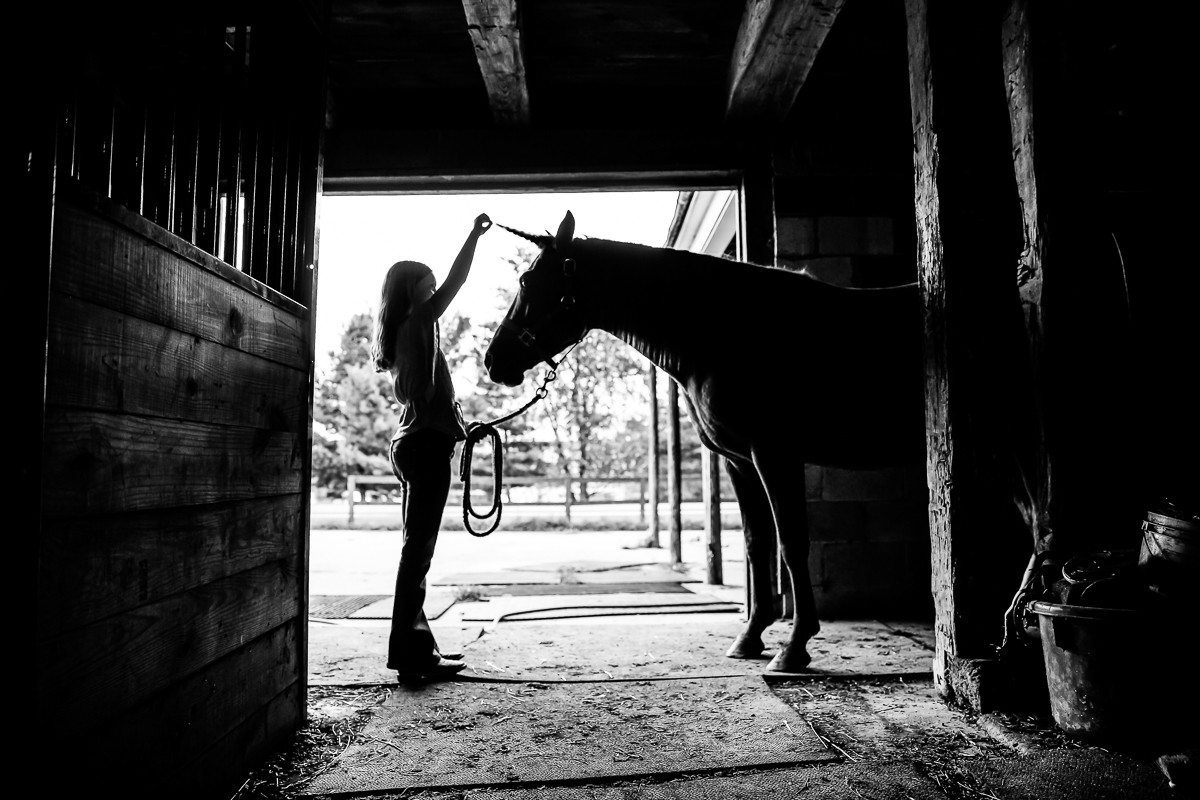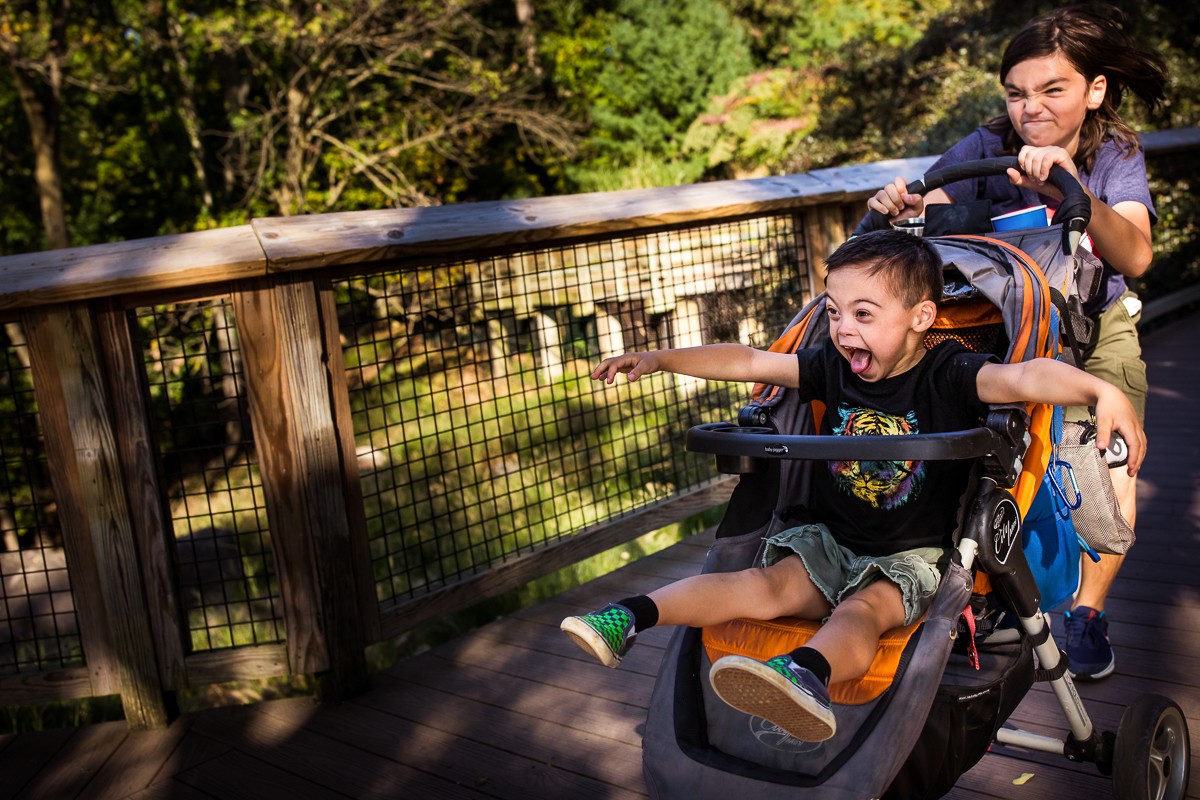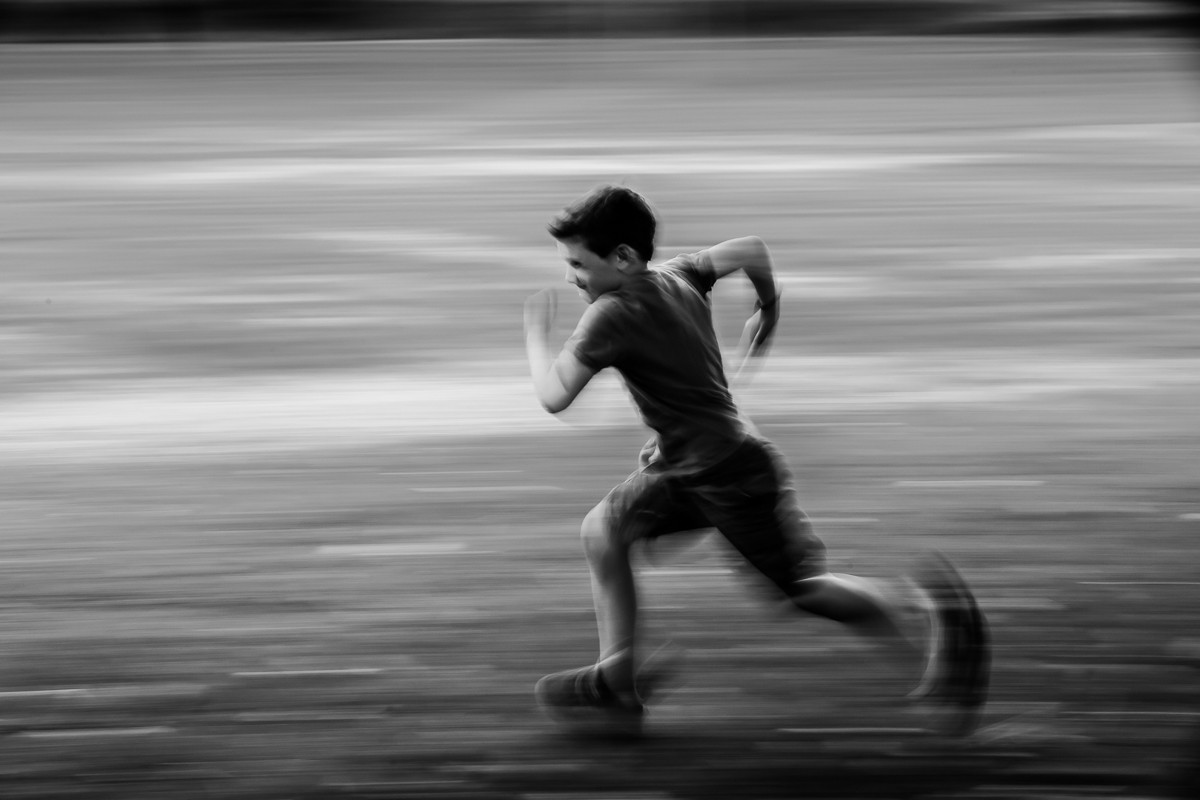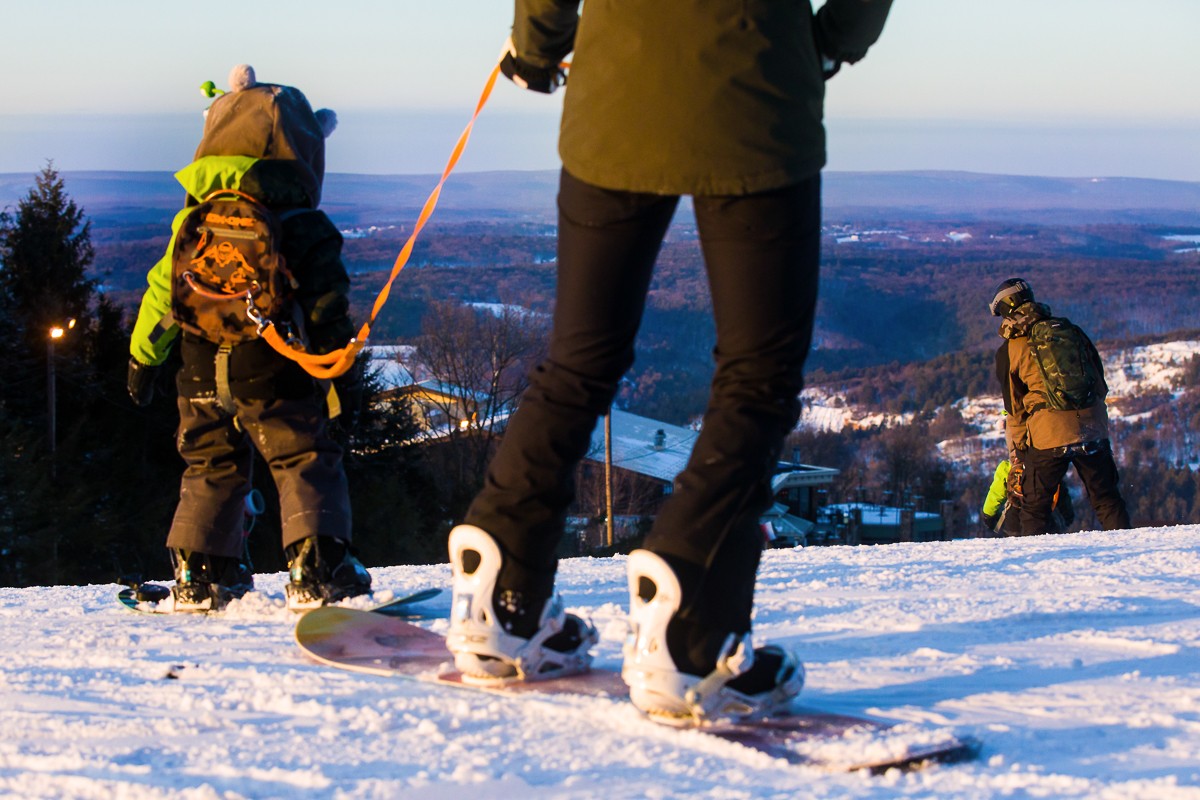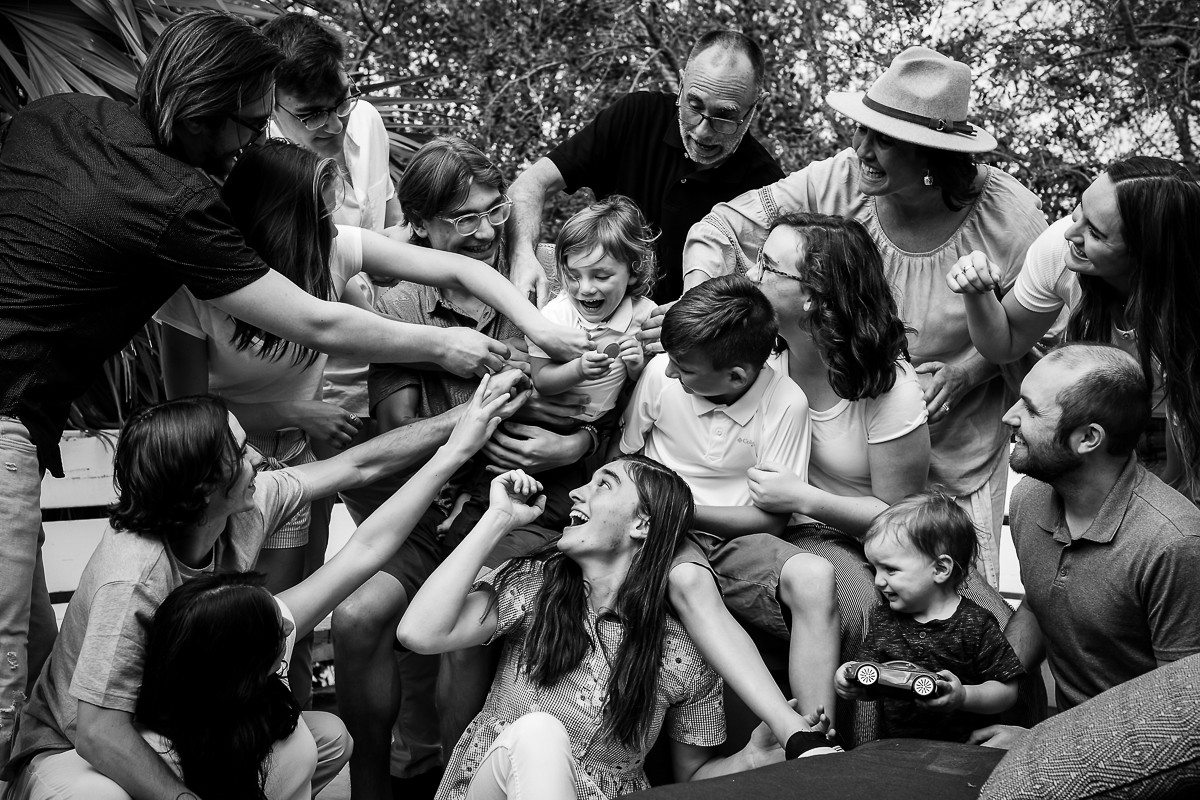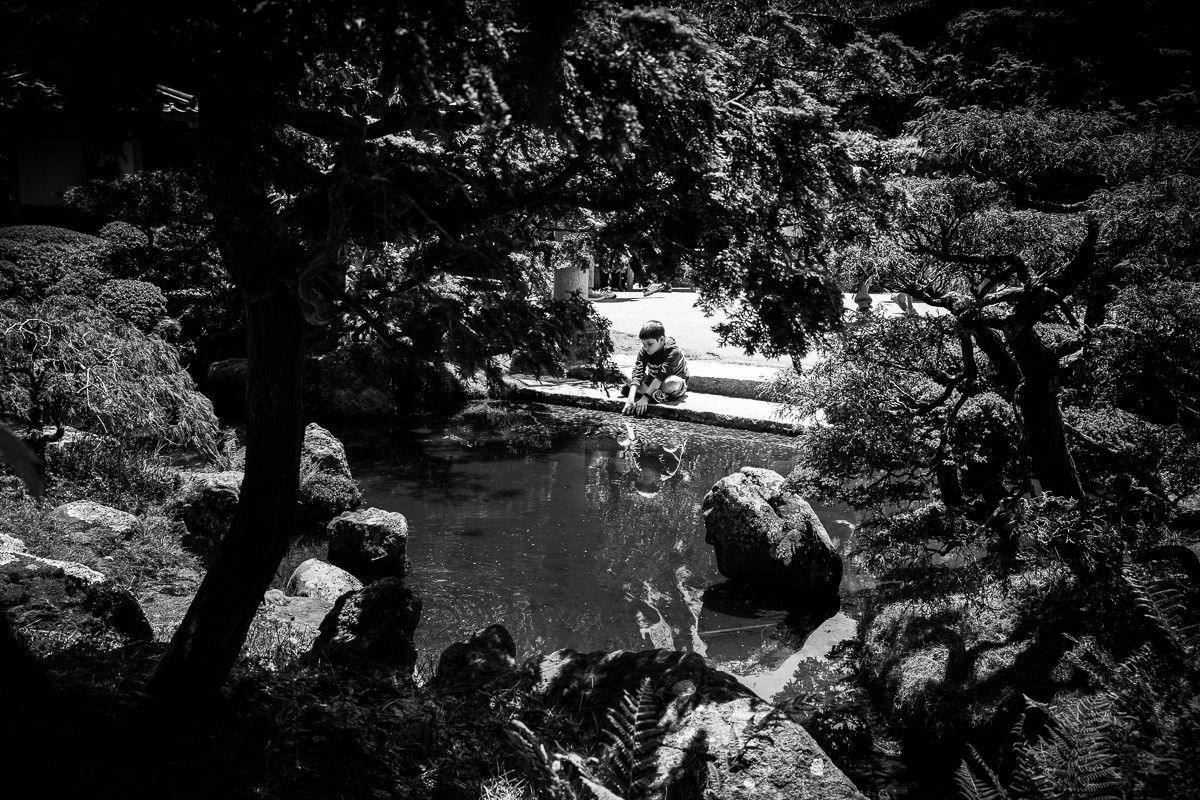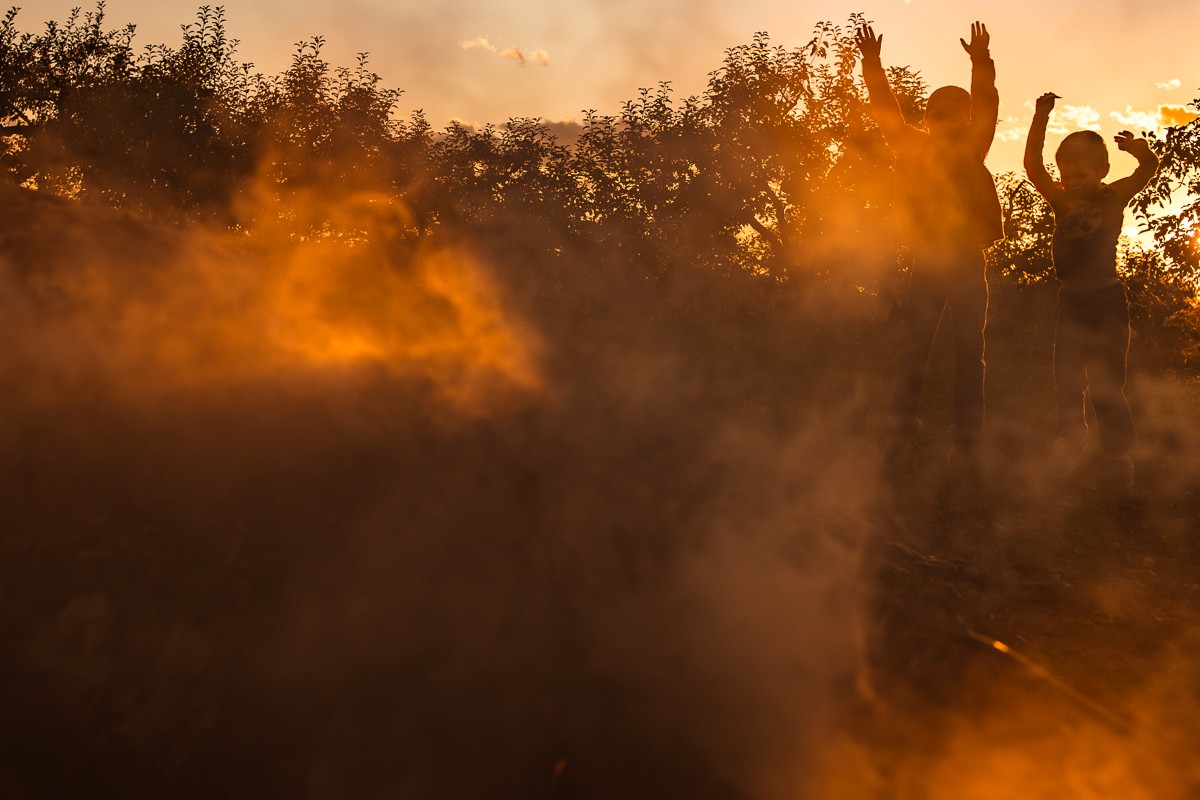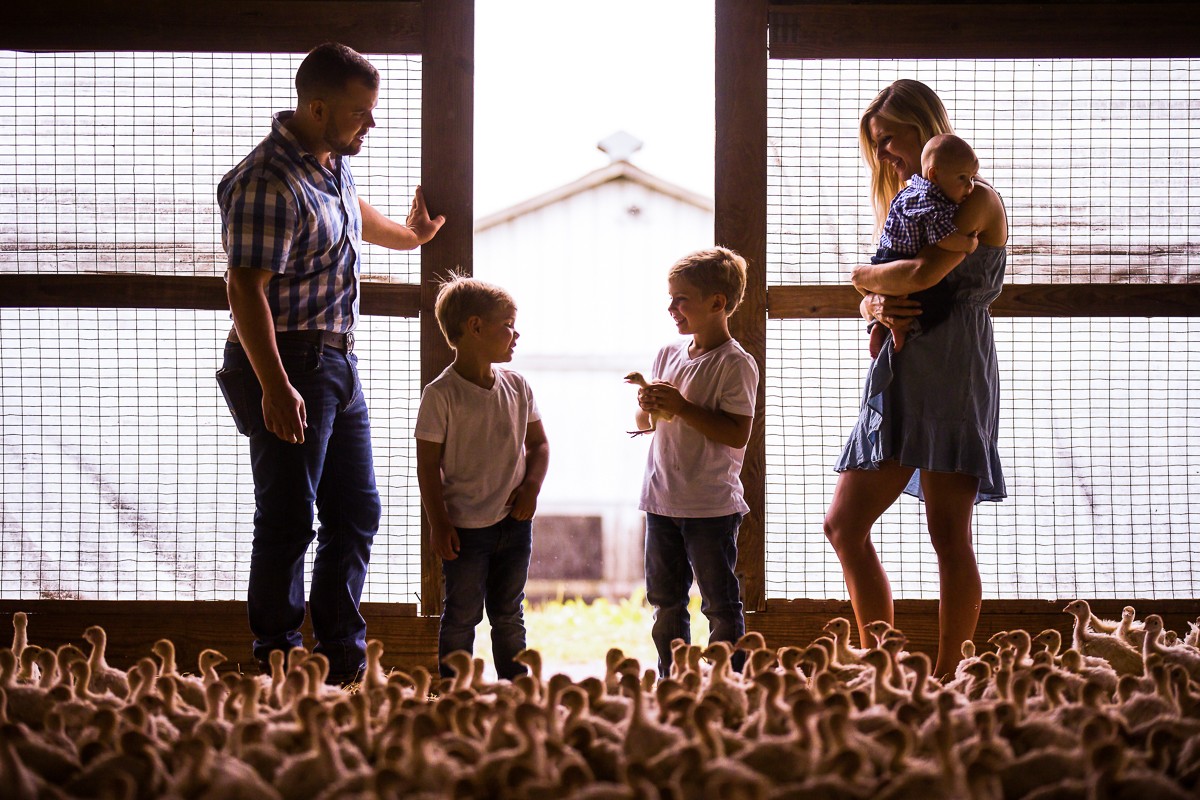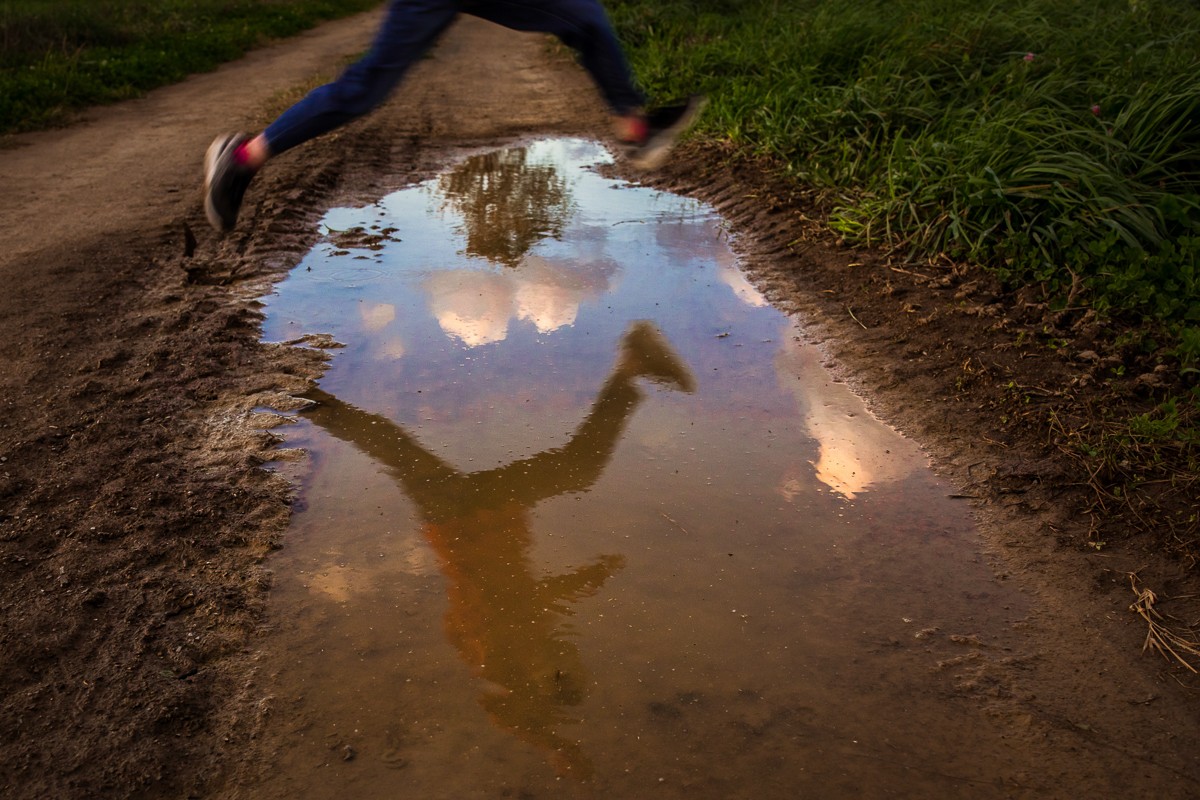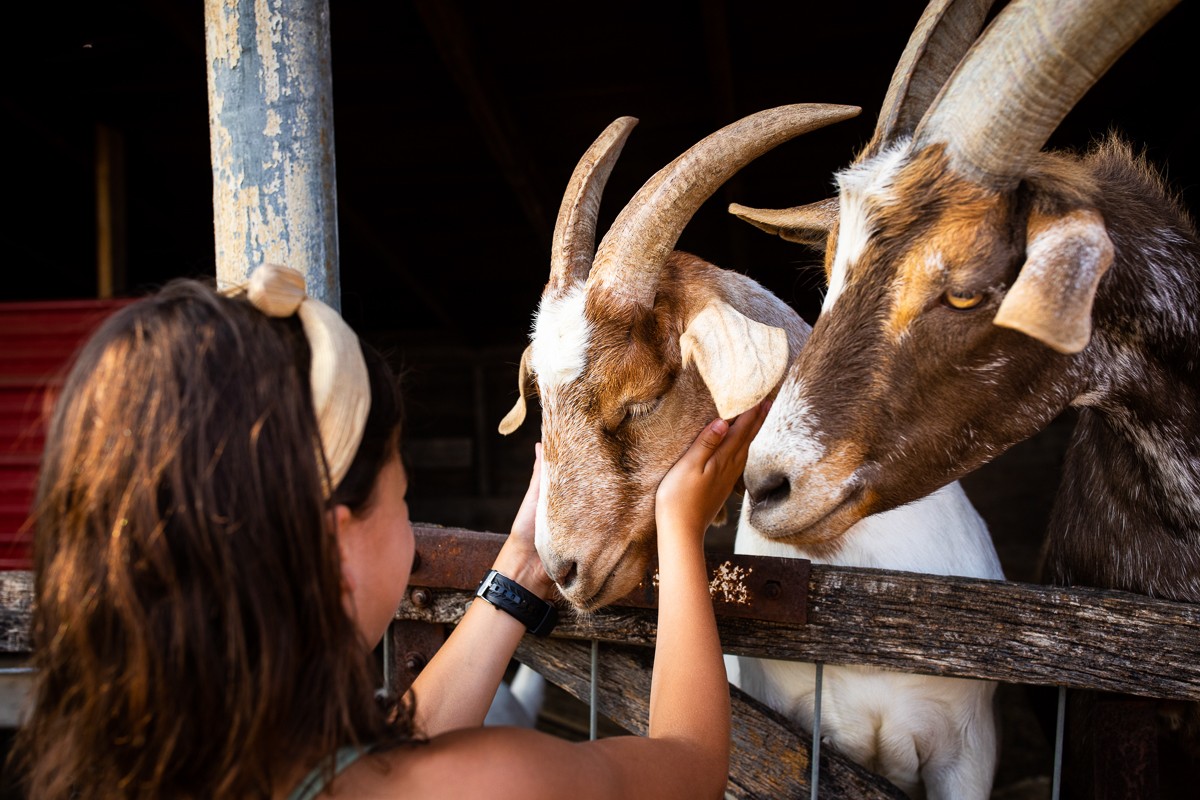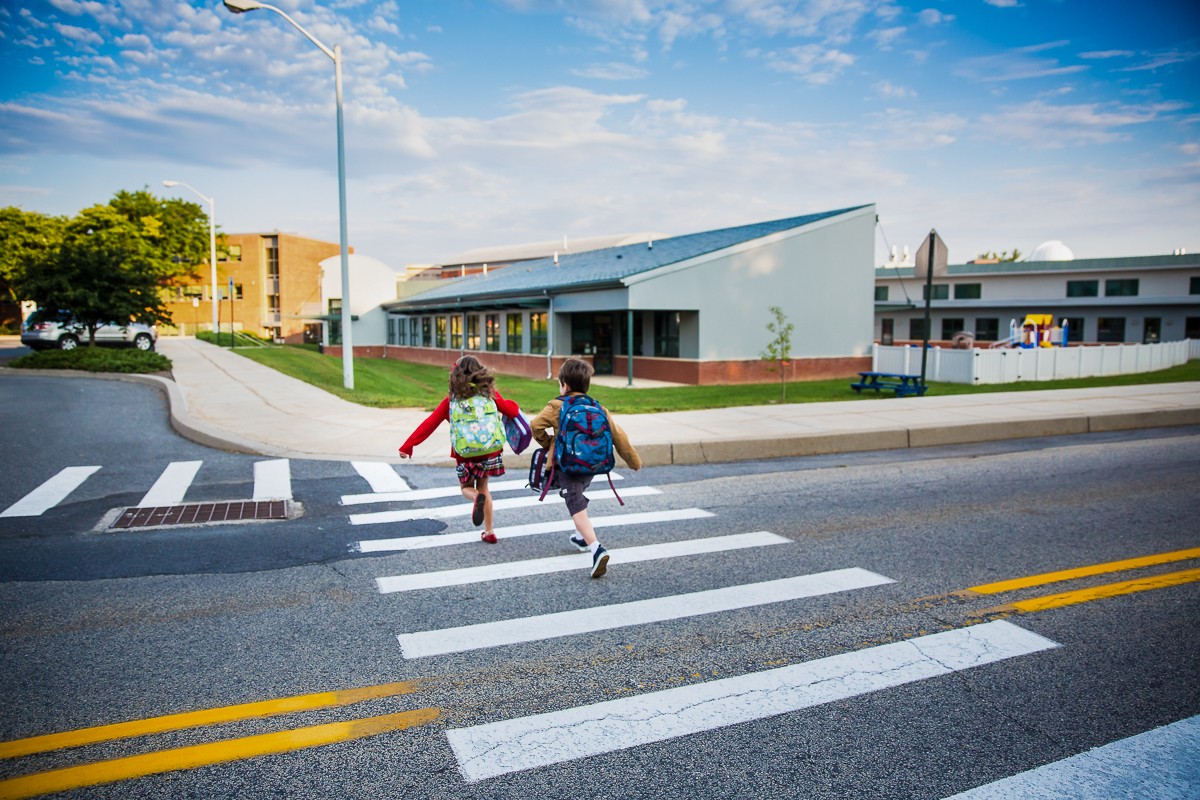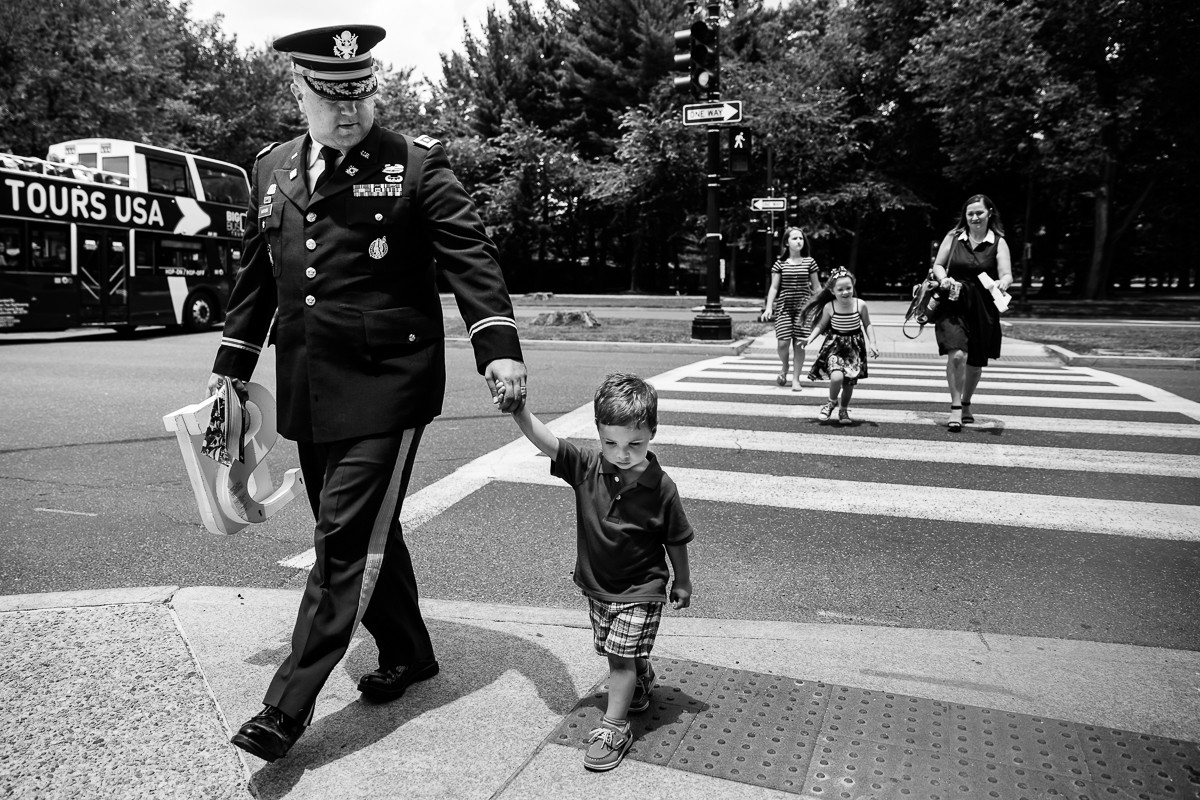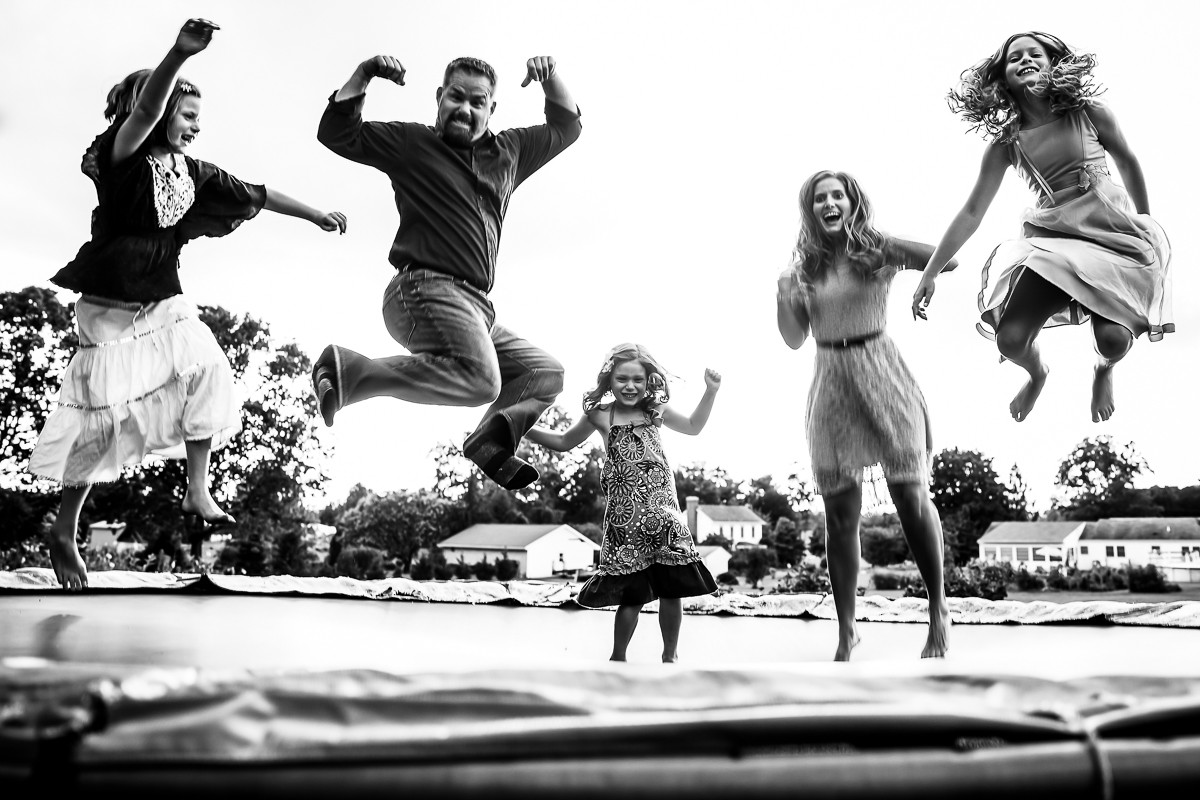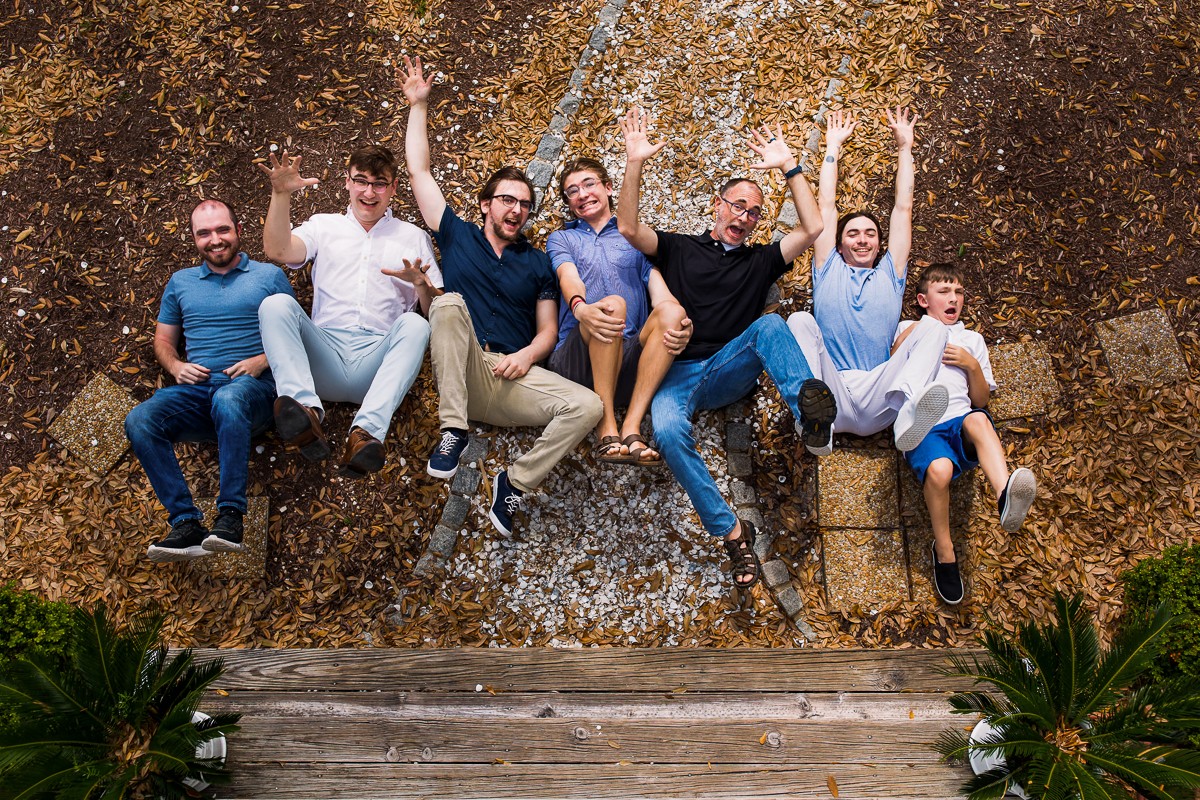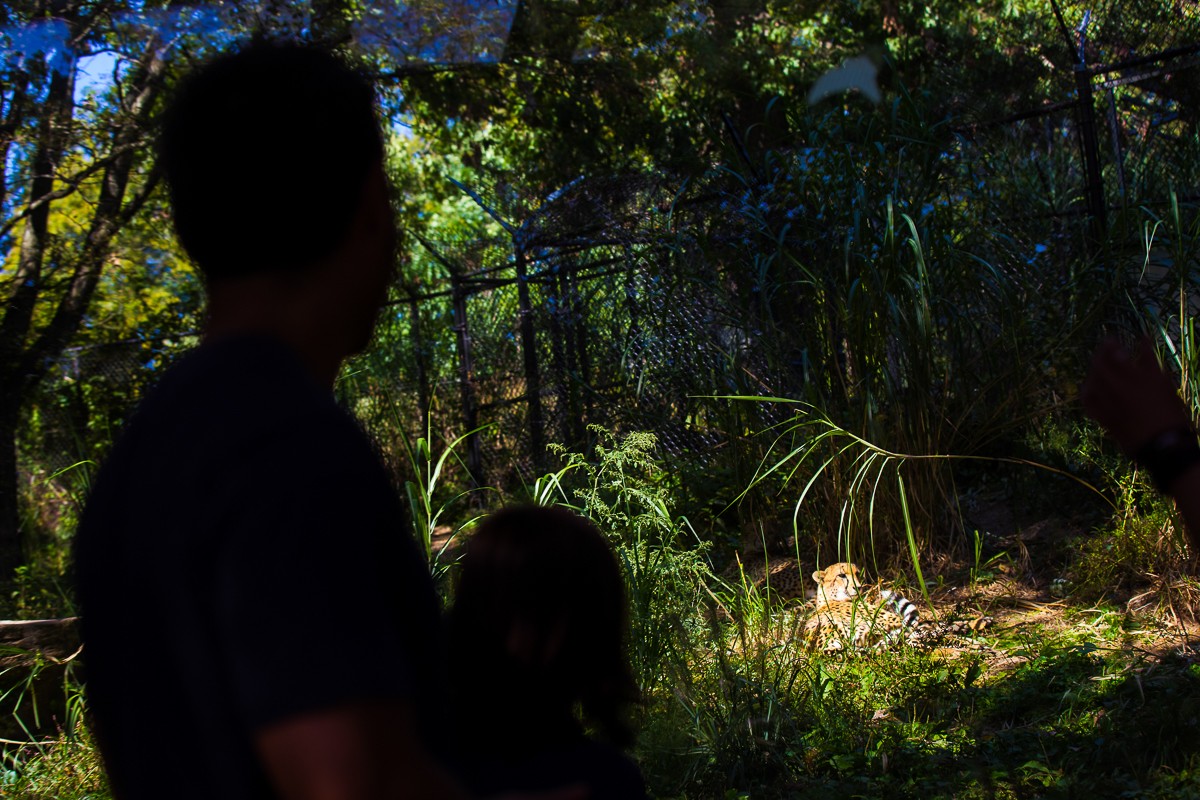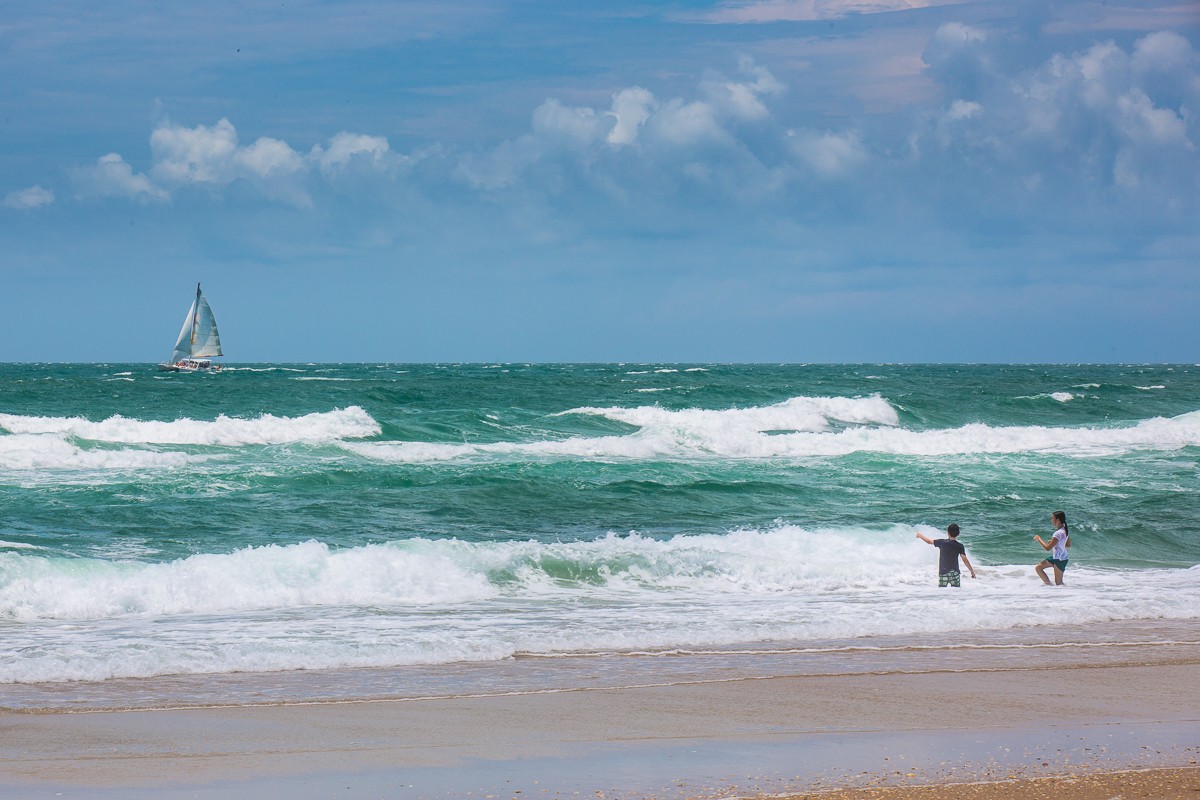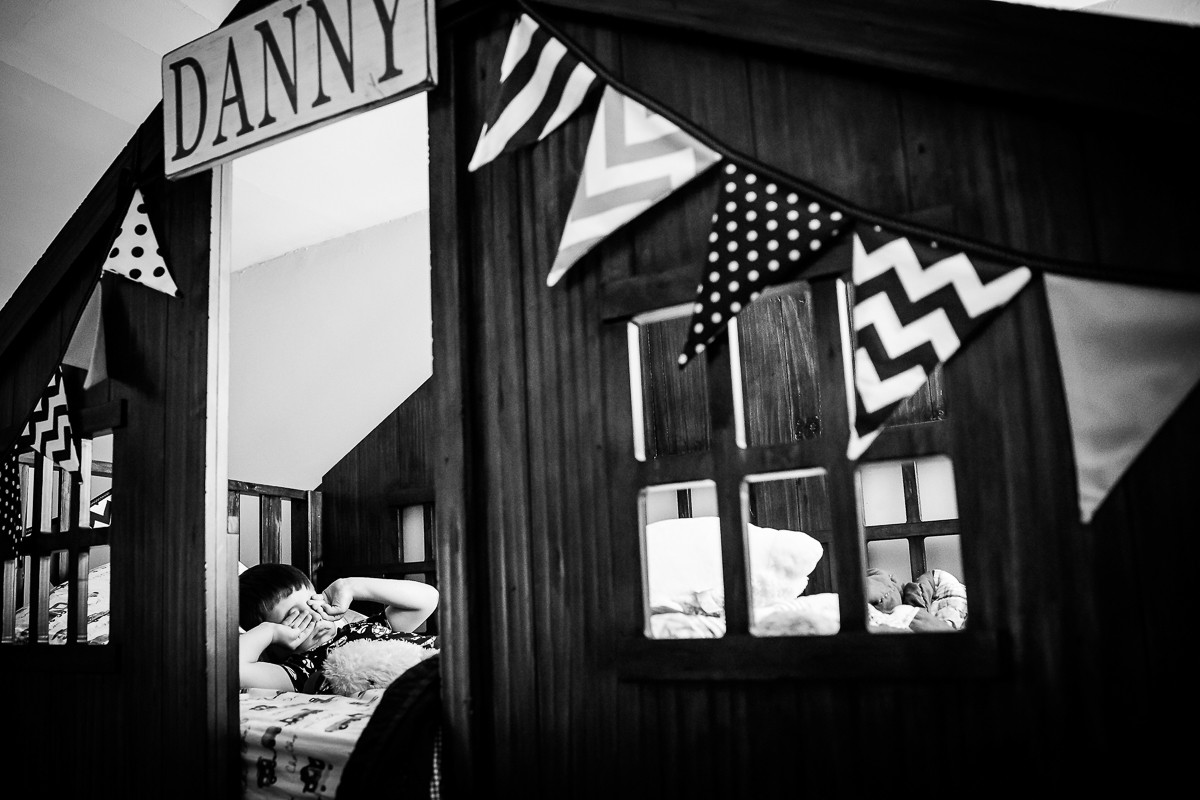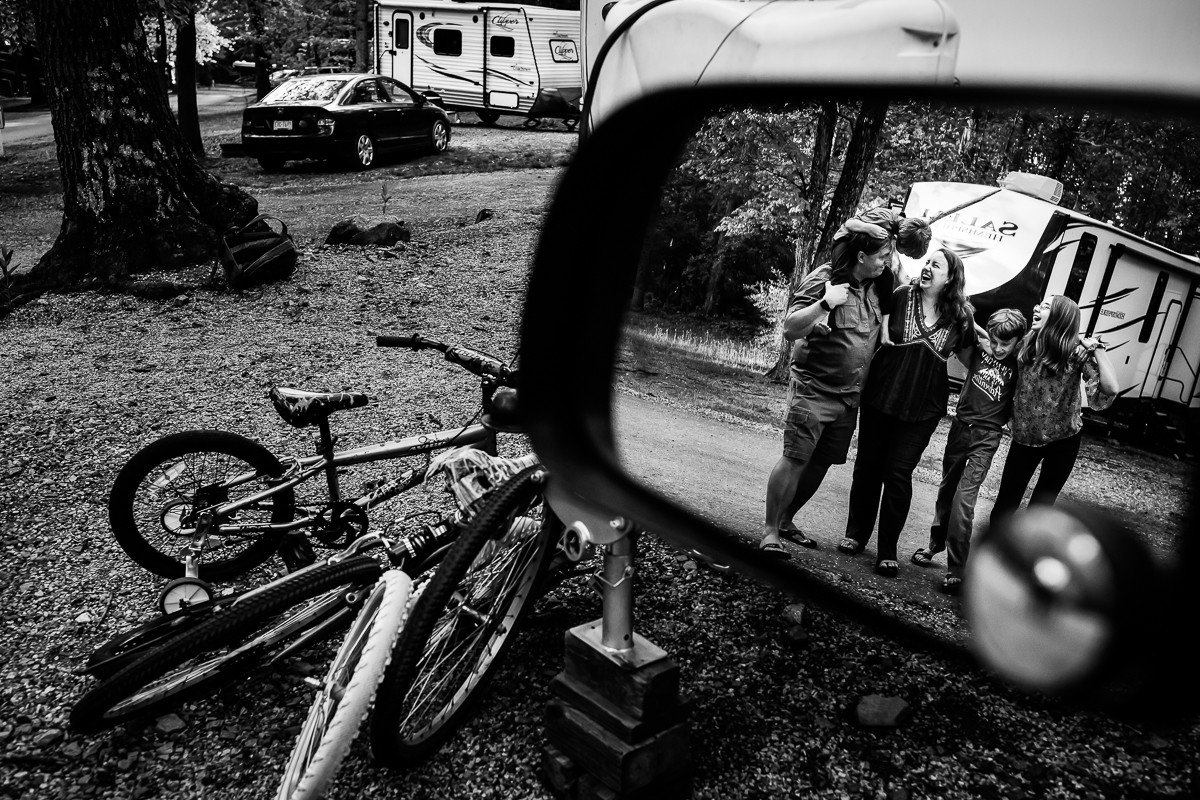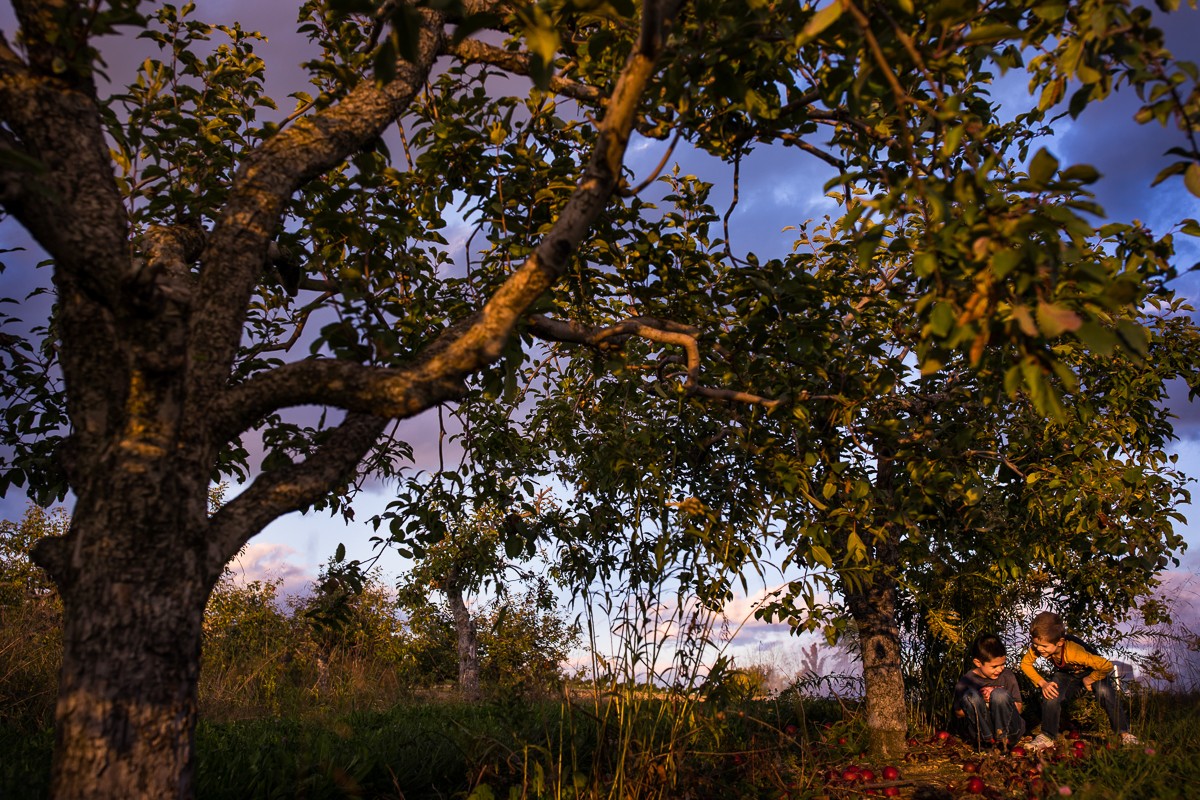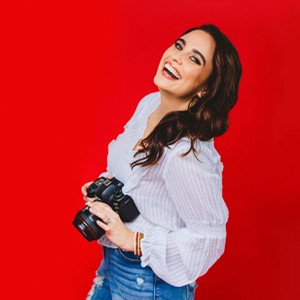 I'm here to help you create an unforgettable experience & document your family at this moment in time.

I am all about families being authentically true to themselves. If you are looking for creative family portraits that capture authentic emotion and the lifestyle of your family, I'm your gal!

I'll capture more than what you look like, but who you are, how you feel, and the locations that mean so much to you. I take the time to get to know my families so that they feel comfortable and so that I can capture their true colors on camera.

My approach is inclusive. I'll help you plan the ideas & locations, and get to know your family, so that everyone is comfortable on camera, and take the time to get the best lighting and fun experiences. At the end of the day you'll get all of the high res images & an album, maybe more.

More...
More Photographers in Harrisburg