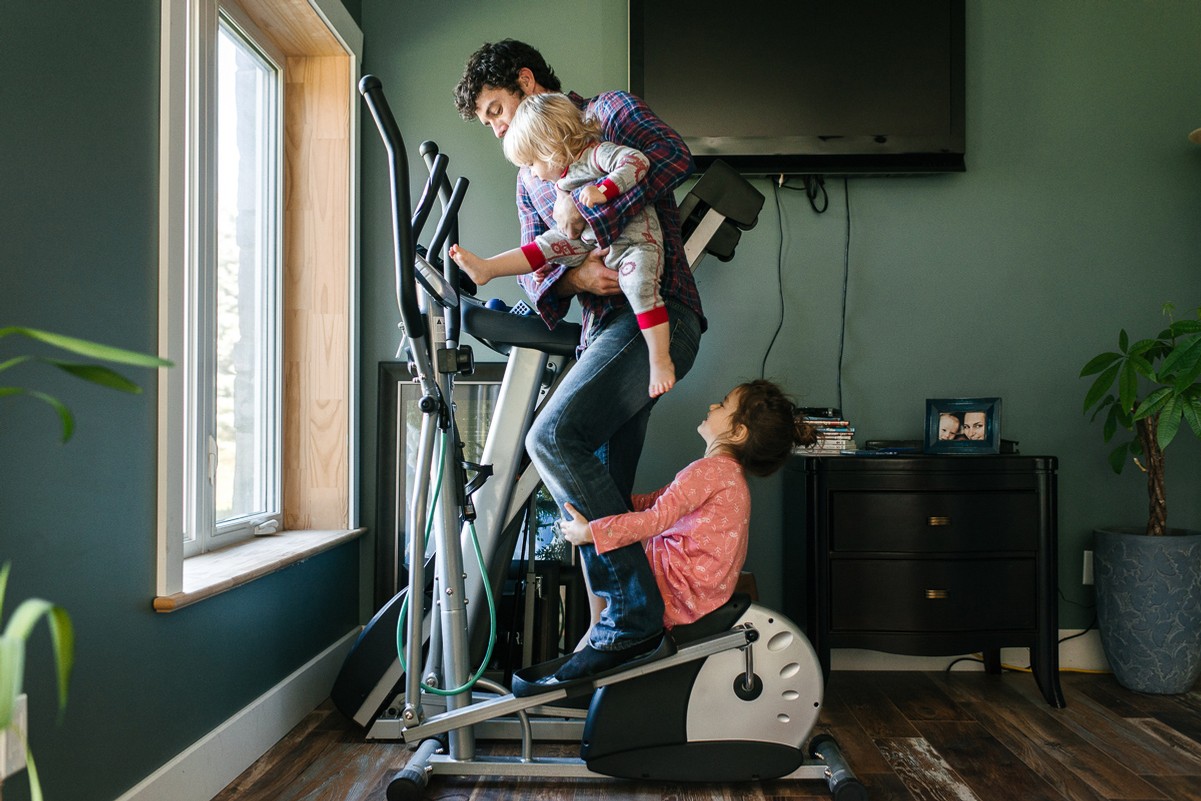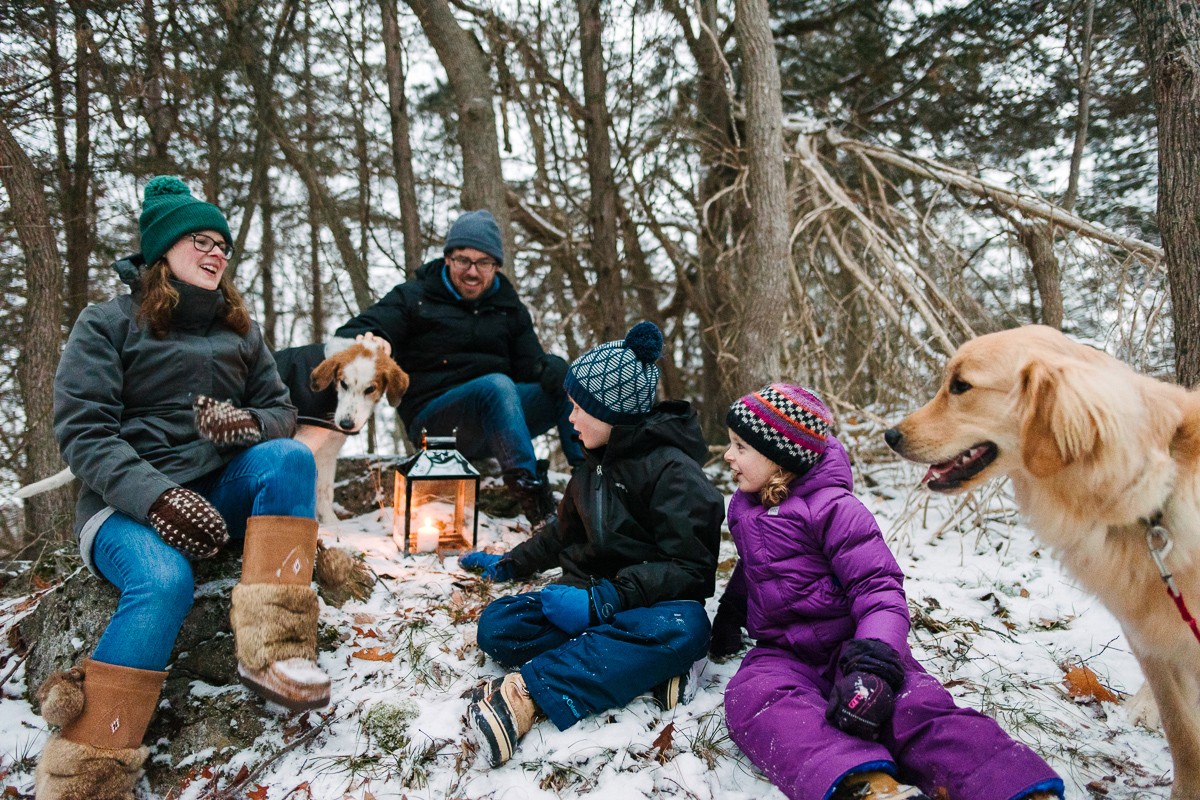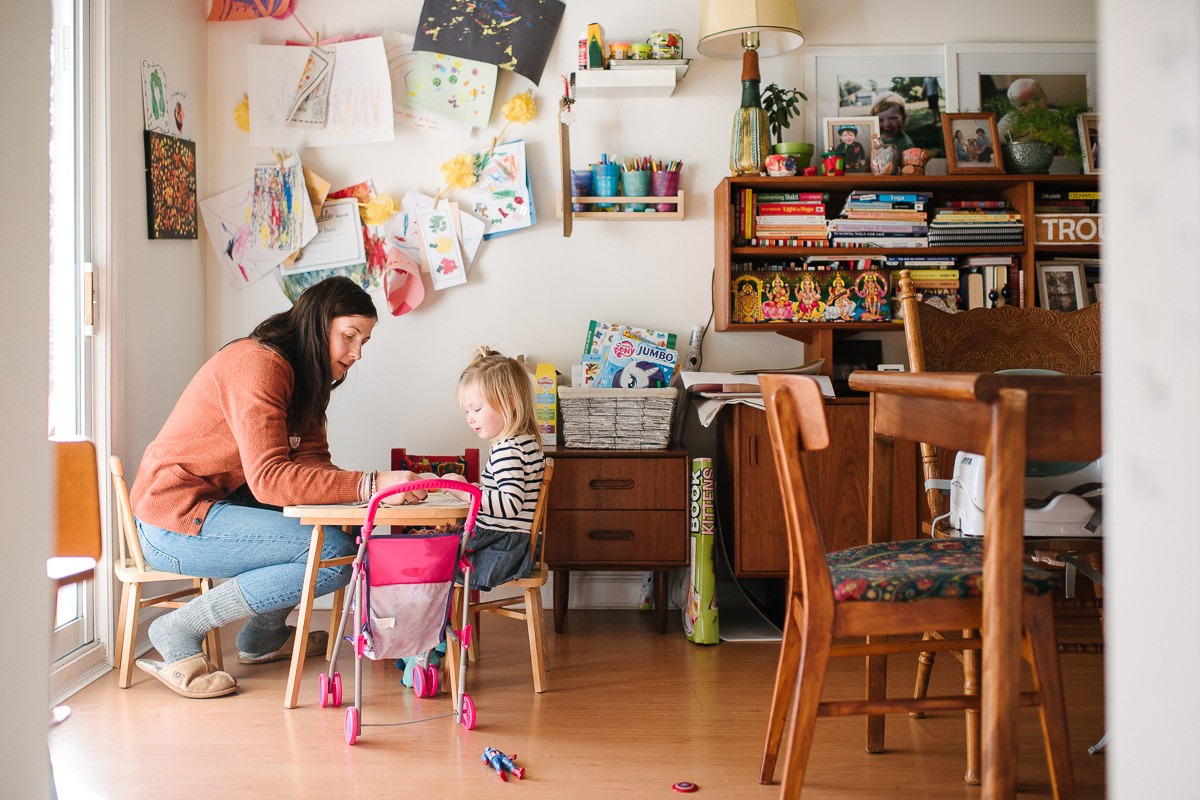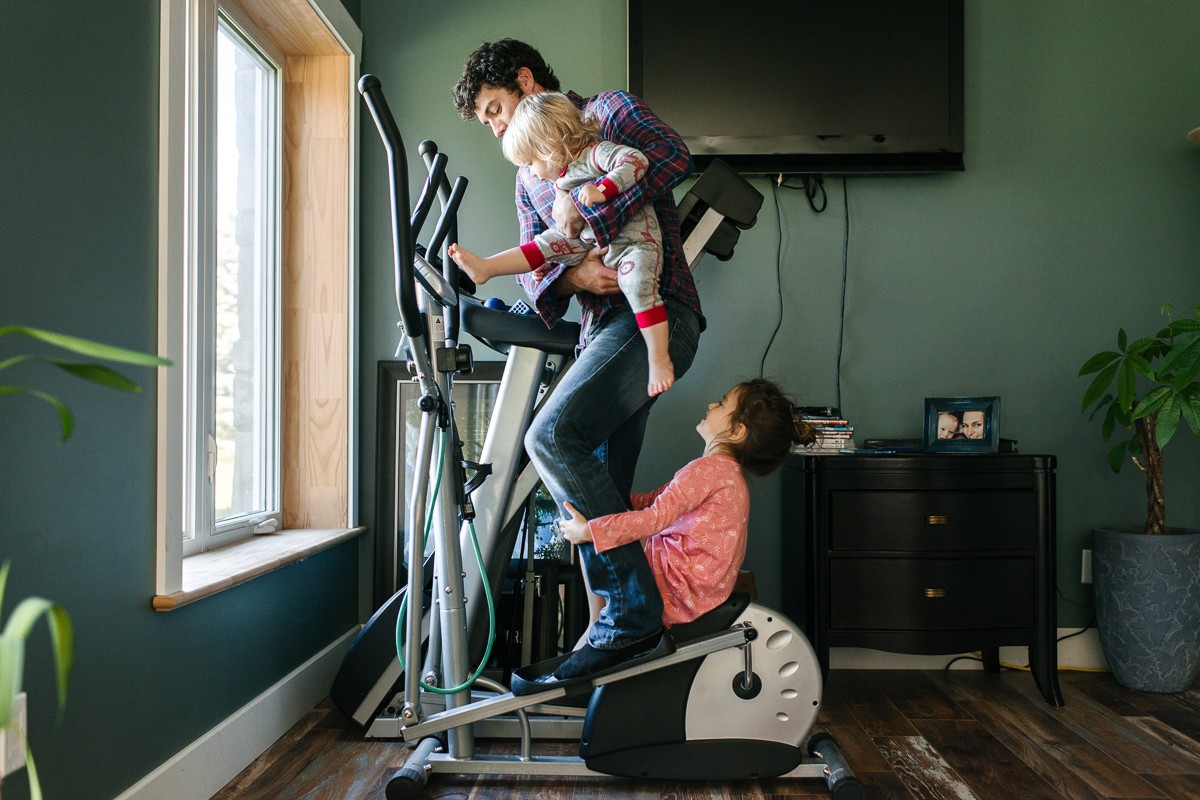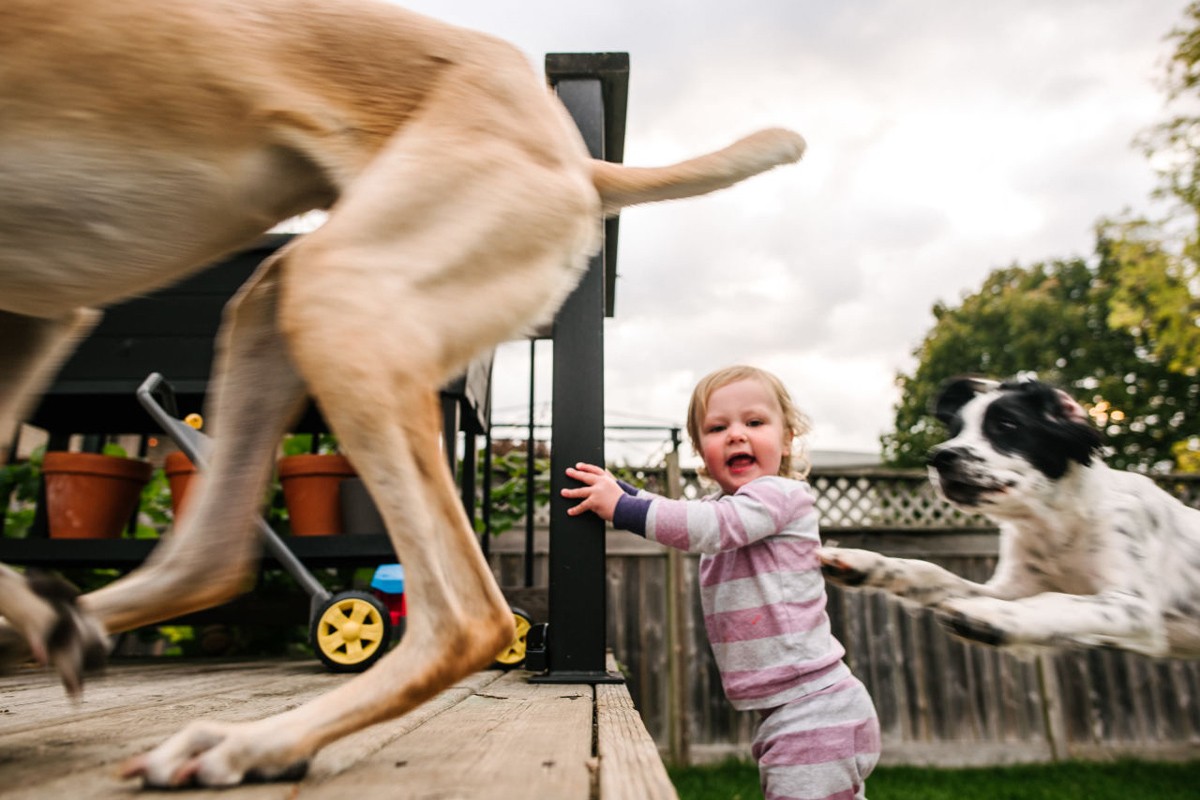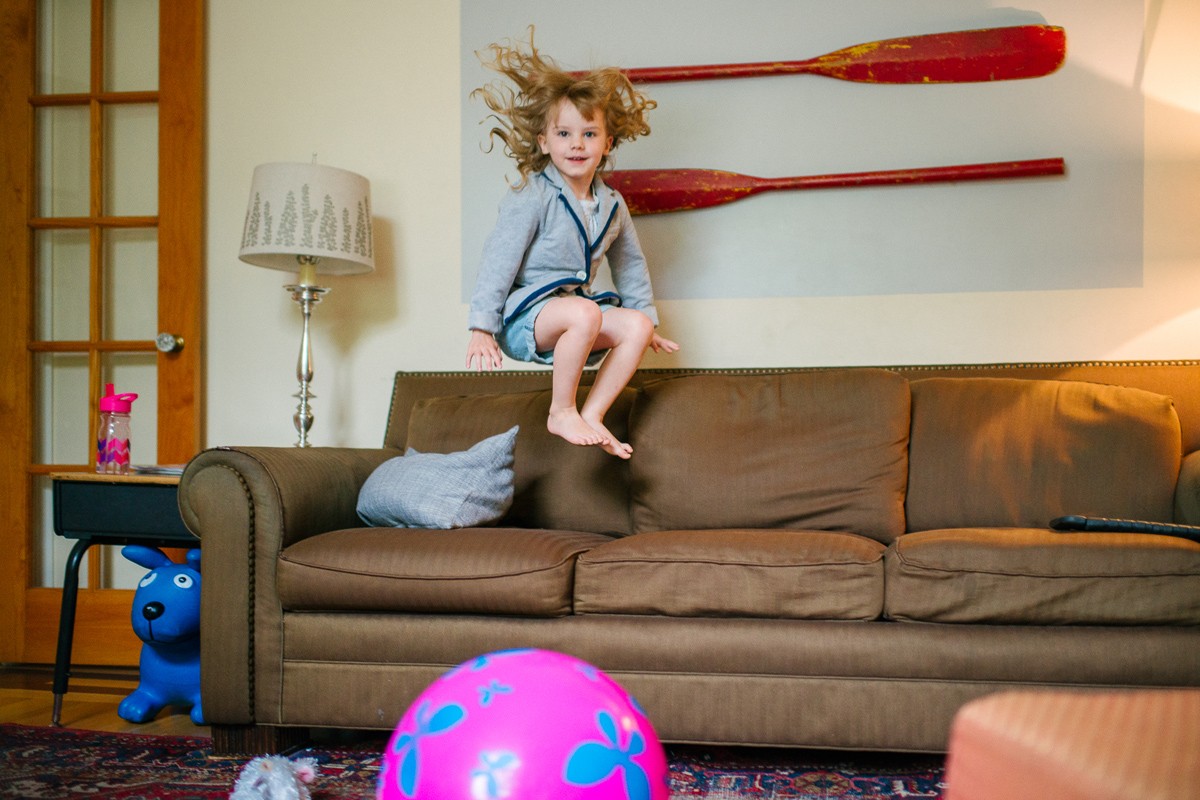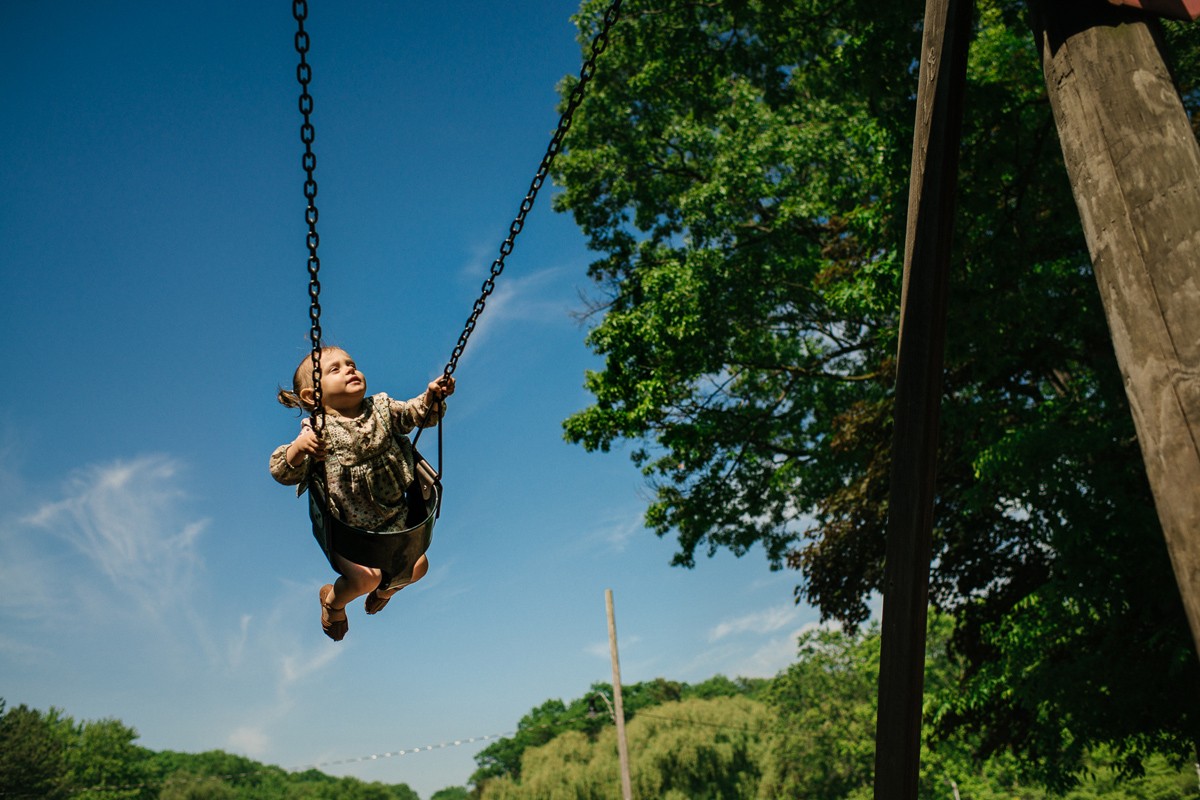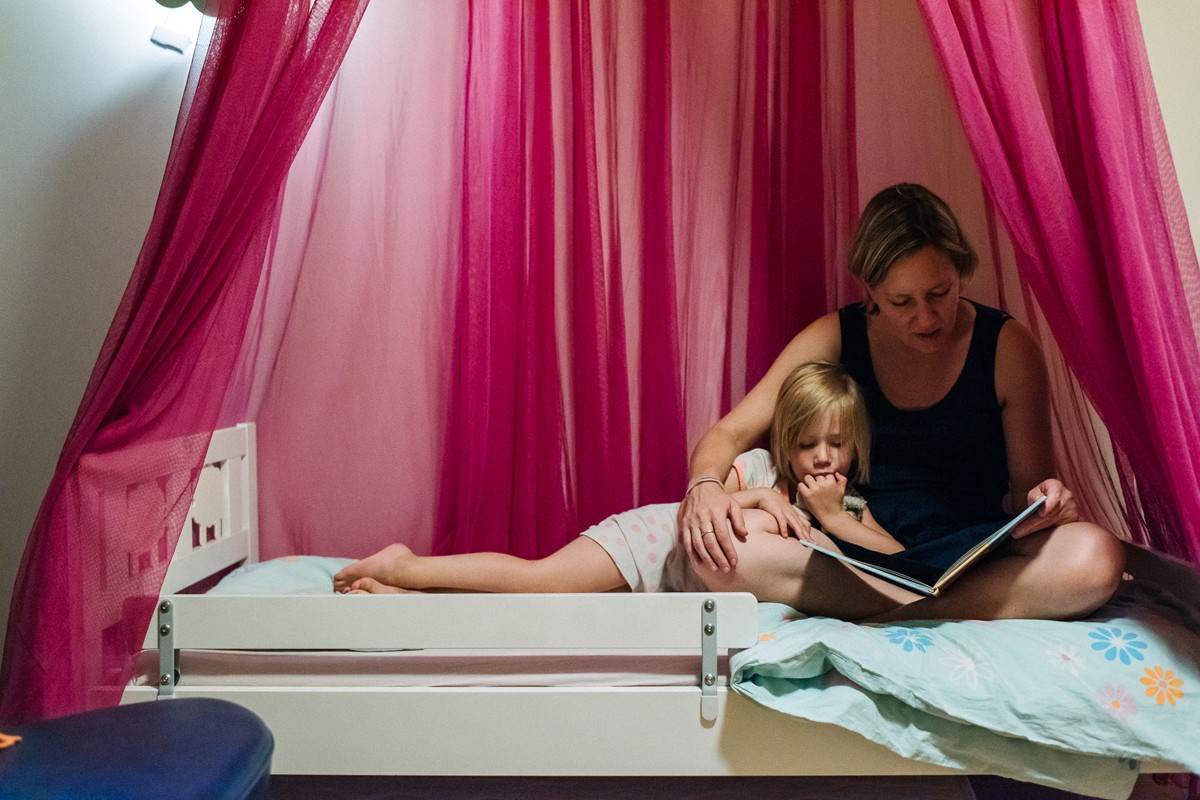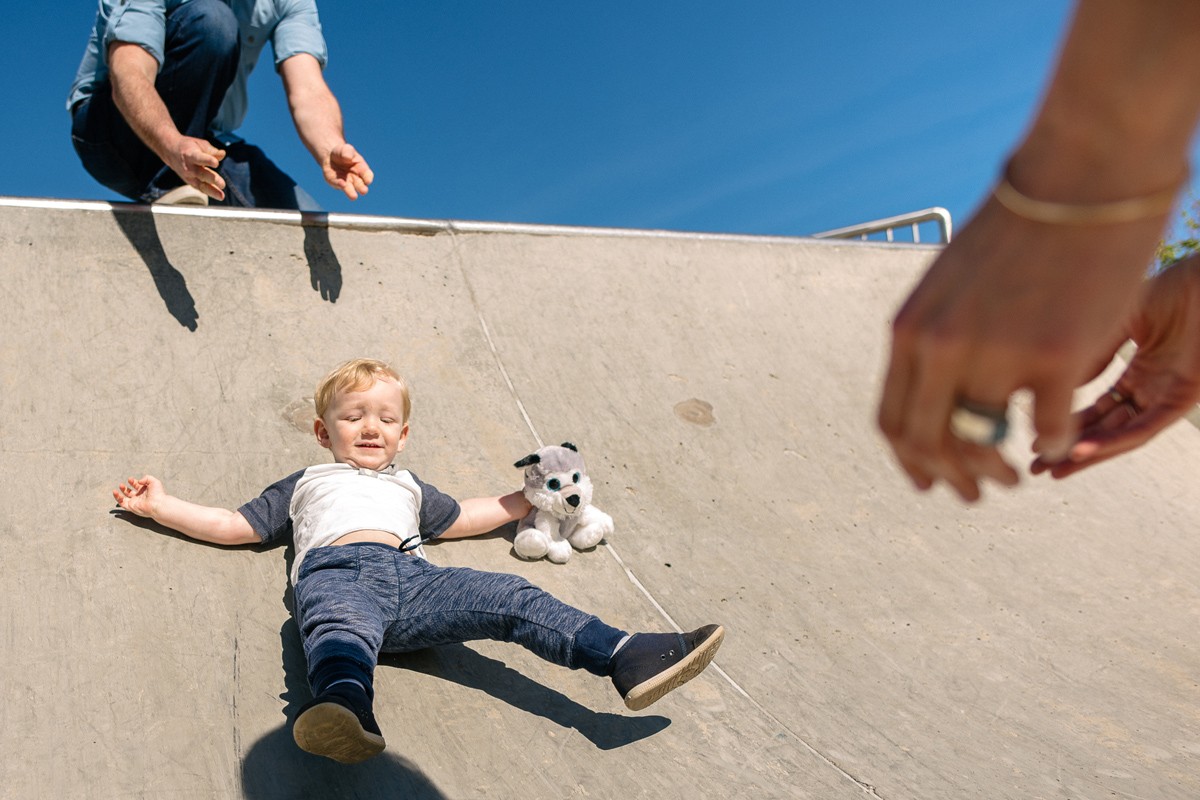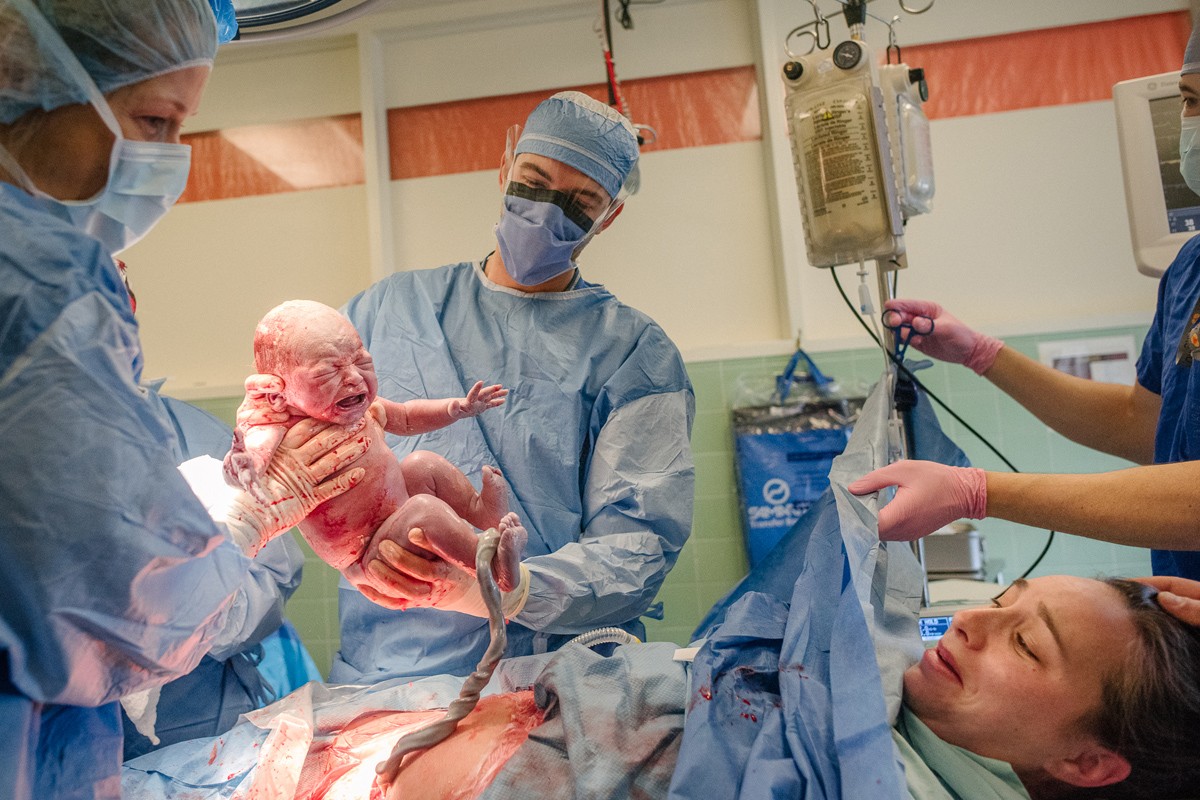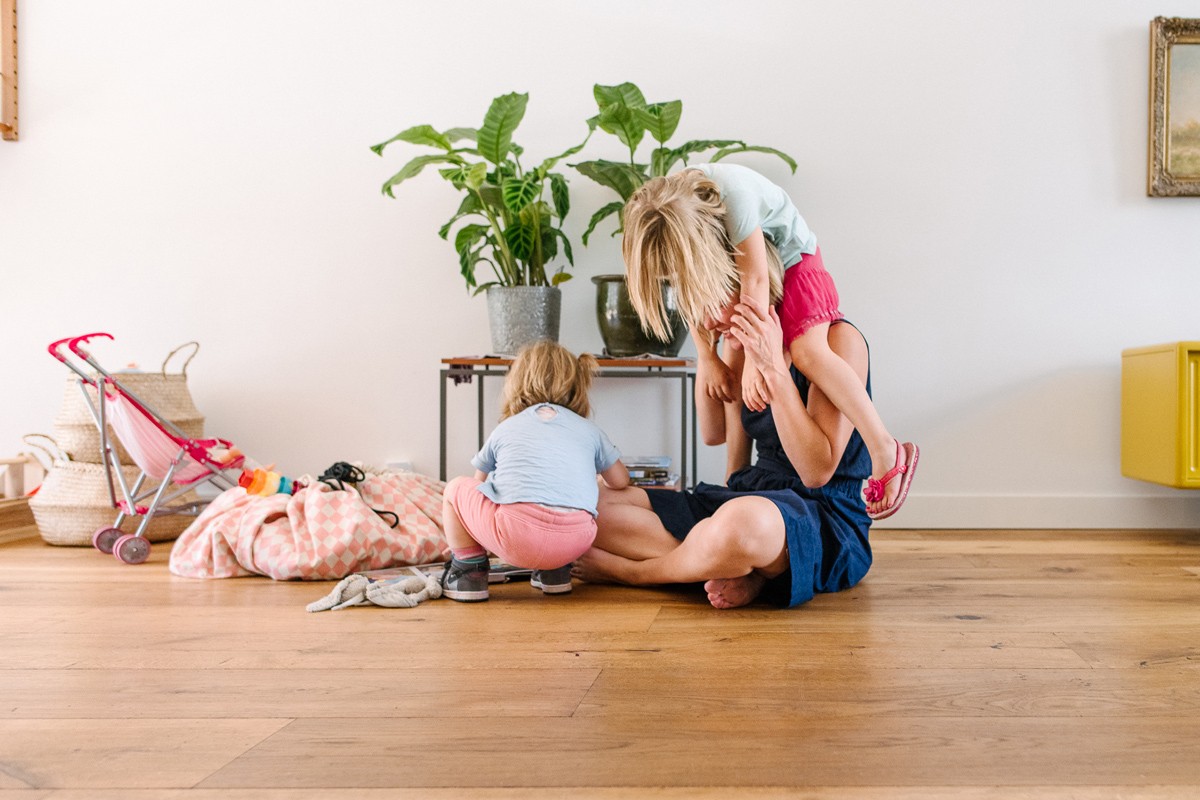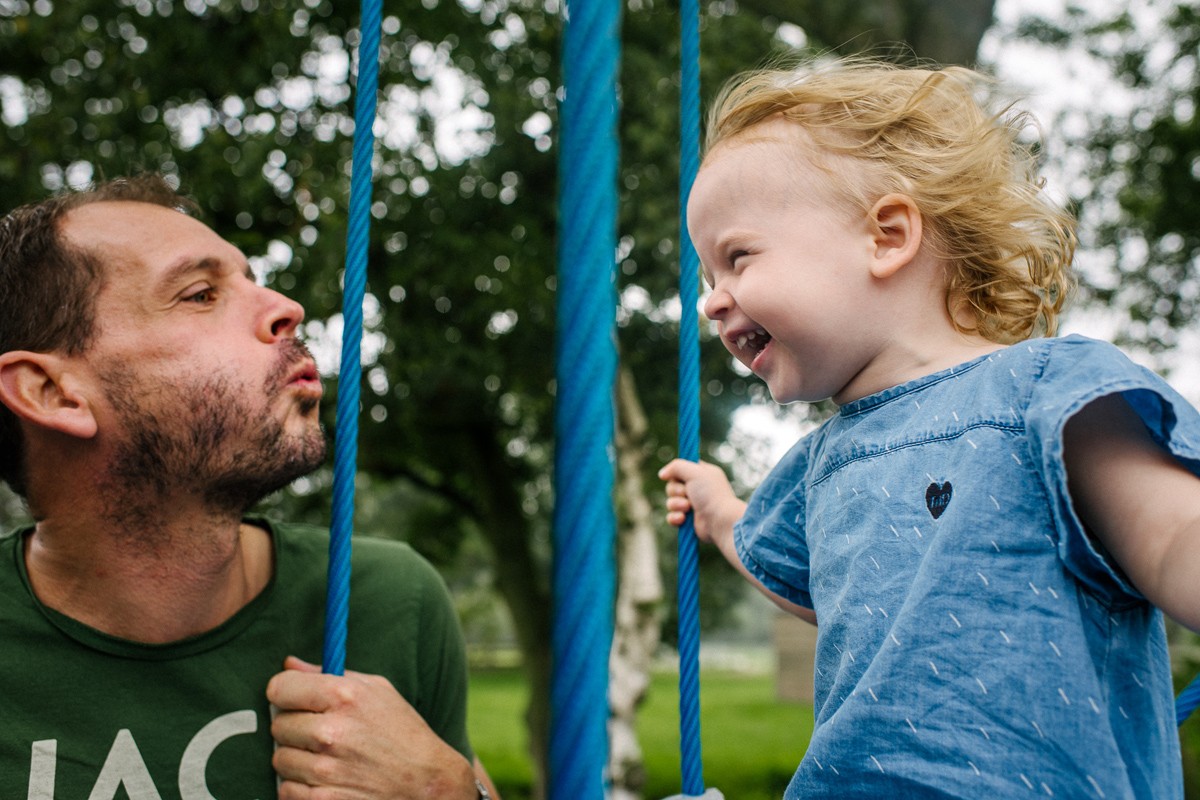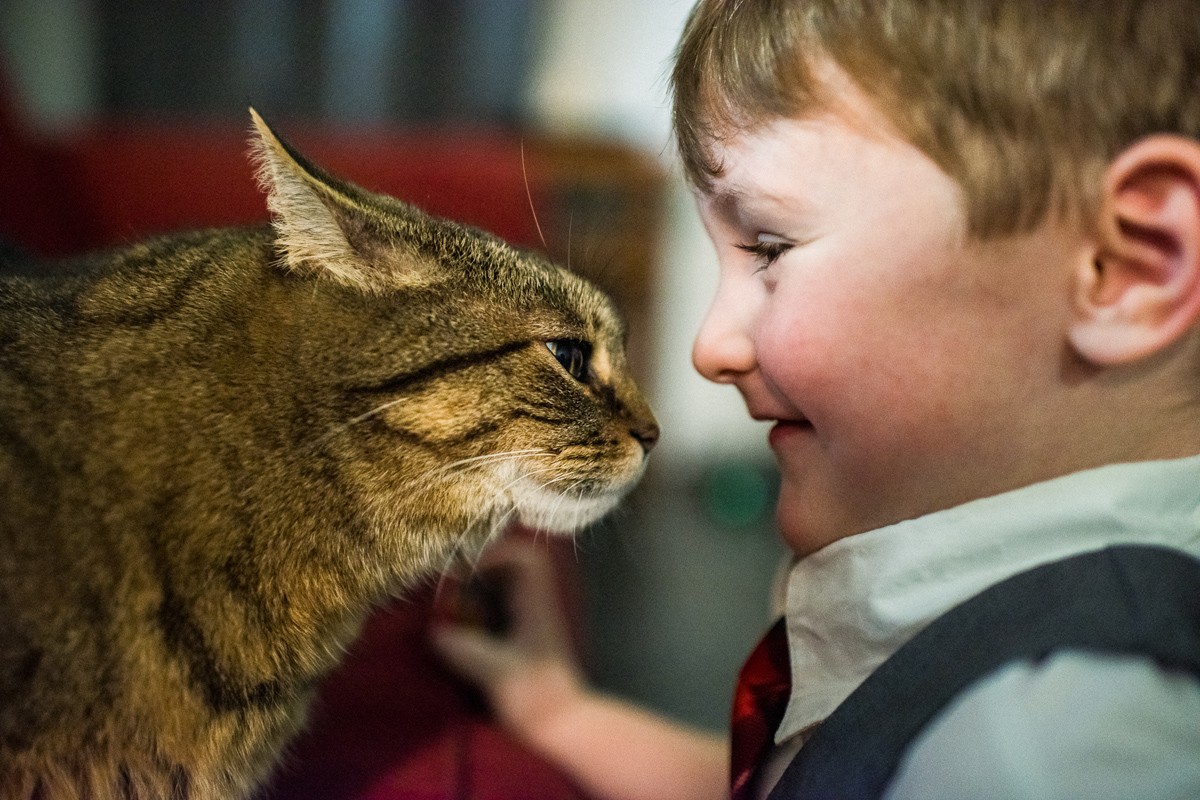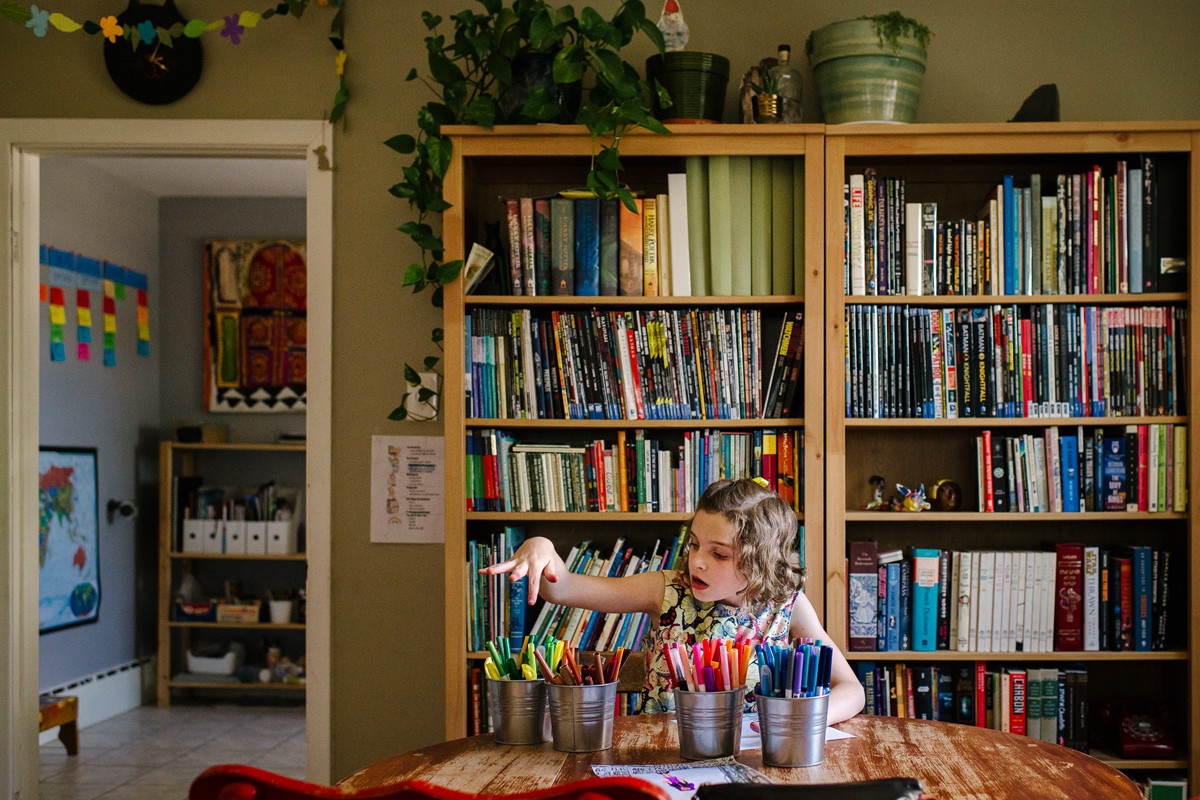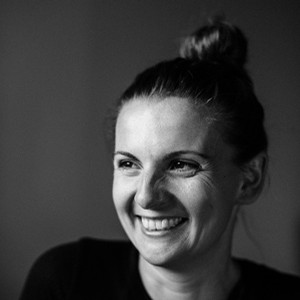 I help families create epic and candid memories by allowing me into their (extra) ordinary lives.

Before becoming a family photographer, I was a parenting scientist. I got a phd observing parents interact with their children.

The training to catch tiny moment-to-moment interactions between families helps me to work quickly as a family photojournalist.

More...
More Photographers in Kingston