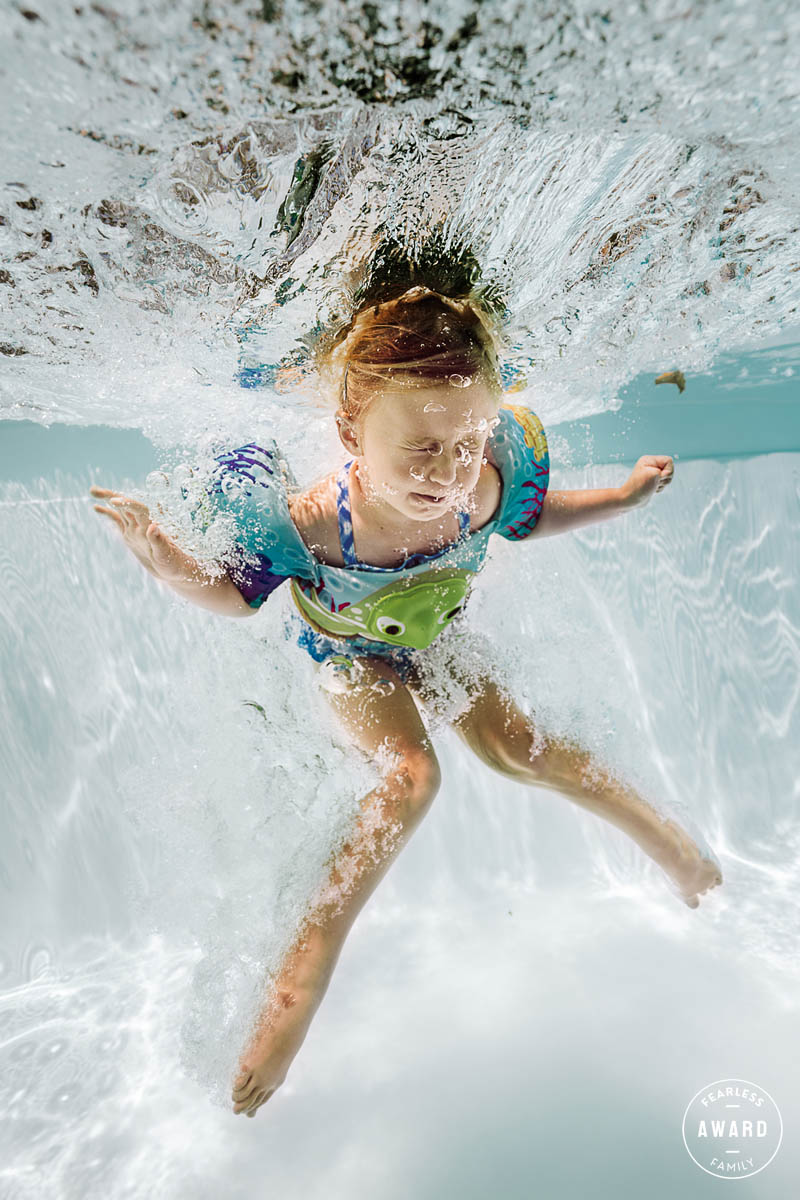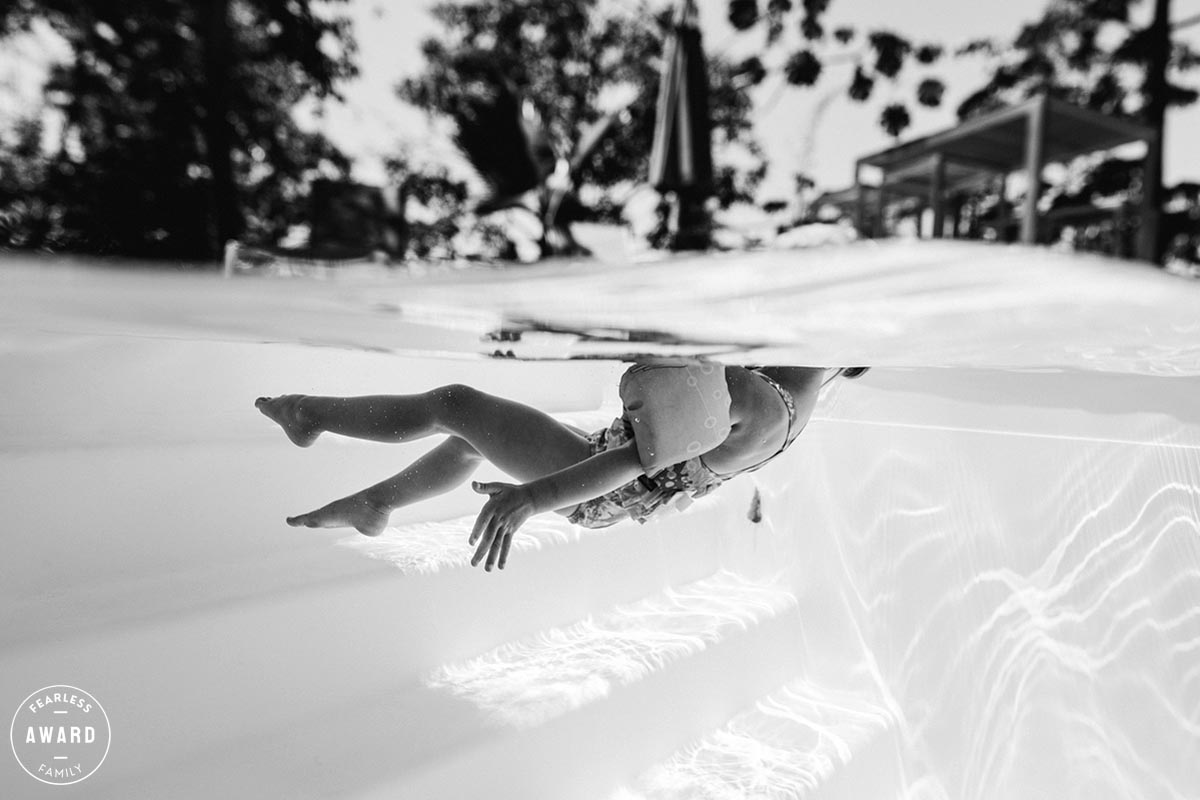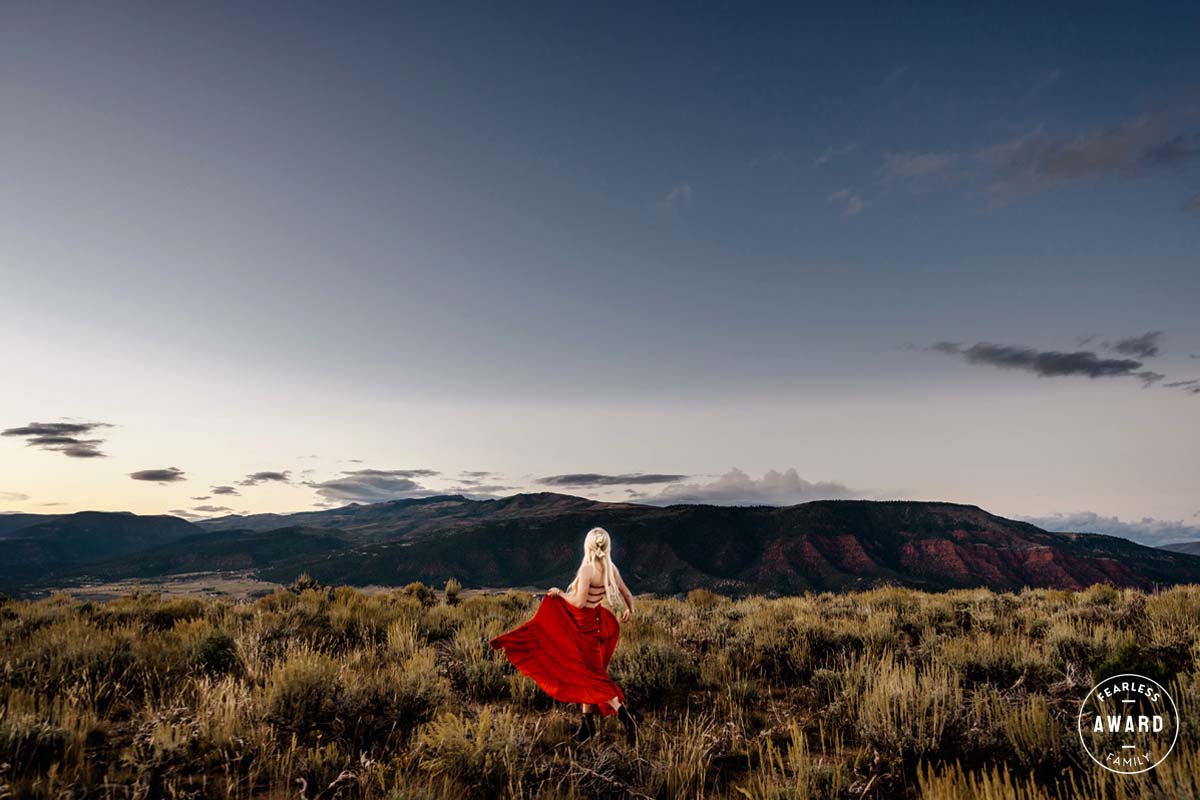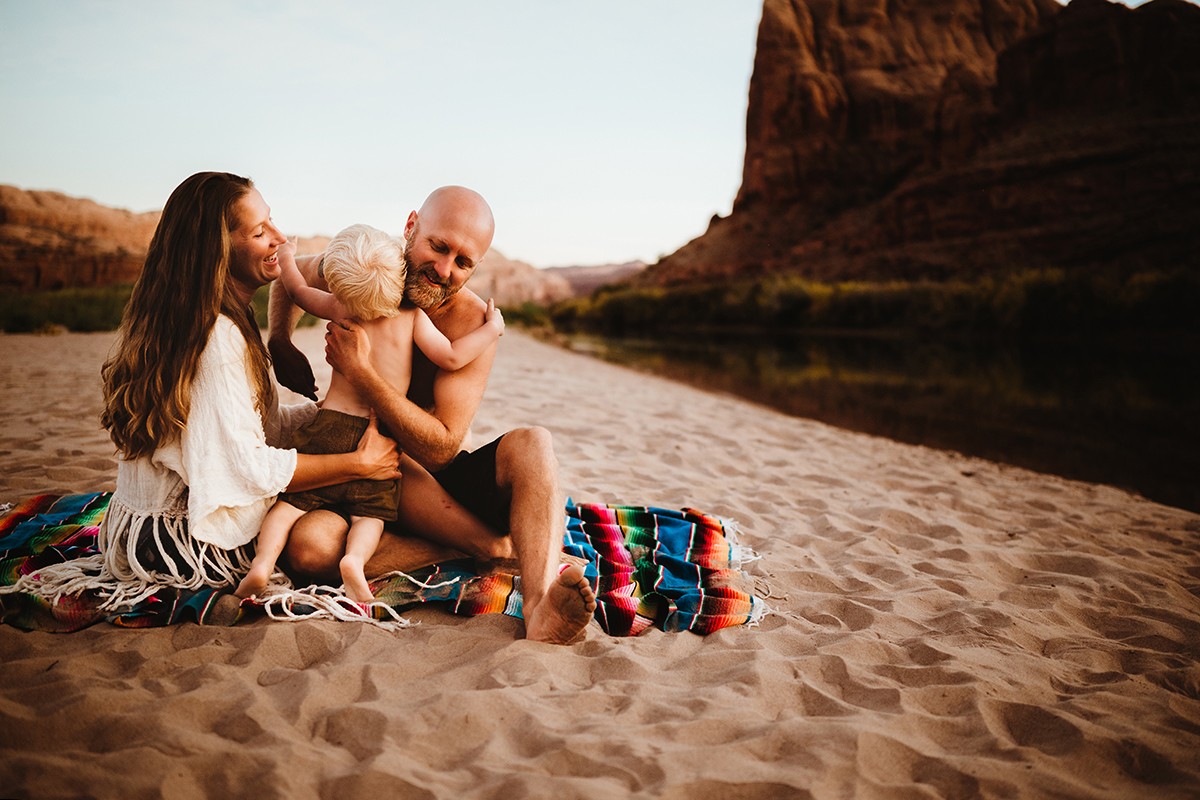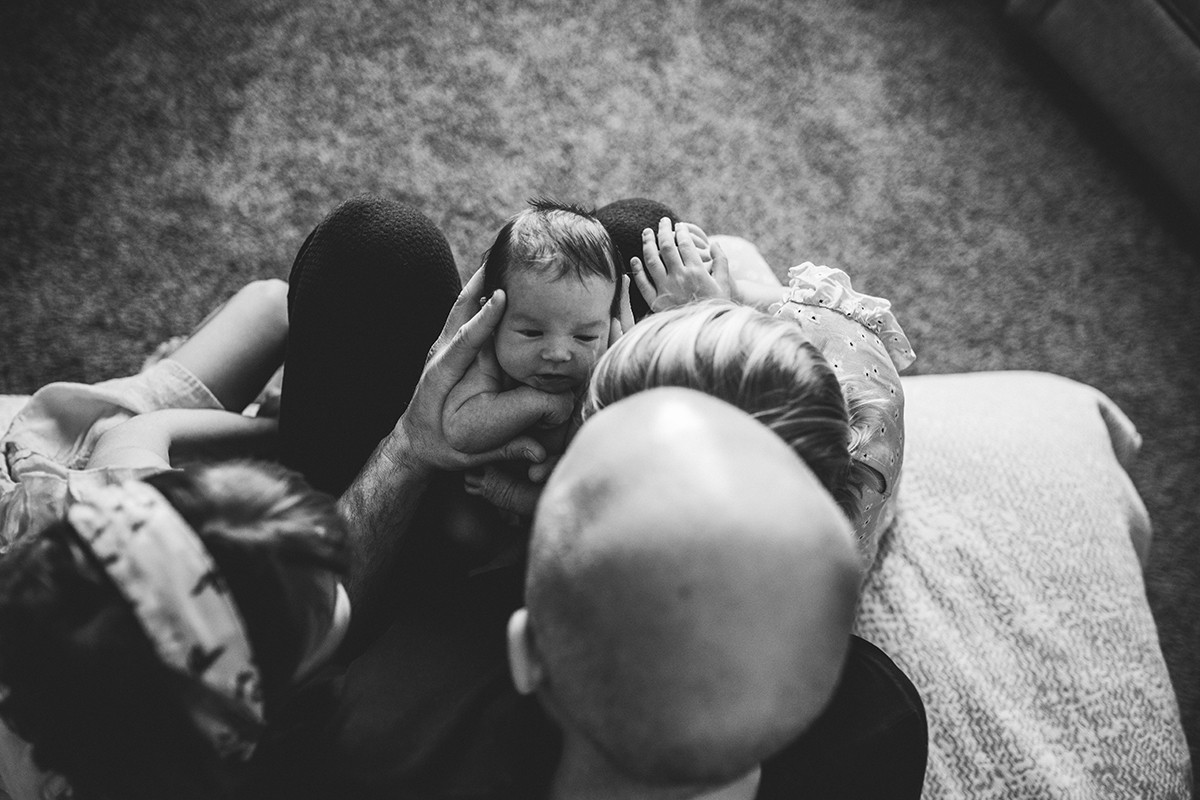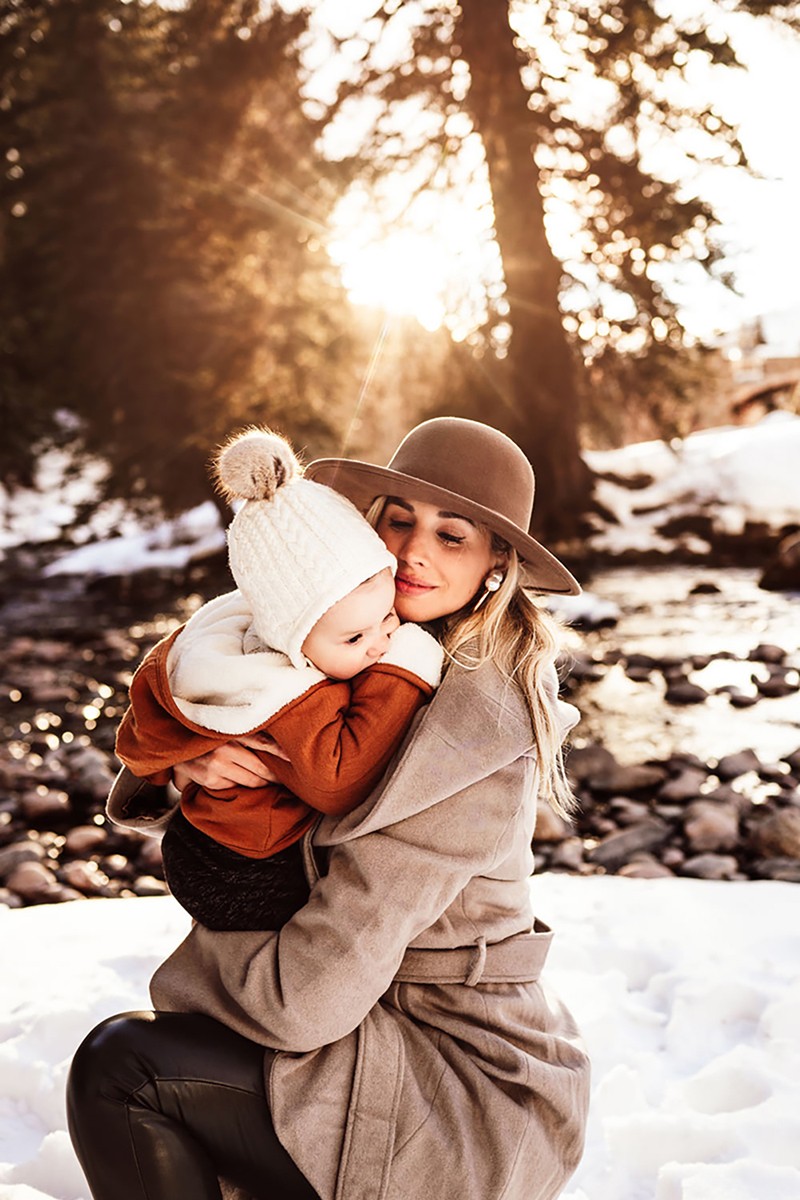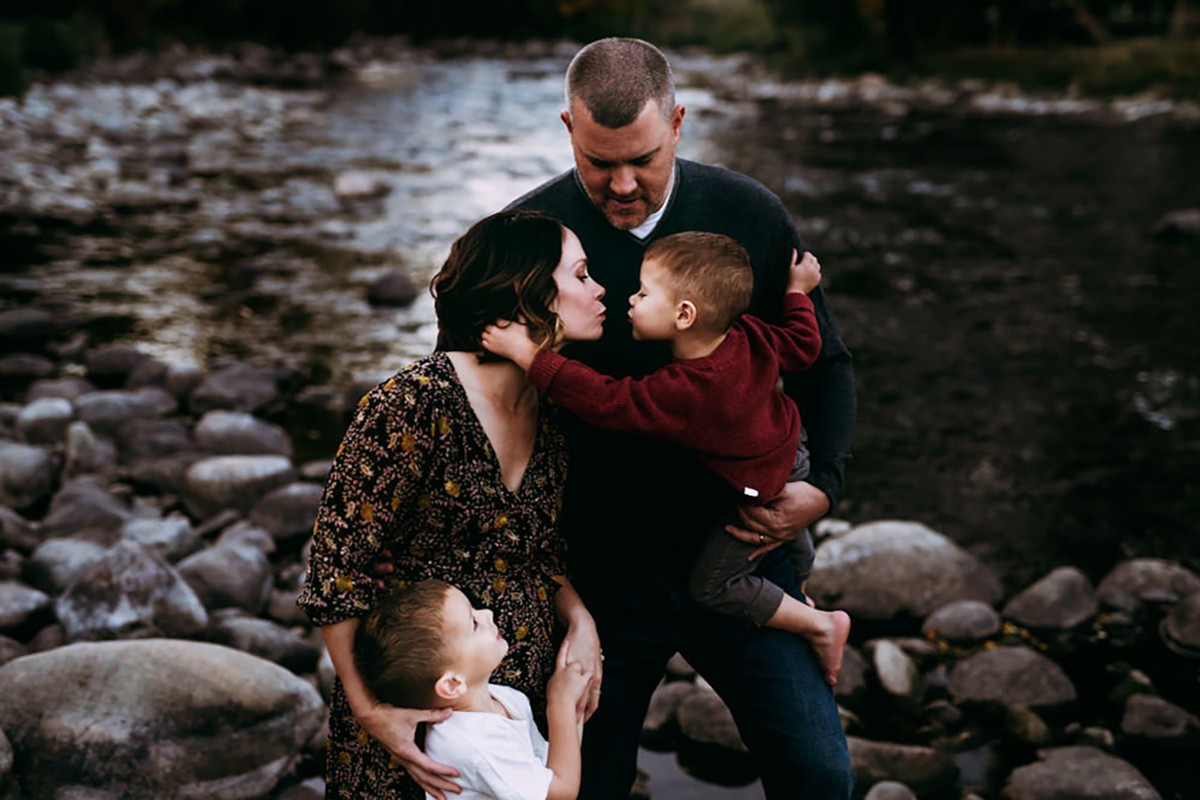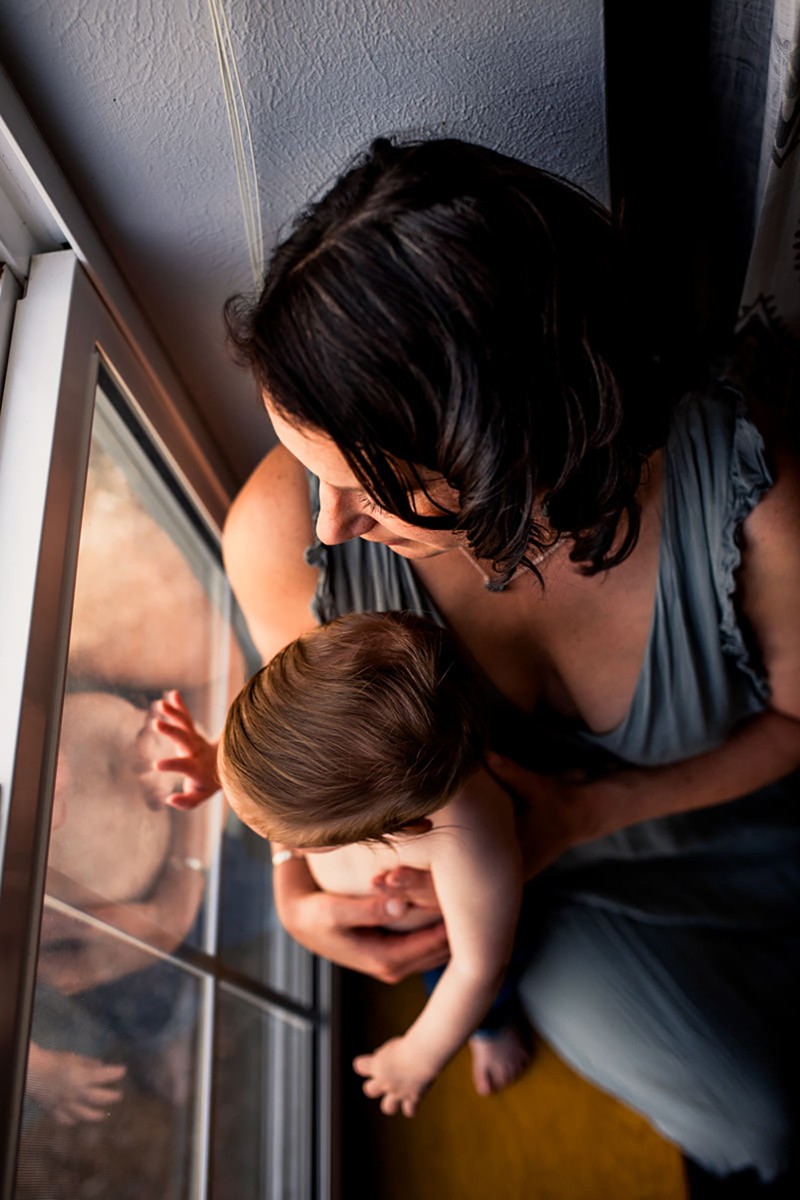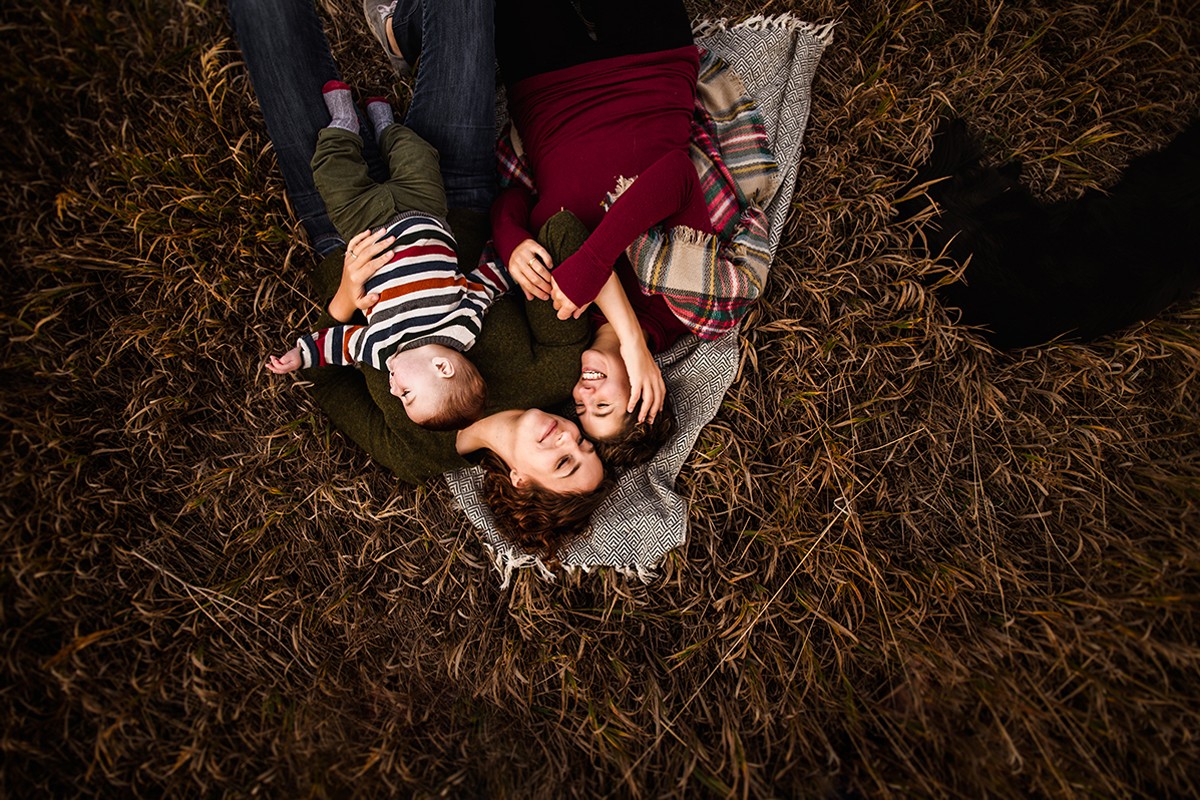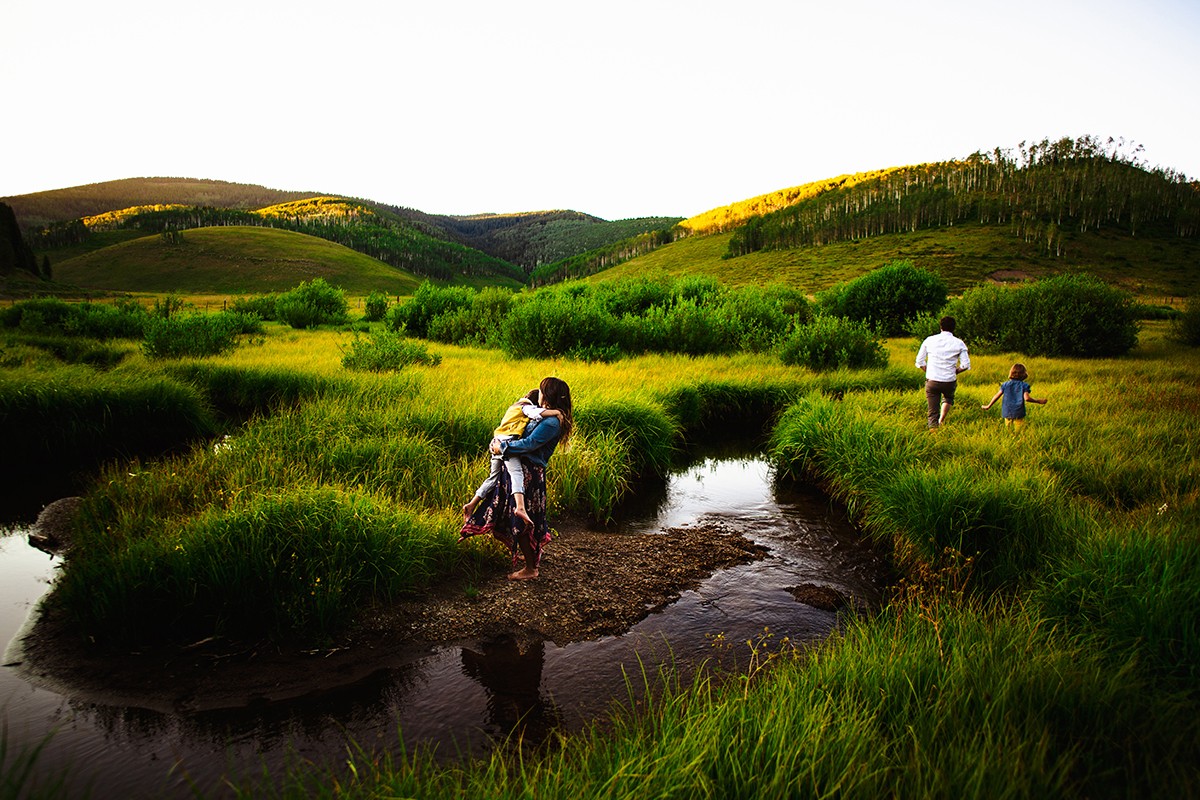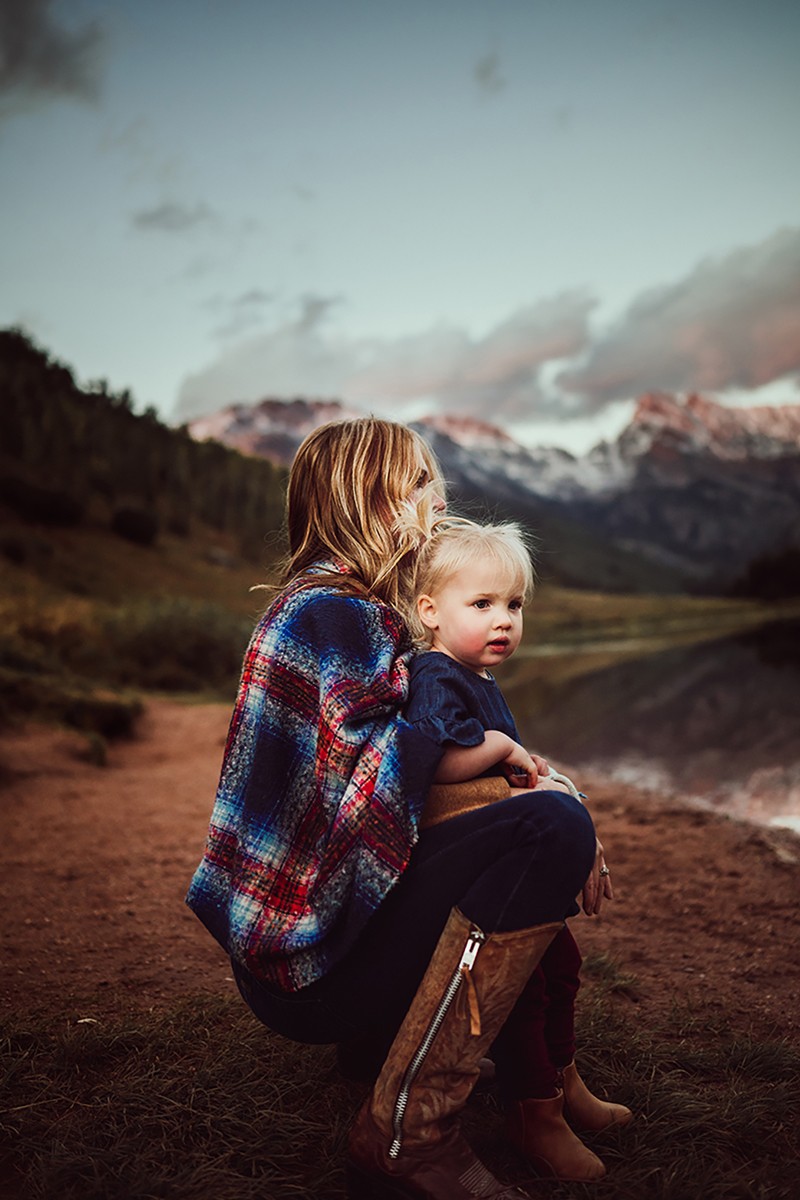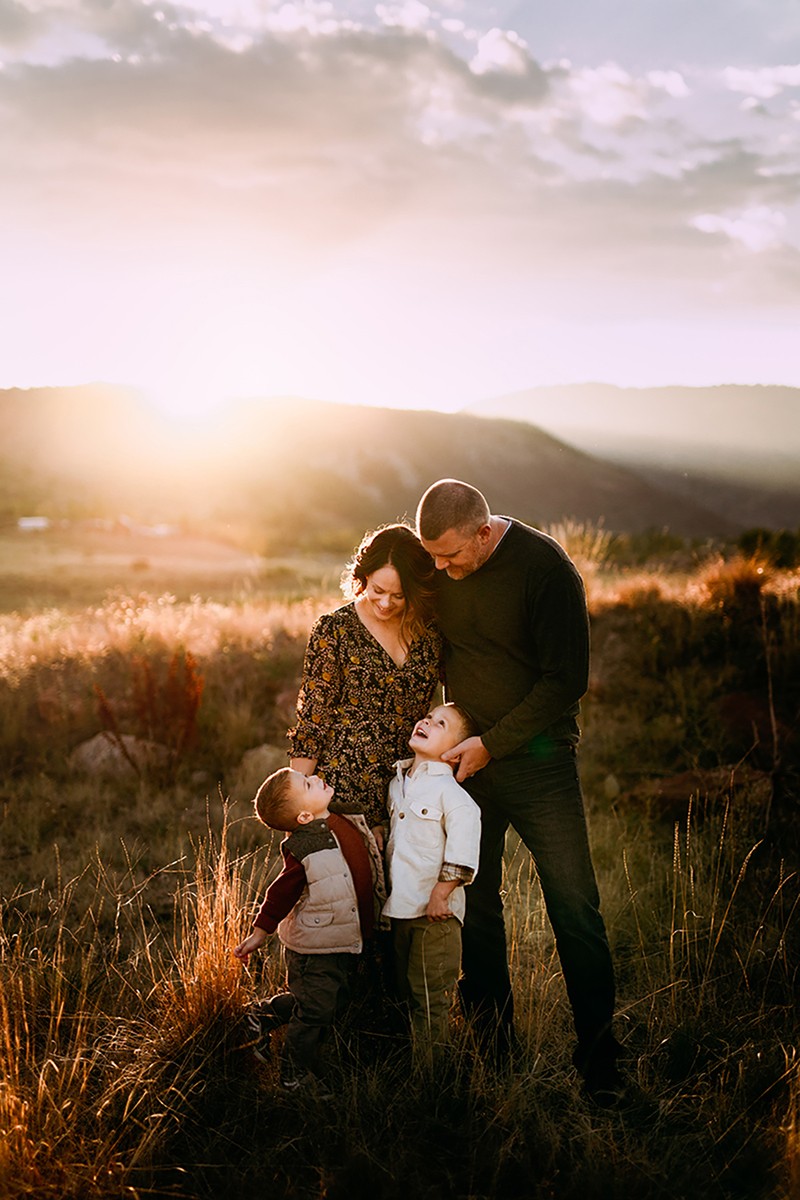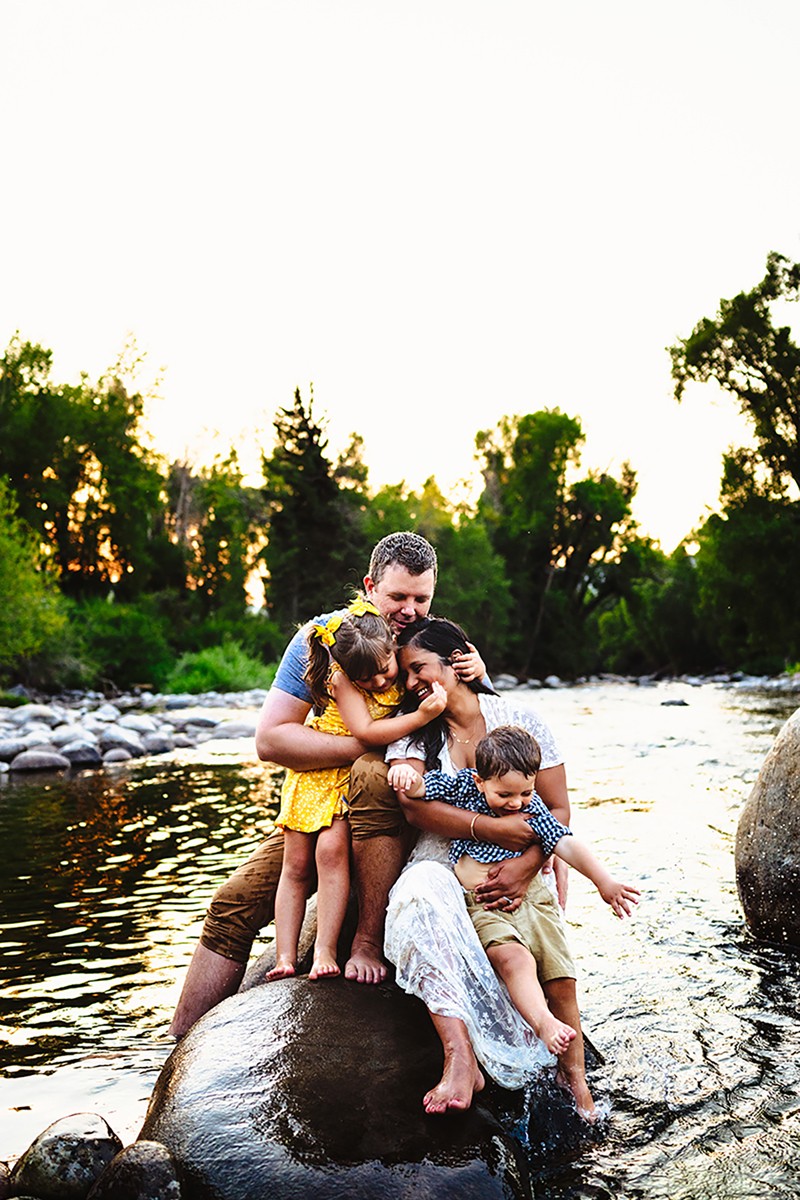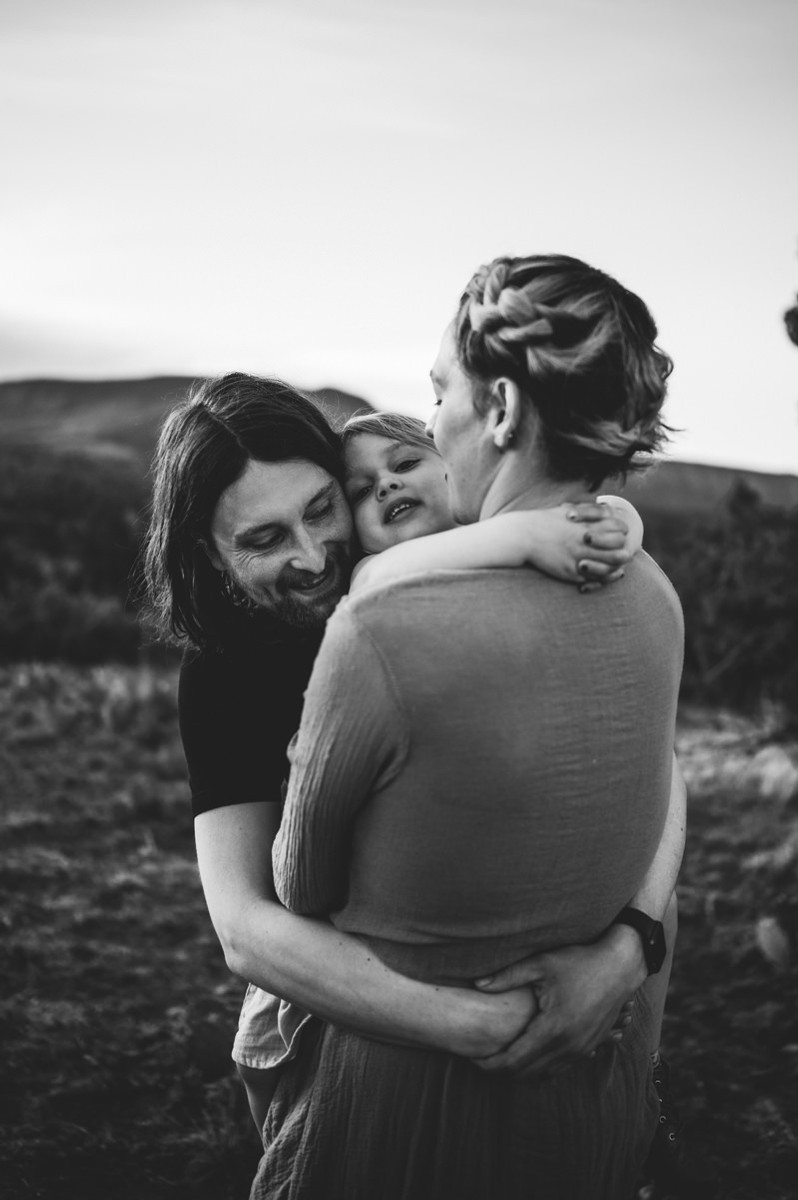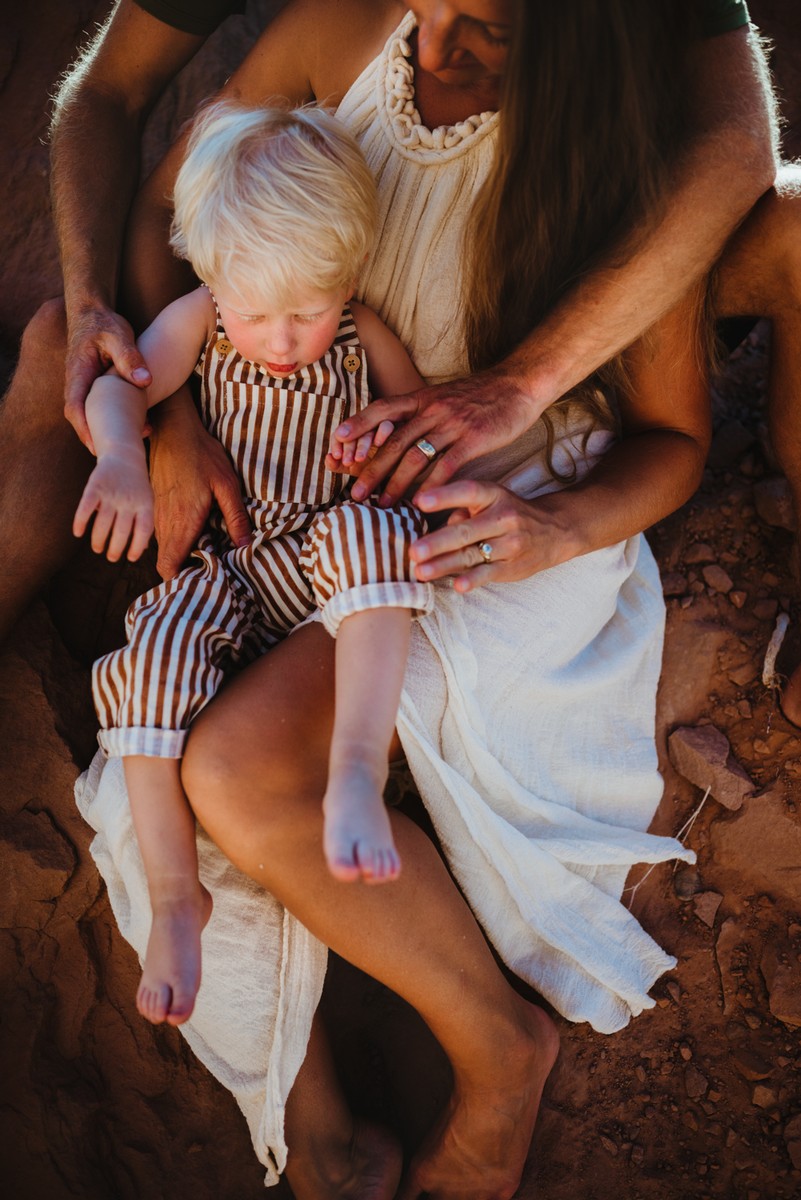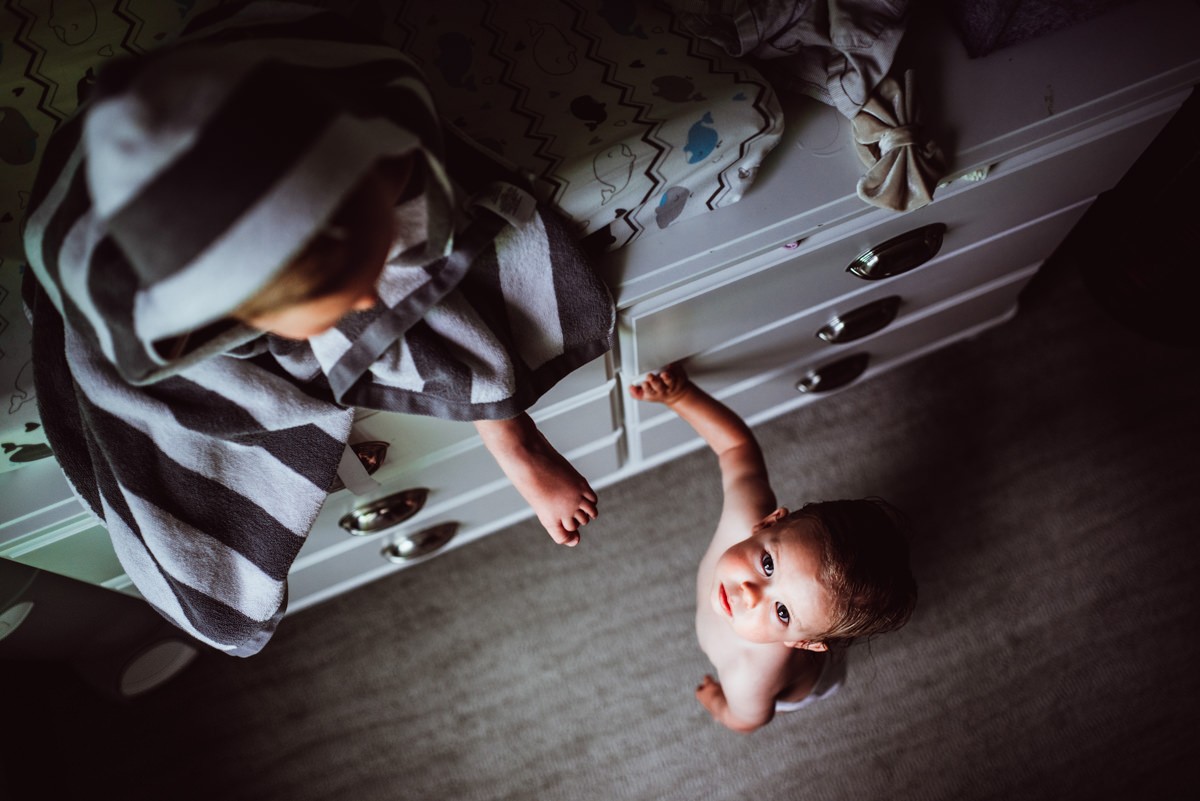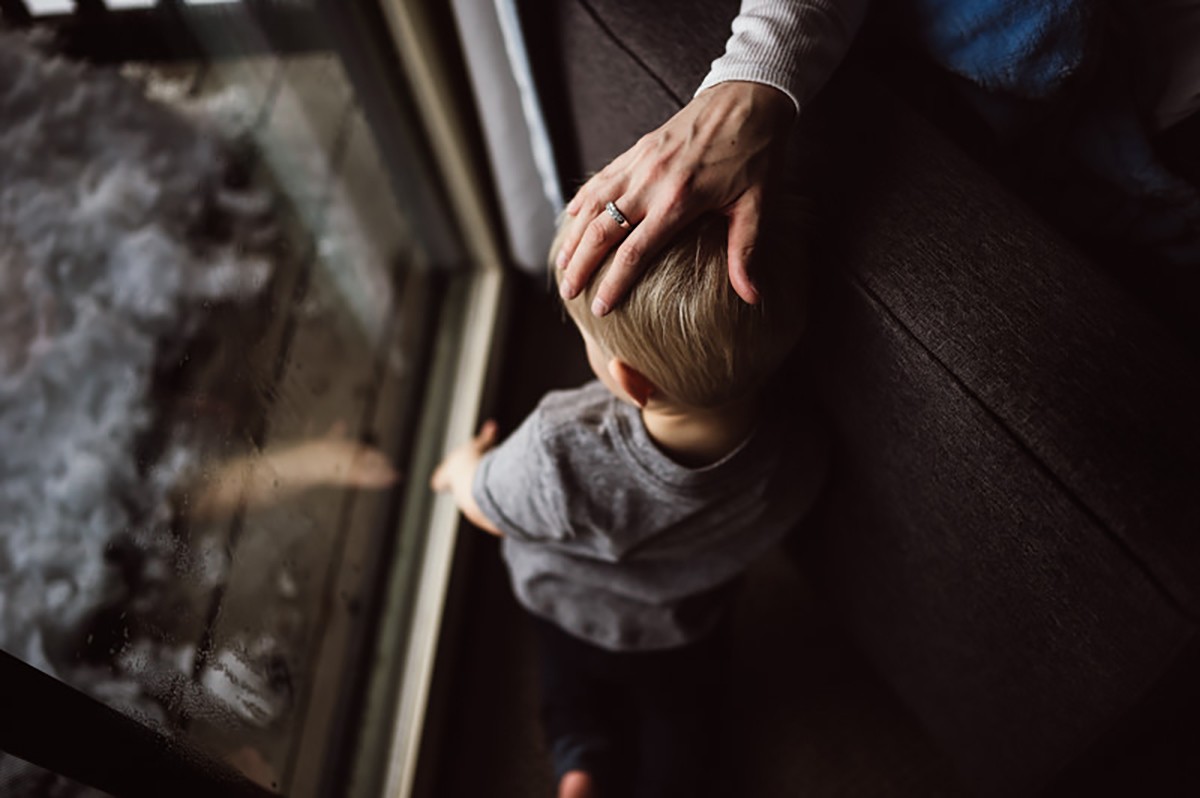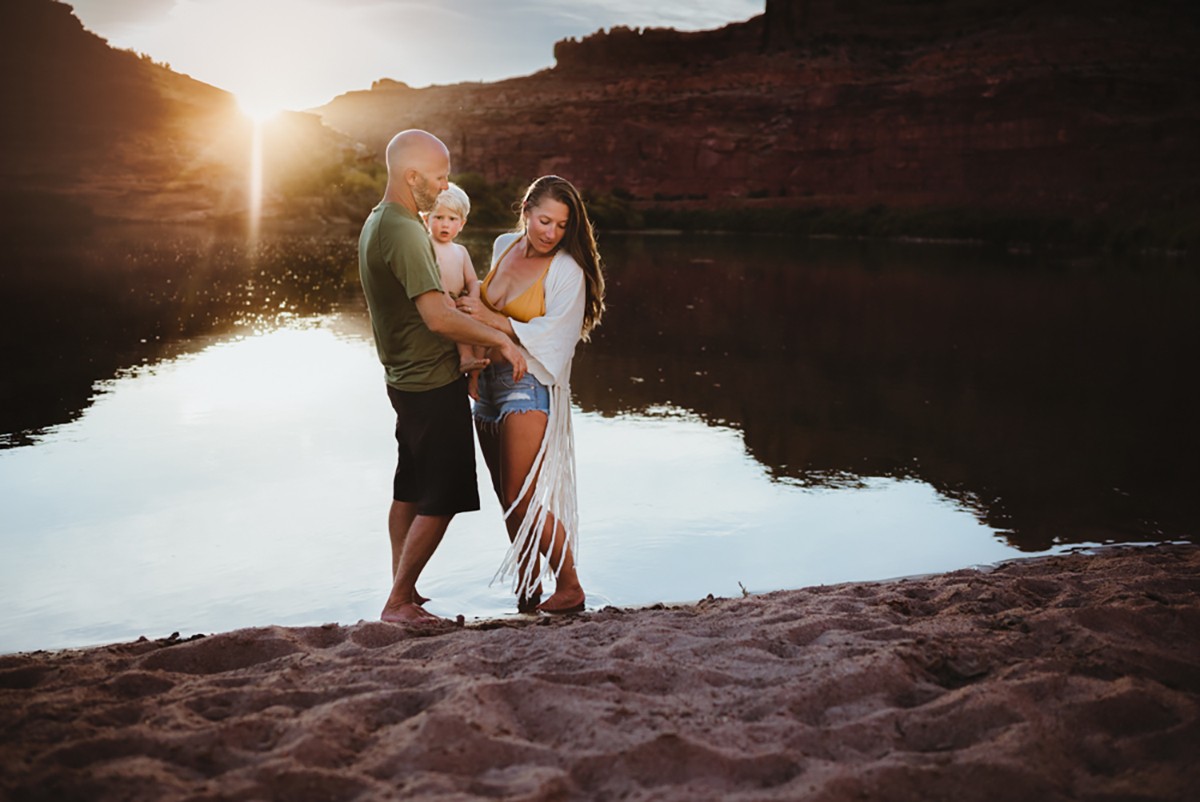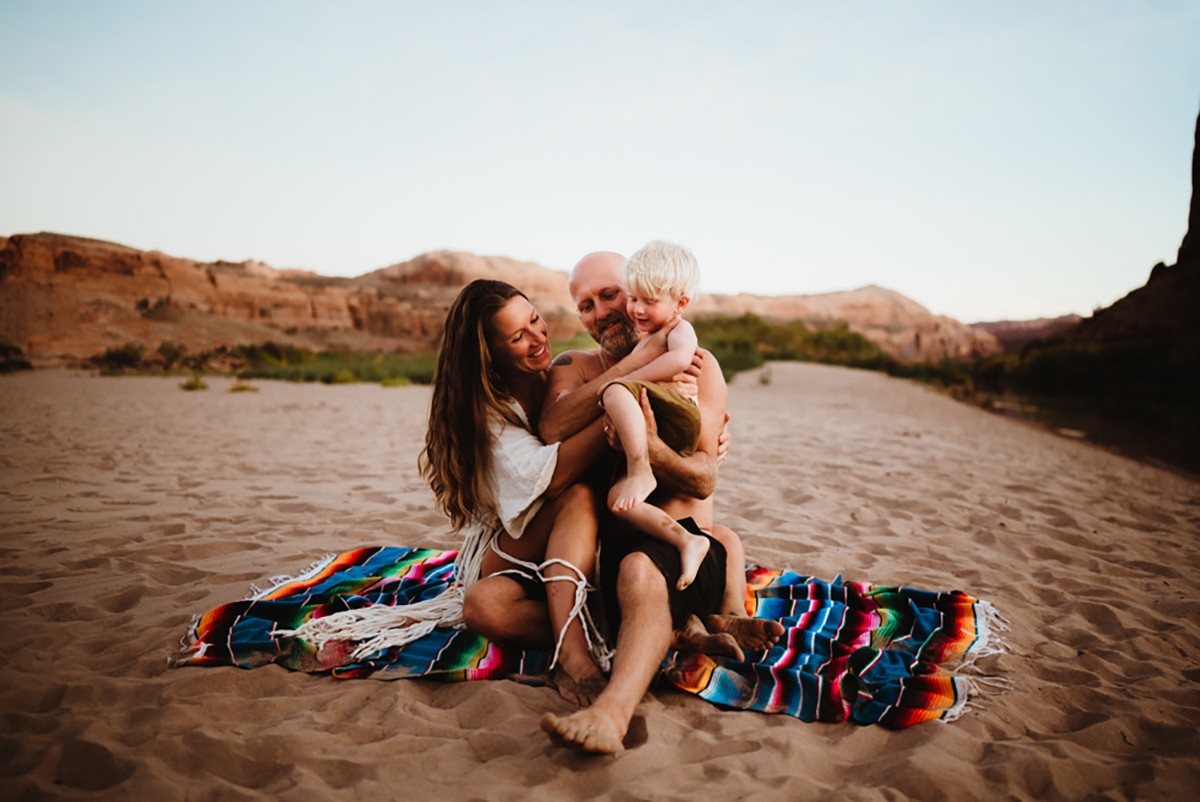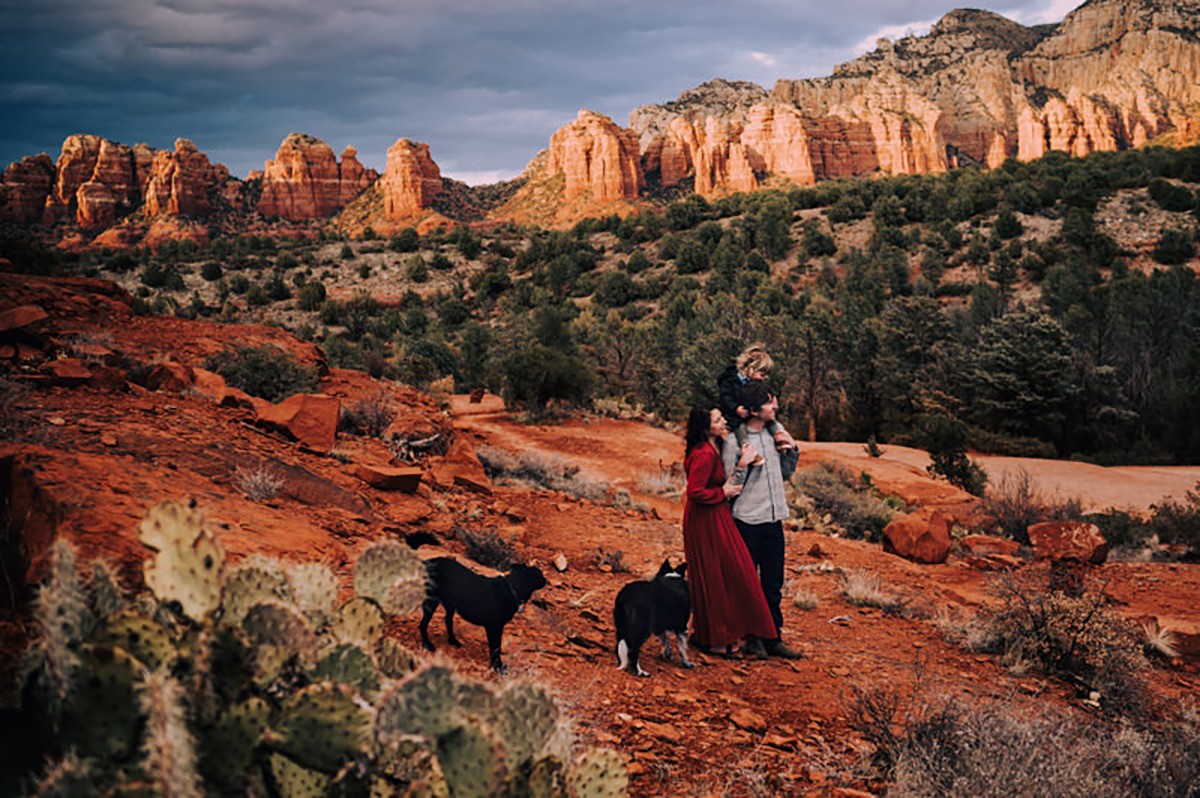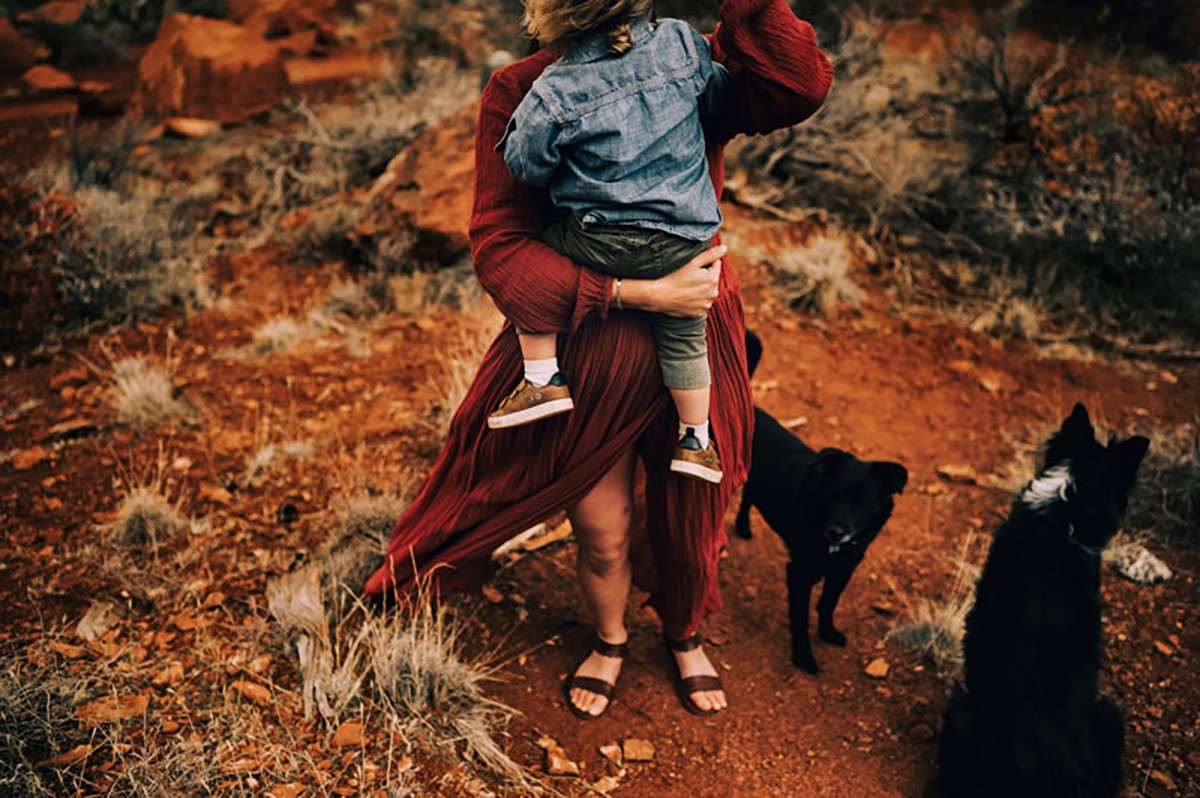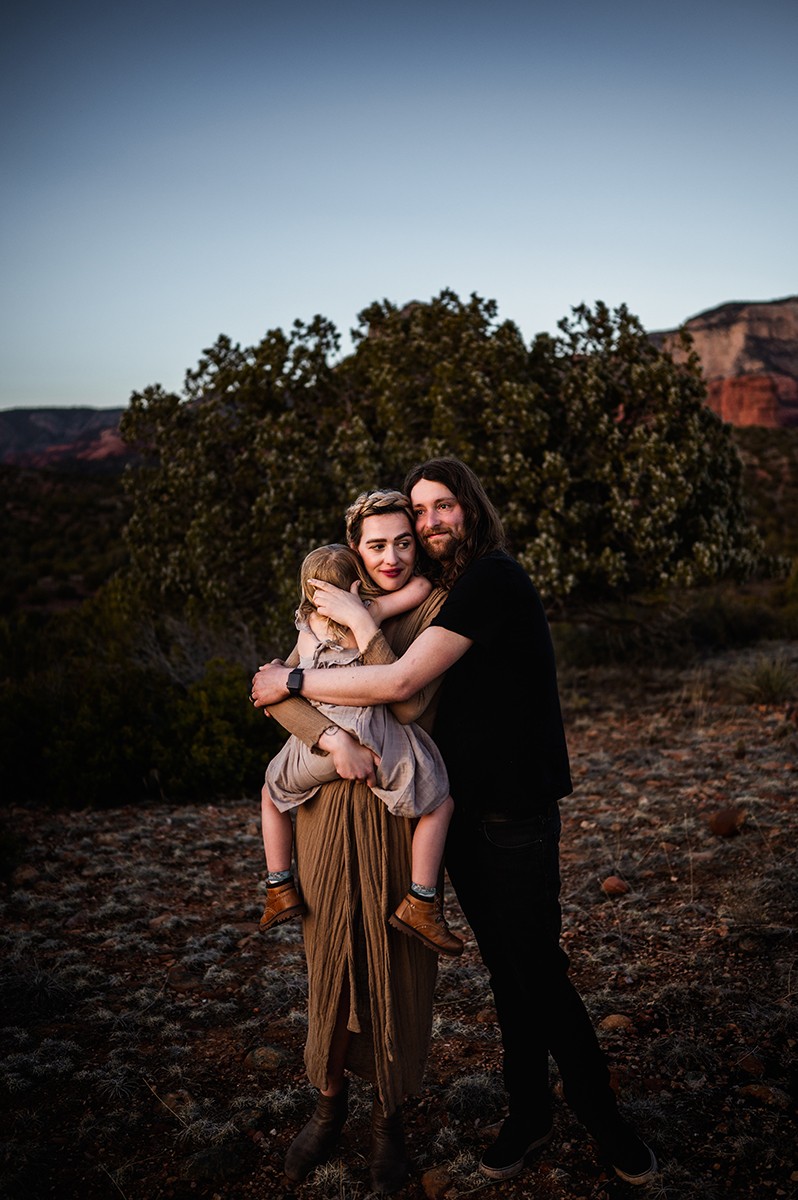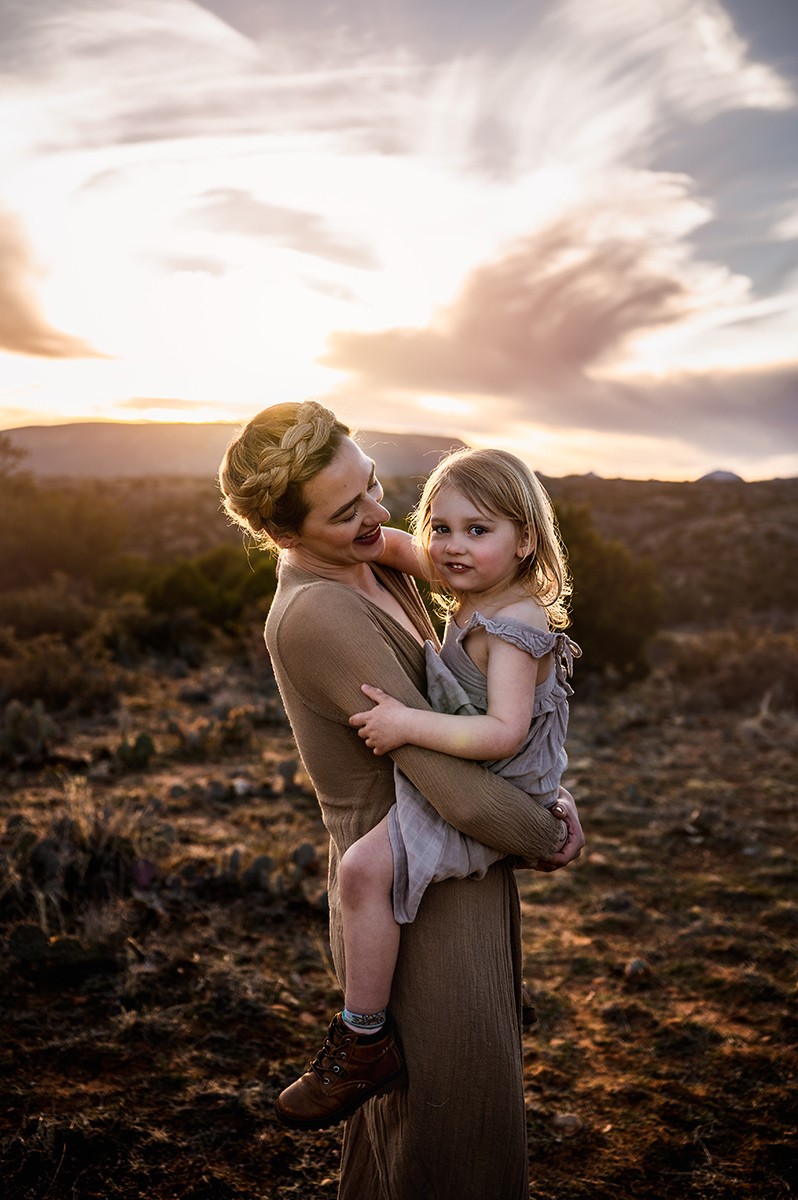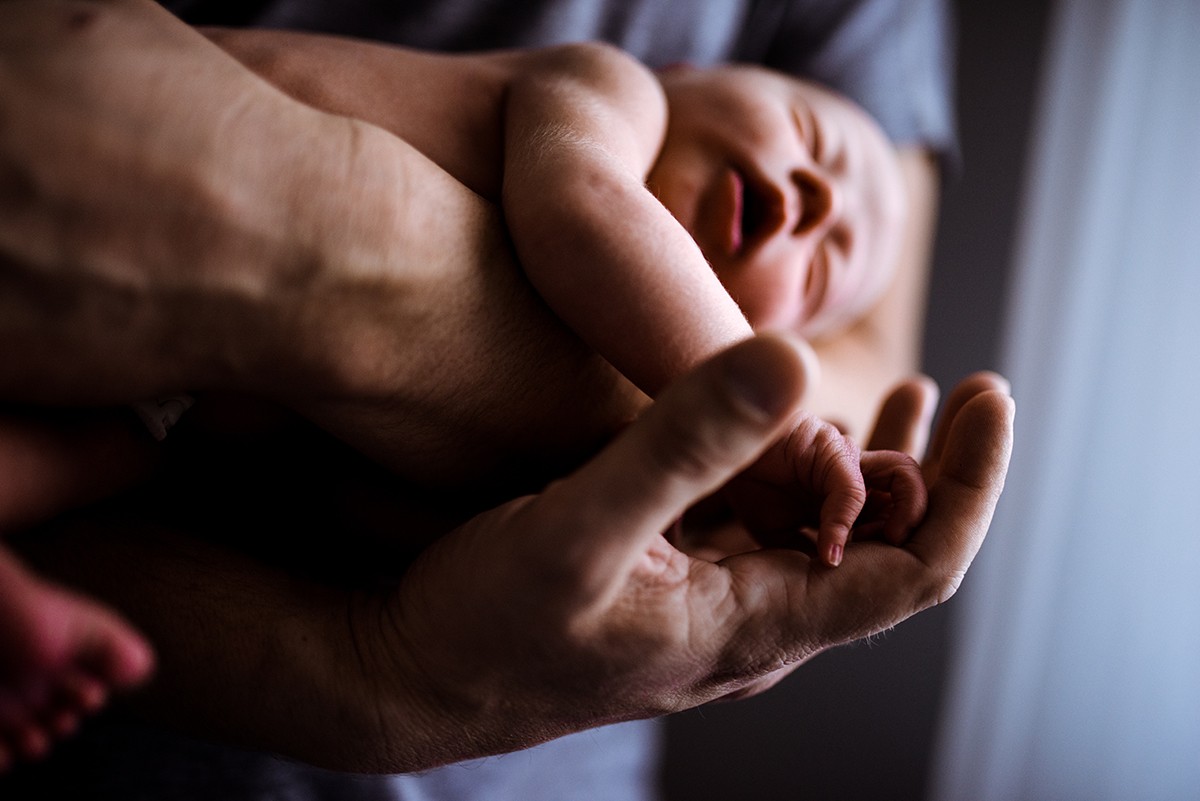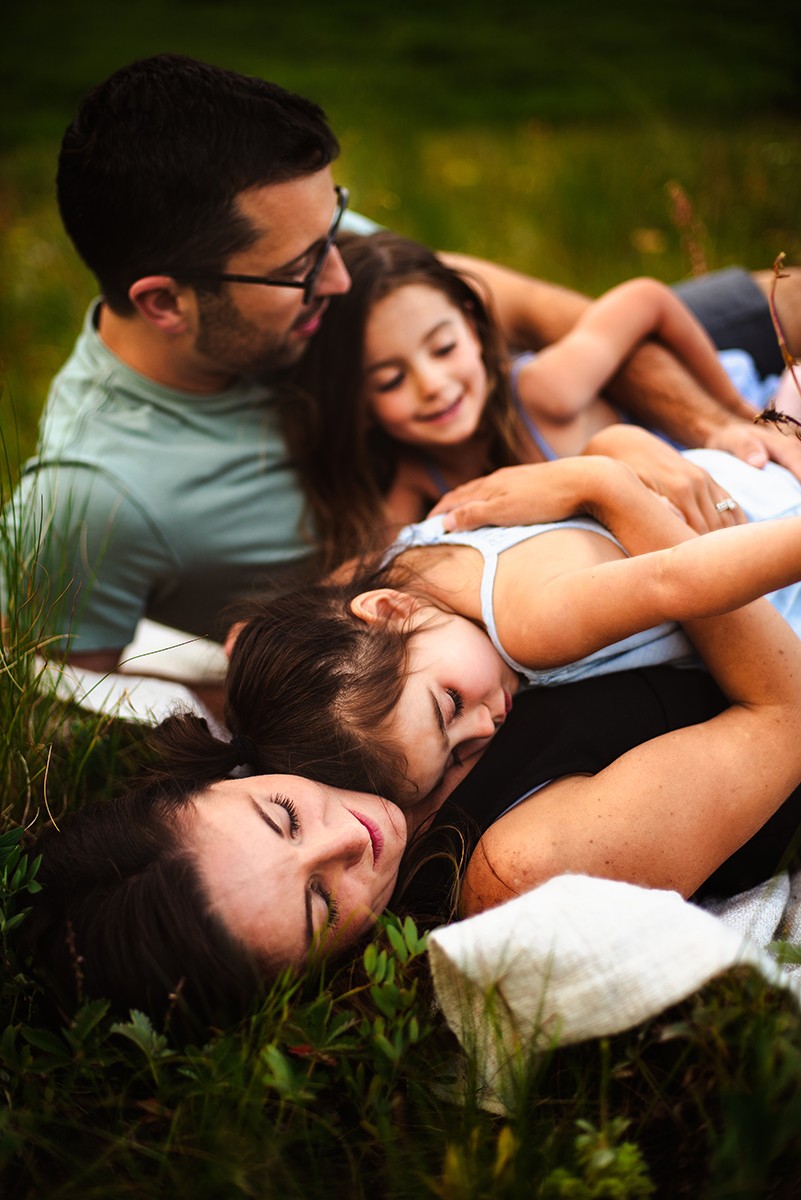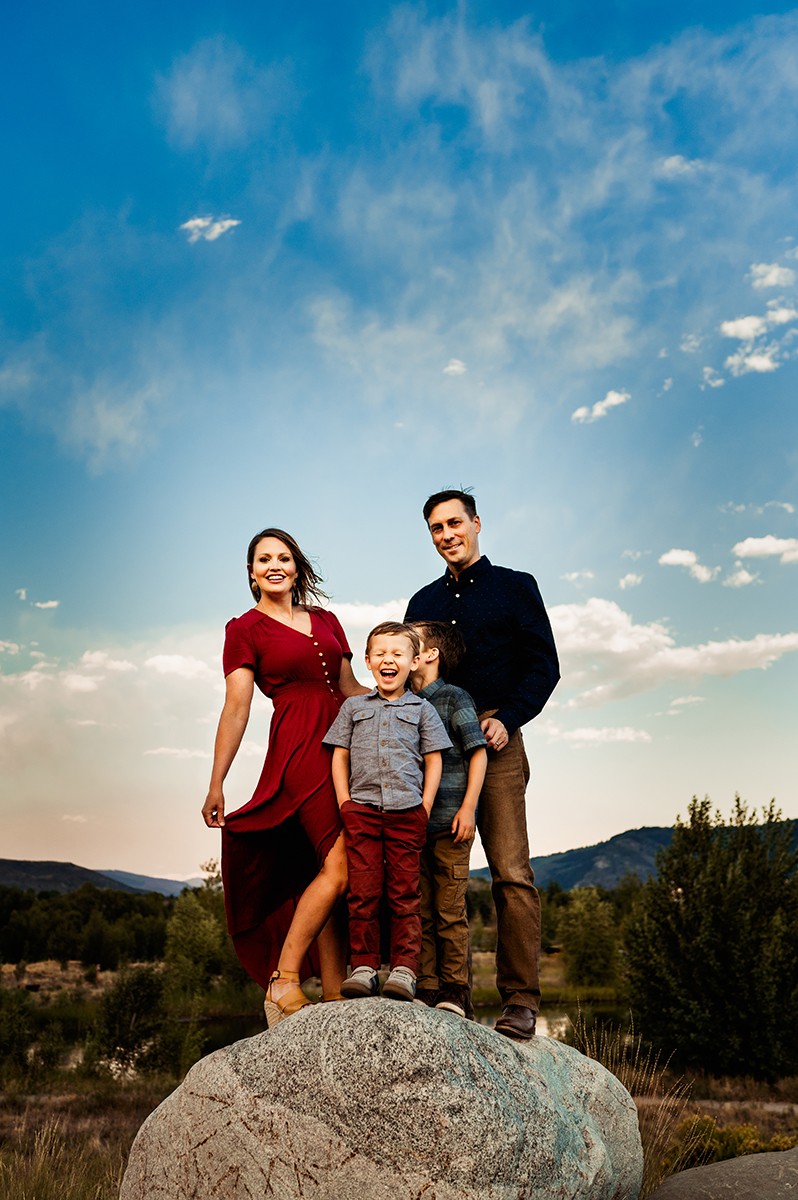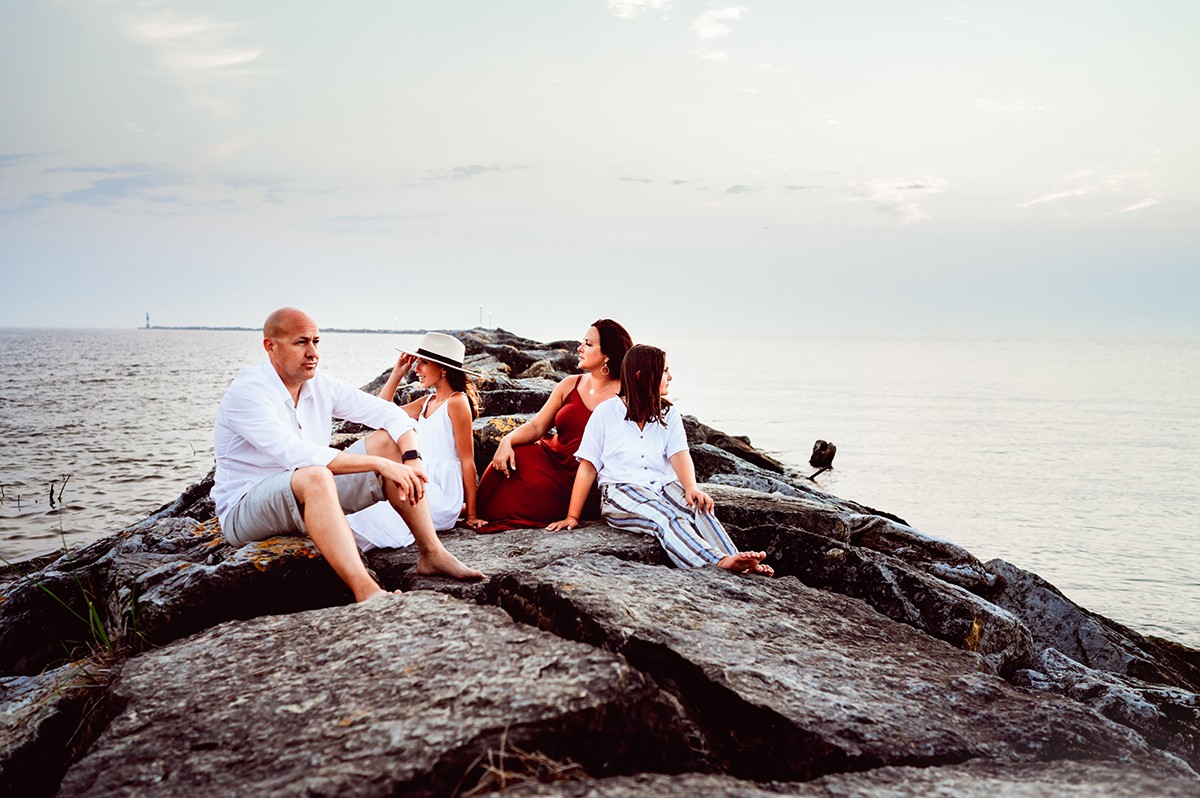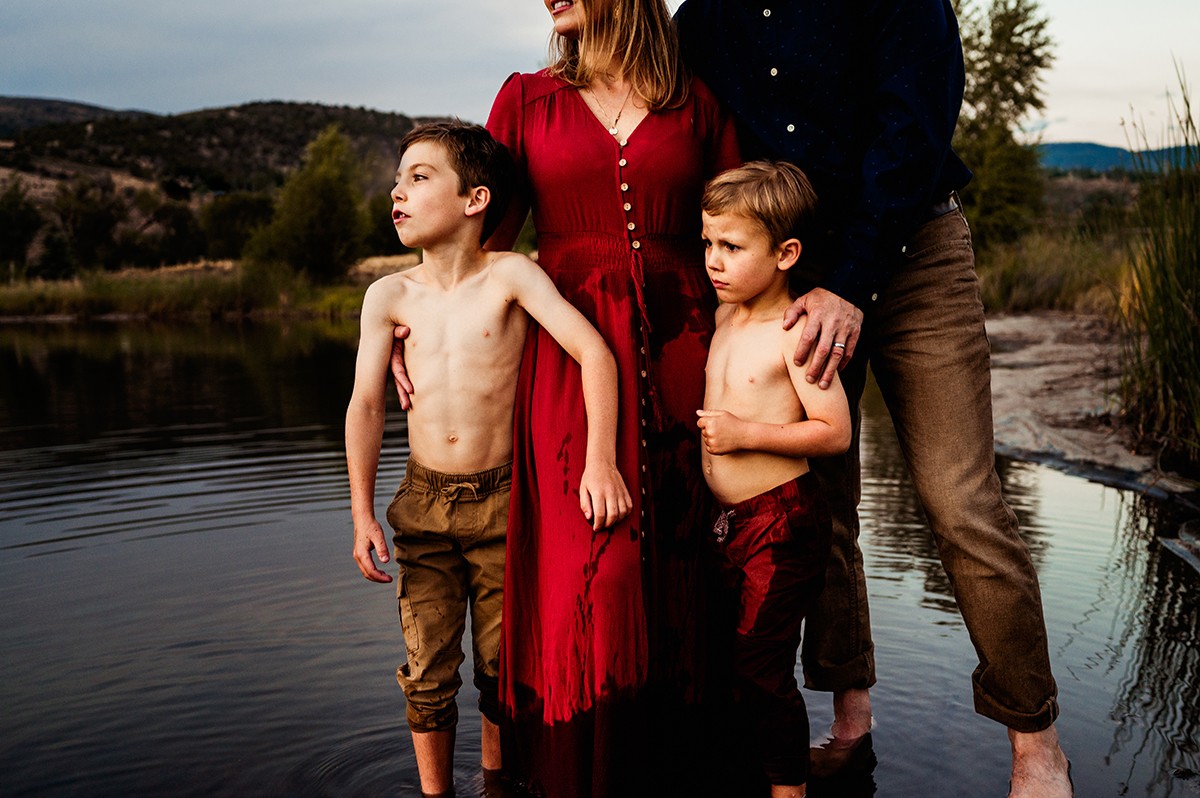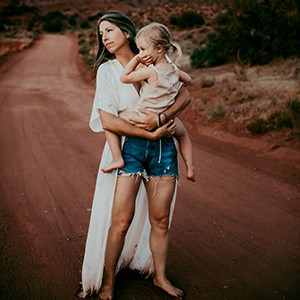 PHOTOS ARE LIKE SWEET LOVE LETTERS
TO YOURSELF, TO YOUR BODY, AND TO YOUR FAMILY

Not every moment of your life feels like playing outside in the mountains. As a mom, you know what it takes to get the kids out there in their cute clothes, smiling nice for a camera. You know the everyday moments that lead up to the mountaintop photo.

I want to give you images that represent both. Photos that honor the work you do as a parent, and the beauty in all of you. I want to capture the mischief in your toddler's eyes as well as the tenderness behind it. I want to show your connection and your craziness.

I make photos as if they are sweet love notes. Hand-painted art that reminds you of your mountaintop moments and the ordinary ones that led you there.

More...