Entry Form - Collection 1
This competition is open to all photographers. Everyone can submit photos.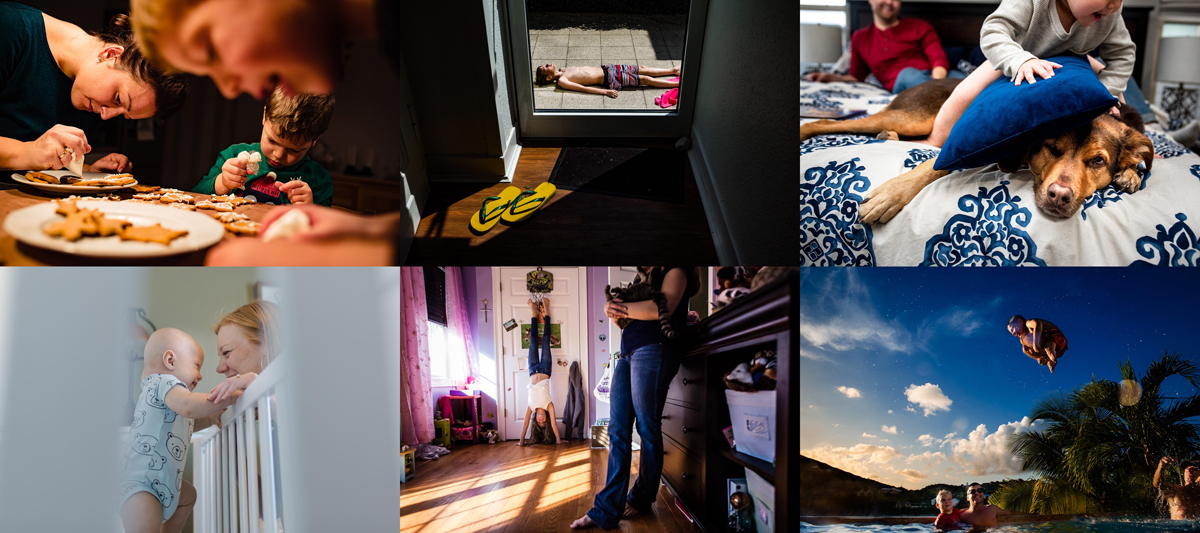 COLLECTION 1 : FAMILY LIFE
Collection 1 will showcase excellent candid documentary photos that show the moments of family life. Photos can be of the photographer's own family or from unposed family lifestyle sessions. See examples here.
AWARDS AND PRIZES + The best photos shall be determined by a panel of judges and honored as awards. + One photo shall be deemed the best of the Collection and awarded the grand prize of $250 USD. + 10 best photos shall be awarded the prize of $59 USD or one year's membership to the Fearless Family Photographers site. + Awarded photos will be displayed on the Fearless Family Photographers site with links to the photographer's website (for one year) or to your profile page. Some (not all) awarded photos will be promoted on the social media accounts of Fearless Photographers.
SUBMIT 5 FREE PHOTOS BEFORE END OF FRIDAY APRIL 16
+ Everyone can submit 5 free photos. + Everyone can submit 5 additional photos for $10 USD. + Members of Fearless Family Photographers can submit 5 more free photos through the
Entry Form For Members.
PREPARING YOUR PHOTOS + Photos must have been taken by you. You pushed the shutter. + Photos can be from any year. + Photos should be named with your name. Example: Huy-Nguyen-01.jpg Huy-Nguyen-02.jpg Huy-Nguyen-03.jpg + Photos must be jpeg or png. + Photos must have dimensions that are close to 1200 pixels wide X 800 pixels tall or 800x1200 or 1200x1200 + Keep the original raw files of your photos ready in case we need to verify them.
DIGITAL MANIPULATION TECHNIQUES: ALLOWED
 + Cropping is allowed. + Adjustment of exposure, density, contrast, color, and saturation is allowed.  + Cloning to remove things and replace with the background is allowed. + Burning (darkening) or dodging (lightening) is allowed.
DIGITAL MANIPULATION TECHNIQUES: NOT ALLOWED 

 - Do not do multiple exposure in camera or combine 2+ photos in digital manipulation. - Do not add things that aren't already there. For example, do not add additional space, logos, text, borders, frames, textures, people, balloons, bubbles, birds, shadows, dinosaurs, smoke, clouds, veils, dress, reflection, or anything else. - Do not add effects to your photo. For example, do not add blurring or movement. - Do not move parts of your photos from one place to another place. - Do not duplicate parts of your photos. - Do not mix color and Black & White in the same photo.
PHOTOS THAT WILL NOT BE AWARDED
- Photos that look like self-portraits, posed portraits, or family group photos will
not
be awarded.


See examples of family group photos here.

- Photos from birthing sessions will
not
be awarded.


See examples here.

- Photos from weddings will
not
be awarded.

 - Photos that show genital areas, violence or inappropriate activities will
not
be awarded.
DEADLINE: END OF APRIL 16
Enter your photos before the form closes at 11:59 pm Pacific time on April 16. Photos will not be accepted after the form closes.
FREQUENTLY ASKED QUESTIONS
+ Do the judges see the names of the photographers with the photos? No, the photos will be renamed to hide the photographers' names. The judges do not see your names. + Are judges allowed to submit their own photos? No, judges and their studio mates or spouses/partners can not submit photos in the Collection that they are judging. + Can I submit photos that I used presets on? Yes, presets are fine as long as they are applied to the whole photo and nothing is added to the content of the photo. + Can I submit photos of my own family? Yes + Can I submit the same exact photo many times in the same Collection? Yes. We don't recommend doing that but we can't really check for duplicates. However, you can only get one award from each photo. + Will I receive a confirmation email after I submit this entry form? No. All photos will be downloaded after the deadline. You will not receive confirmation of the download. + When will the results be announced? We are aiming for about 30-45 days after the deadline.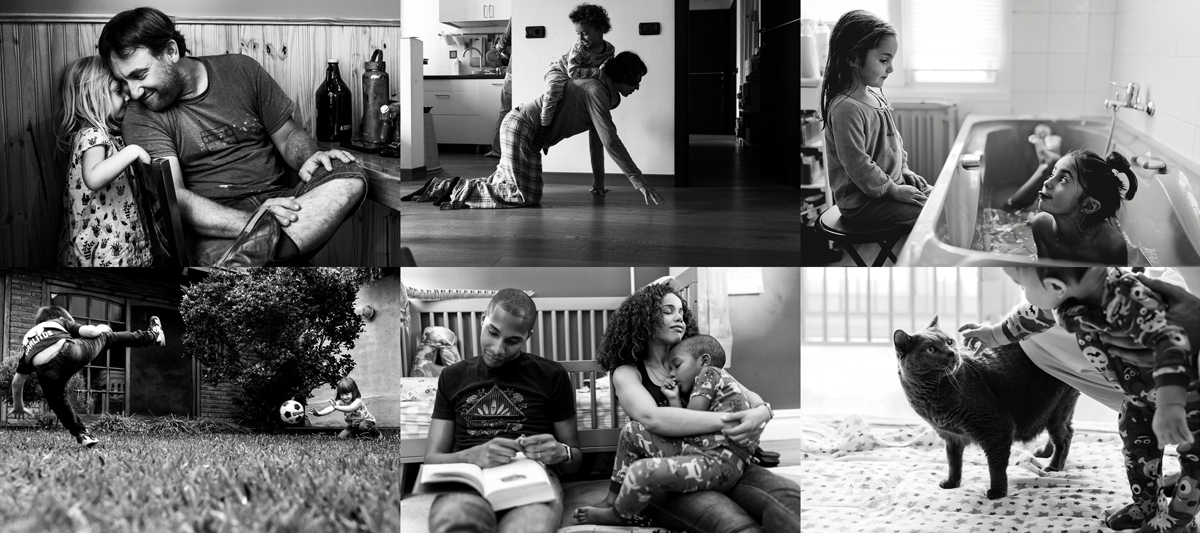 SUBMIT YOUR PHOTOS HERE
Submit 5 photos for free plus 5 additional photos for $10 USD.
Remember to click "Submit" at the bottom of the form.
By submitting photos, you agree to be bound by these official rules and the decisions of the Administrator, Huy Nguyen. The Administrator's decisions are final on all matters relating to this competition.
By submitting photos, you understand and agree that Fearless Photographers may display the photos on Fearless Photographers' website and on Fearless Photographers's social media accounts. Fearless Photographers expressly disclaims all liability arising from the unauthorized reproduction, transmission, misappropriation, alteration, or other misuse of any iphoto hosted and displayed by Fearless Photographers by third parties. You shall save, defend, indemnify, and hold harmless Fearless Photographers and its officers, agents, or employees from all claims, suits, and actions of any nature resulting from or arising out of the activities of displaying your images.