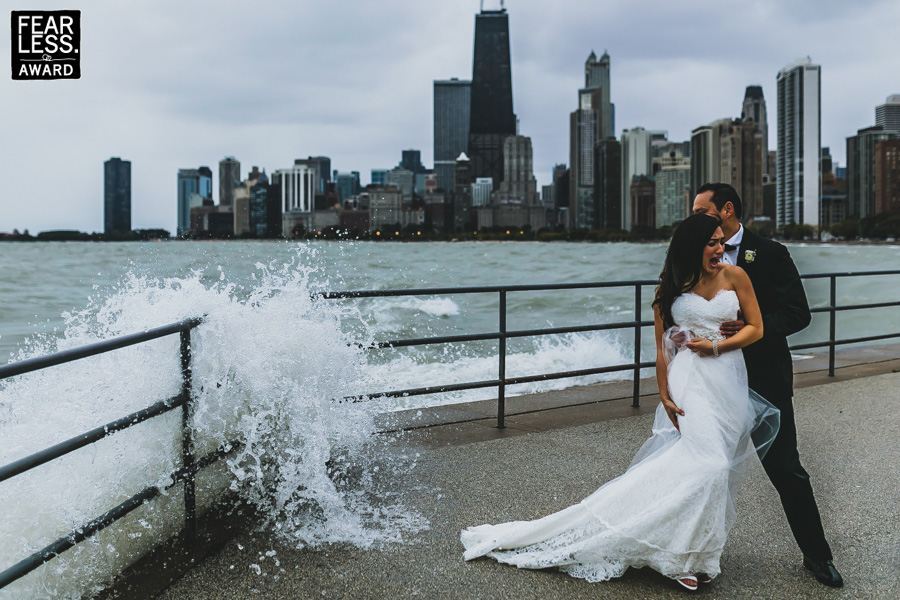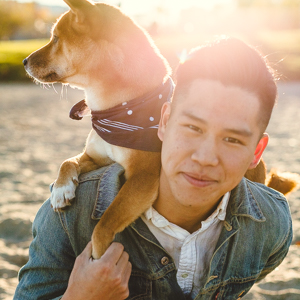 Request Pricing or Availability

About Jon Sun:
My goal in wedding photography is to tell your story with captivating images that will take your breath away. With so many images oversaturating our eyes these days, it's easy to become numb to what we see. I want my photos to be more than just pictures; I want them to be works of art that communicate who you are and tell the story of your love for each other.
My approach on a wedding day is photojournalistic and inventive. I want to capture you as naturally as possible and as uniquely as possible. I'm constantly looking for new angles and innovating new techniques so that I'm able to create something for you that is artful and unique. It's important for me to get to know you because I want to portray your story in a manner that is representative of you, rather than approaching everyone with a cookie-cutter template. I can't wait to meet you and partner with you in telling your story!
View Full Profile
All Fearless Awards by Jon Sun