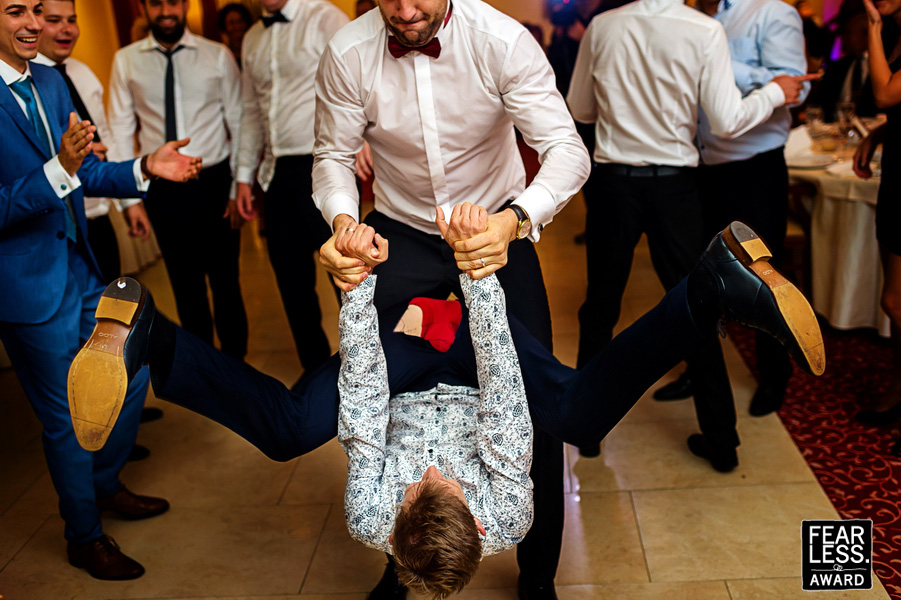 Fancy dance moves aren't the only things that sometimes bust out at weddings. The photographer probably just expected some crazy acrobatics—but a wardrobe malfunction made the whole episode a whole lot more memorable!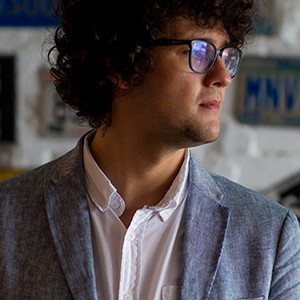 About Marius Dragan:
I like to say that I not only take photos at a wedding, but I create a mindset that will help me get all the best on the wedding day. I create a story in which the bride and groom are the stars and I let them be free, so that my photos will show their pure emotions and feelings.
View Full Profile
All Fearless Awards by Marius Dragan