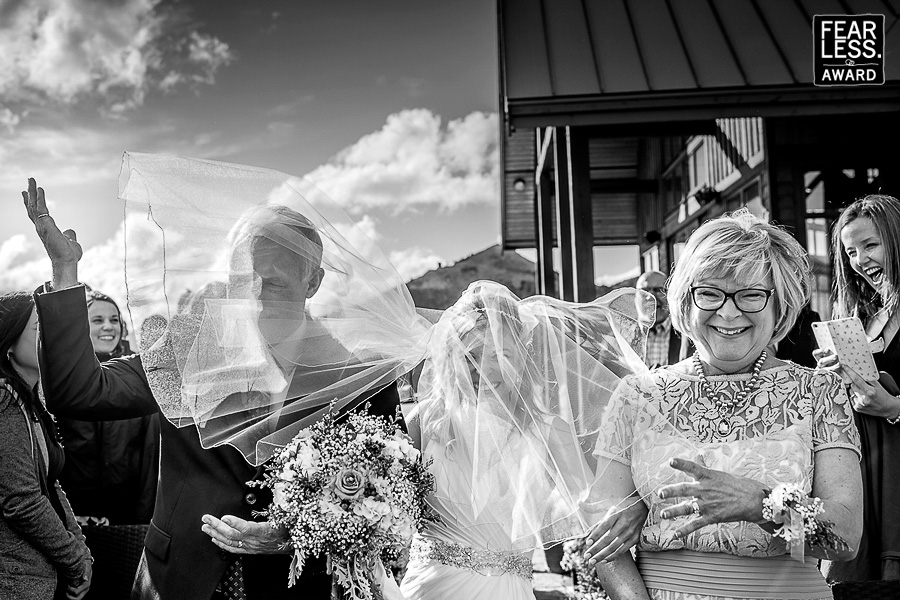 Windy days make for unruly veils—and this good-natured dad seems to have given up trying to keep keep it clear of his face. In this sunshine-filled image, his gesture (and Mom's big smile) just add another level to the fun, excitement, and spontaneity.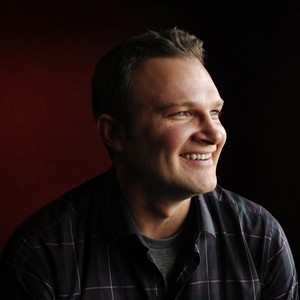 About Sean LeBlanc:
Welcome and thank you for taking the time to look through my work. My passion for story telling through bold creative photography has taken me from my hometown of Calgary, Alberta all over the world. I love meeting passionate people, uncovering their unique qualities and documenting their story. At my high school graduation the Head Master described me as a "gentle giant". This is a quality I have used to develop deeper relationships with those I have the privilege of photographing. I am married to a beautiful wife and together we have two boys. I consider myself to be one of the luckiest people on the planet. They are proof, that I make good decisions in life. My journey in becoming an award winning wedding photographer has been more unconventional than most. After studying engineering and business in university, I found my true passion in people and photography.
Inspired by light and shadow, my goal is capture beautiful bold candid photographs that tell your wedding story so your loved ones can flip through the pages on your heirloom album and know what it felt like to be there on your wedding day.
View Full Profile
All Fearless Awards by Sean LeBlanc