Two brides means twice the beauty. As these lovely women made their way up the aisle through a shower of rice, their smiles lit up as a bright and bold as the sunshine. The photographer was ready and created this blissful image of the newlyweds, their guests, and the forest setting.
Based In:
Lake Tahoe
Website
Average Price:
$$$$
Recent Fearless Awards:
16
658
Tell a Friend: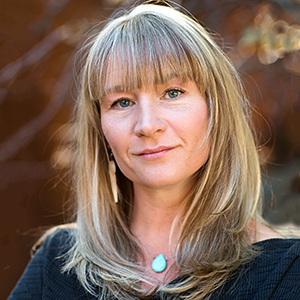 About Tara Theilen:
Matt & Tara Theilen are a husband & wife team who love to photograph wedding adventures either in their backyard of Lake Tahoe or around the globe. We love the challenge of capturing the emotion of each wedding in a meaningful way by making images that resonate now and generations from now.
View Full Profile
All Fearless Awards by Tara Theilen