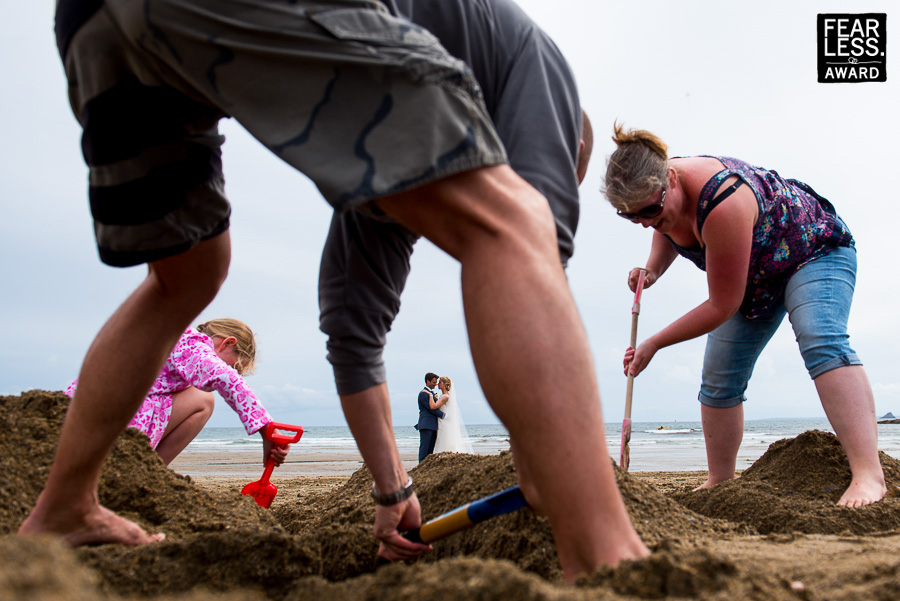 Framing elements coming in all shapes and sizes. So if you're at the beach, why not used a family digging in the sand? Shooting through this foreground is not only humorous and effective in terms of composition, it all also filled the whole top of the frame with something more interesting than the day's flat, gray sky. Fearless Photographers are nothing if not inventive!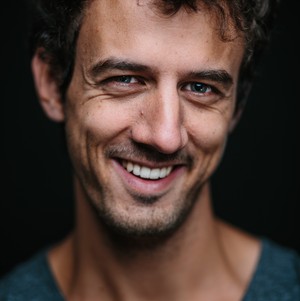 Request Pricing or Availability

About Dries Renglé:
Hello. I'm a photographer based in Belgium.
View Full Profile
All Fearless Awards by Dries Renglé