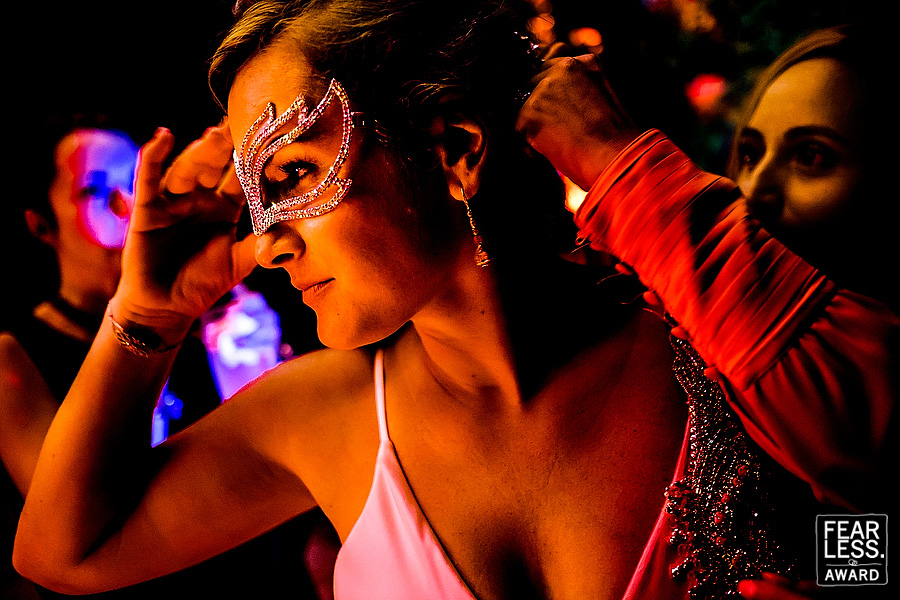 As the bride dons a mask, light from directly in front of her skims across her profile and adds a sparkle to her eye. At the perimeter of the frame, her helper and an onlooker are softly blurred. The bride, however, is sharply focused and leaning powerfully forward—as if she is ready to take on the world (or at least the party on the dance floor).
Based In:
Charleston
Phone:
415 741 1443
Website
Average Price:
$$$$
Recent Fearless Awards:
13
741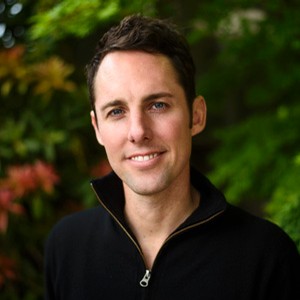 About Ben Chrisman:
Along with his wife Erin, Ben Chrisman is the co-owner of Chrisman Studios, a collective of five destination wedding photographers based in Charleston and San Francisco. Ben studied photojournalism, and worked at newspapers for several years in his home state of New Mexico before starting his own wedding photography business in 2005. Since then, Ben has photographed weddings all over the world, including Mongolia, Venezuela, Bhutan, Israel, throughout Europe, the Caribbean and the United States. He has also won some of the most celebrated awards in the industry, including American Photo magazine's "Top Ten Wedding Photographers, Rangefinder Magazine's "Top 10 Most Sought Out Wedding Photographers in the World", the WPJA's "Photographer of the Year", Junebug Wedding's "Best of the Best" five years in a row, and Fearless Photographers' "Top 10 Photographers of the Year". Ben is also on staff with the highly-respected Foundation Workshops, and speaks at photography conferences internationally with Erin throughout the year.
View Full Profile
All Fearless Awards by Ben Chrisman