Bravely shooting from the front of the ceremony, the photographer captured the character of this wedding—assembled guests, fire, mehndi, bridesmaids in red dresses—without losing the couple. Waiting for their locked gazes and her loving gesture was a perfect way to show their connection.
Based In:
Burlington
Website
Average Price:
$$$$
Recent Fearless Awards:
4
154
Tell a Friend: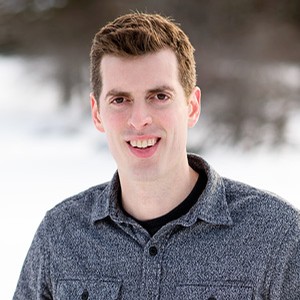 About Jacob Hannah:
With a background in photojournalism, I take a true documentary approach to photographing your wedding. My wife Megan and I work together as a team to tell the story of your wedding by capturing moments from unique and interesting perspectives.
View Full Profile
All Fearless Awards by Jacob Hannah