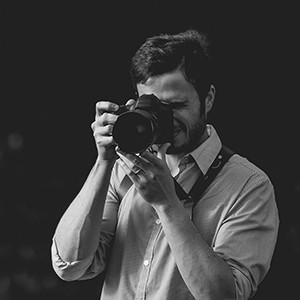 Request Pricing or Availability

About Ariel Novak:
Hi, I'm Ariel. I'm a wedding photographer based in Buenos Aires, Argentina. My philosophy is to let the "protagonists" enjoy these magical moments of life without being too aware of the camera. Love stories through the lens should be romantic, full of emotion and totally free as they are in real life.
Therefore, I don't like to create the moments, just let it happen and be there to capture it. With this perspective, I'd like to tell and share your wonderful love story. I want you to let your worries go and just enjoy these great moments you're about to live on your big day. So wherever in the world you're getting married at, I'll be happy to be there for you.
View Full Profile
All Fearless Awards by Ariel Novak