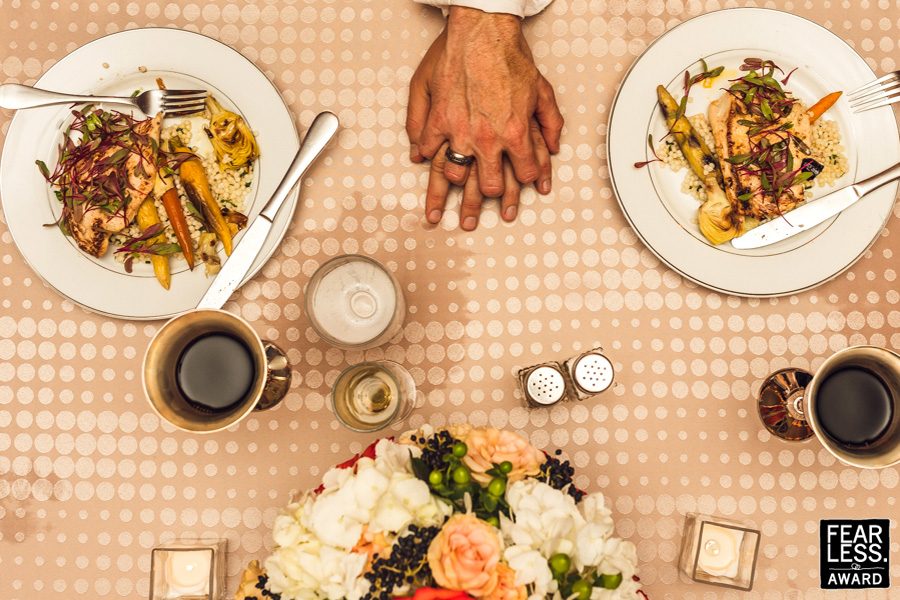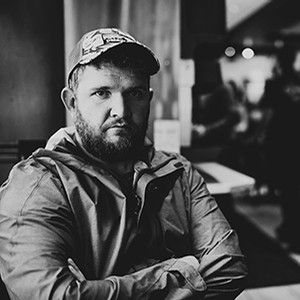 About Mark Phillips:
My life forever changed in 2013 when I married my beautiful wife, Liz, and she gave birth to our first child, Hunter James. Before getting married, Liz and I went through the process of searching for vendors to bring our special day to life. We randomly stumbled across one photographer who shined beyond all others at a local bridal show we attended. The stars aligned and we totally lucked out booking the photographer we both wanted. Little did I know of the dramatic impact wedding photography was soon to have on my life. I was so moved upon viewing our wedding photos that I decided I wanted to provide others with the same wonderful feeling. In a matter of weeks, I had a registered business, named after our first born child, and I had enough professional photography gear to jump in to a world I knew nothing about.
Fast forward a few years, through lots of learning and continuous growth, I'm ready to move others the way I was moved in 2013.
View Full Profile
All Fearless Awards by Mark Phillips