Awarded by Annuj Yoganathan (1) + Elena Haralabaki (3) + Wellington Fugisse (3) = 7 points
Awarded by the Fearless Photographers community in a special vote.

ELENA: In the photo above, the surreal element prevails. It points to another reality, where absurd elements come in and the common sense is abolished. But when we observe at them and analyze them they don't look so absurd at all. A huge clock, a bride on the move and a helping hand. We are all aware of what's going to happen. The time is over and the bride is in a hurry. Surely, someone is there to help her. The frame and the composition of the photo are exceptional as there are a lot of forms and diagonals, an intense contrast which reveals the intensity of the moment and a leading protagonist. That is a photo that narrates everything and tells itself a story. We are dealing with a masterpiece! Congratulations to the photographer!
Cafa Liu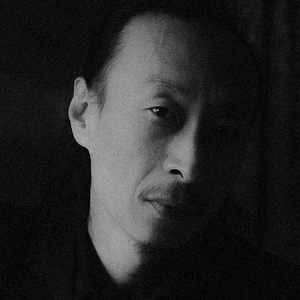 Contact Cafa Liu