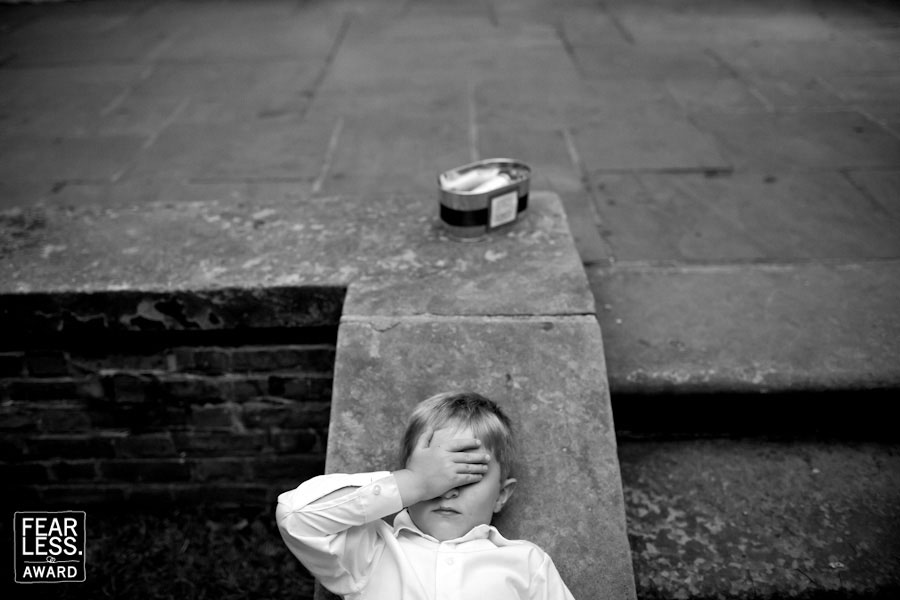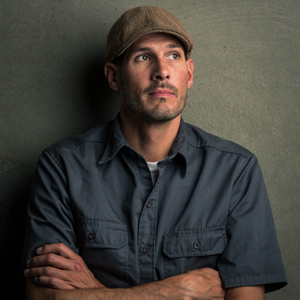 Request Pricing or Availability

About Shane Macomber:
Telling a true, real story is what I love about photography, especially wedding photography. I love people and the fact that every person is literally one of a kind. It is this concept that promises me that each wedding will be its own...exciting & emotionally unique. The moments have never happened before and will never happen again. Documenting this accurately & naturally is what I aspire to do above all else.
View Full Profile
All Fearless Awards by Shane Macomber