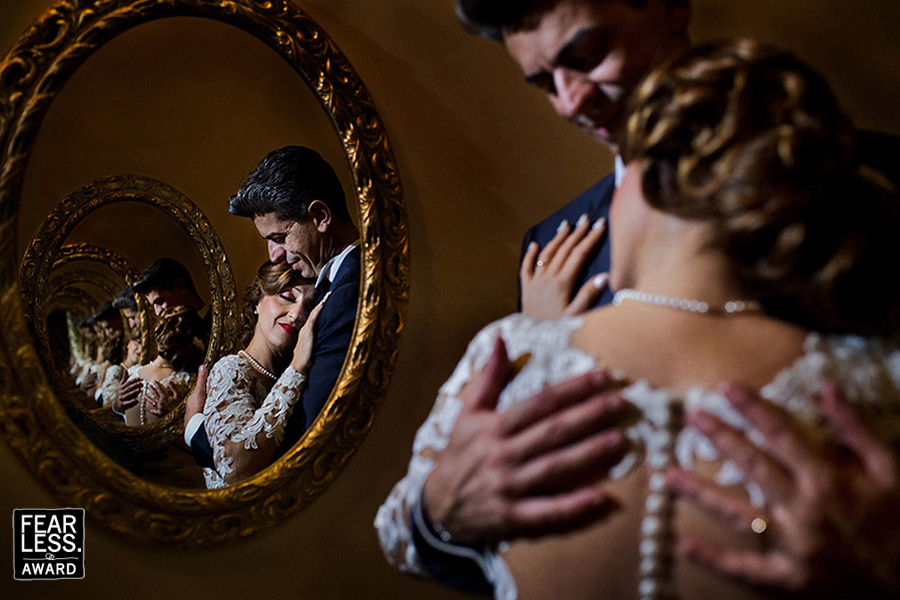 Request Pricing or Availability

About Pasquale Minniti:
I did my innovation springboard for a photo alternative, unconventional. Work with dedication, love and creating daily unique services indelible over time. We offer a different photo, it can show any emotion of time. My photography is a journey through colors, light, shapes, and more: it is a journey through moods, emotions, passions, temptations.
Pasquale Minniti is a young italian wedding photographer. Is born in the south of italy and became an international photographer in just few years for his dynamism and ambition. In the 2016 he has collected to many awards for important world competitions: first of all, the WPPI print competition, where he won a silver award. In the last two years he collected fourteen awards in the WPPI on line competition. In Athens, for PWS competition, he won the firts place for the category NEW BORN and in Naples, always for PWS, he collected to many awards: 1st place for the categories Black and White and Prewedding, 2nd place for the categories Photojournalism wedding, Pregnant Maternity and Prewedding, 3rd place for the category Wedding Details.
Now is the first FEARLESS photographer of the south of italy.
He works all around the world: Paris, Berlin, London, Zurich, Dubay.
To describe his style in just few words they would be: "emotional laying". In his photographic approach, he feels close to people and their emotions. He tries to tell a story never forgetting the rules for a "perfect shot".
View Full Profile
All Fearless Awards by Pasquale Minniti