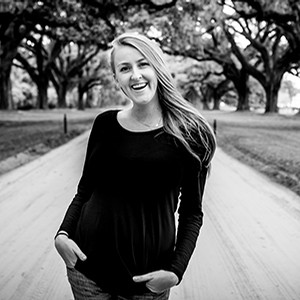 Request Pricing or Availability

About Mari Harsan:
Based out of Washington DC, Mari has a flair for the dramatic, and her photography is clean, timeless and frequently rich with color. She's been known to take friends and family members off guard with her warm personality and kind, caring attention, that often leaves them much more relaxed in front of the camera than they ever expected.
Of Romanian descent, Mari, loves traveling and learning new customs and how people around the world celebrate. Ethnic and multicultural weddings are definitely her cup of tea. Recently returned from shooting weddings in Japan, Bermuda, Dominican Republic and soon traveling to Romania and other countries in Europe. Specializing in multicultural weddings, Mari has proudly served South Asian, Japanese, Chinese, Ethiopian, Pilipino, Romanian, Russian, Kenyan, Ghanaian, and many other ethnic couples on their beautiful and unique weddings.
View Full Profile
All Fearless Awards by Mari Harsan