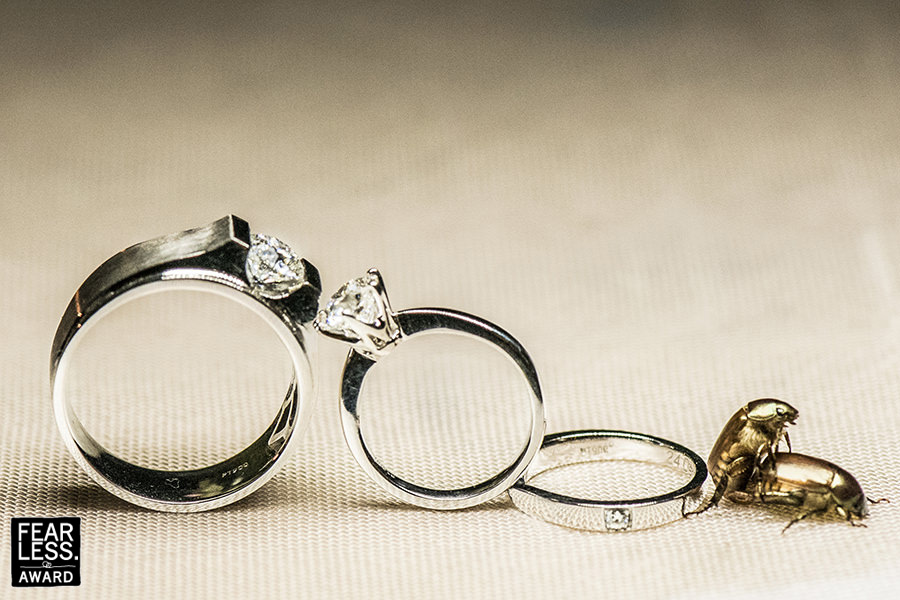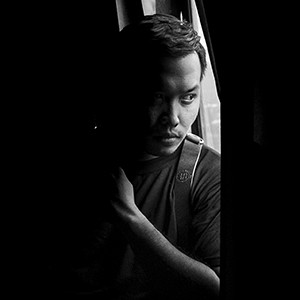 About Andra Lesmana:
I love Photography since childhood, I have tried several different types of photography and for me the wedding photography is my passion, I could feel the moment of a person's happiness, sadness, unforeseen moment through a picture I took, it is my satisfaction. I'm lucky to have a job that I love and this is also my hobby.
Artistic and journalist is my style in wedding photography. i will shoot everything from our point of view and i working to create beautiful masterpieces. You can trust us to capture the memories of the most beautiful and memorable you.
View Full Profile
All Fearless Awards by Andra Lesmana