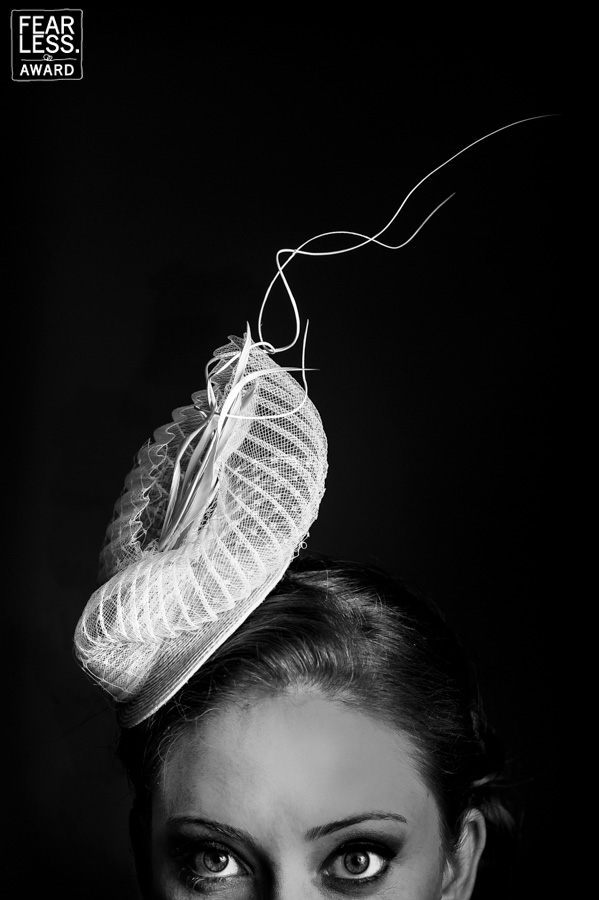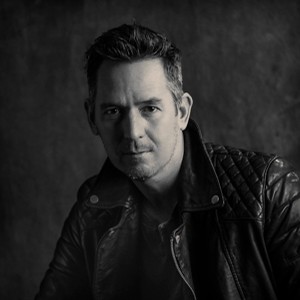 About Steven Pilkerton:
I love wedding photography. I couldn't have said that when I first started in photography. I had heard too many stories of couples that hated their wedding day pictures, and I had no desire to ruin a day that many girls dream about since they were little!
One day my wife and I shot a wedding for a friend and that changed everything. We fell in love with wedding photography. It's one of the happiest days of a couple's life, and we get to be a small part of it. Since that day we started specializing in wedding photography. Always on the lookout for moments between family and friends, knowing that we are capturing memories that will be cherished for generations.
View Full Profile
All Fearless Awards by Steven Pilkerton