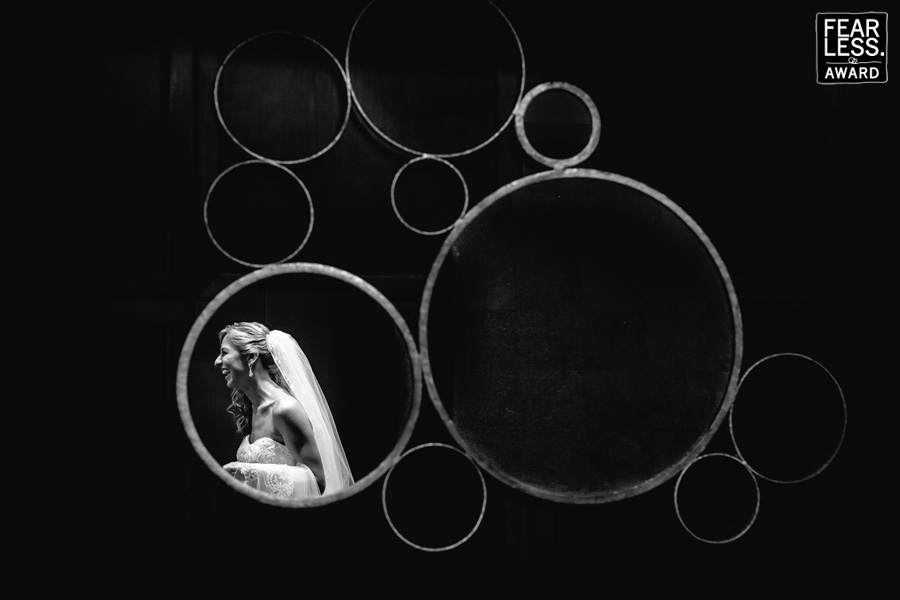 About Leaha Bourgeois:
I'm a Jersey girl with a Texas heart. Kate Spade is my hero and champagne is my jam. My husband I enjoy shooting weddings together and celebrating the beauty of marriage. We both come from the South and brought our southern charm with us to the Northeast. Weddings are high emotion, unpredictable and not one is alike. This excites me and really pushes me to look for those one of a kind moments and see every couple for who they are and tell their love story. Light, raw emotion, texture and moments inspire me everywhere I go.
Our couples are fun and fashionable with a keen eye for the finer things. They love to laugh, be adventurous and value great photography. Our couples aren't models. They are awesome people who want awesome photos. Cheers to that!
View Full Profile
All Fearless Awards by Leaha Bourgeois