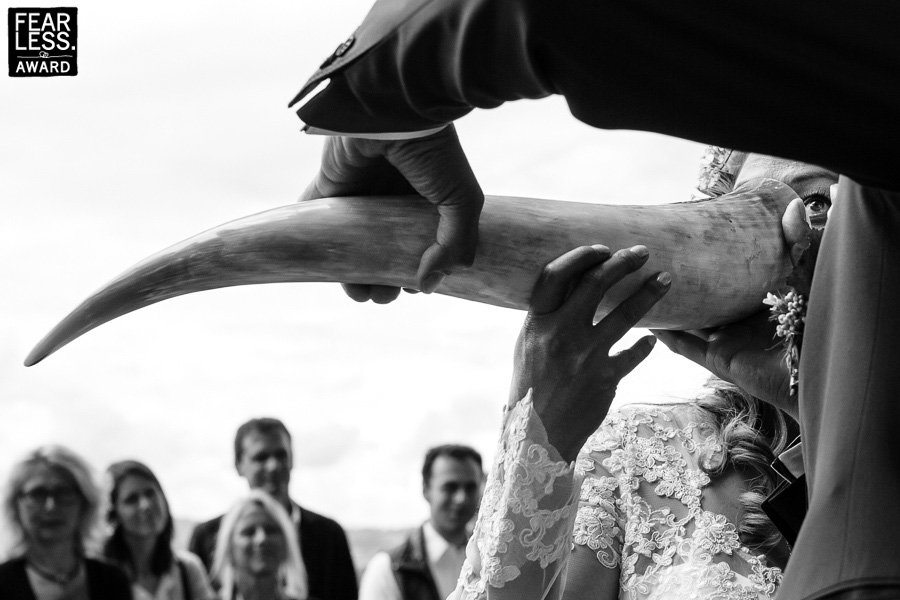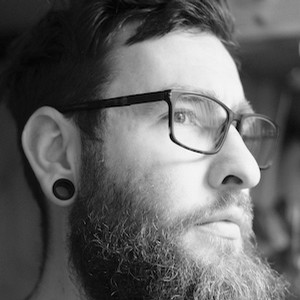 Request Pricing or Availability

About Alexander Ziegler:
Hello, my name is Alex and I was born in 1987 as an eccentric dreamer, visionary & tireless questioner in Berlin. After finishing High School I didn't exactly know what to do. After a few errands I started studying photojournalism under Rolf Nobel at Hannover University of Applied Sciences and Arts which is among the International Center of Photography in New York one of the most renowned places for visual storytelling in the world. So I was finally able to find my vocation as a freelance photojournalist and visual storyteller.
During my studies I started to photograph my first weddings and I immediately felt like thats my real passion. I always followed my dreams and I said myself once I will become one of the best wedding photographers capturing love all over the world. If you dream big, it will make you strong and let you focus on what really matters in your life.
View Full Profile
All Fearless Awards by Alexander Ziegler