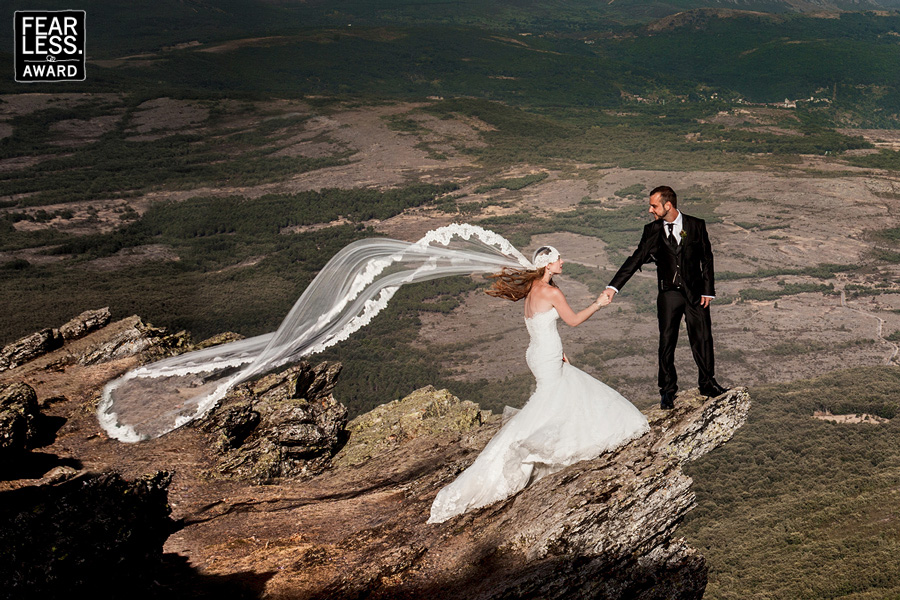 Based In:
Salamanca
Phone:
656278033
Website
Average Price:
$$$$
Recent Fearless Awards:
2
156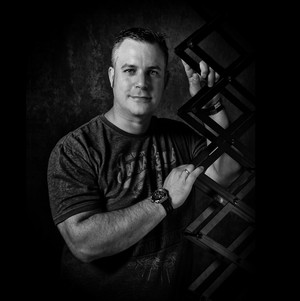 About Emilio Hernández:
Beauty can be seen in all things. Seeing and composing the beauty is what separates a simple capture from a good photograph." This quote always is carried in my head, to get the best shot every time and place.
La belleza puede ser vista en todas las cosas, ver y componer esa belleza es lo que separa una simple captura de una buena fotografía." Esta cita la llevo siempre en mi cabeza, para conseguir la mejor foto en cada momento y lugar.
View Full Profile
All Fearless Awards by Emilio Hernández