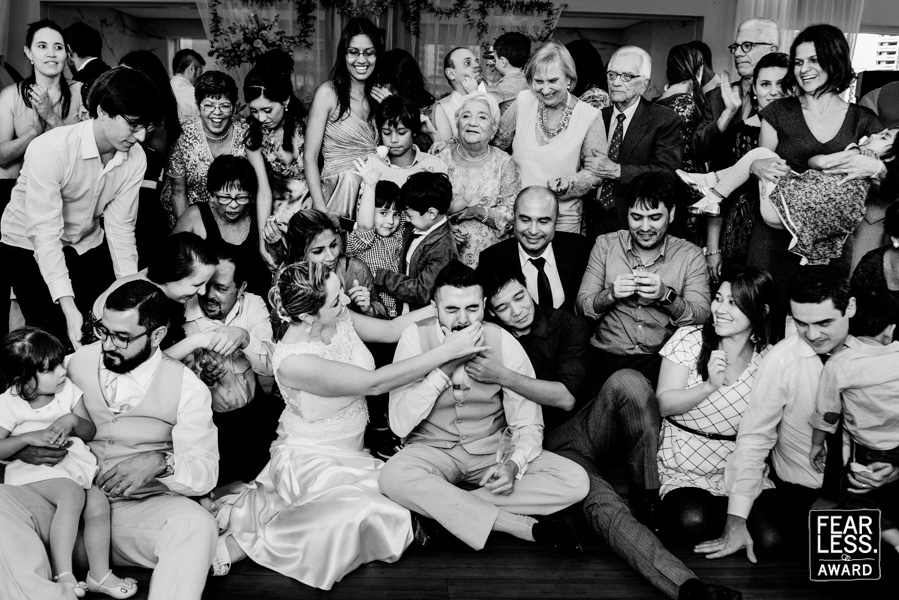 Family portraits can take all lot of preparation, planning, and organization—even at a wedding when everybody is gathered nearby. And, as this photograph demonstrates, sometimes the results are even better when things don't go quite as planned. This portrait perfectly captures the reality of family life with all its personalities, interactions, and big, messy love.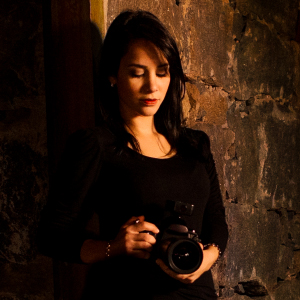 About Letícia Muniz:
I like to be in the middle of these beautiful histories of love and passion. My dream was always to register all of it with my way of seeing the world.
View Full Profile
Top "Complex Images" Photographers