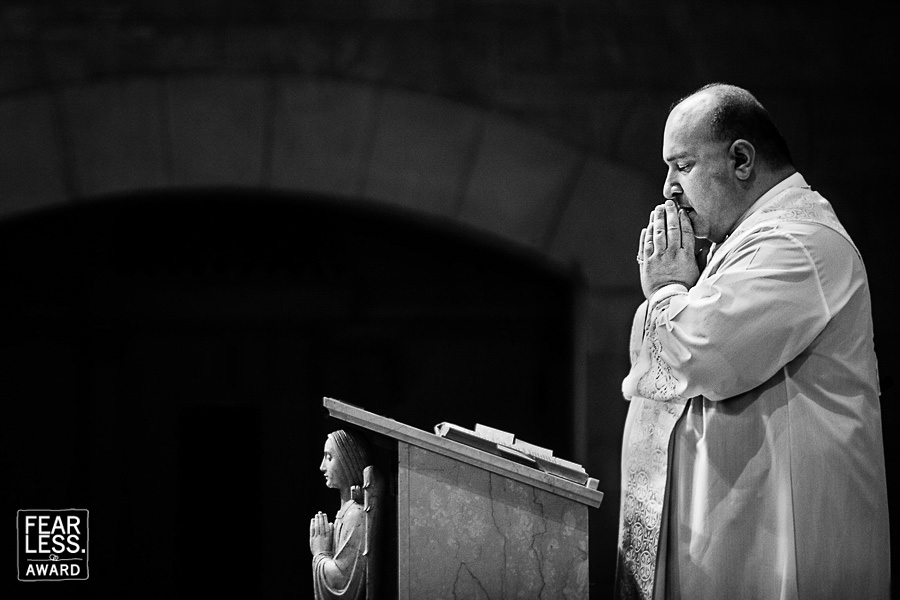 While the spiritual aspect of weddings is serious business to many couples, it's hard not to fall for the humorous mimicry captured in this image. Though surely unintentional on the part of the officiant, the shared postures also reflect the long history and tradition of these ceremonies.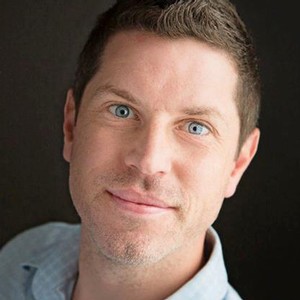 Request Pricing or Availability

About Todd Laffler:
I began my journey in photography when I was 17 years of age. My mother showed me how to shoot, develop, and print black and white photographs in her makeshift darkroom in our basement. I was blown away by the whole process, and instantly became infatuated. I started photographing what I knew best, which at the time was skateboarding. I even made my own skateboard magazine using my photography. After high school I went on to earn my BFA in Photography from the Maryland Institute College of Art. In 2012 I was incredibly honored to be named one of the top ten wedding photographers in the world by American Photo Magazine.
View Full Profile
All Fearless Awards by Todd Laffler